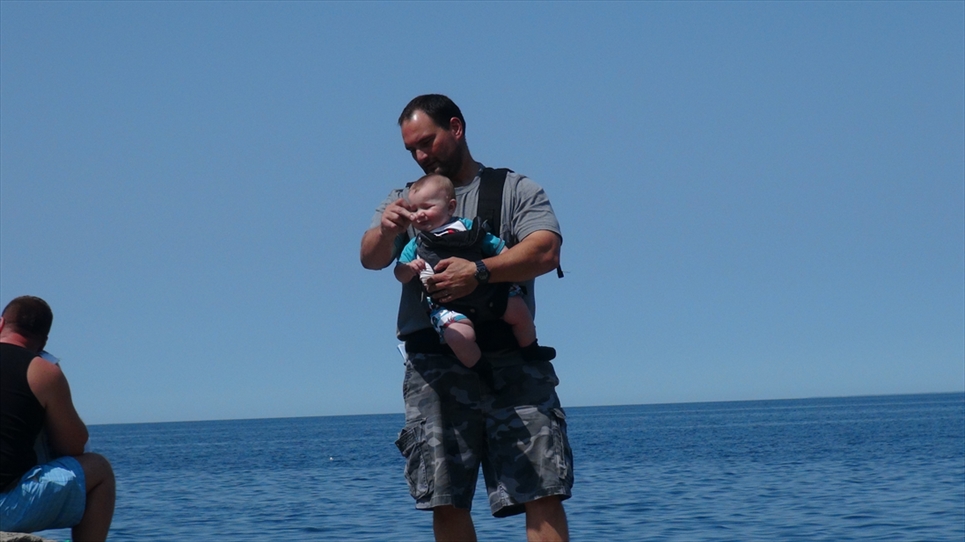 Bender family vacation to cottage in Lions Head, Ontario from July 3rd to 9th. Present Doug Jr, Jenny and Levi, Mike, Rachel and Derek, Karen and Shelly, Doug Sr and Connie.
Weather was sunny, warm and magnificent. Probably affording some of the best pictures and videos ever taken at the cottage.
We visited the Grotto and Tobermory as well as the beach on the Lake Huron side.
Lions Head Vacation Media:
If you like what you see, please sign the Guestbook and/or send us an email.