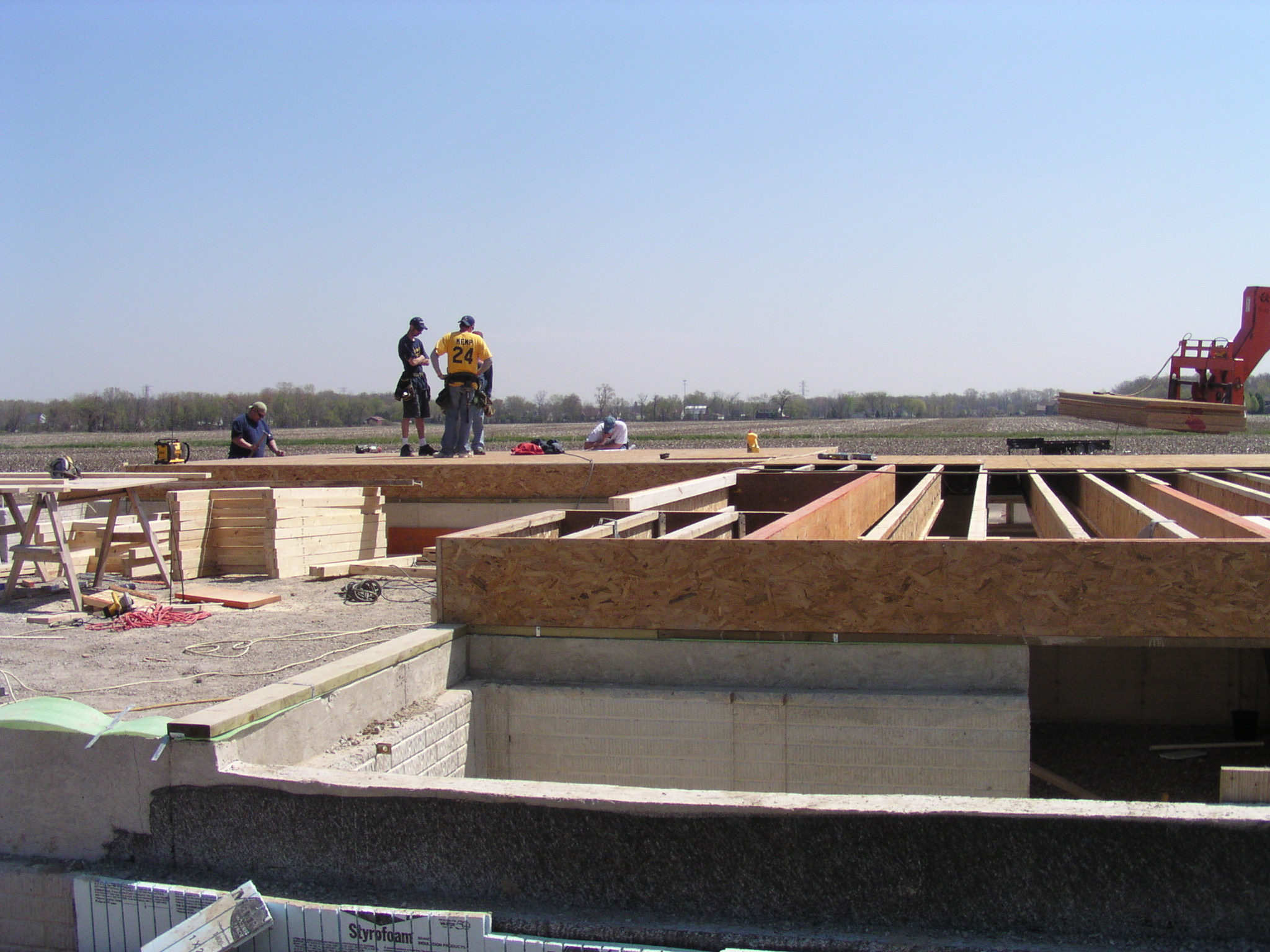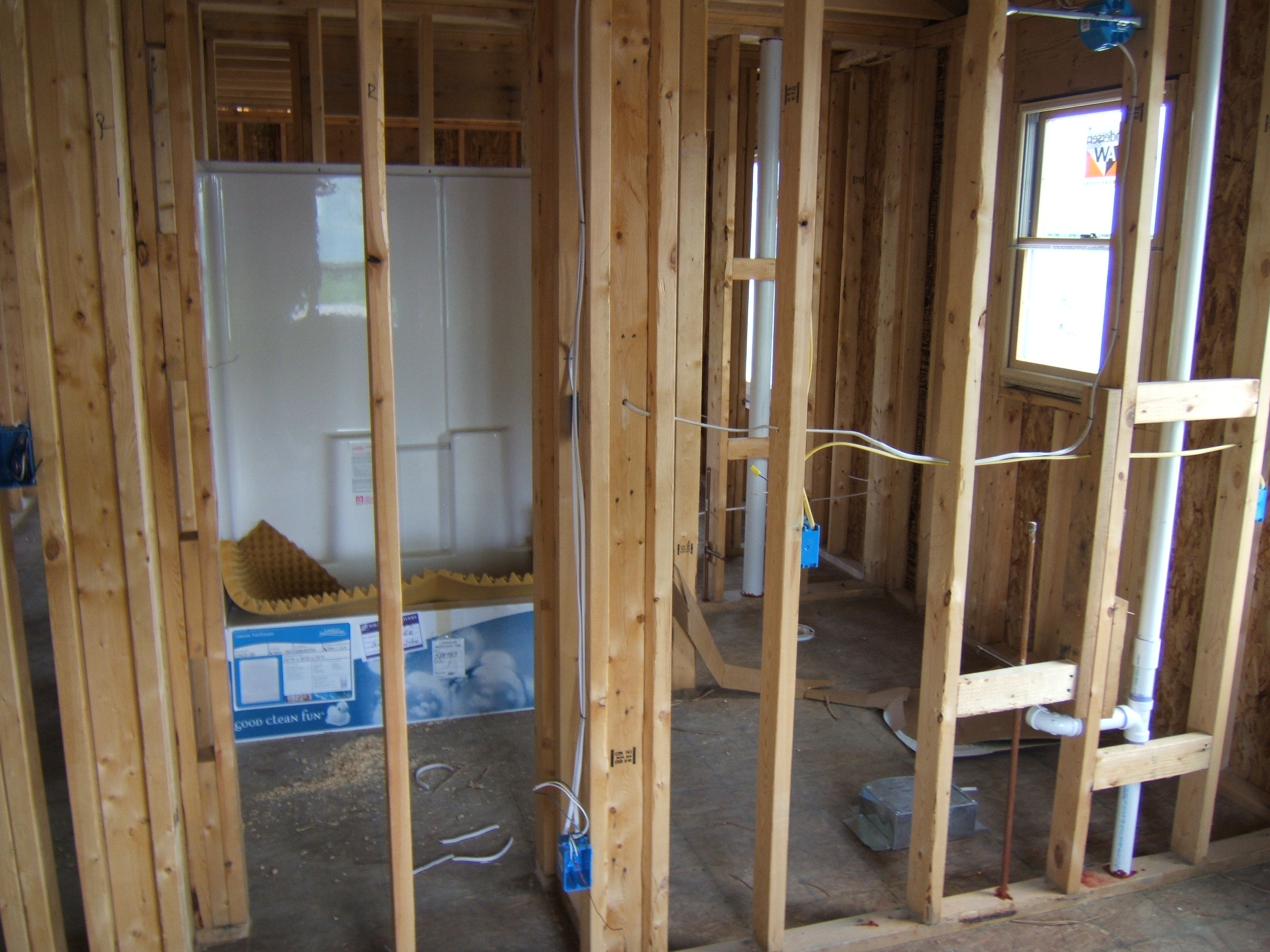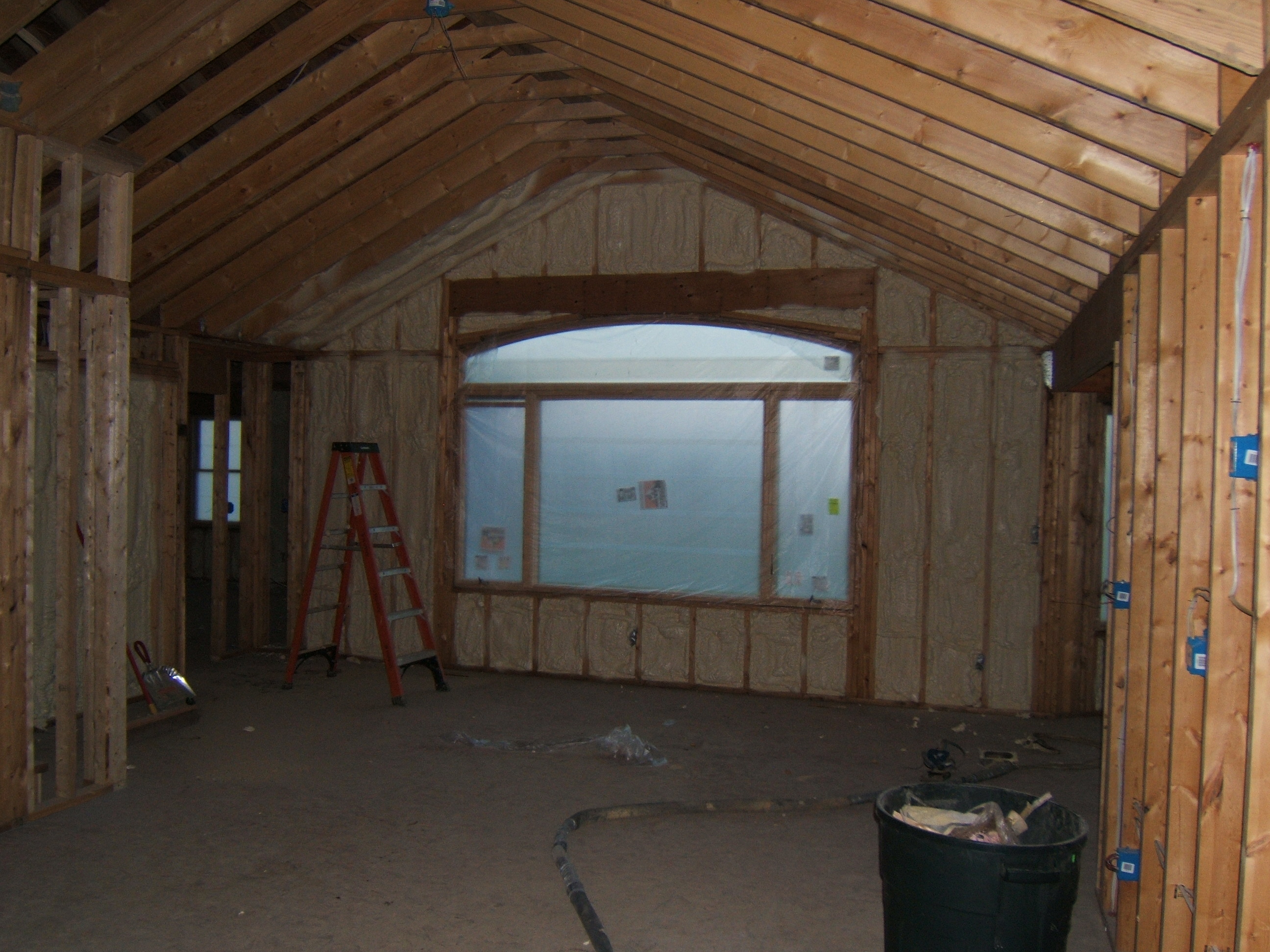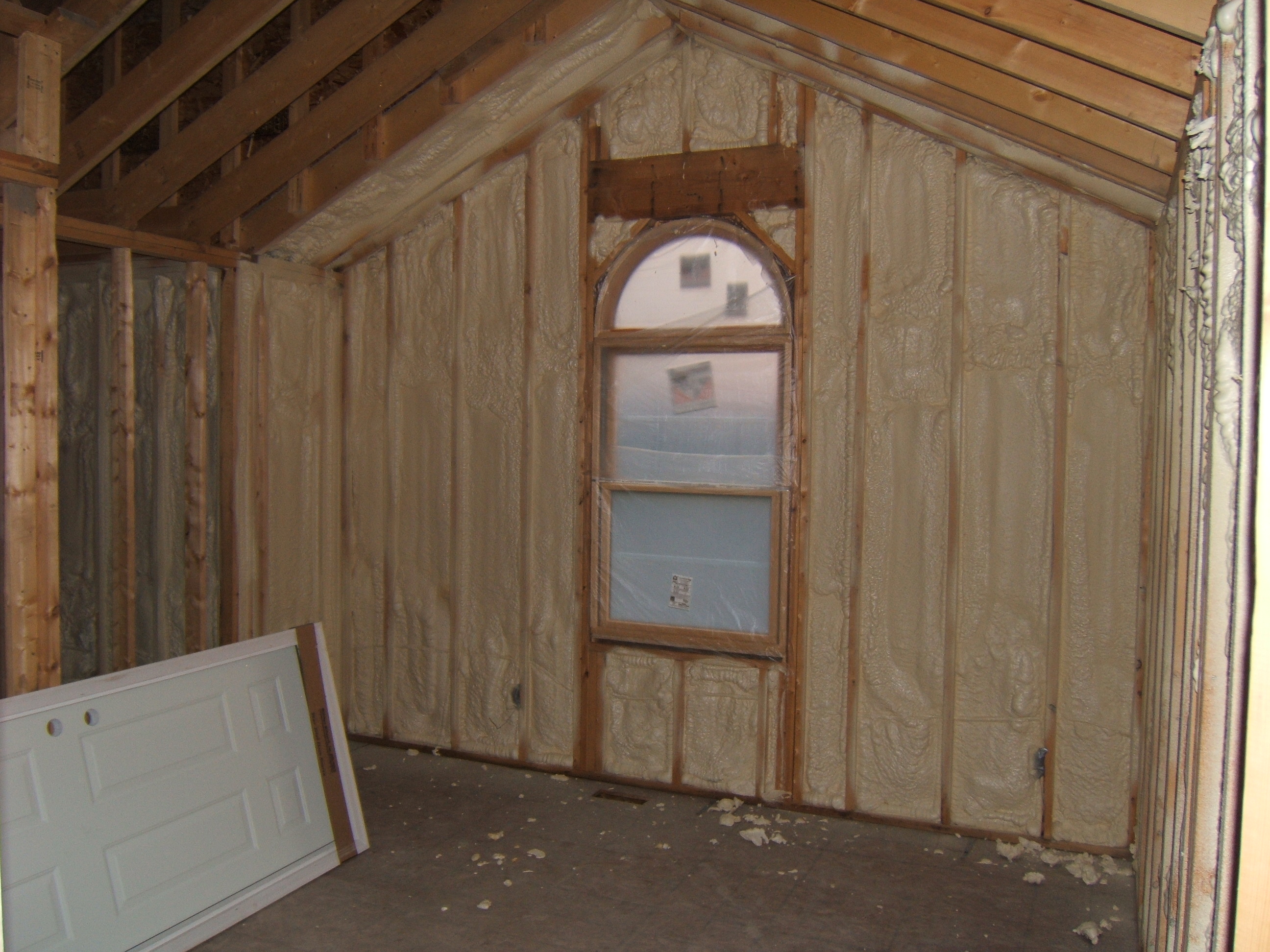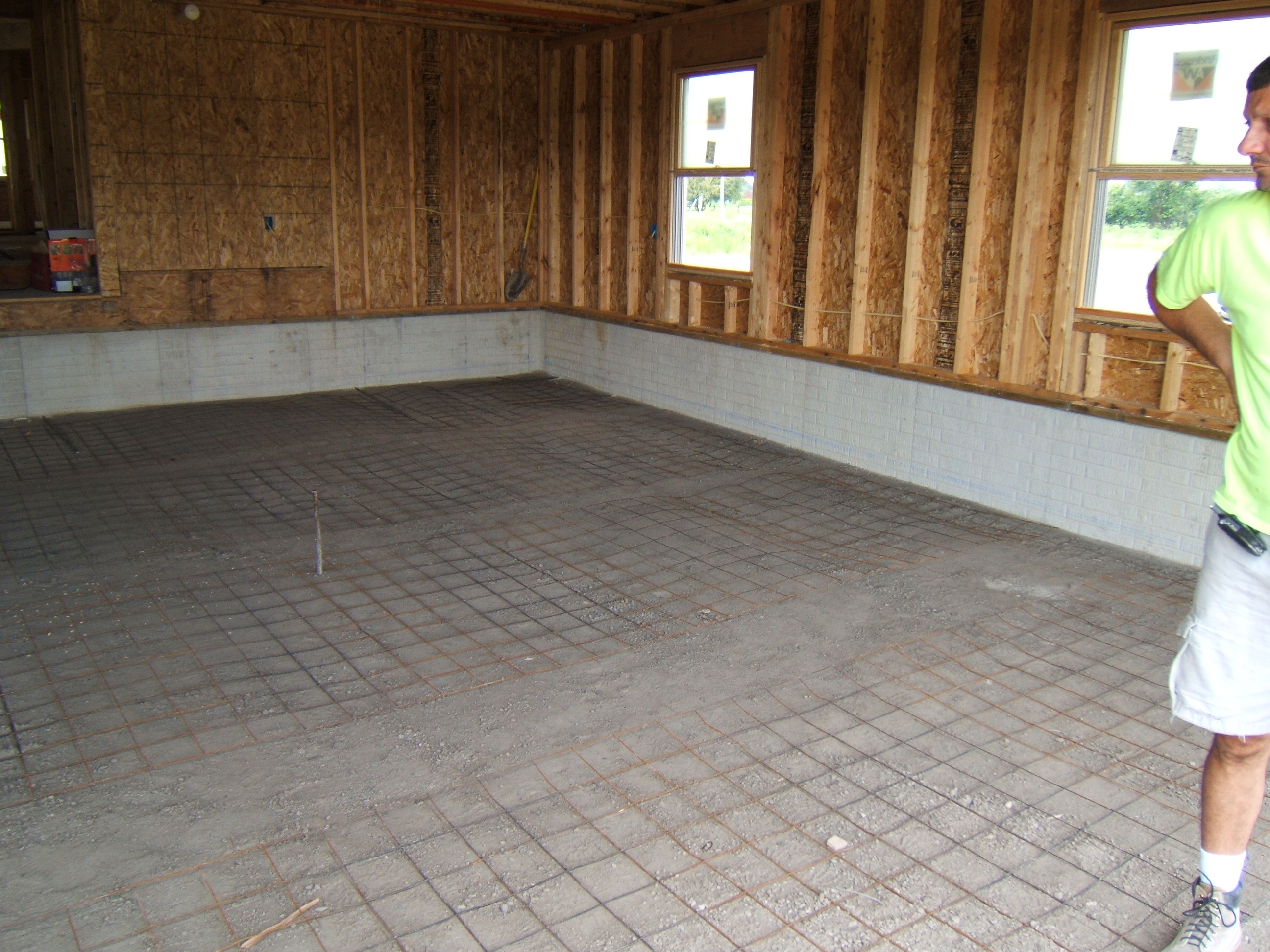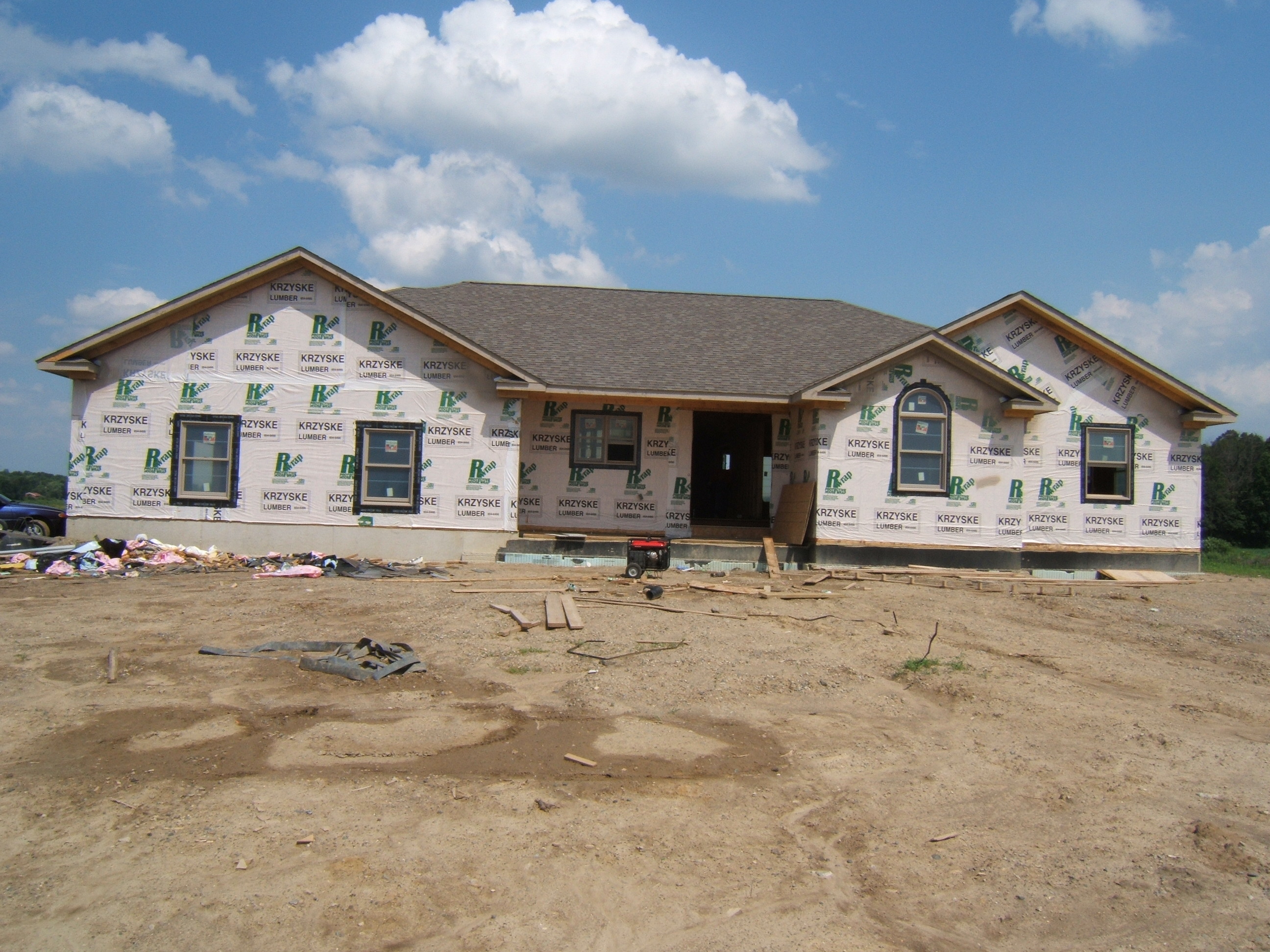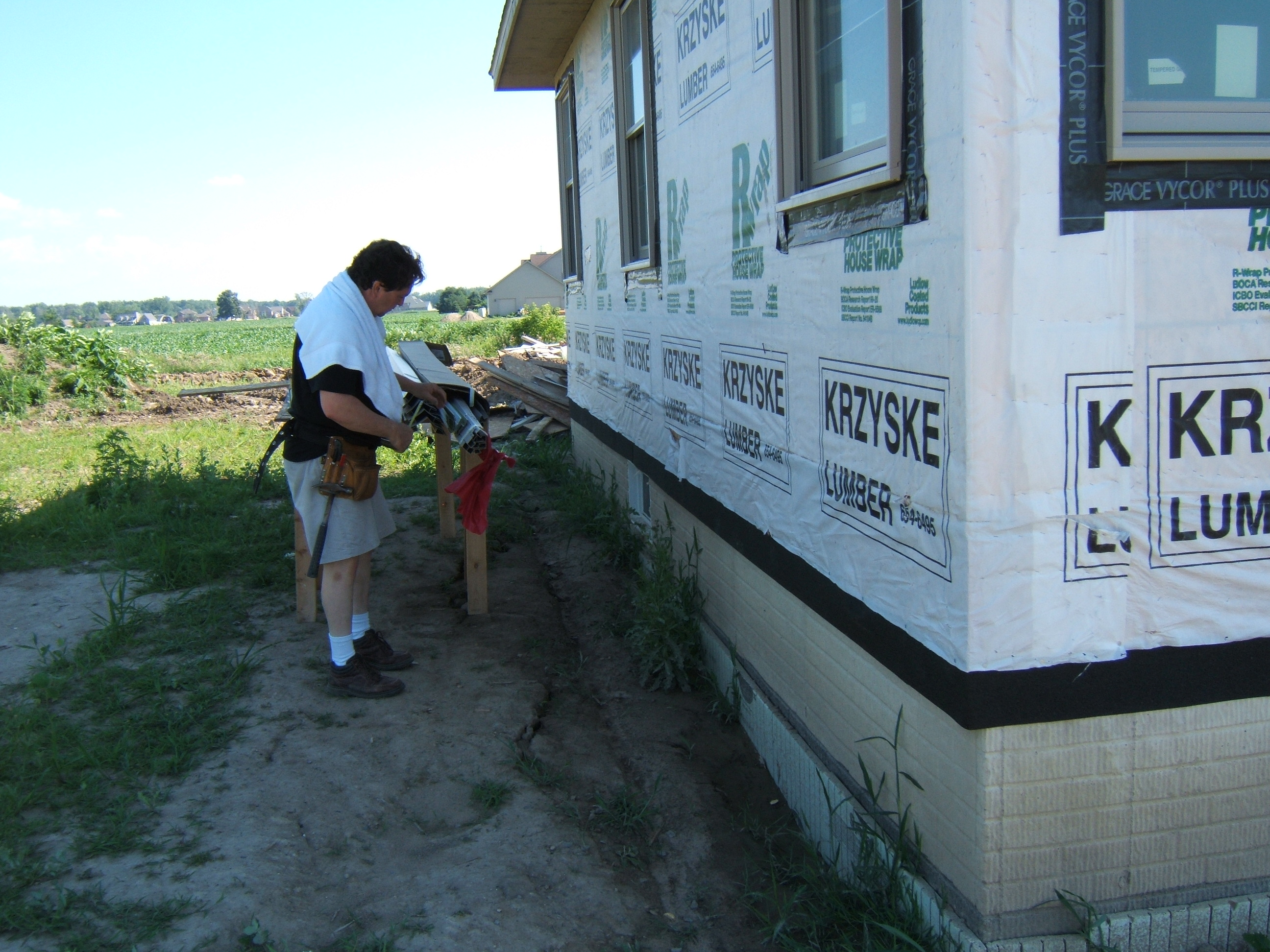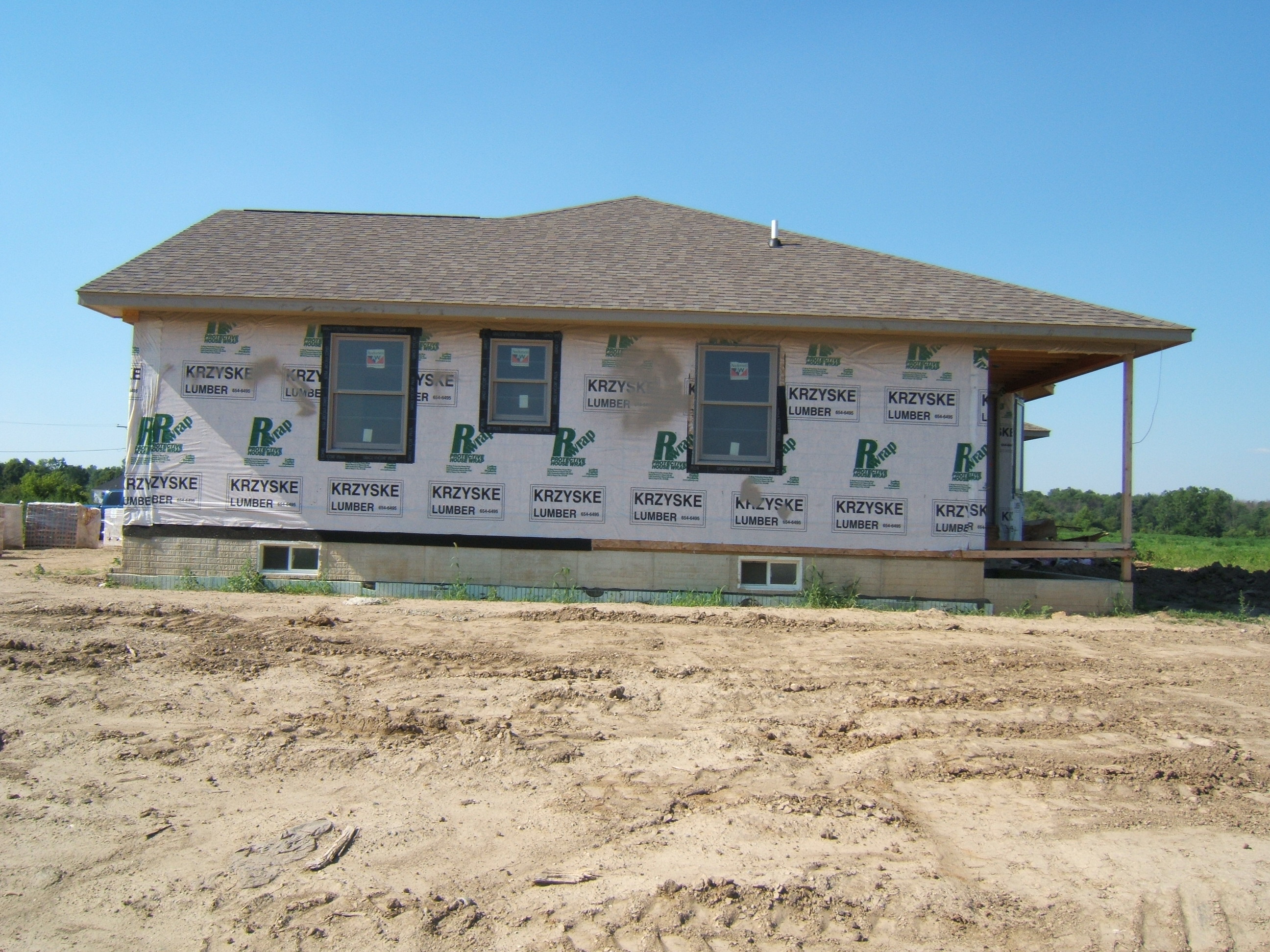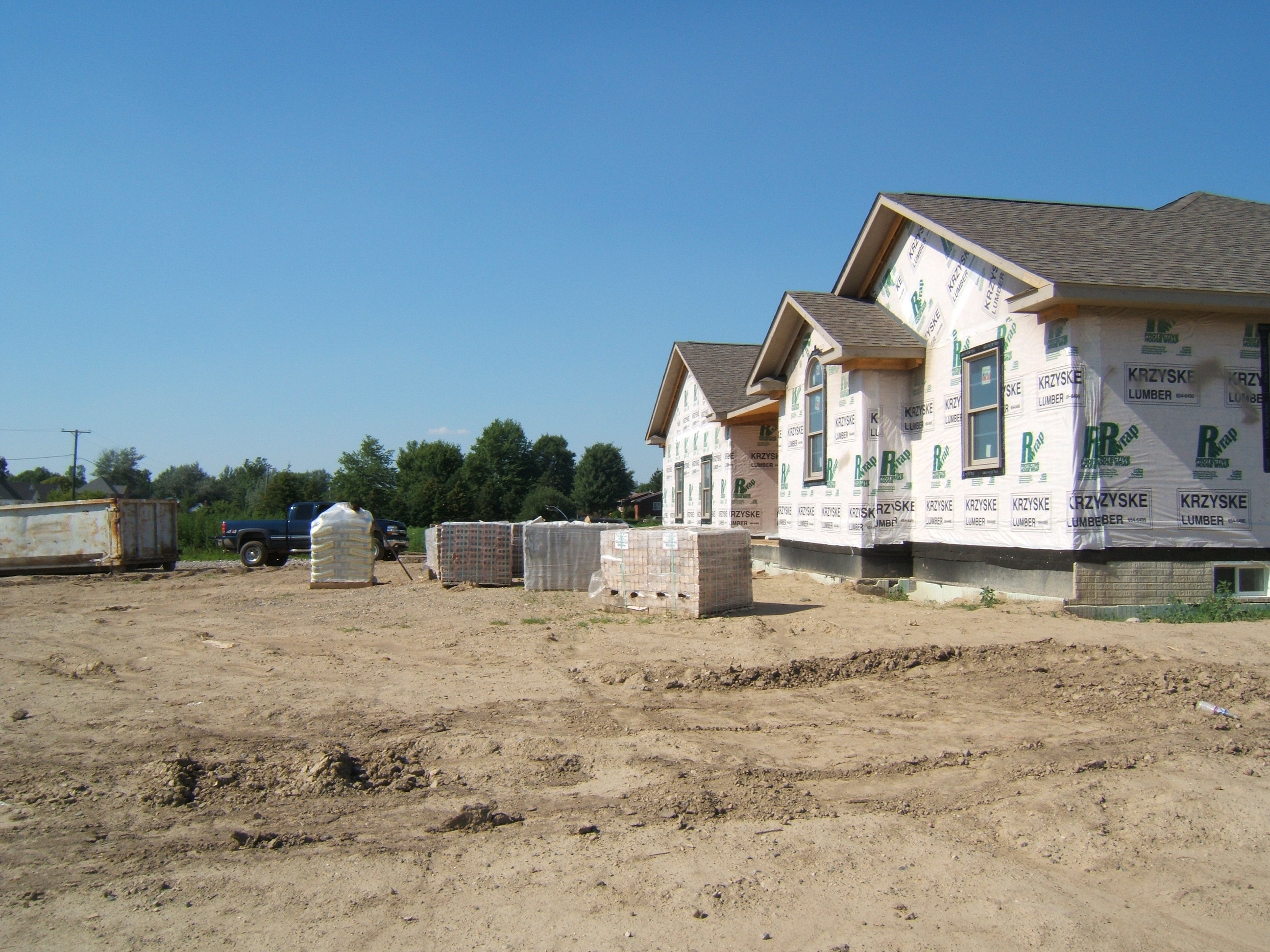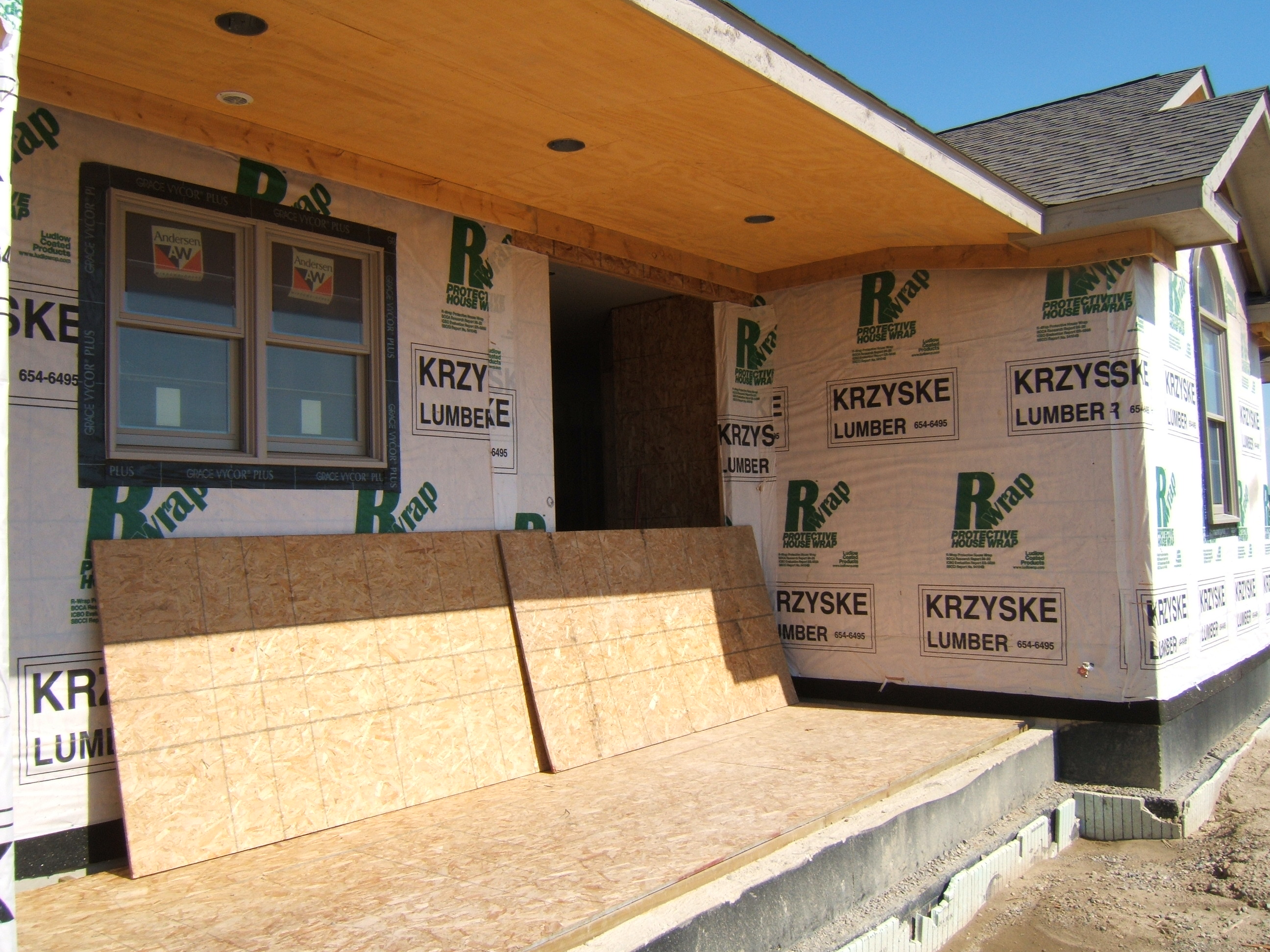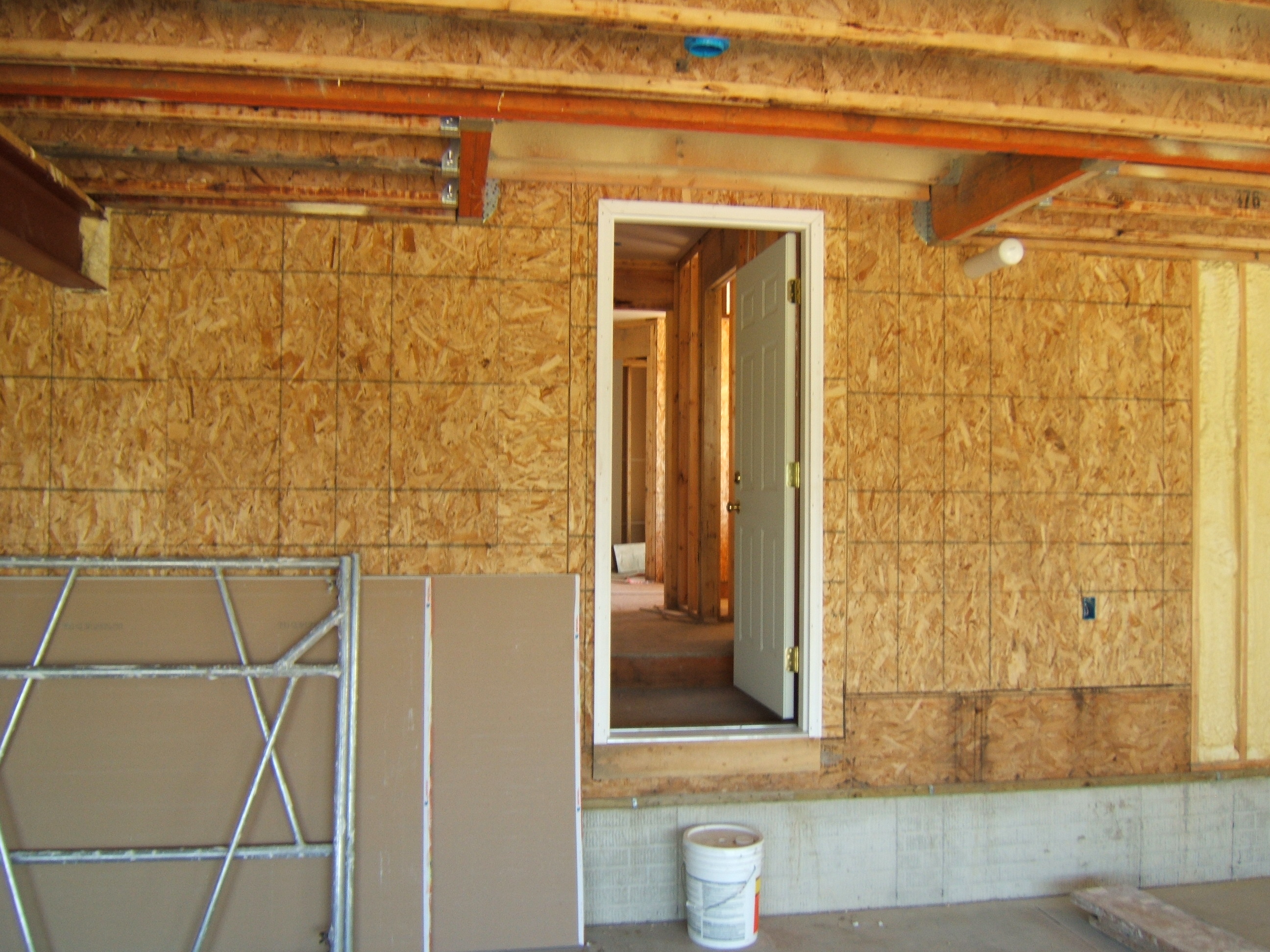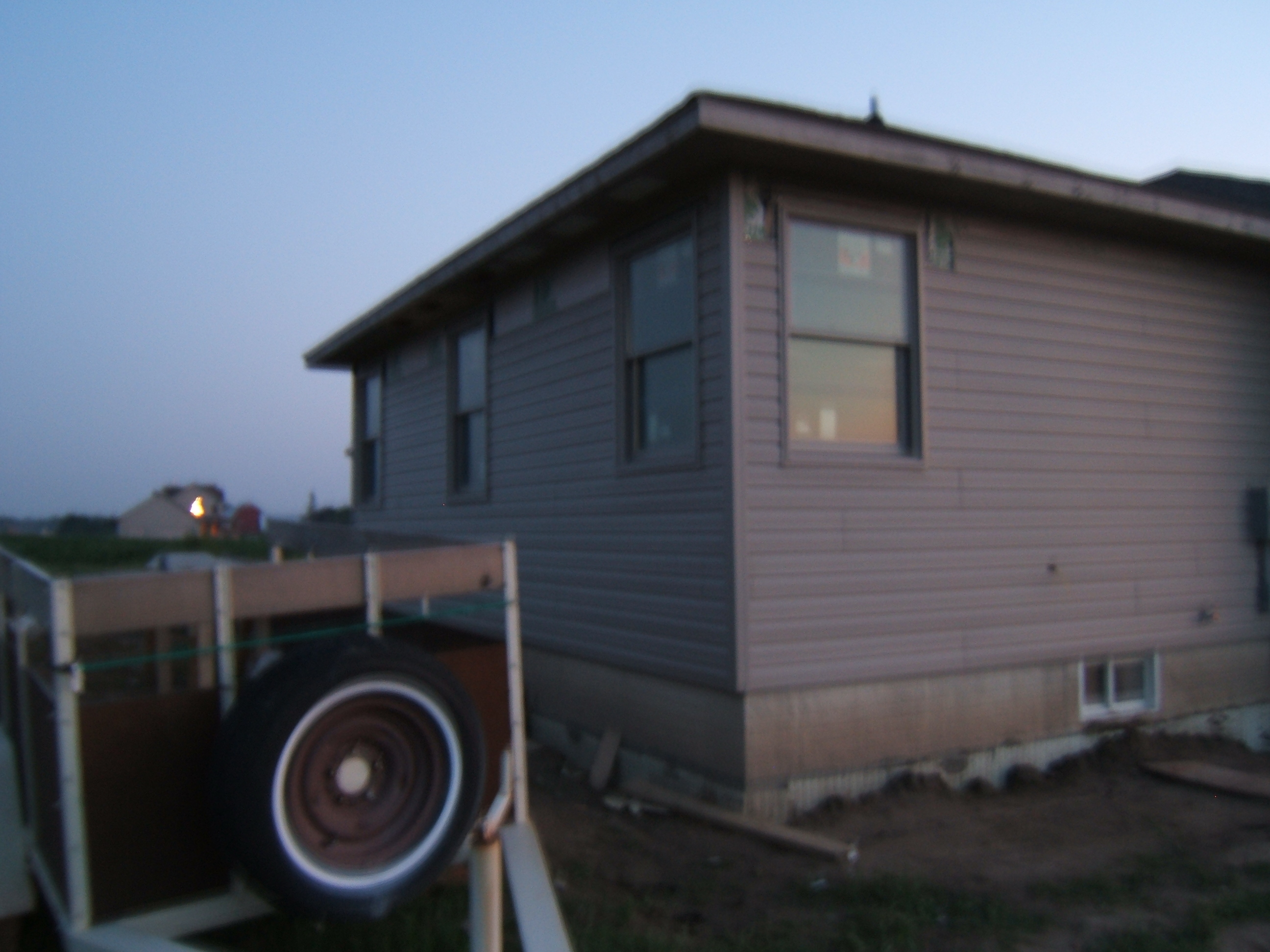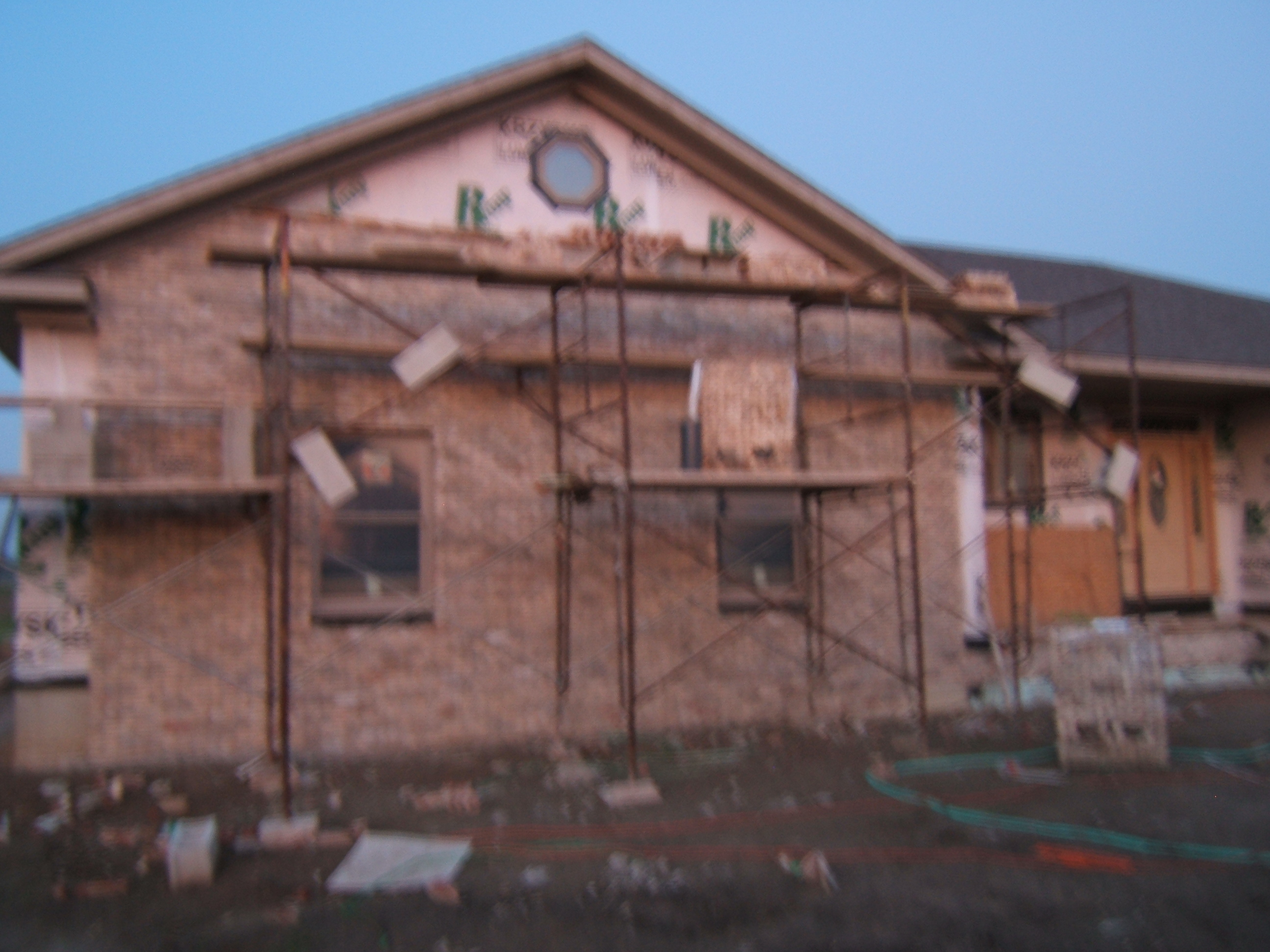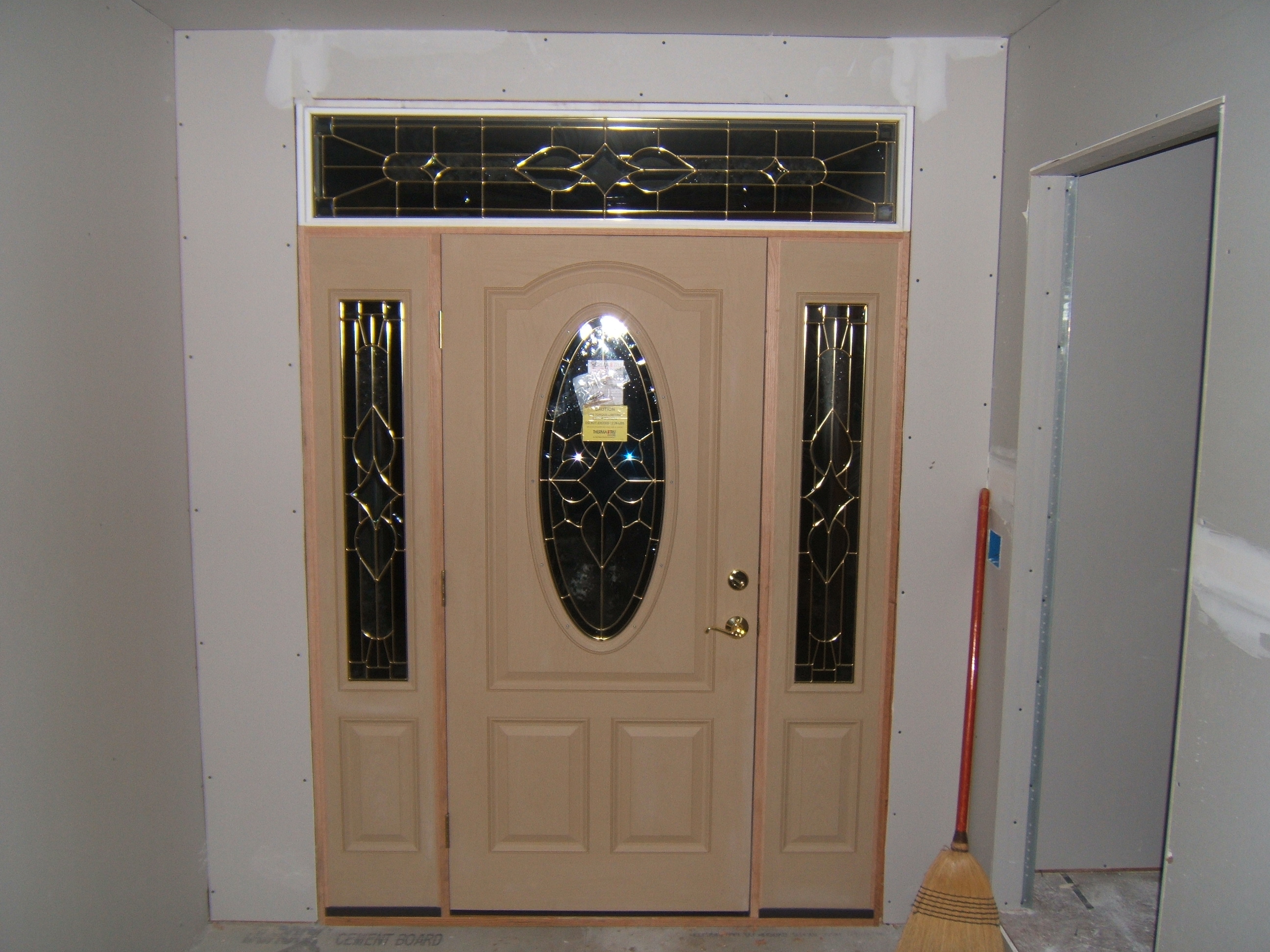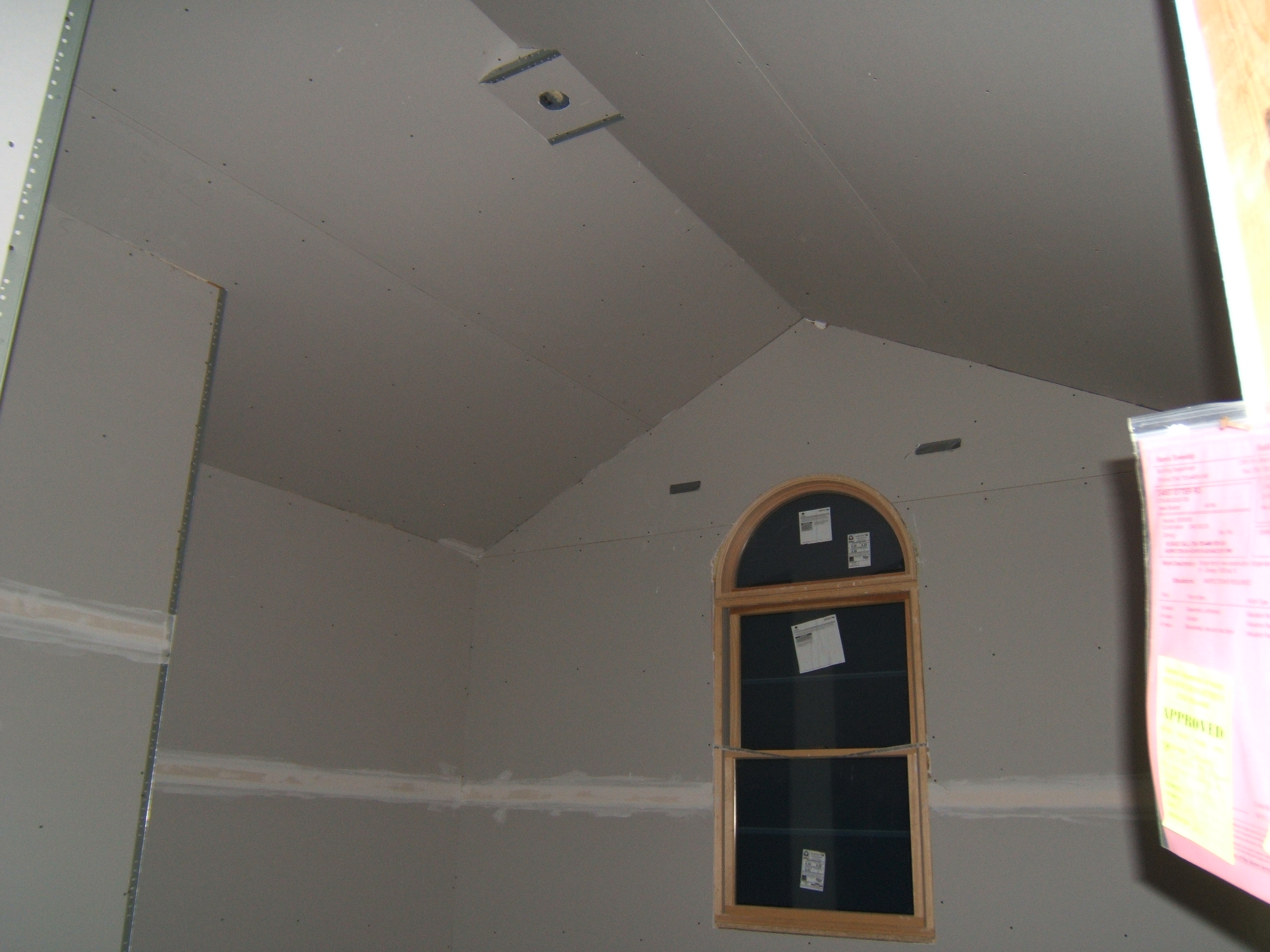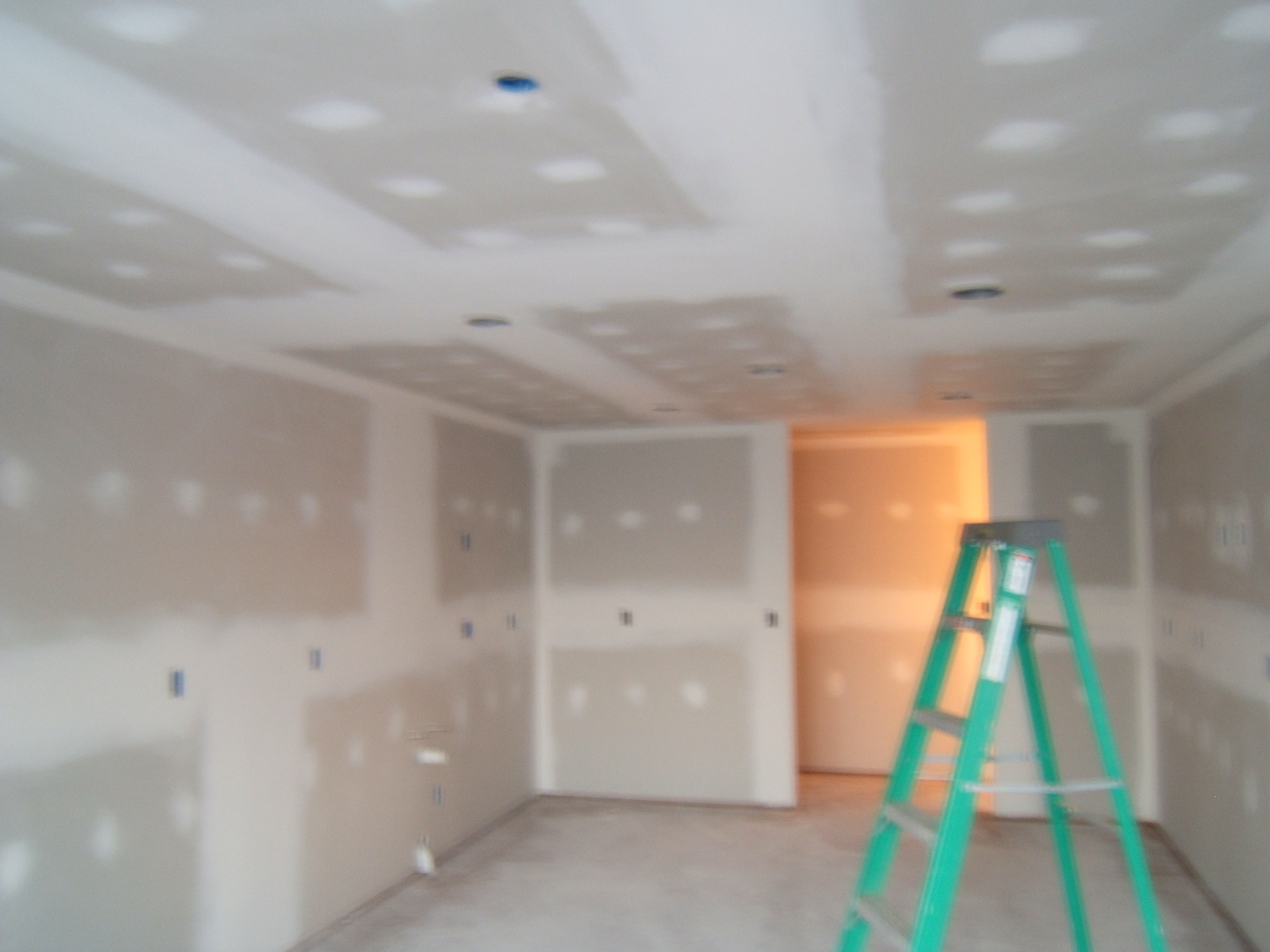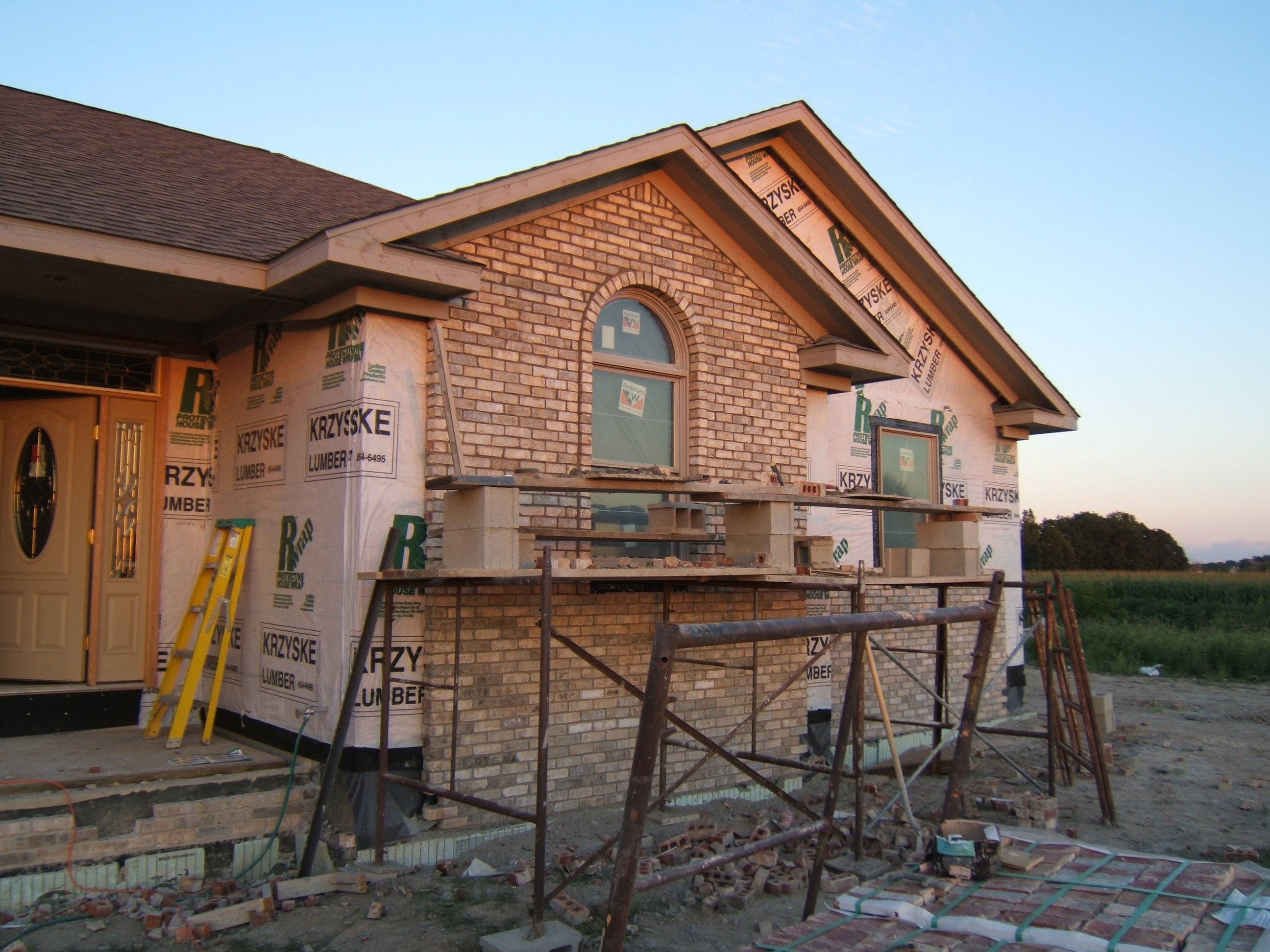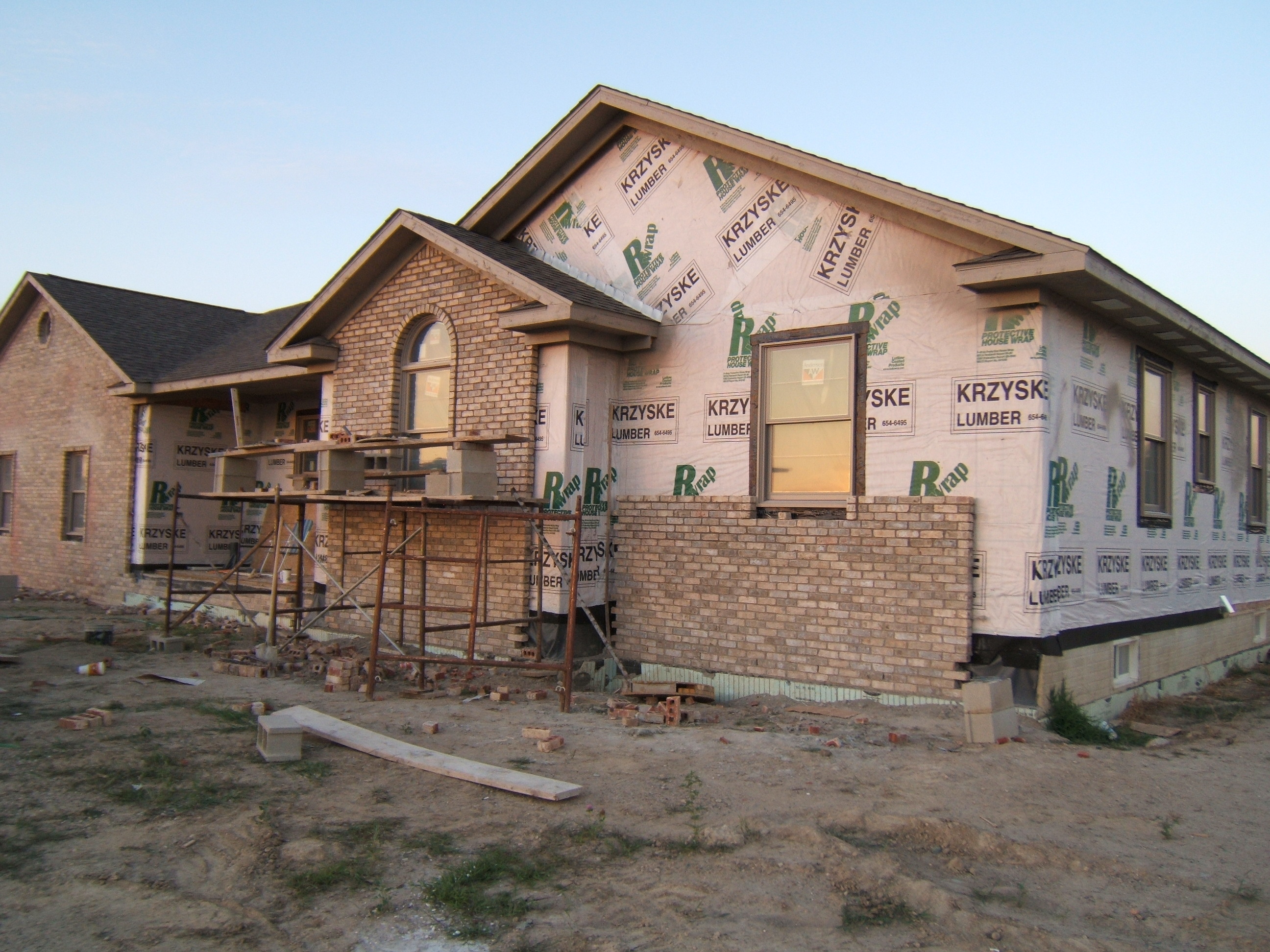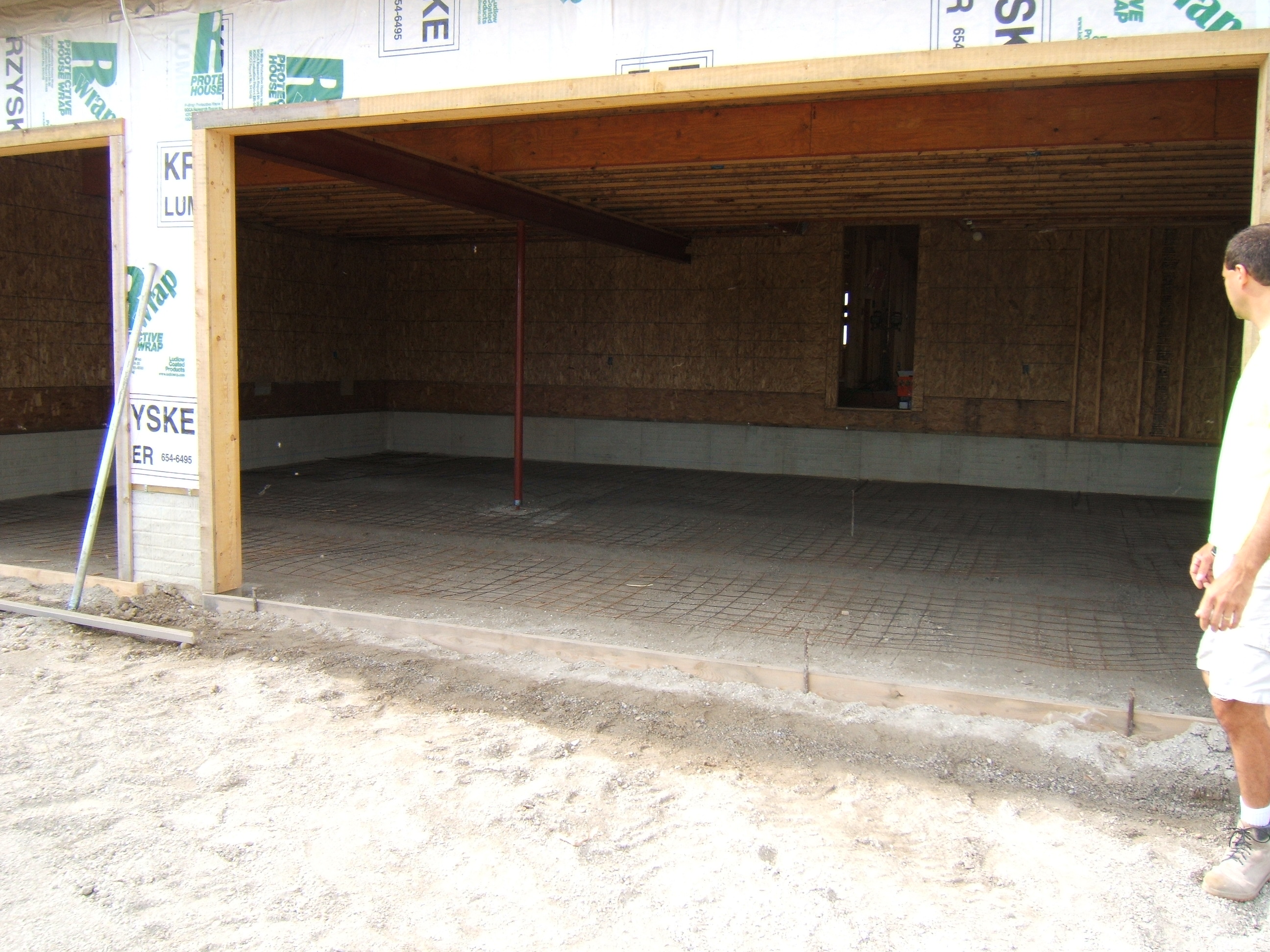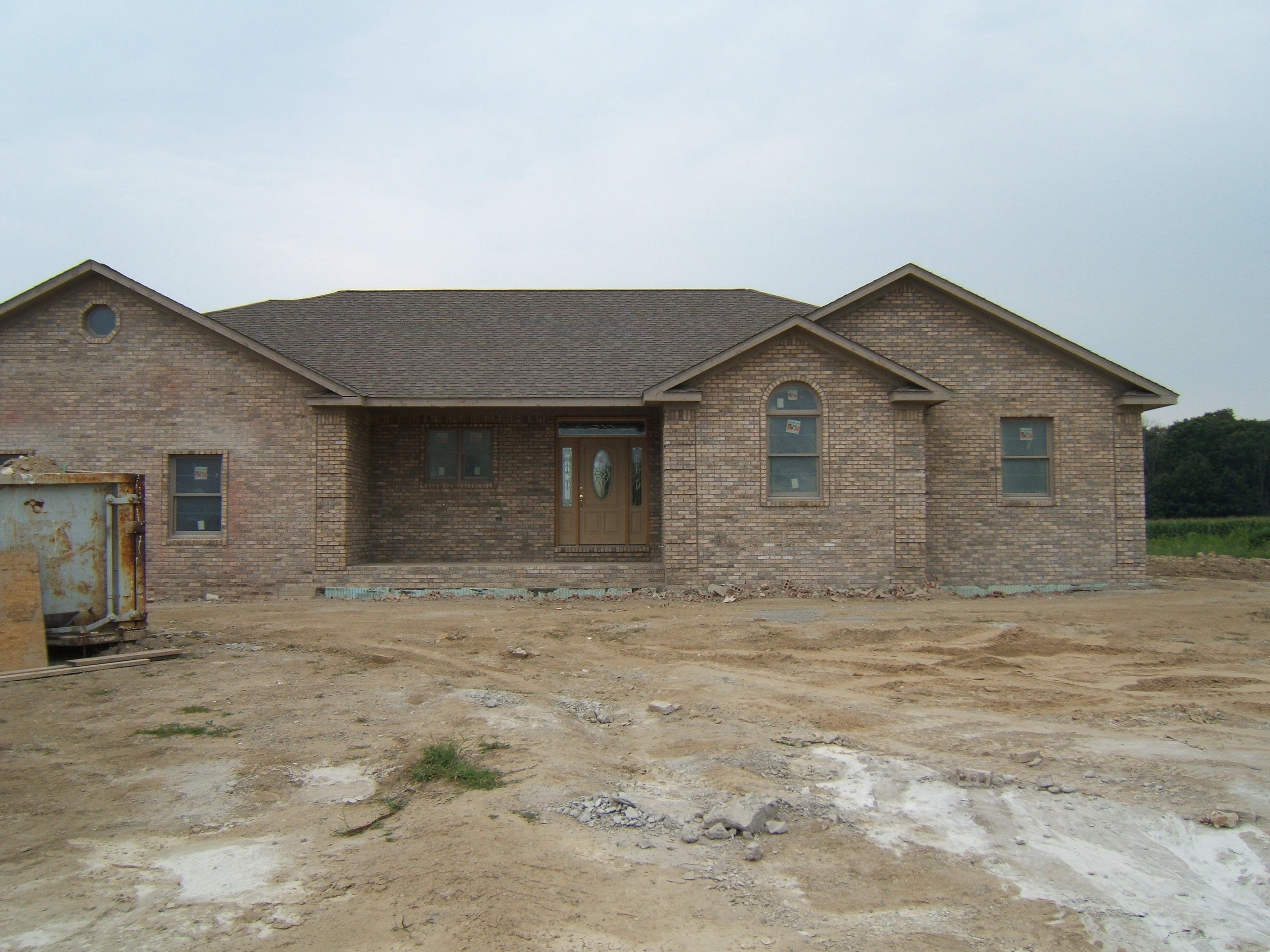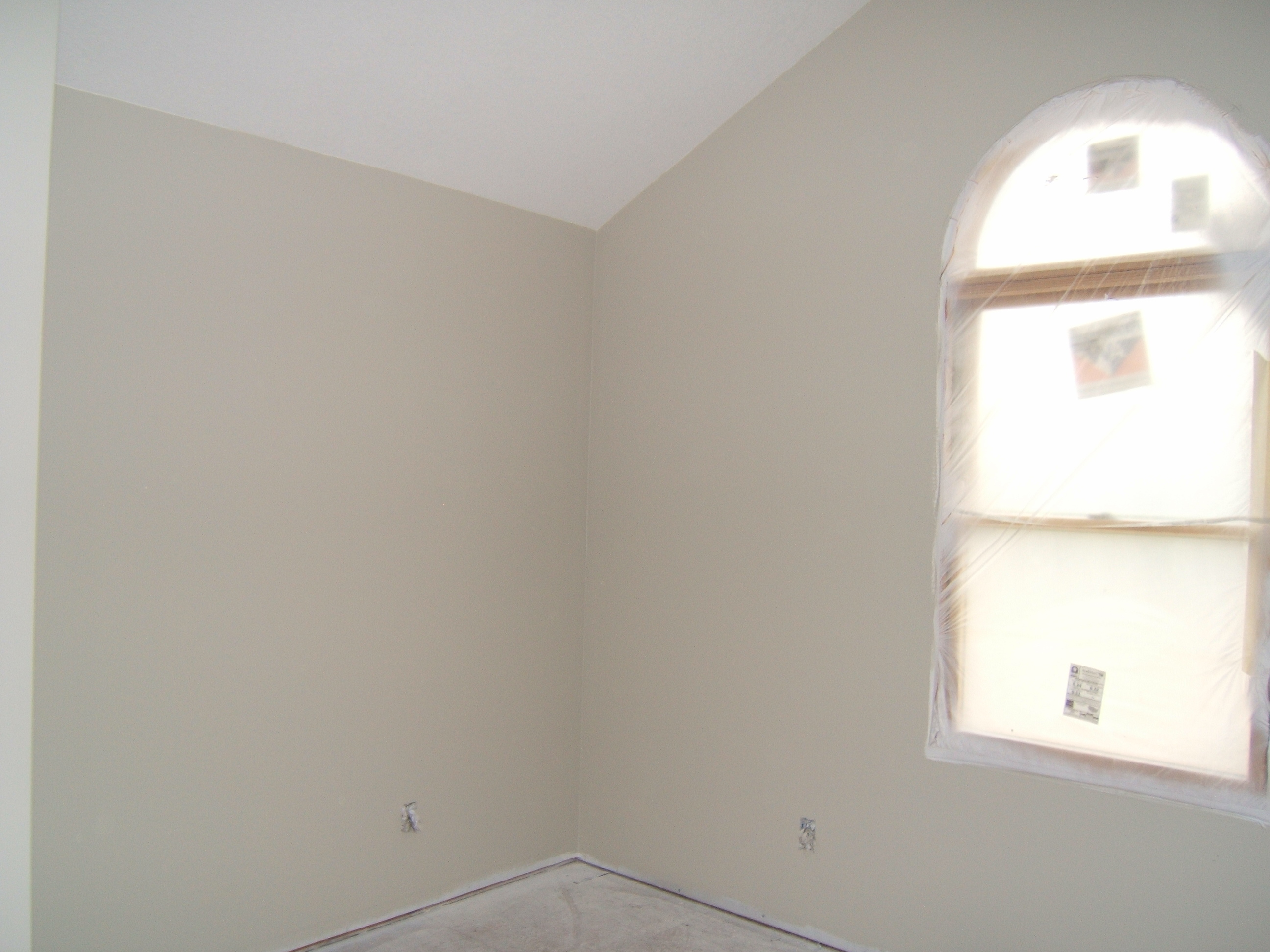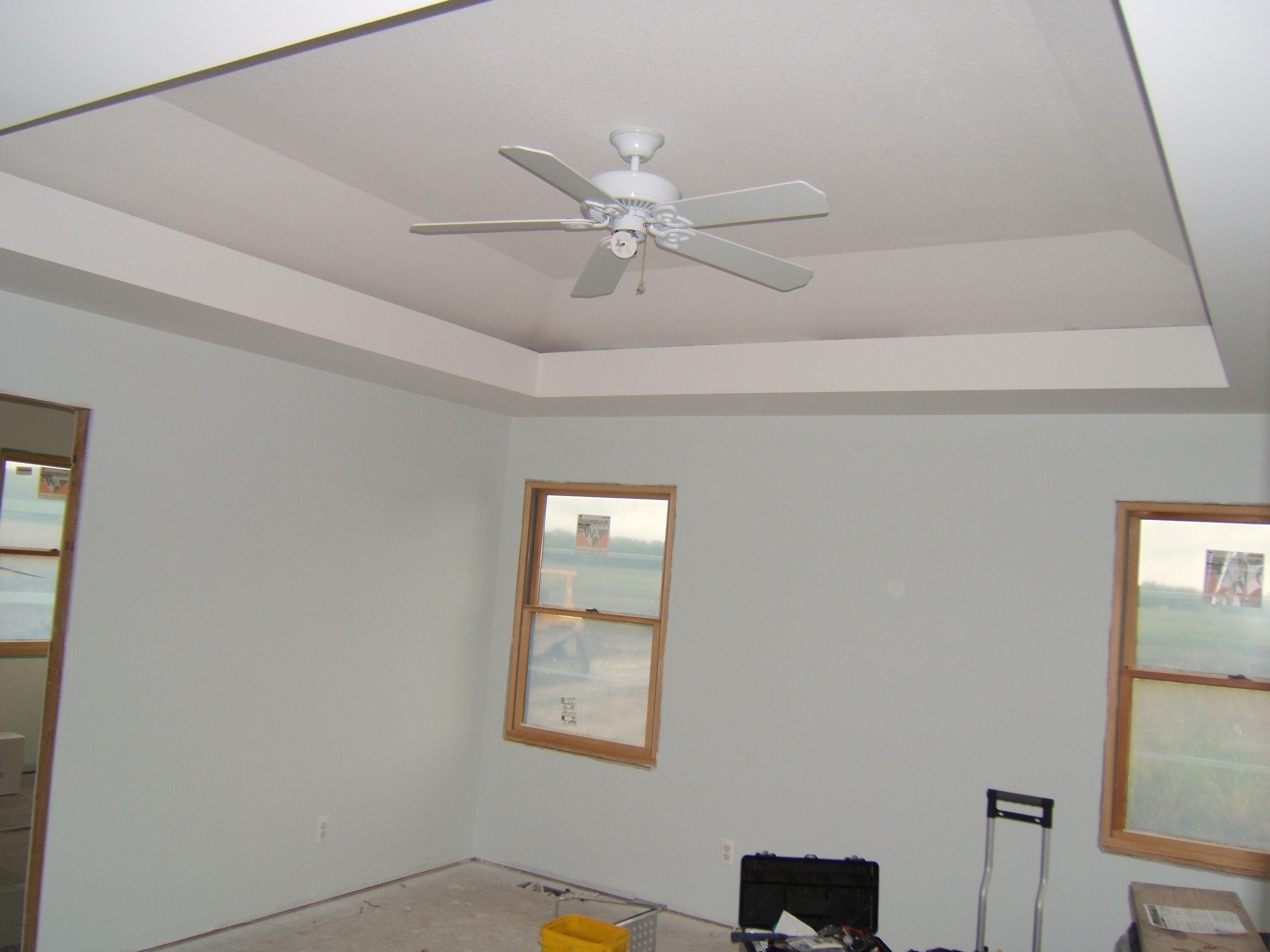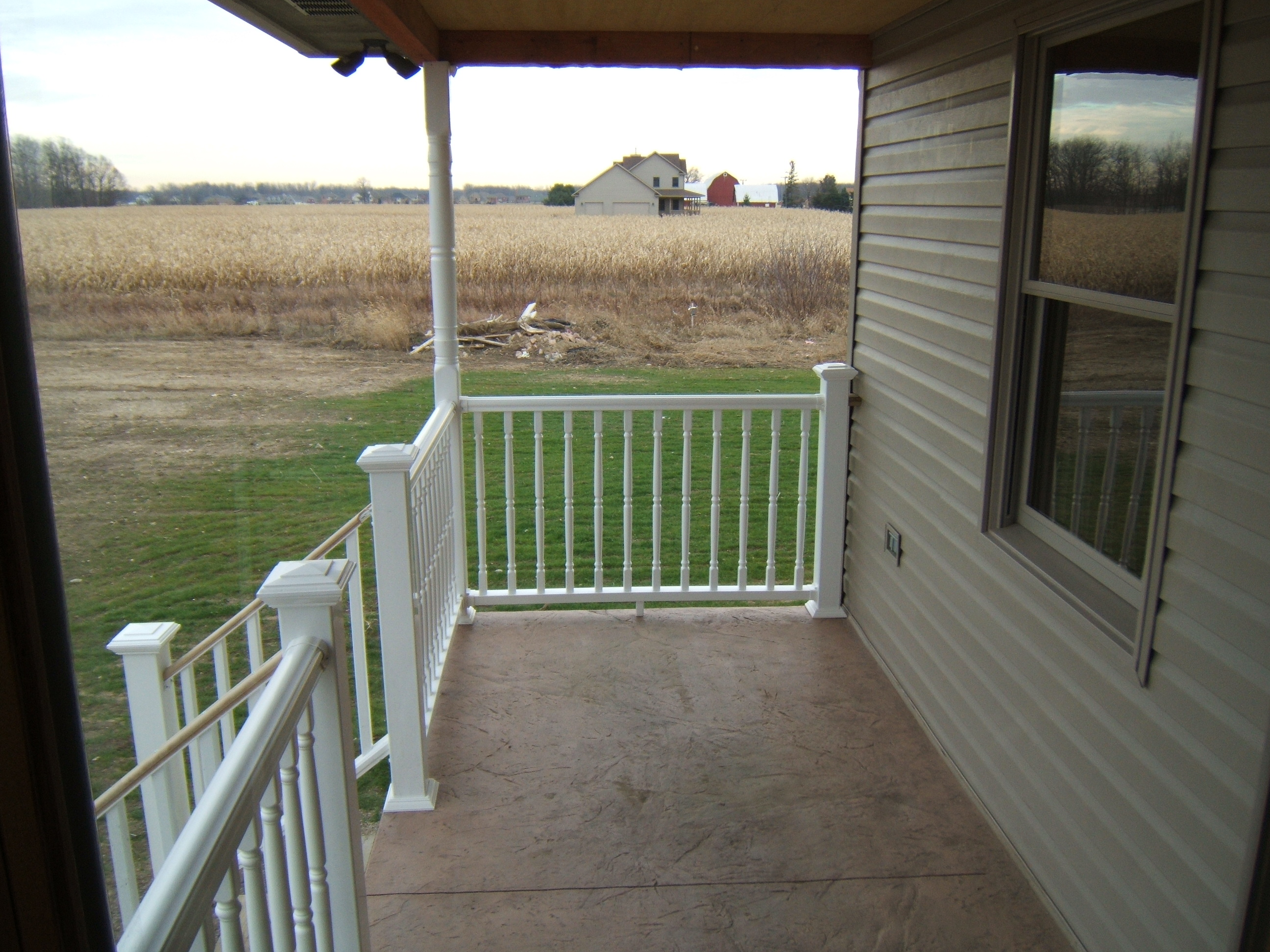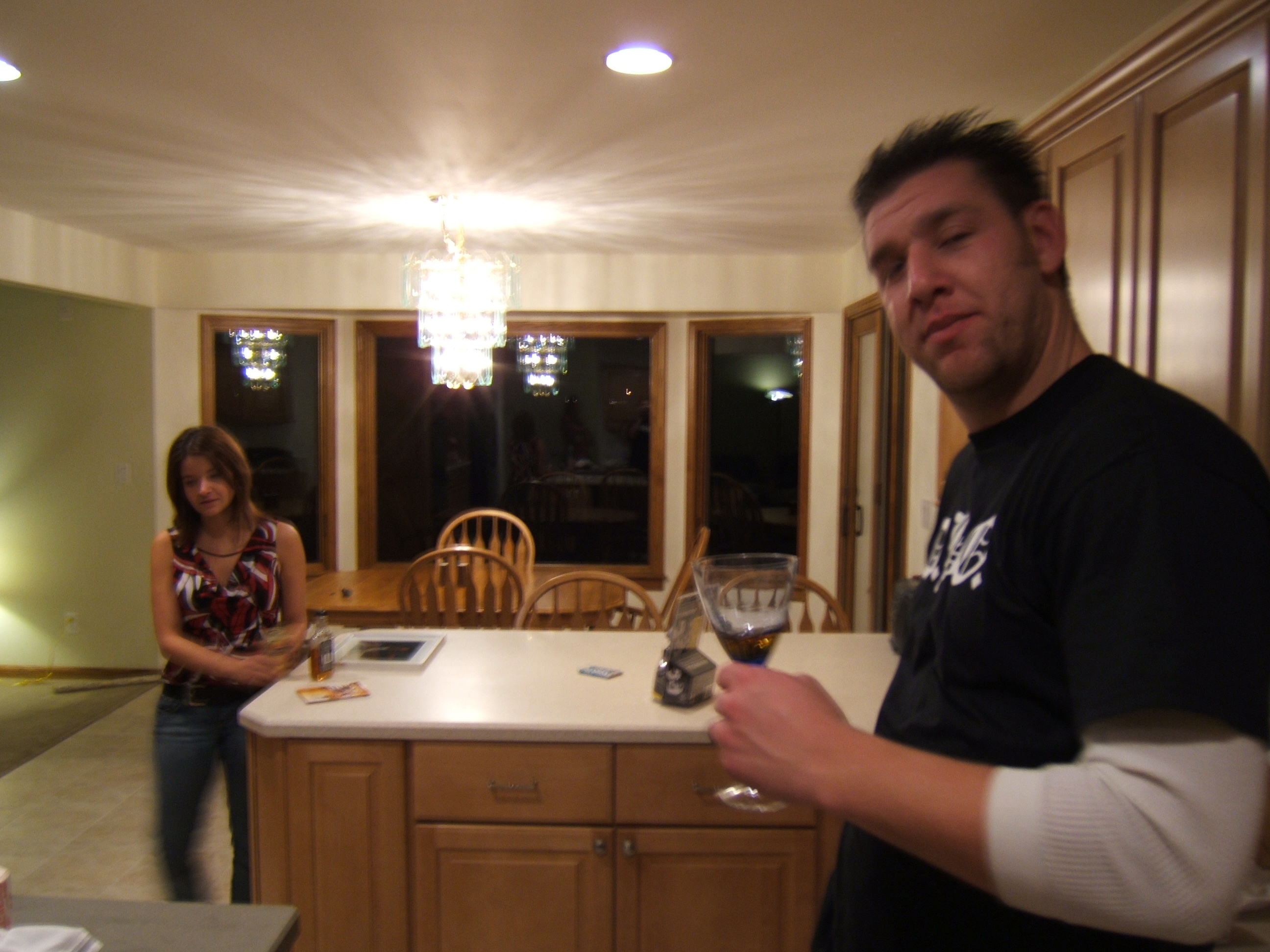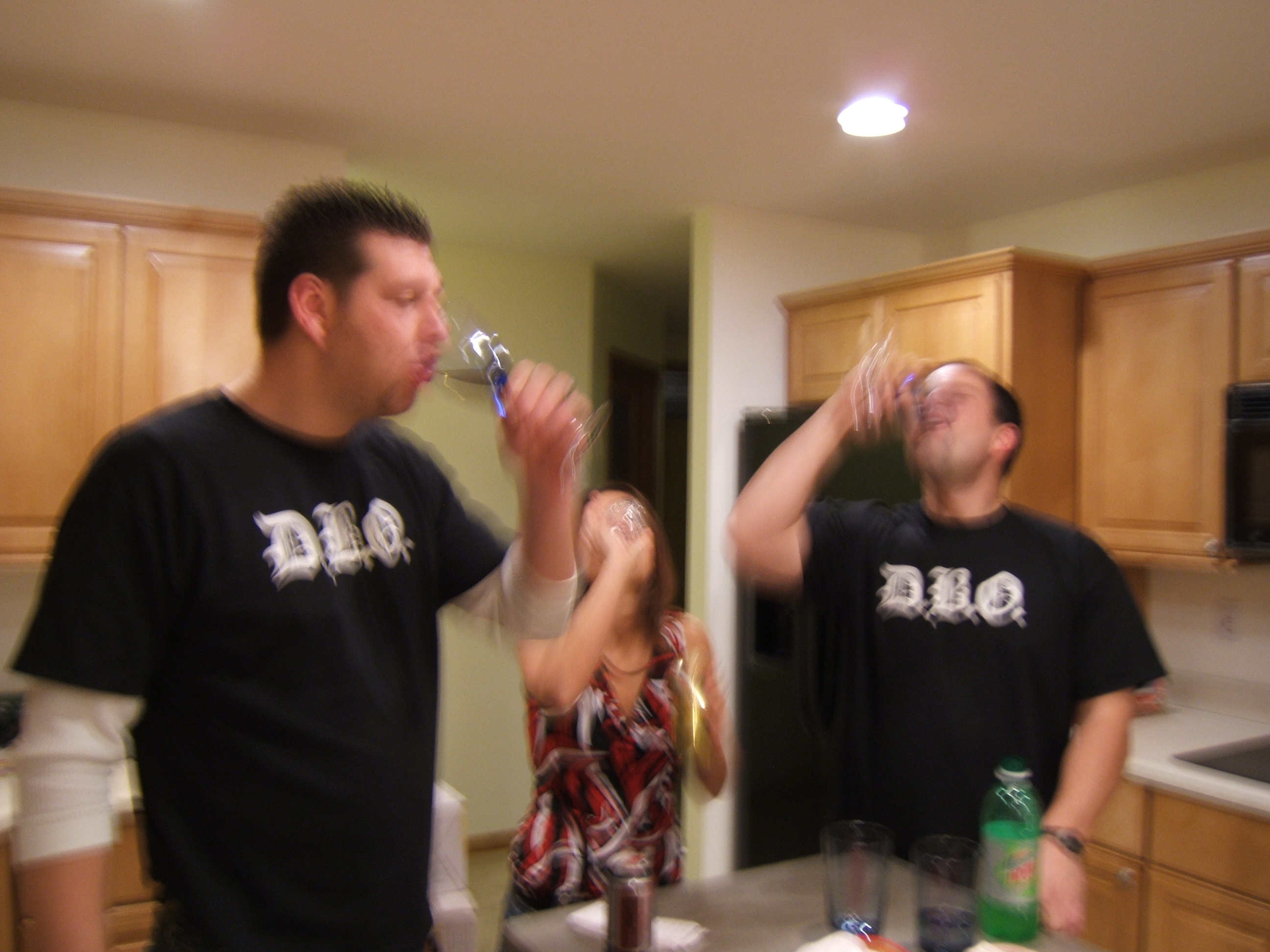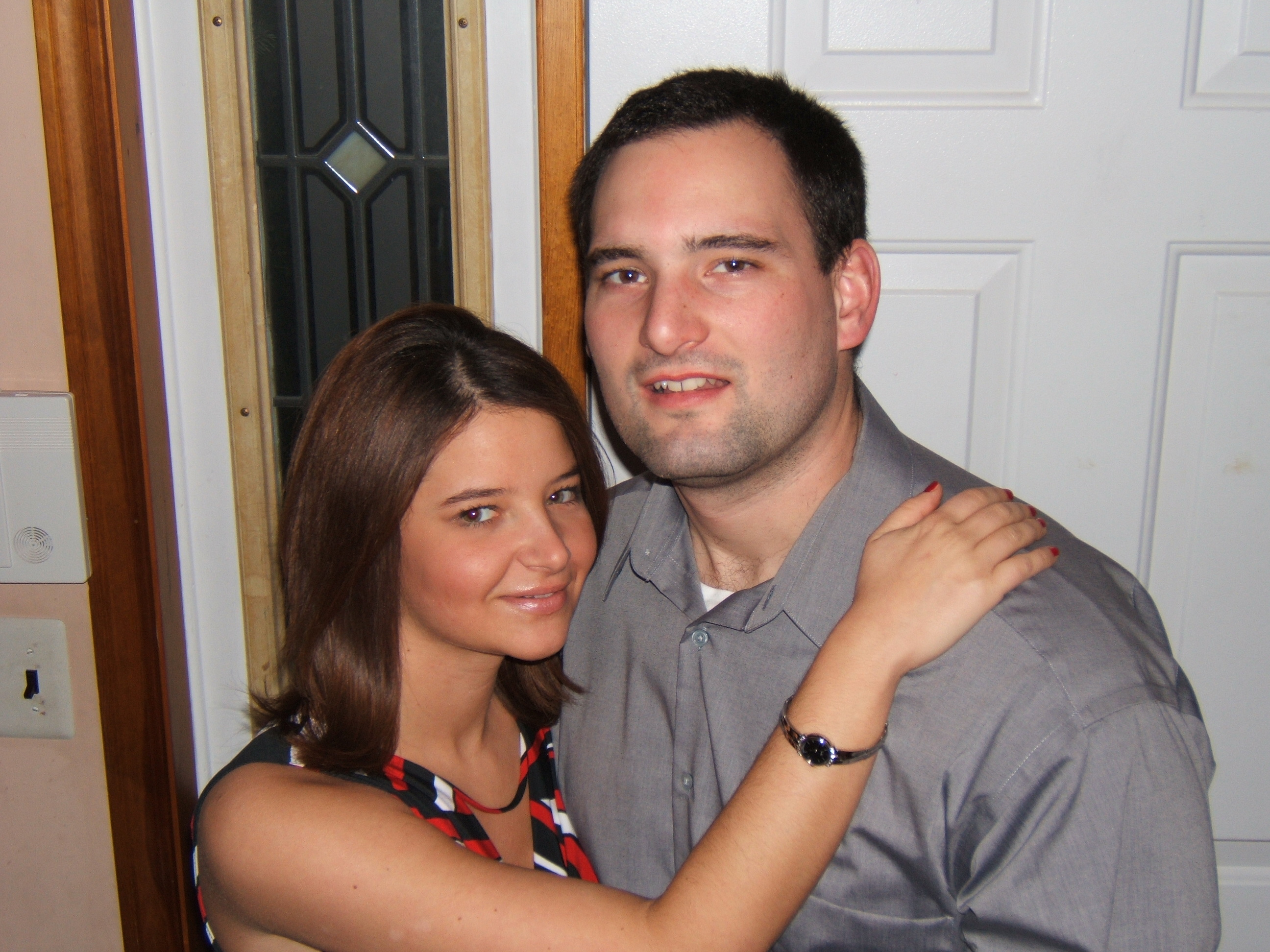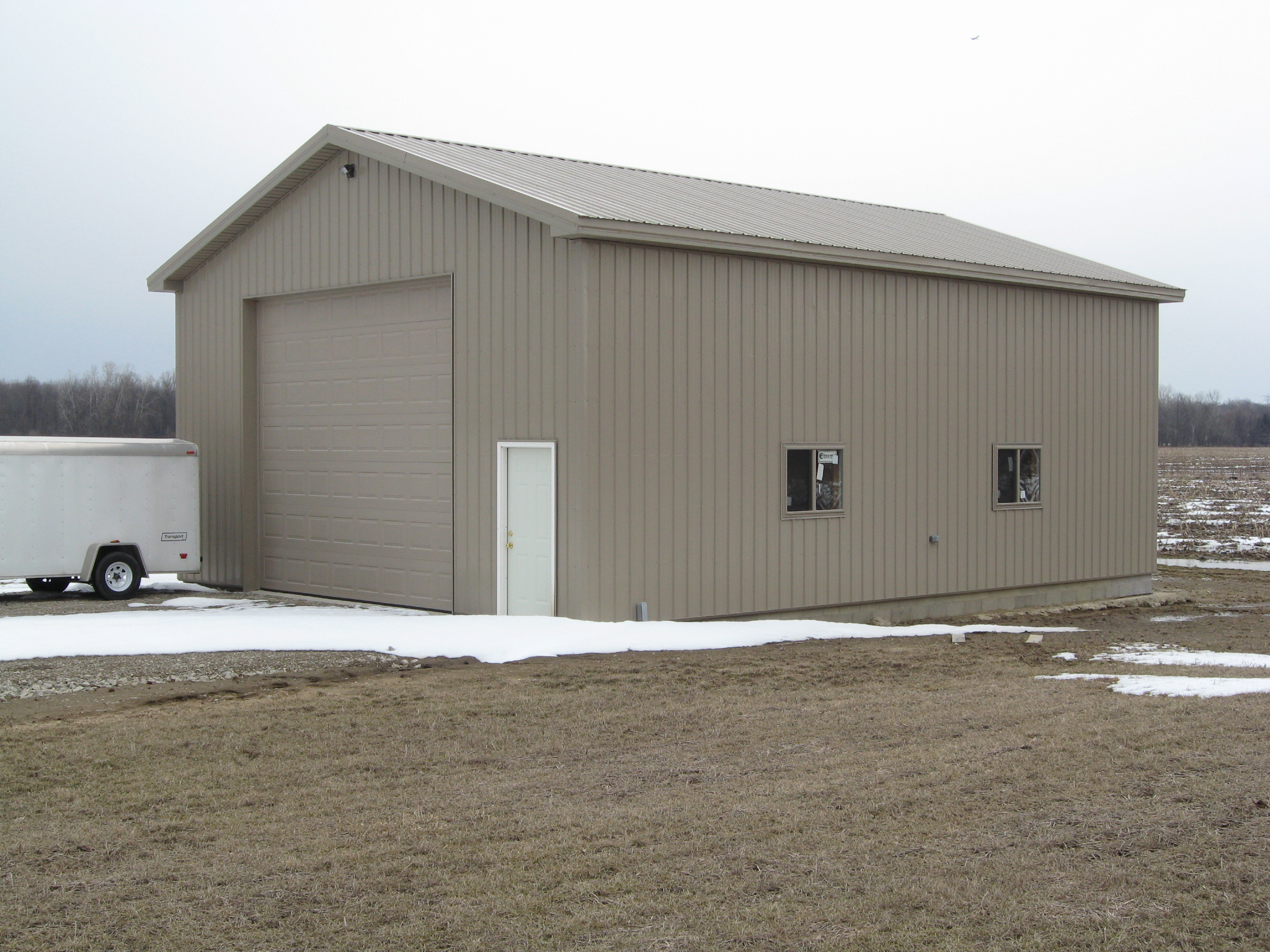 Doug's new house construction officially began on March 16th, 2006 with the issuance of the Building Permit. He passed final inspection just before Christmas and obtained his occupancy permit. He moved in immediately thereafter.
Had a great crew of contractors performing most of the work. In particular, Jeff Kemp's carpenters roughed in the house and Hollister did the drywall. Both were as usual, outstanding.
If you like what you see, please sign the Guestbook and/or send us an email.