Sandy Jean Bender Wilhelm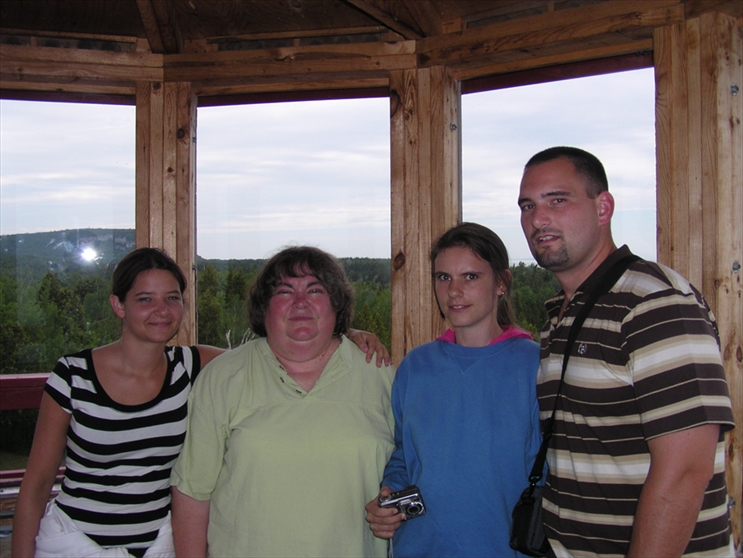 Born: December 5th, 1944
Passed: June 21st, 2010
Sandy is the 3rd child of Edward Paul Bender and Marie Anna Dahl. She was born on December 5th, 1944 at 4651 Alter Rd in Detroit, Michigan.
On June 21st, 2010 at about 9:40 PM, we are sad to relate that Sandy lost her long-fought battle with cancer. She had been fighting cancer since 1992. It seemed to have struck just about every place in her body it could throughout the years but the doctors were able to hold it in abeyance with either radiation or chemotherapy. Finally, it appeared in her brain and nothing the doctors tried could hold it back.
Some of our favorite memories with Sandy was while vacationing in Frankfort and at her cottage in Lions Head, Ontario each year. We also miss her Thanksgiving and Christmas season dinners that she would host at her house in Utica.
Sandy was a very generous person, always helping a person in need, not just when she had money later in her life, but always throughout her life, even when she didn't have a lot to give.
Slide Shows of Sandy:
For more about Sandy and Family History, check out Bender Ancestry Website. This is Sandy's own website in which she spent a lifetime interviewing various relatives, collecting notes and pictures and compiling them into biographies and stories.
If you like what you see, please sign the Guestbook and/or send us an email.