Lions Head Vacation 2018 September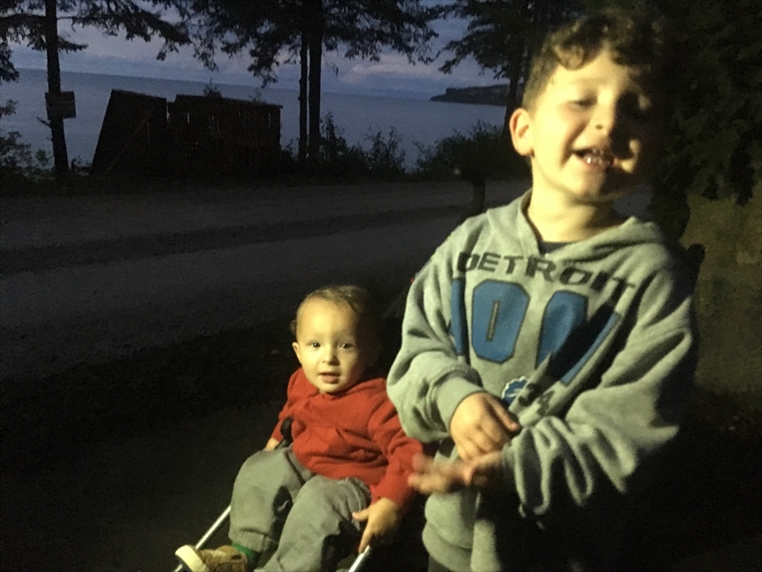 This Bender family vacation from September 19th - 29th, 2018 was the last of the great Bender family vacations at the cottage in Lions Head, Ontario. Present at this last vacation was Doug Jr family, Doug Sr., Karen, Pat and Shelly. Weather was warm for late September in the low 60s usually with a little rain on a couple of days.
Took a hike on the Bruce Trail to the Lions Head for first time. Lots of nice pictures taken on the trail. Visited Owen Sound and Tobermory again. Had several bon fires at night.
Cottage closed in November.
Lions Head vacation videos:
If you like what you see, please sign the Guestbook and/or send us an email.