Lions Head Vacation 2018 May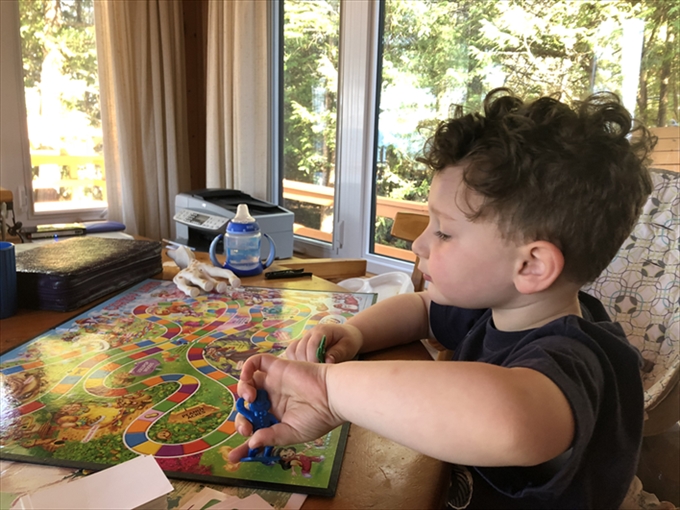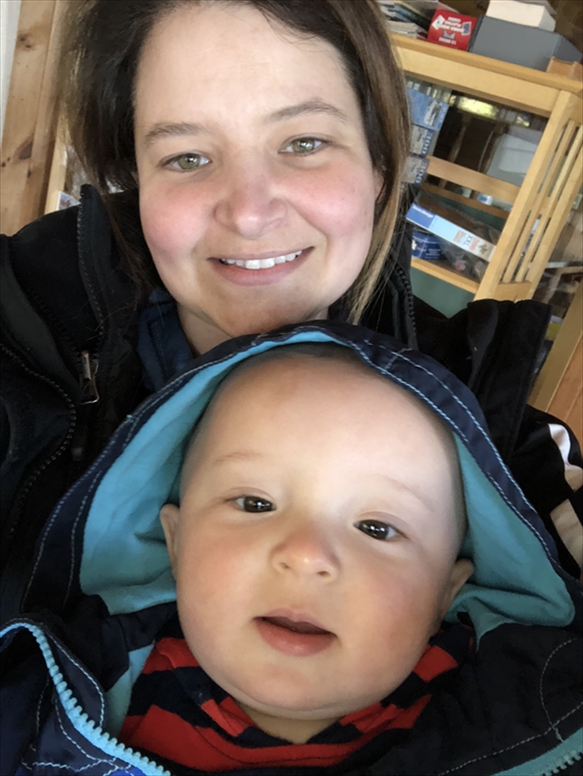 Three-day Lions Head vacation from May 14 - 17th, 2018 with Doug Jr's family to open cottage for the season and re-stain the decks surrounding cottage. Trip includes scenes from Goderich Park on Lake Huron, the Grotto and on the beach in front of cottage. The weather was in the high 50s to low 60s and sunny at times.
Lions Head Vacation Media:
If you like what you see, please sign the Guestbook and/or send us an email.