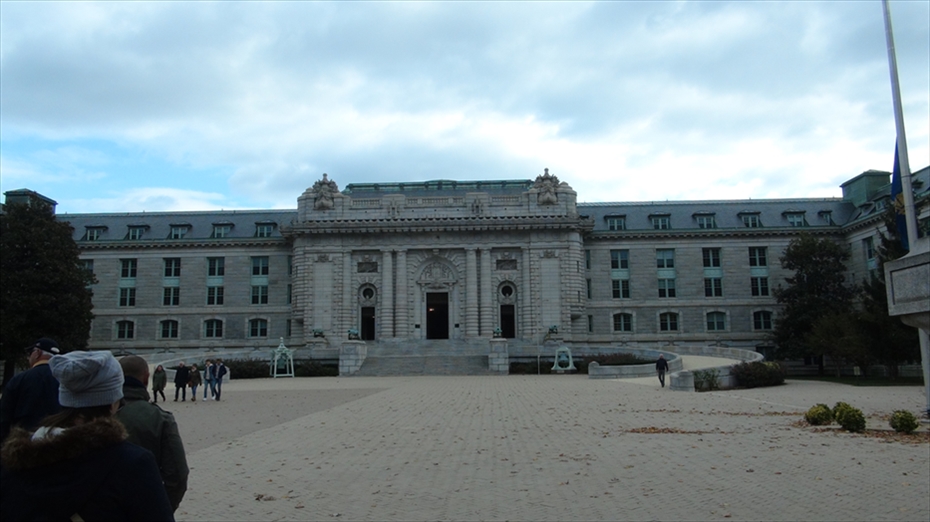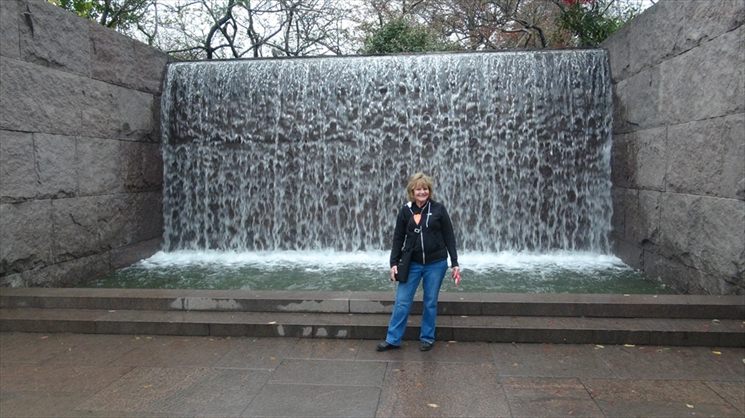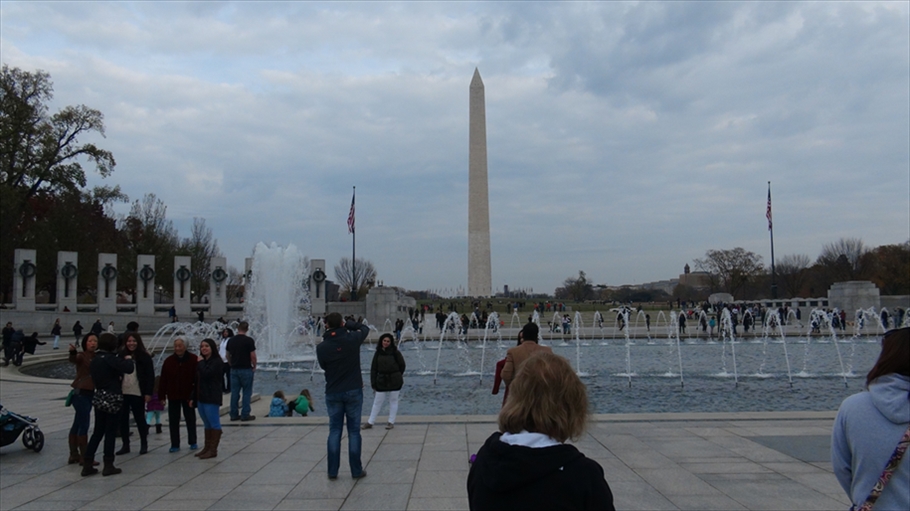 Trip to Allie's house near Washington DC for Thanksgiving with Connie. Visit included tour of Washington DC on November 25th and Annapolis including the Naval Academy on November 26th, 2016.
We rode the train into Washington DC and did a lot of walking around the monuments. Later in the day we took the bus to Georgetown and walked around there as well.
In Annapolis we walked up and down the main business strip and took the tour of the Naval Academy which was well worth the time.
If you like what you see, please sign the Guestbook and/or send us an email.