Mike Detroit Police Graduation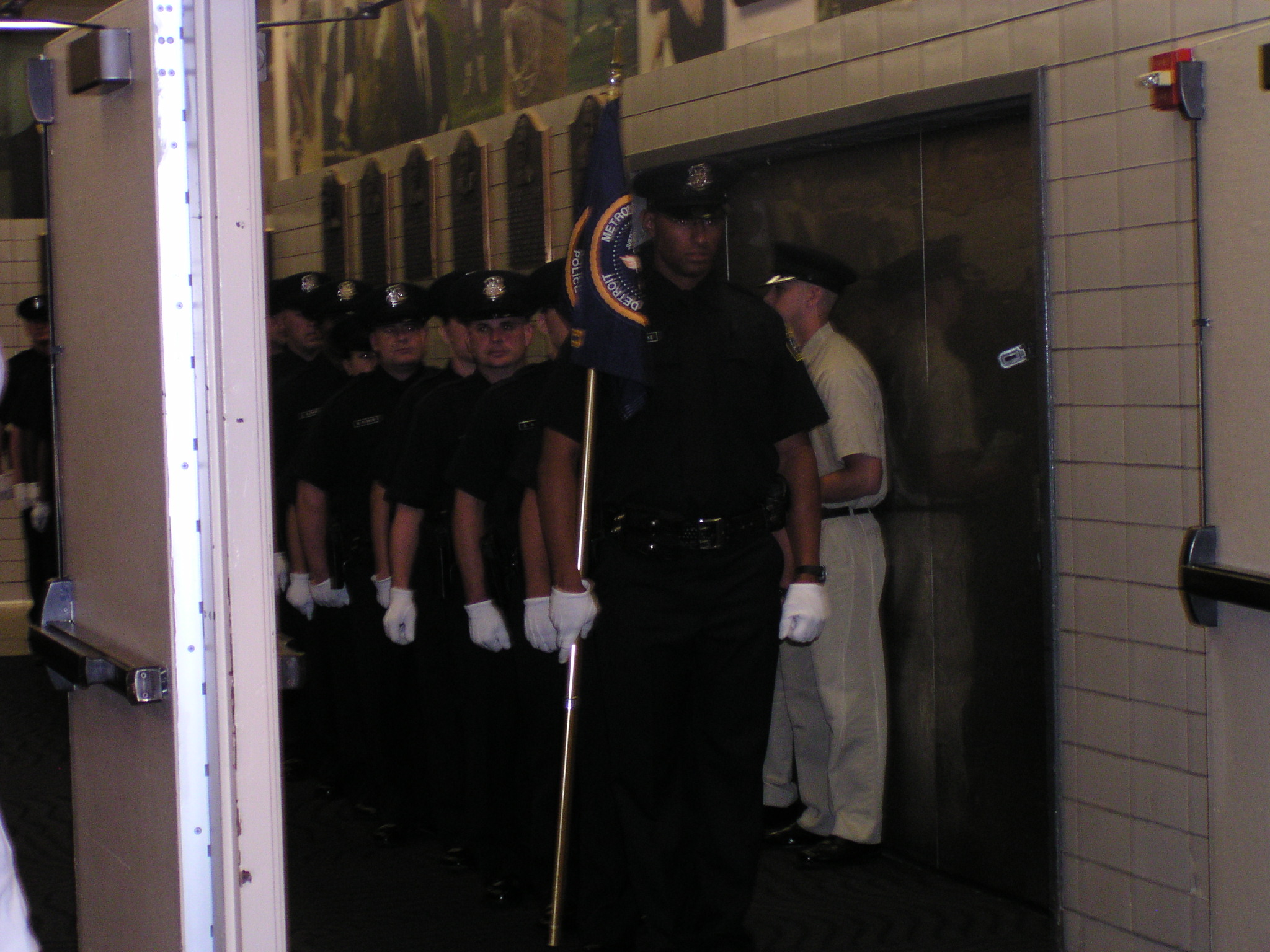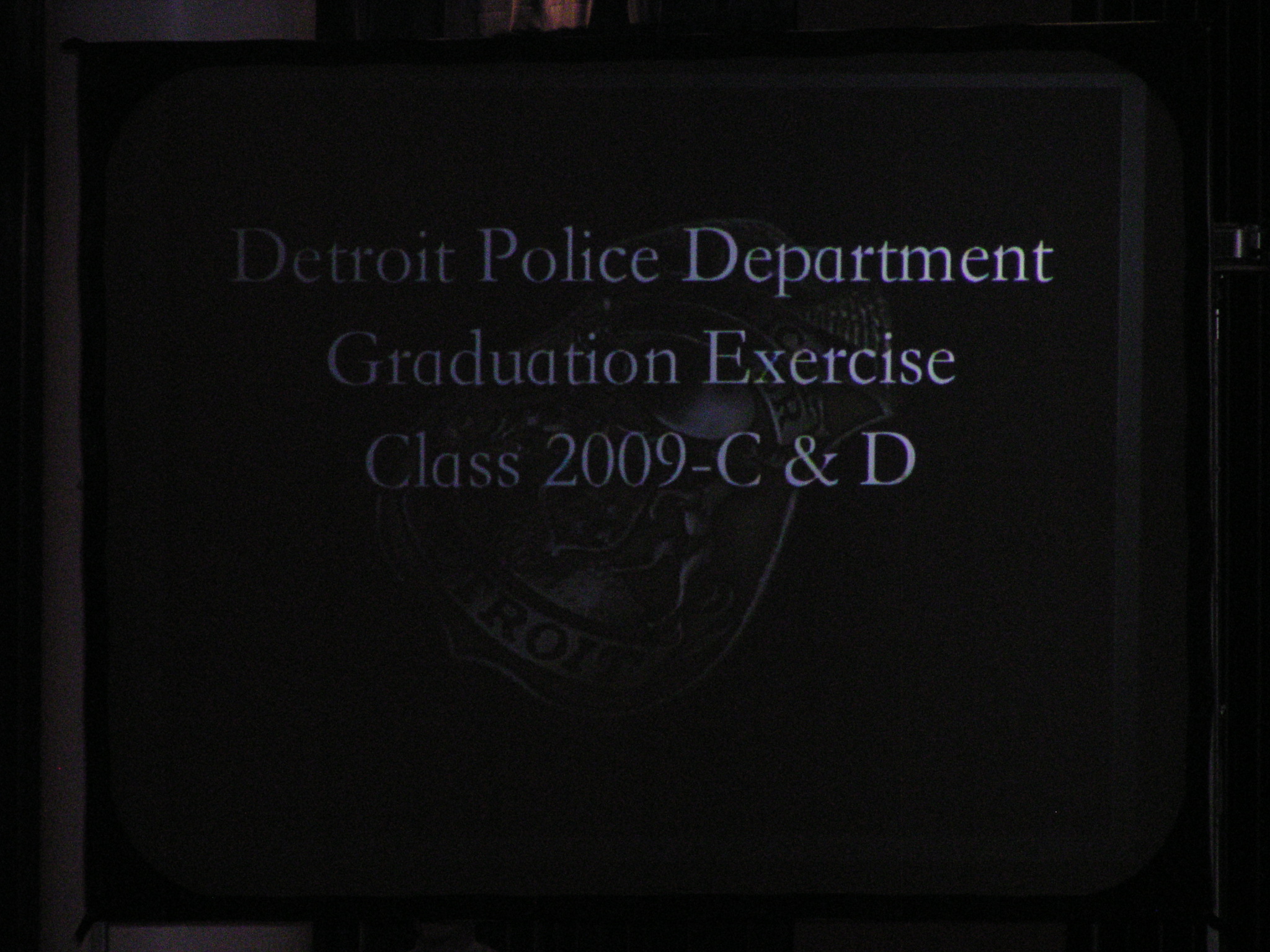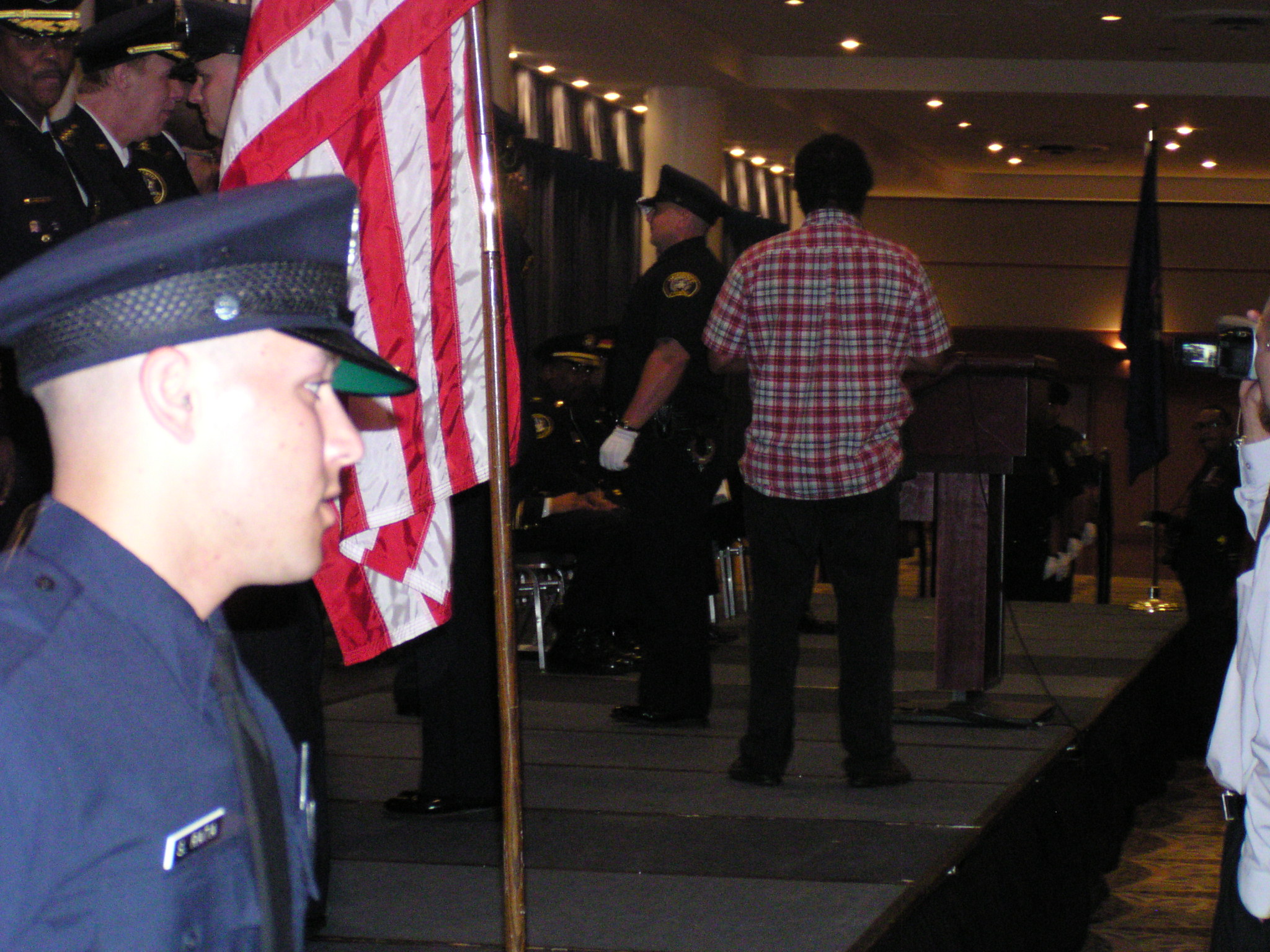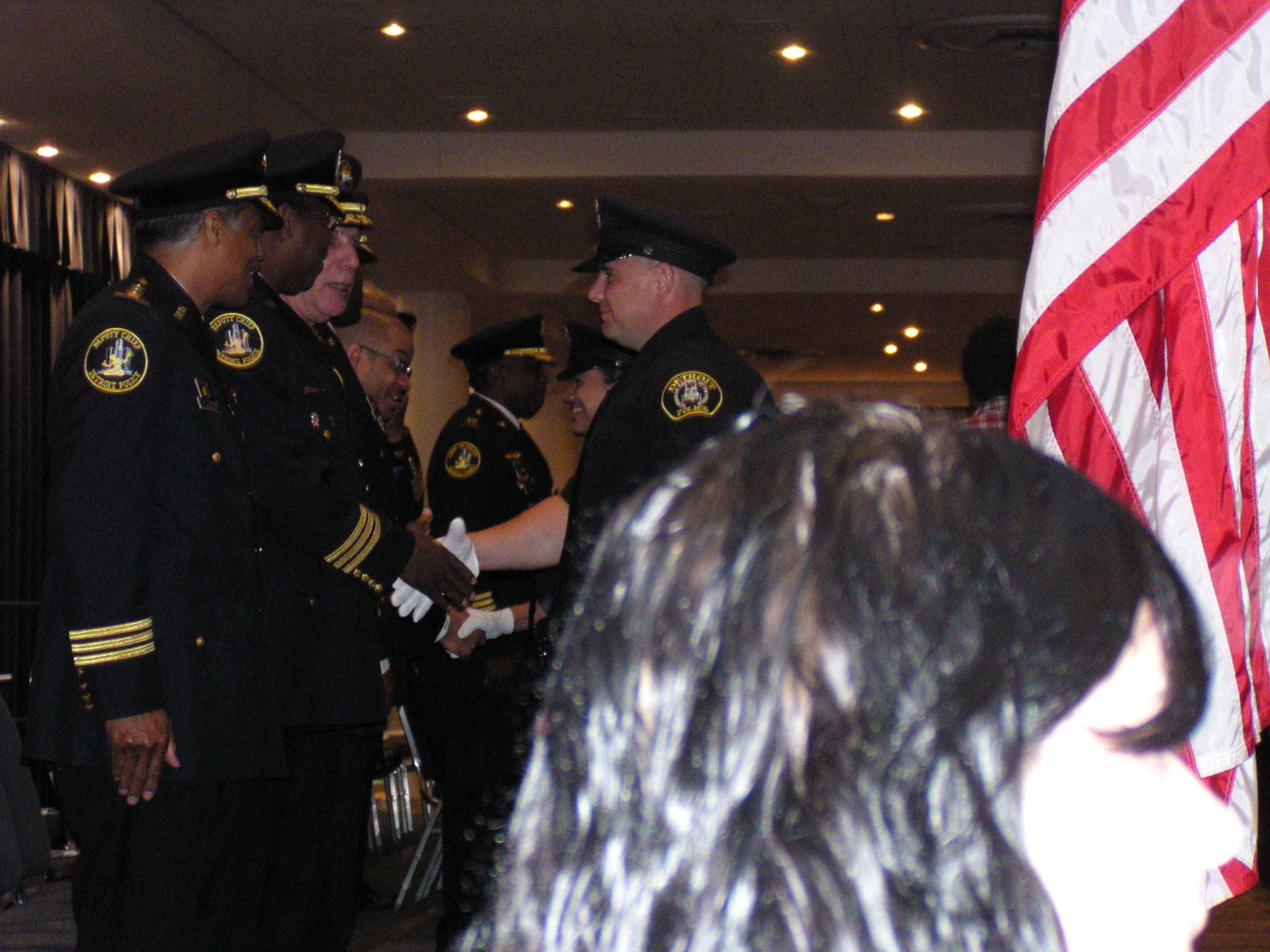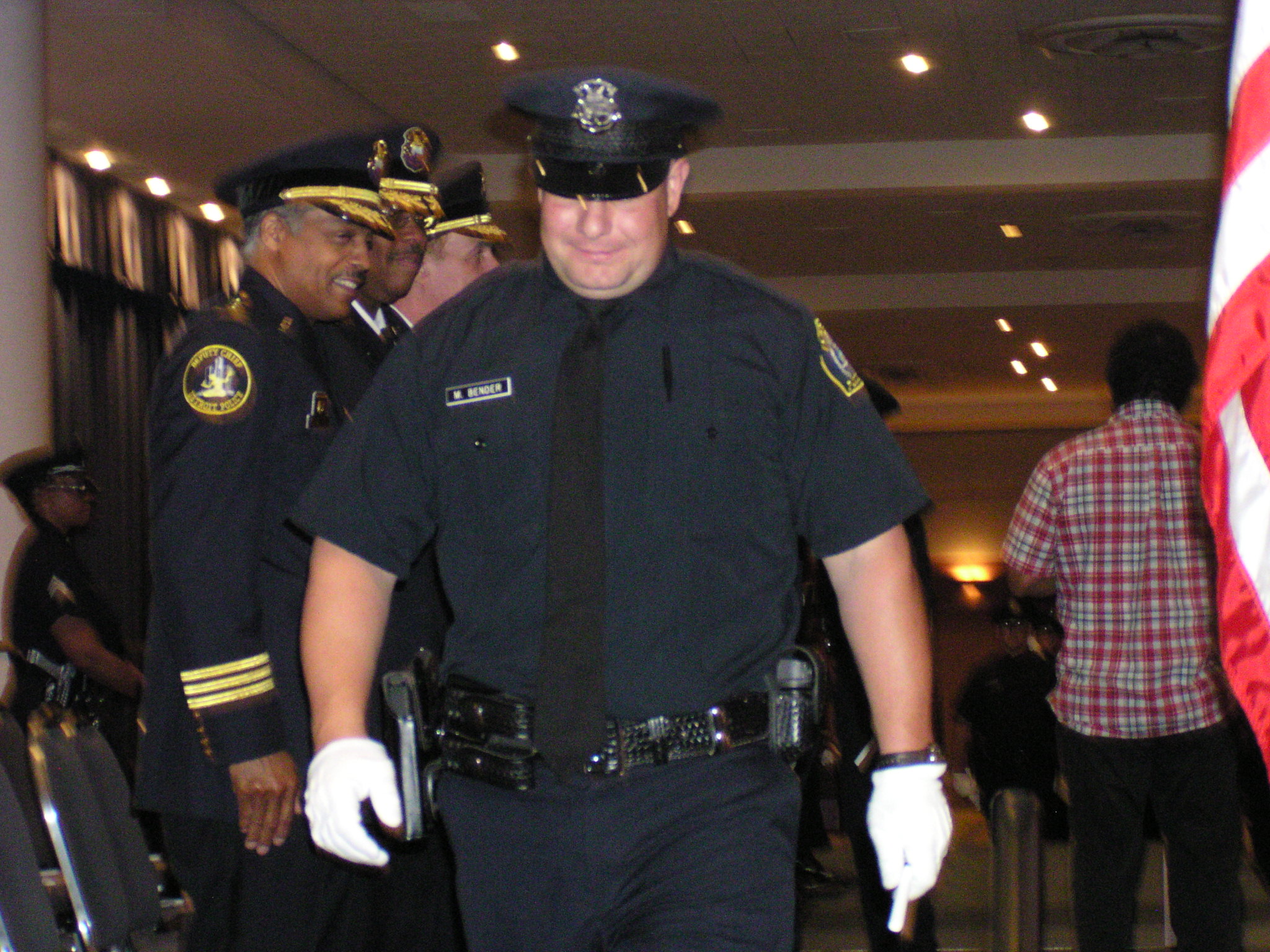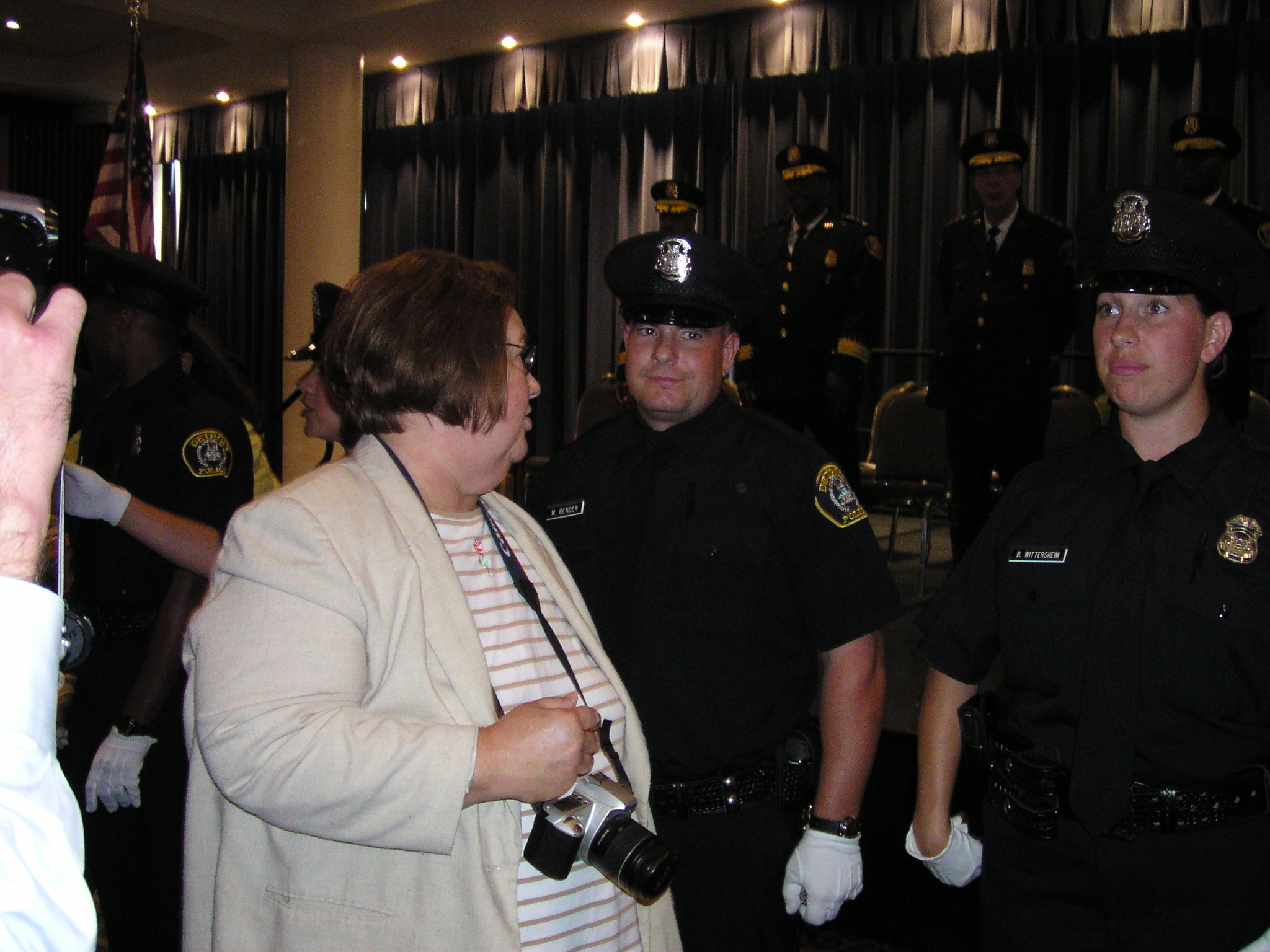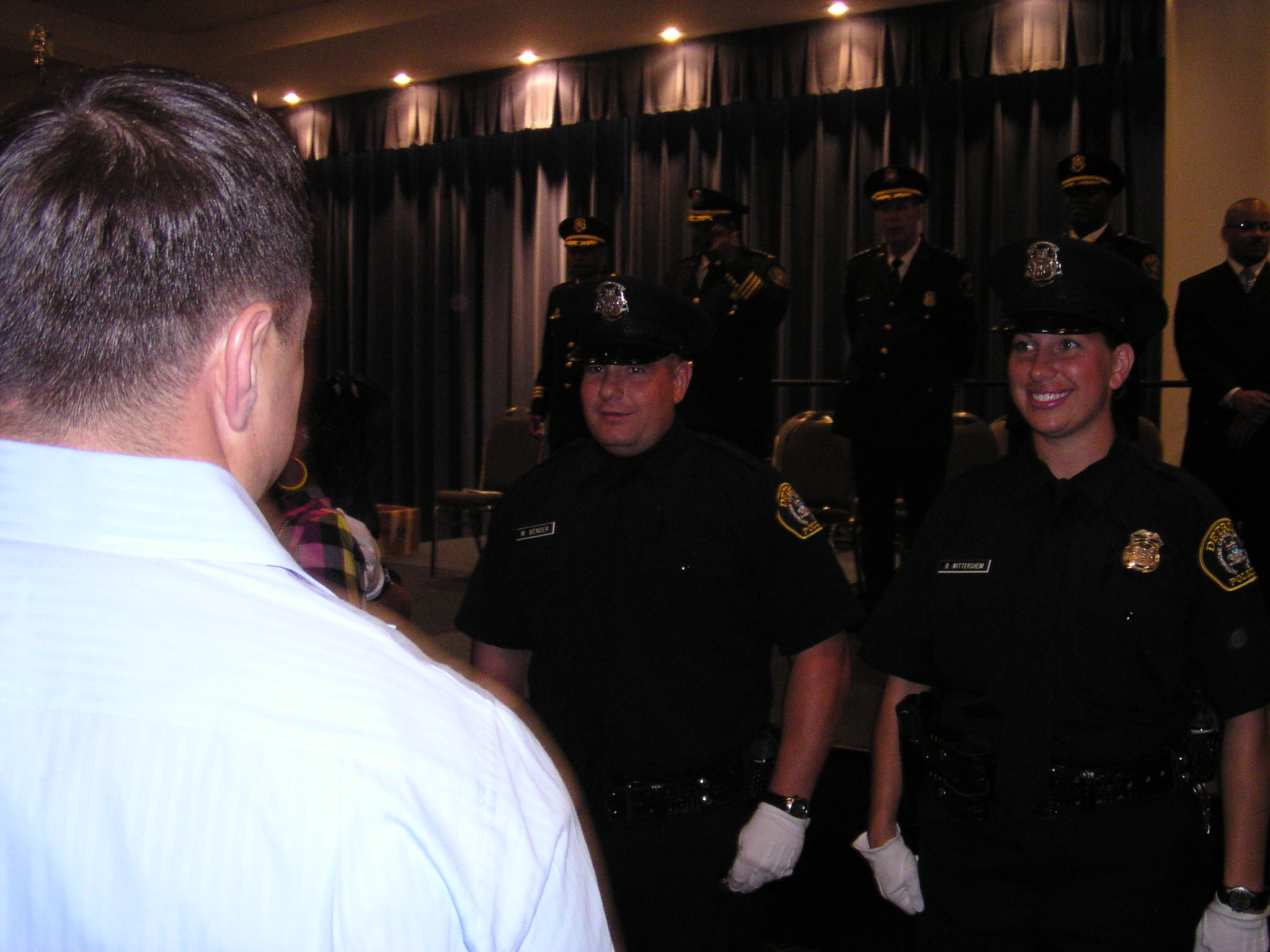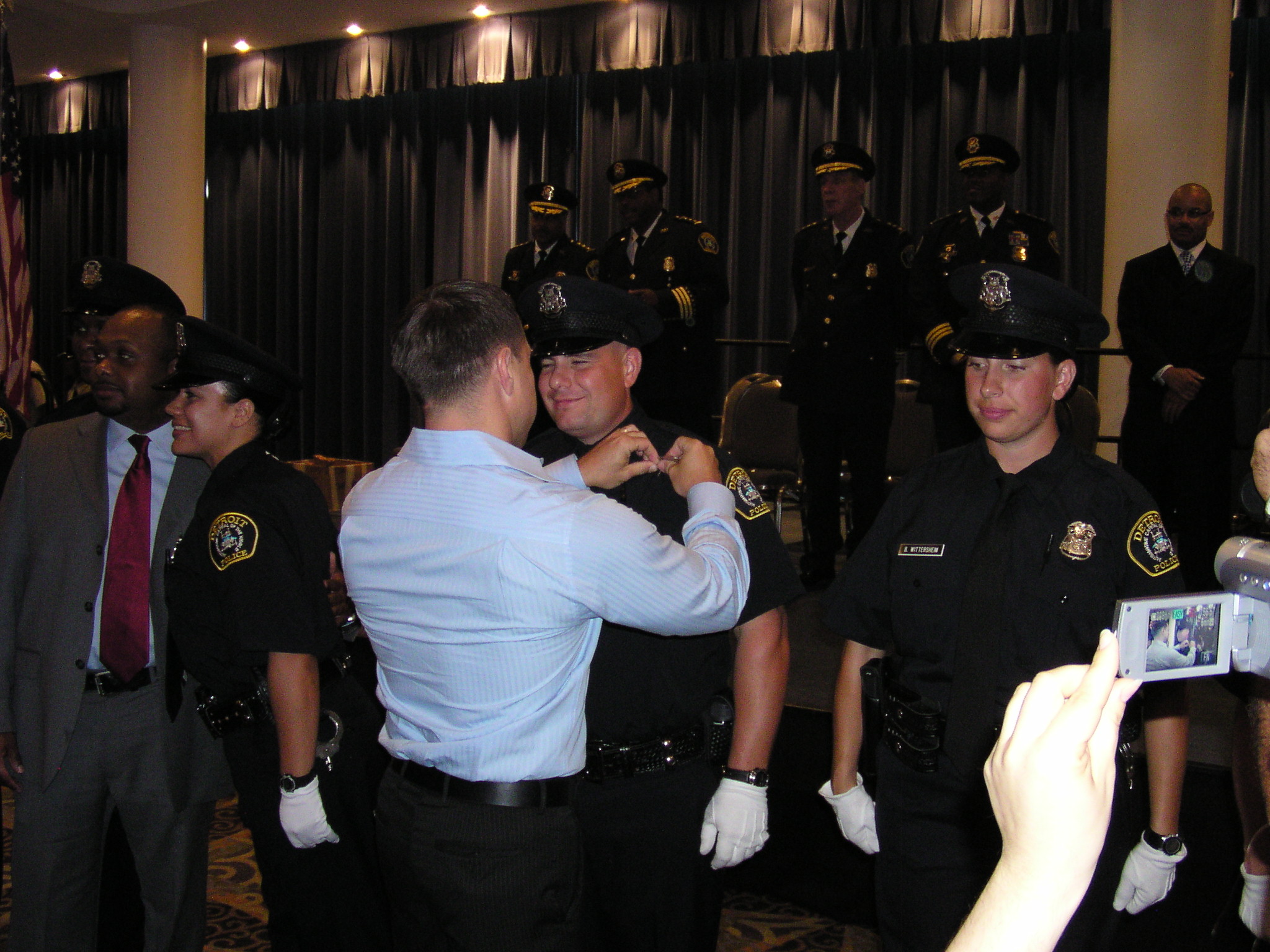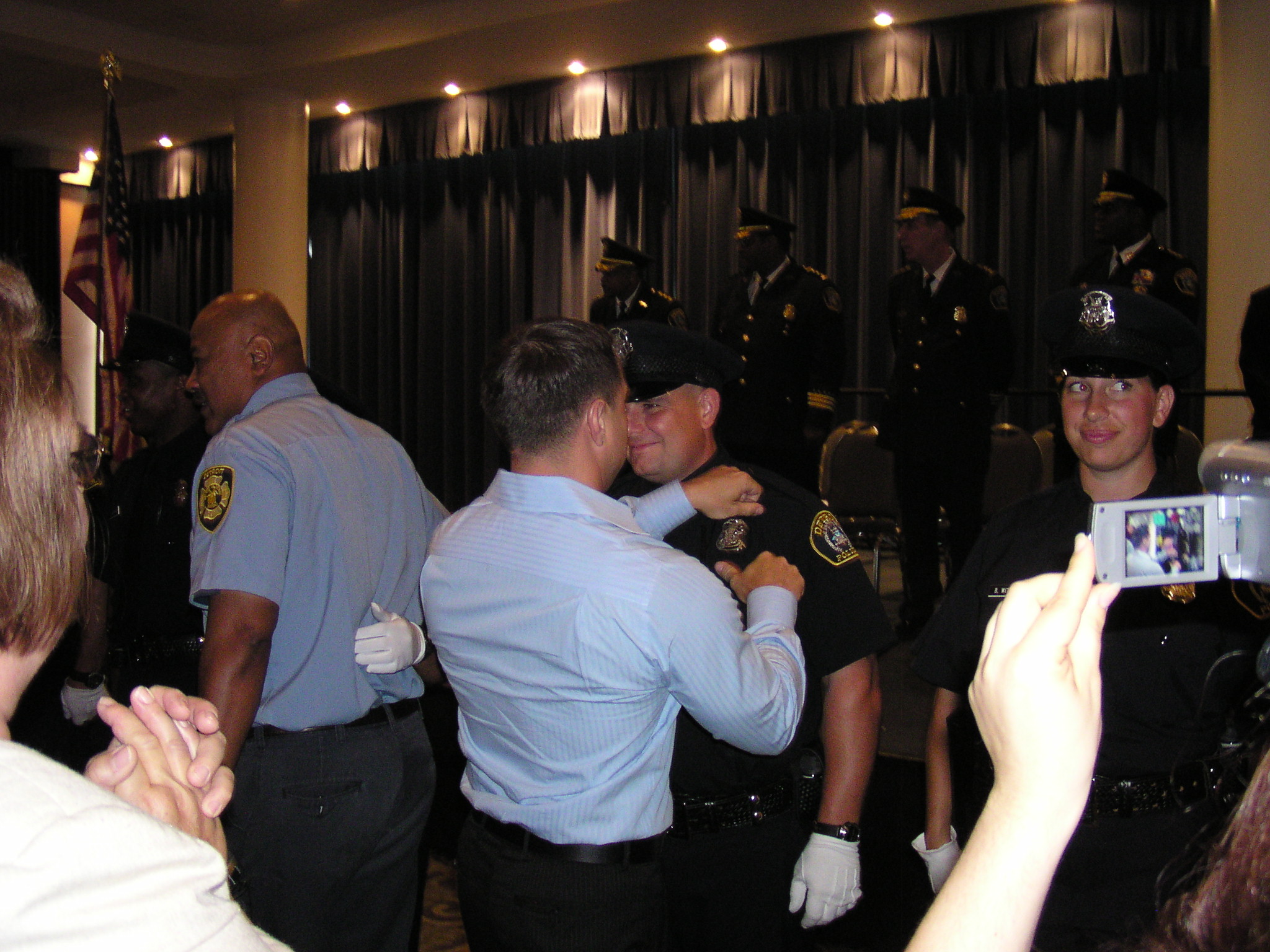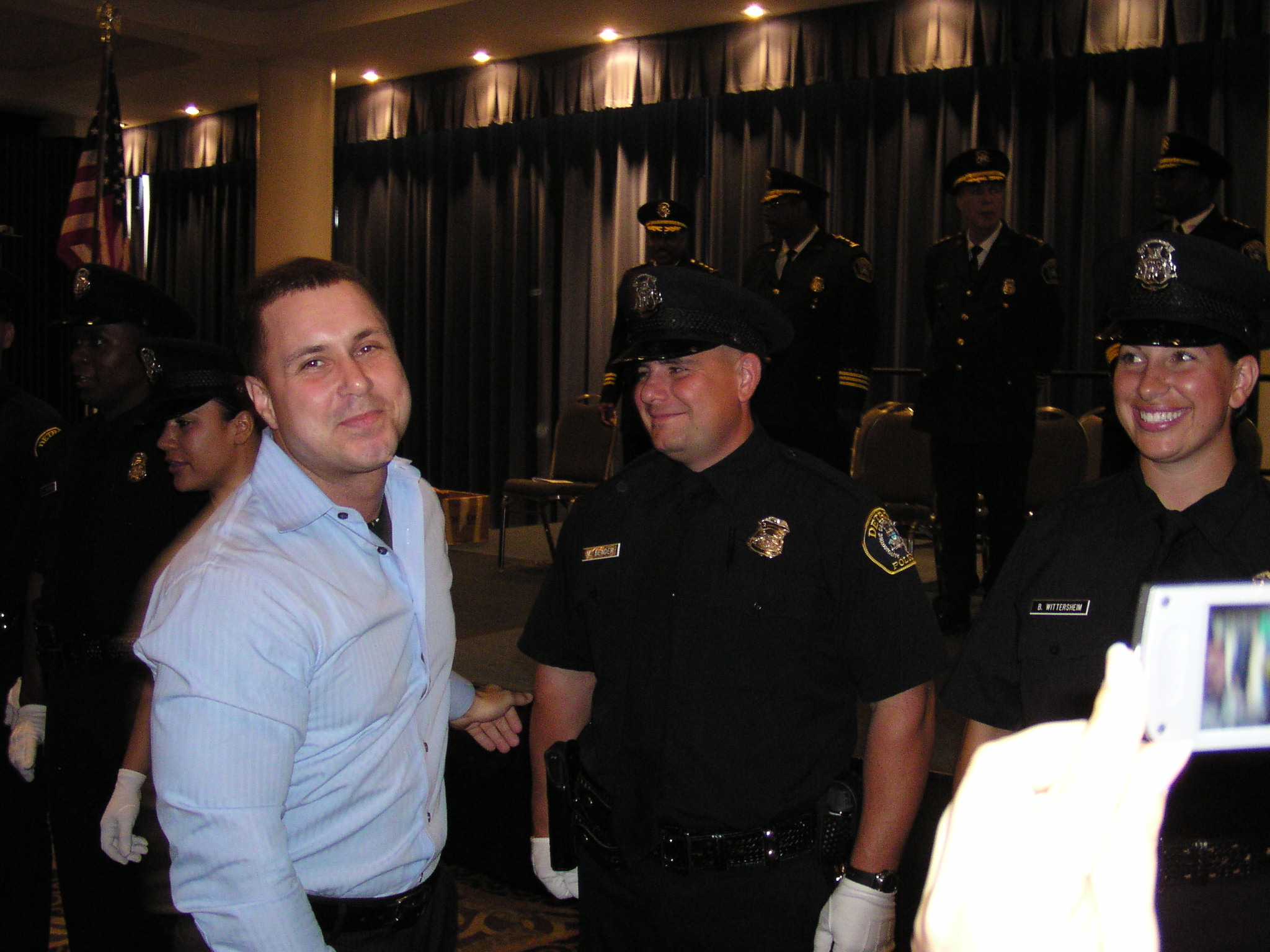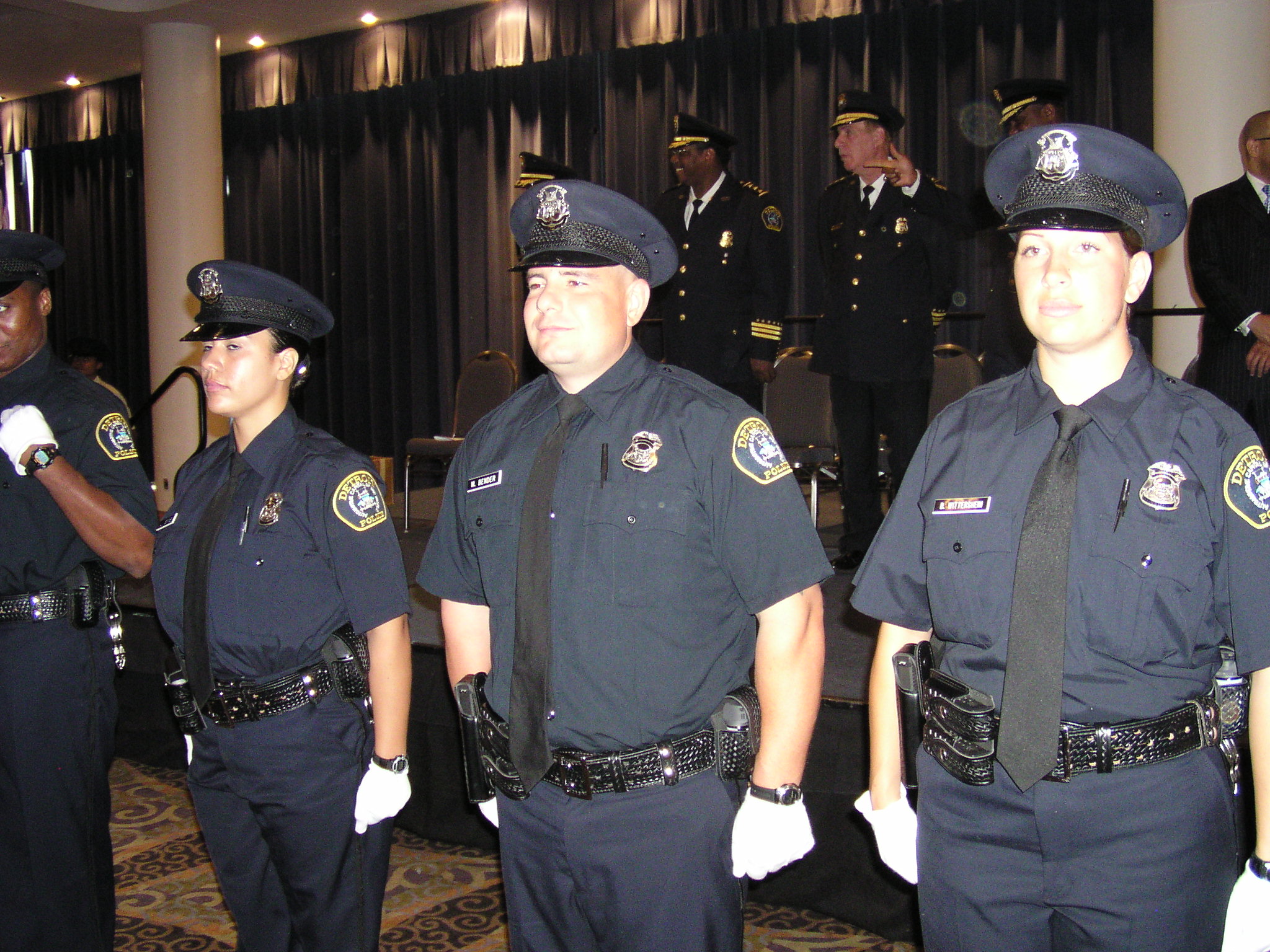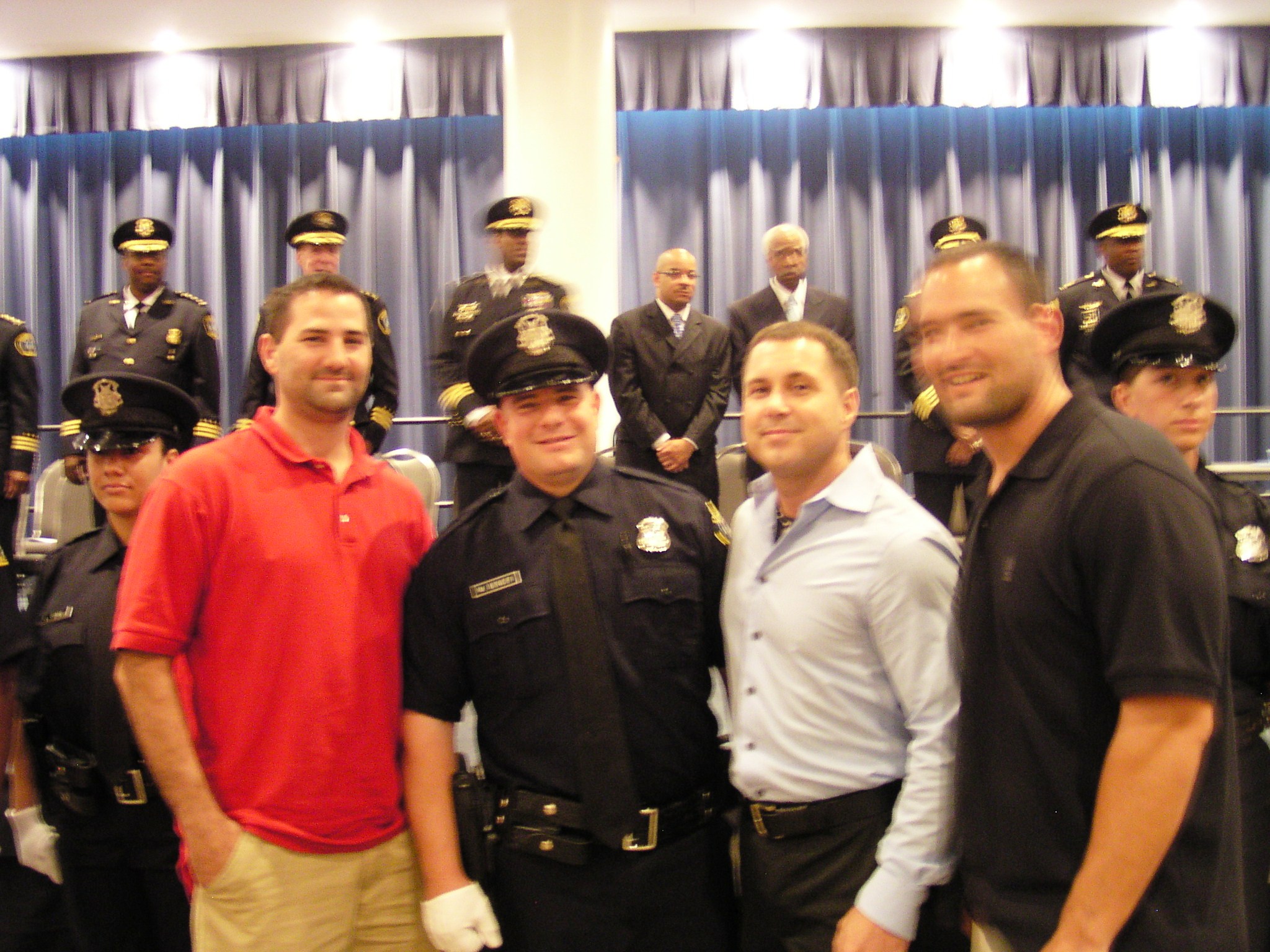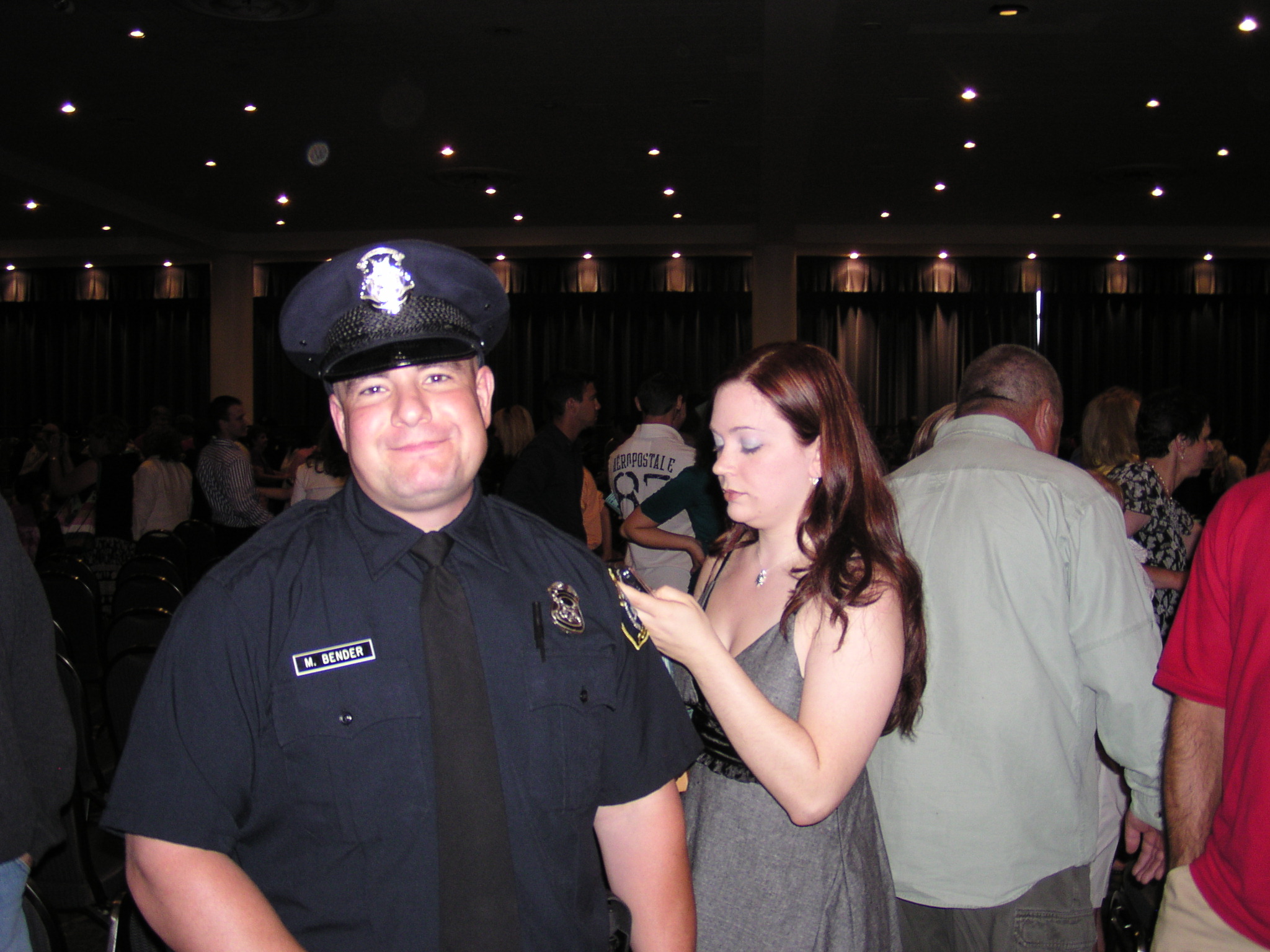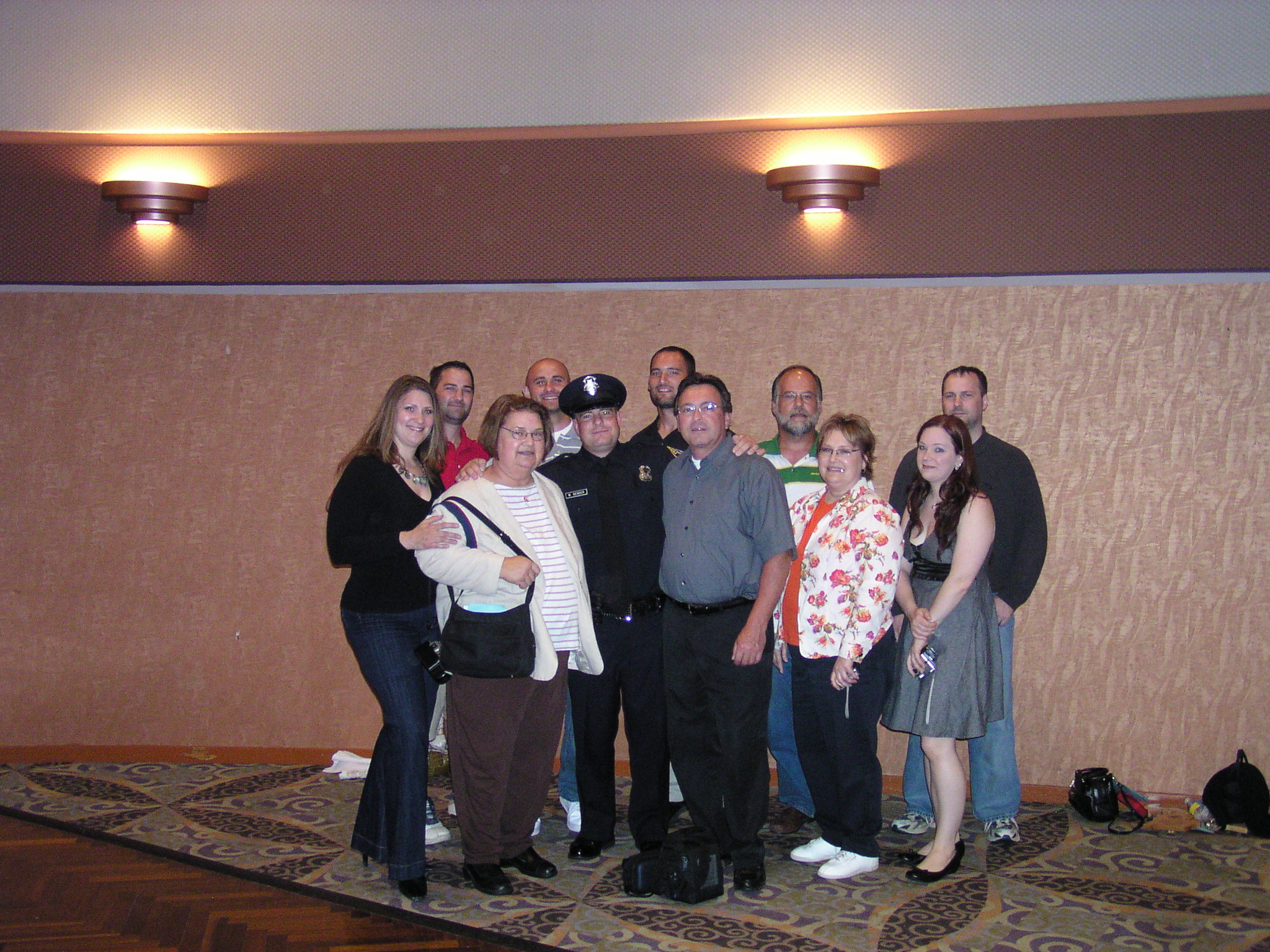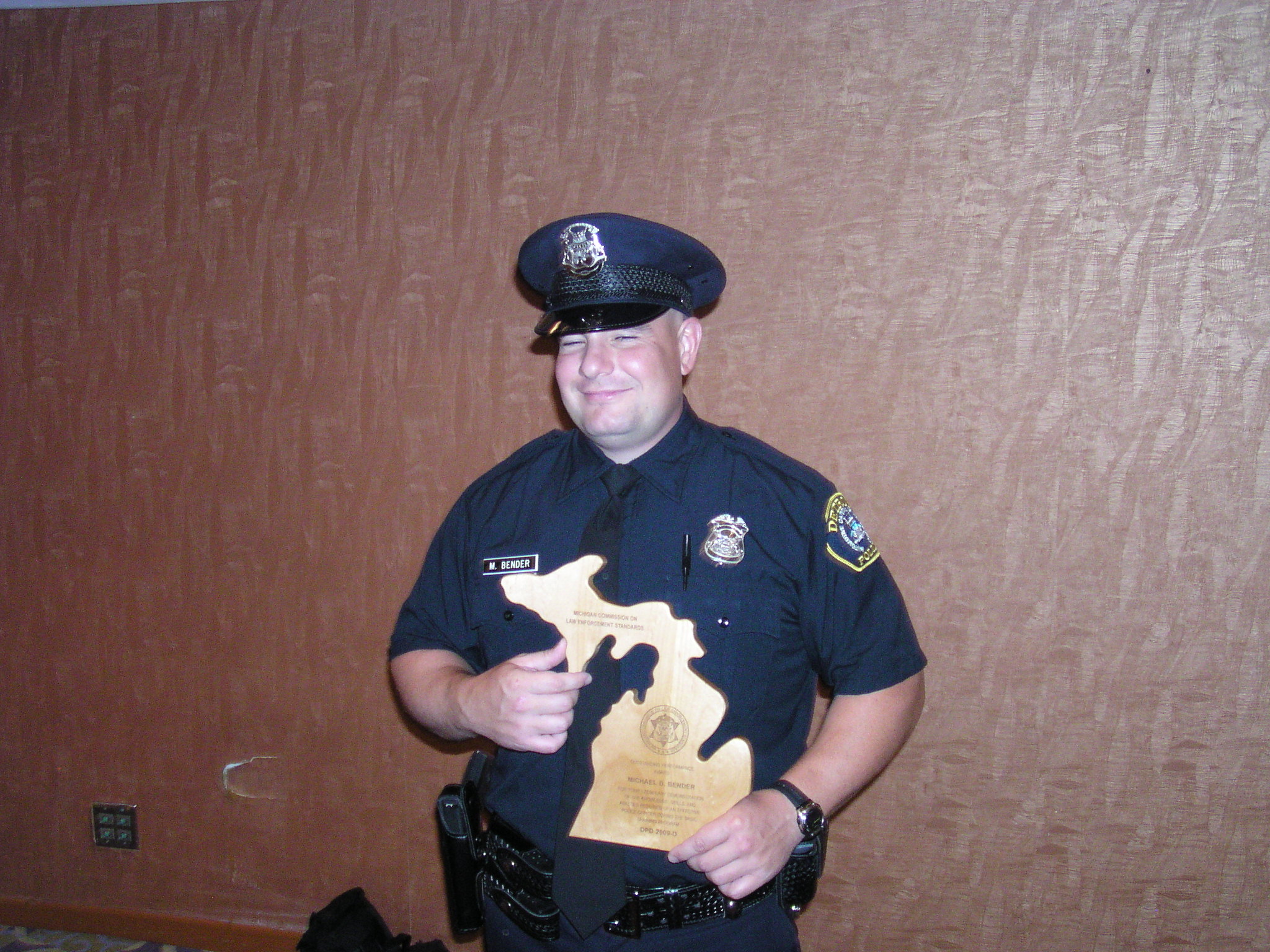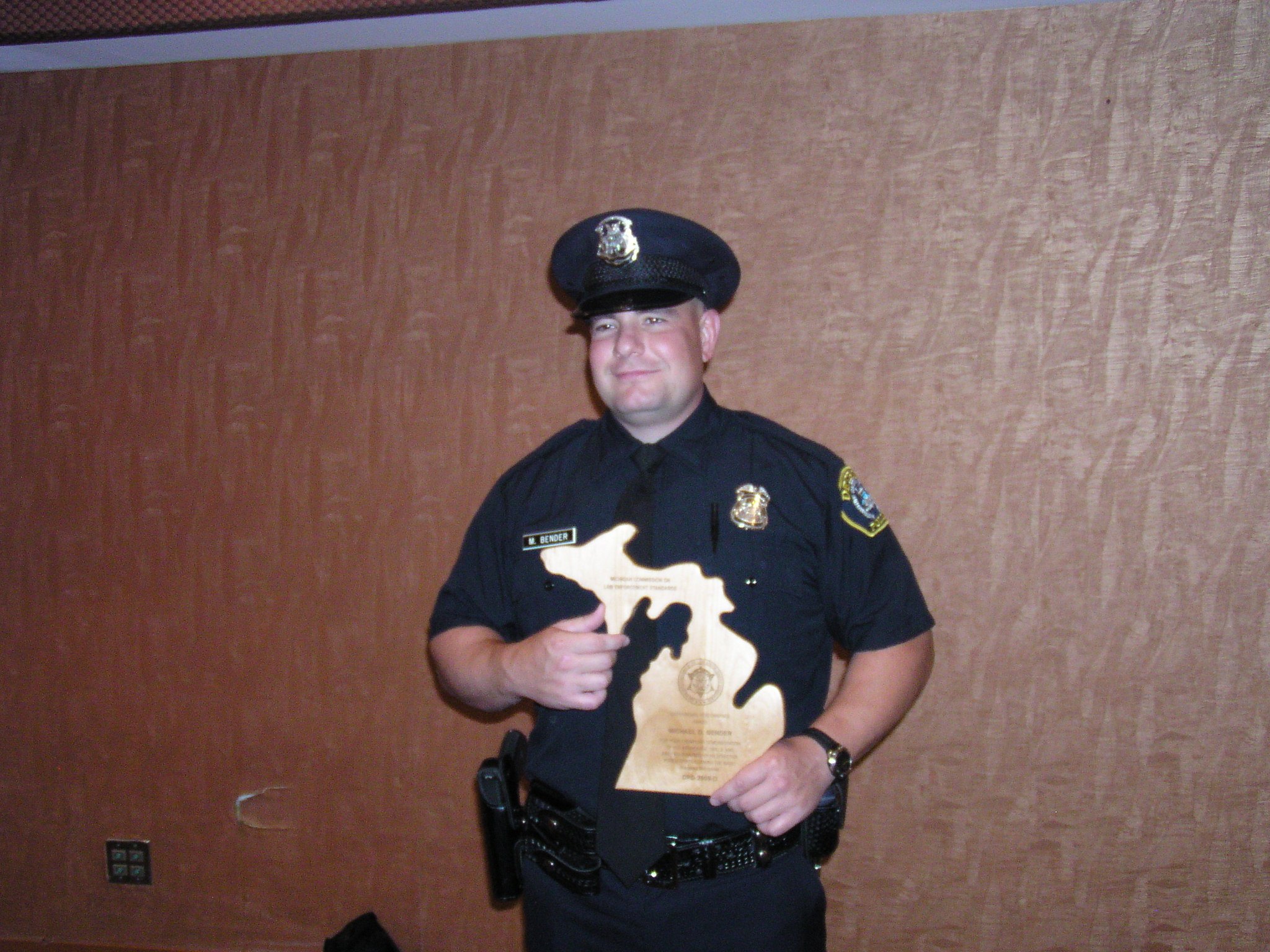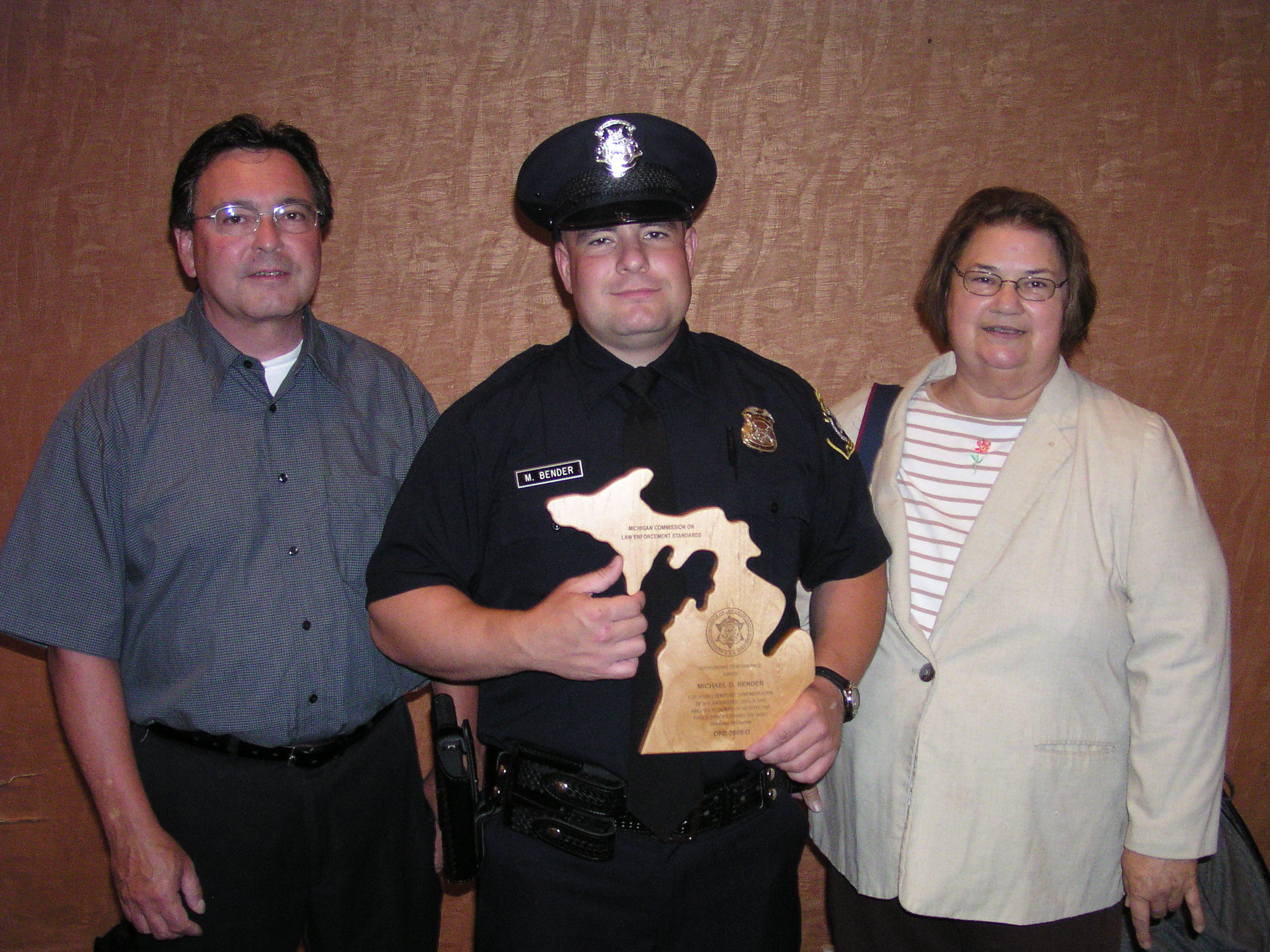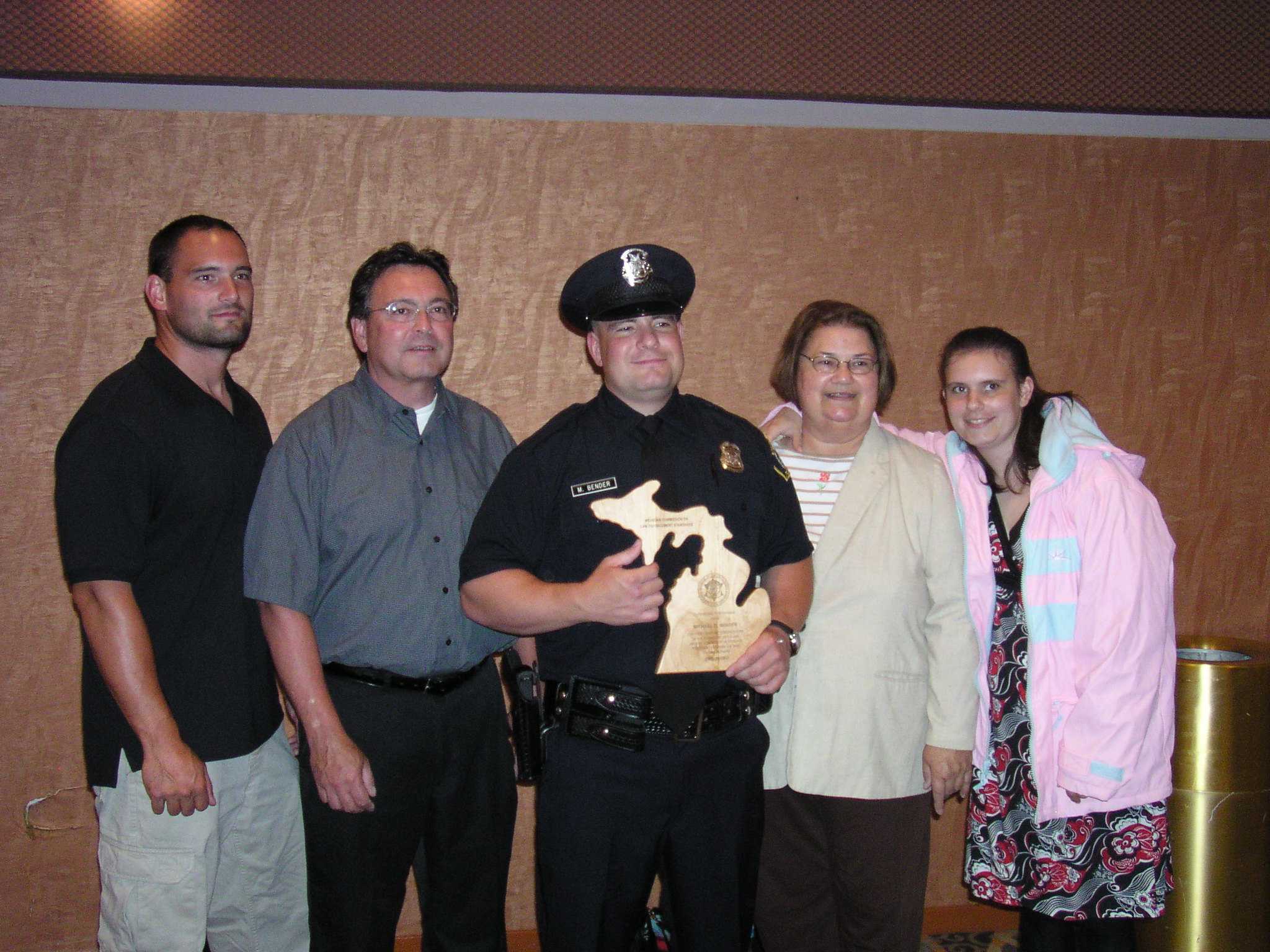 On behalf of all the Bender family, friends and relatives, we wish to congratulate the Detroit Police Officer graduates of the Class 2009-C and Class 2009-D and in particular Detroit Police Officer Mike Bender.
Mike's graduation ceremony was held on June 30th, 2009 at Cobo Hall, Riverview Ballroom. He was sworn in at this time as a Detroit Police Officer before friends, relatives and family.
We are all very proud of Mike's accomplishments during his challenging times in the Detroit Police Academy training. We are also very proud of his award recieved at the graduation ceremony for Outstanding Performance.
Congratulations Mike, from all of us.
Graduation Videos:
If you like what you see, please sign the Guestbook and/or send us an email.