Frankfort Salmon Fishing 2009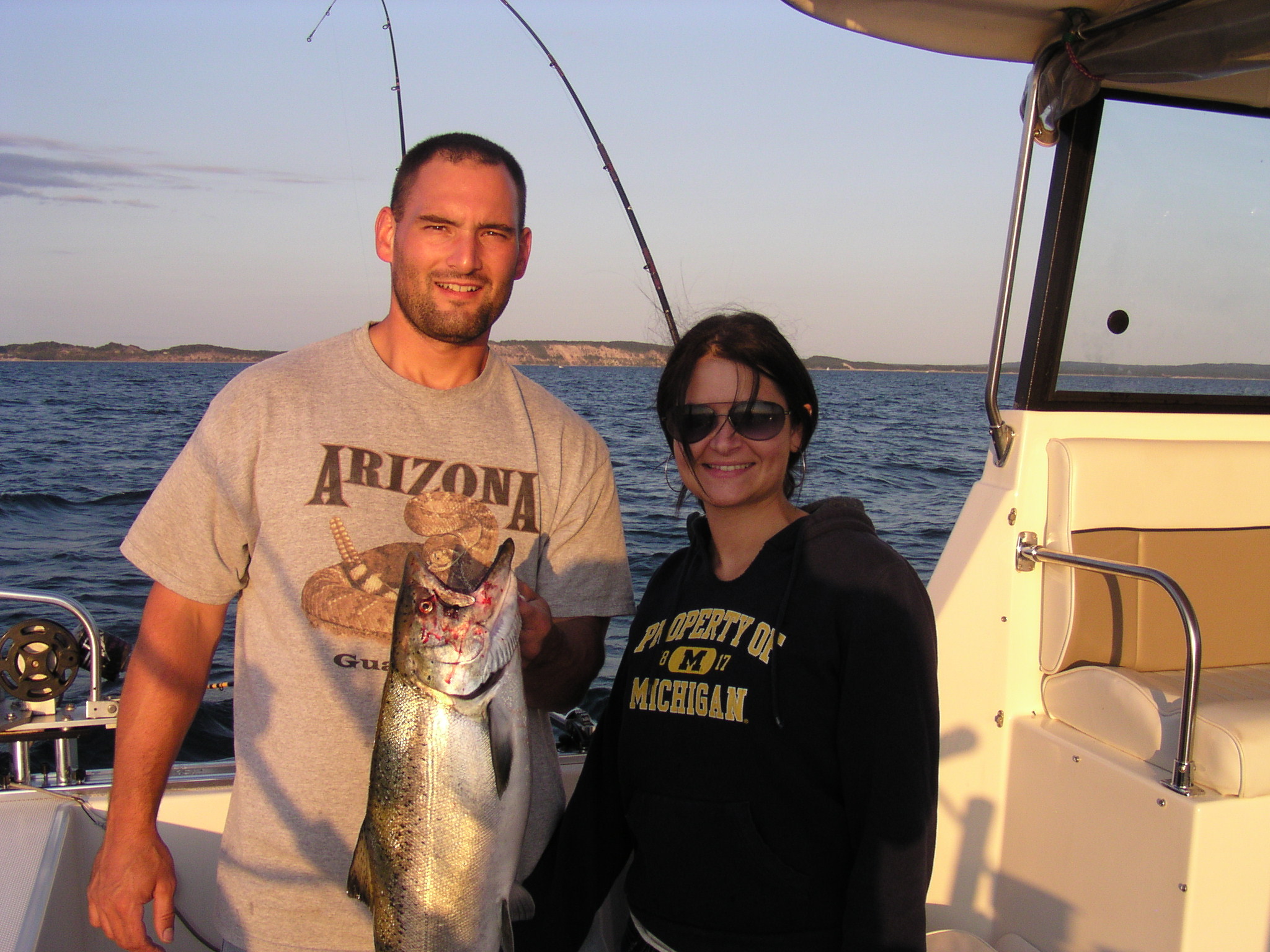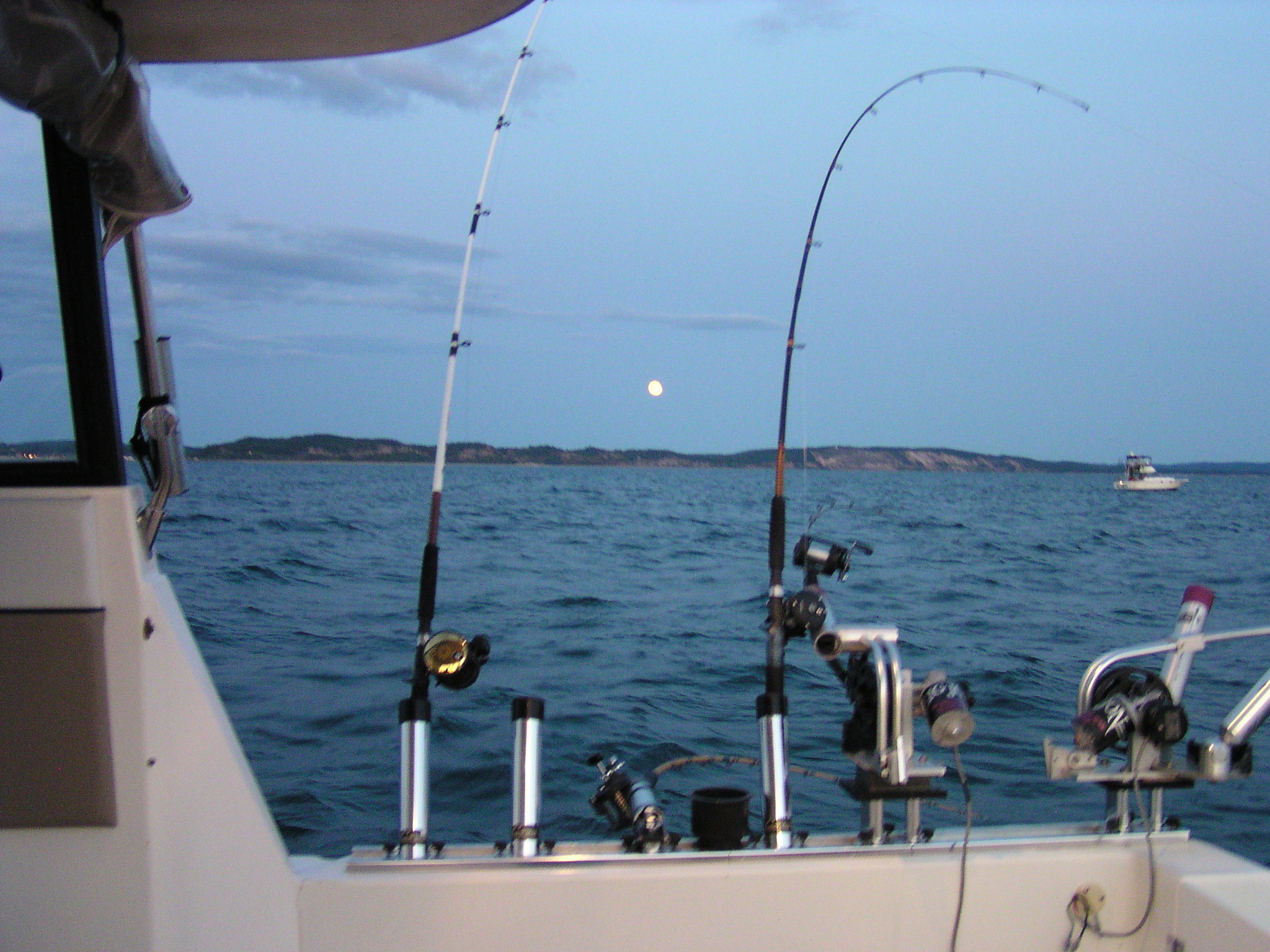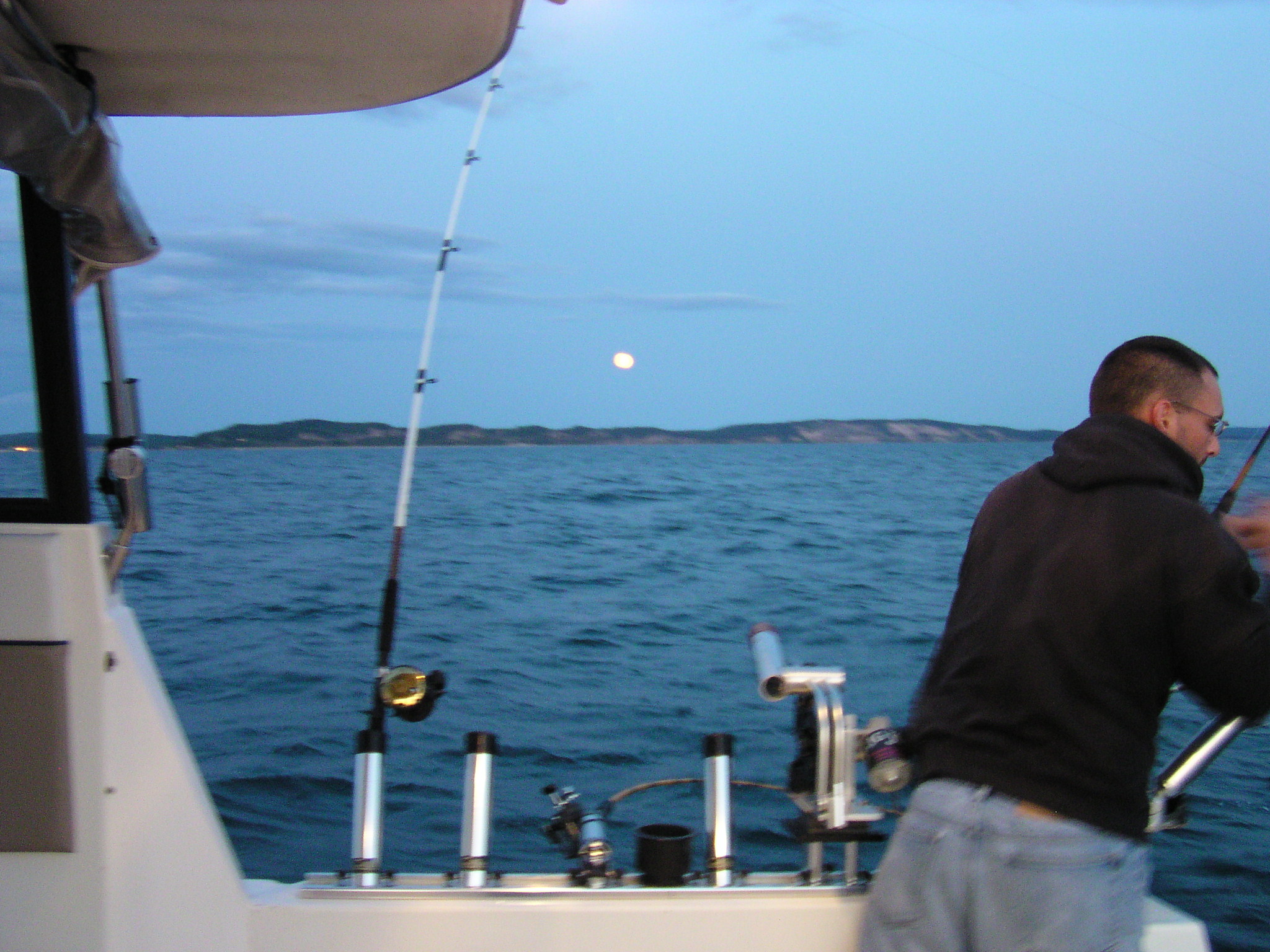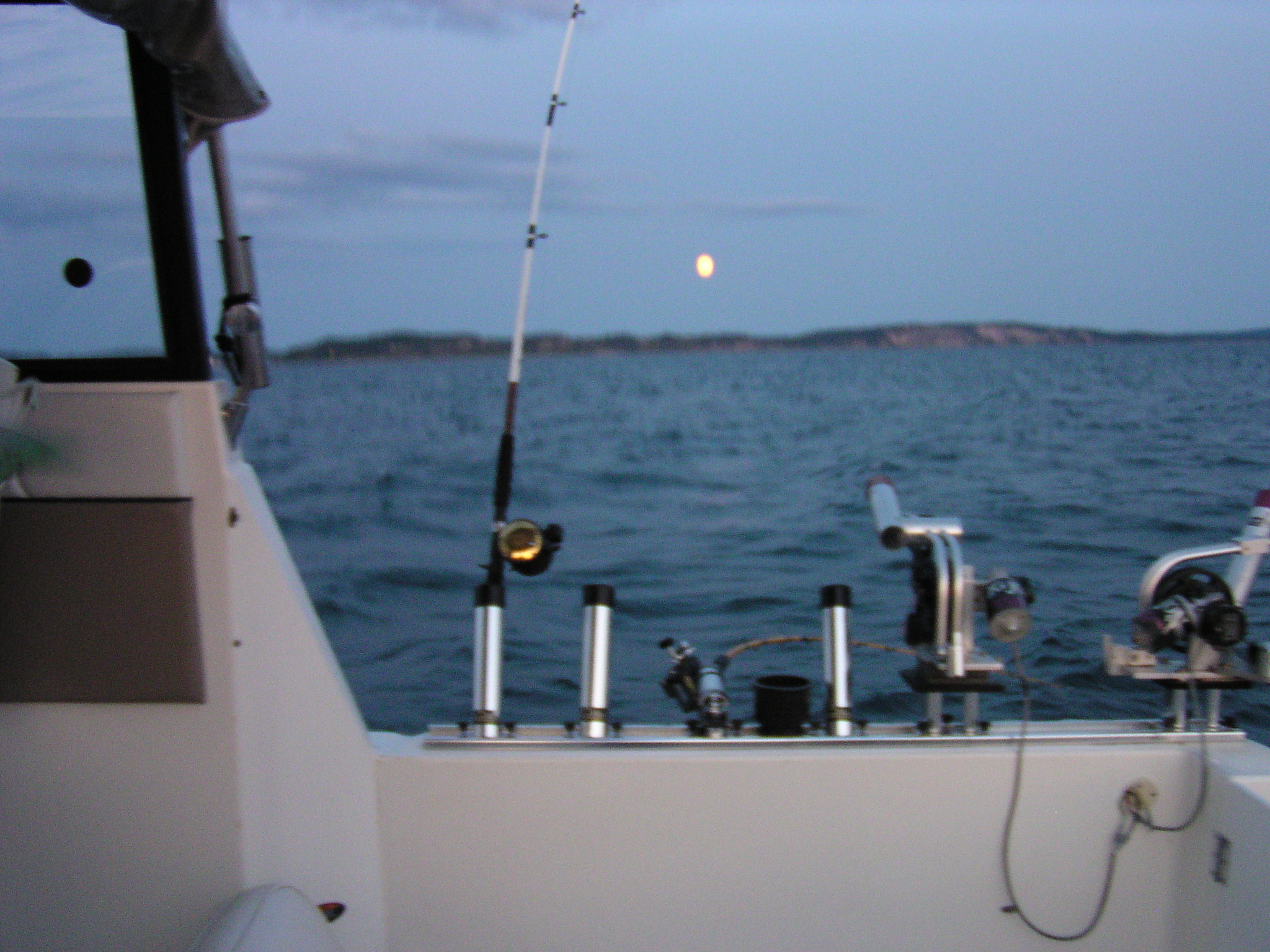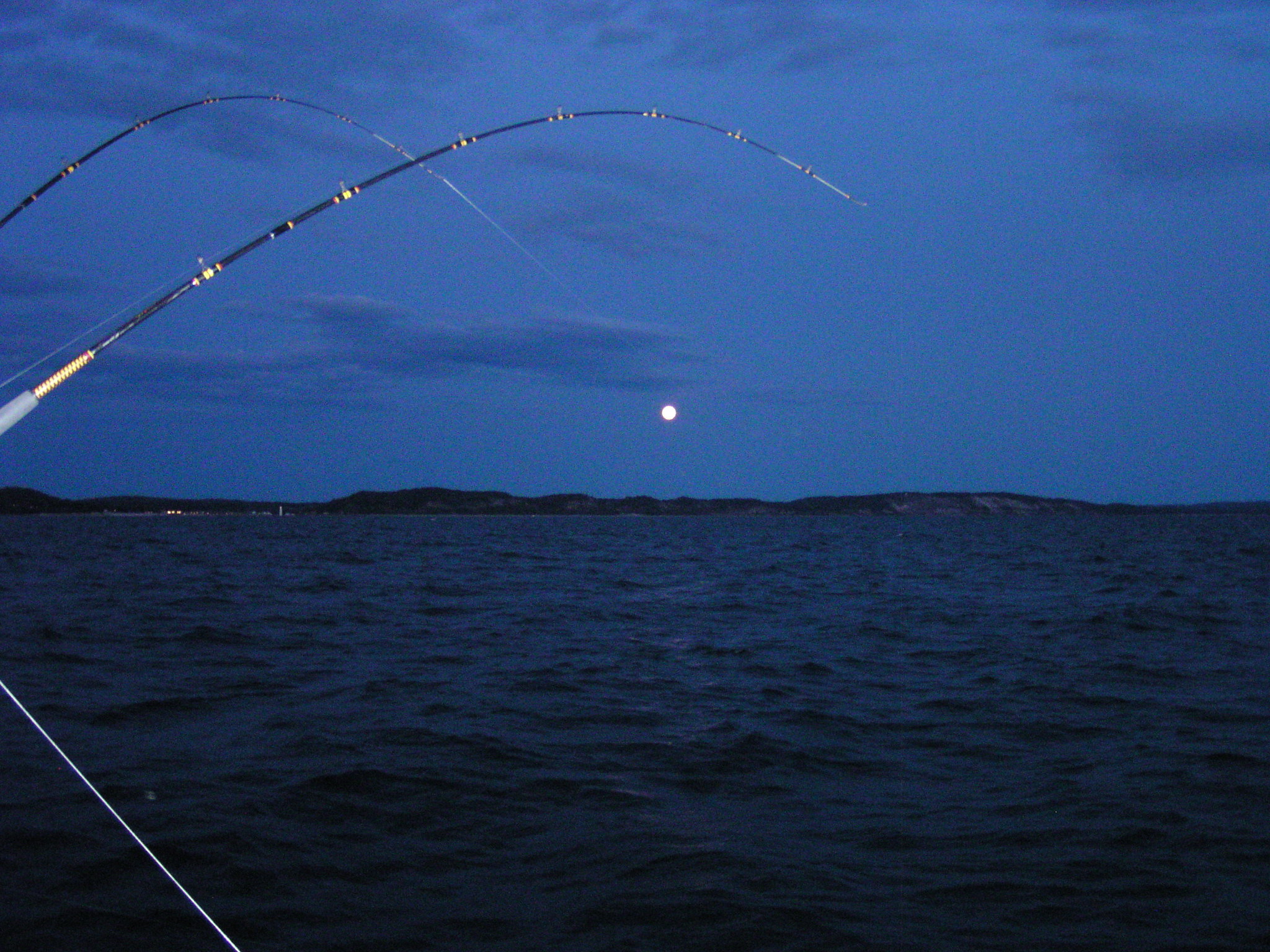 Was a foggy July morning with temperature starting out in the mid 60s and the water fairly calm. Crew consisted of Doug Sr. and Jr.. Put out on the water around 5:00 AM and fished until about 11:00 AM. Caught 3 nice King Salmon and 2 Lake Trout. Last catch was a 16 lb. good fighting King. Almost spooled the reel before we could start reeling him in. A short video was taken of the action.
If you like what you see, please sign the Guestbook and/or send us an email.