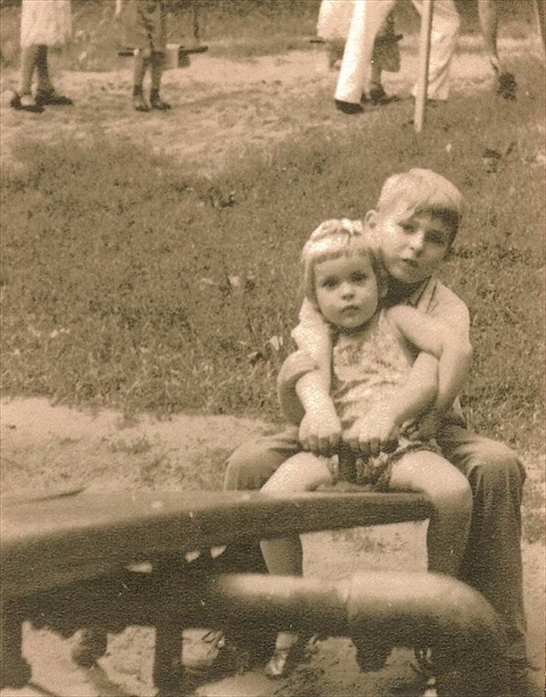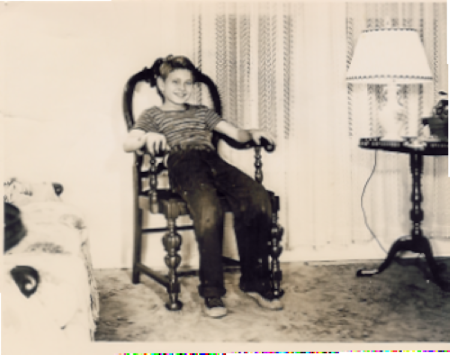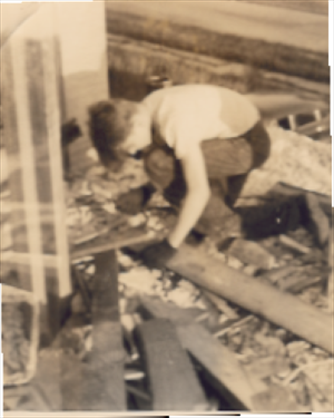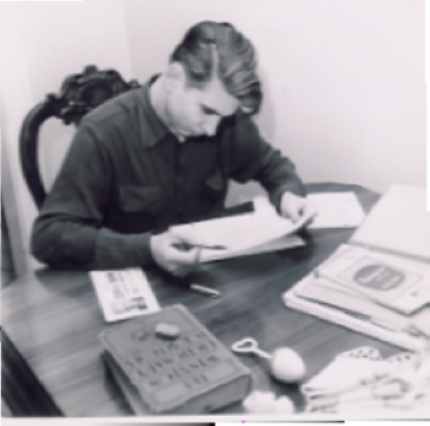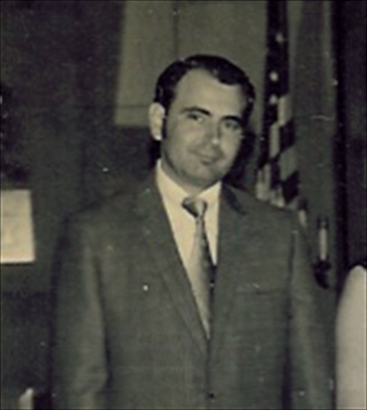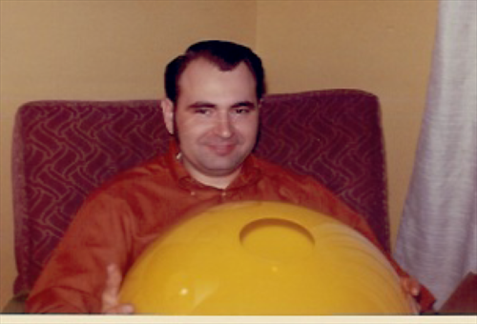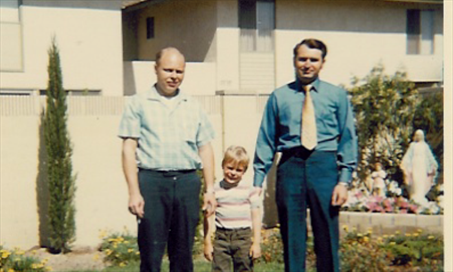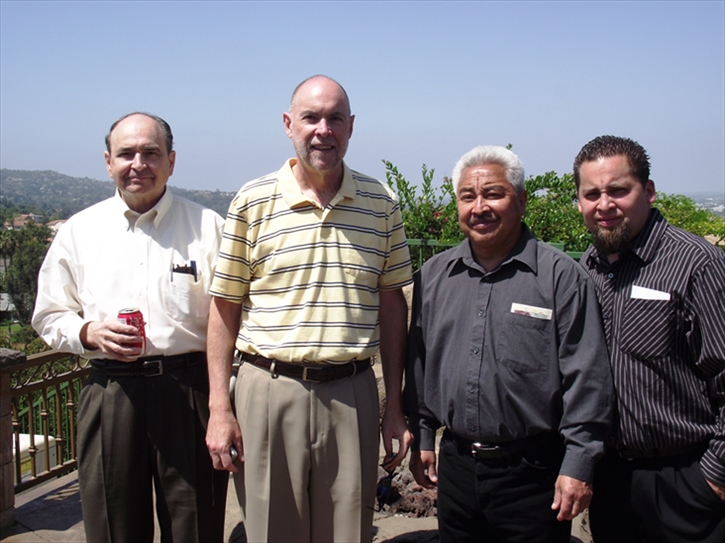 Born: May 16th, 1938
Passed: September 29th, 2022
Michael Edward Bender was the first son and second child of Edward Paul Bender and Marie Dahl Bender. He was born on the 16th of May, 1938 in St. Joseph Hospital on the Grand Boulevard in Detroit and was baptized on June 12, 1938. Mike is the grandchild of Henry Charles Bender, Elizabeth Ott Bender, Nellie Rehfeldt Dahl and William Frederick Dahl Sr., all of Detroit, Michigan.
Mike lived on Townsend St. in Detroit with his parents and his older sister Nancy from May, 1938 until the spring of 1942 when the family moved to Sheridan St. in Detroit. In July, 1943 the family moved to 4651 Alter Rd. where Michael remained until they moved to 11284 Diamond in Sterling Heights in 1961. Mike remained here until the late 1970s when he moved to 7312 Mohansic Drive in Bloomfield Hills where he remained until he passed away on September 29th, 2022.
Mike was a master journeyman electrician. He started his career with Chrysler Corporation at the Dodge Main plant in Detroit as an apprentice electrician in the early 1960s. He subsequently was transferred to the Highland Park plant where he completed his apprenticeship. Mike then transferred to the Chrysler Tank Plant in Warren, Michigan. Later, the Tank plant was purchased from Chrysler by General Dynamics. Mike retired from the Warren Tank plant with General Dynamics in the 1990s.
For more about Michael and Family History, check out Bender Ancestry Website.
If you like what you see, please sign the Guestbook and/or send us an email.