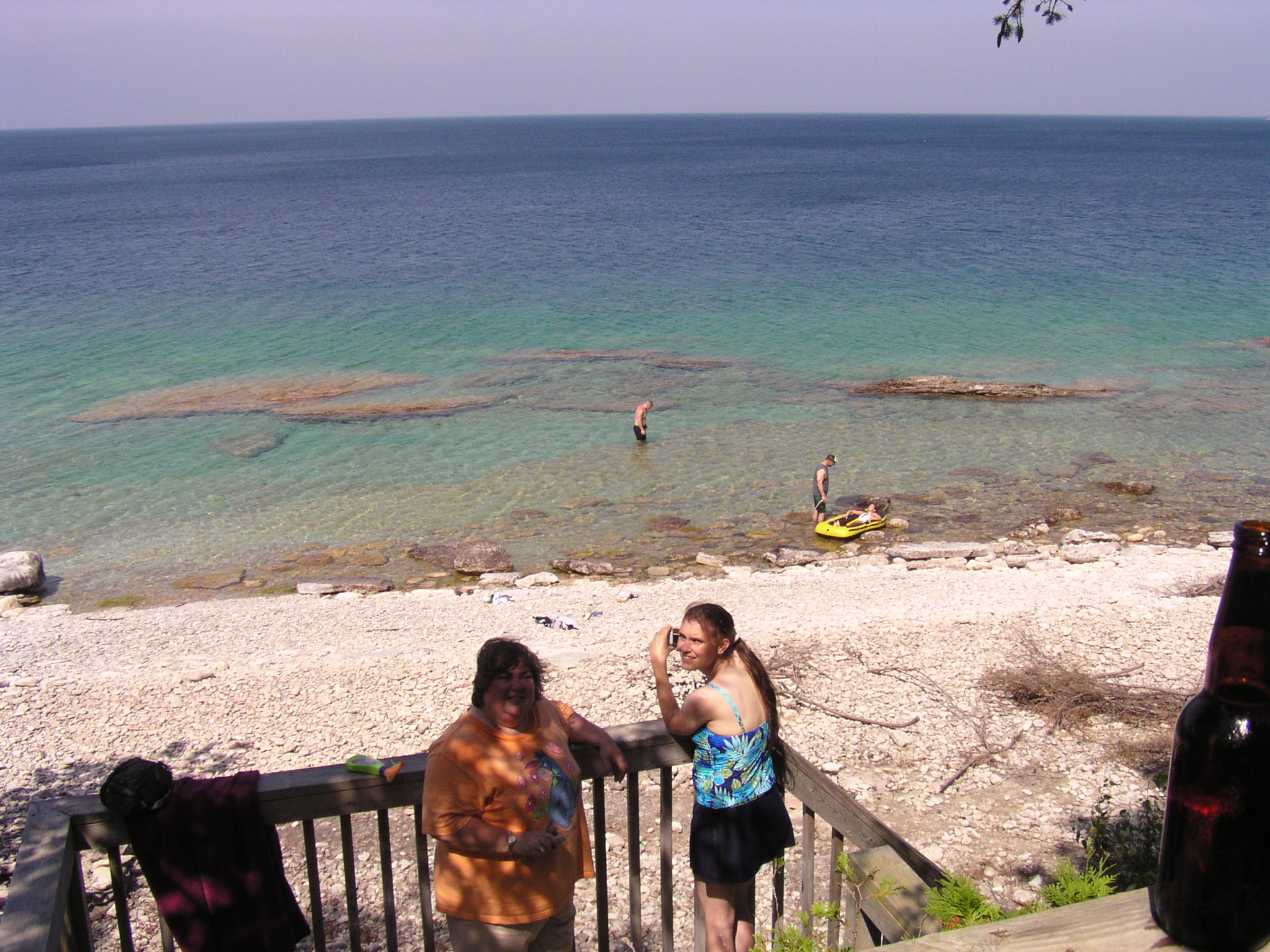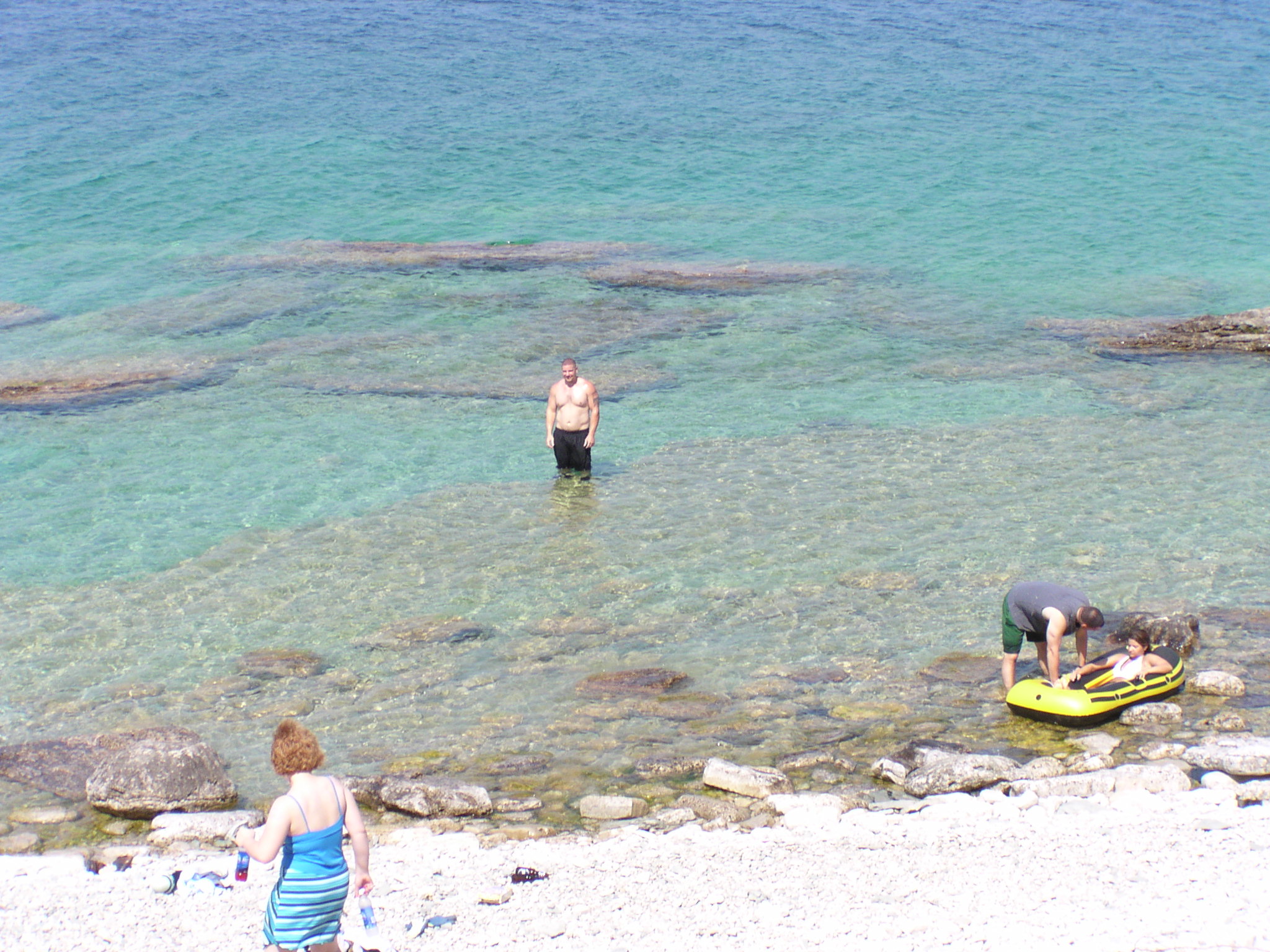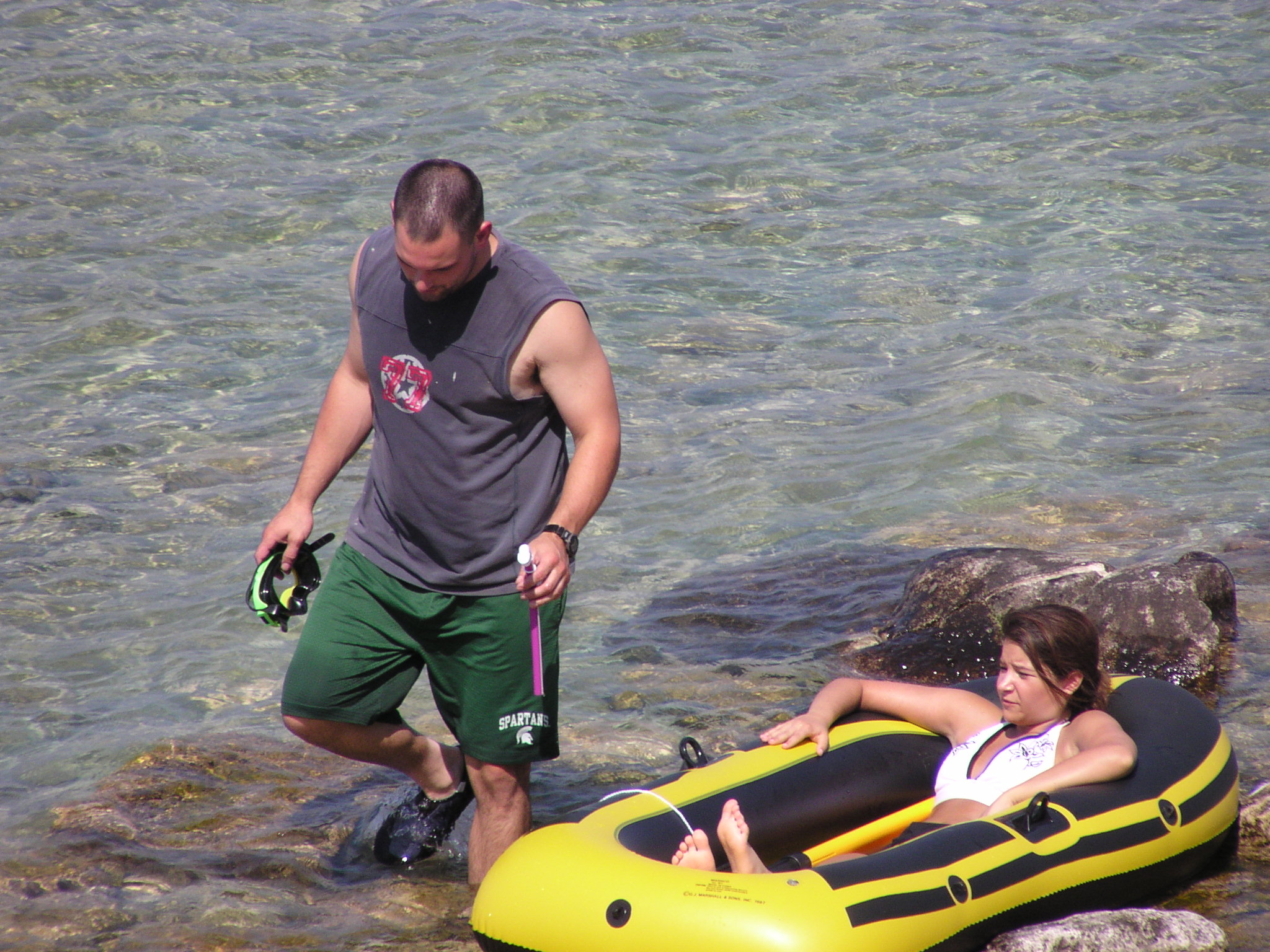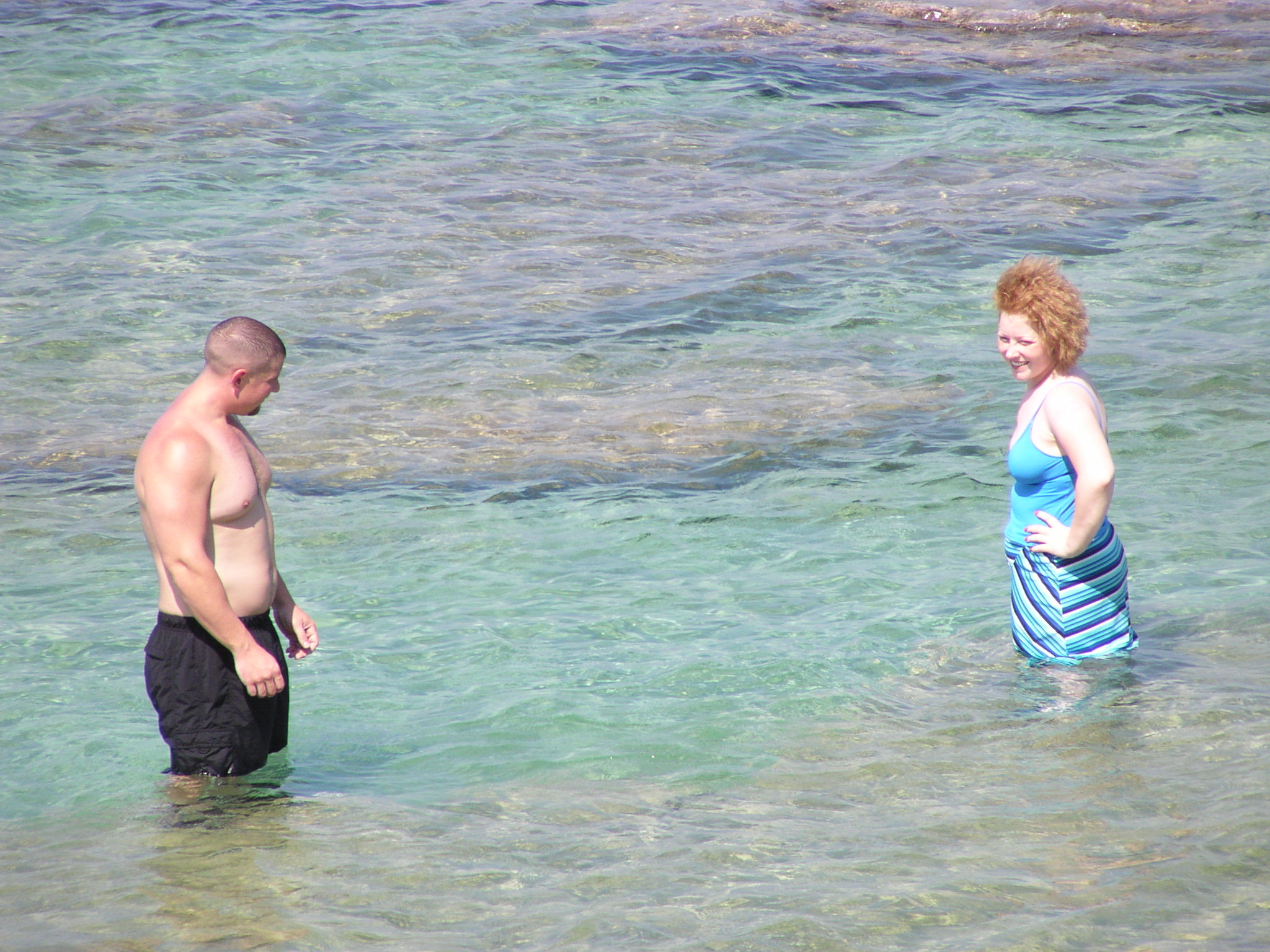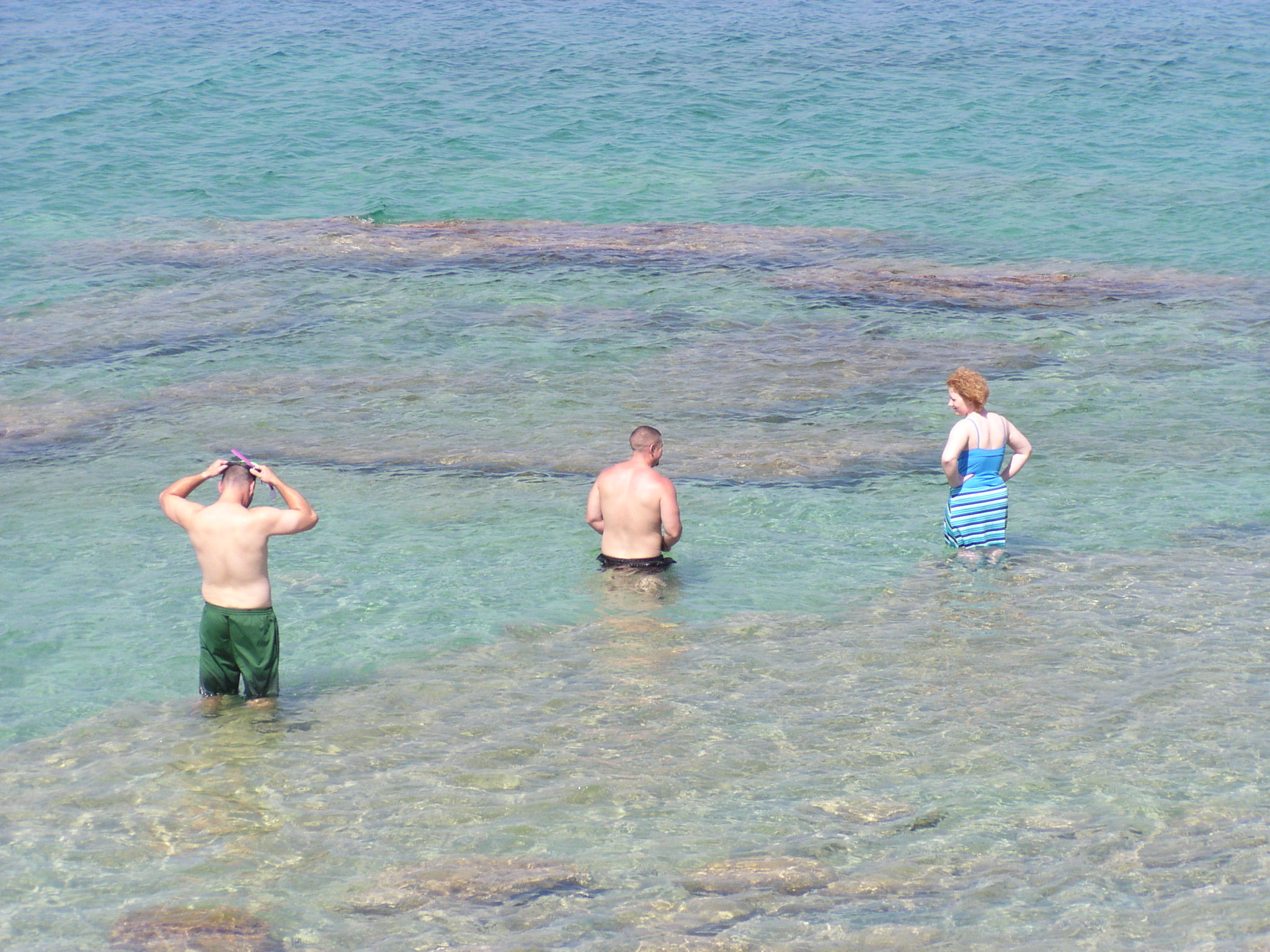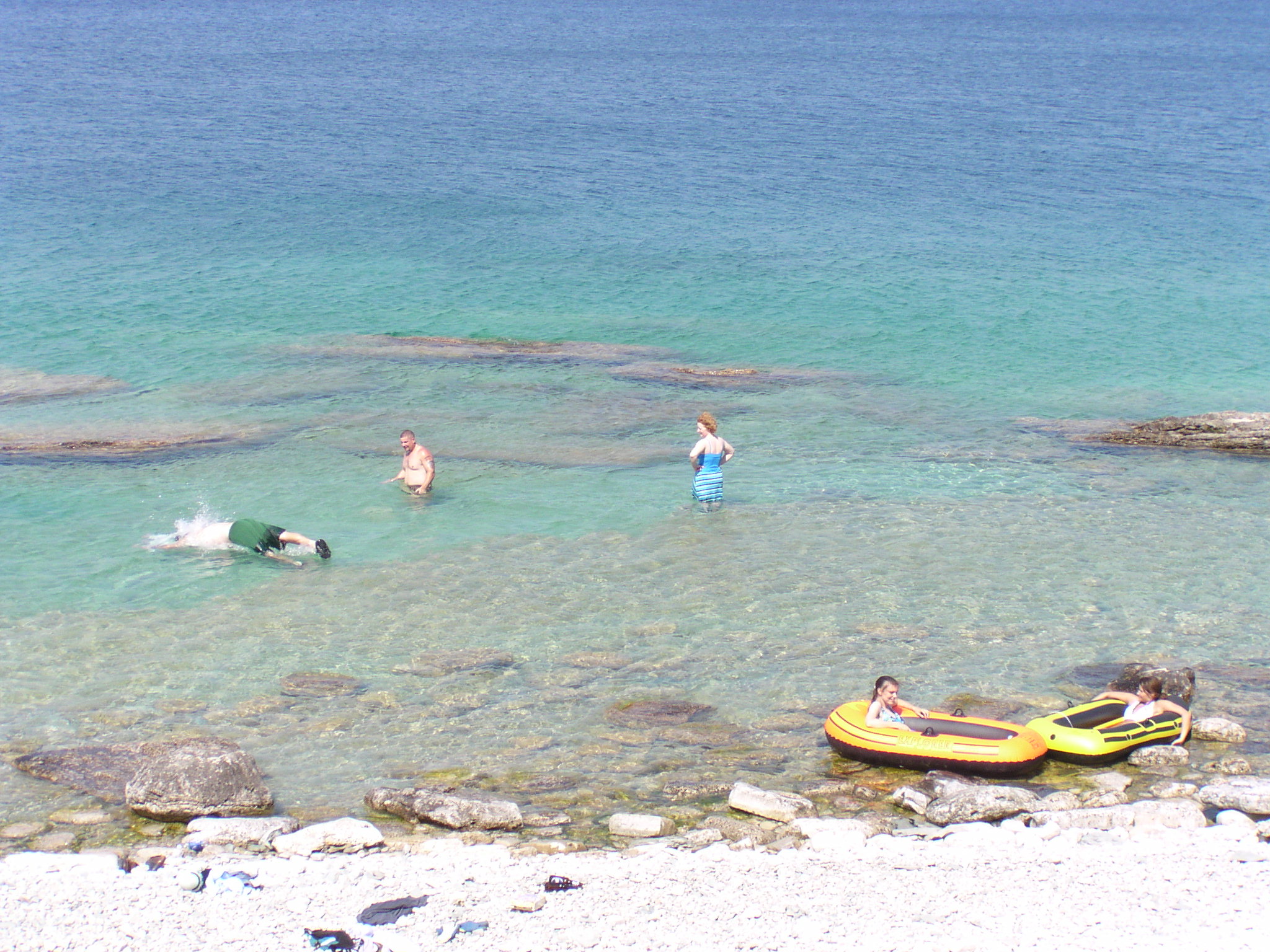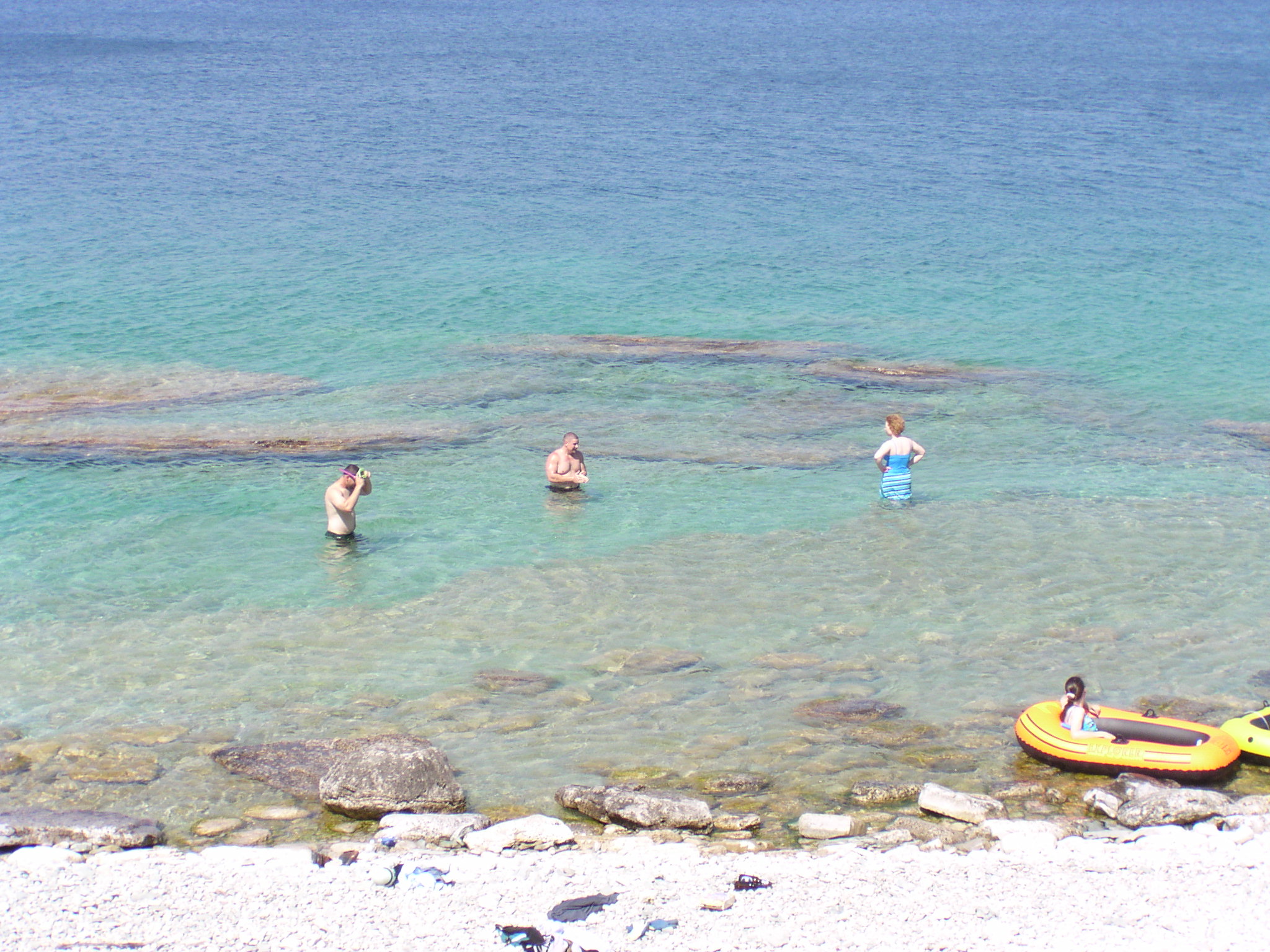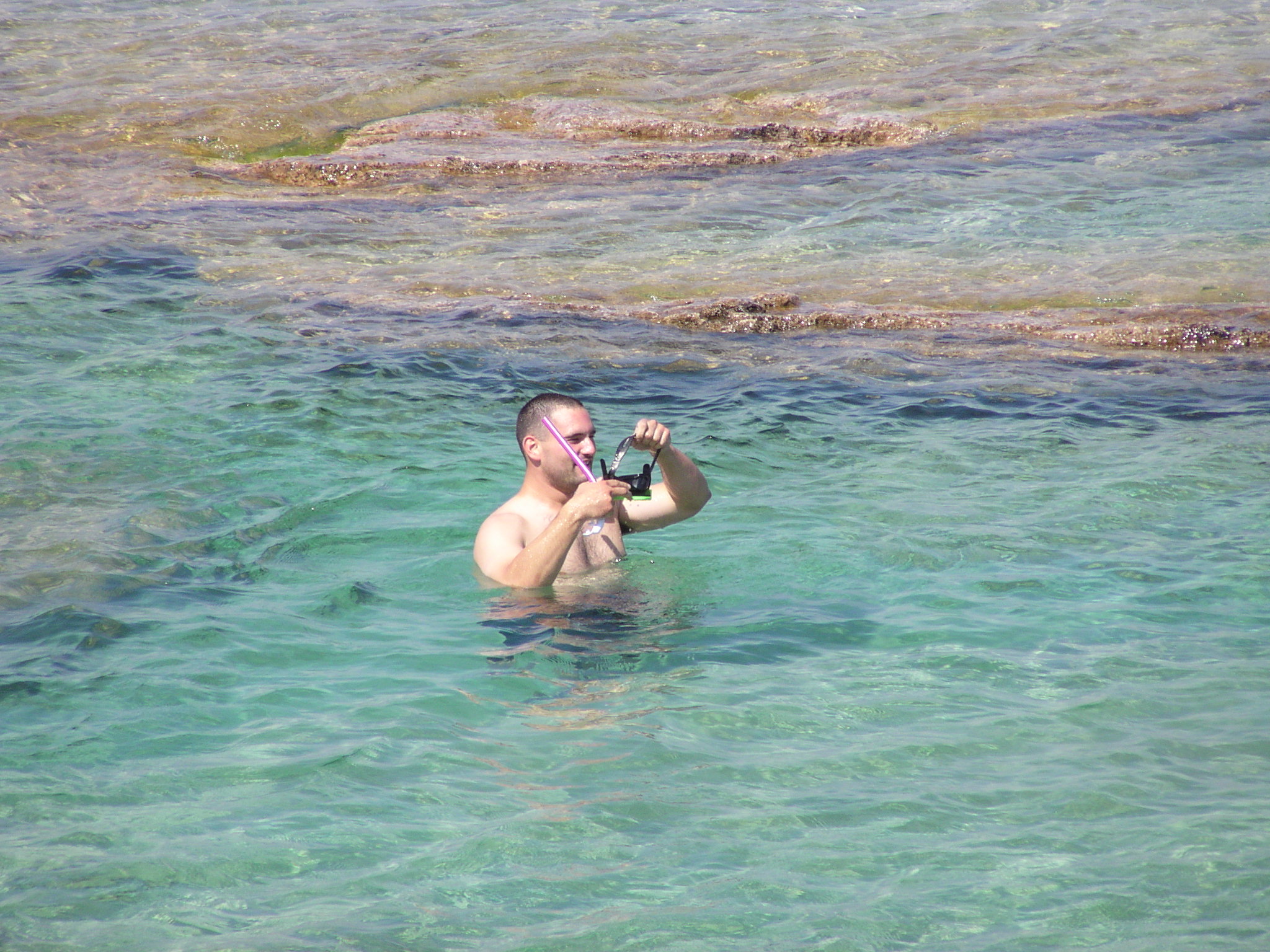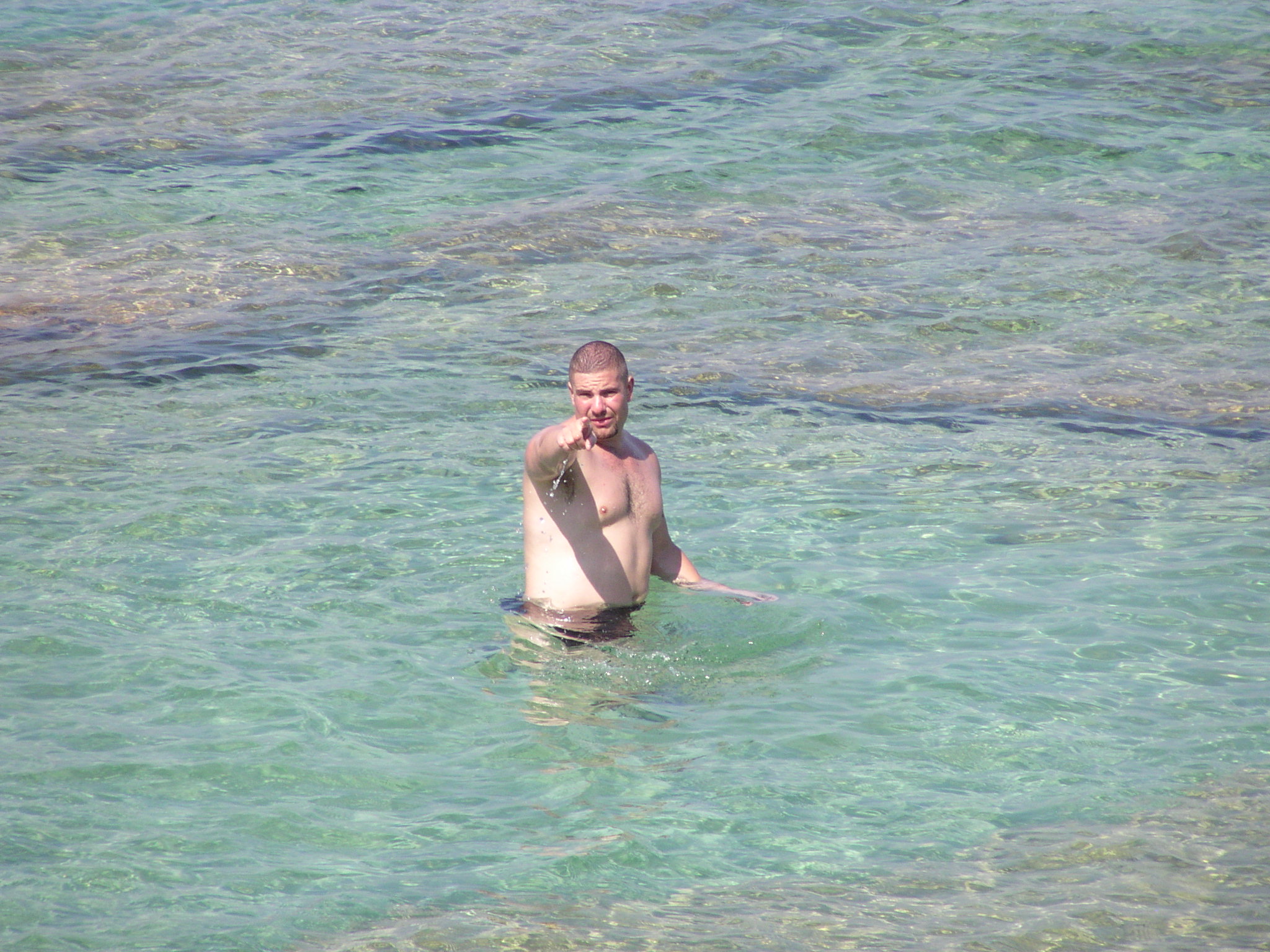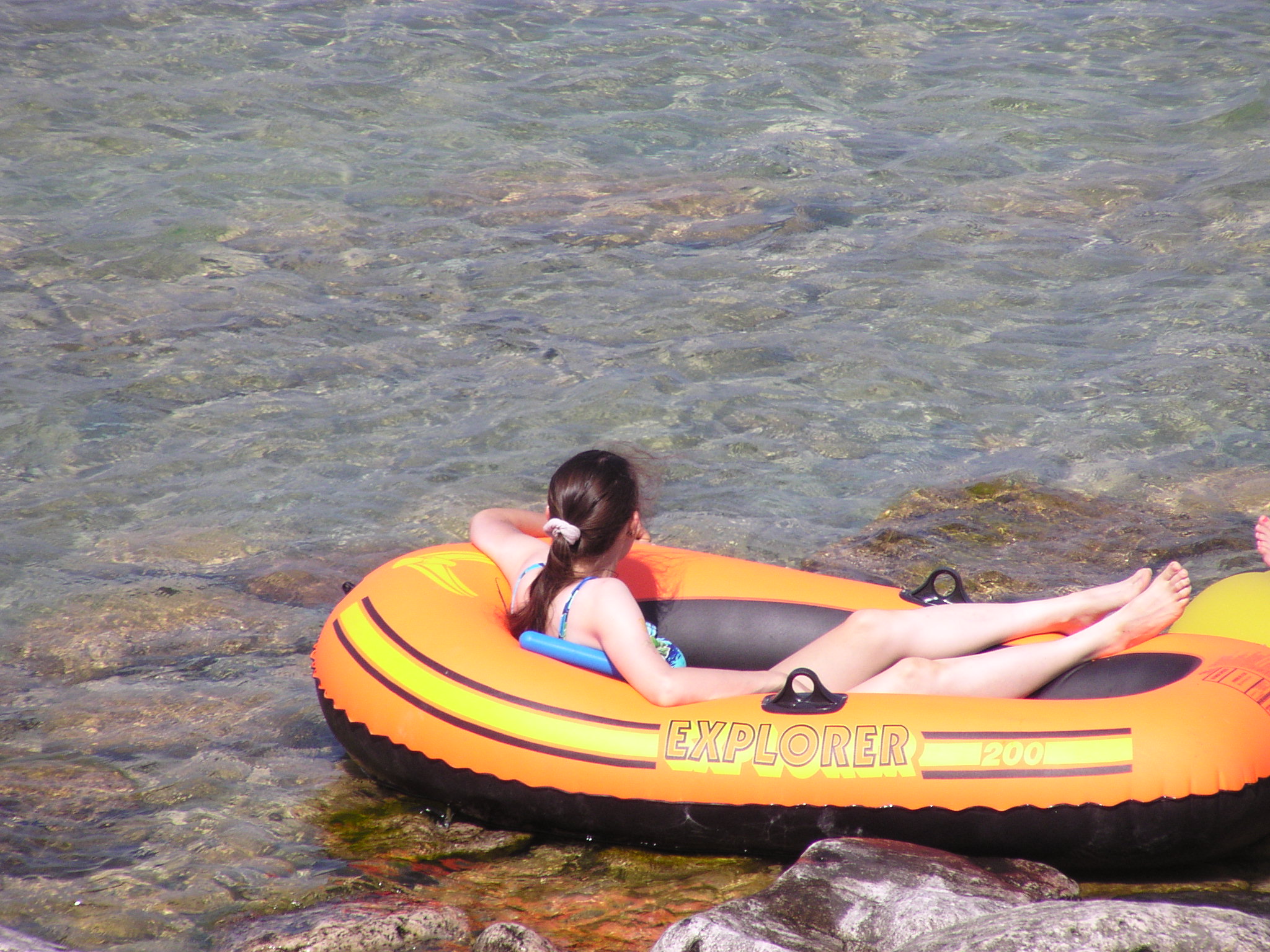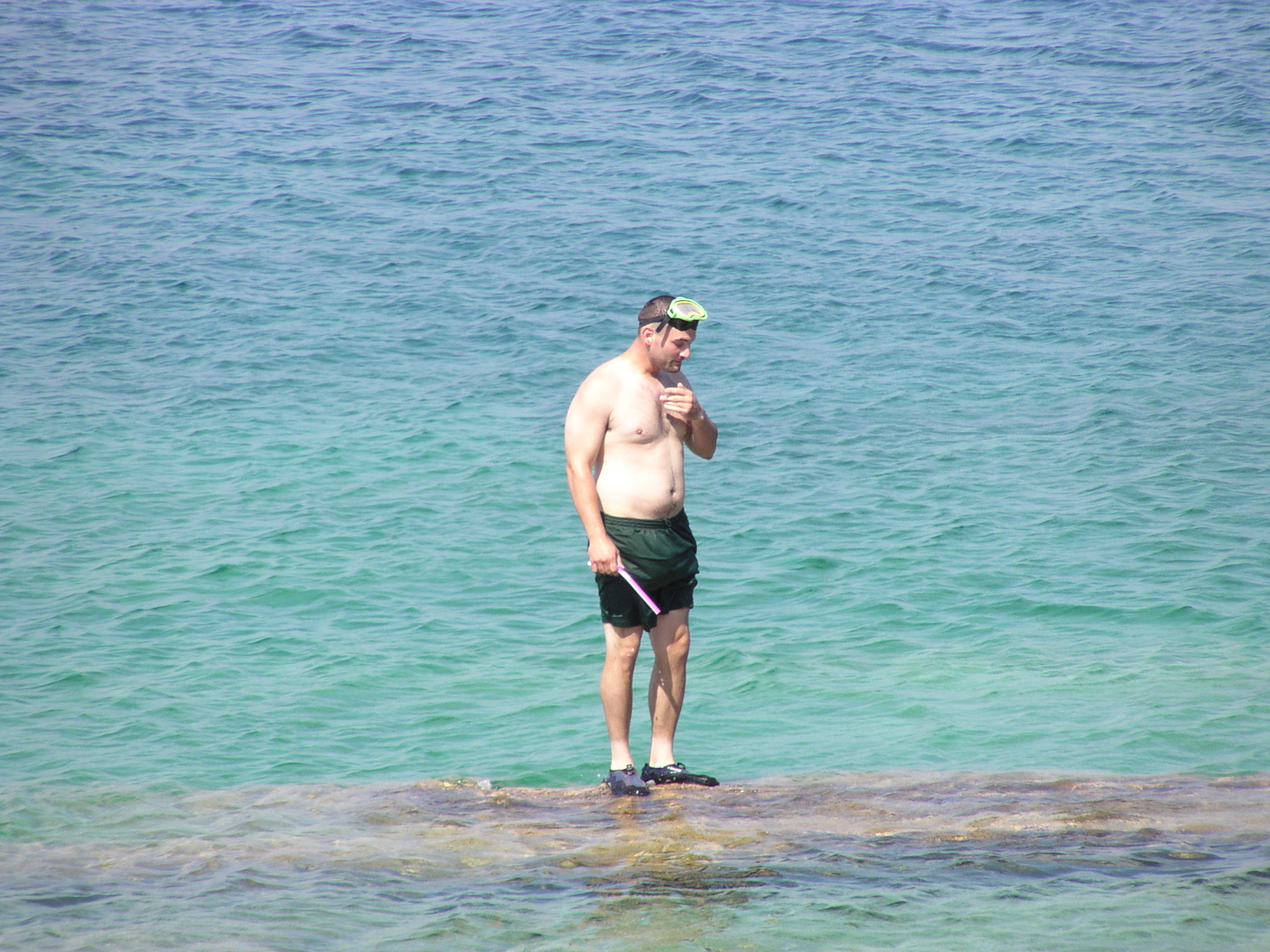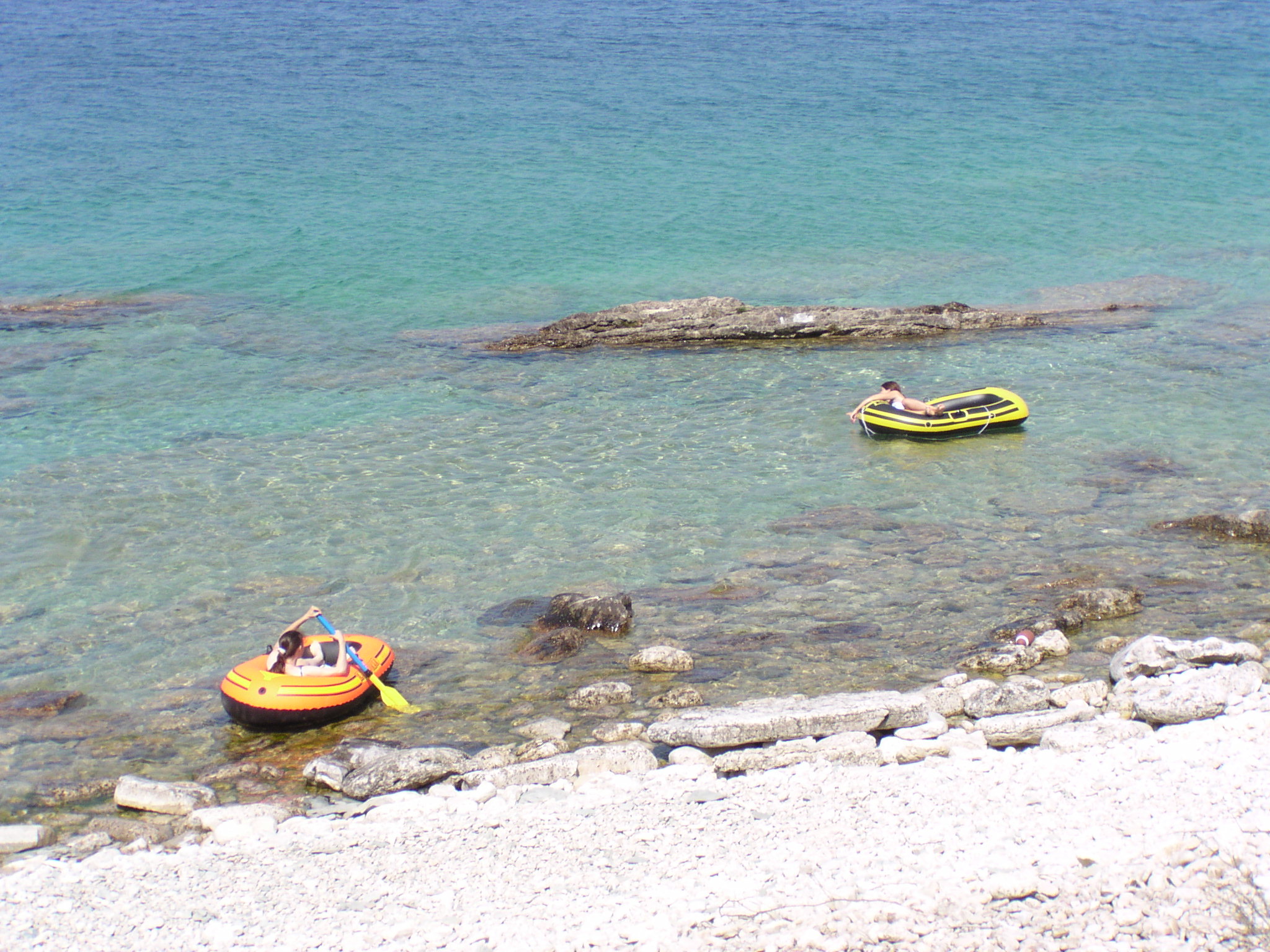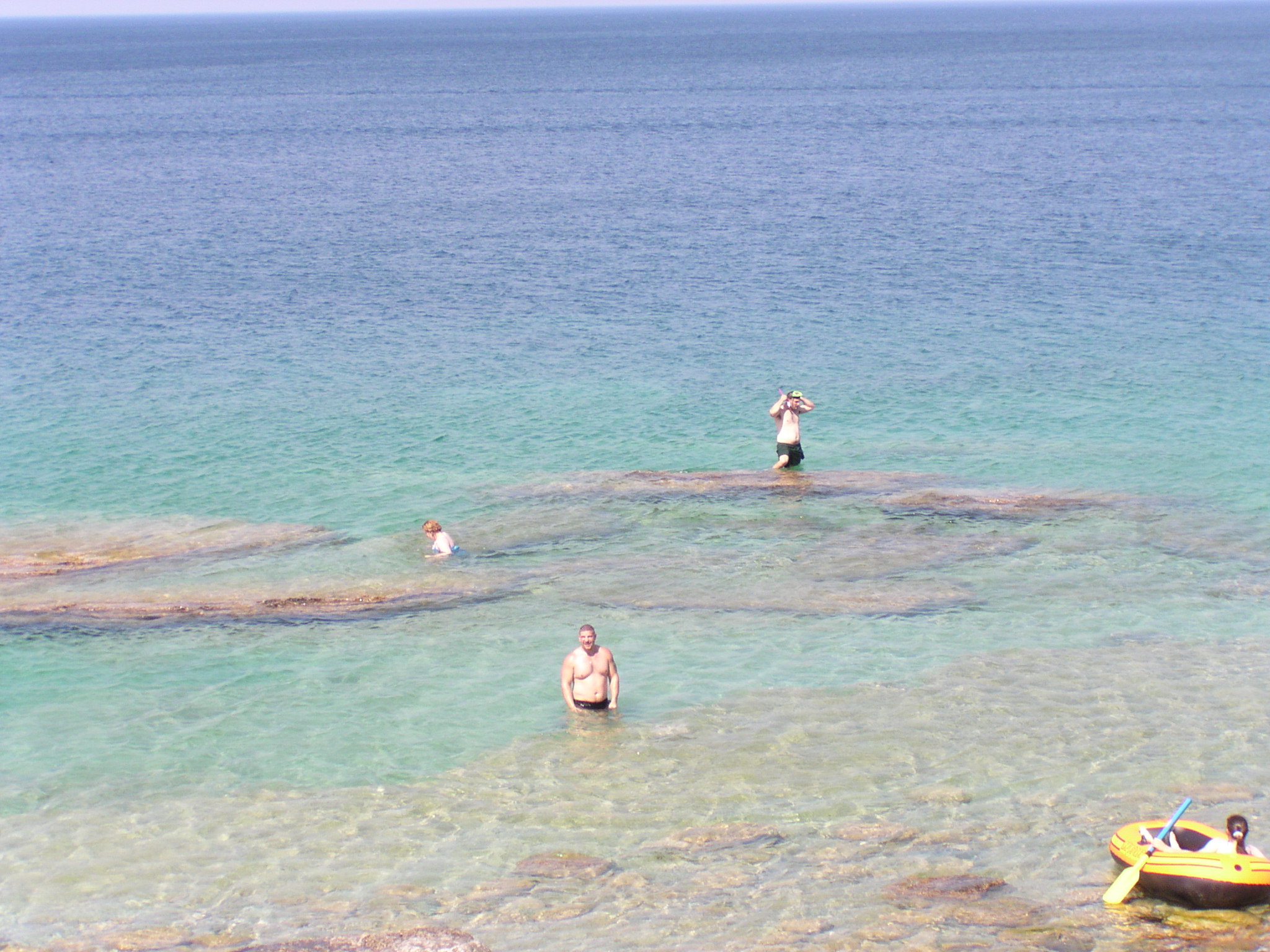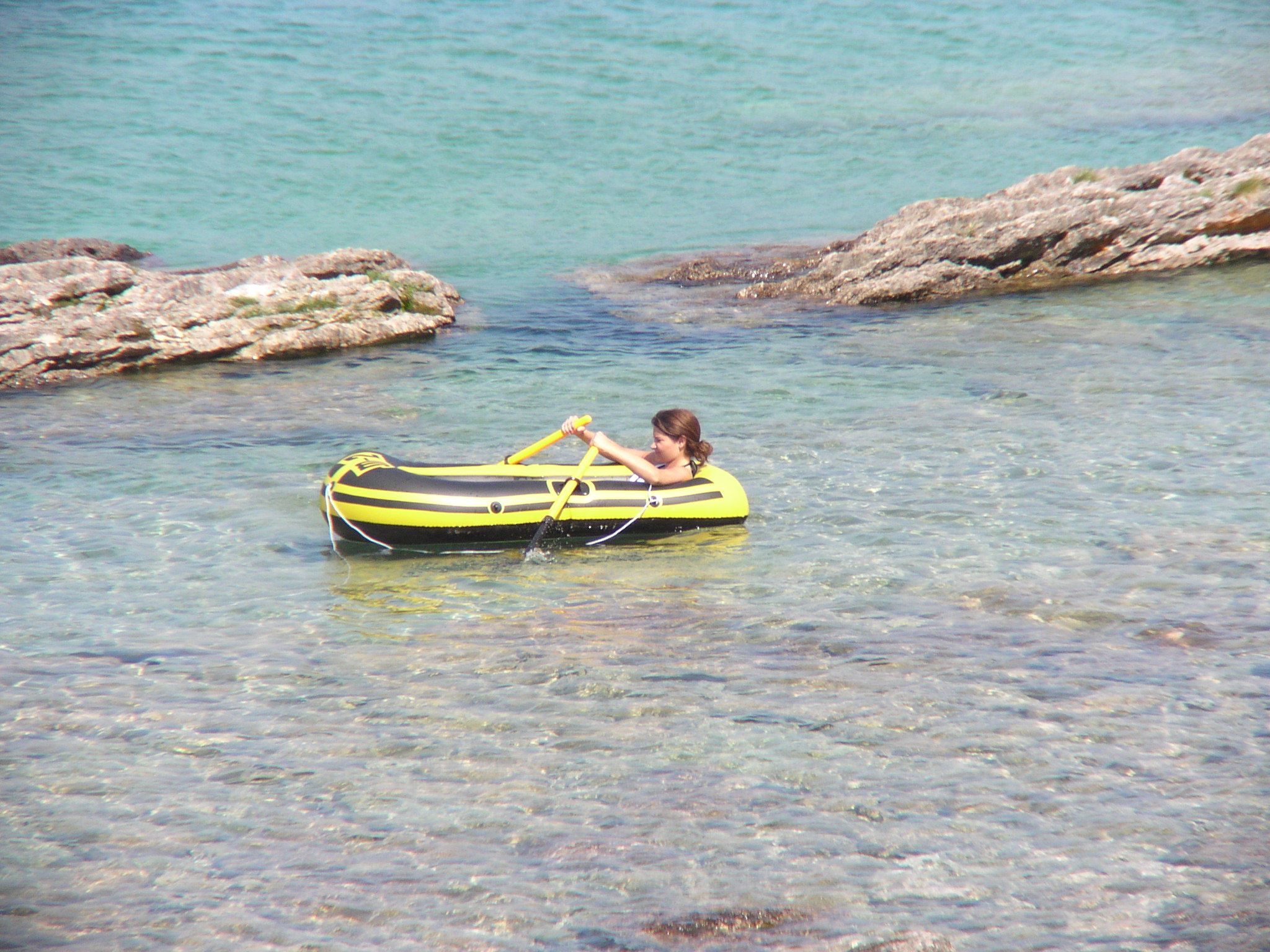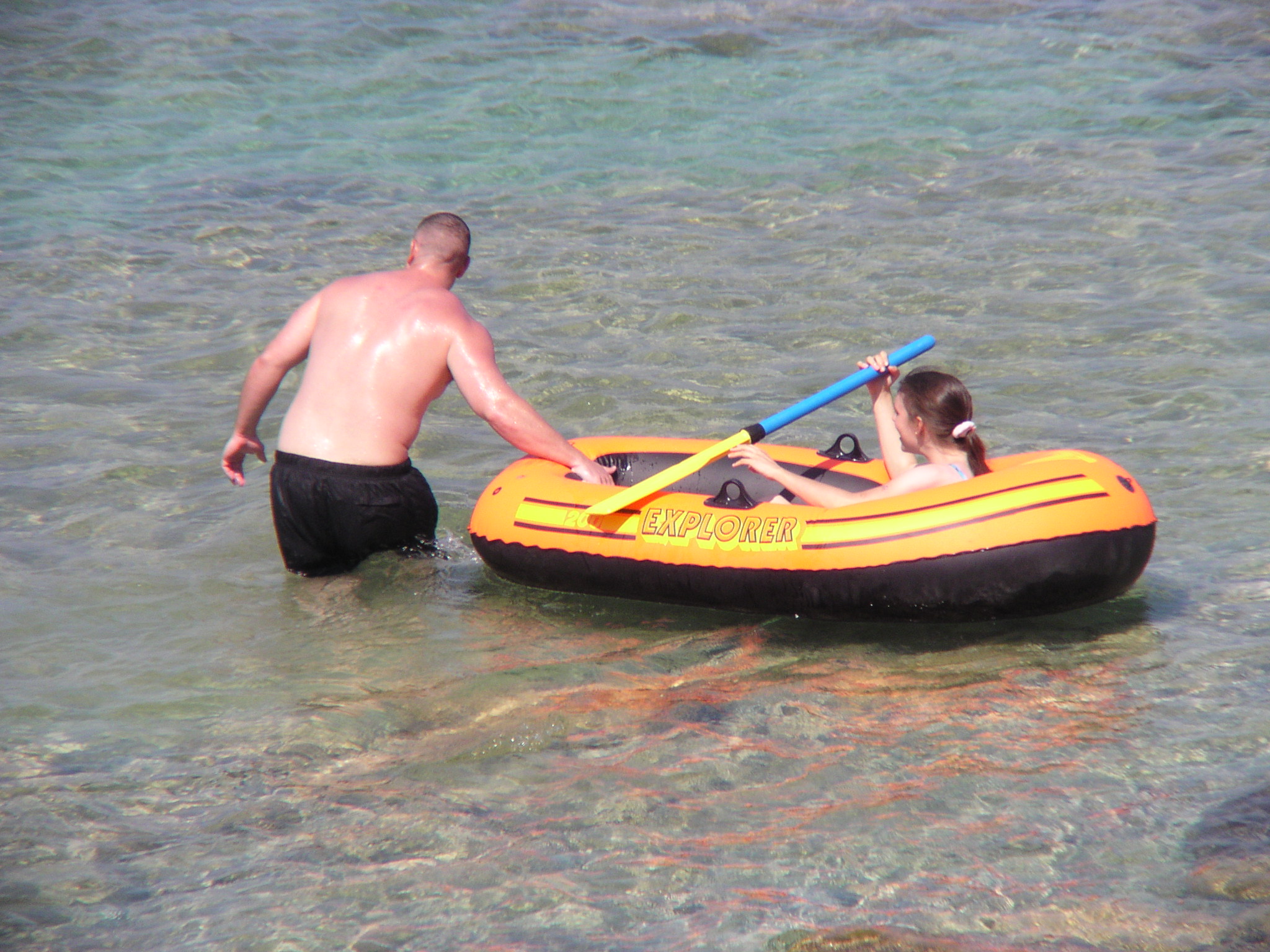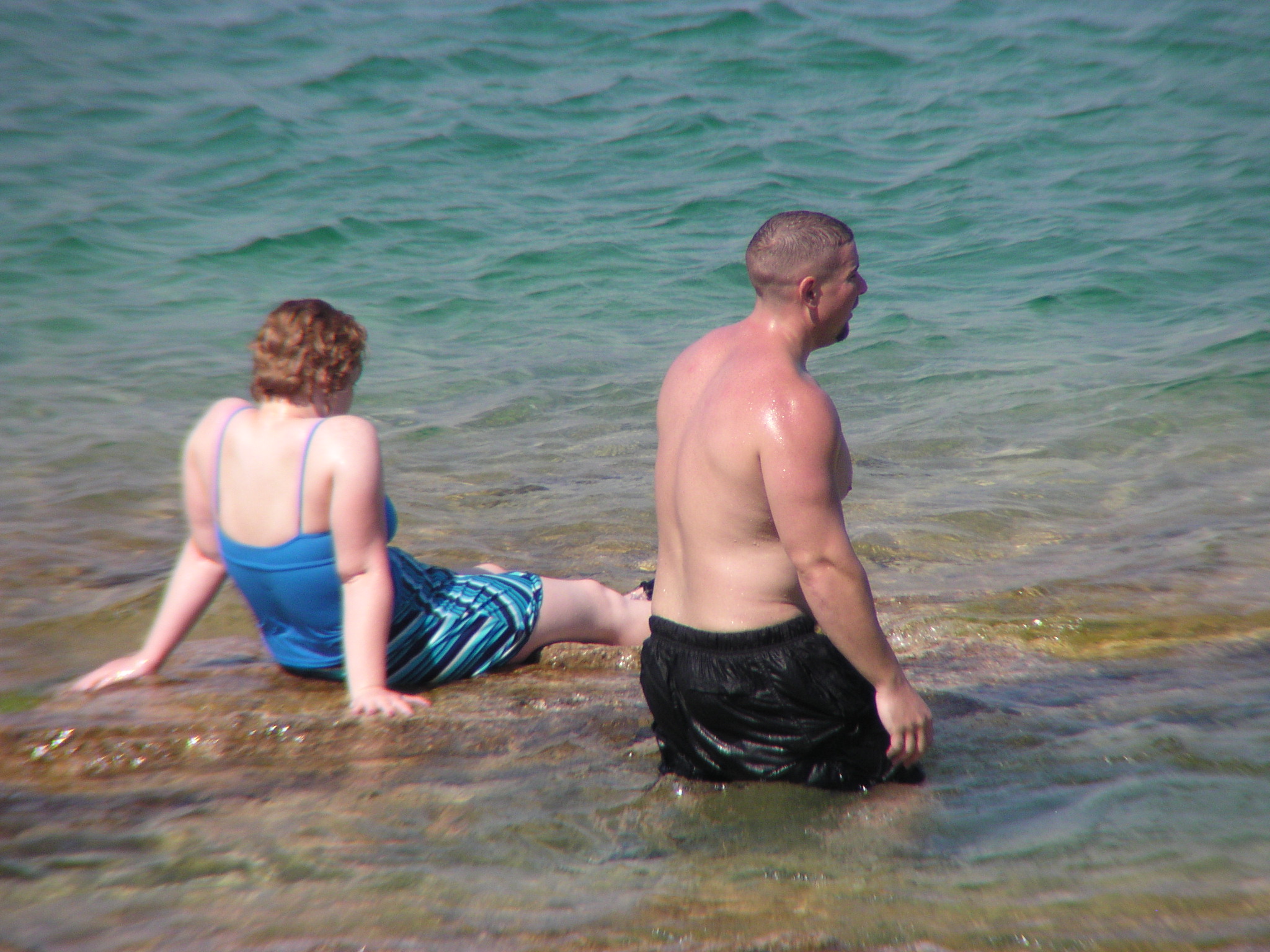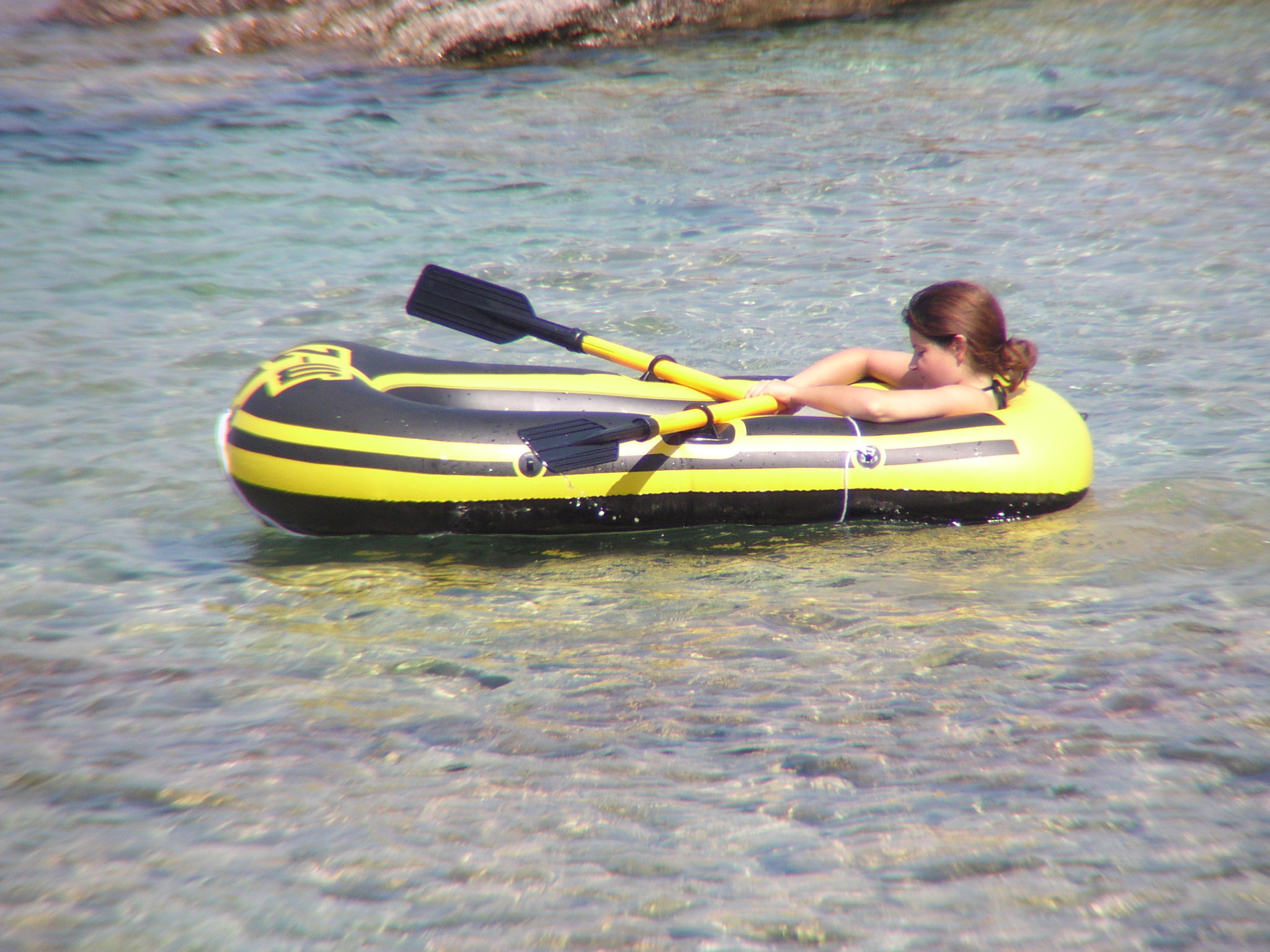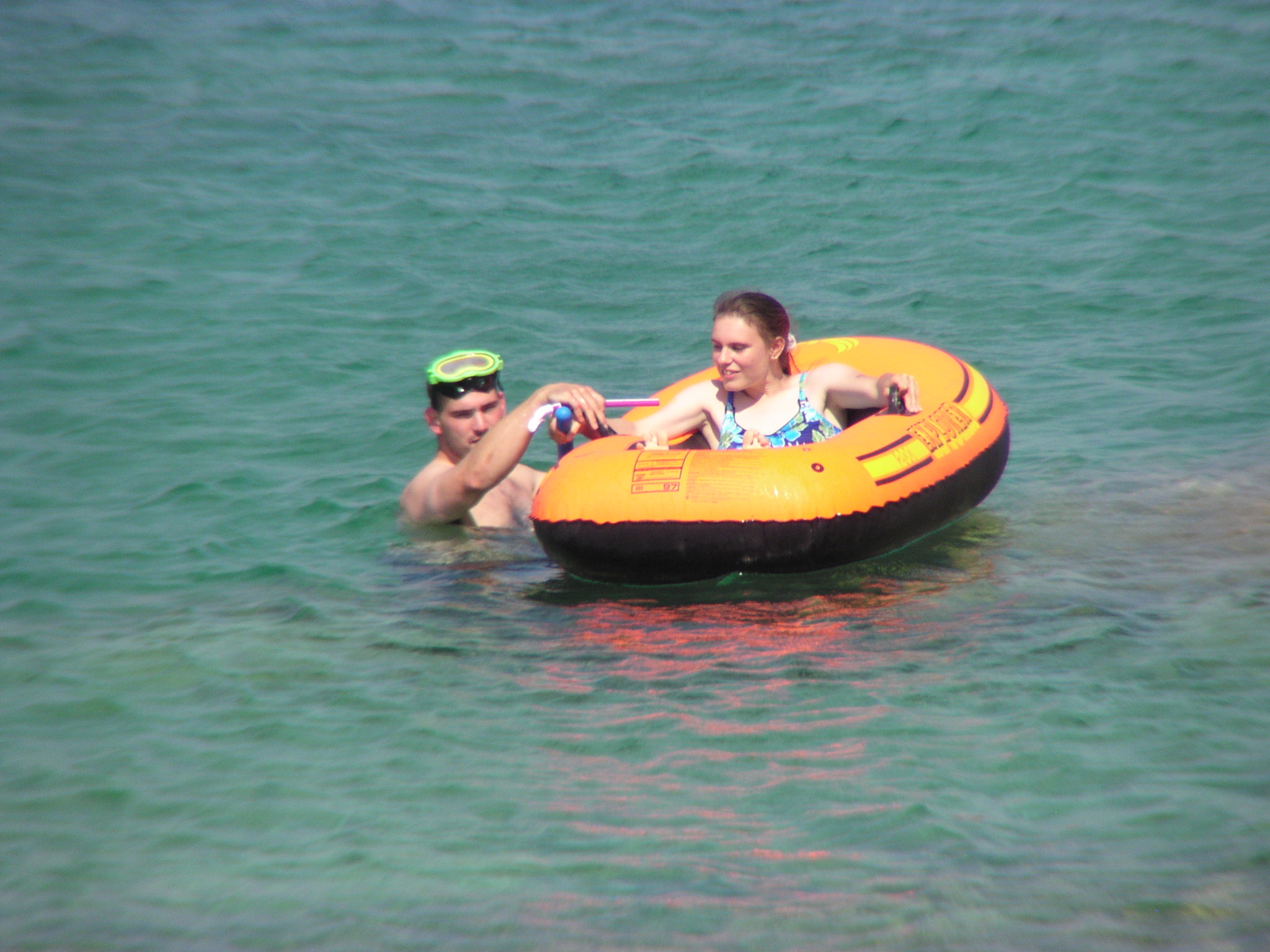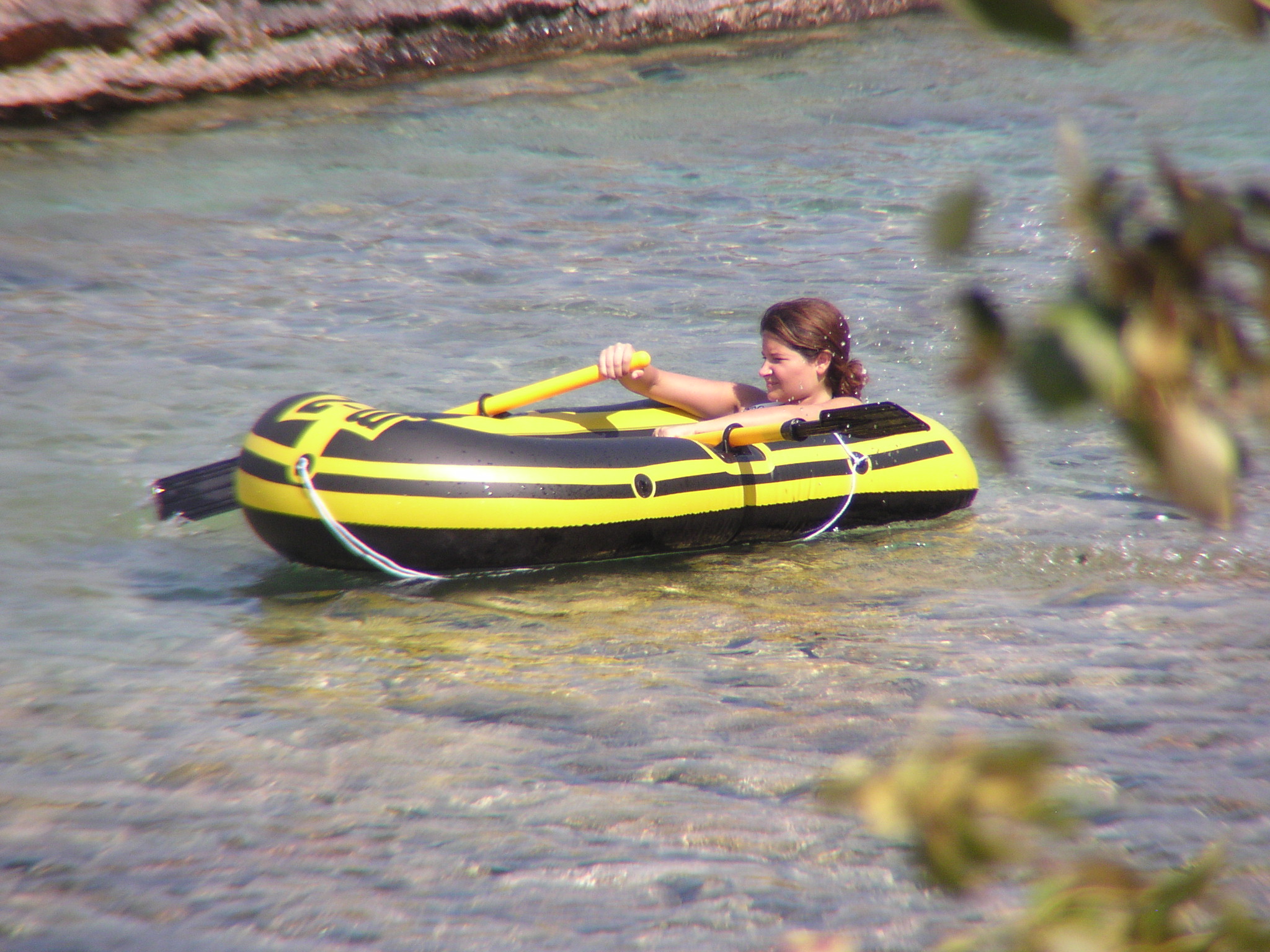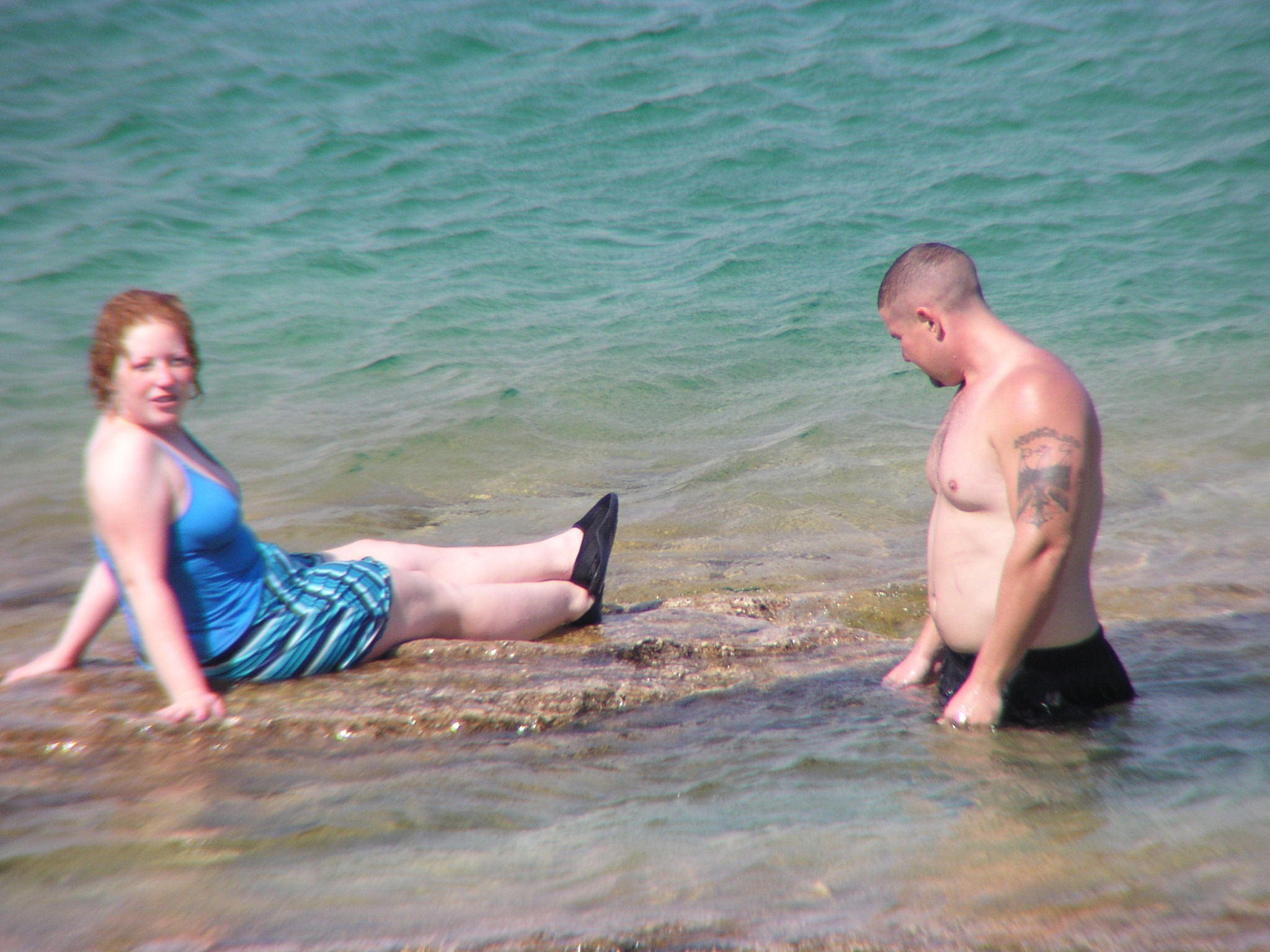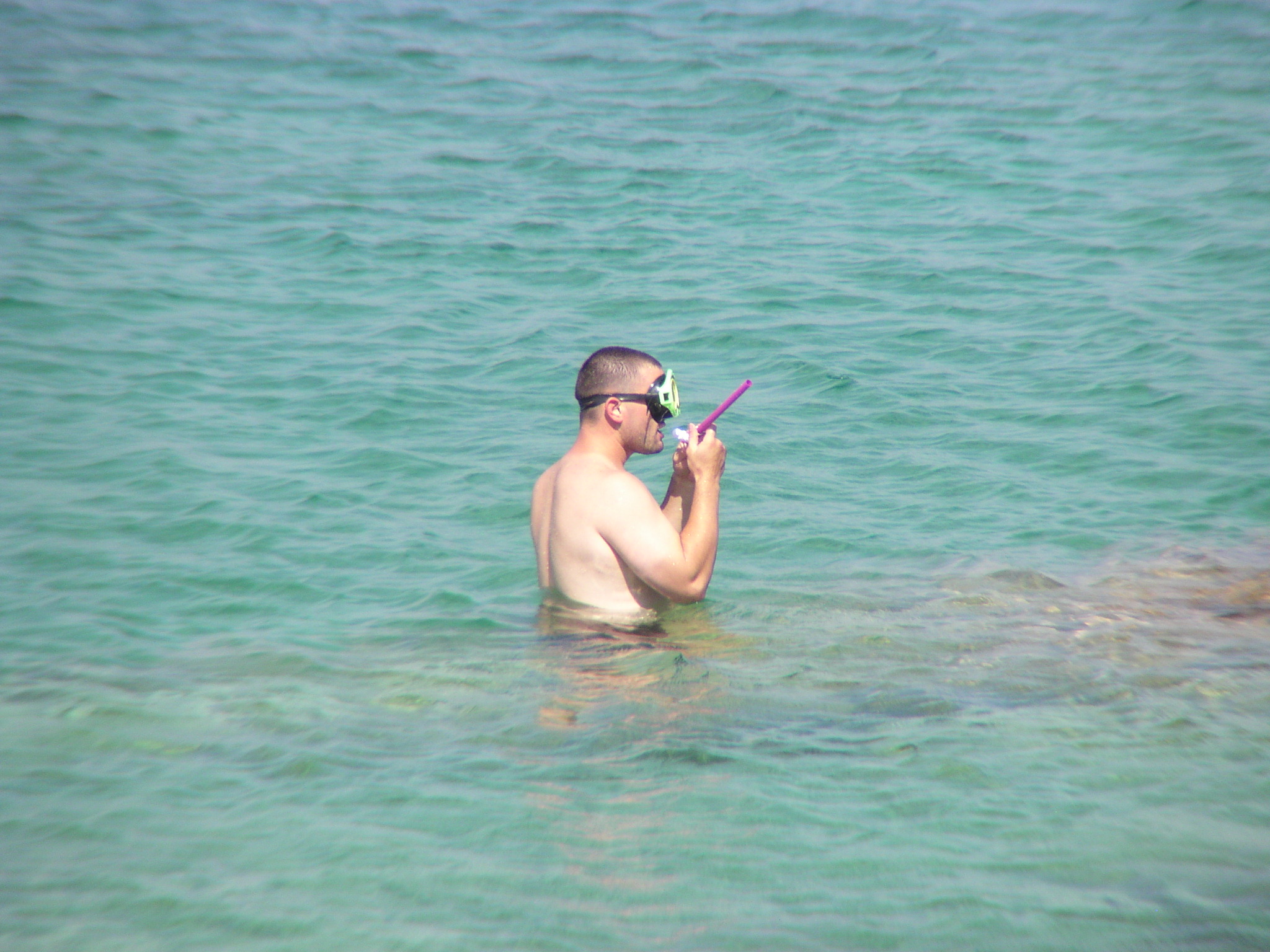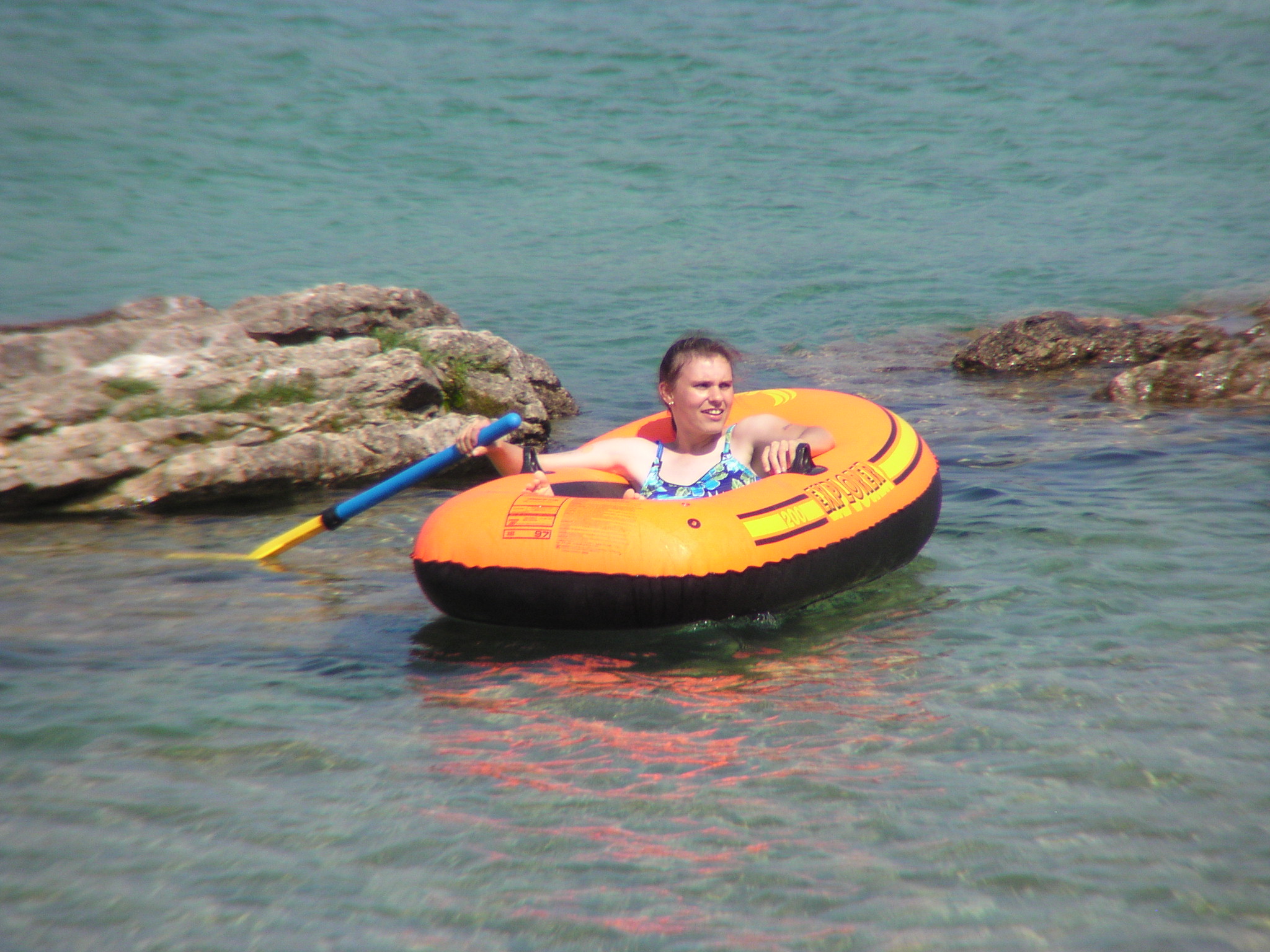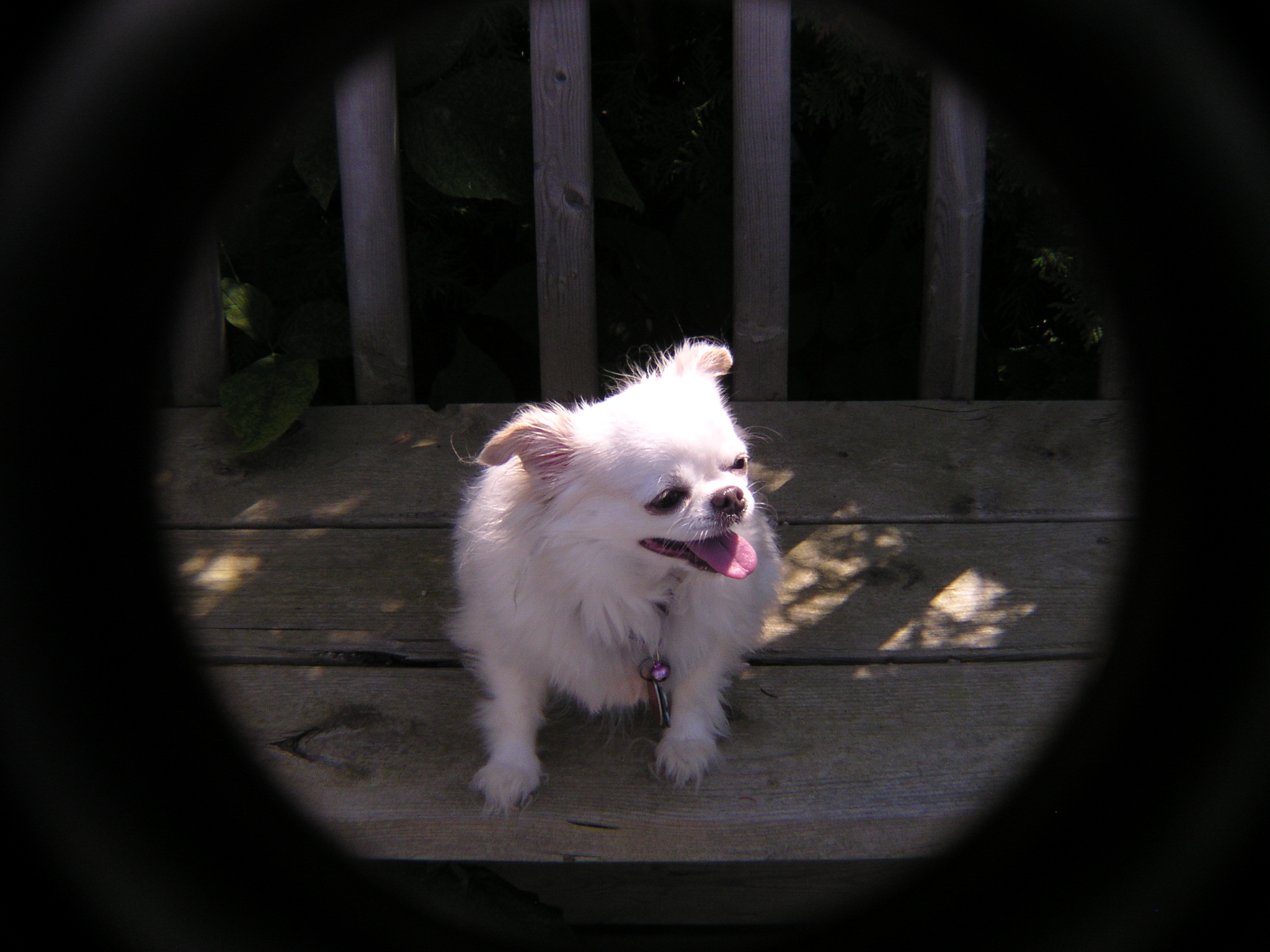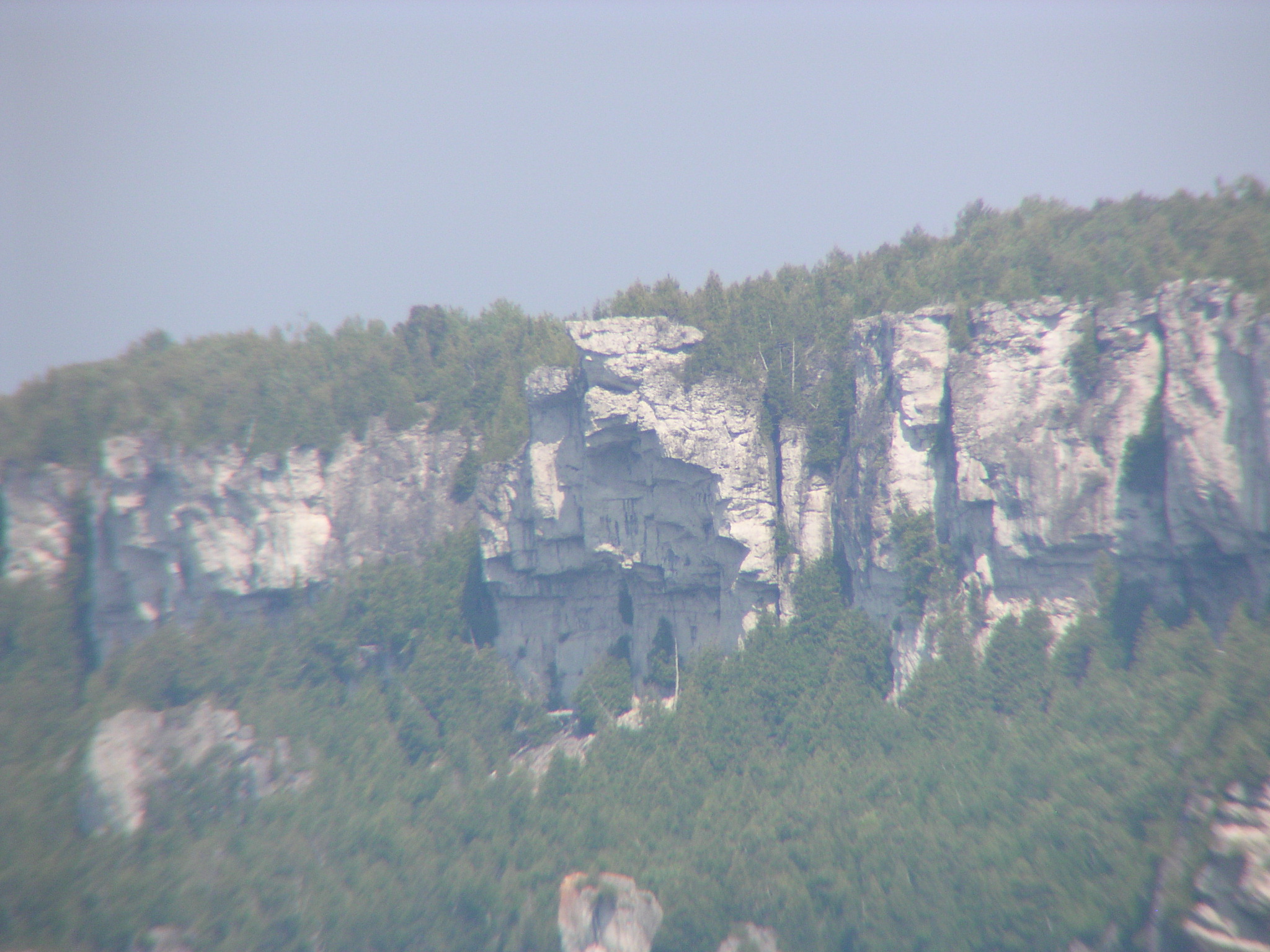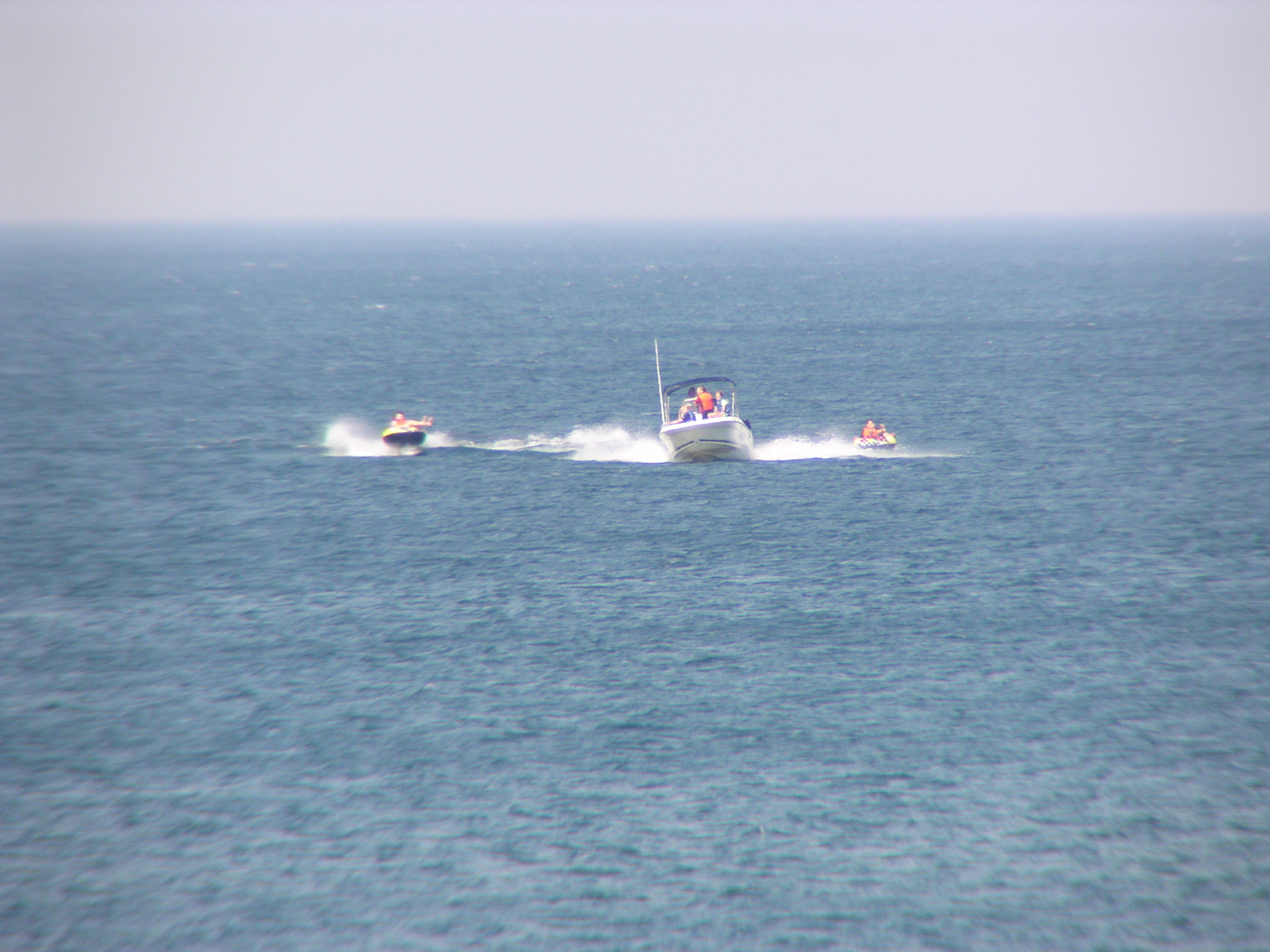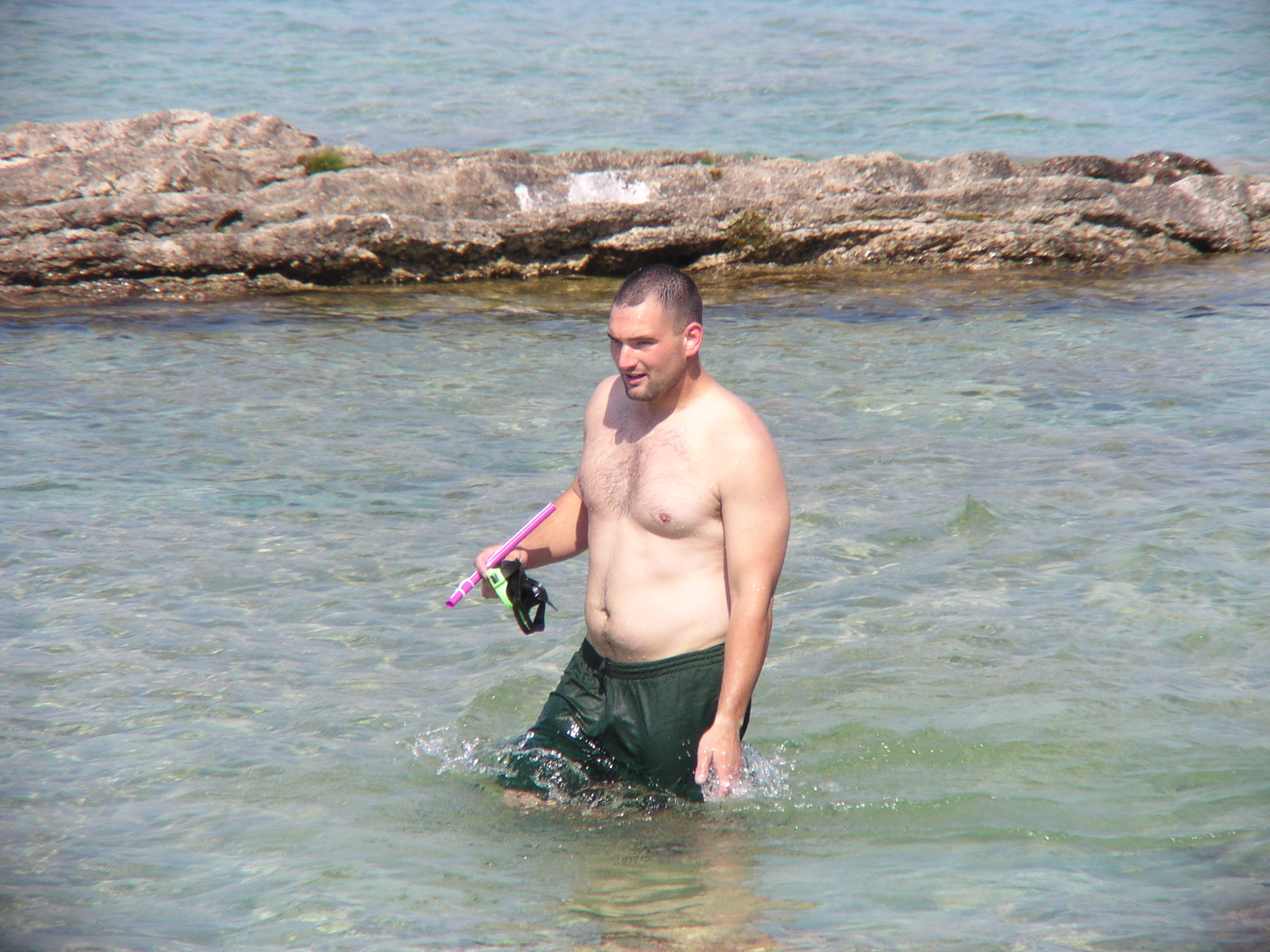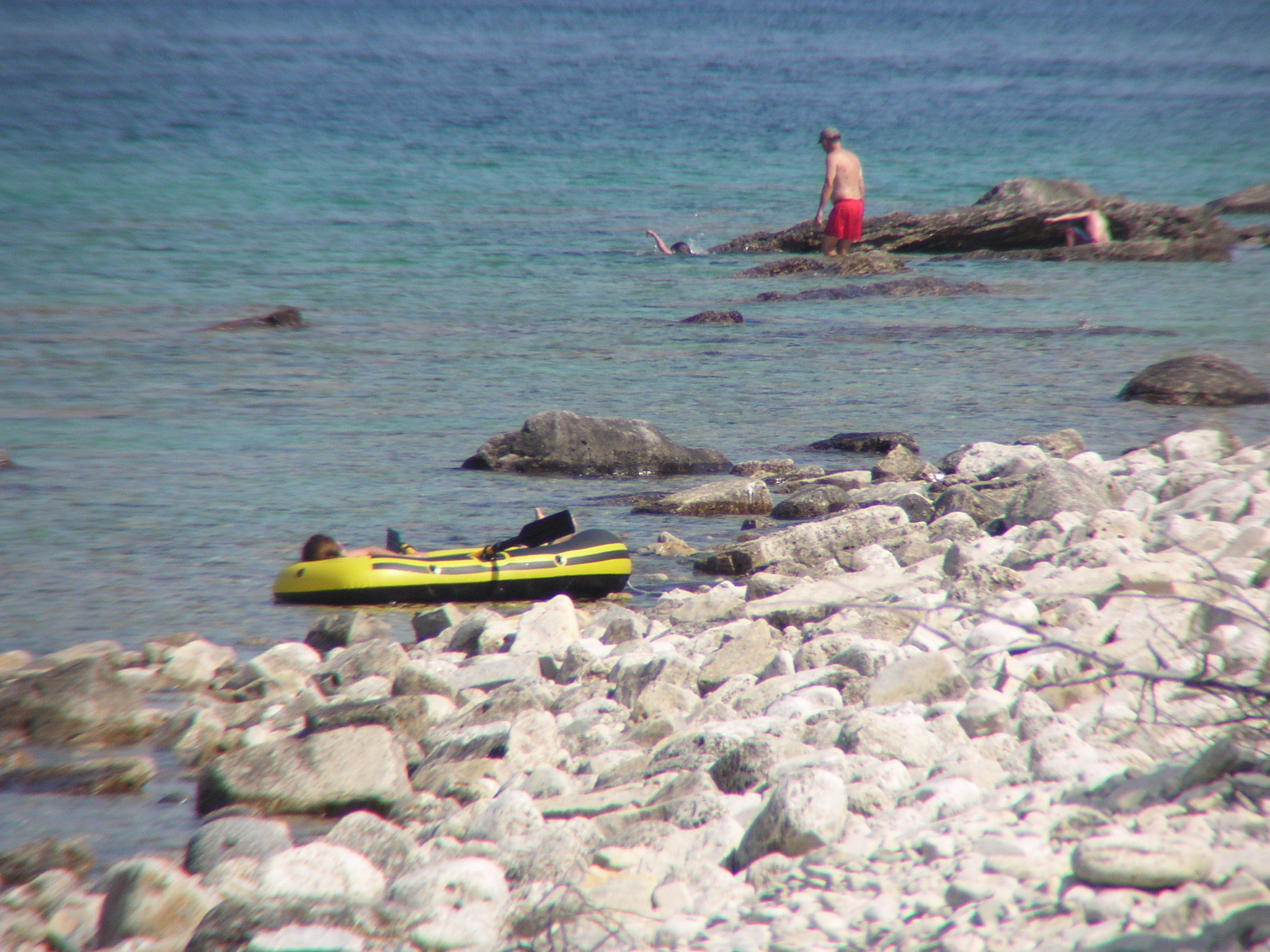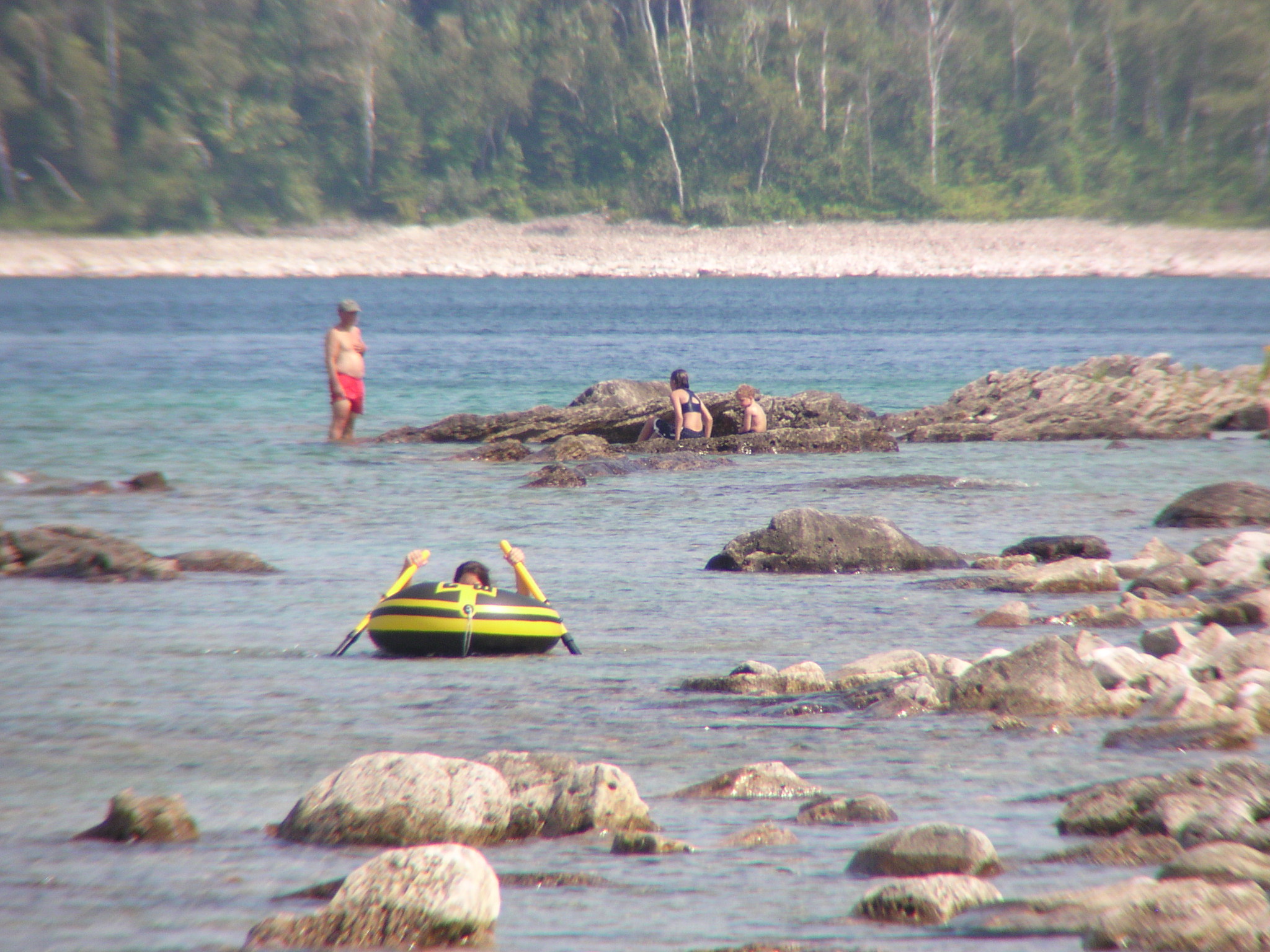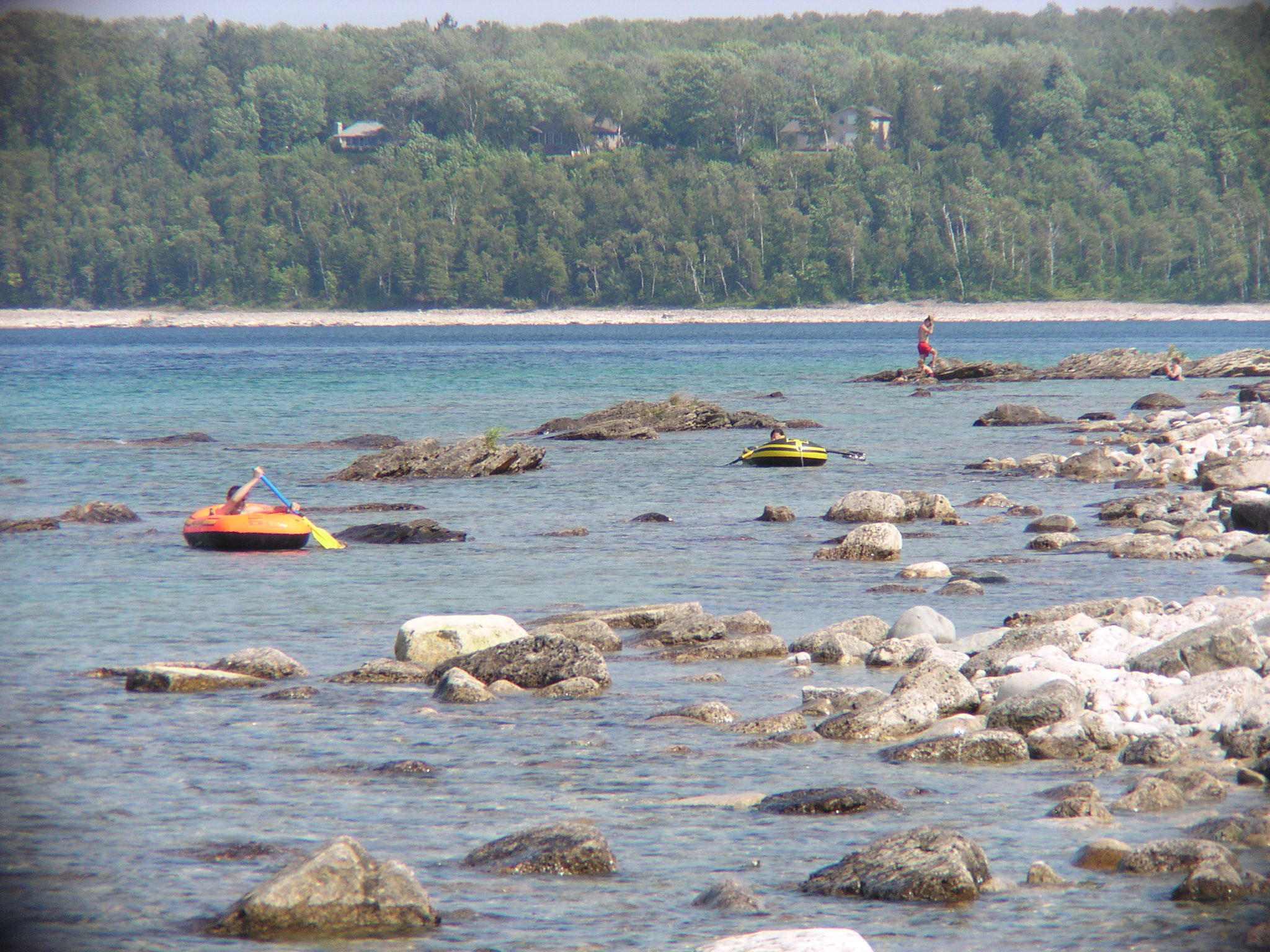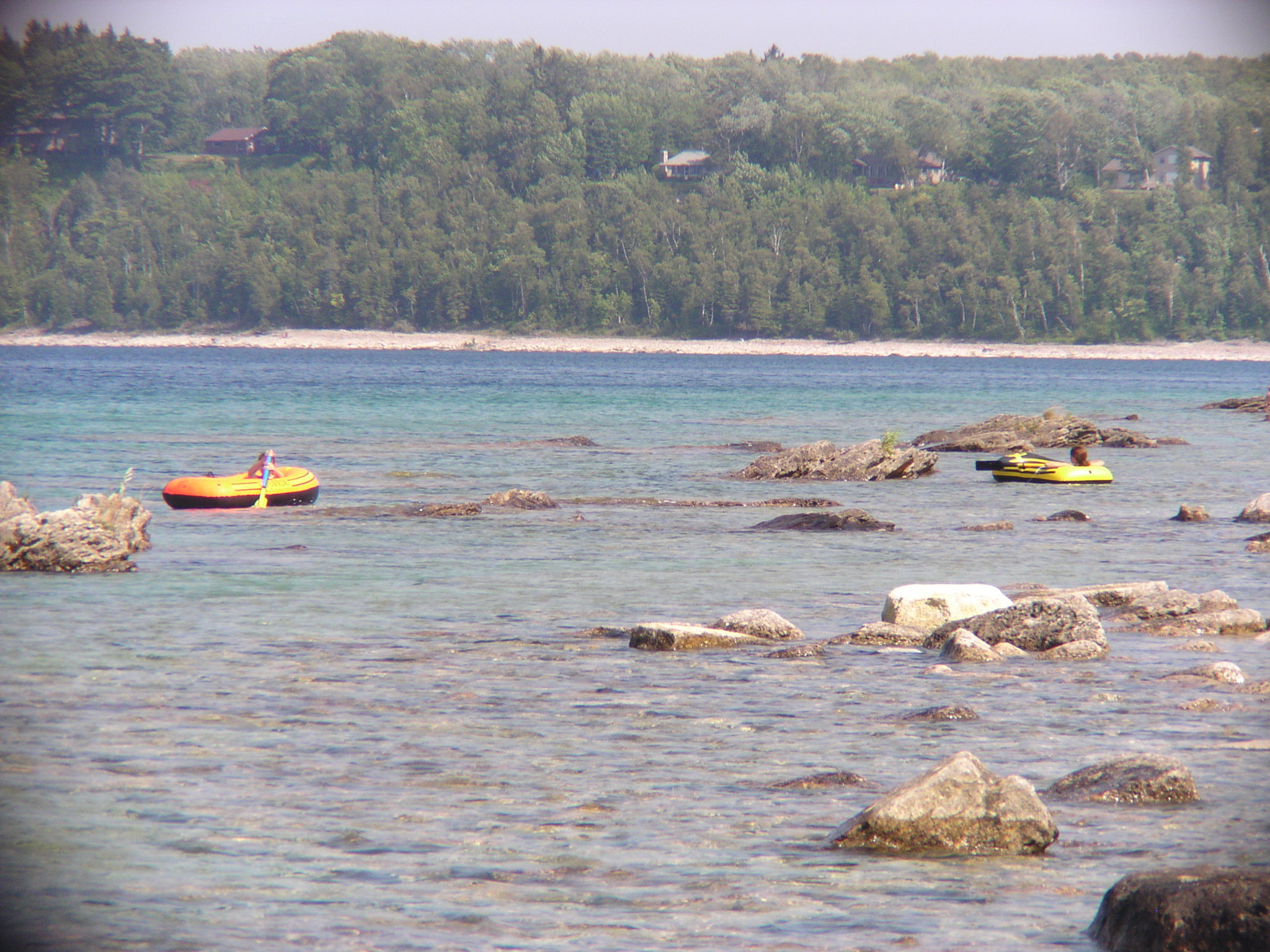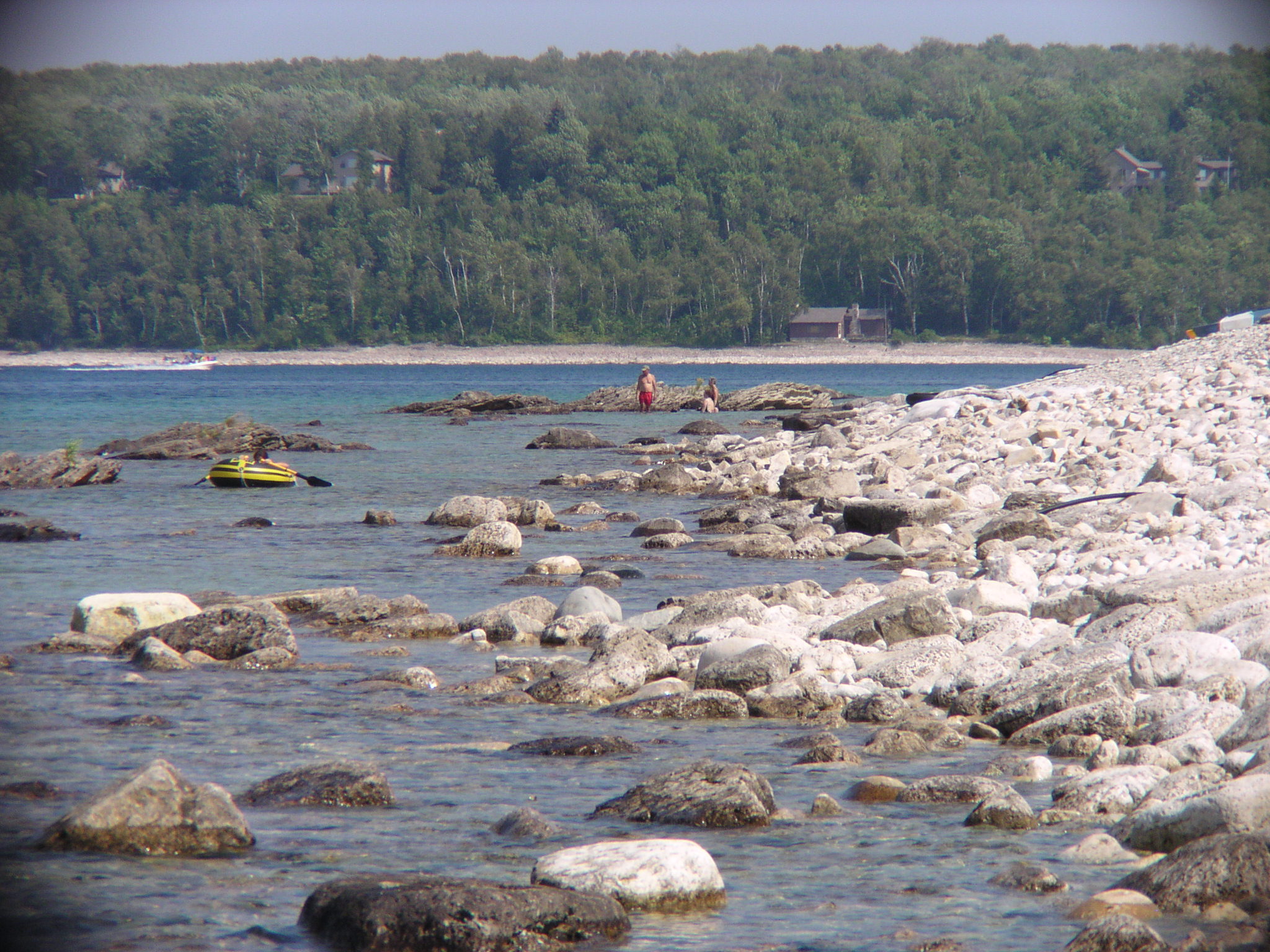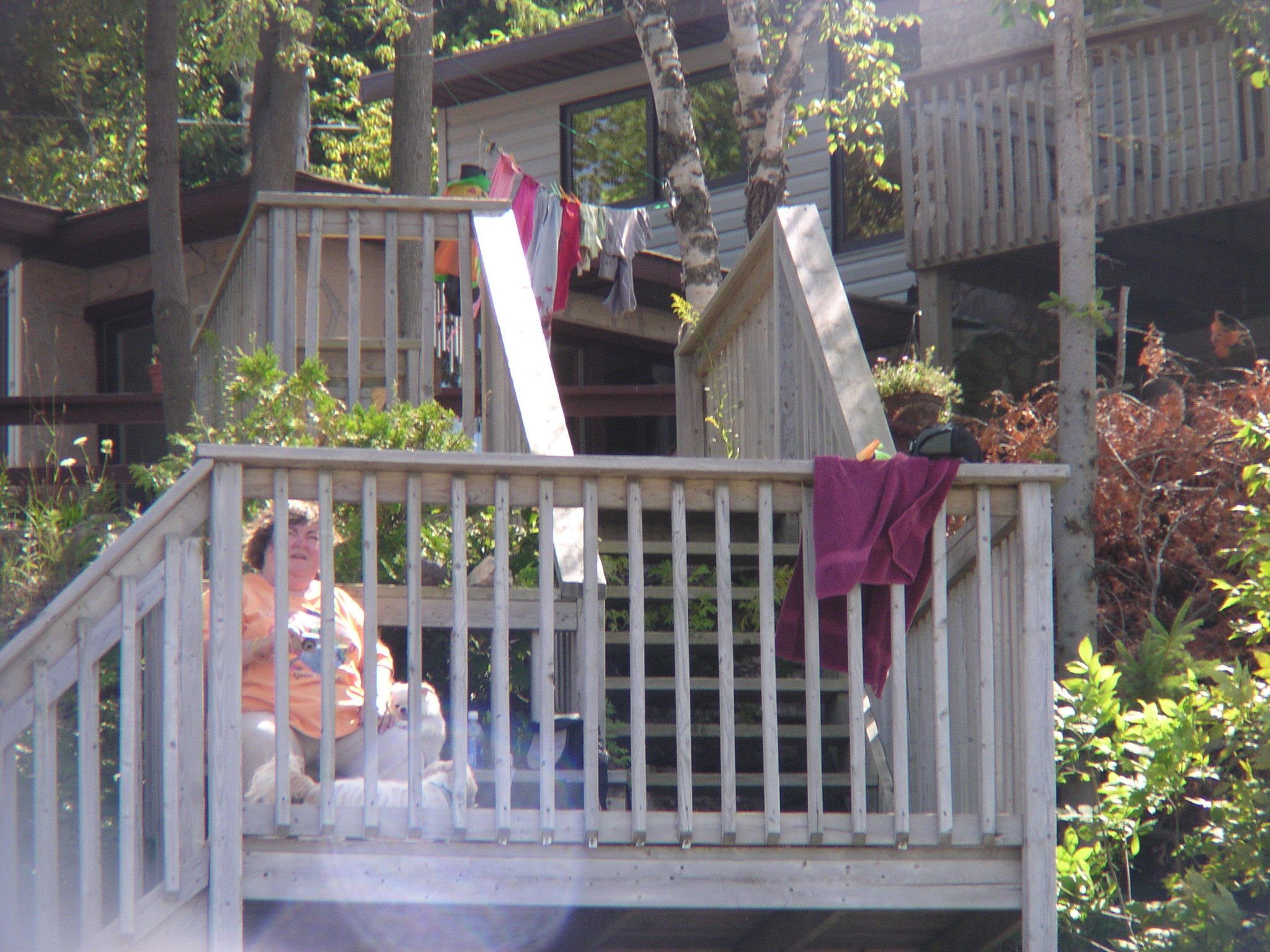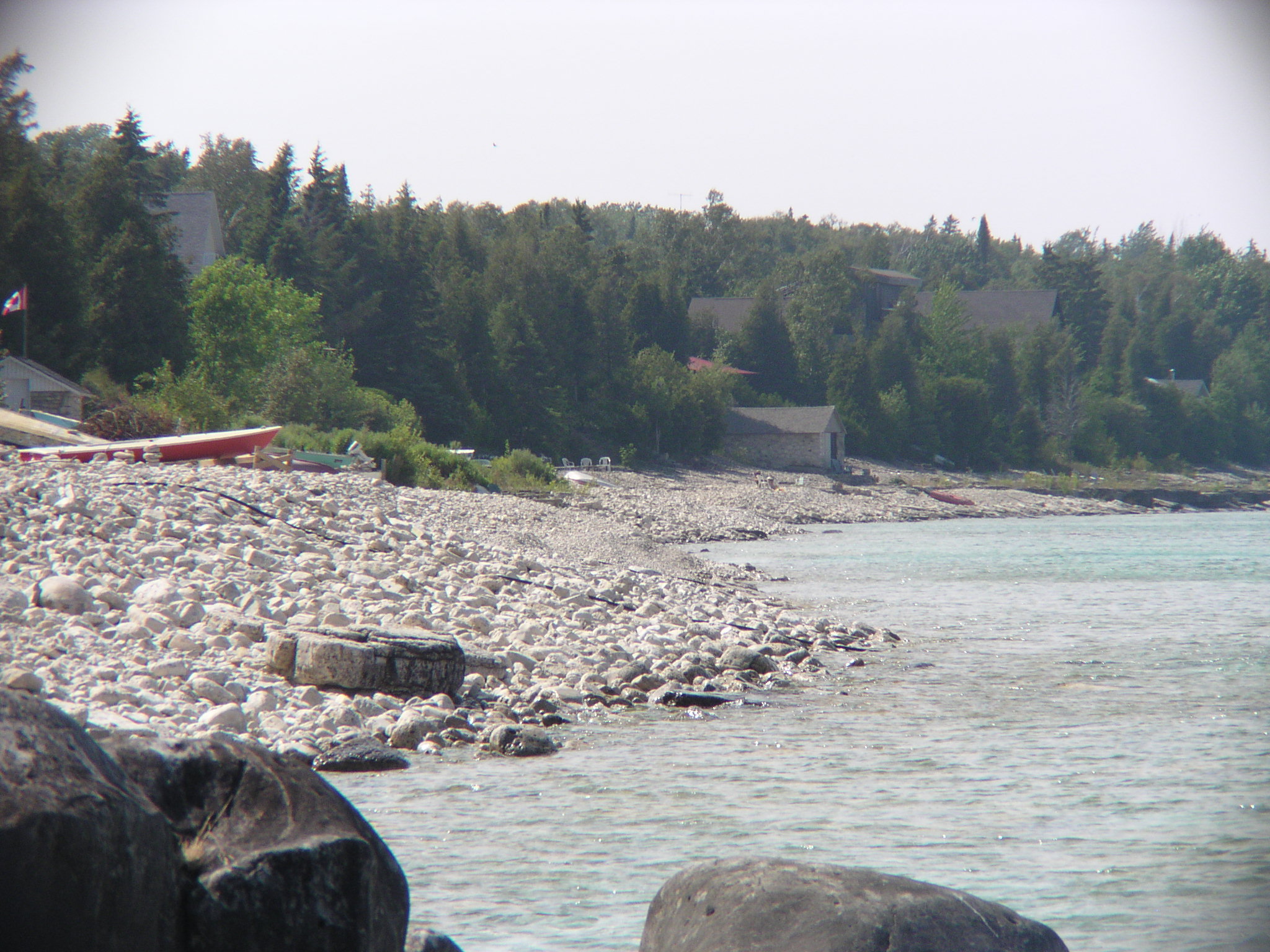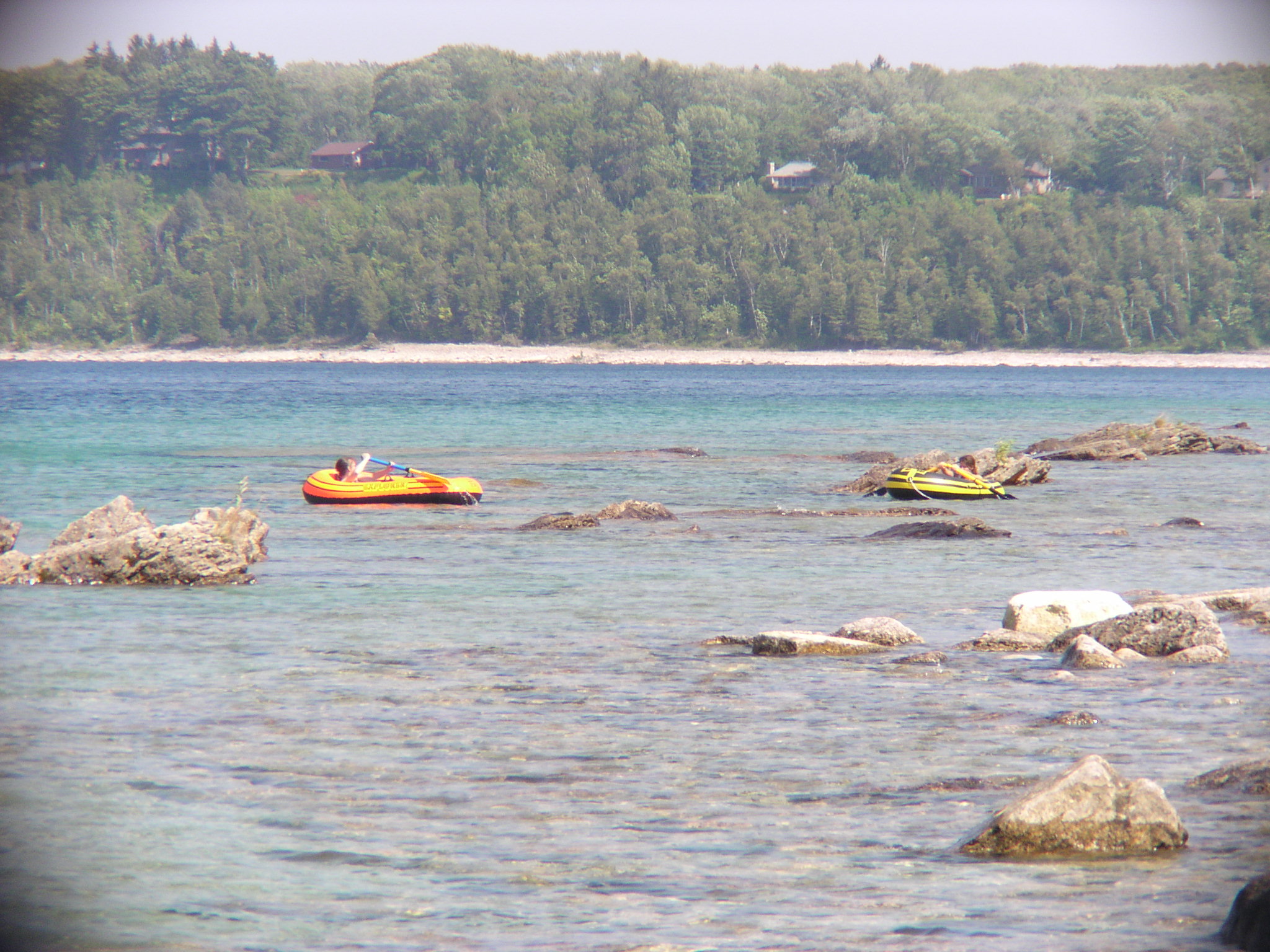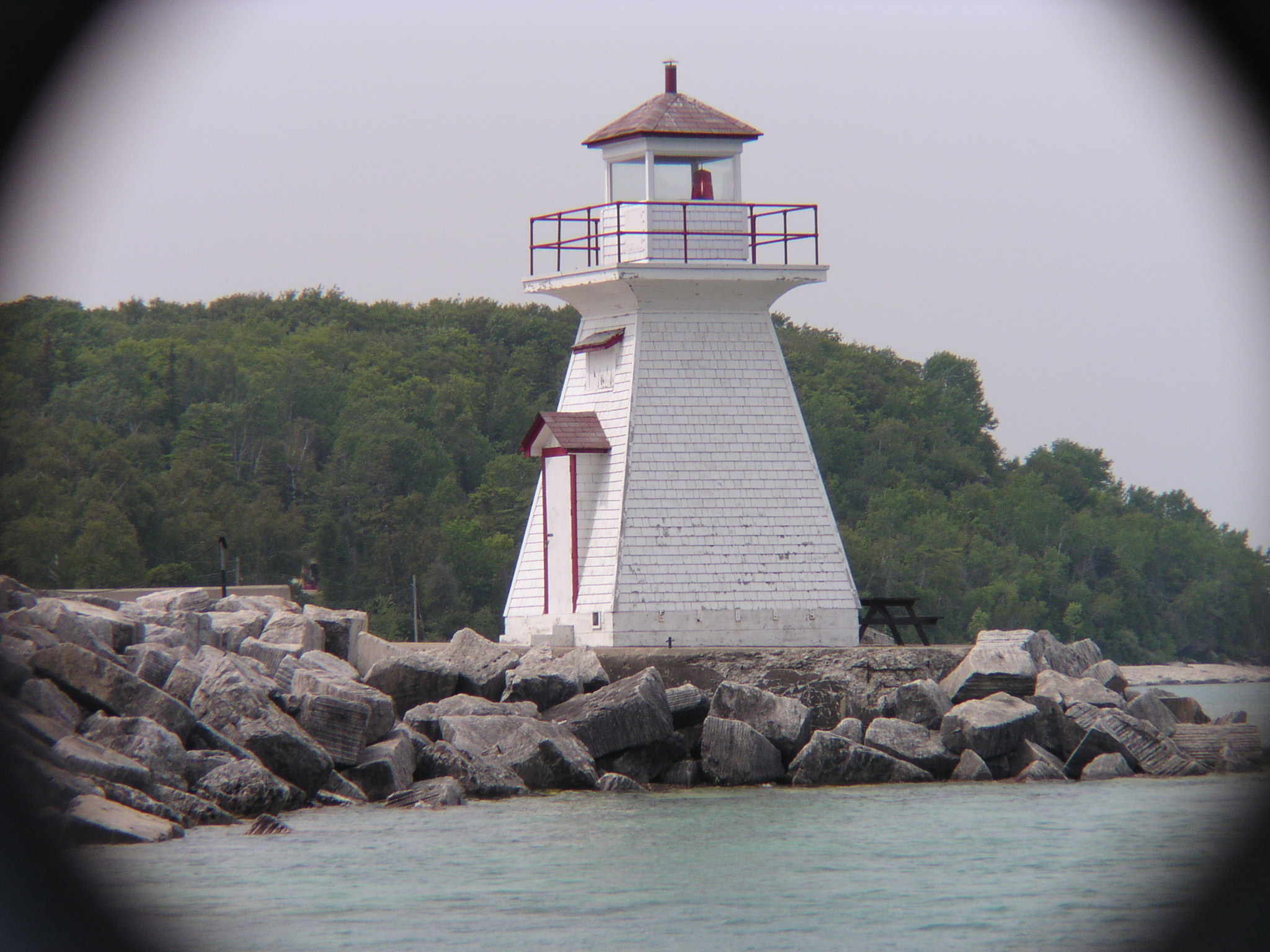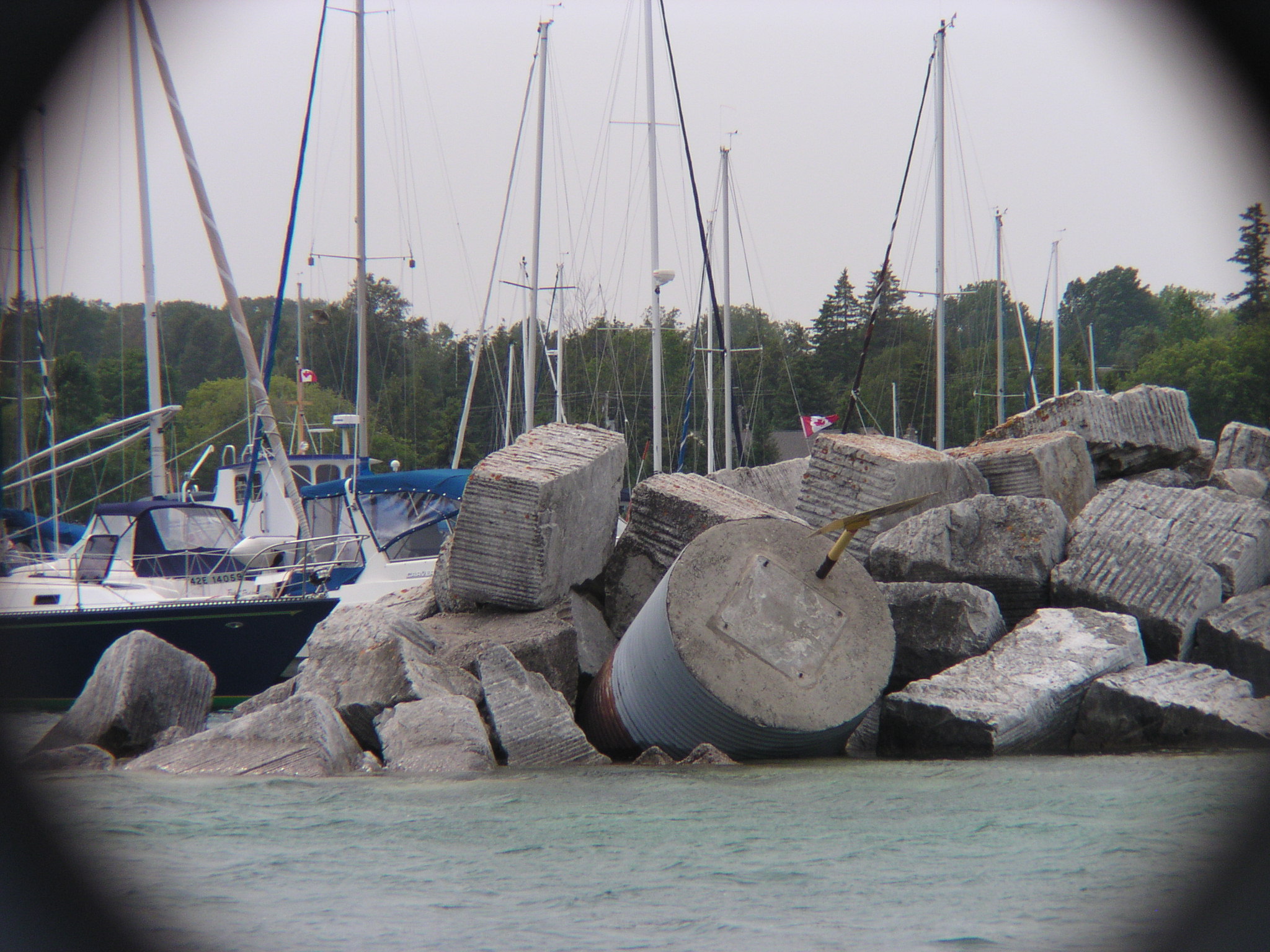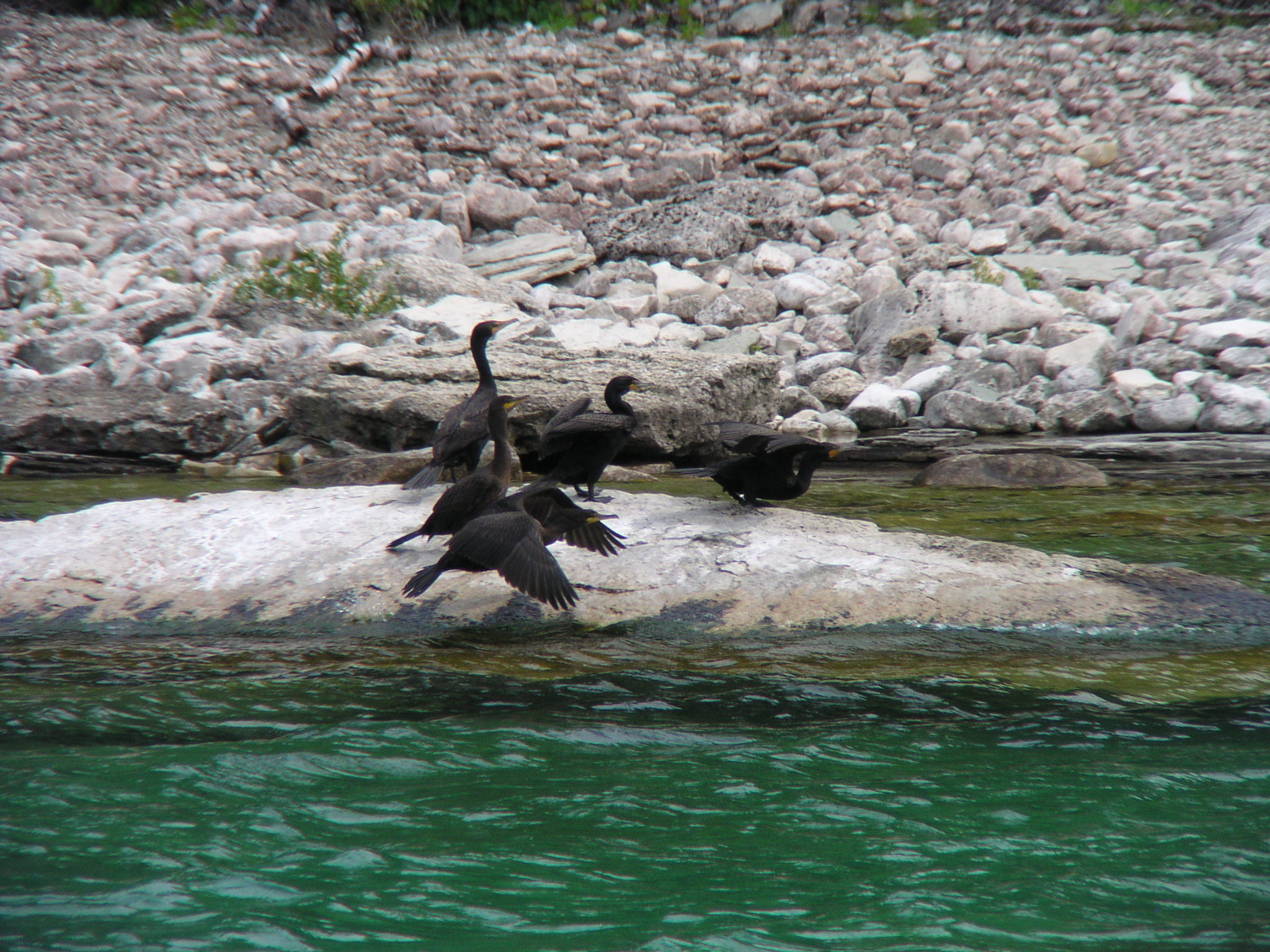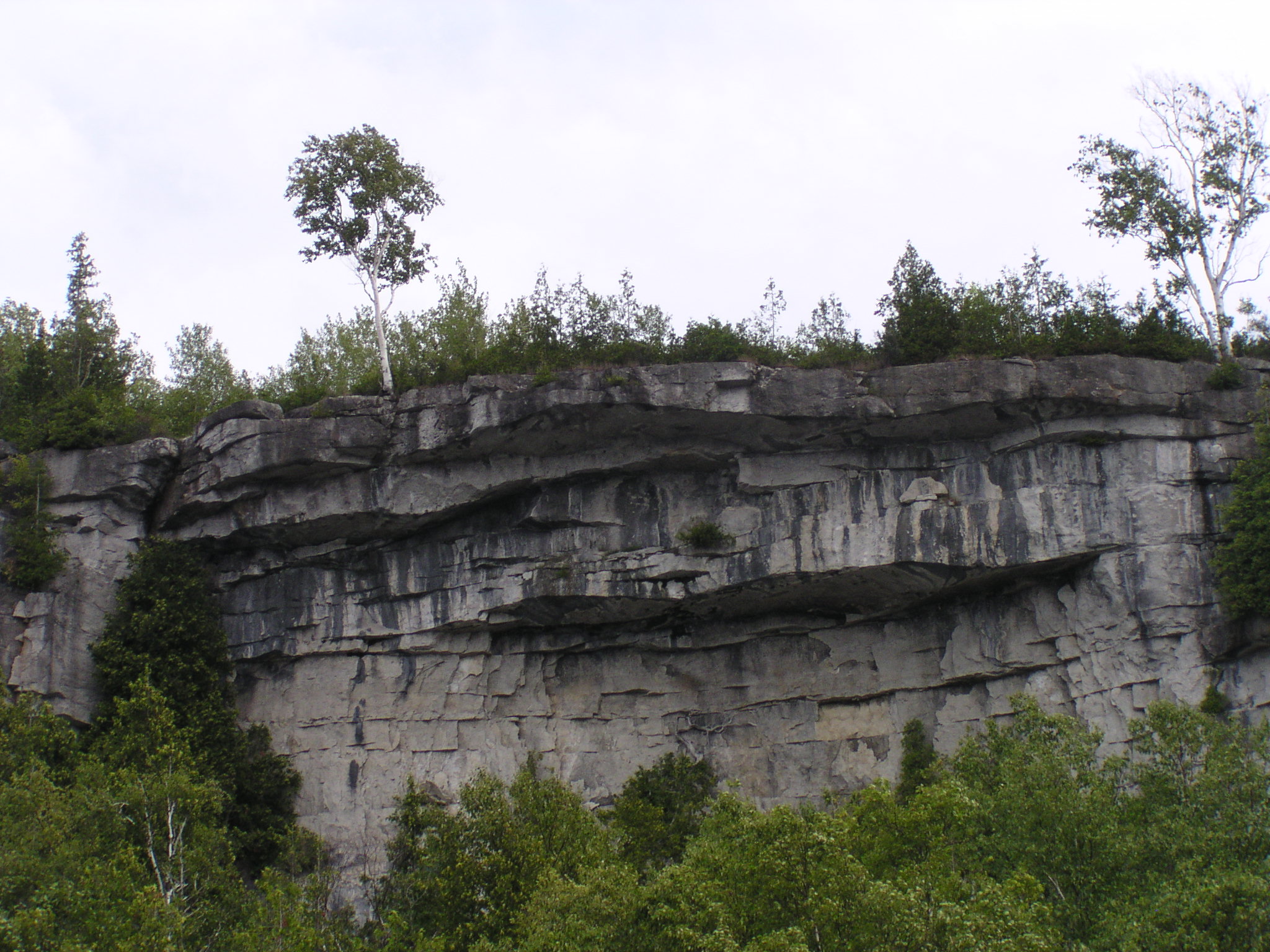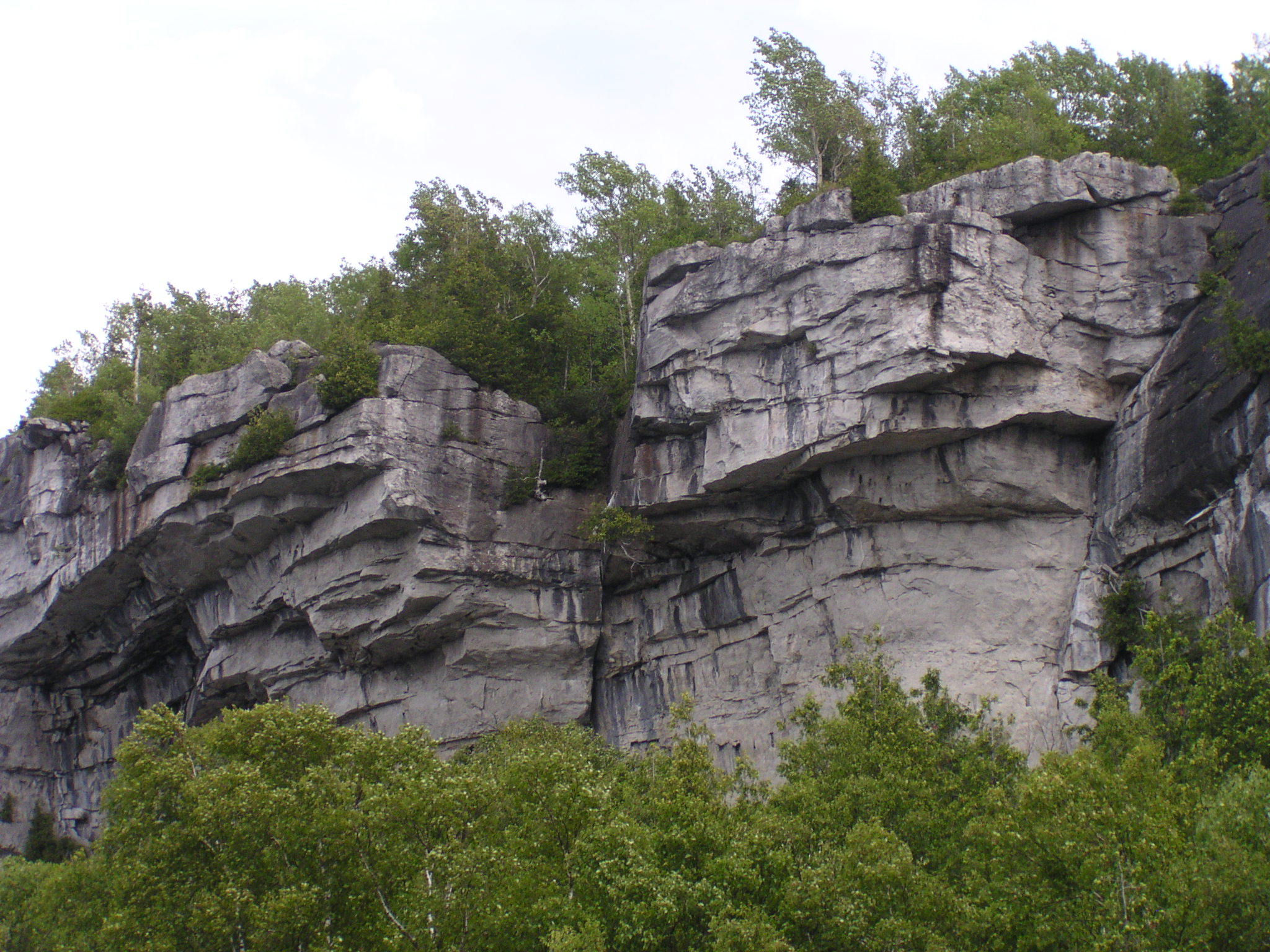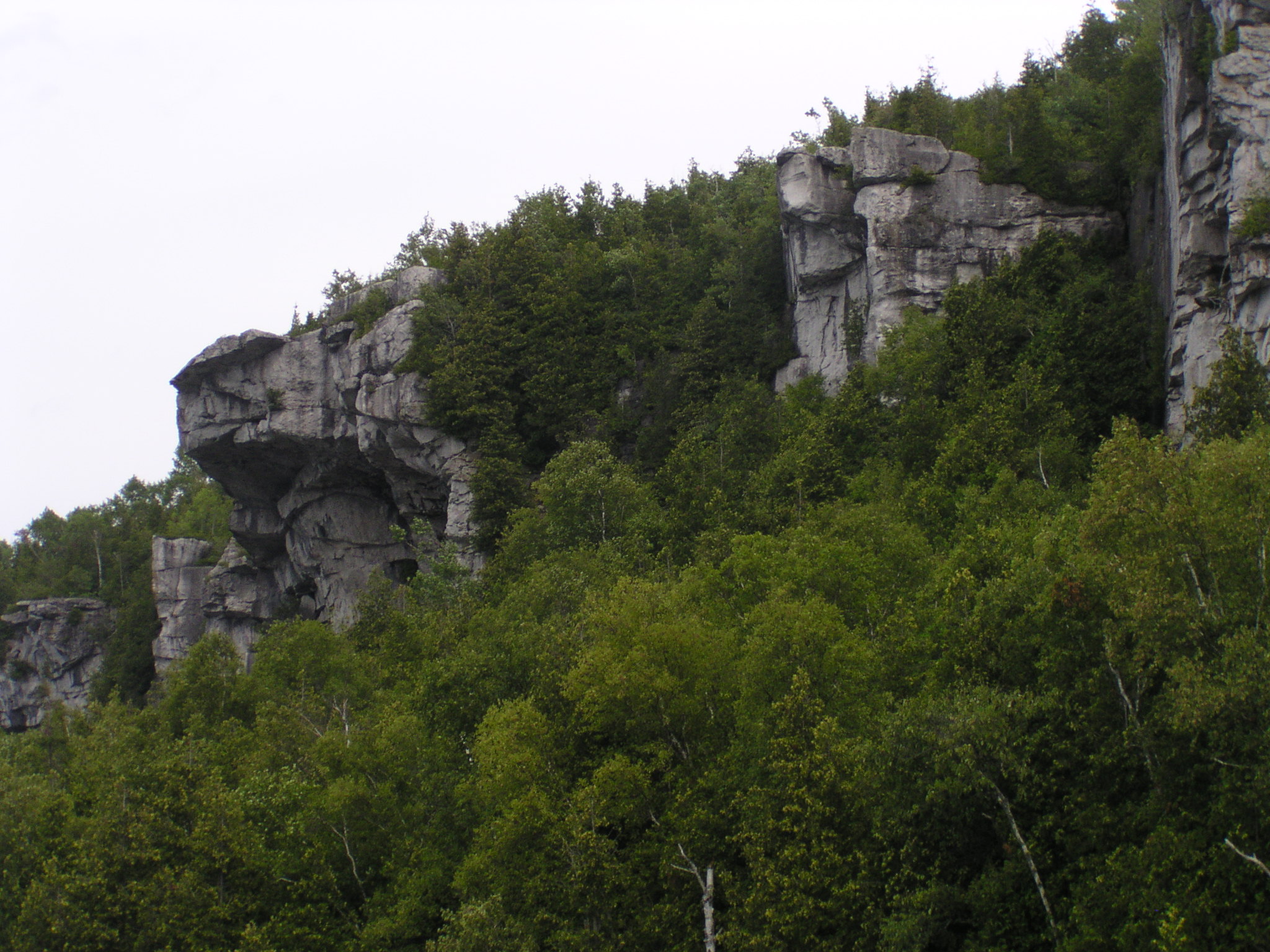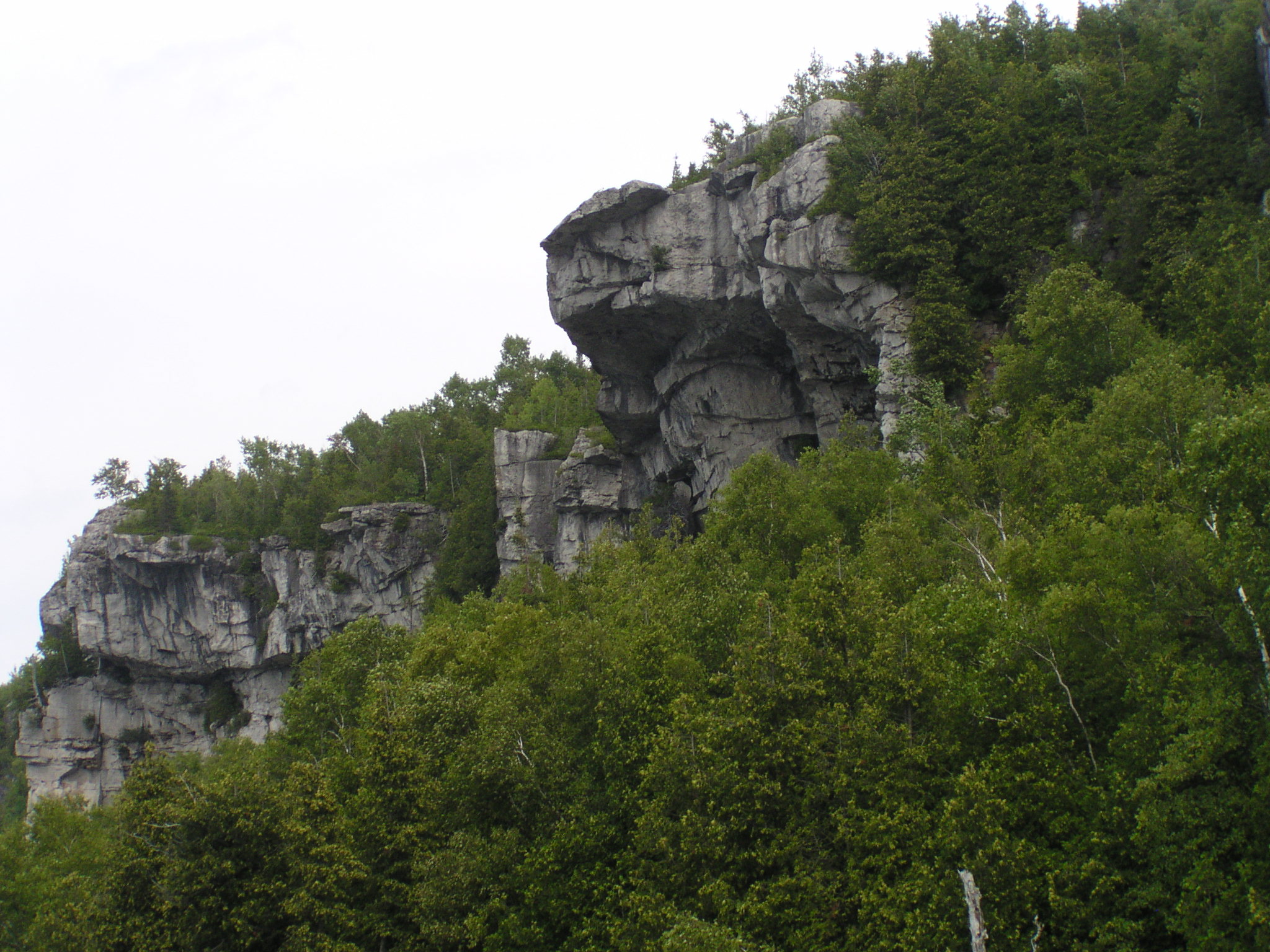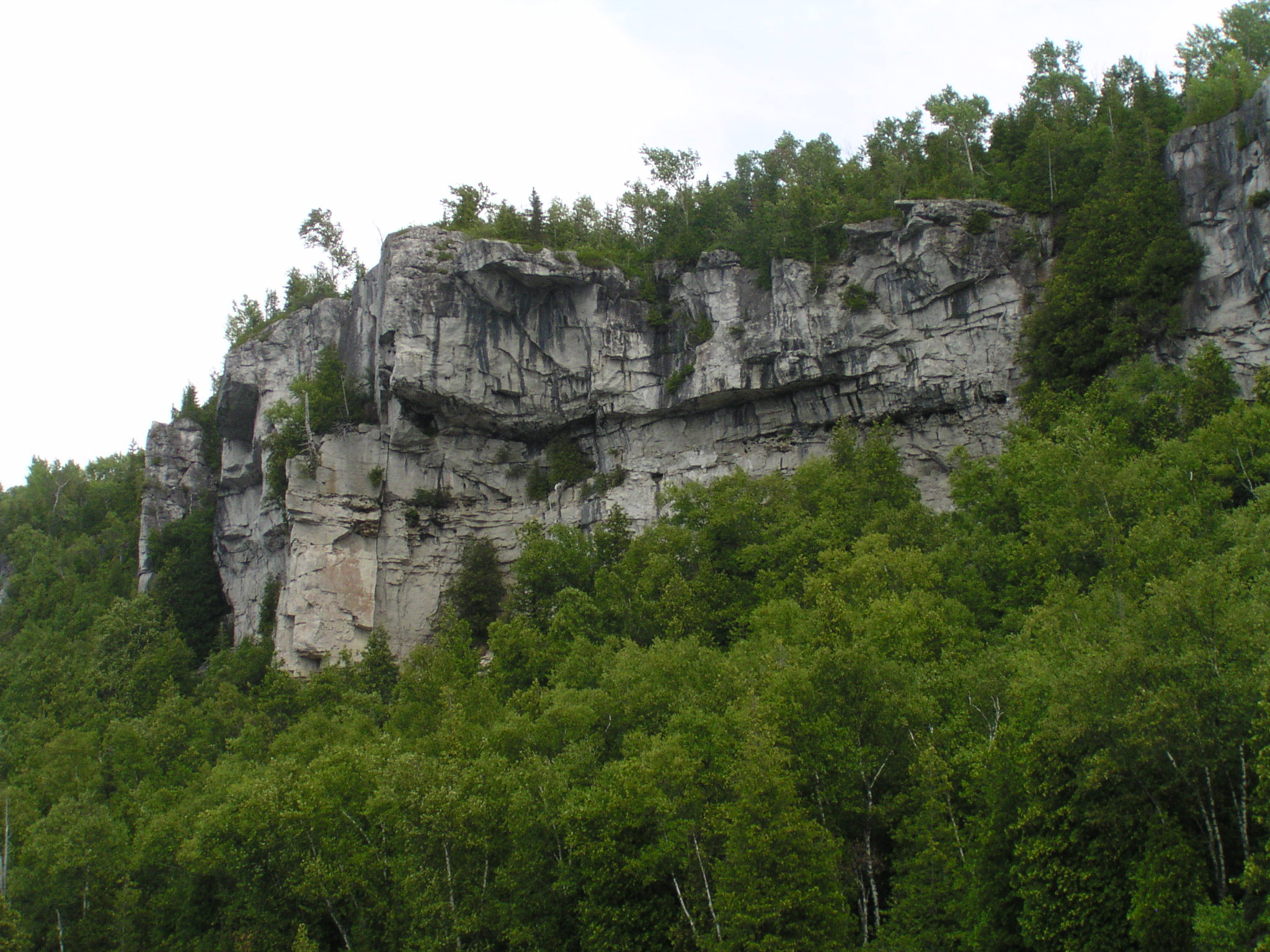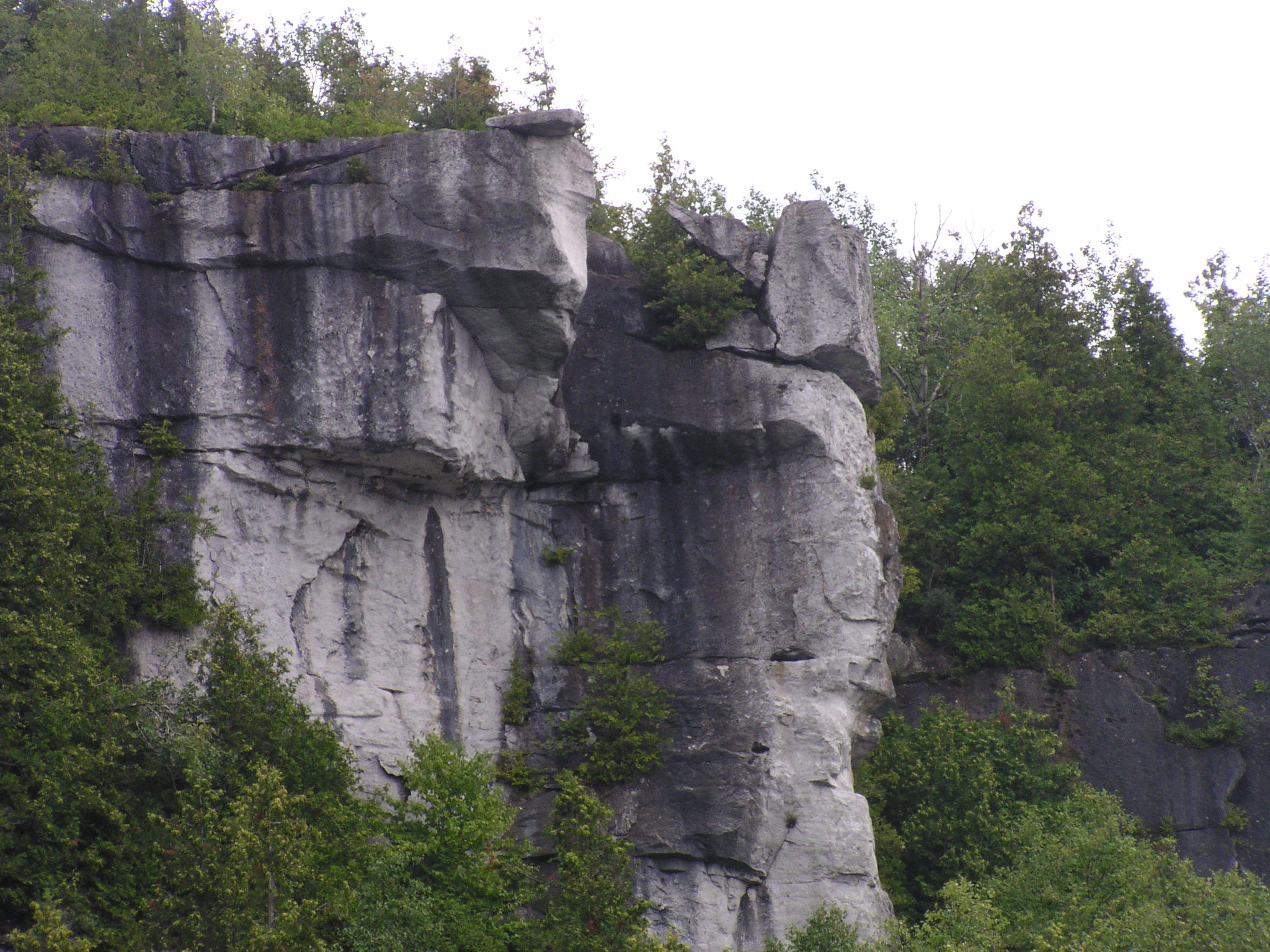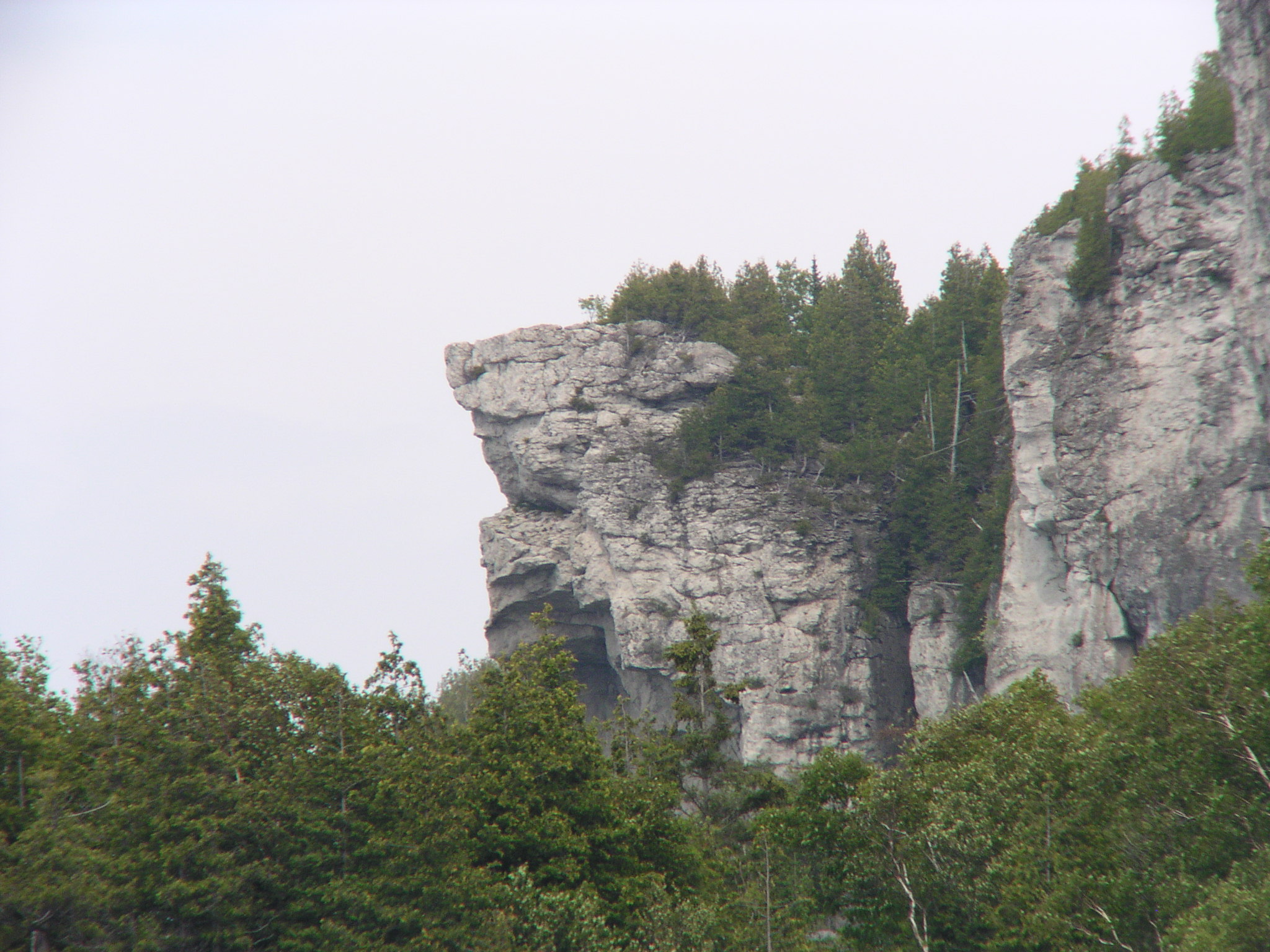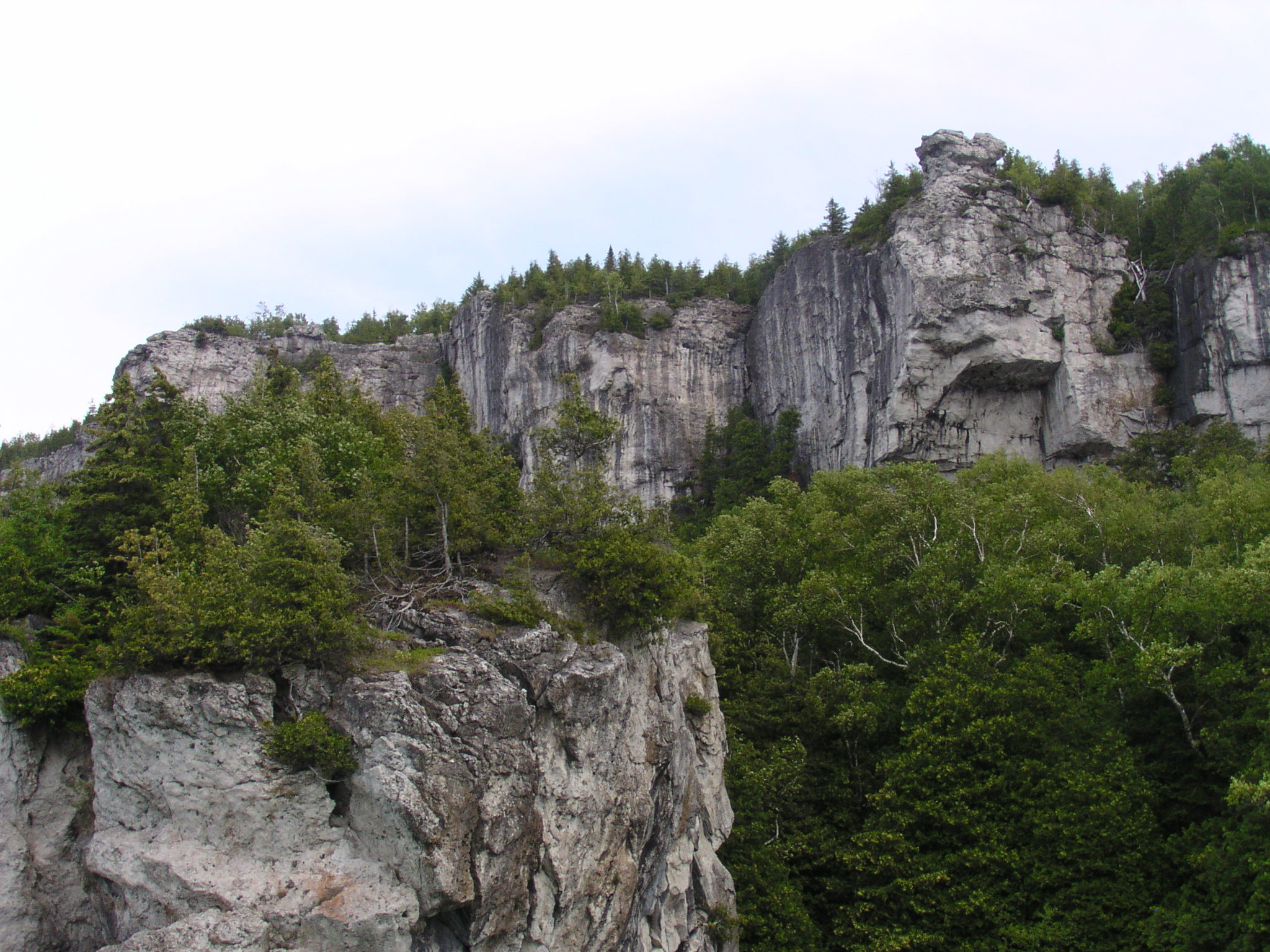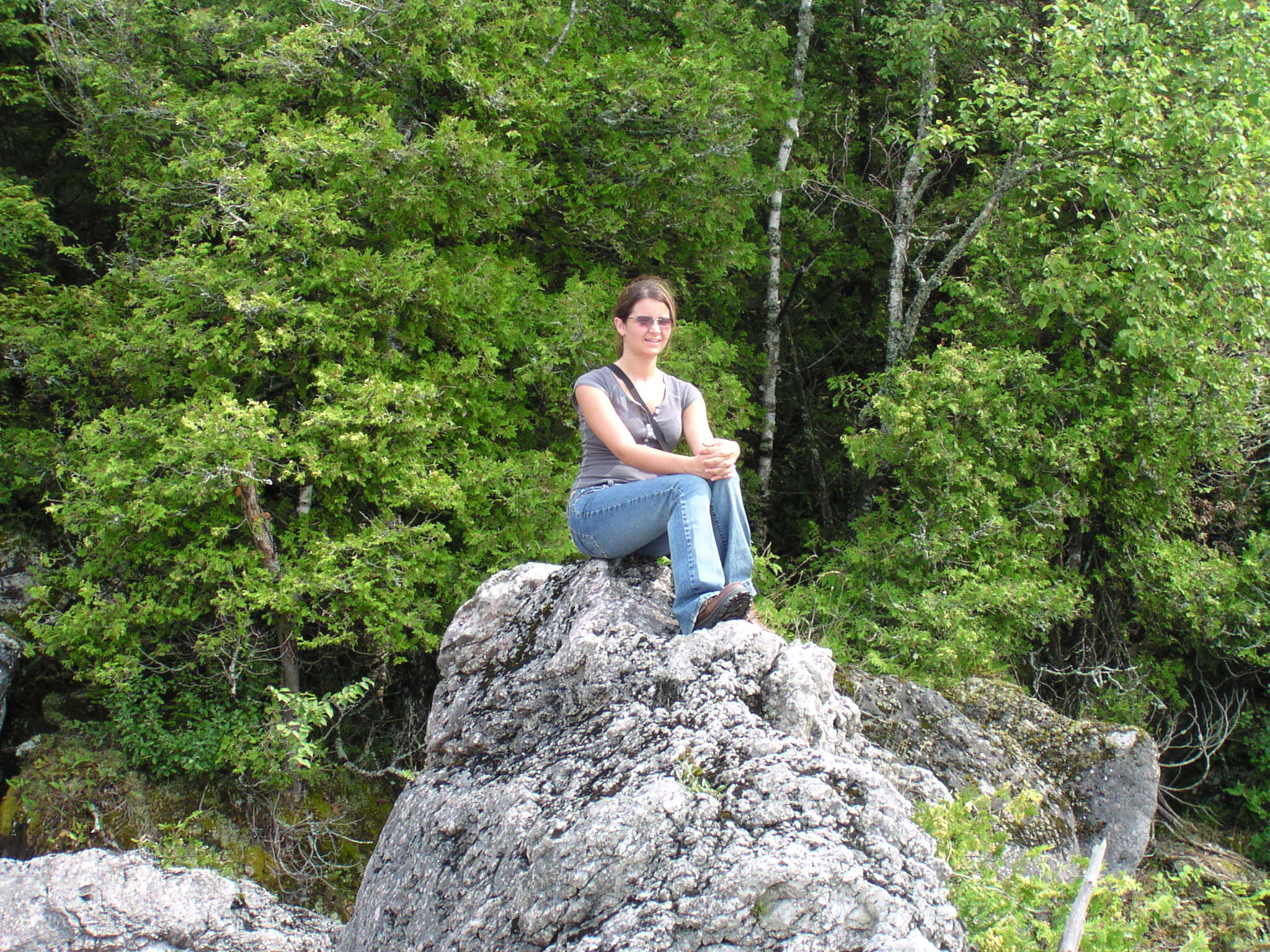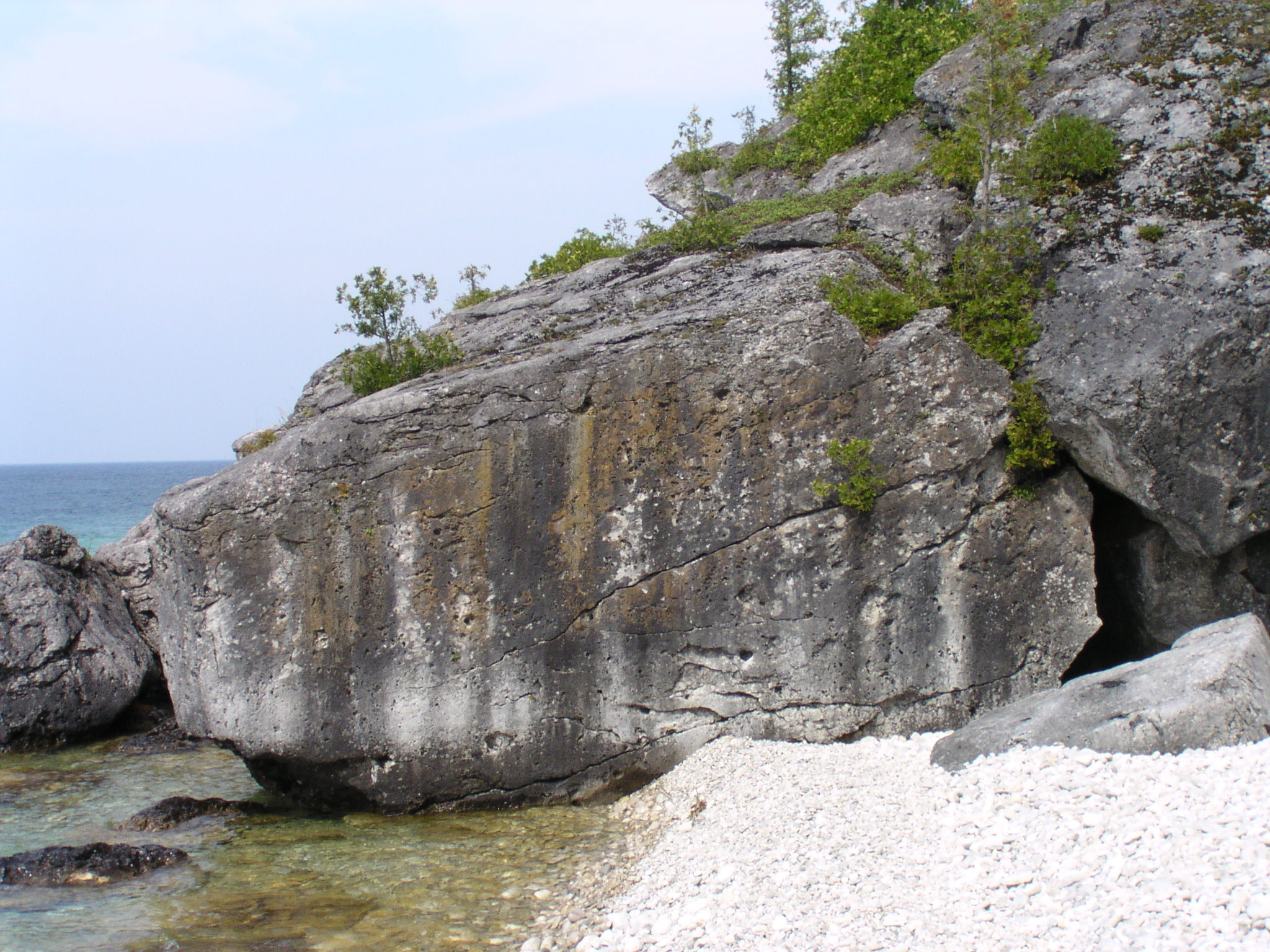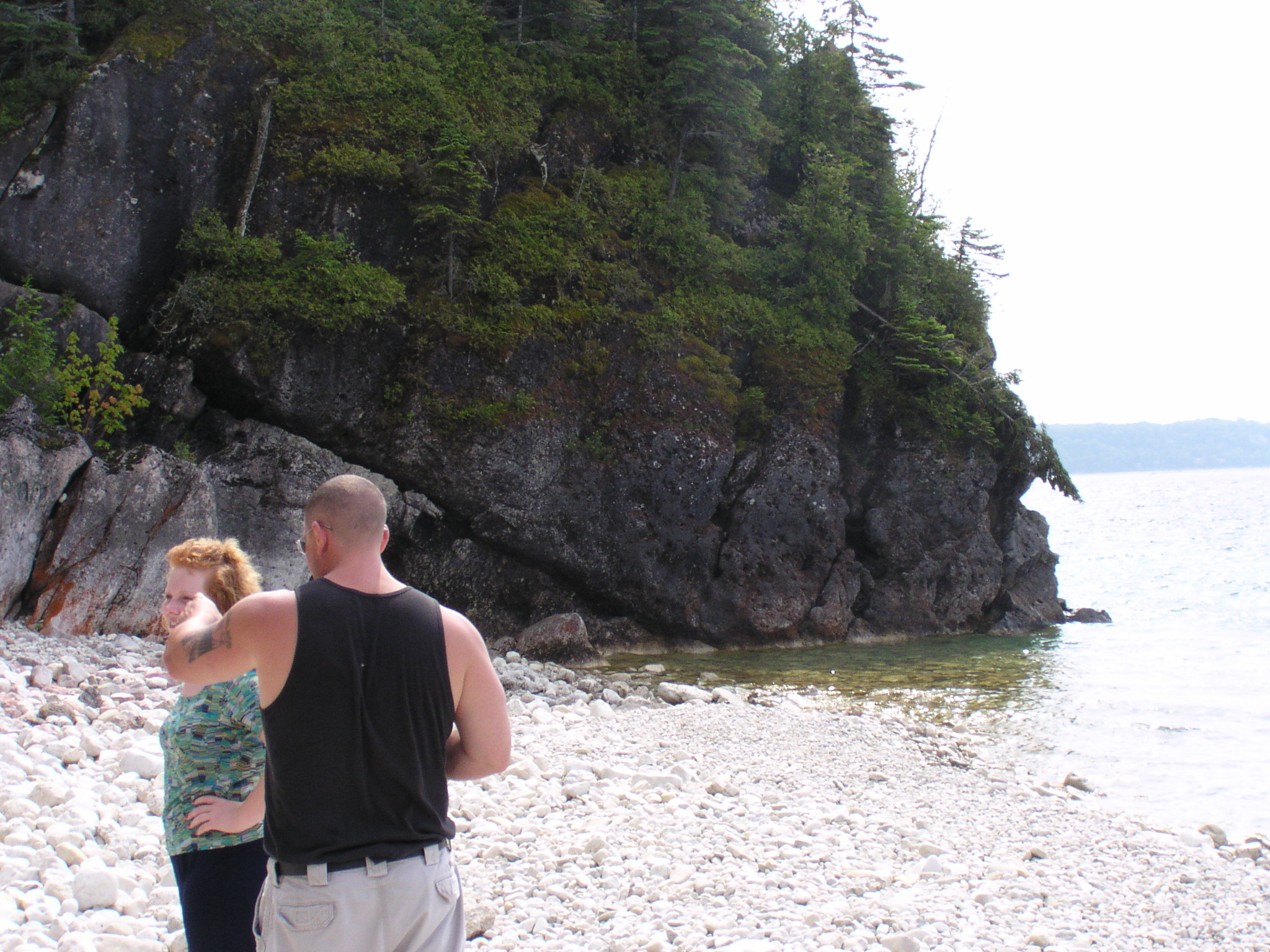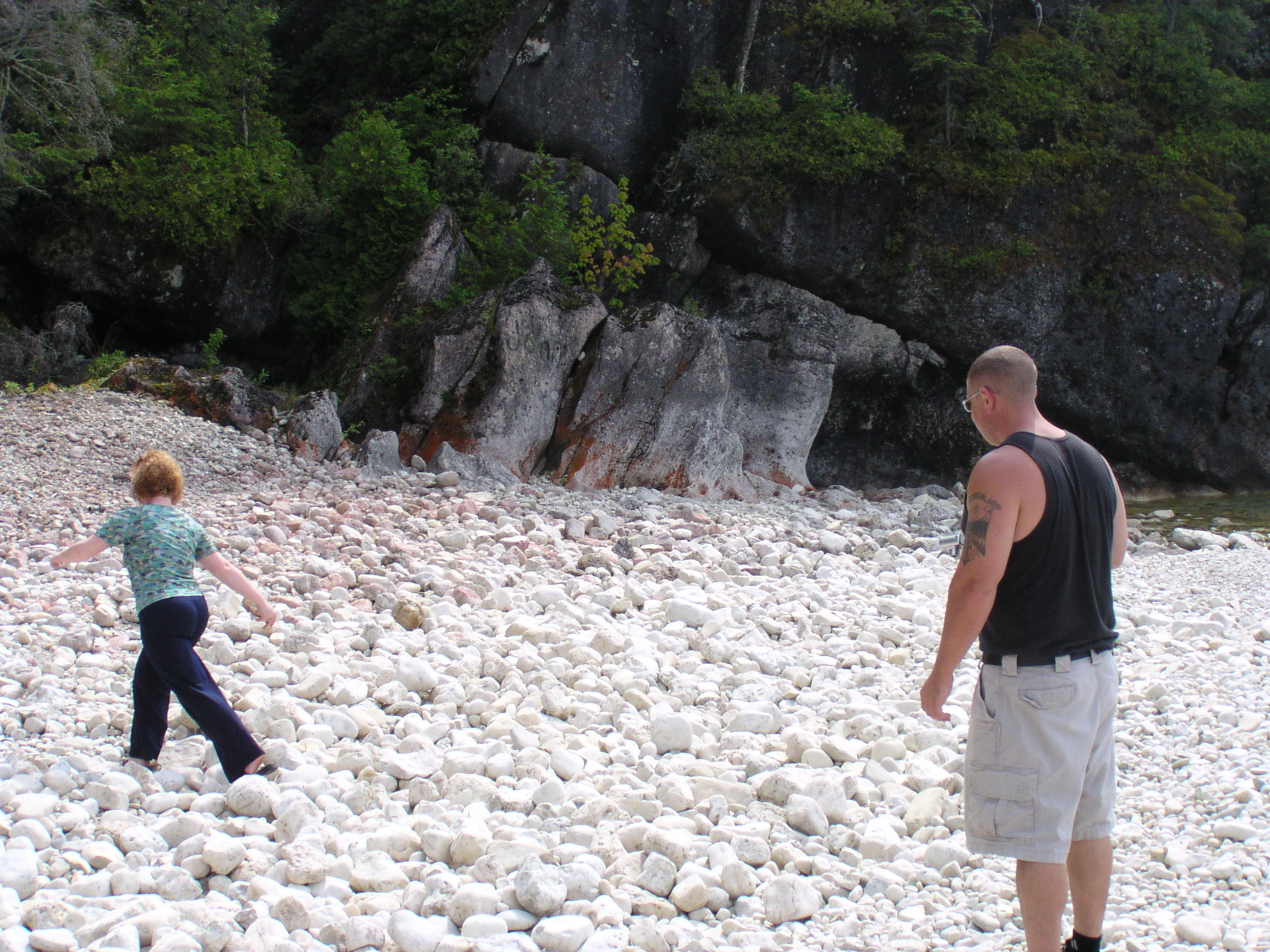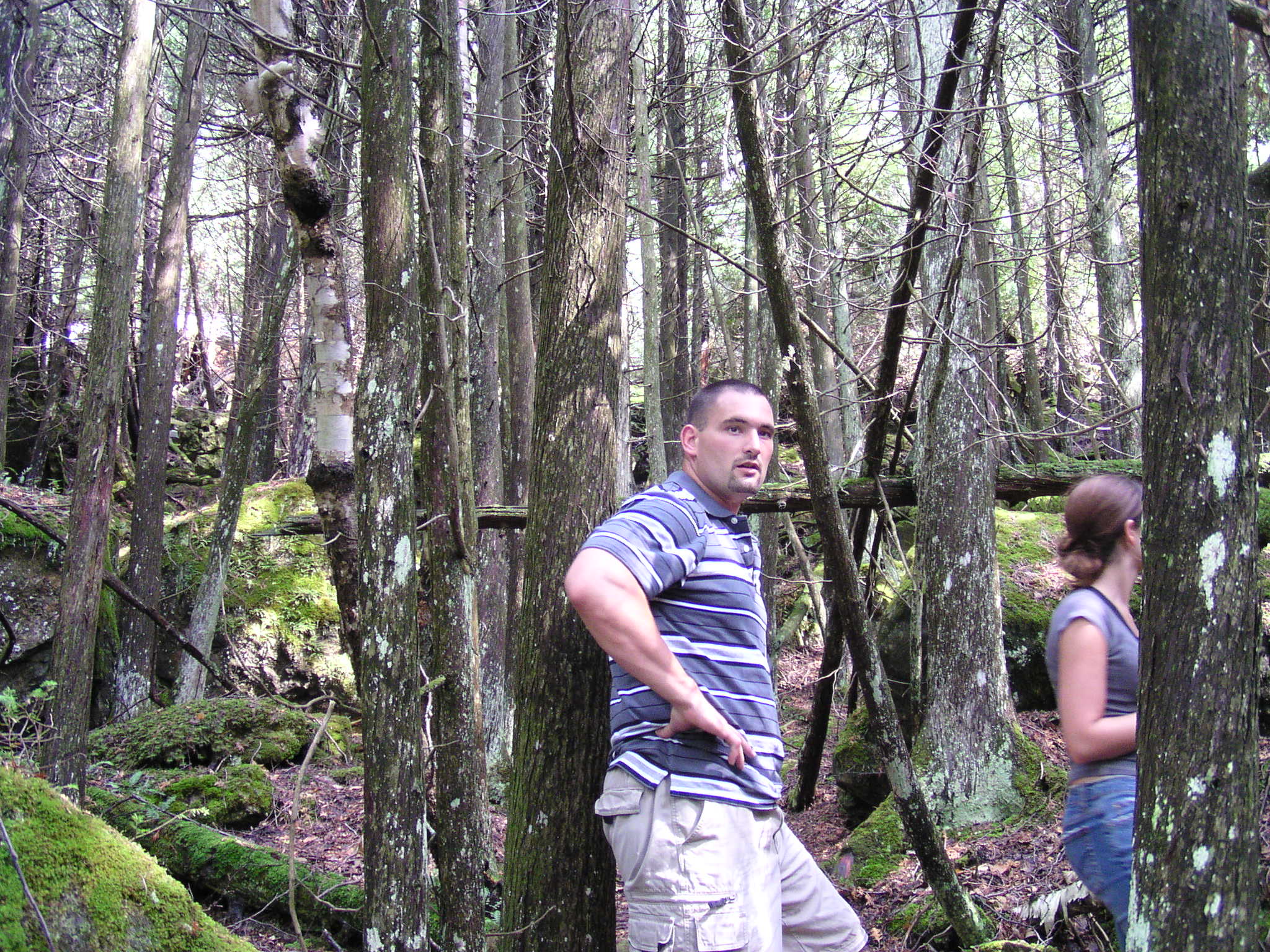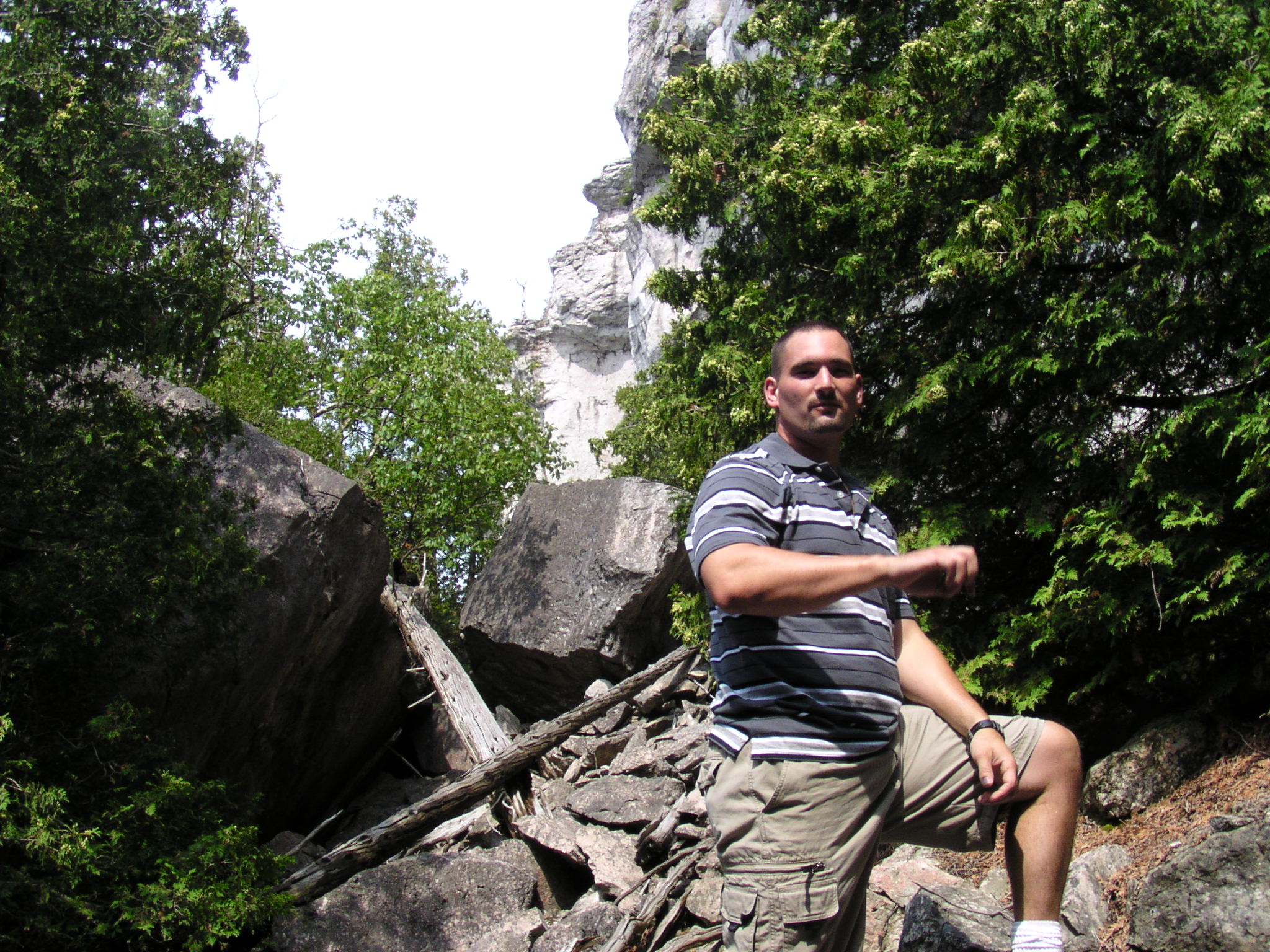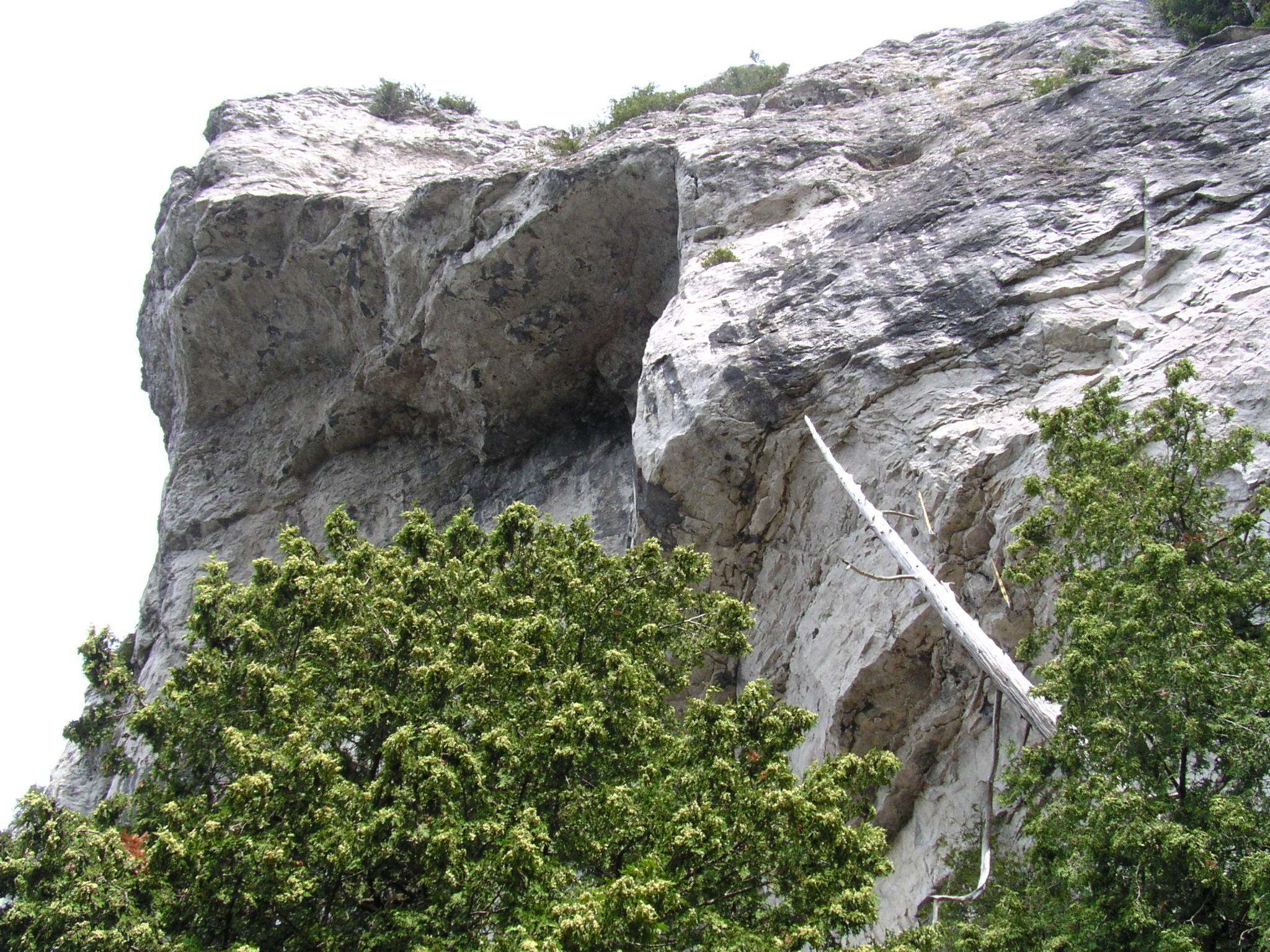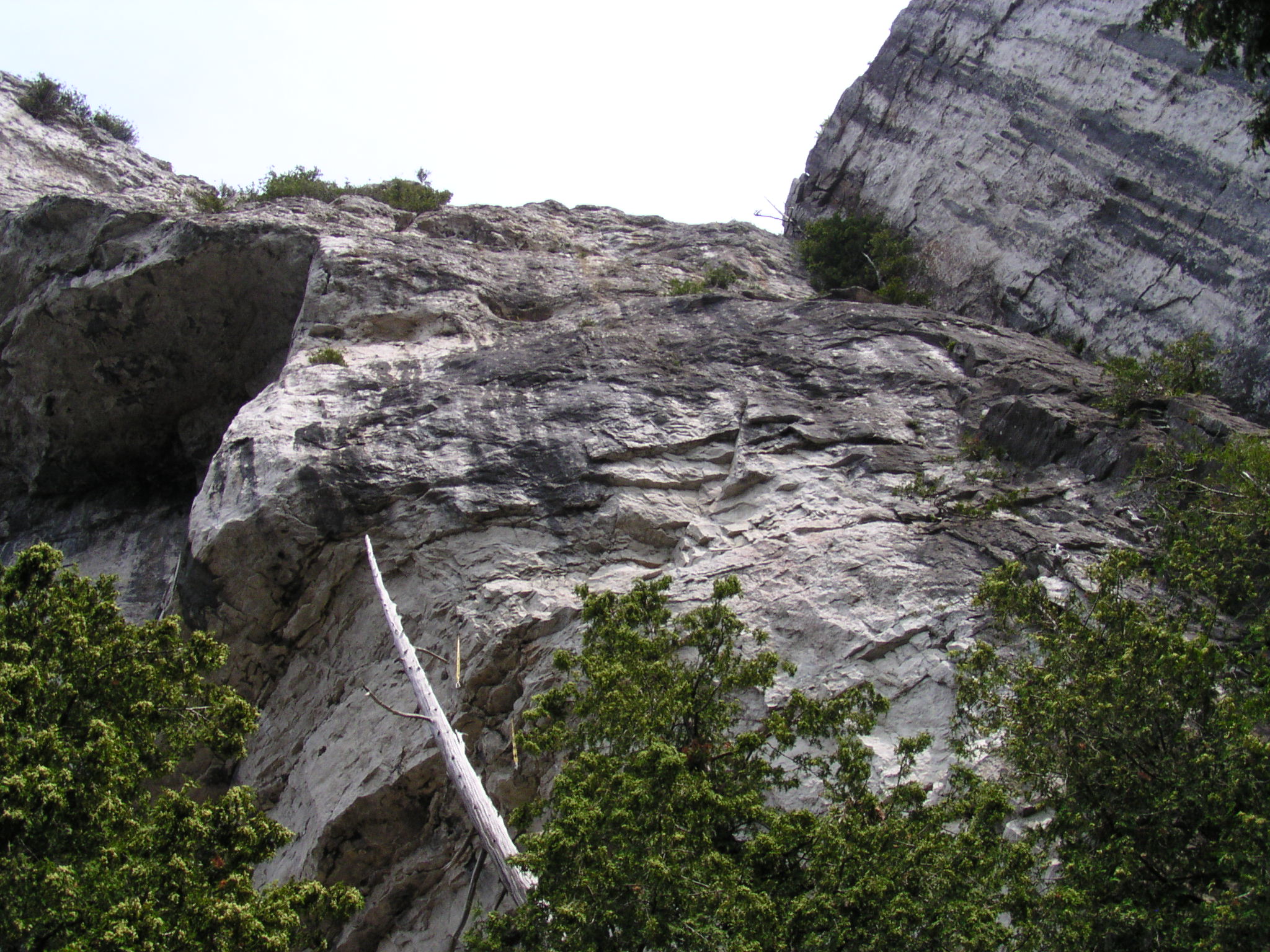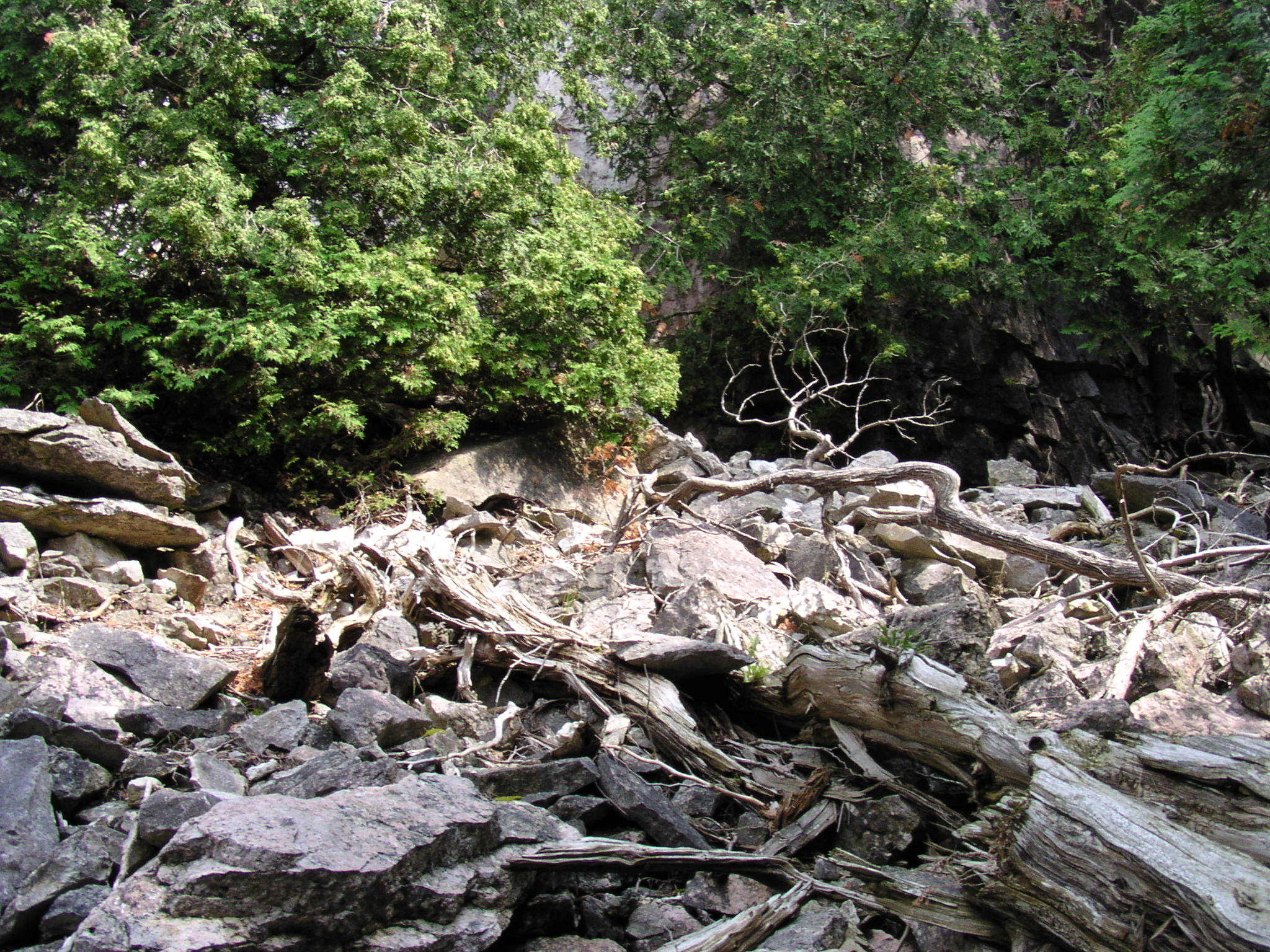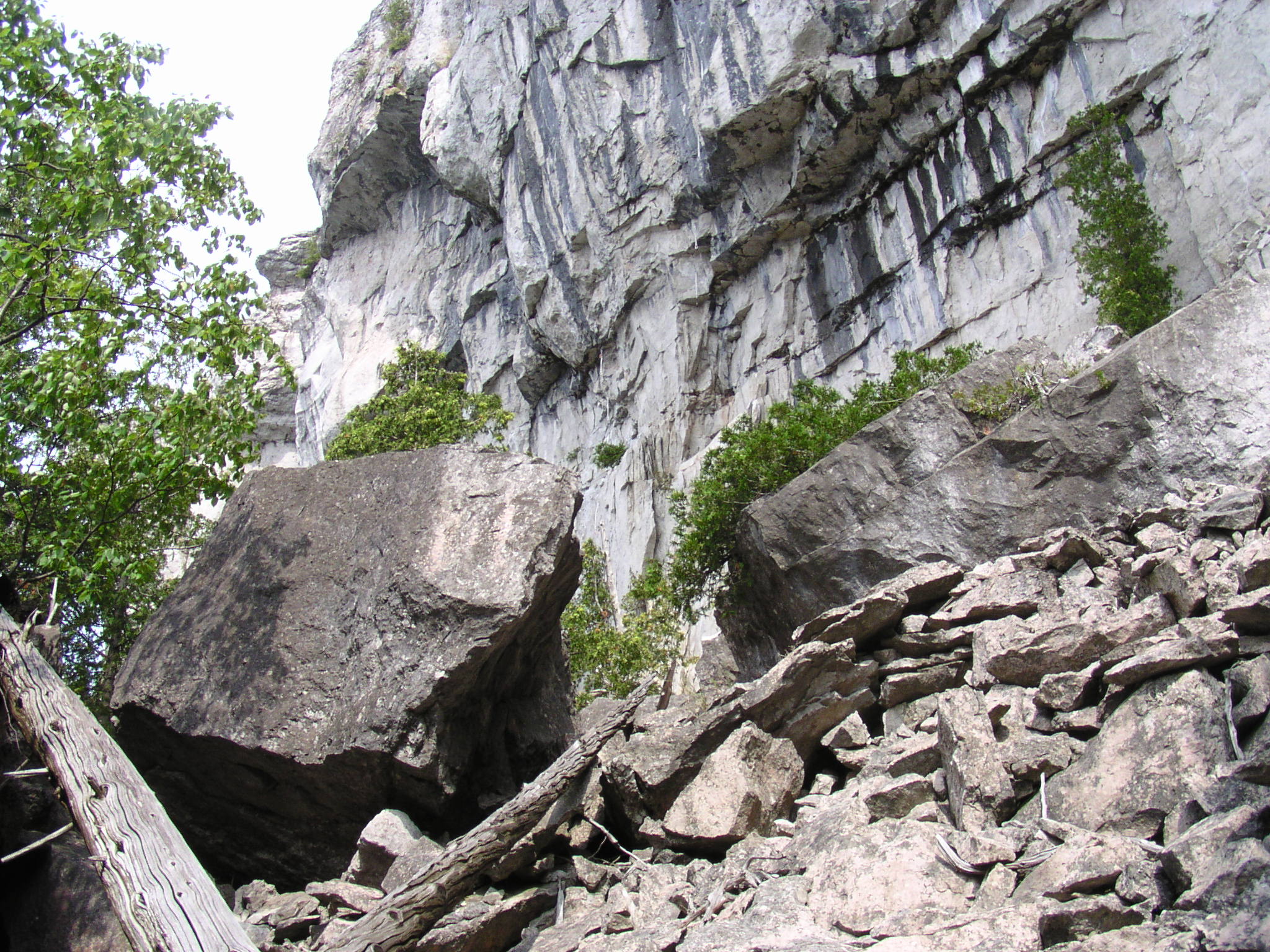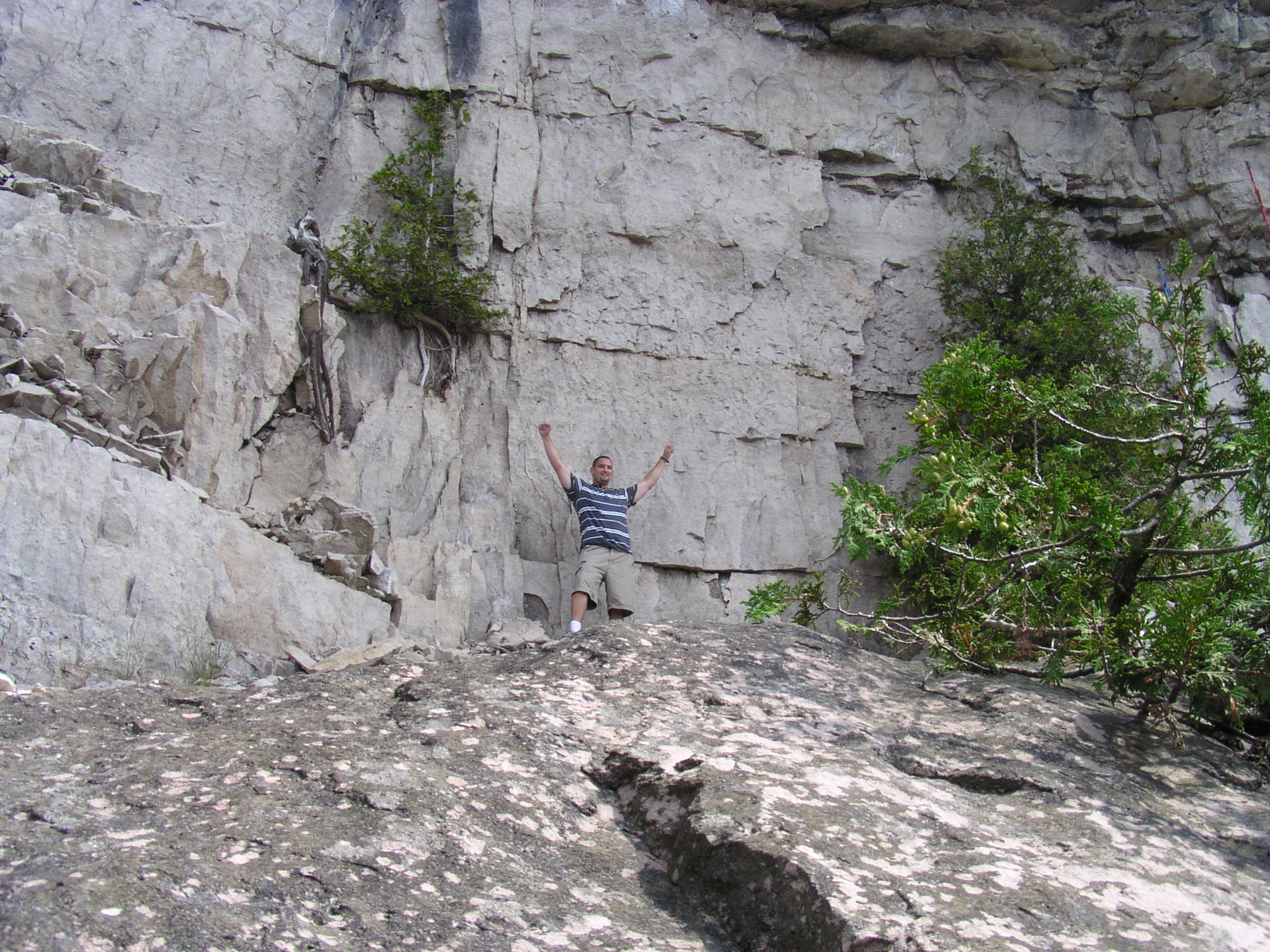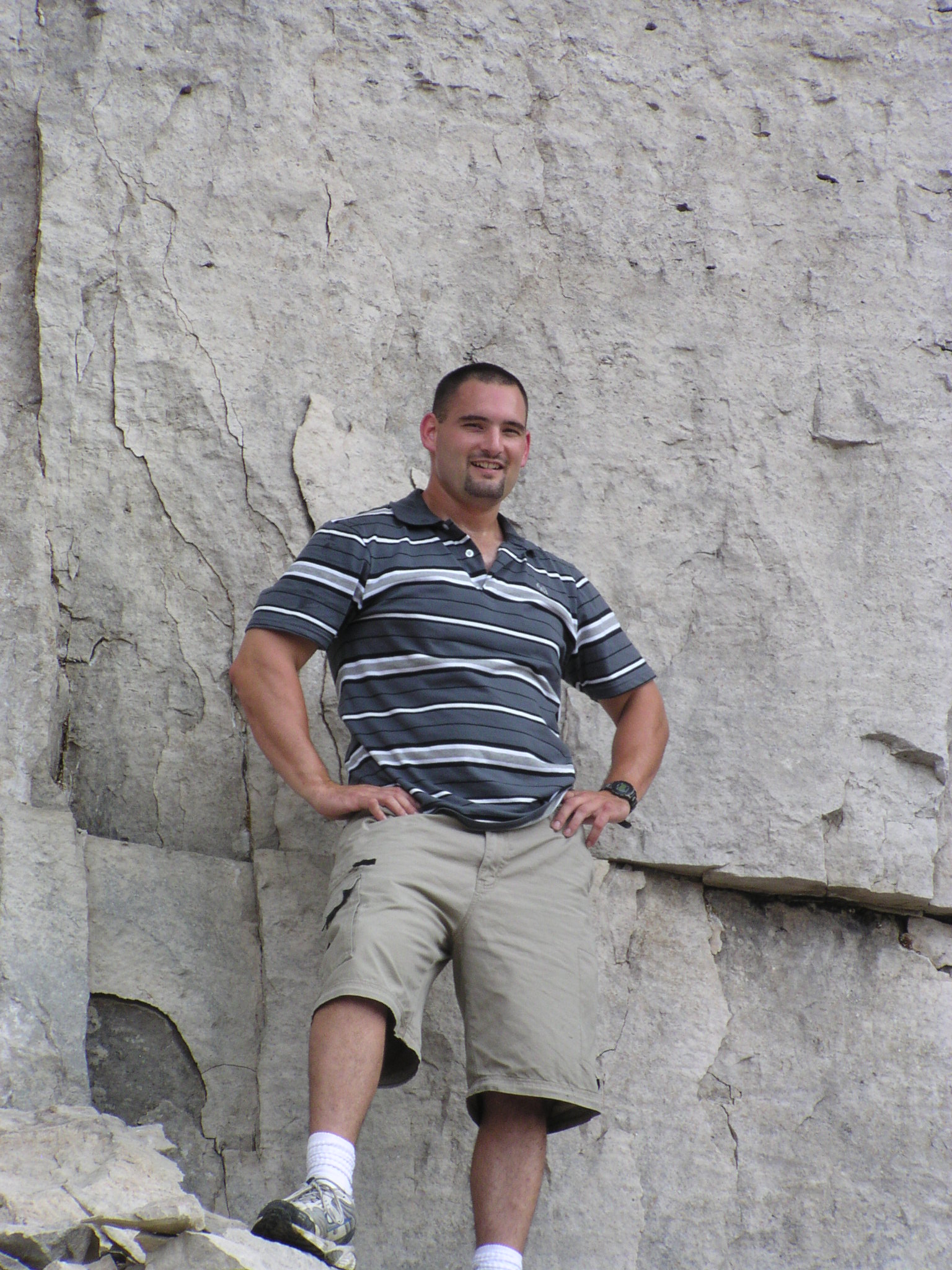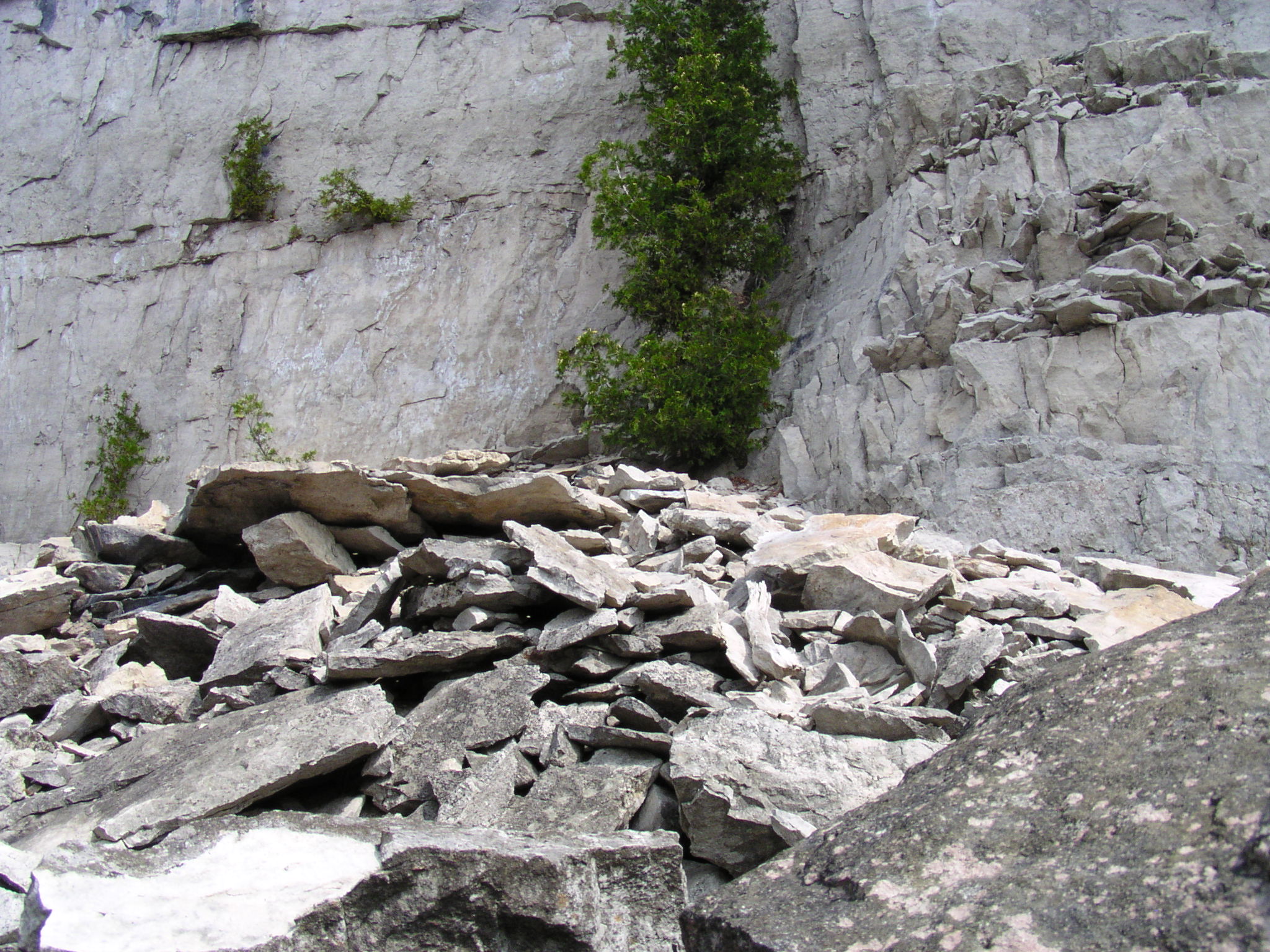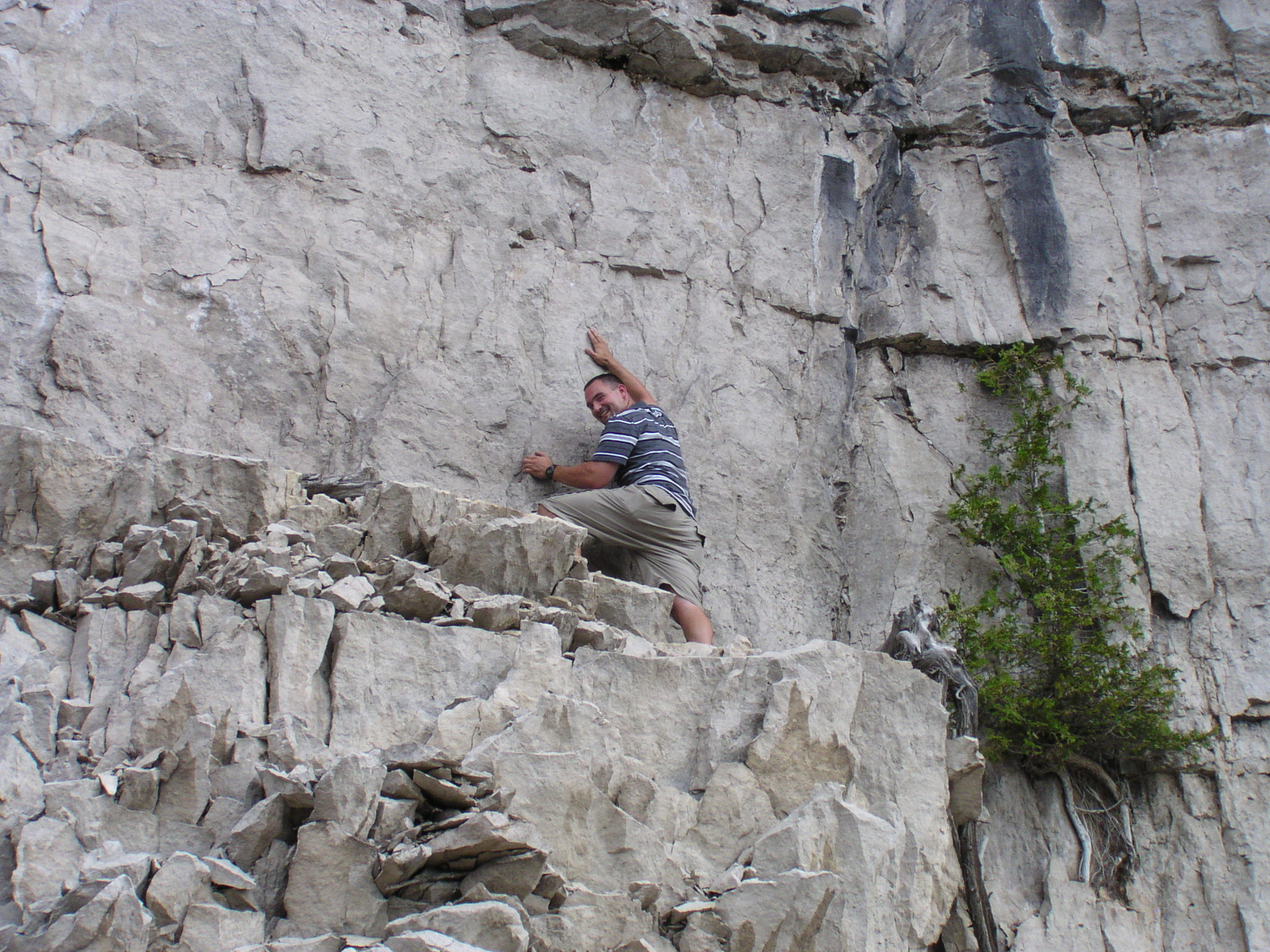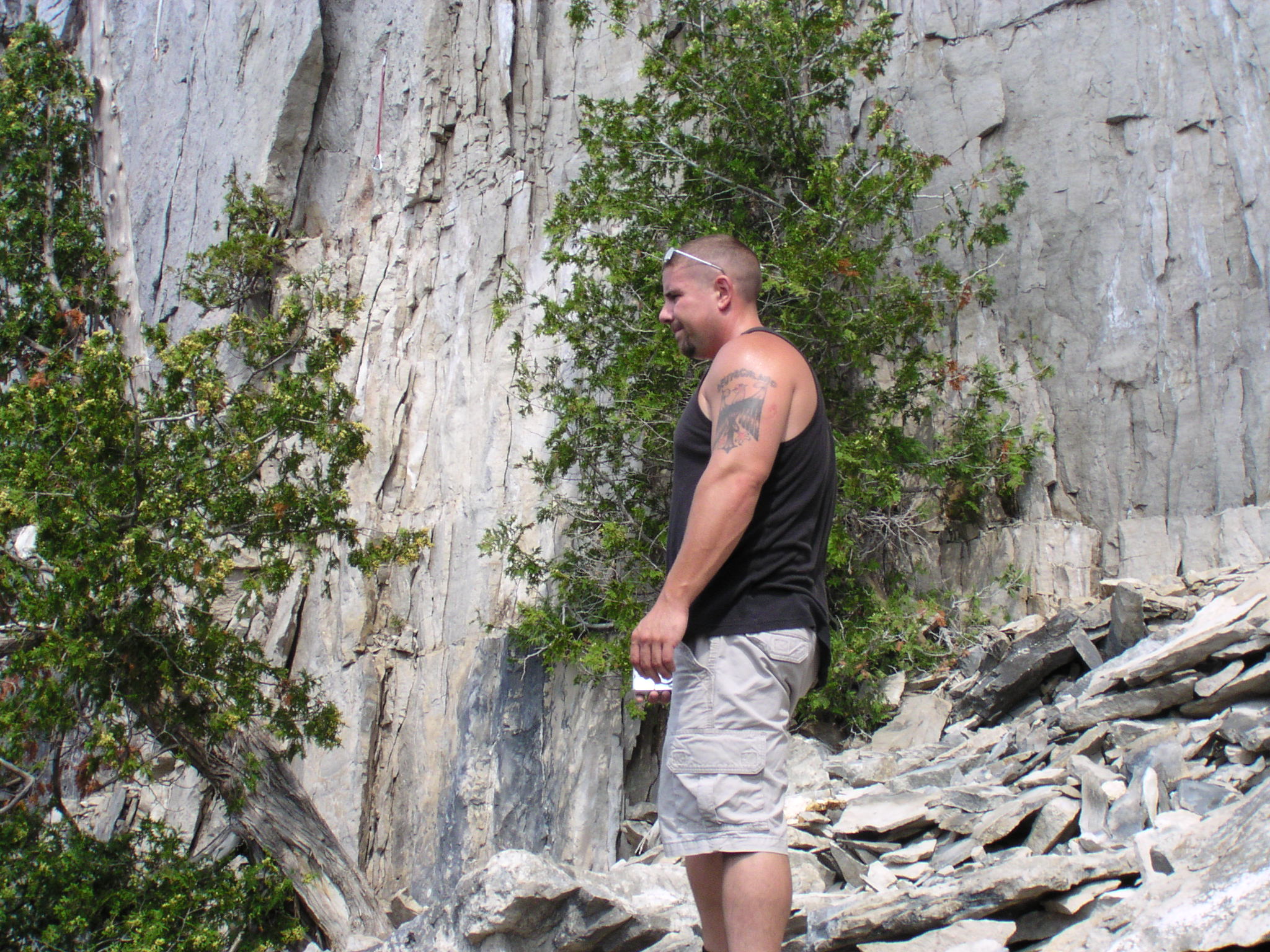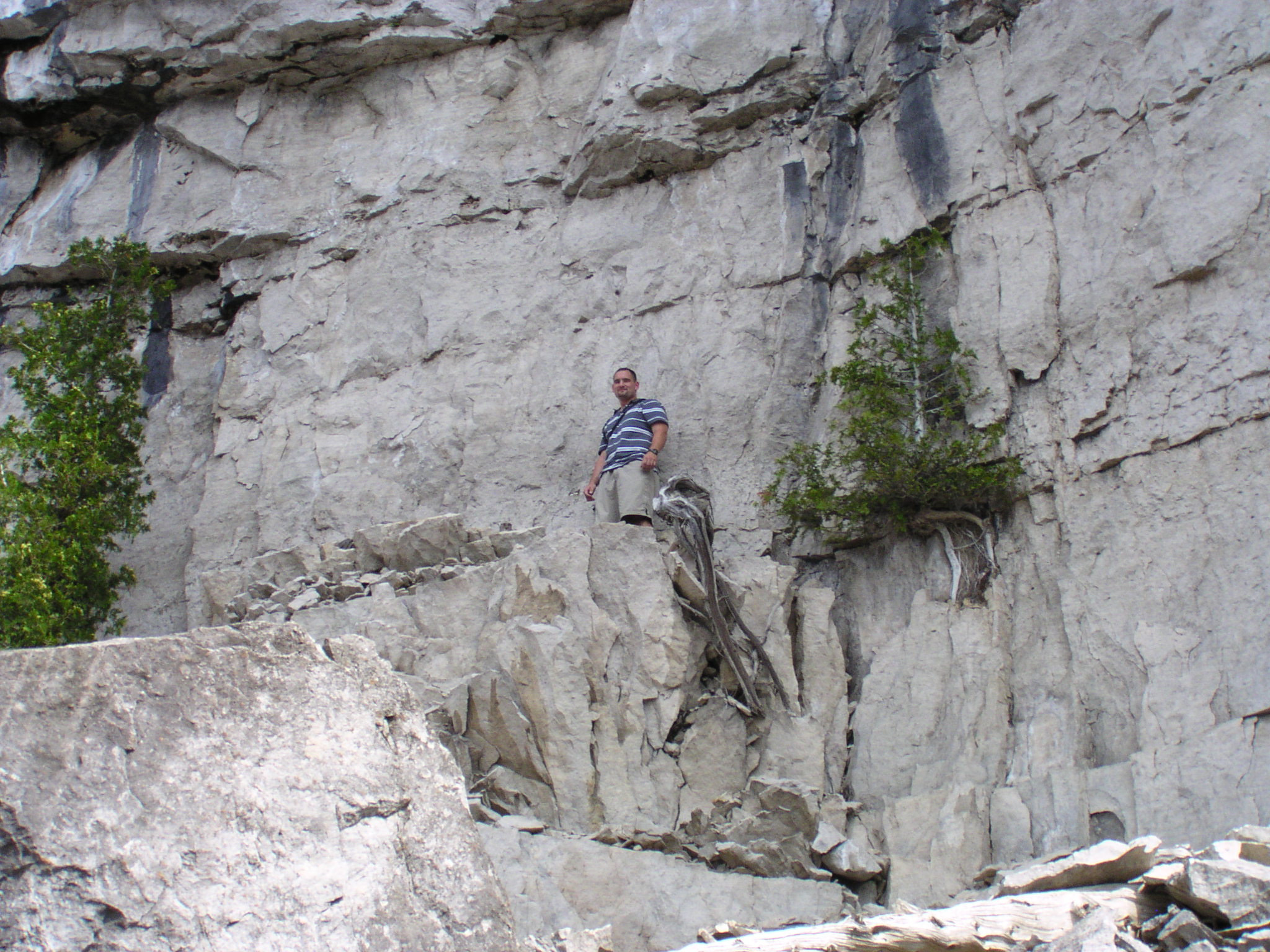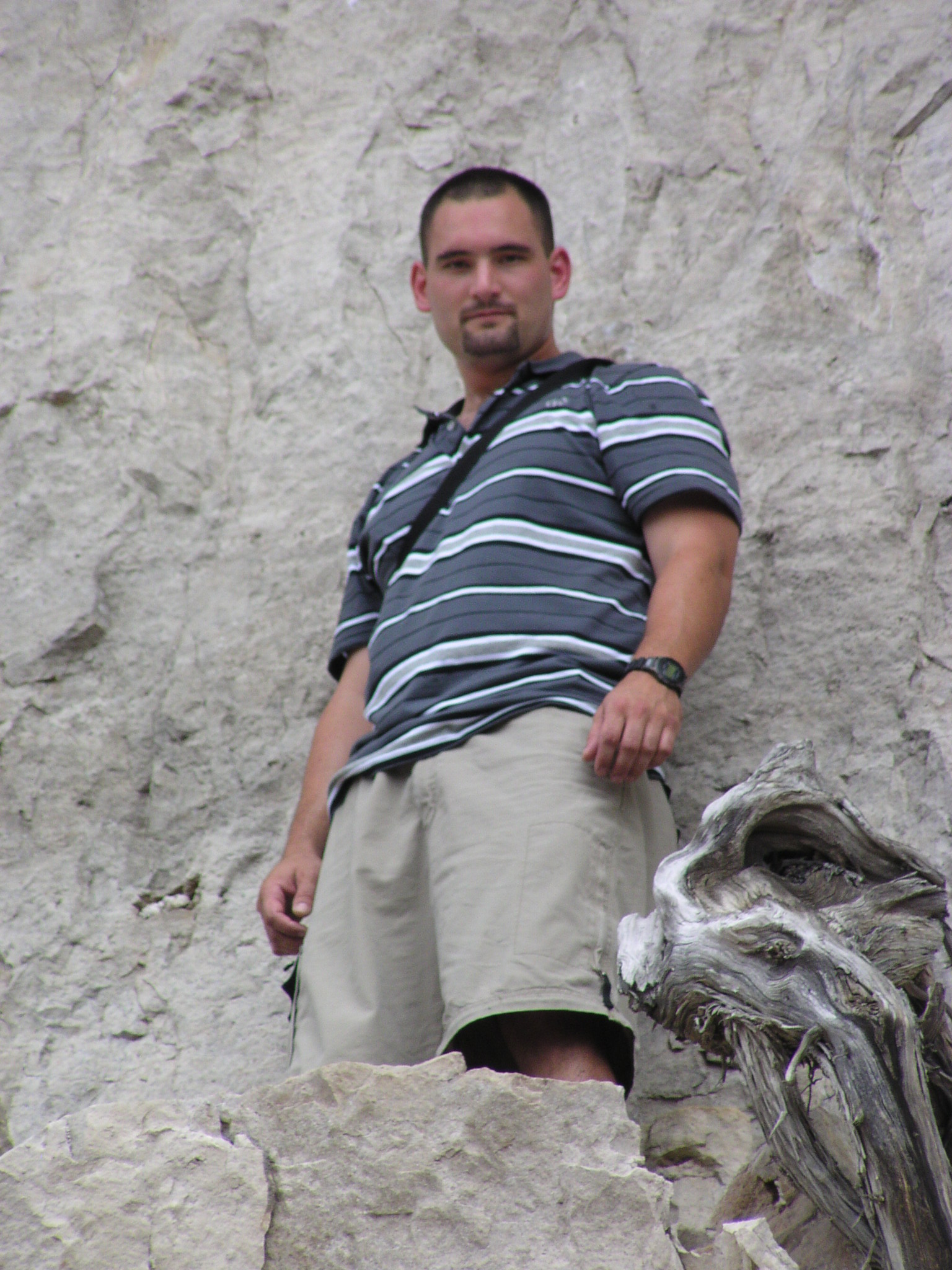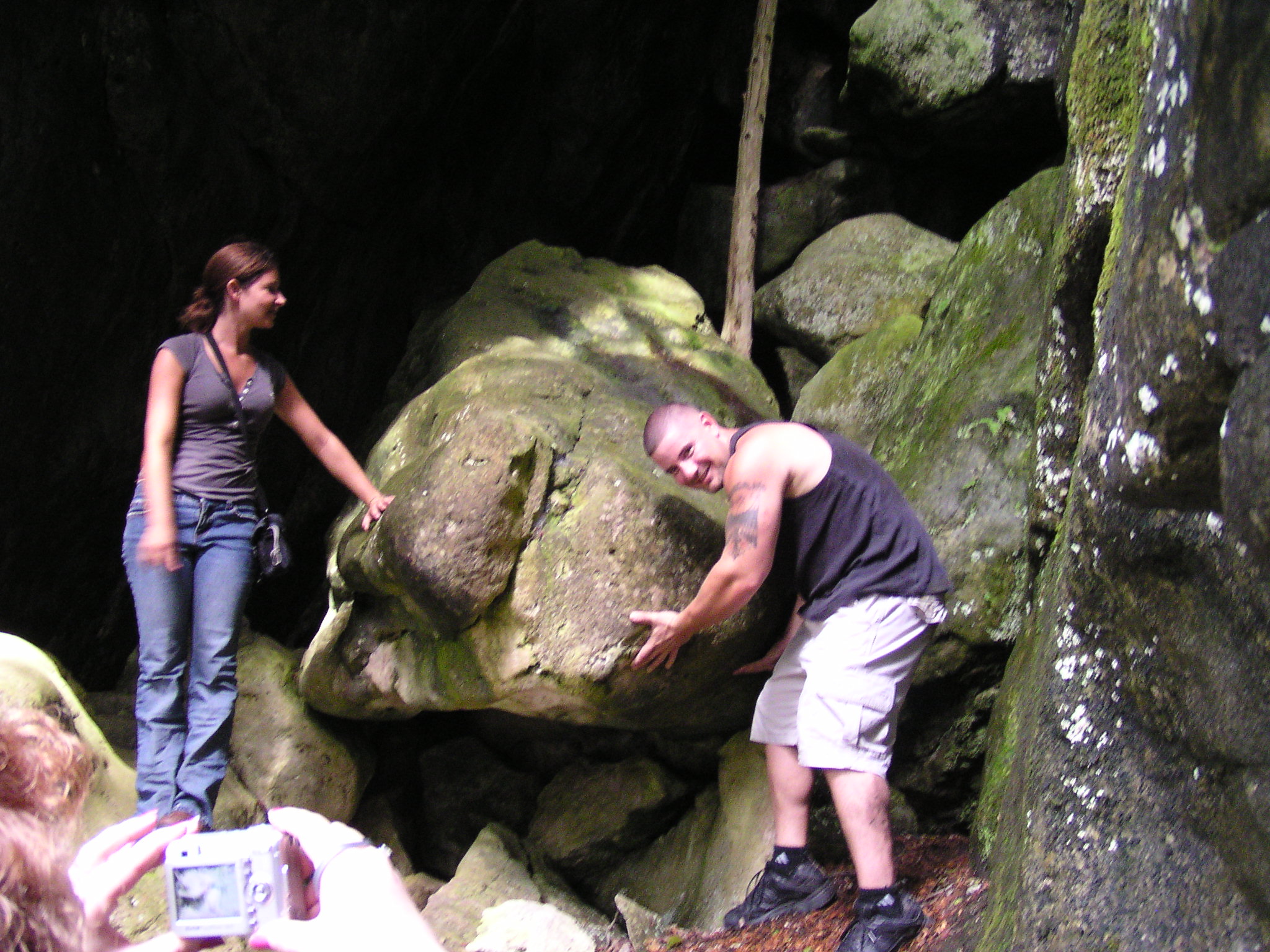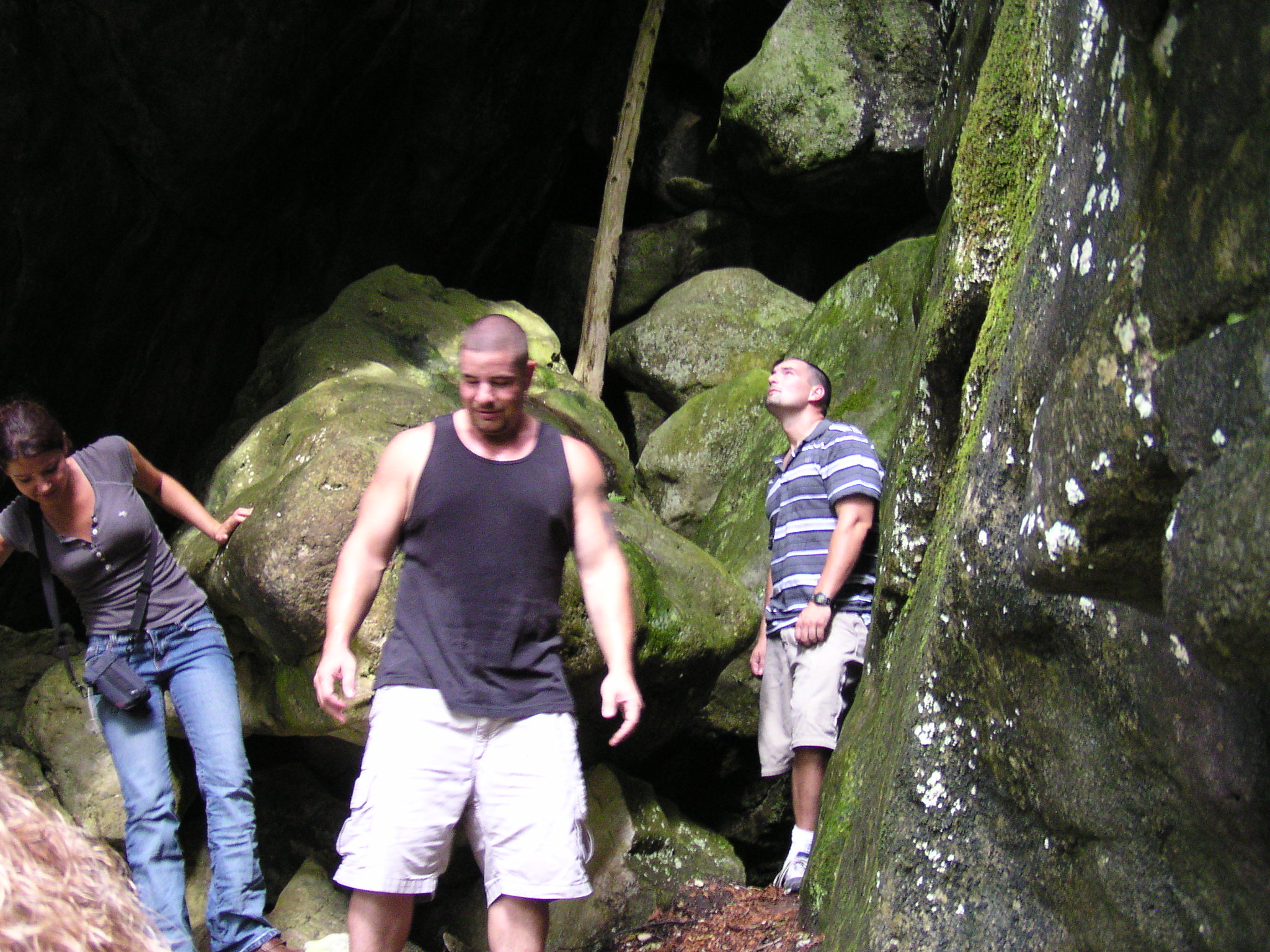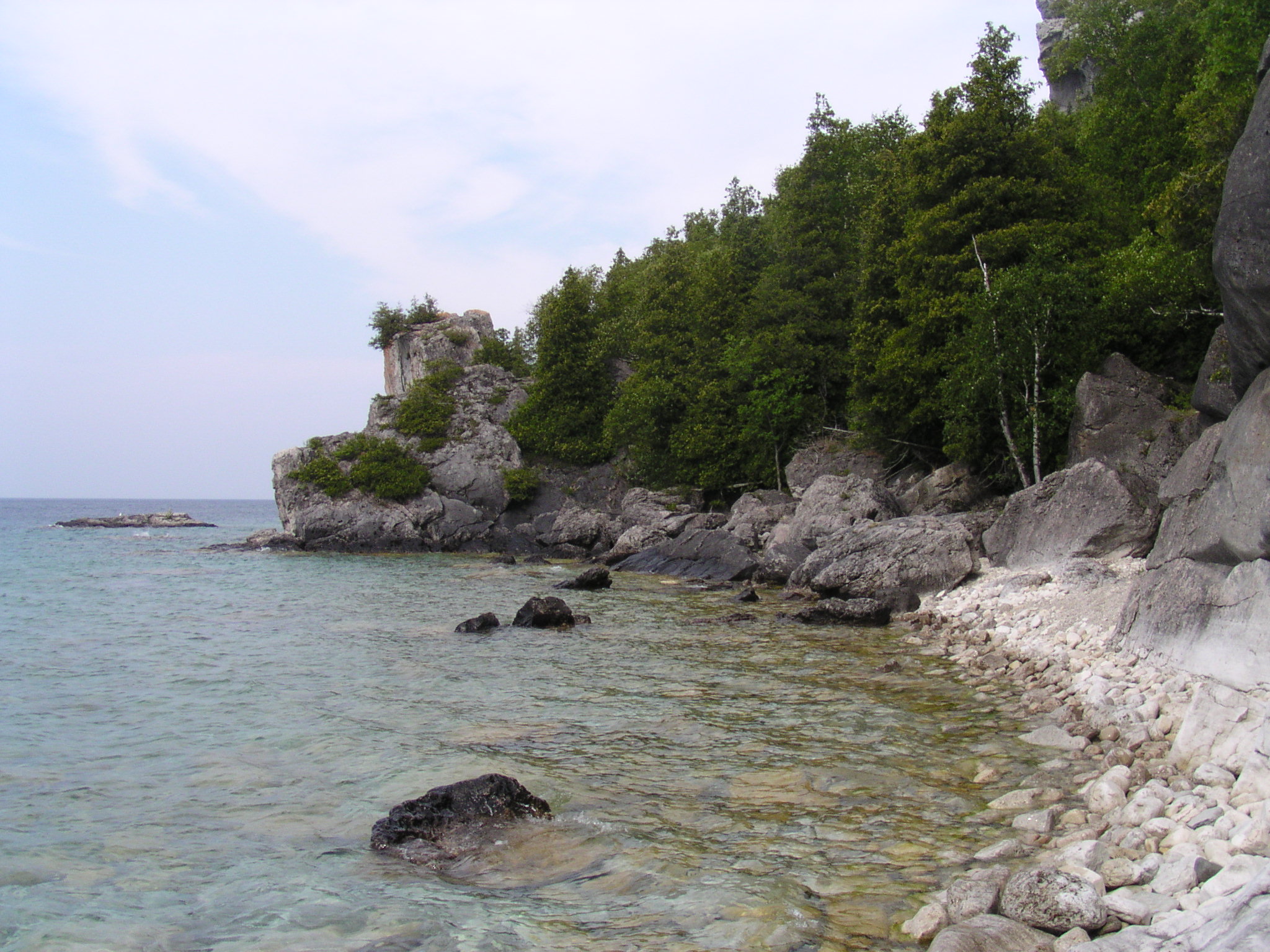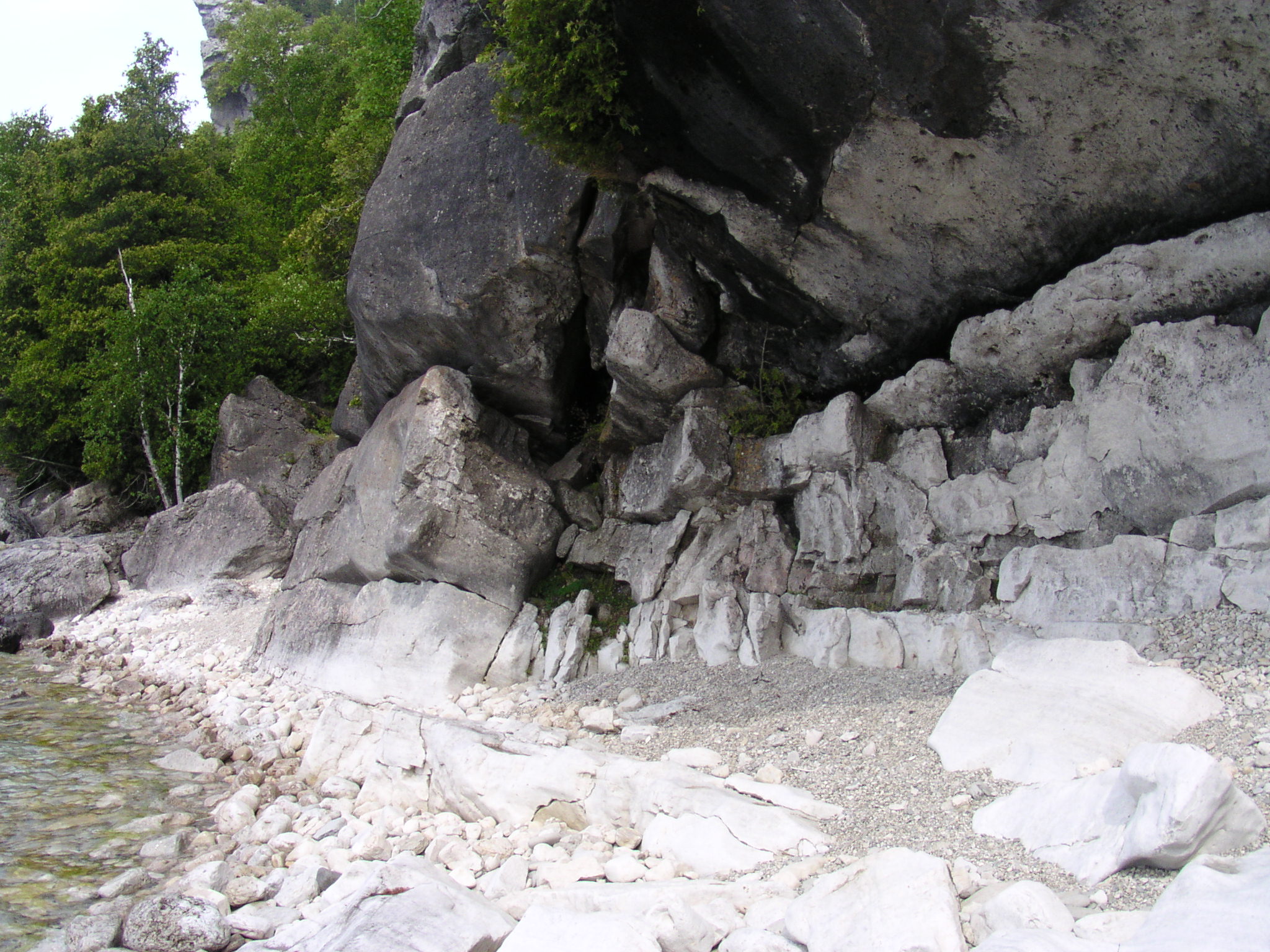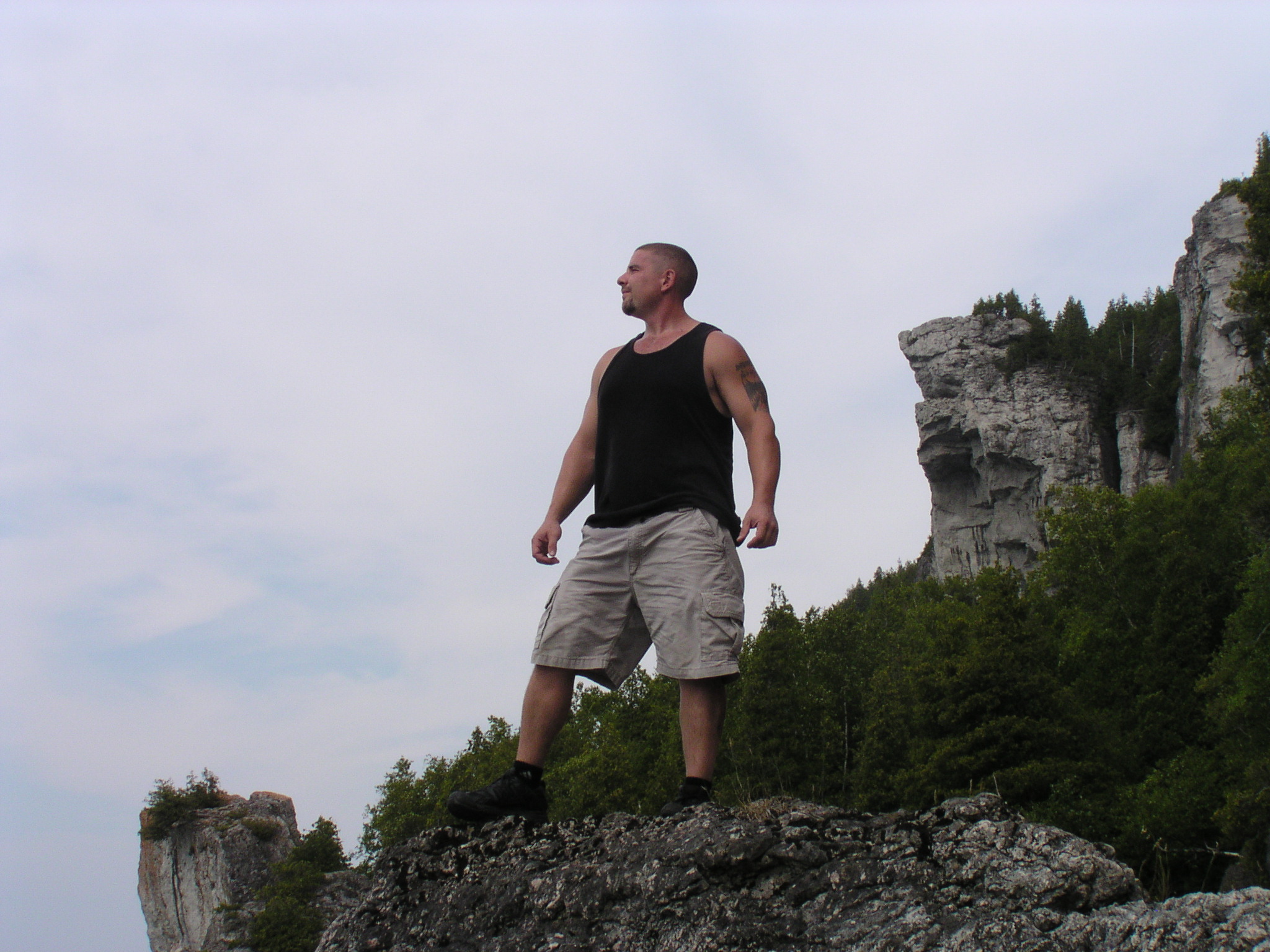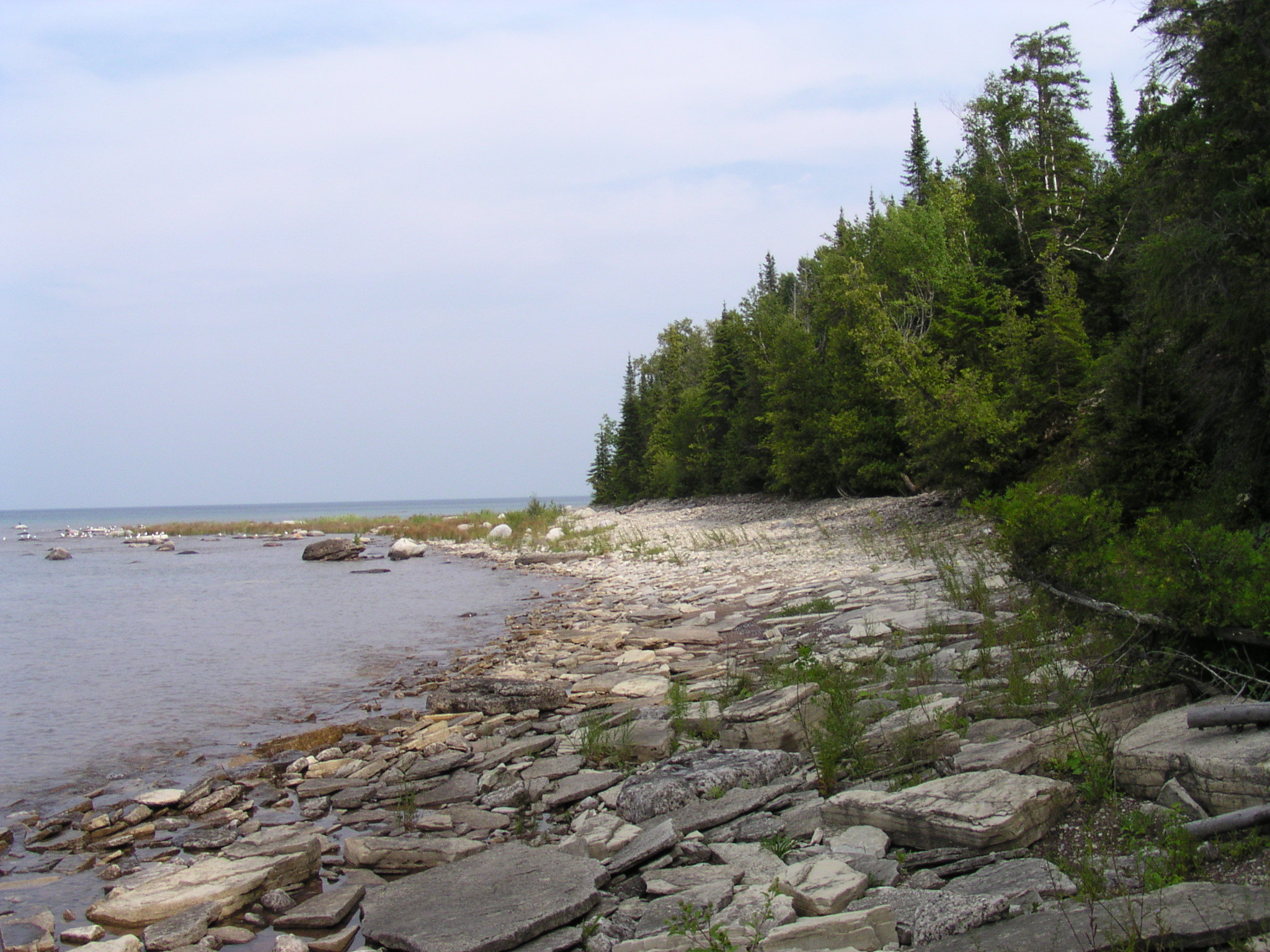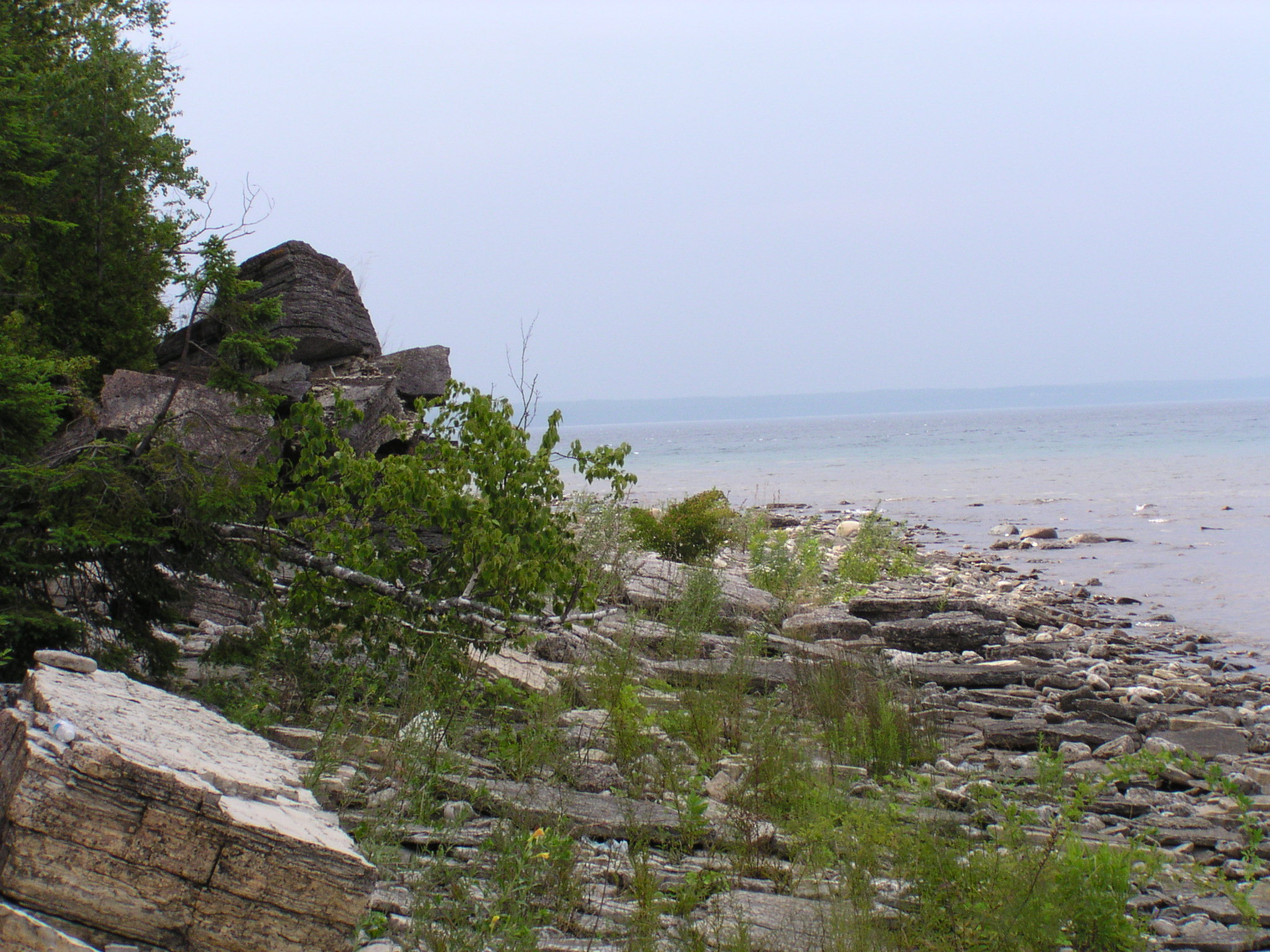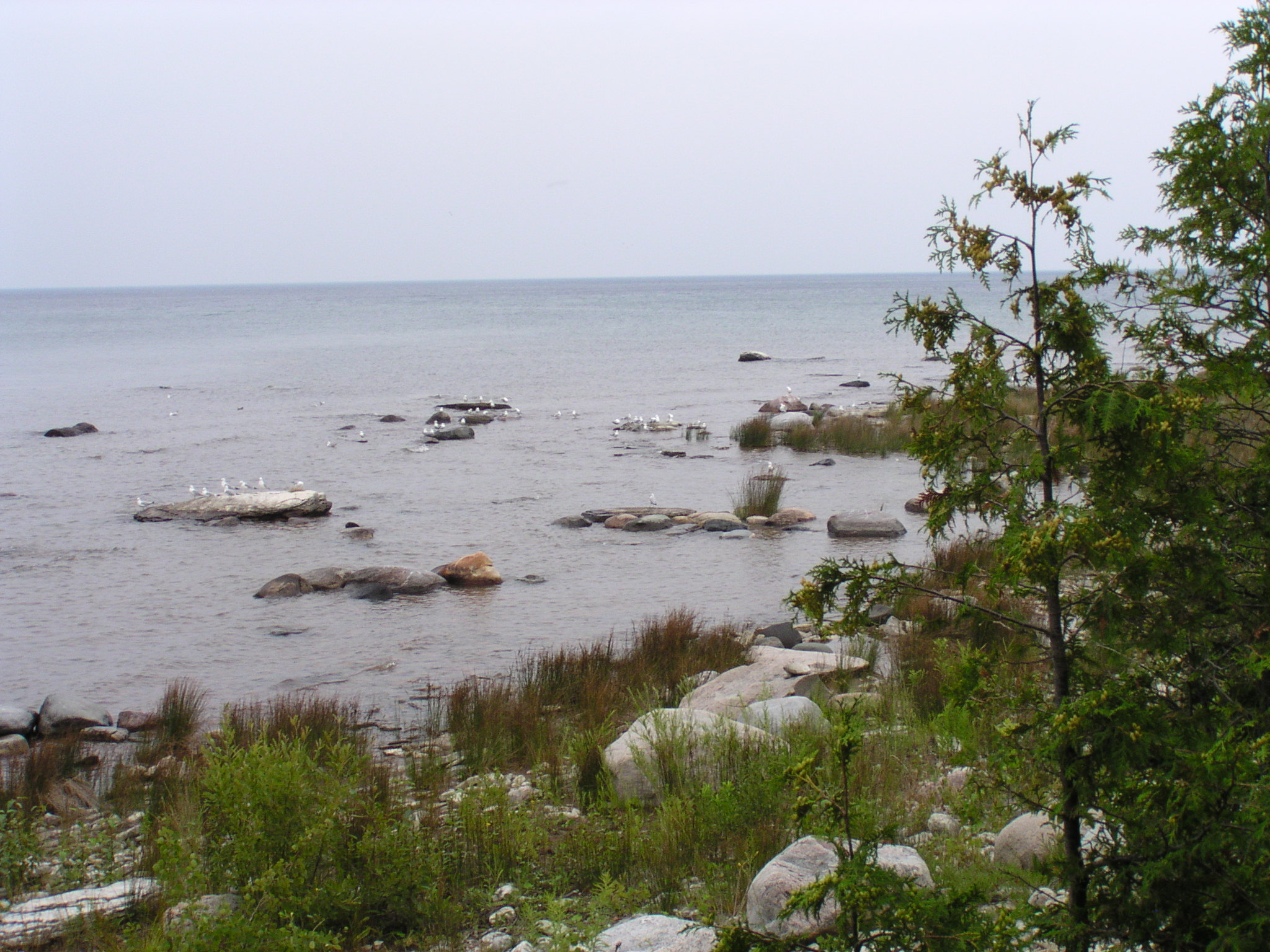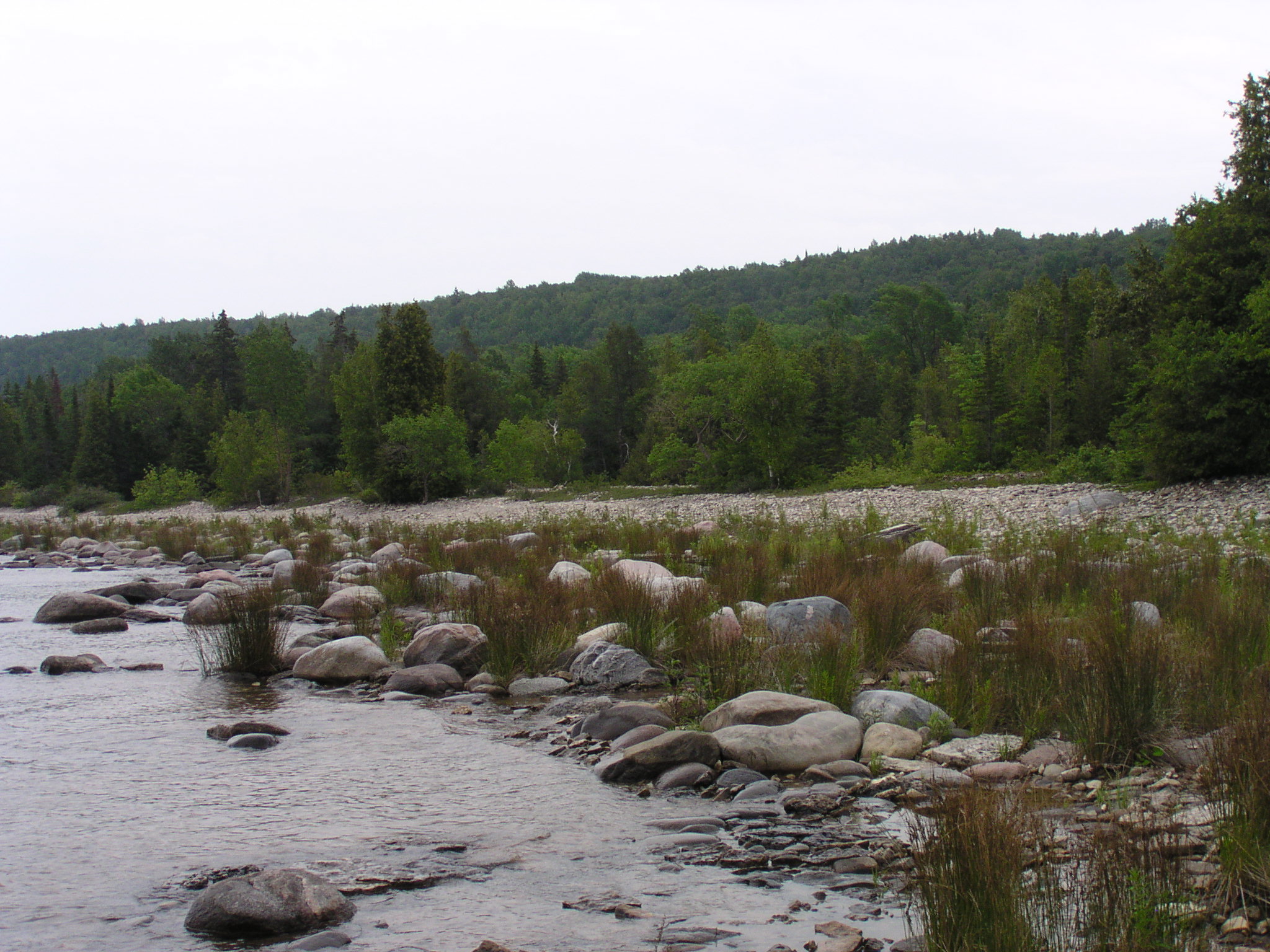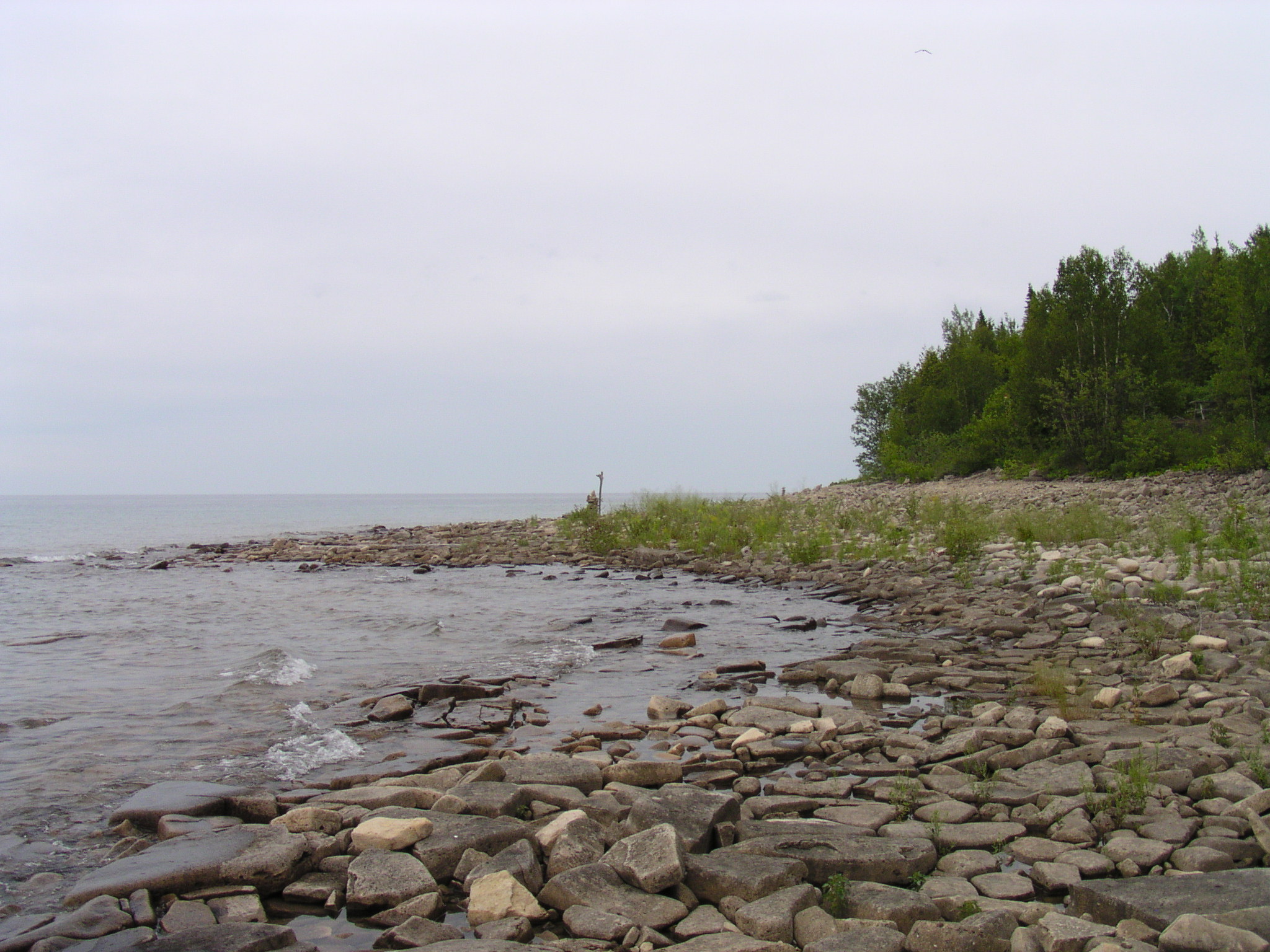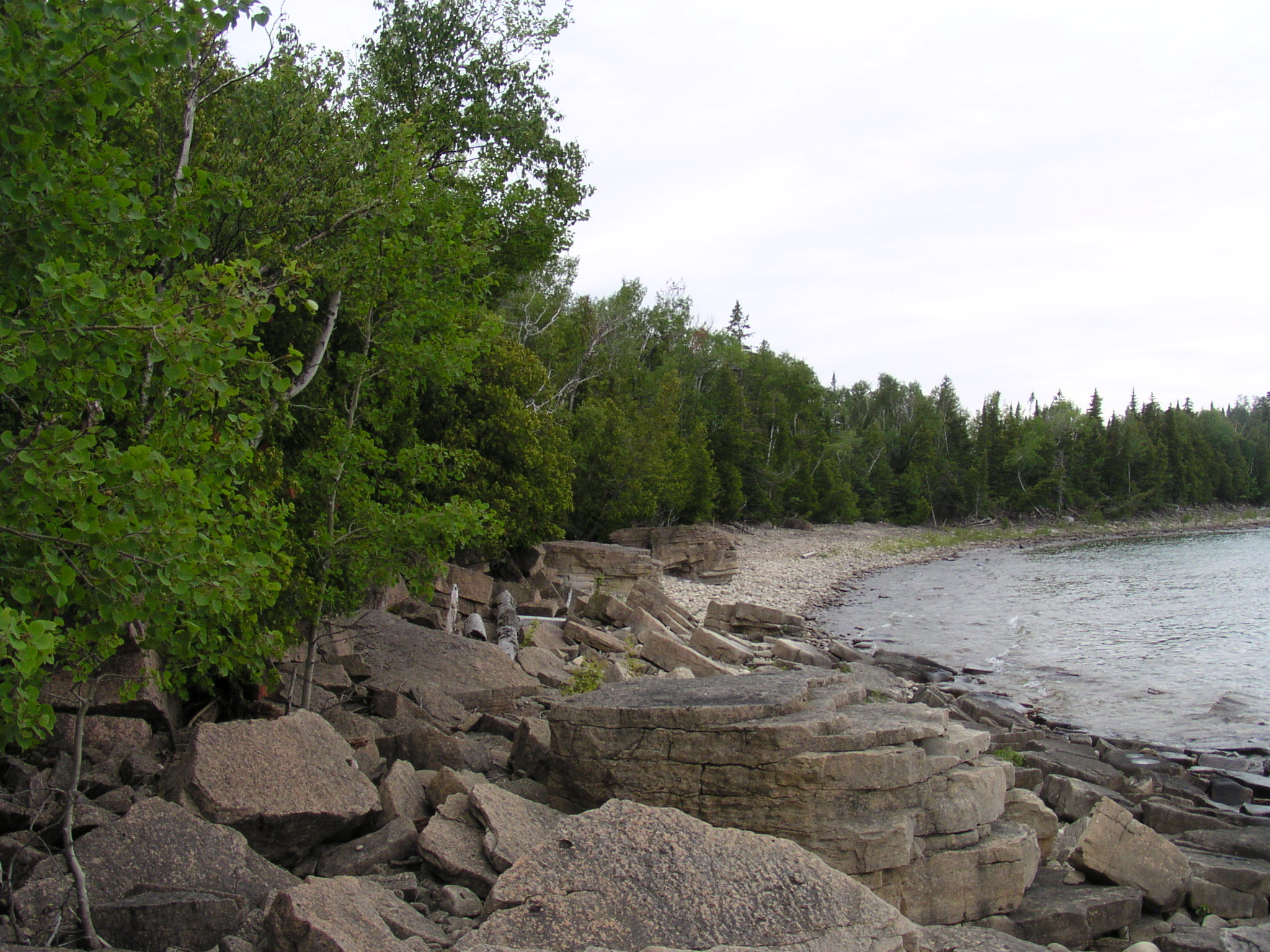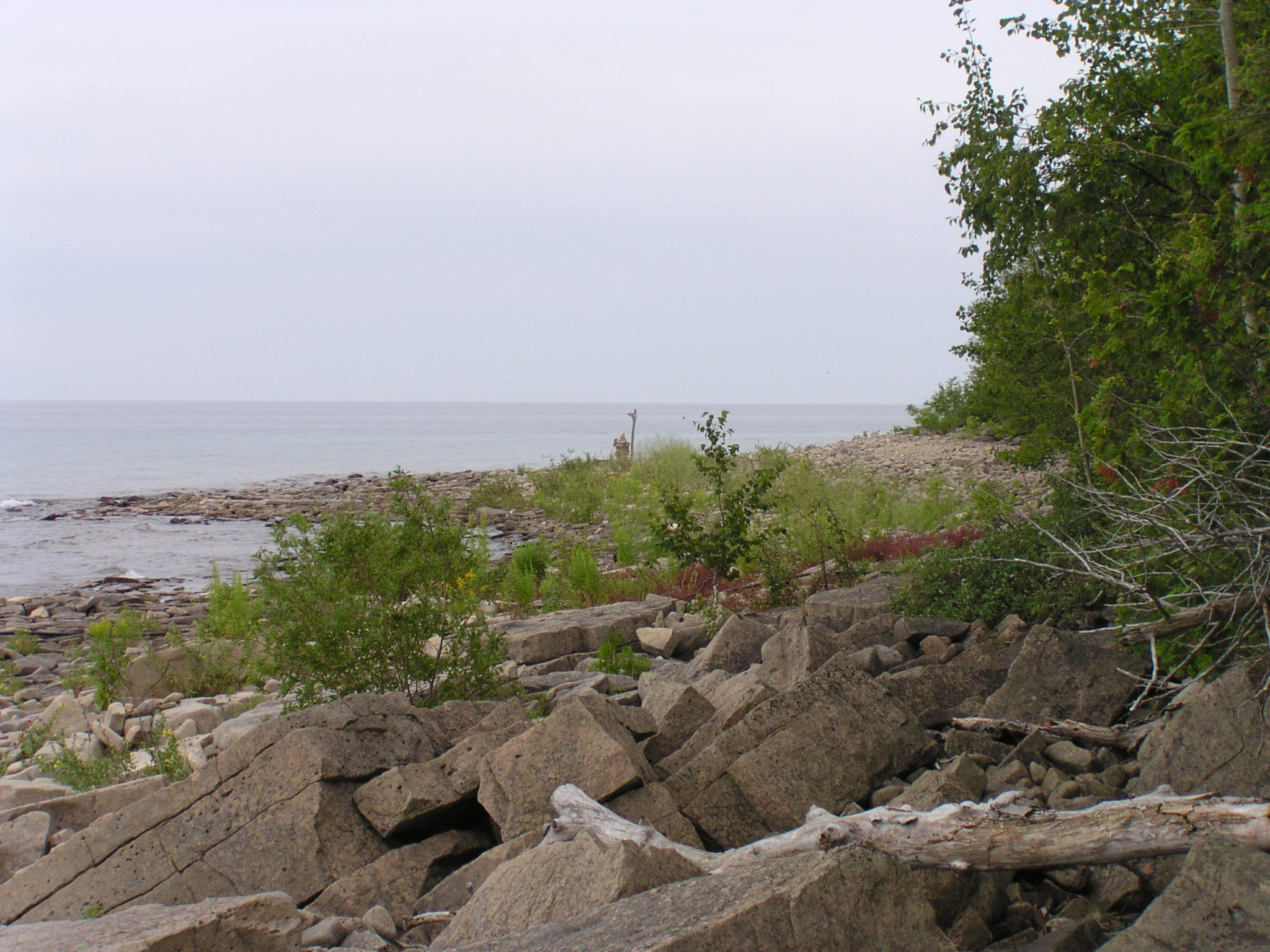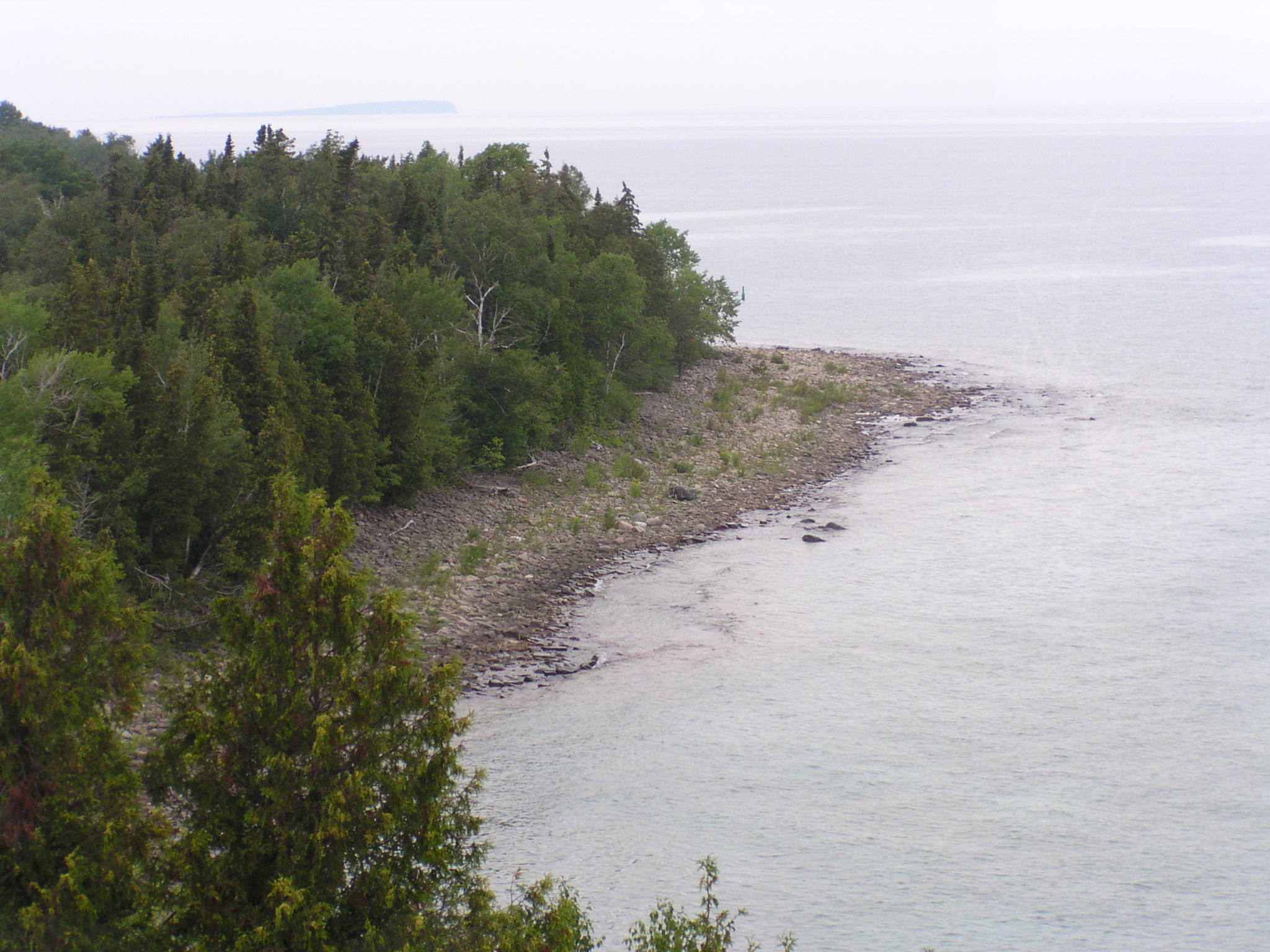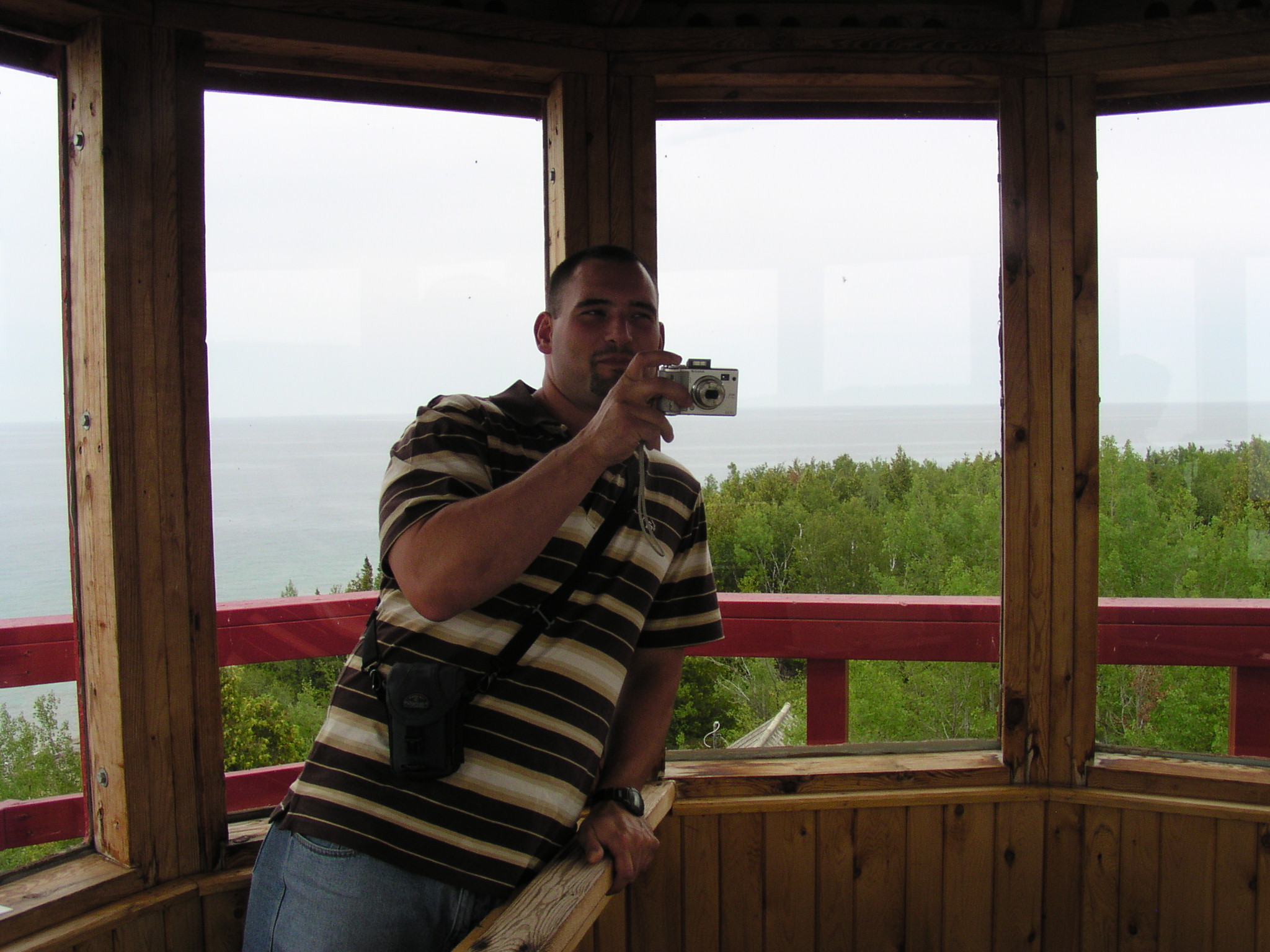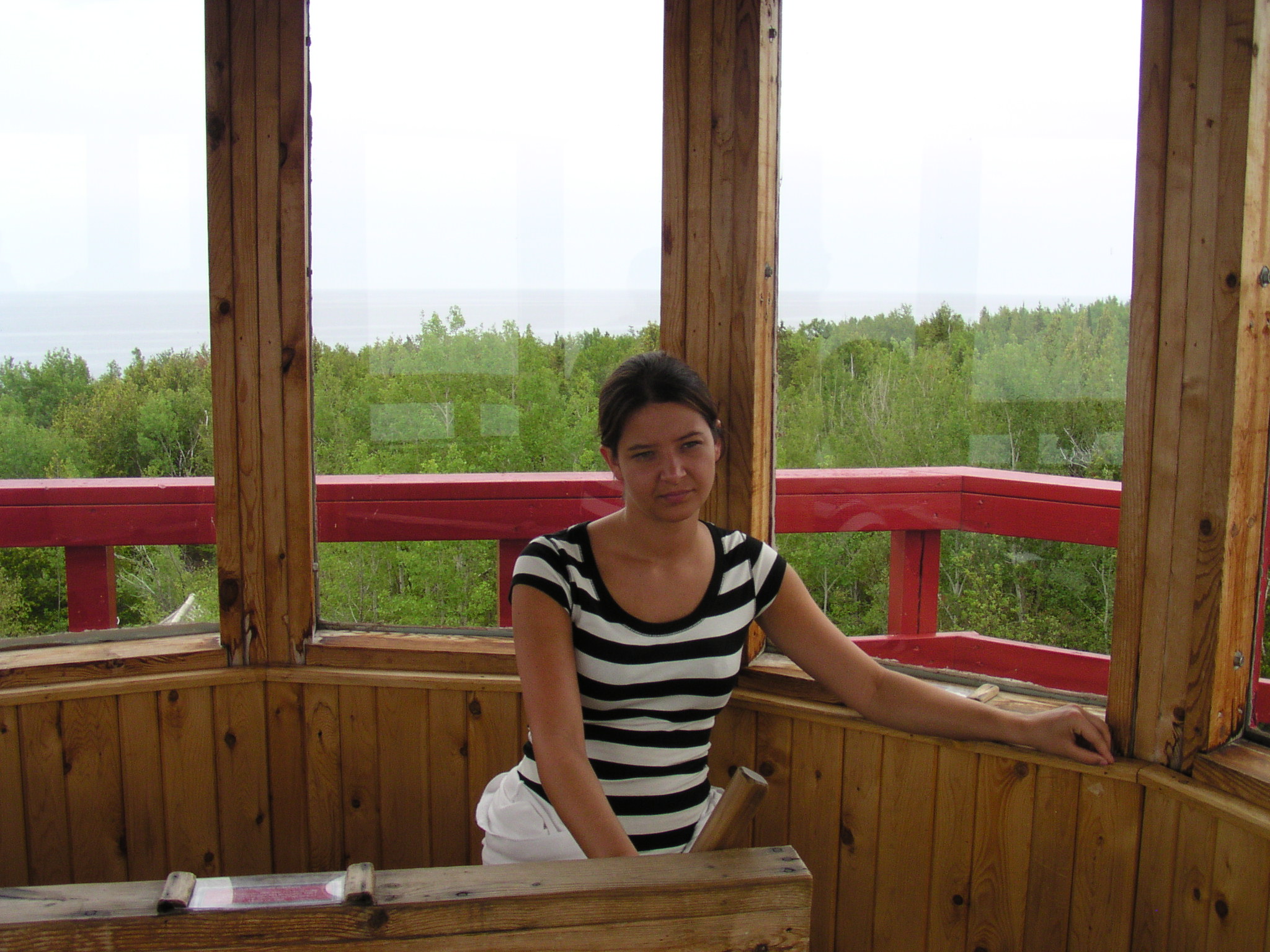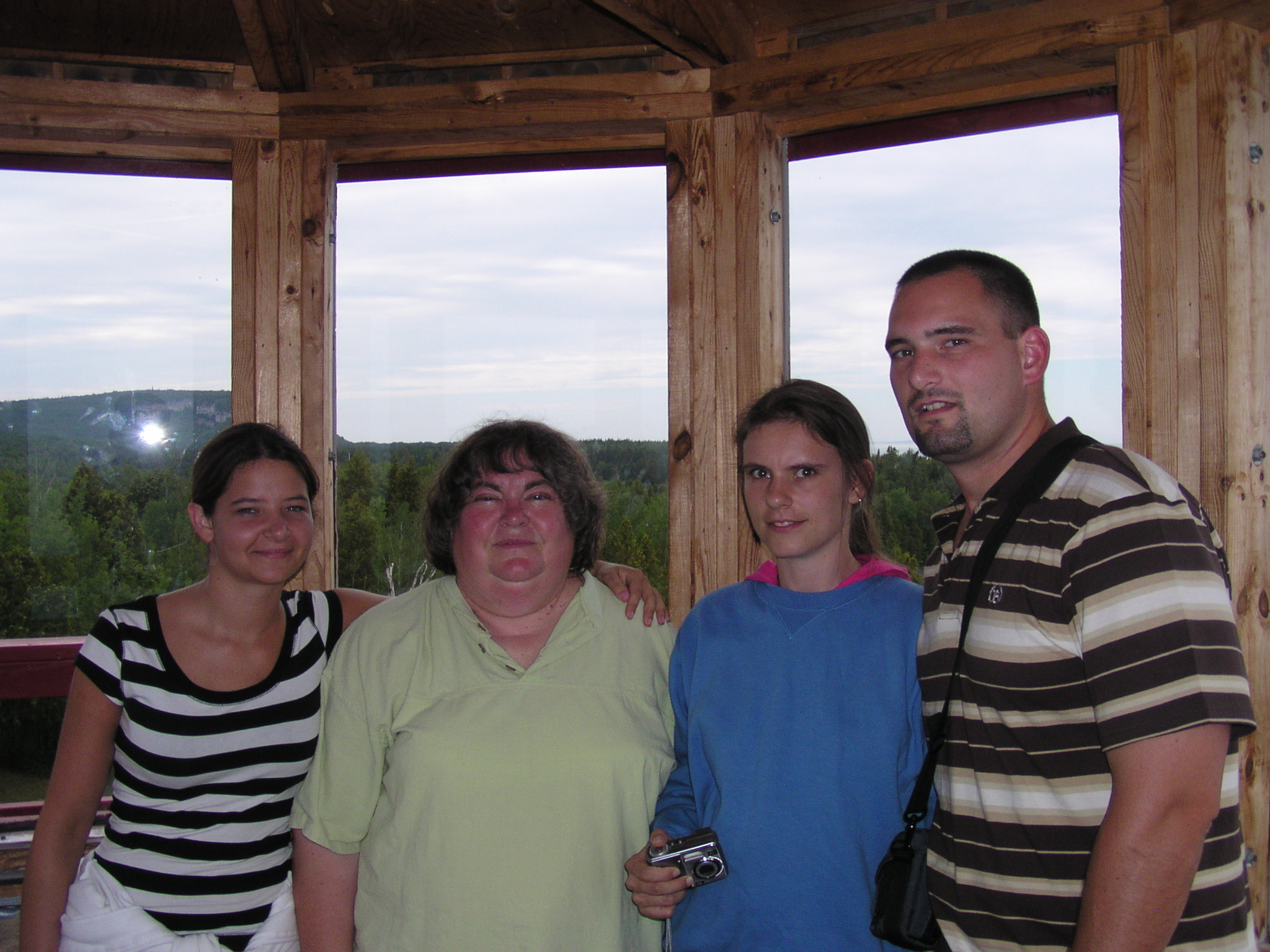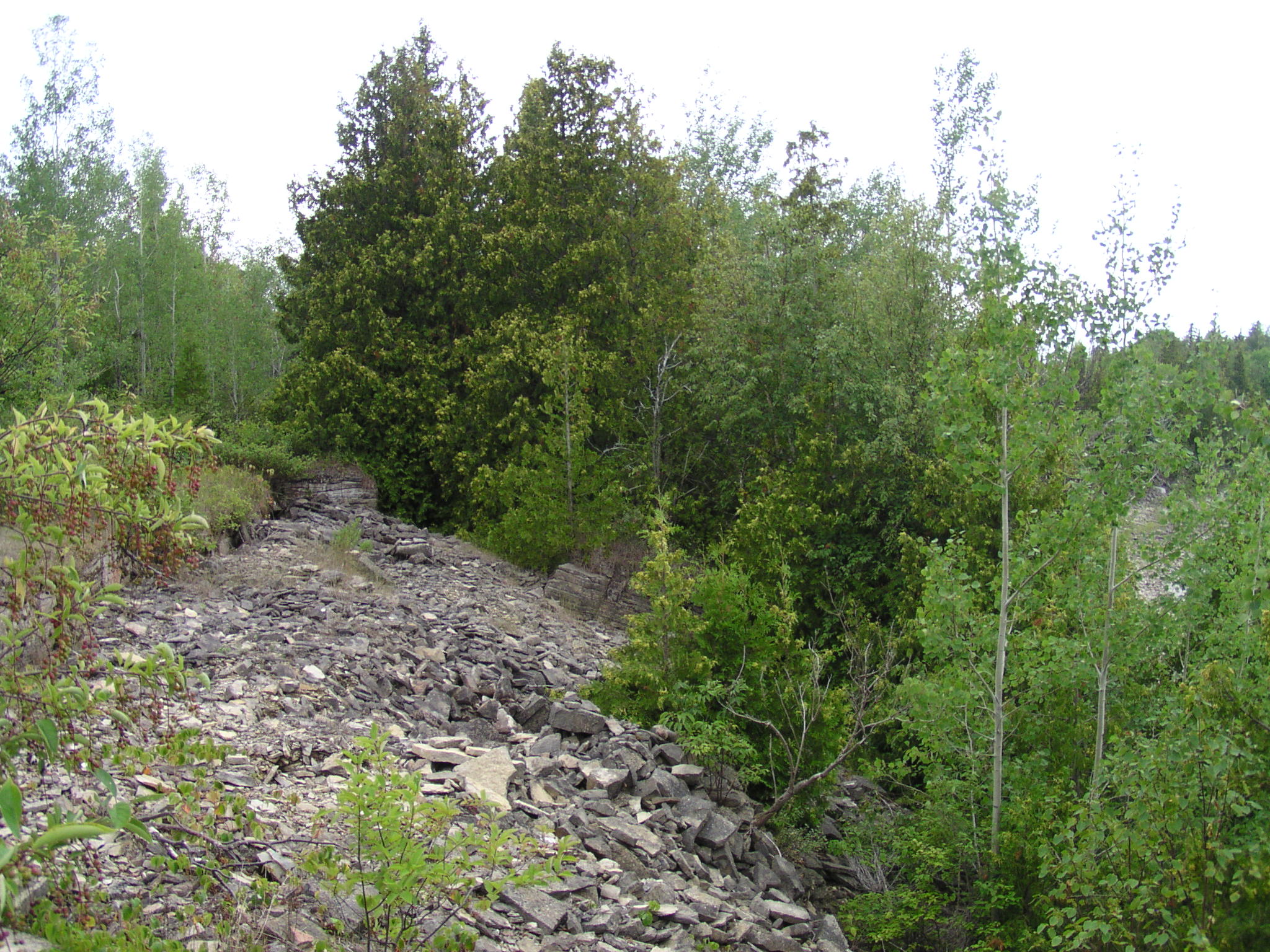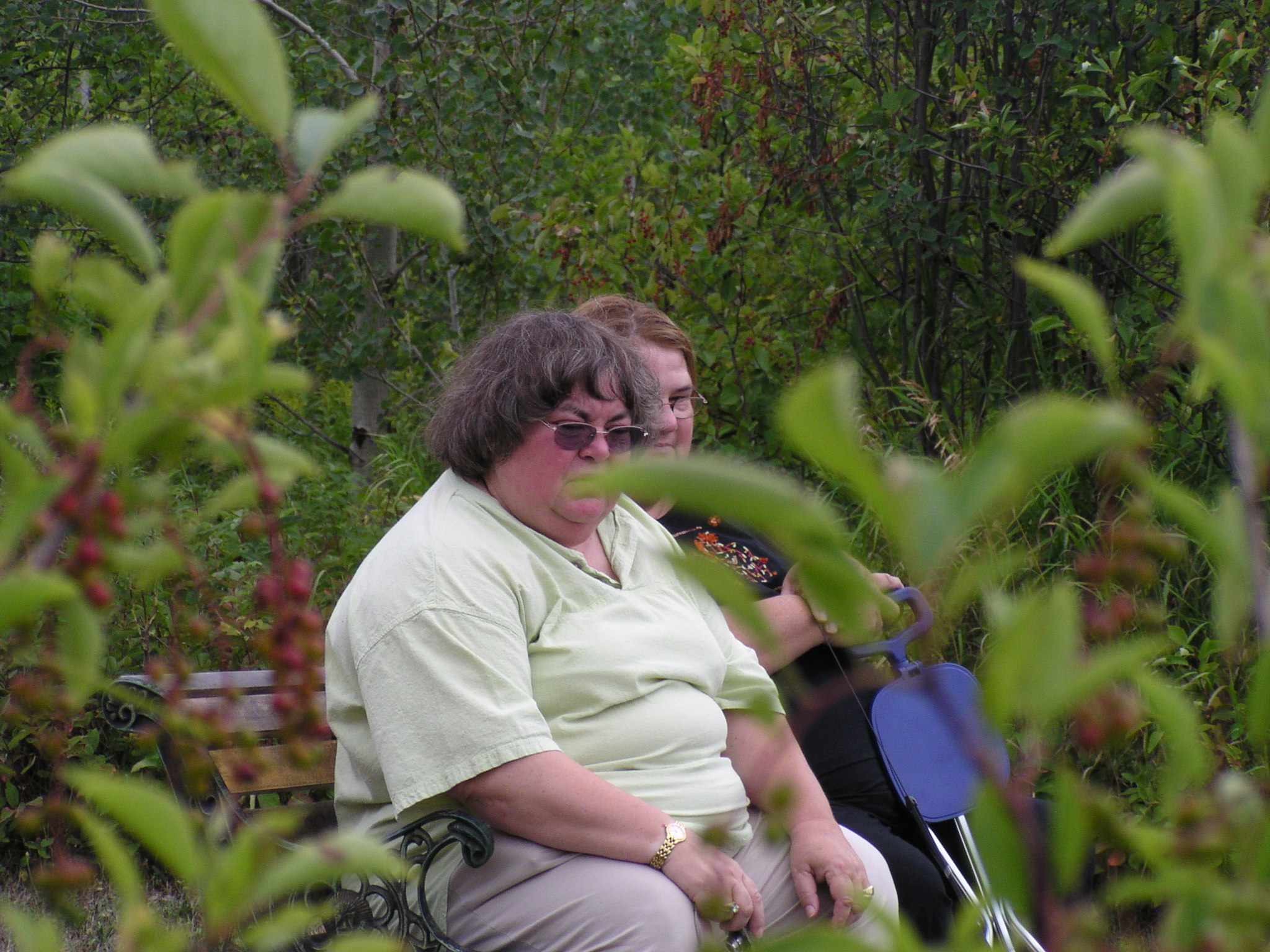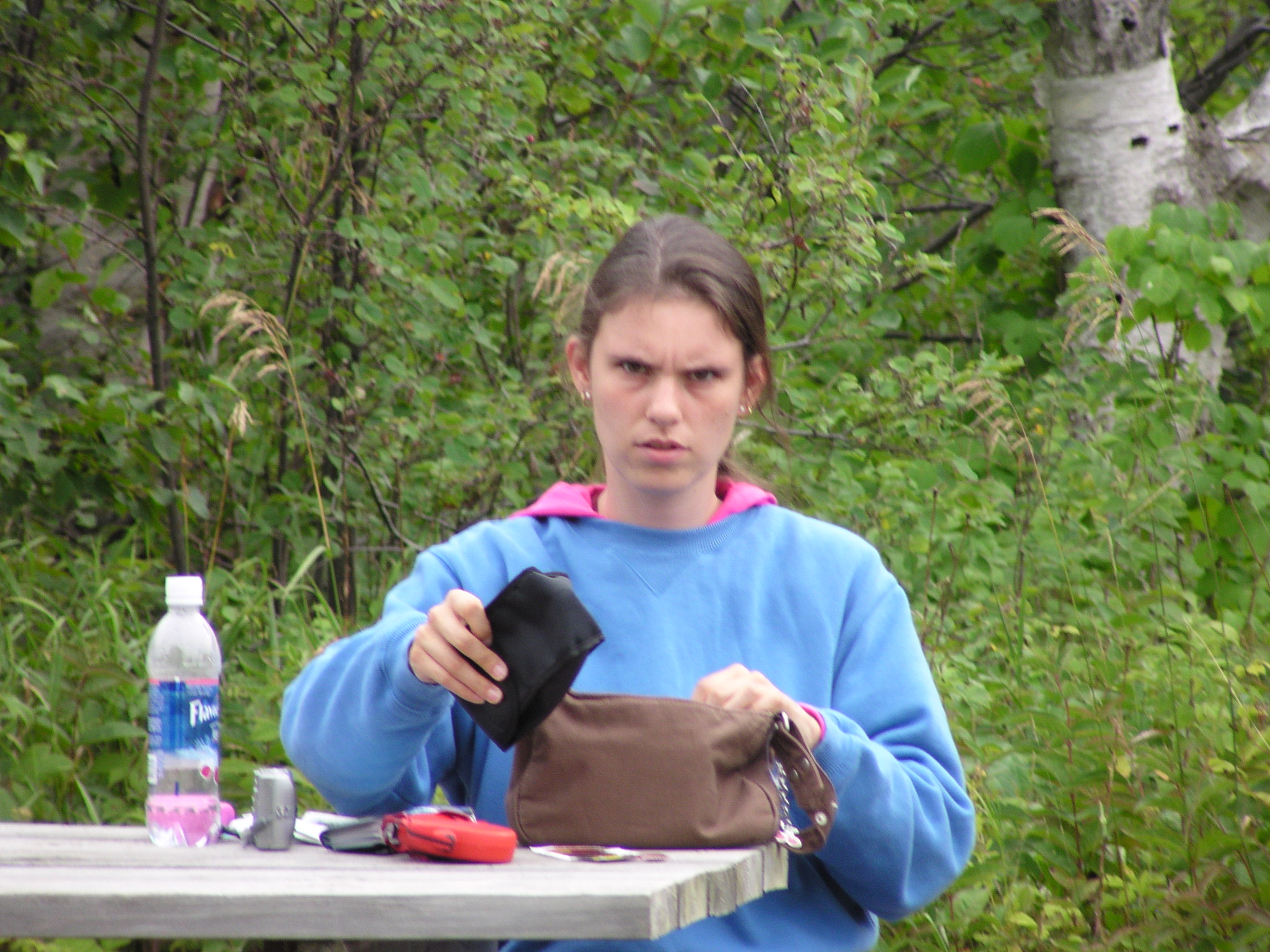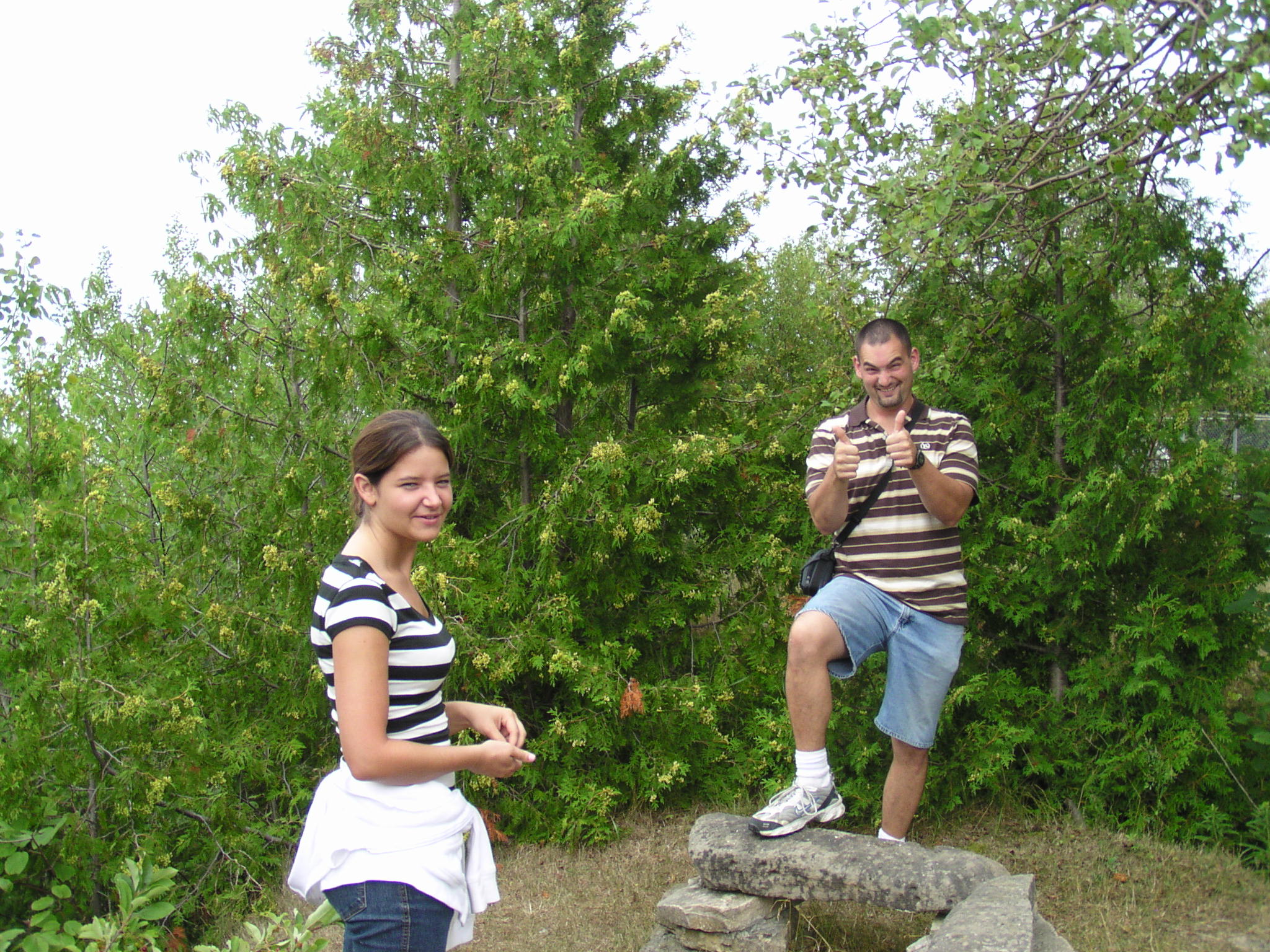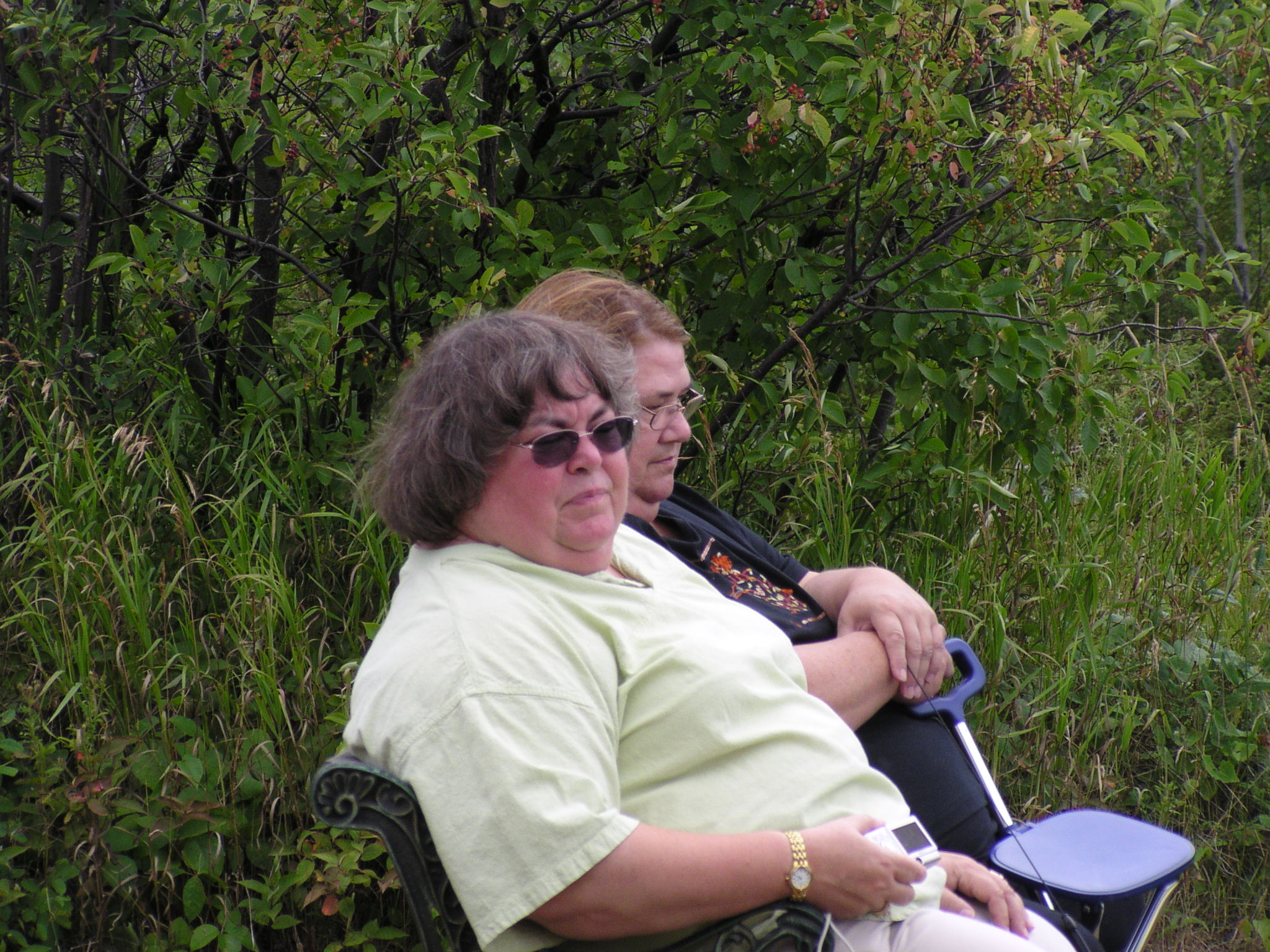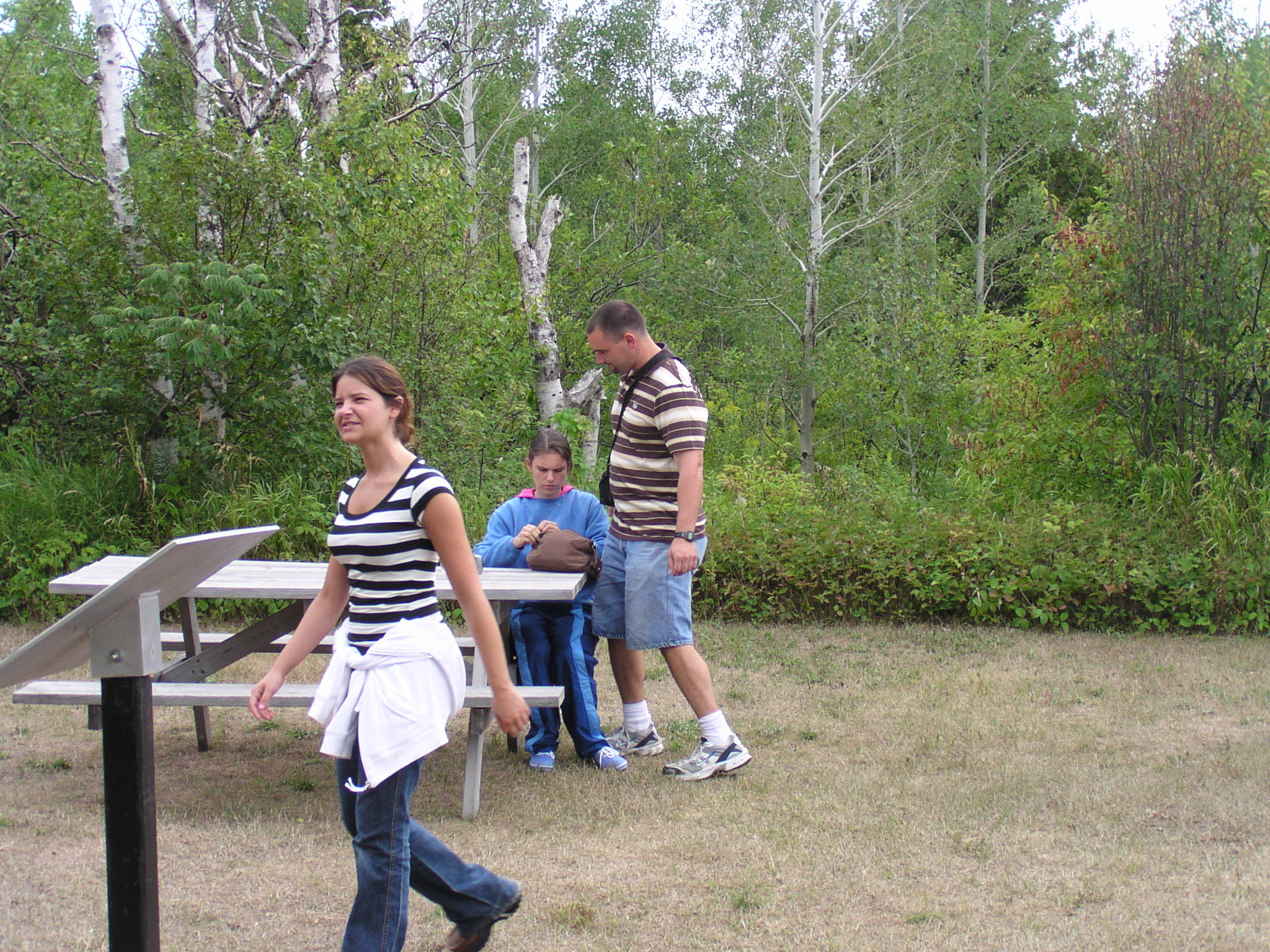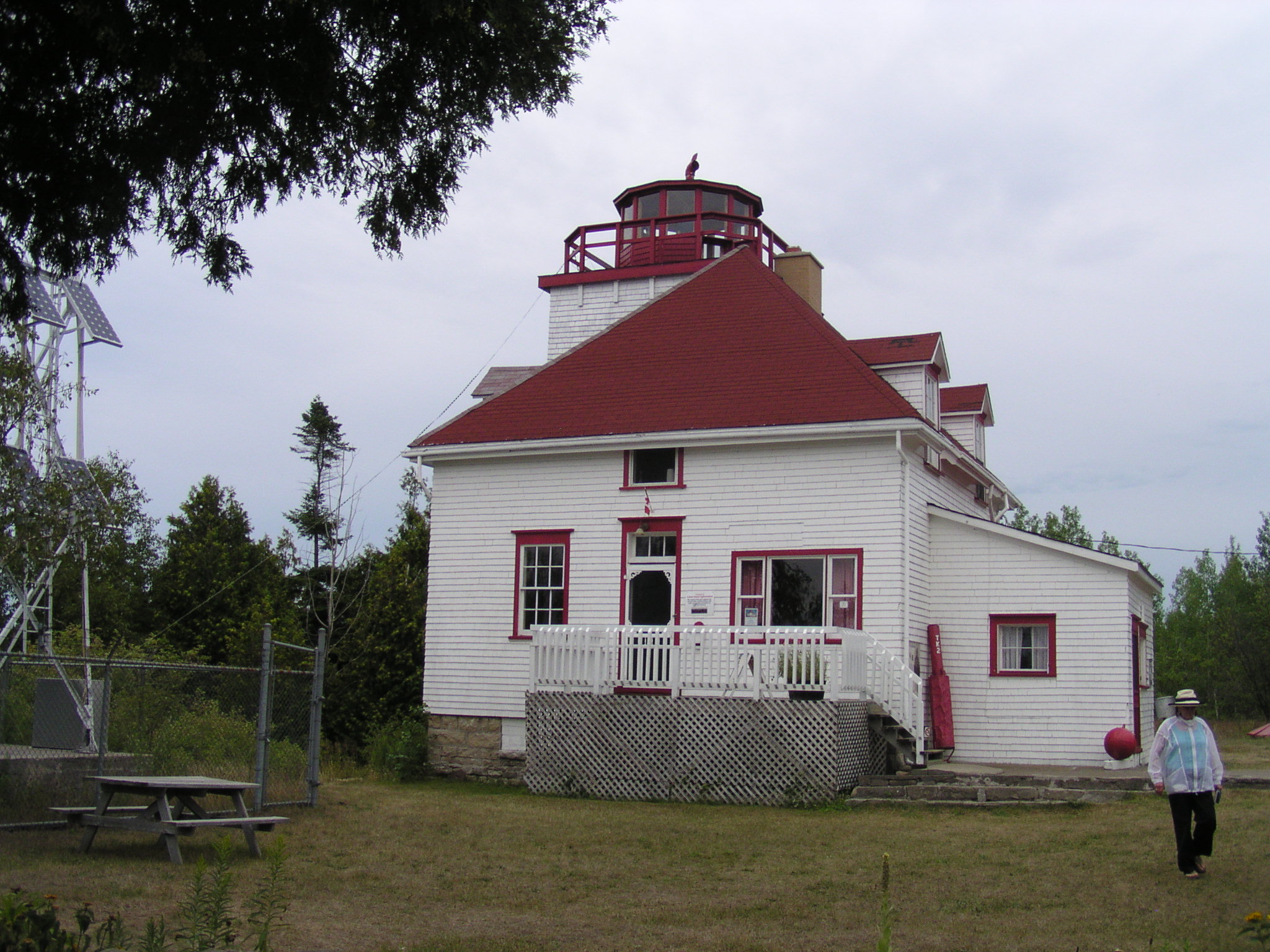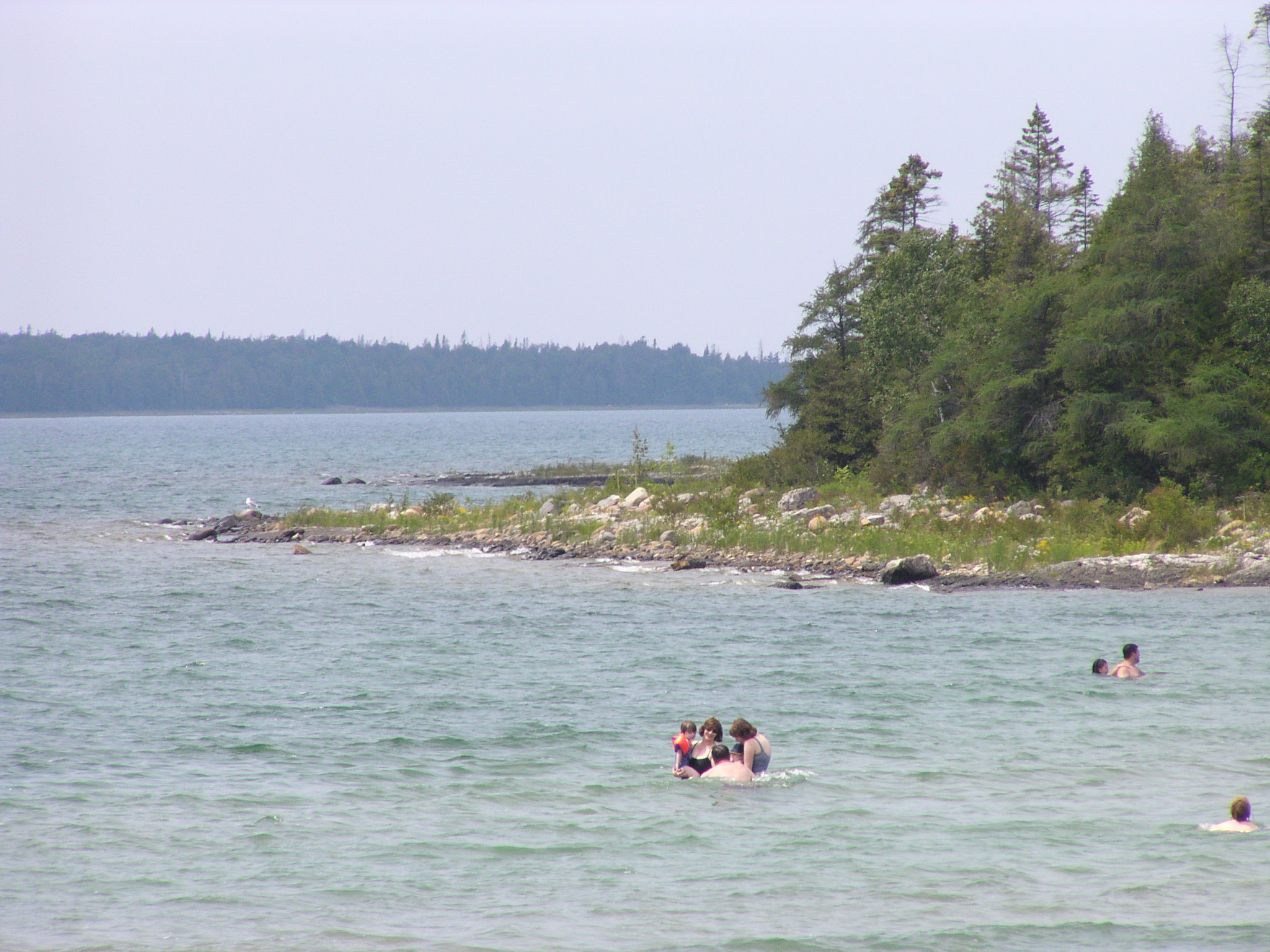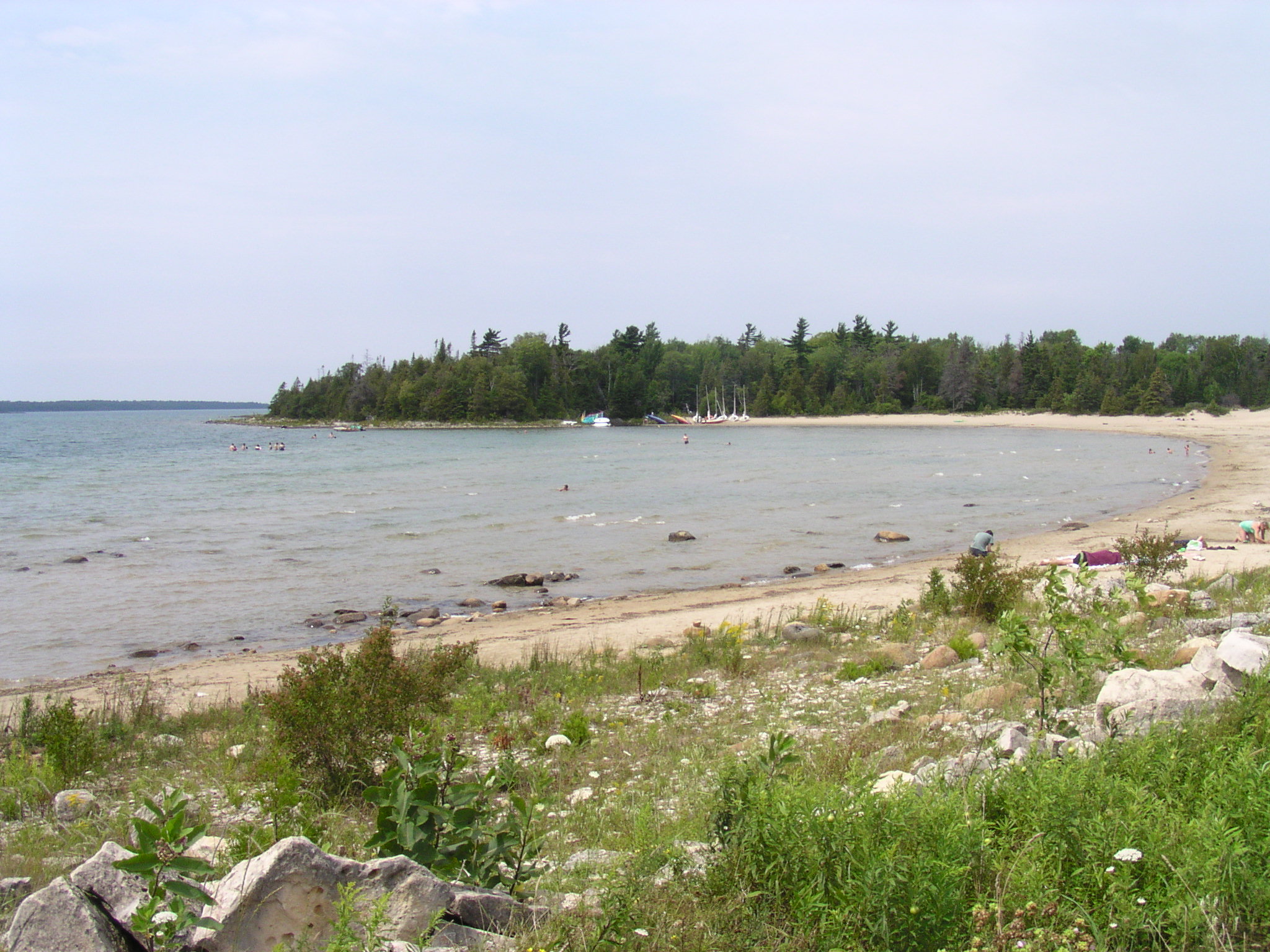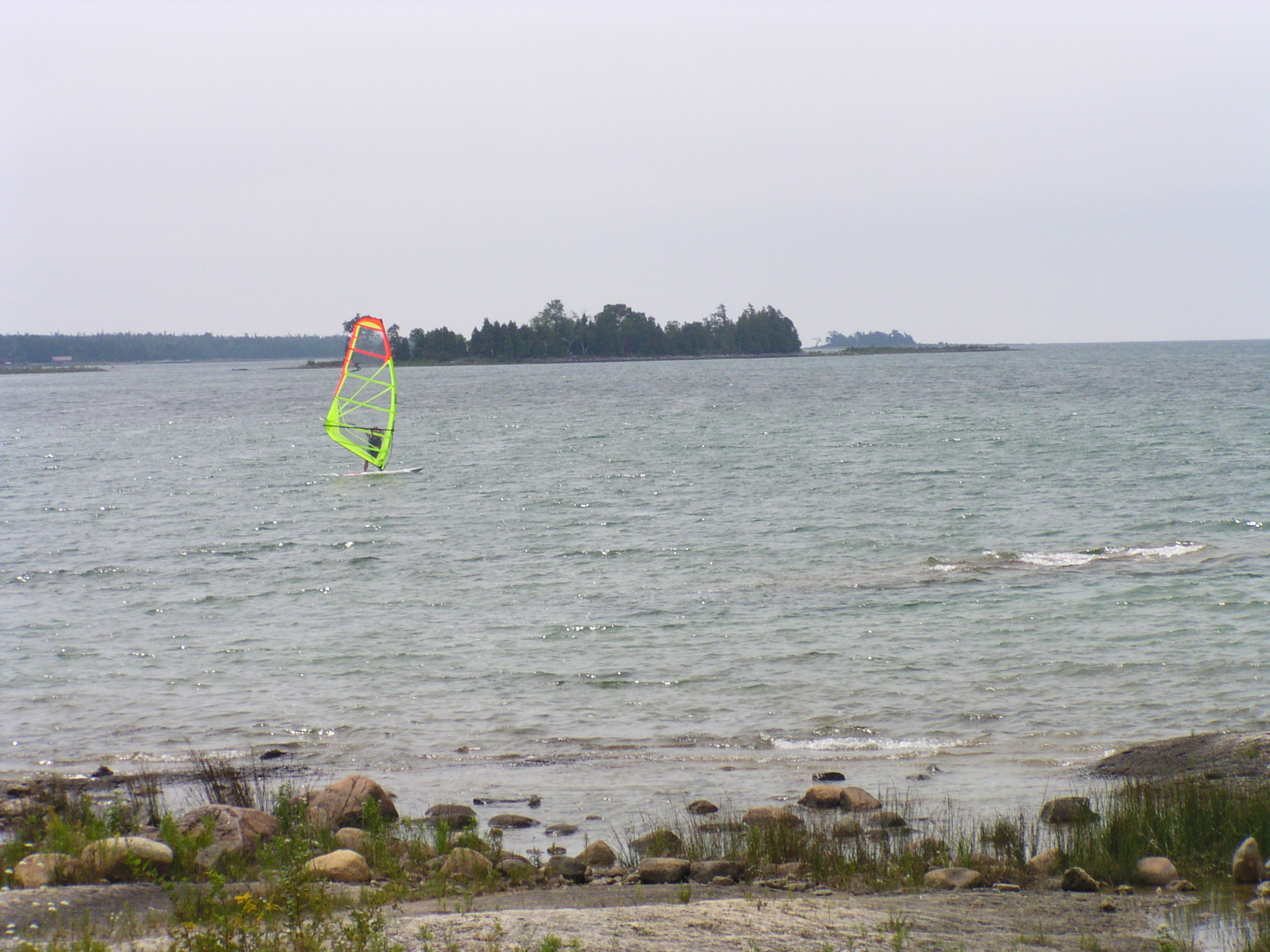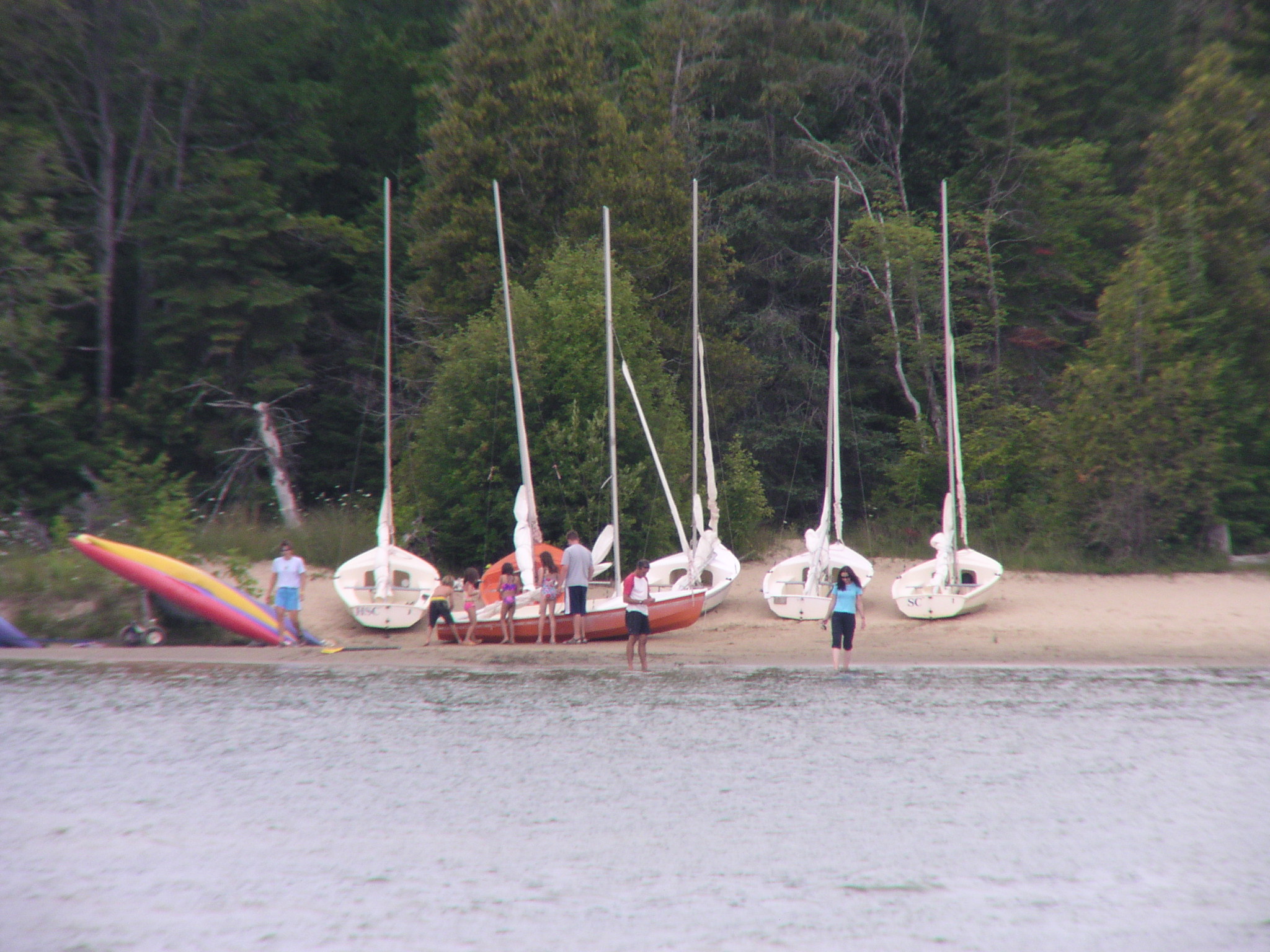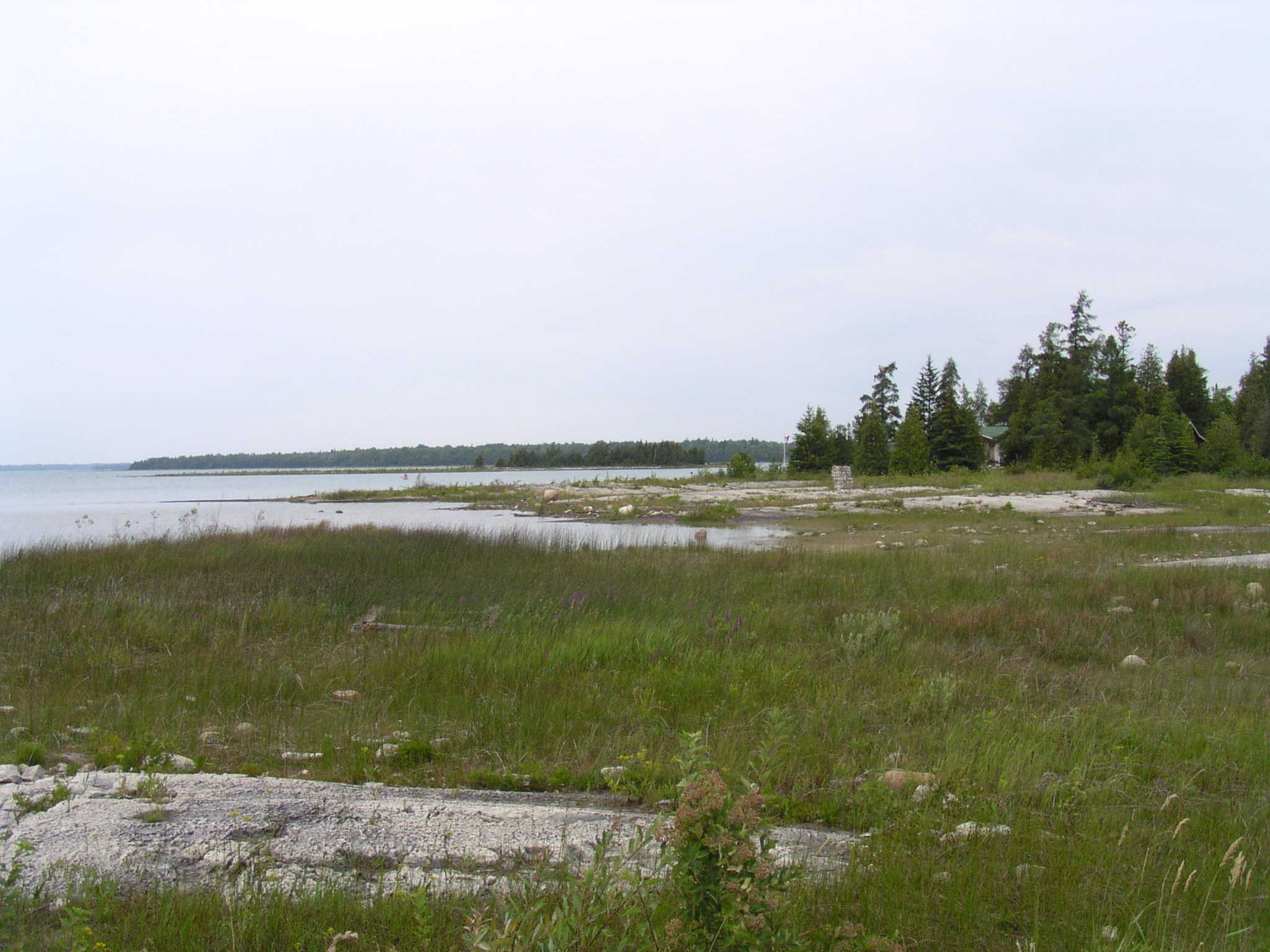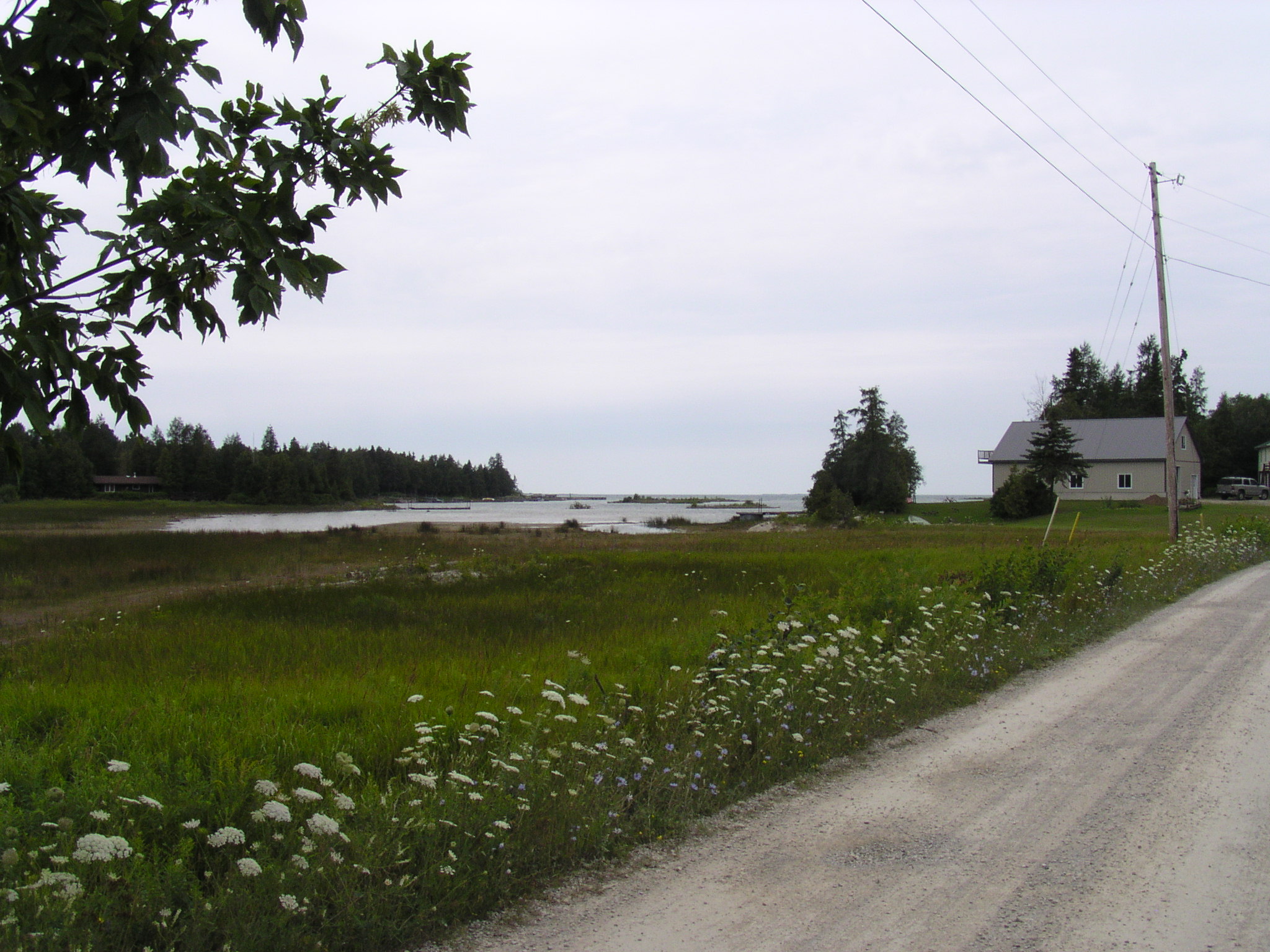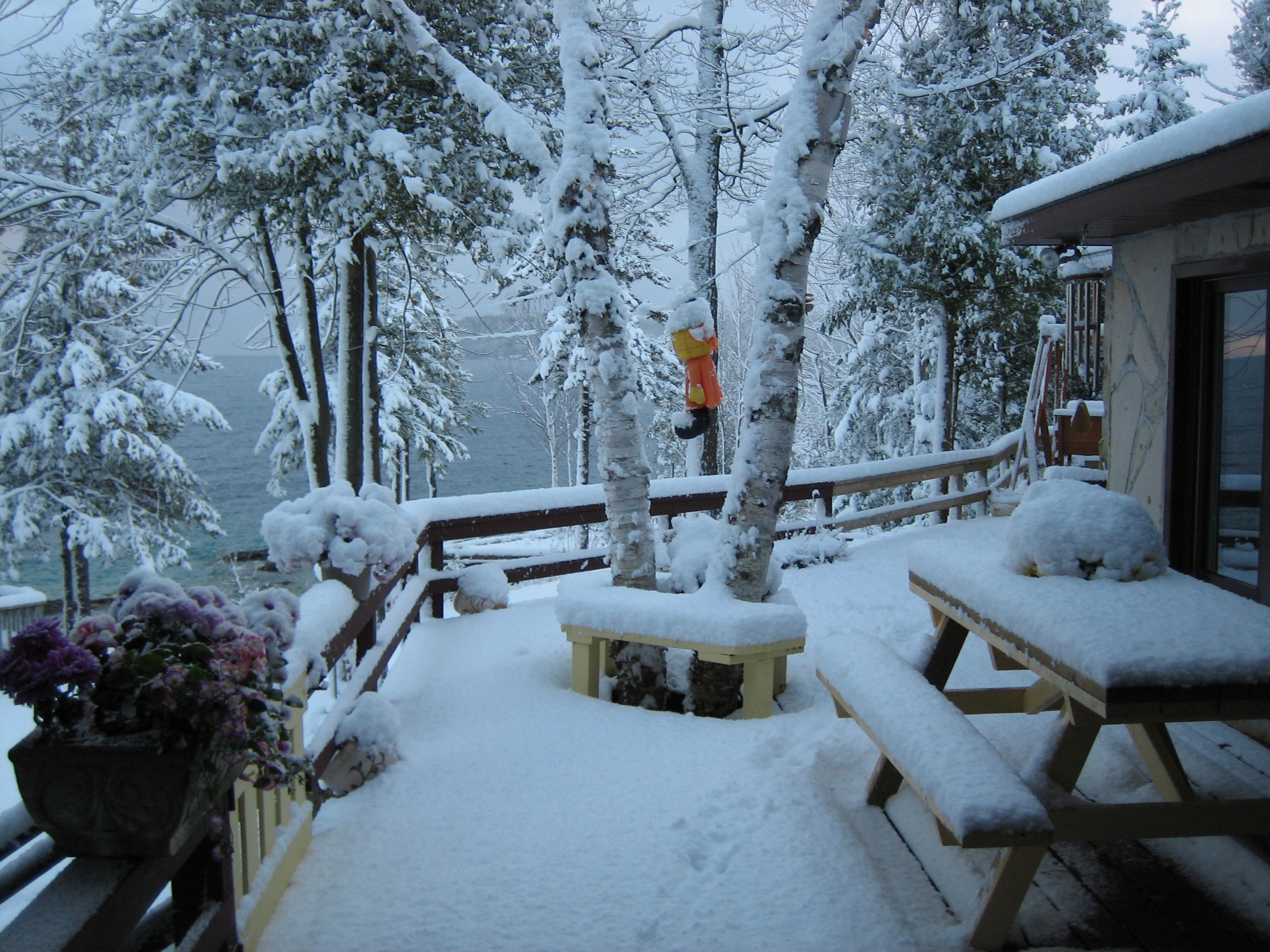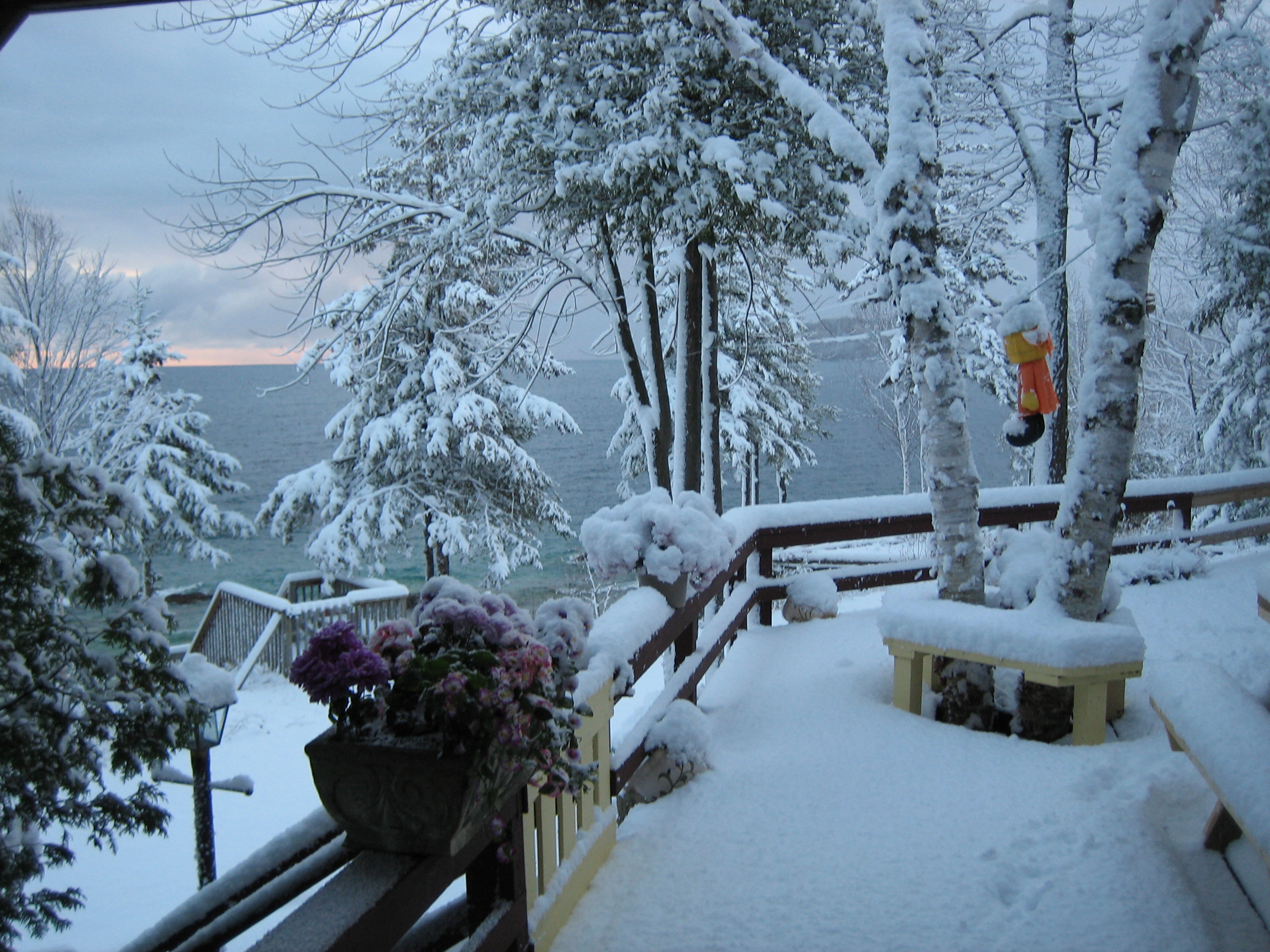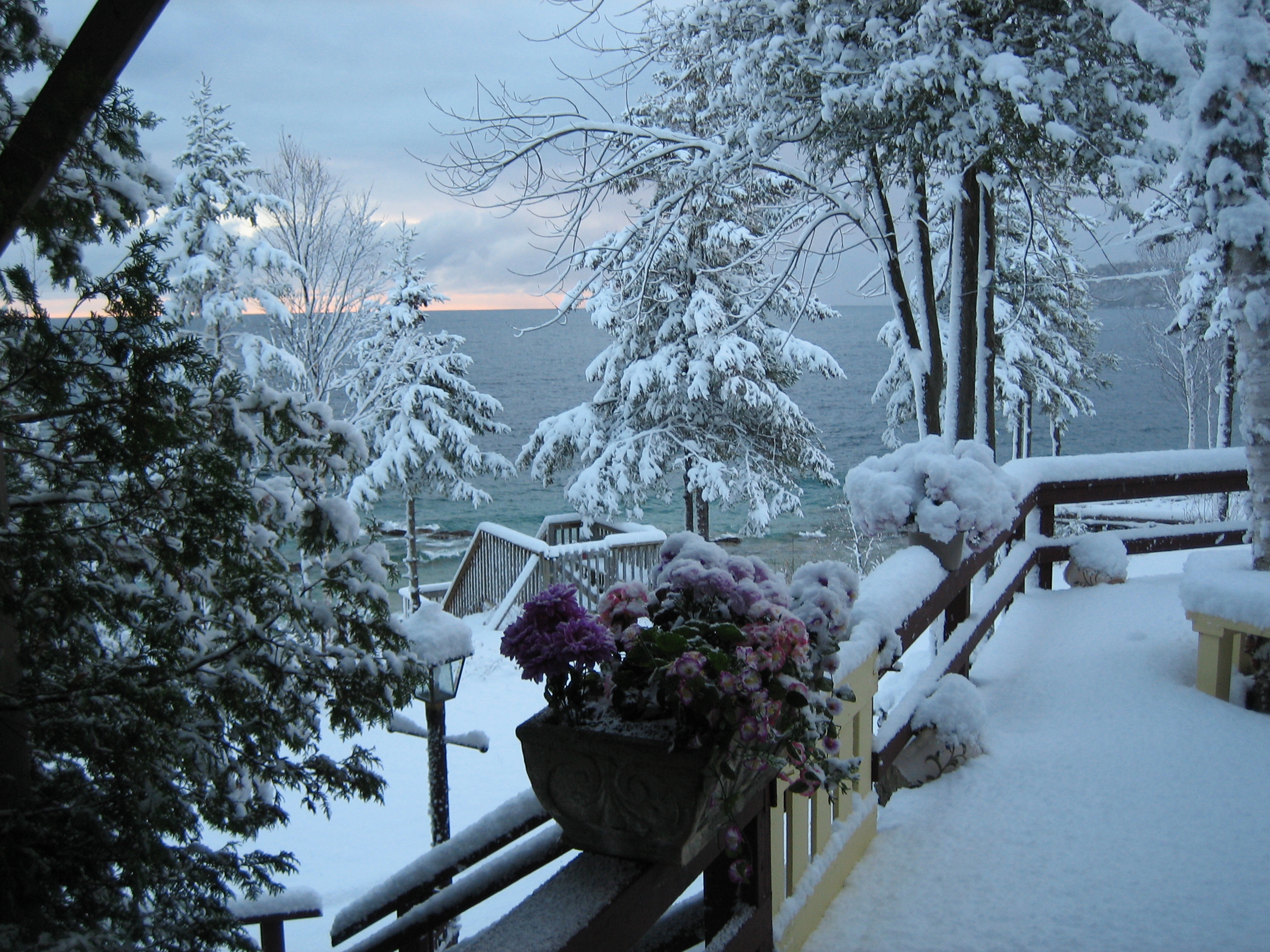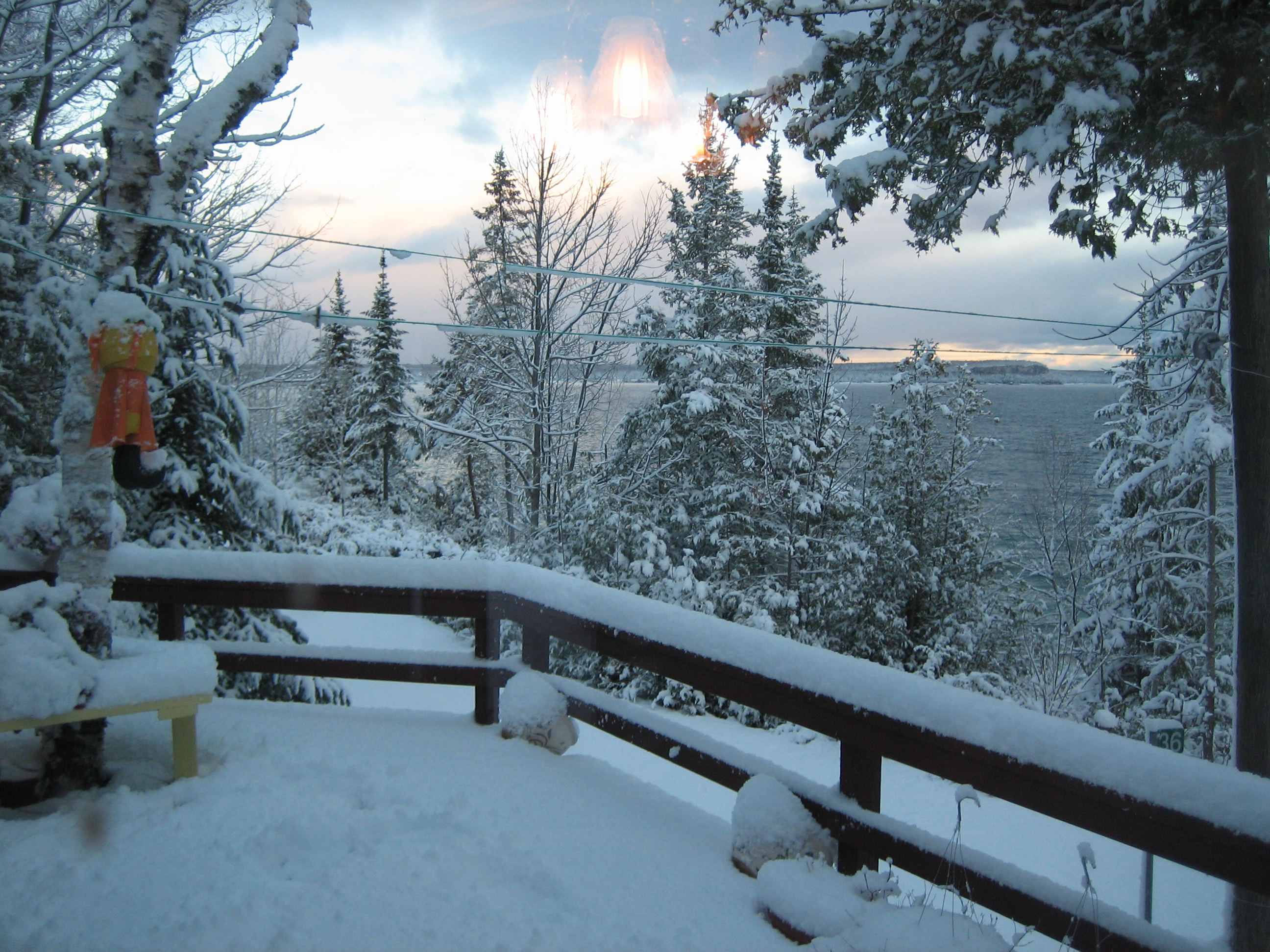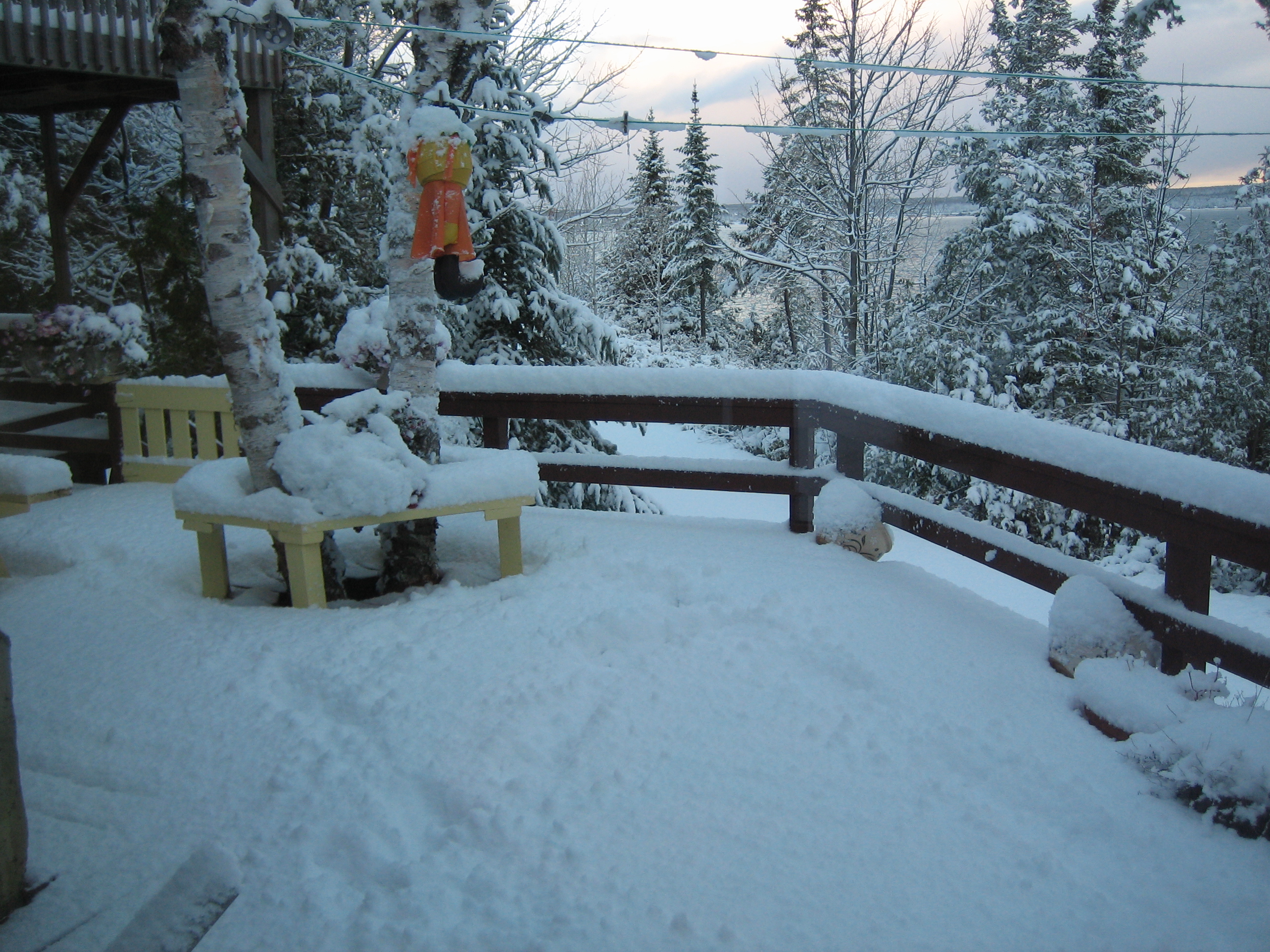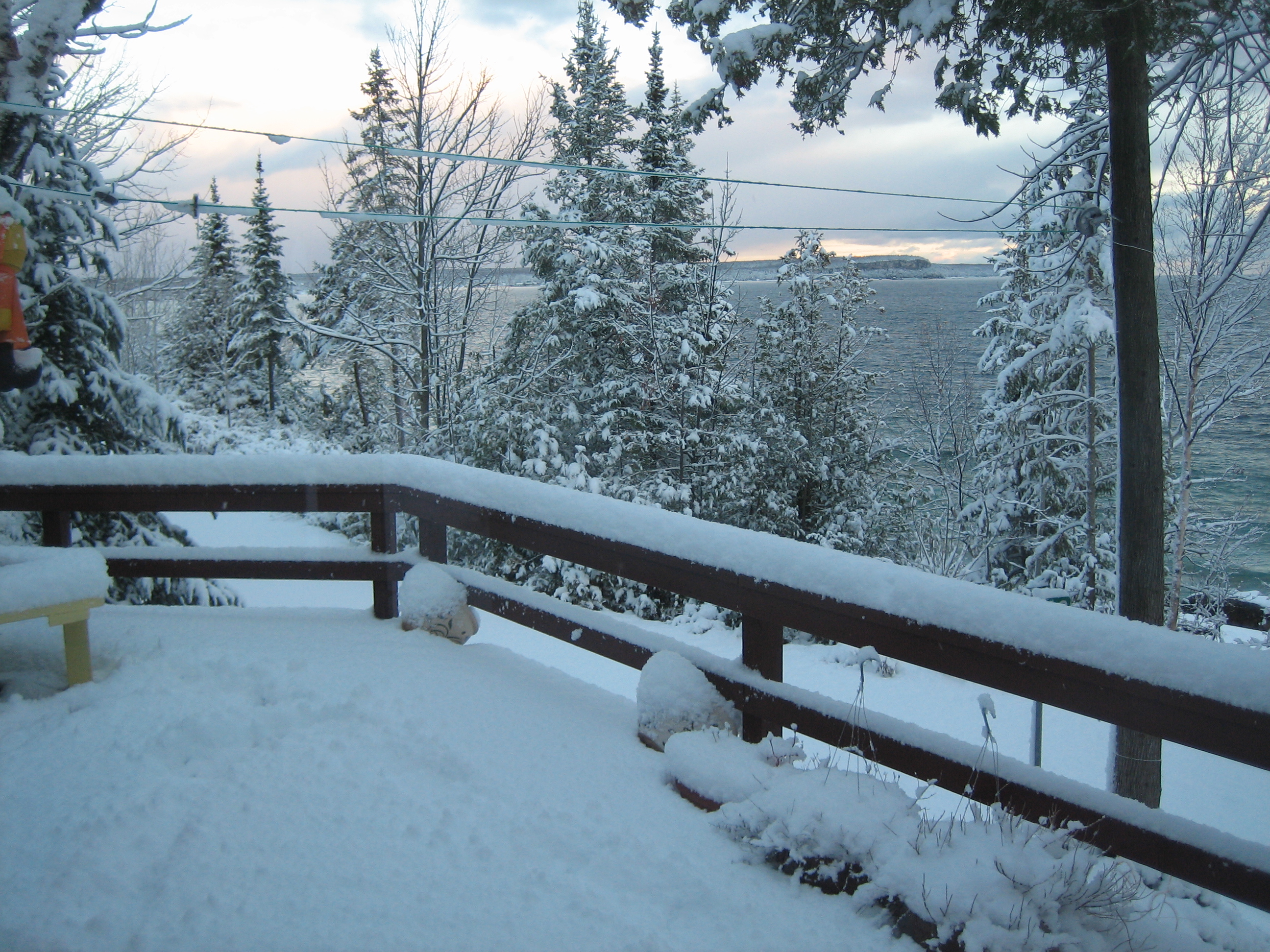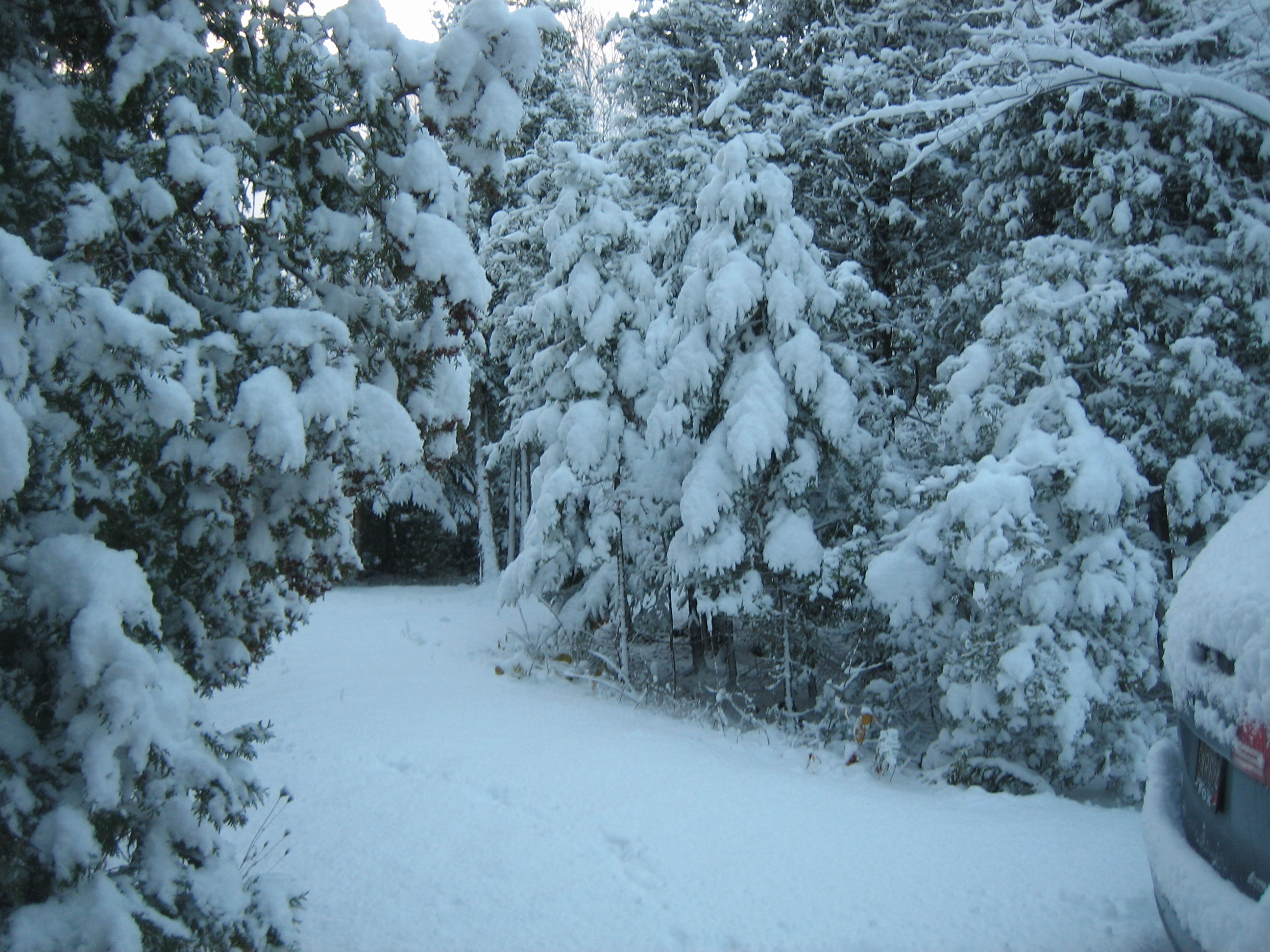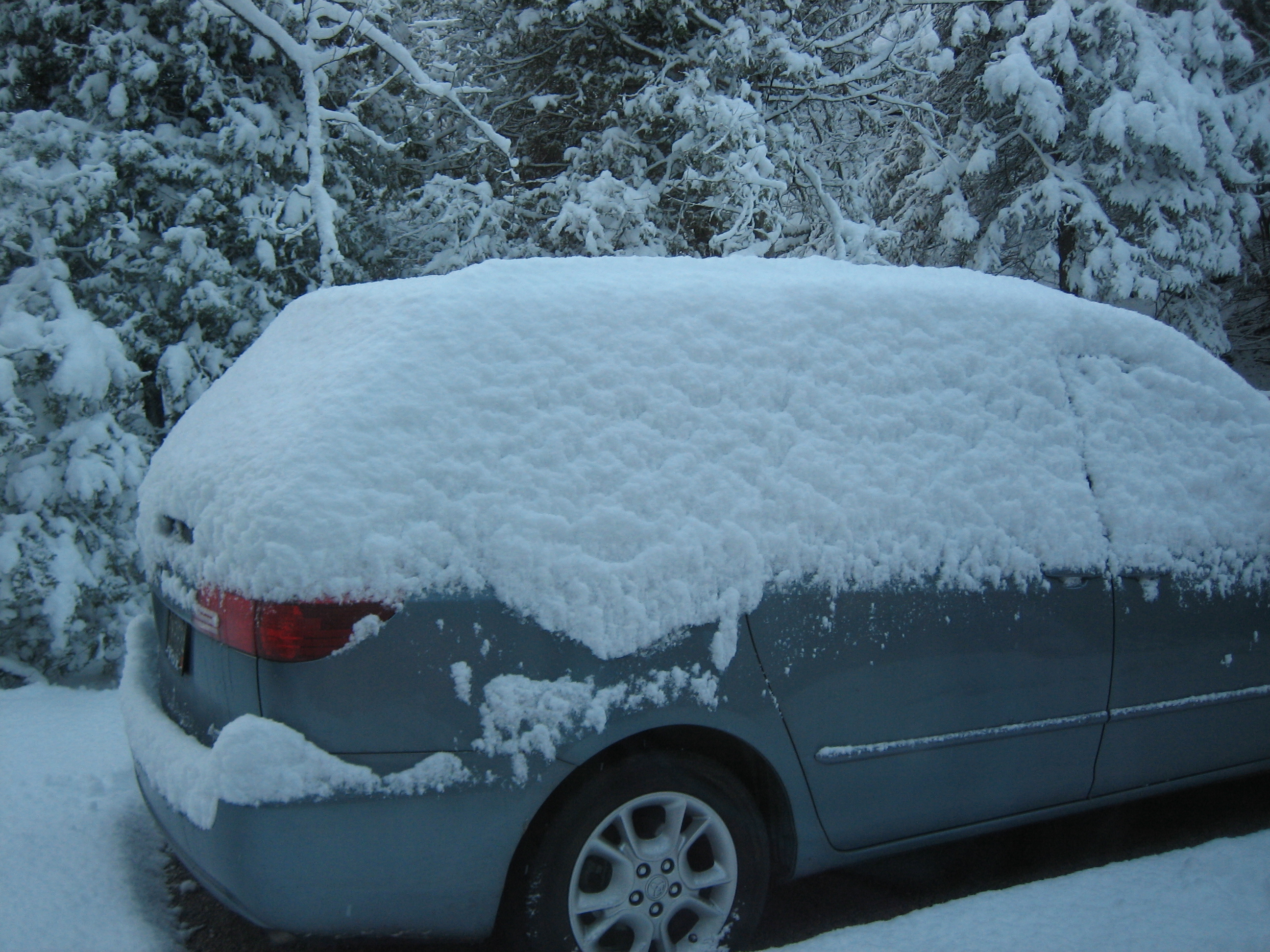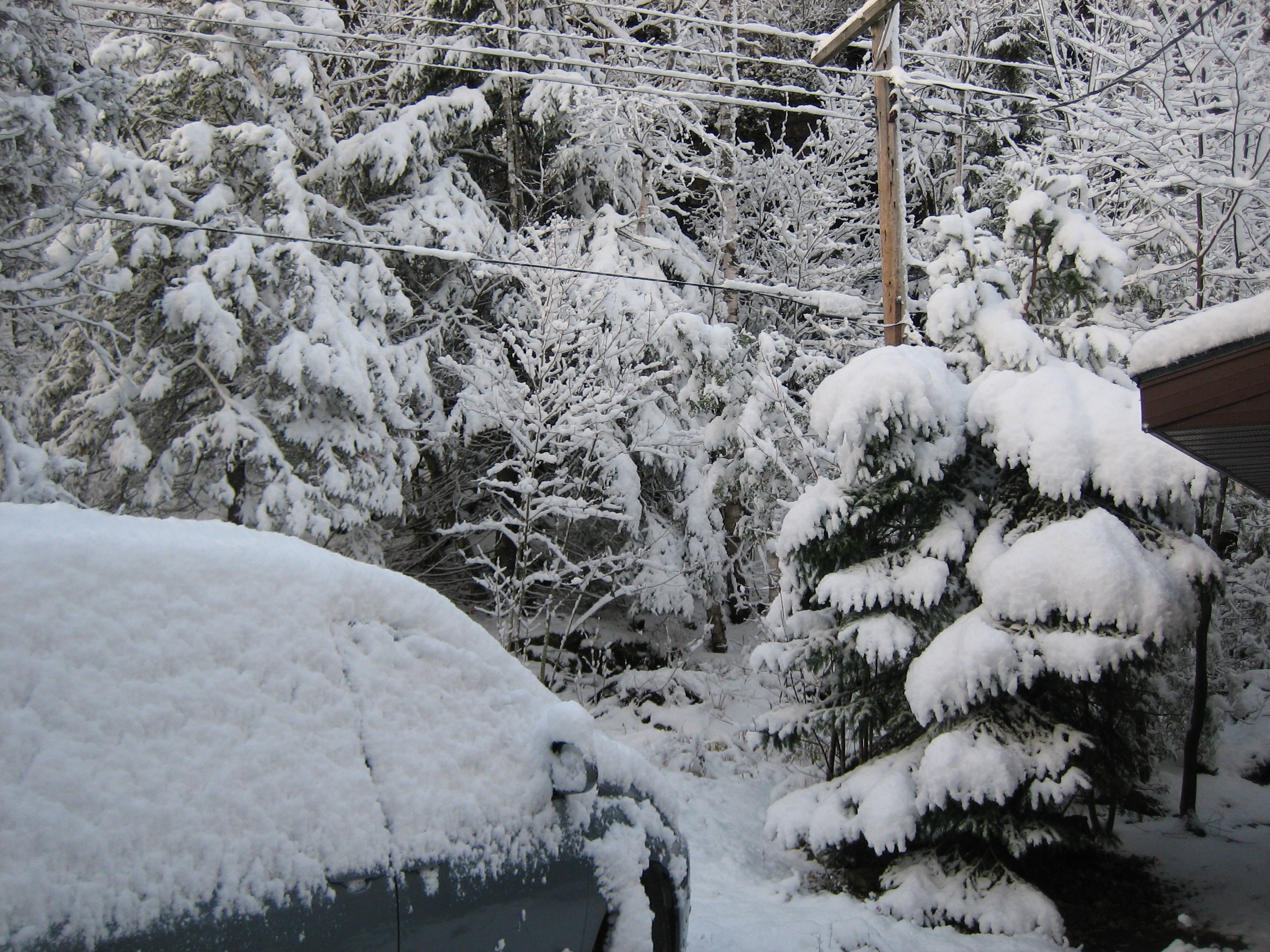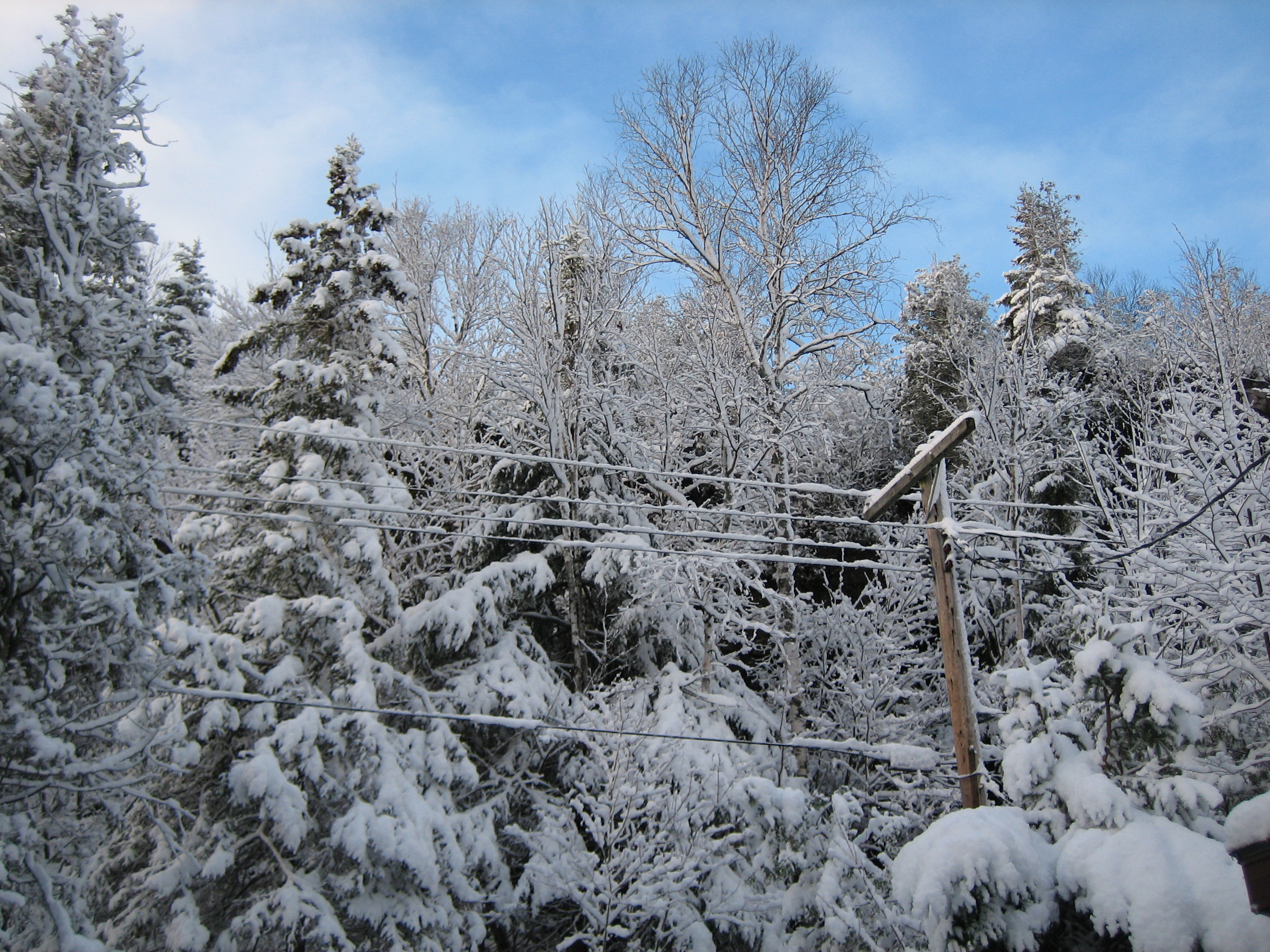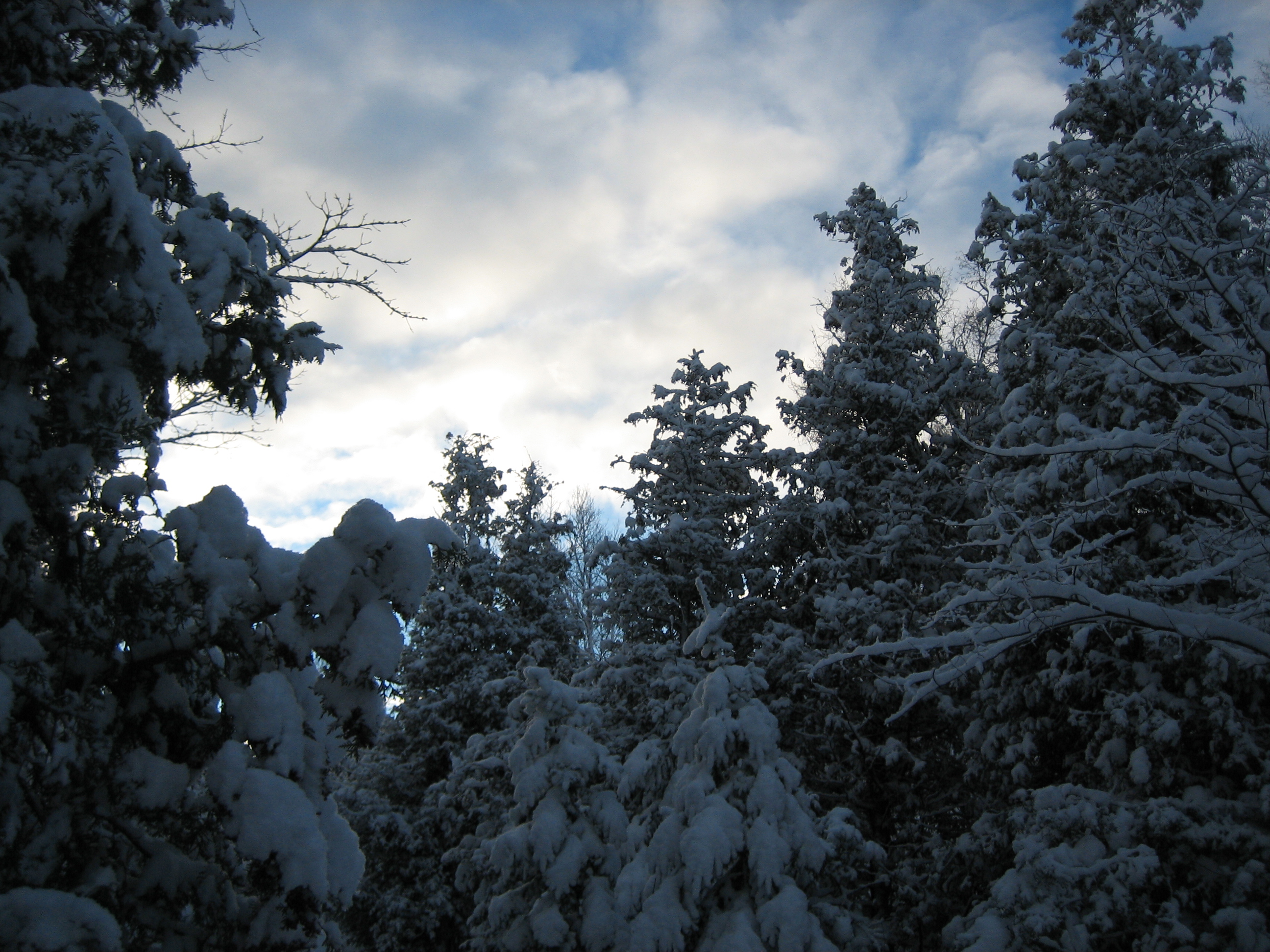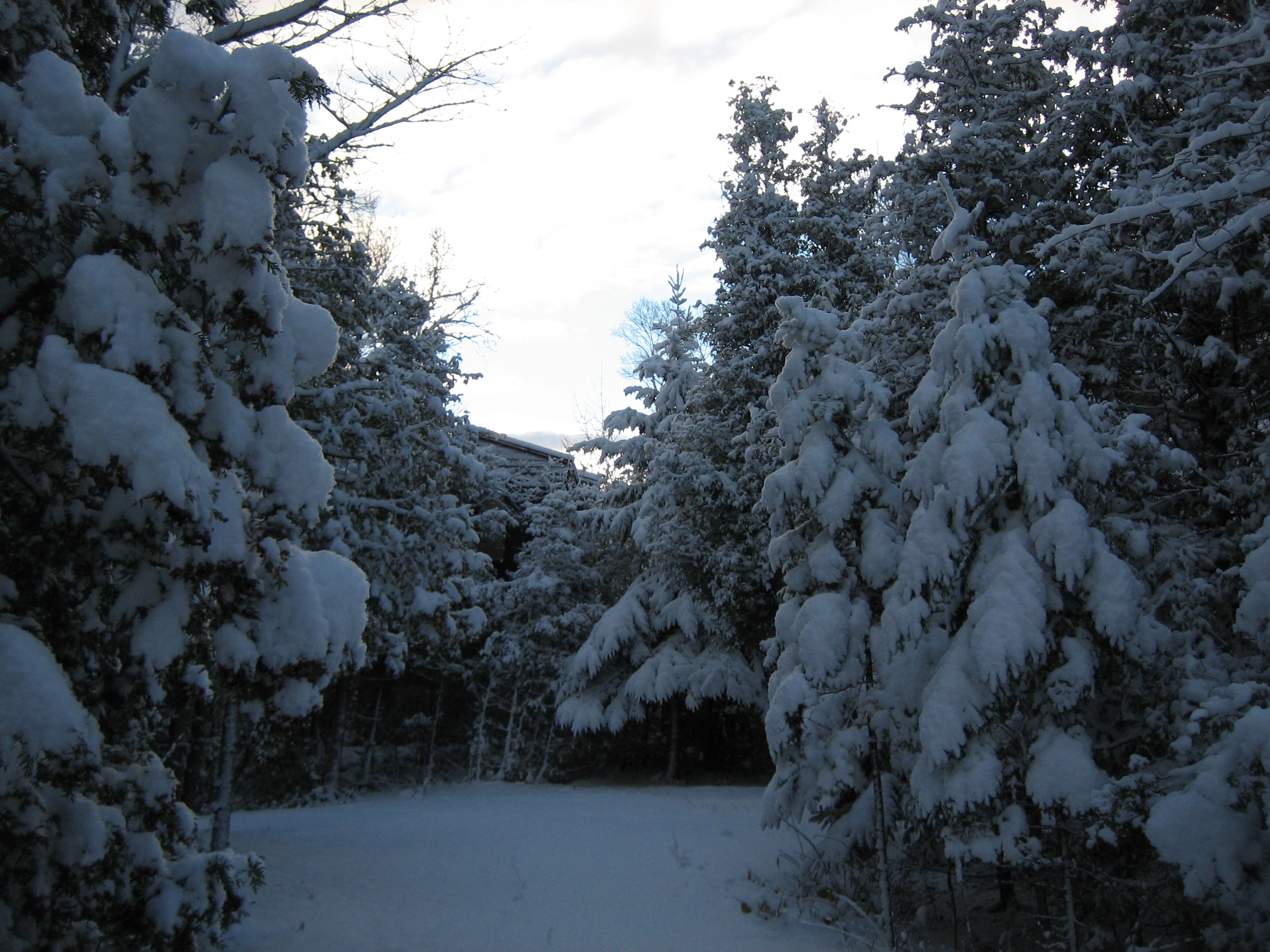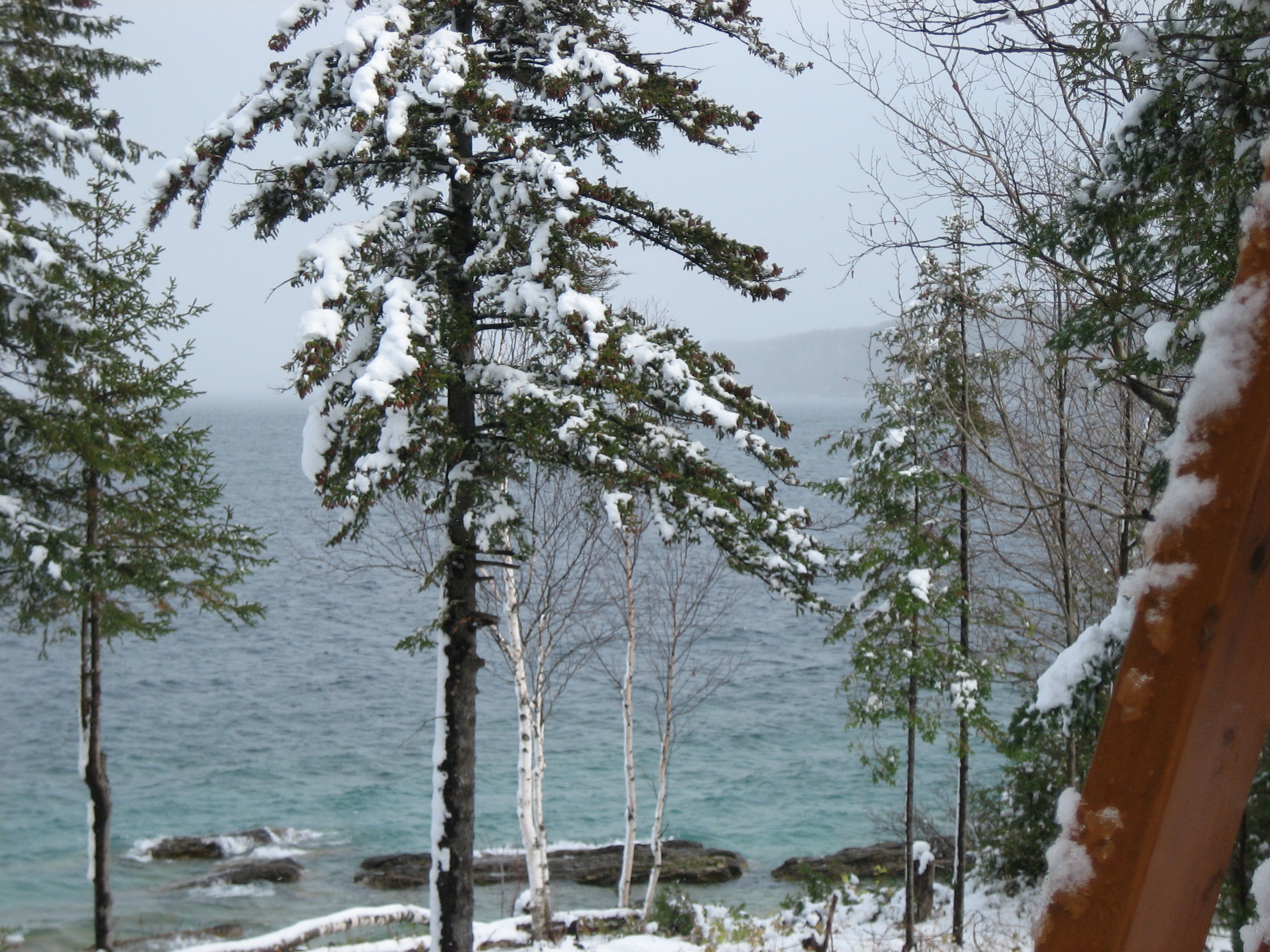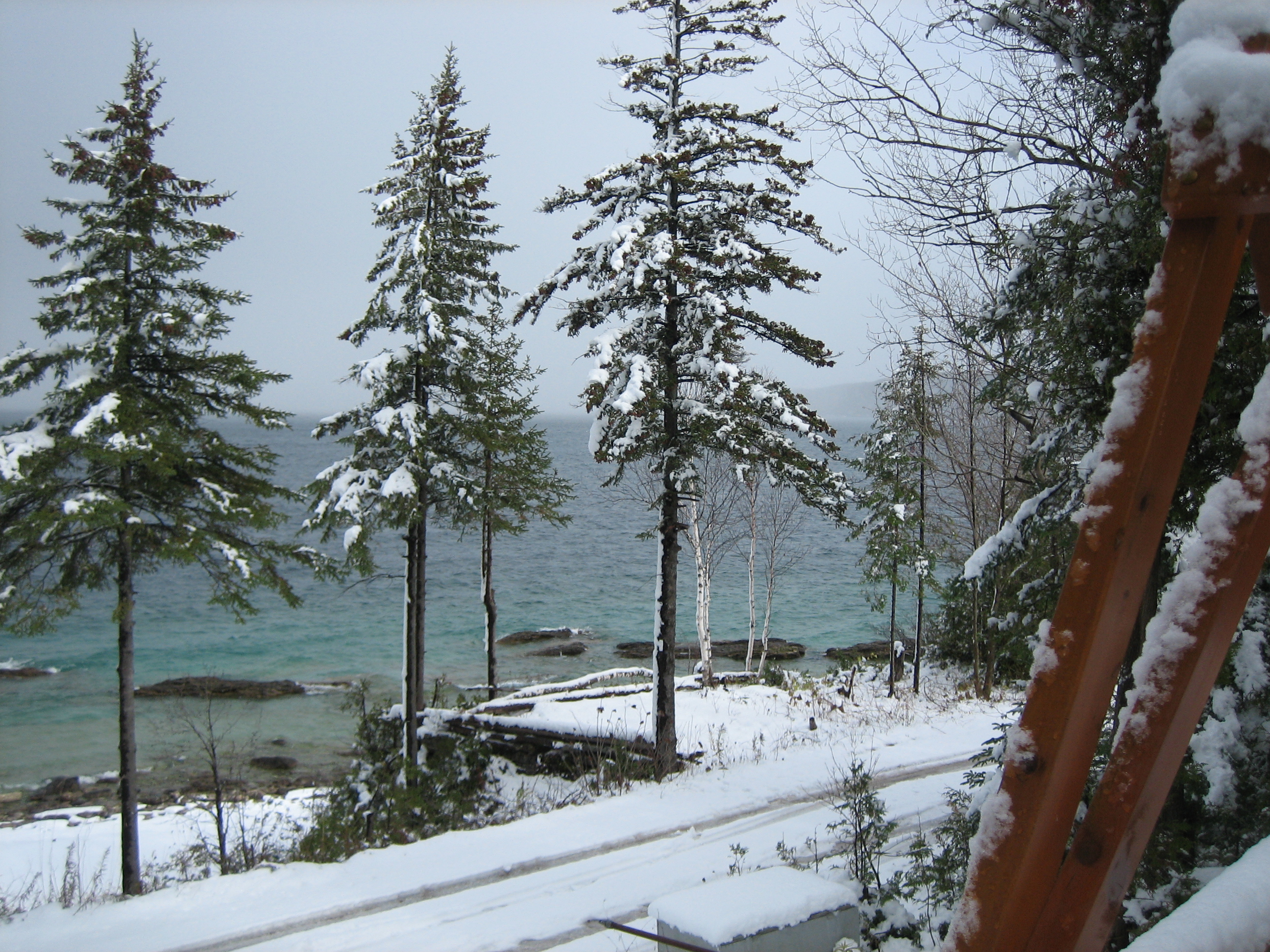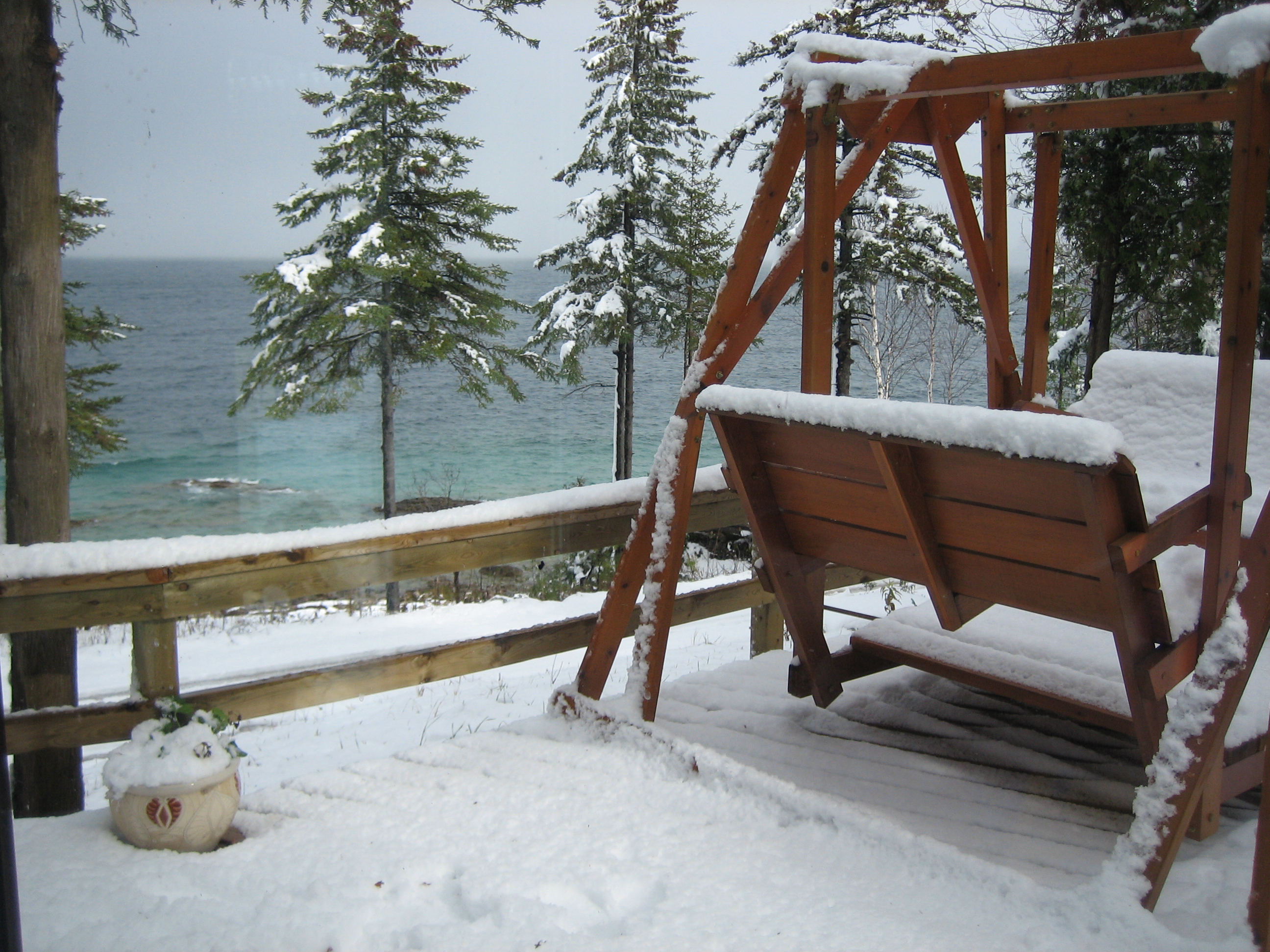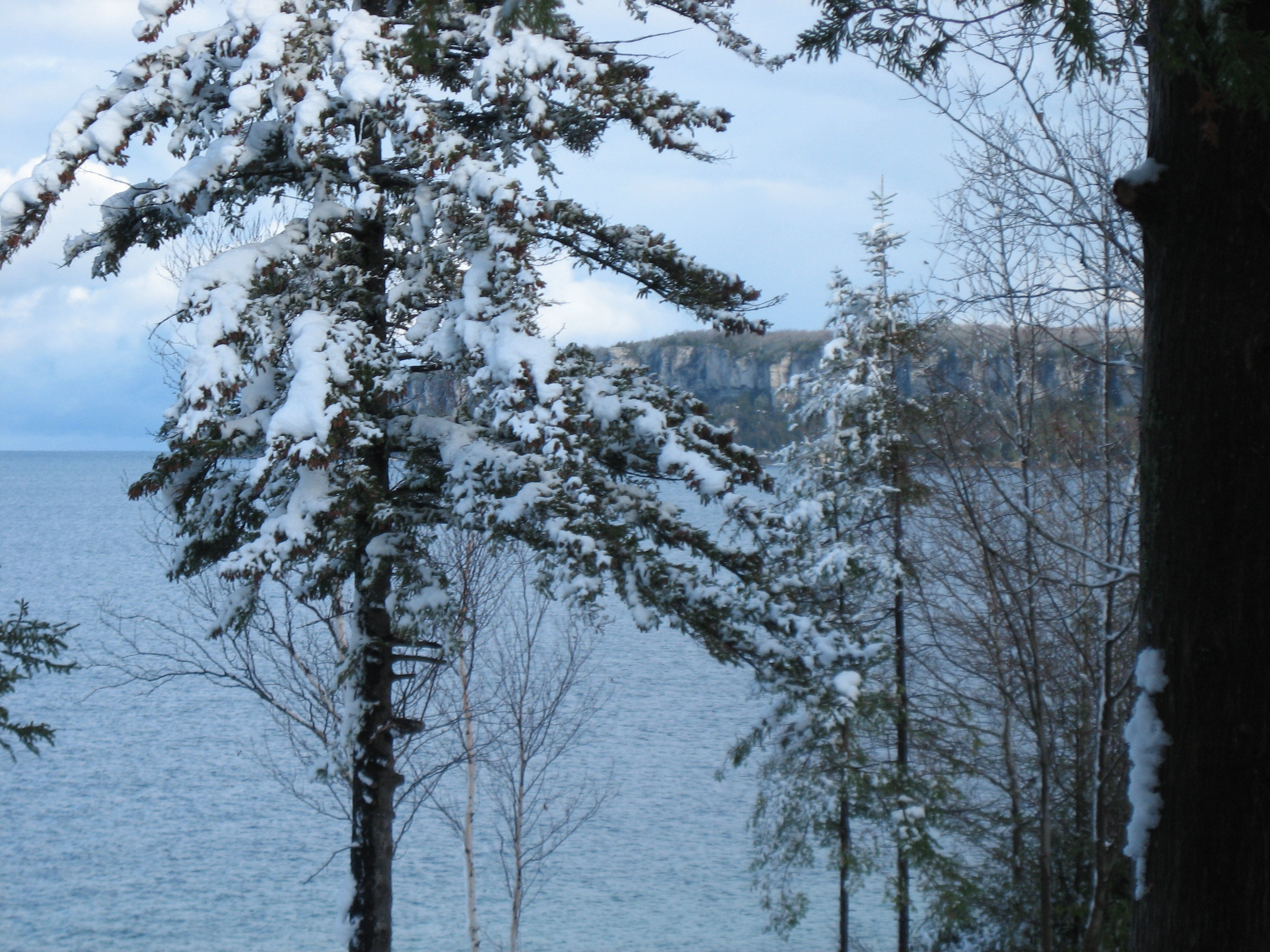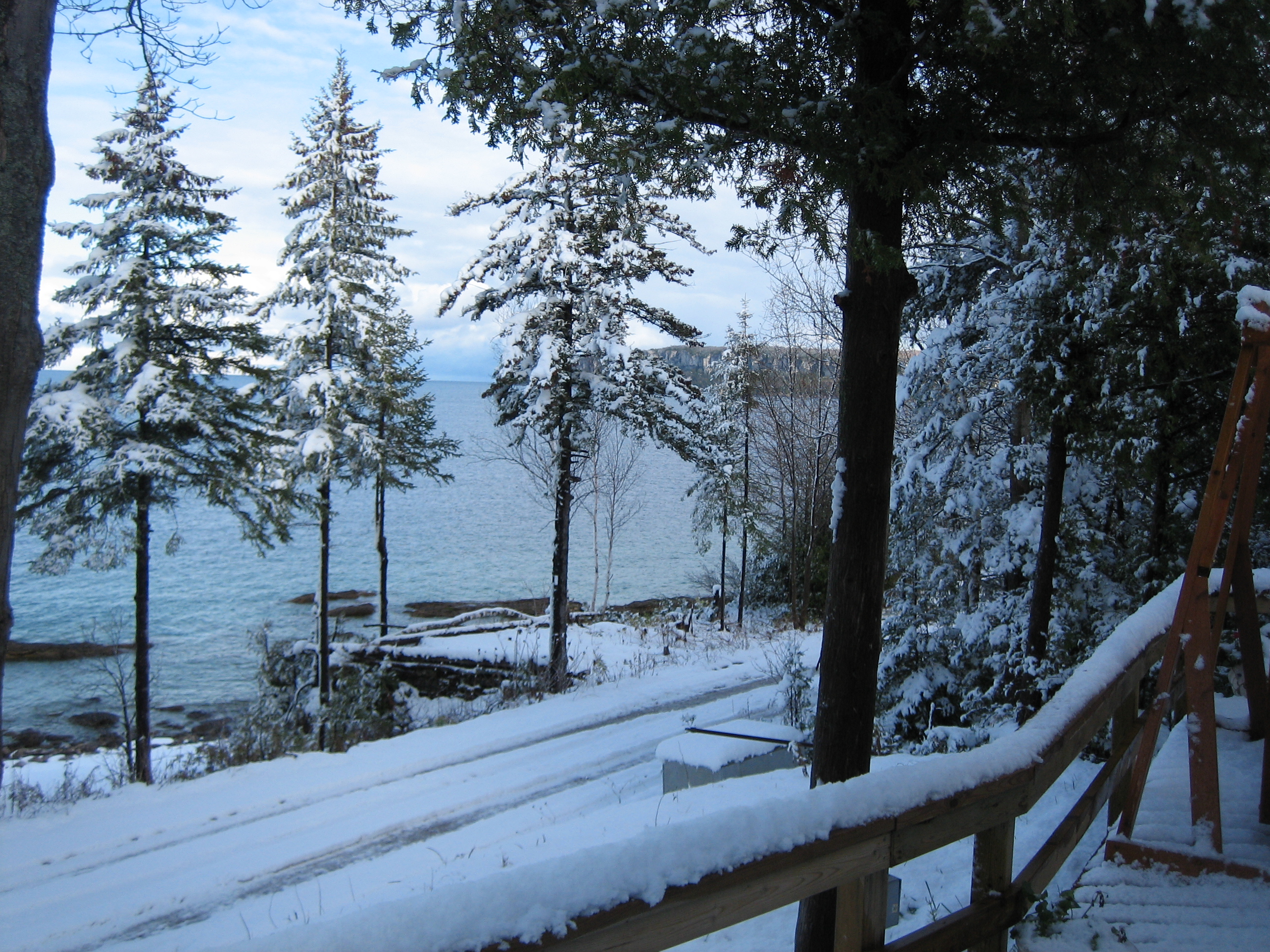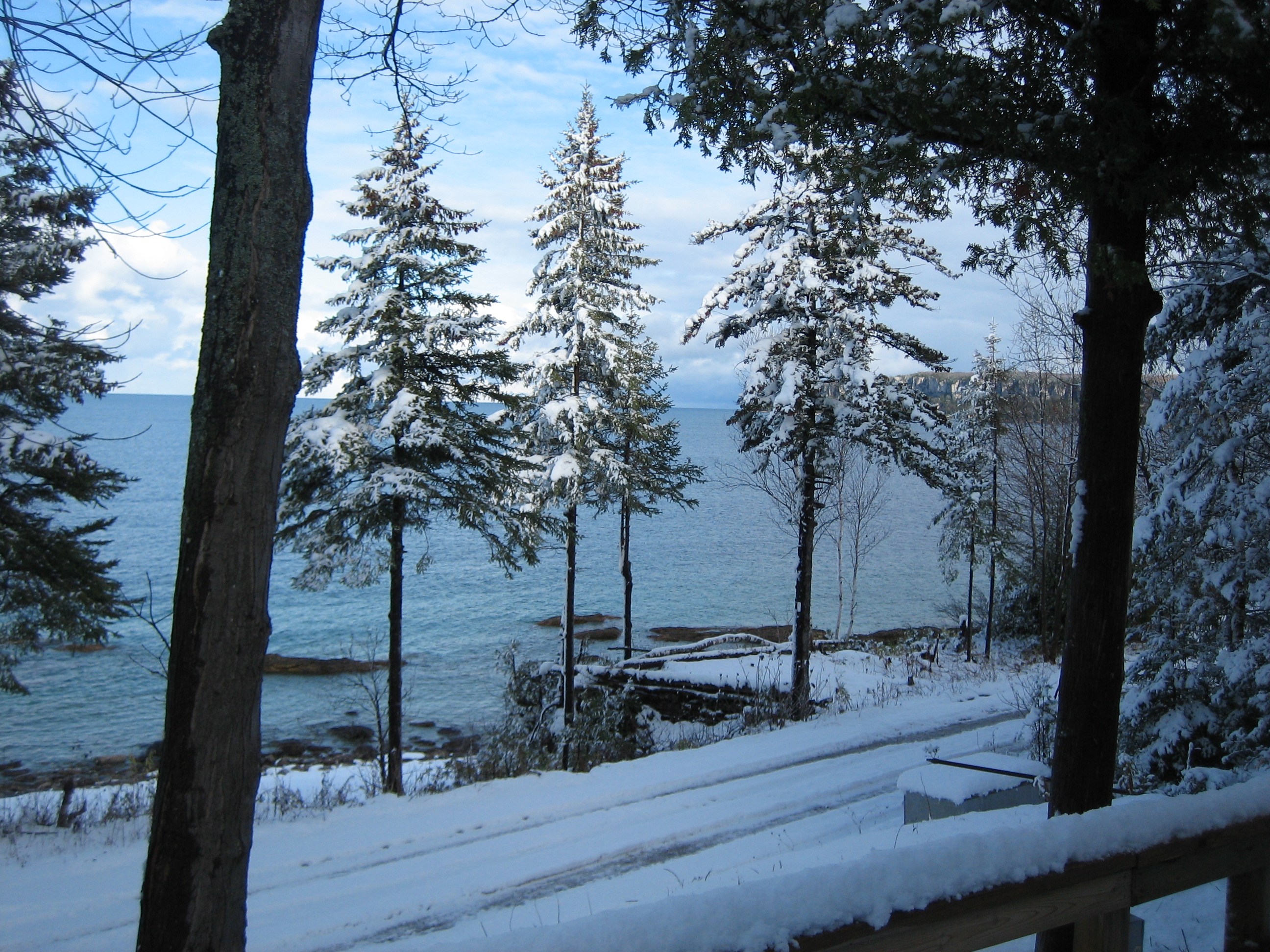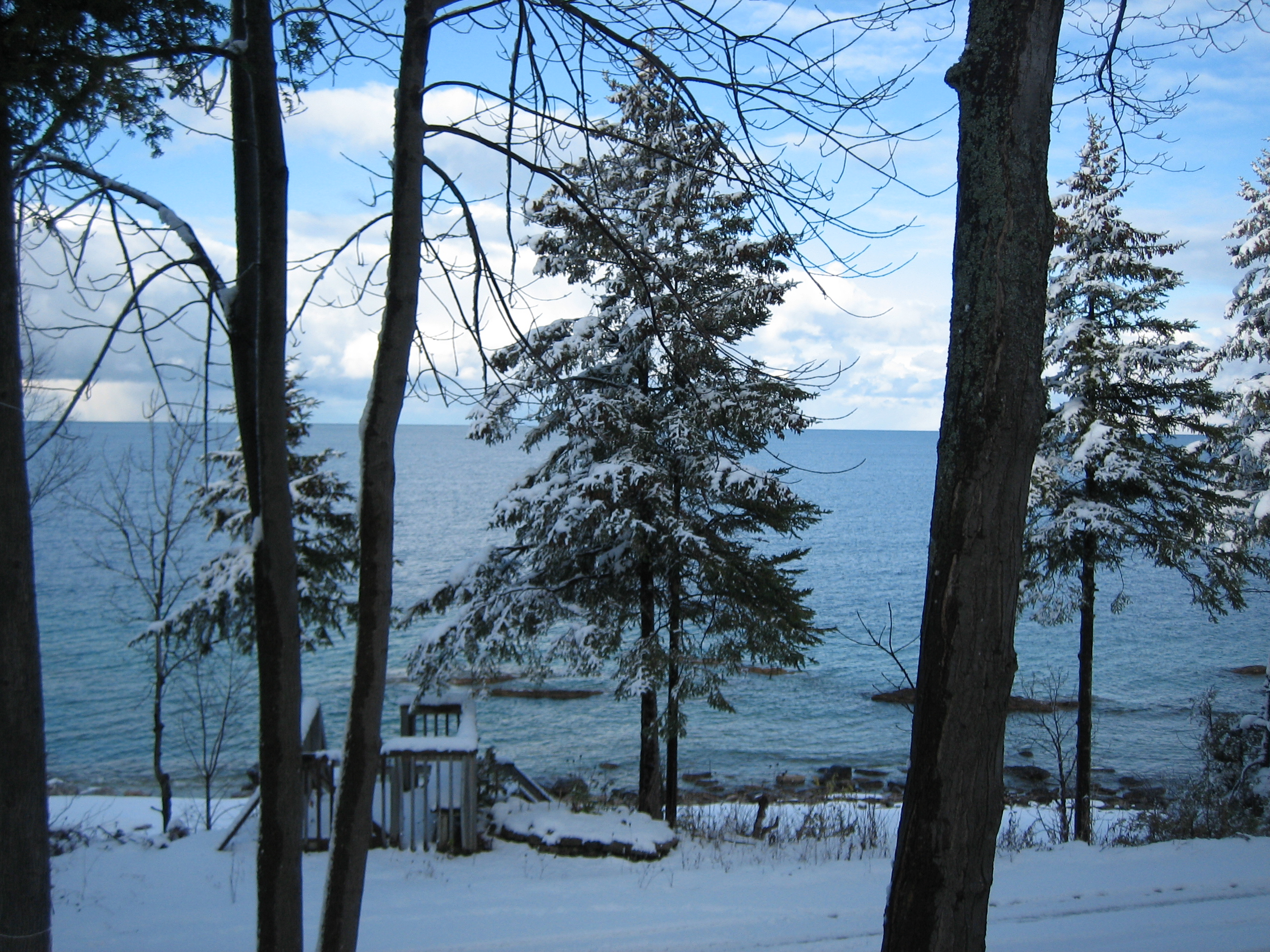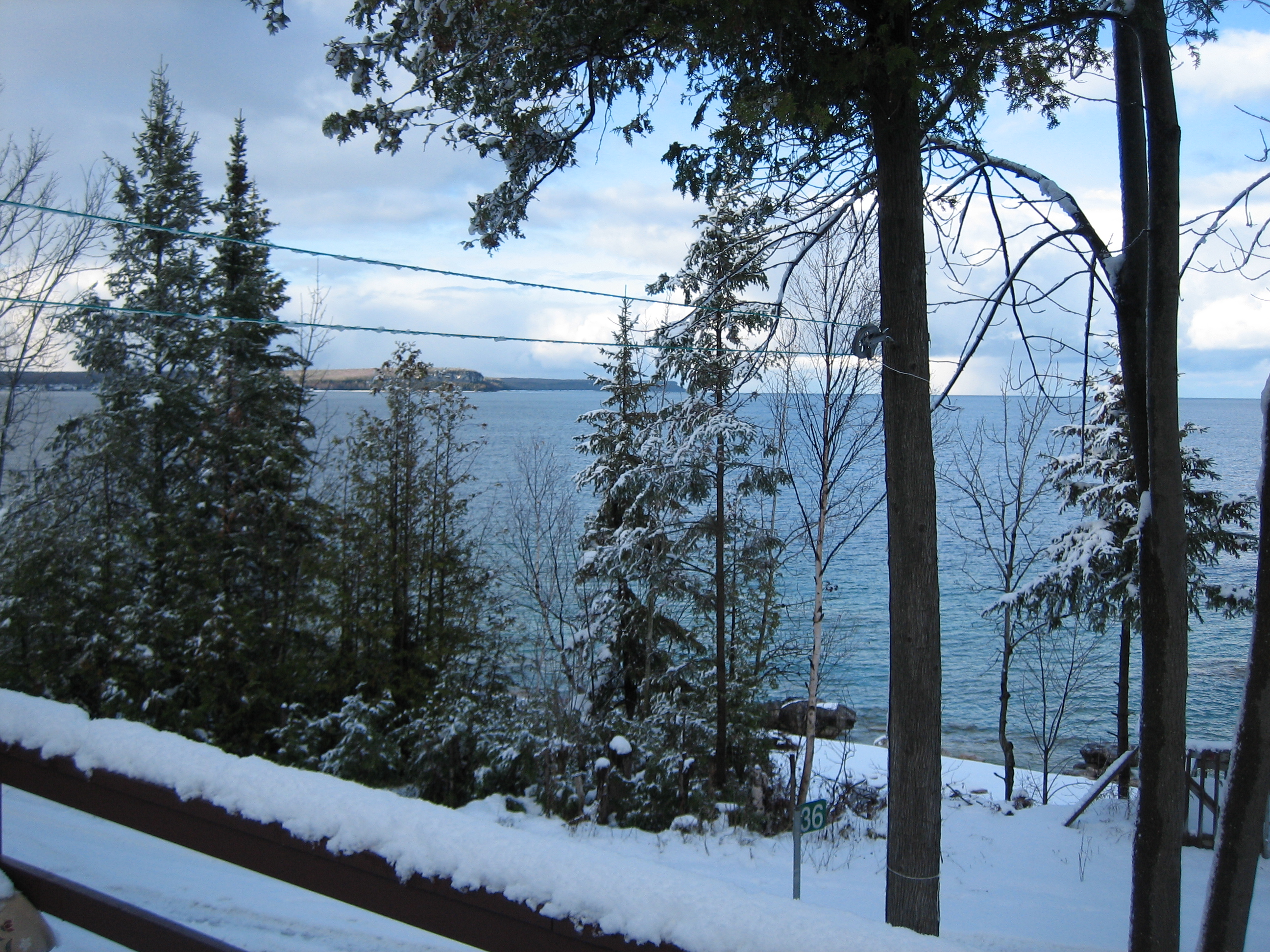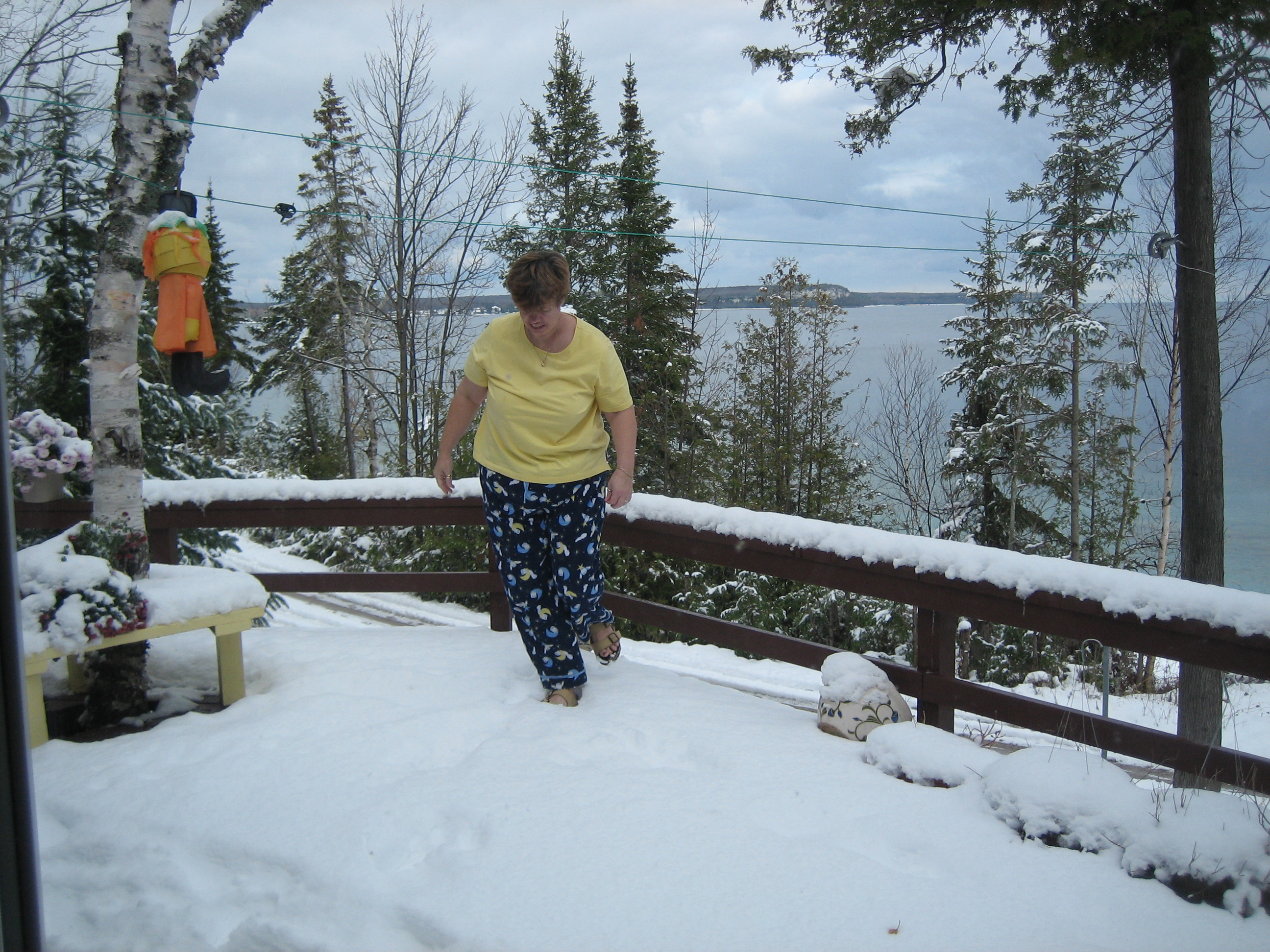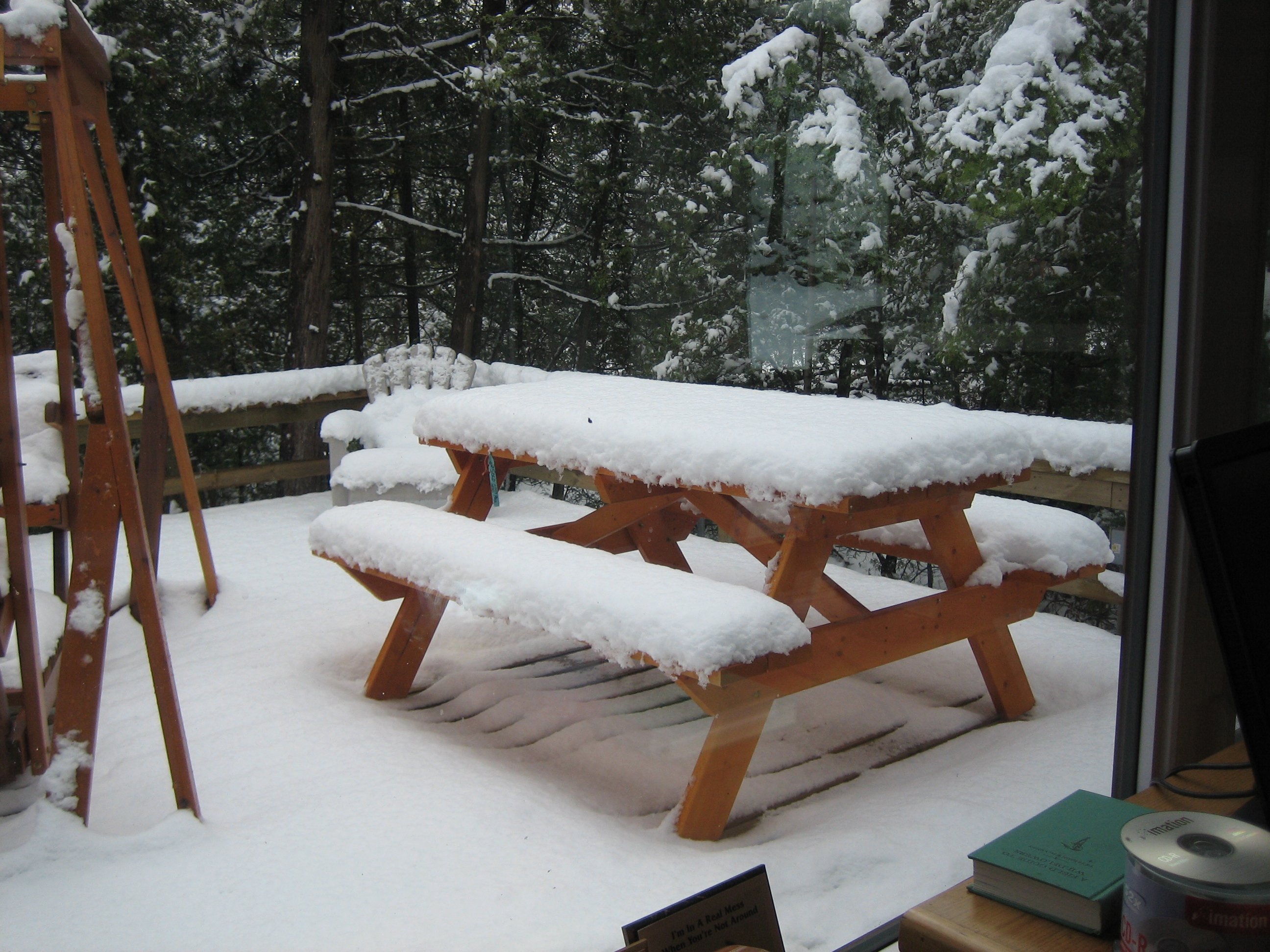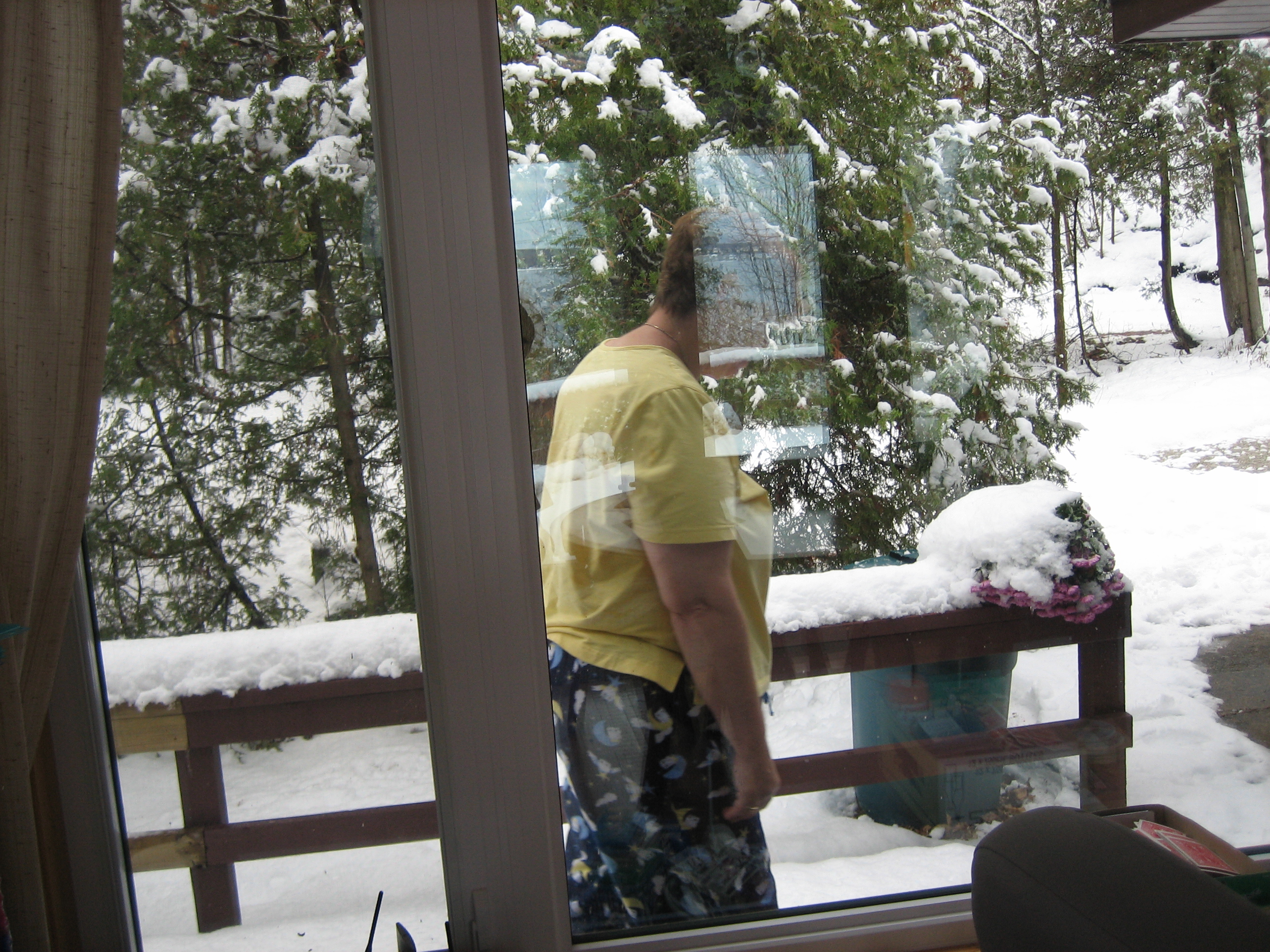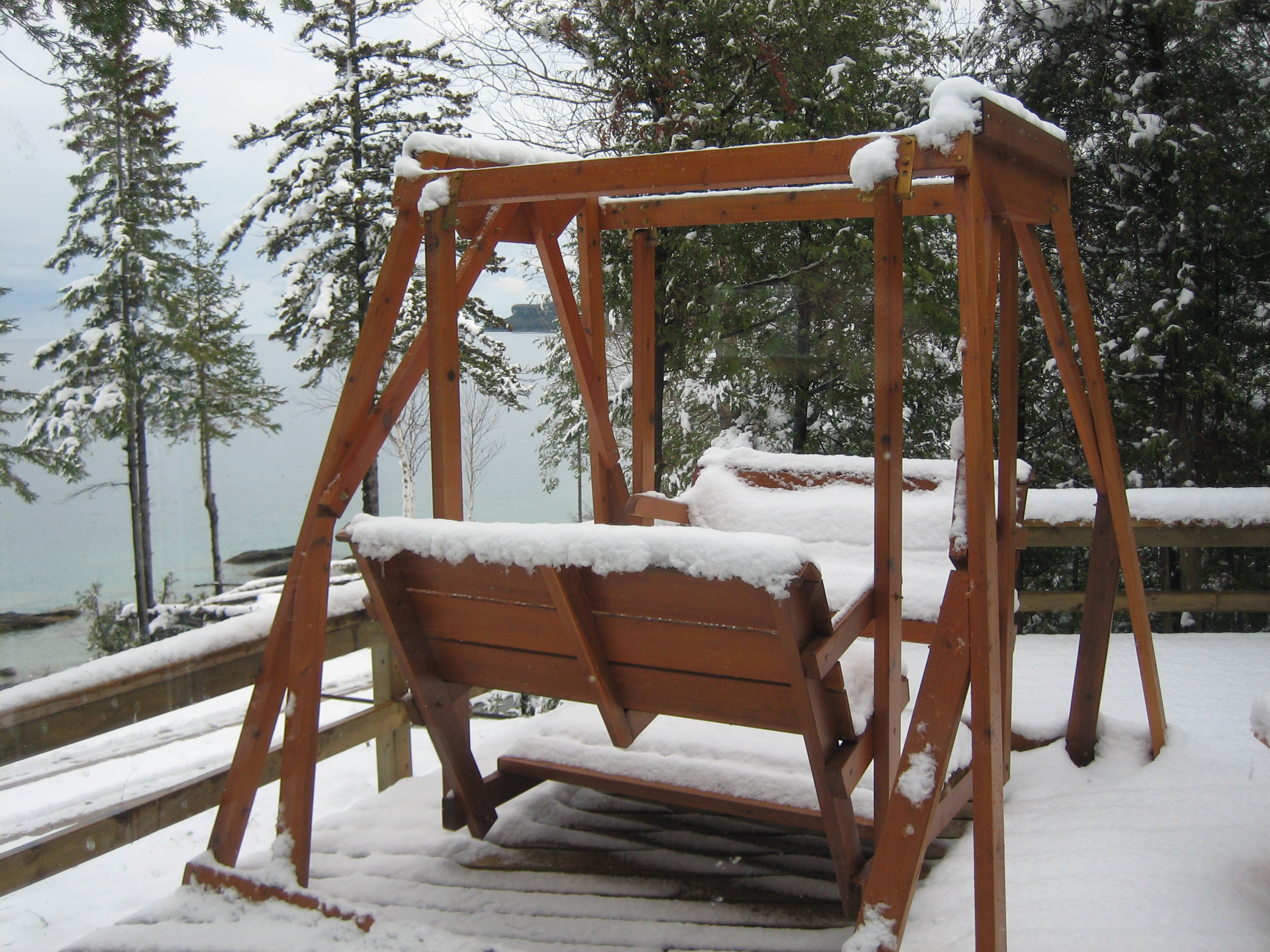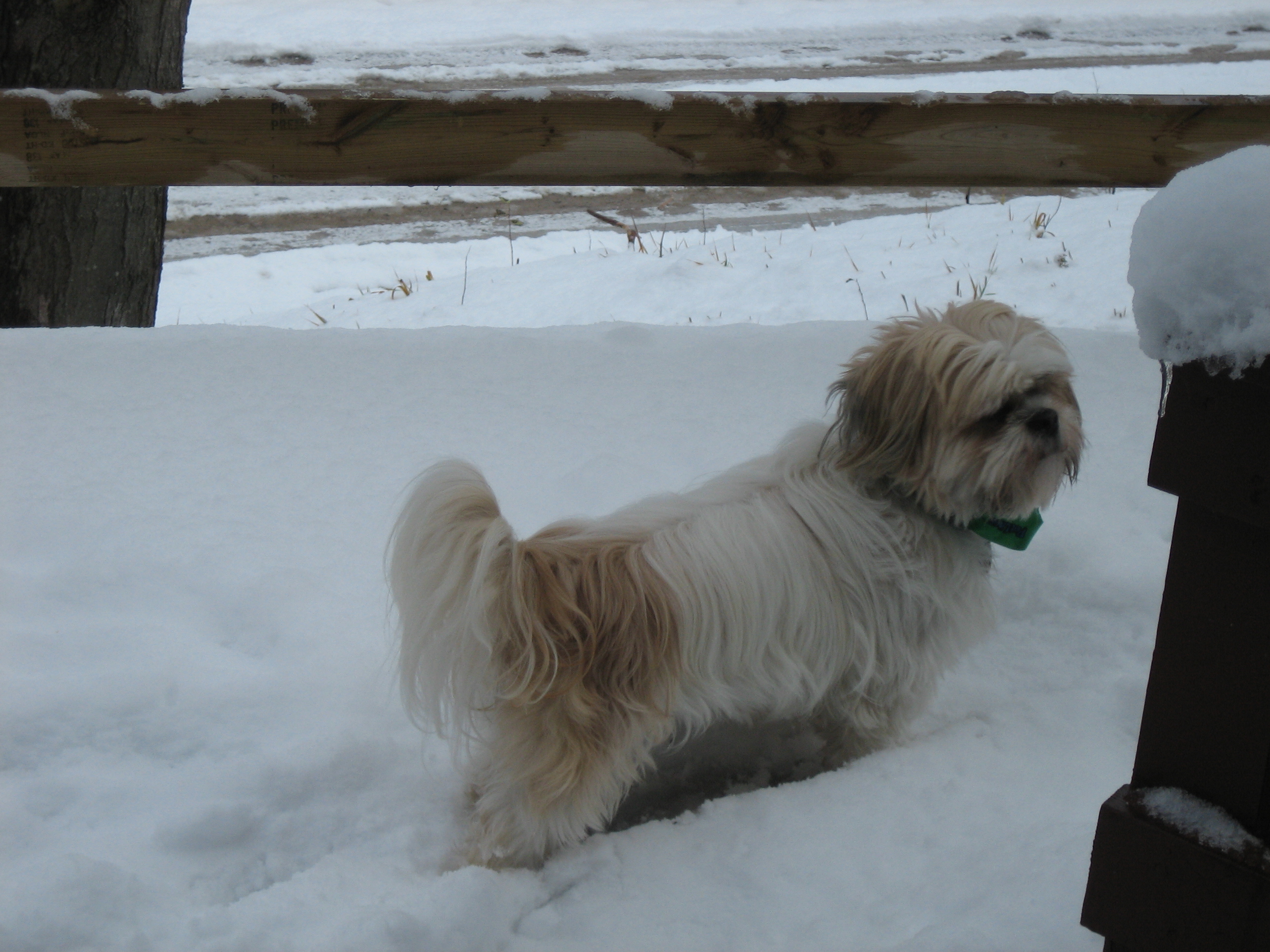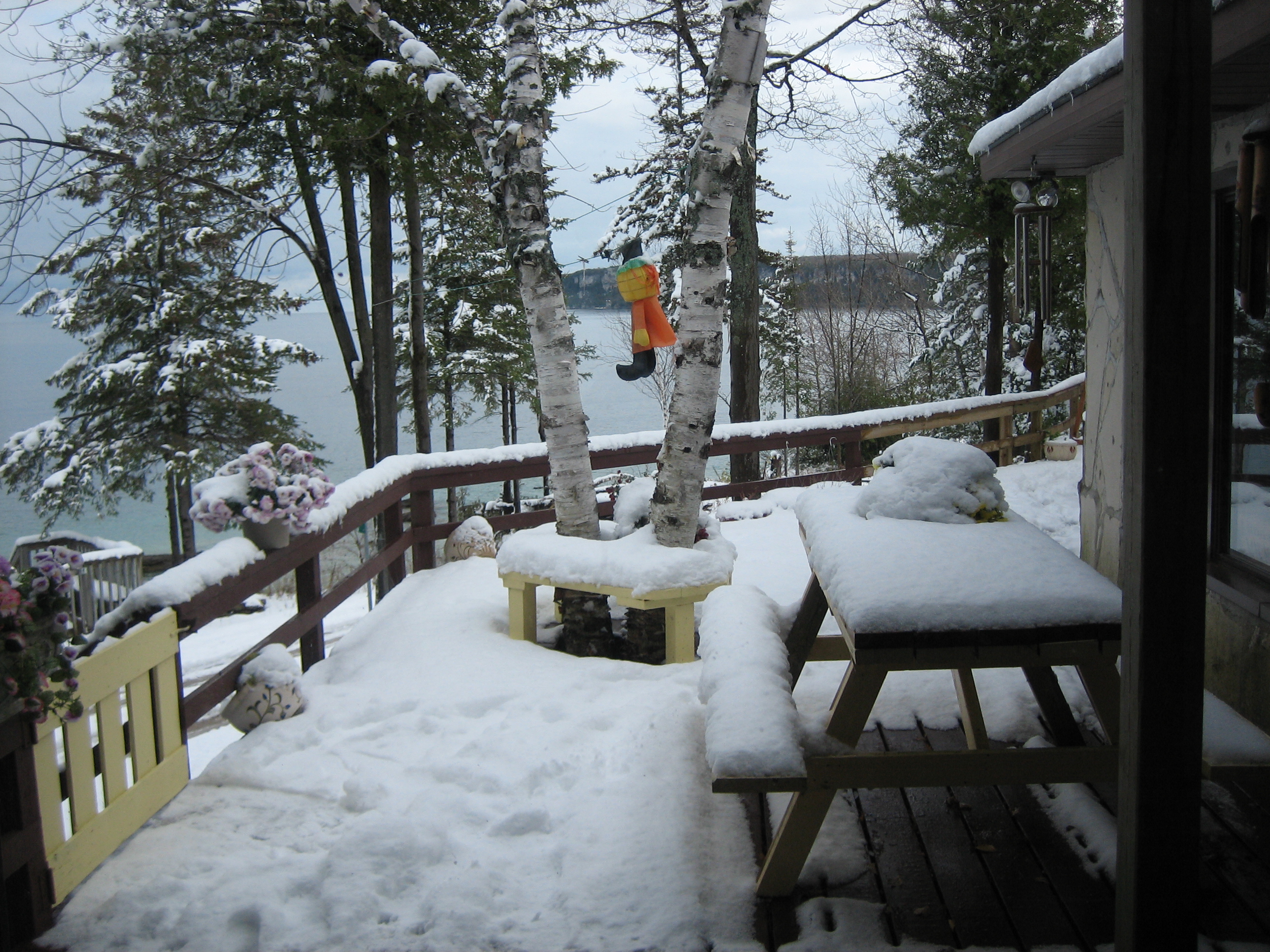 Another one of the better Lions Head vacations. This is the year of the water...lots of swimming and water fun this year. But after all, it is July. Also, took a small boat tour of the coastline with occasional stop offs along with some minor rock climbing.
Guests present: Sandy, Karen, Shelley, Doug Sr, Doug Jr, Jenny, Mike and Crystal.
Lions Head 2006 July Picture Album
Lions Head 2006 November Picture Album
If you like what you see, please sign the Guestbook and/or send us an email.