Lake Erie with Mike Cislo 2009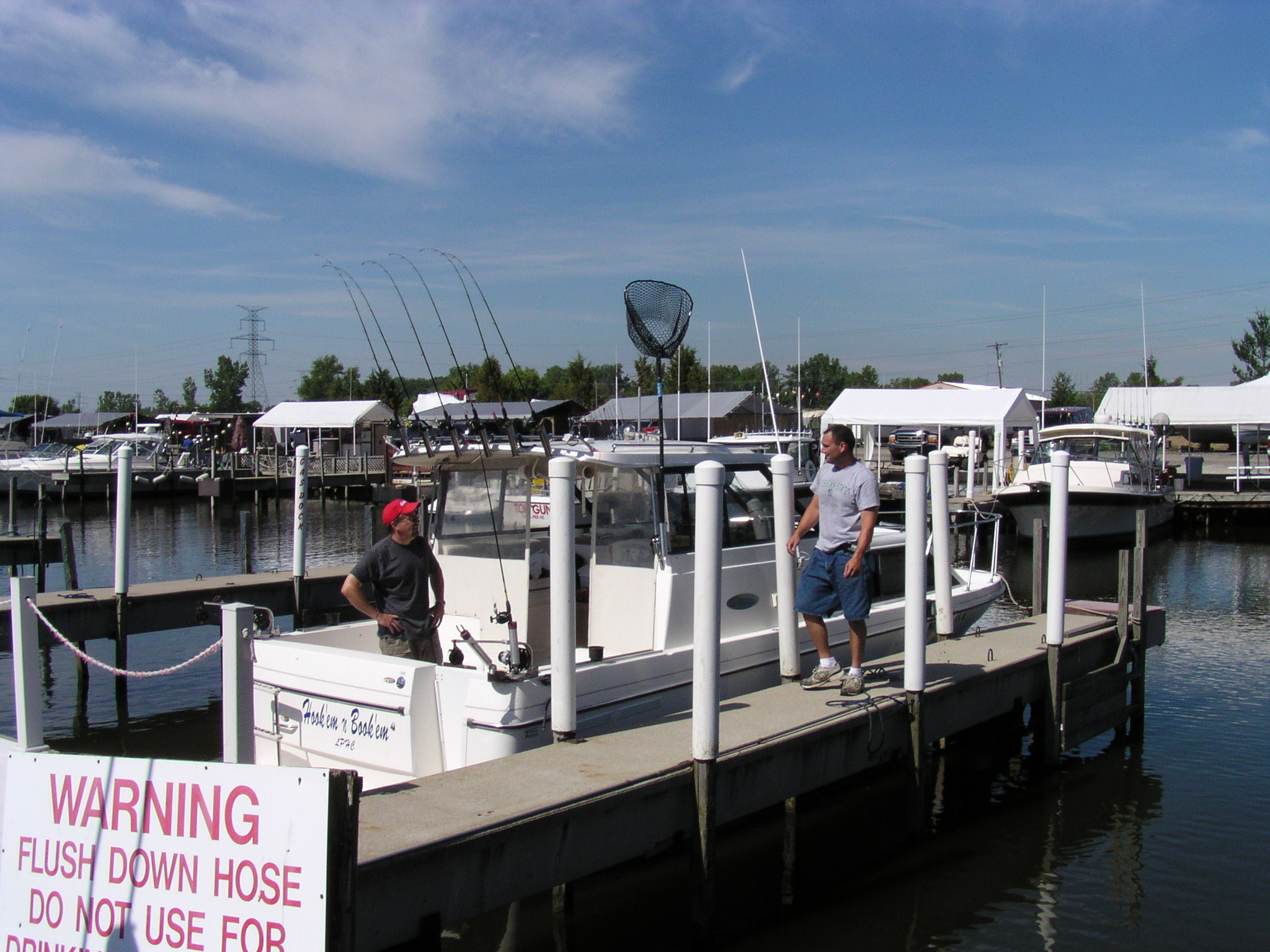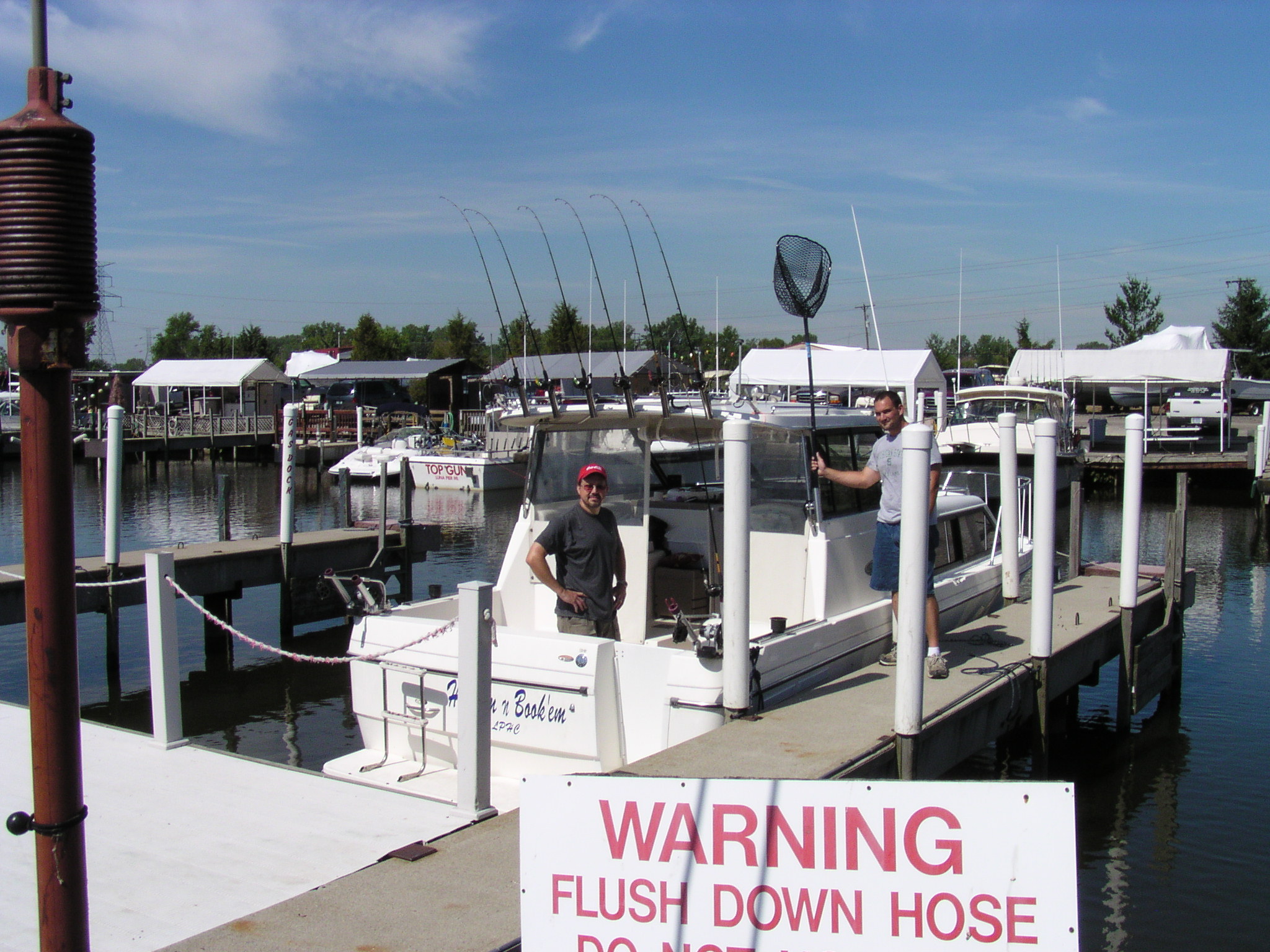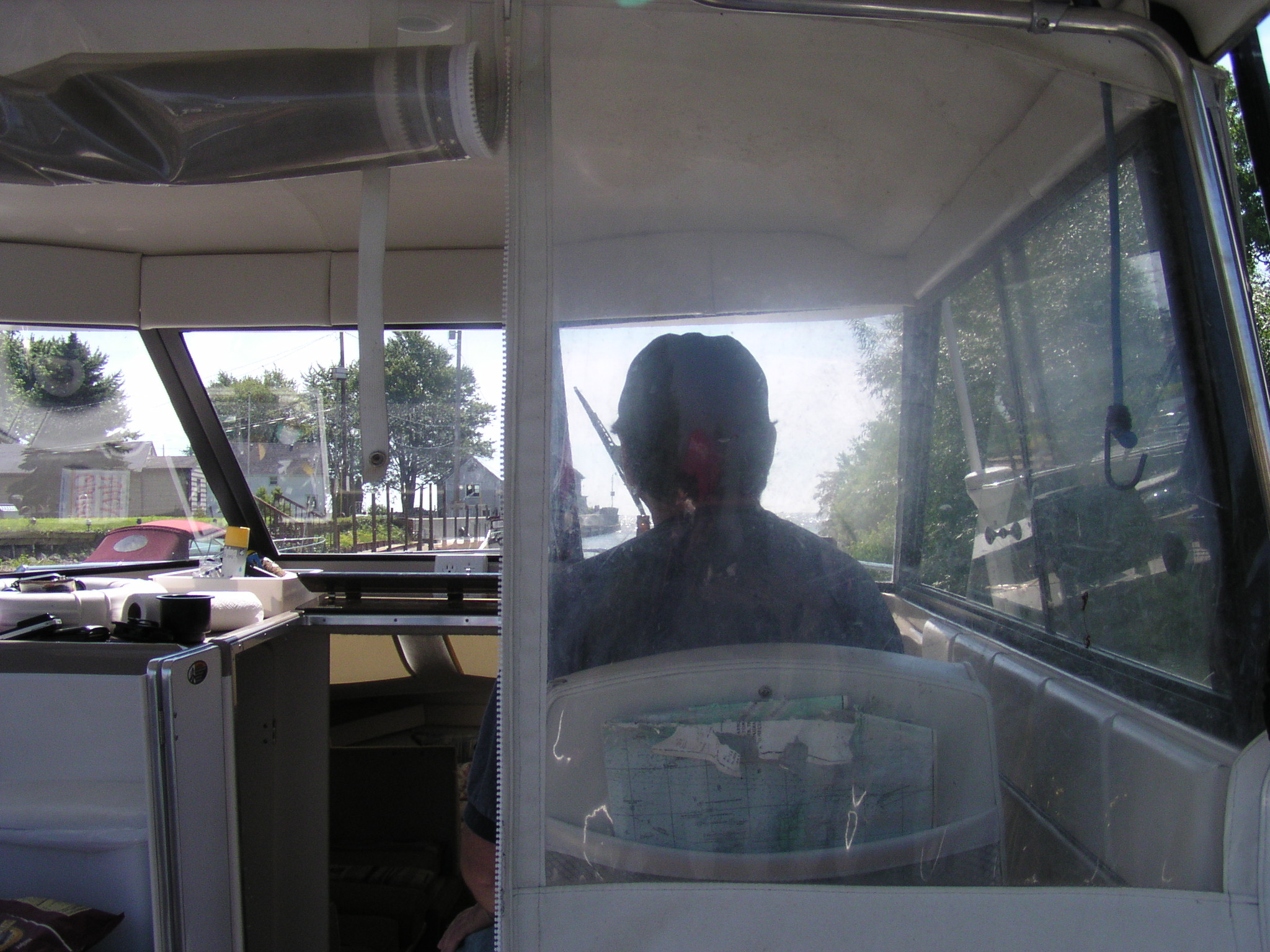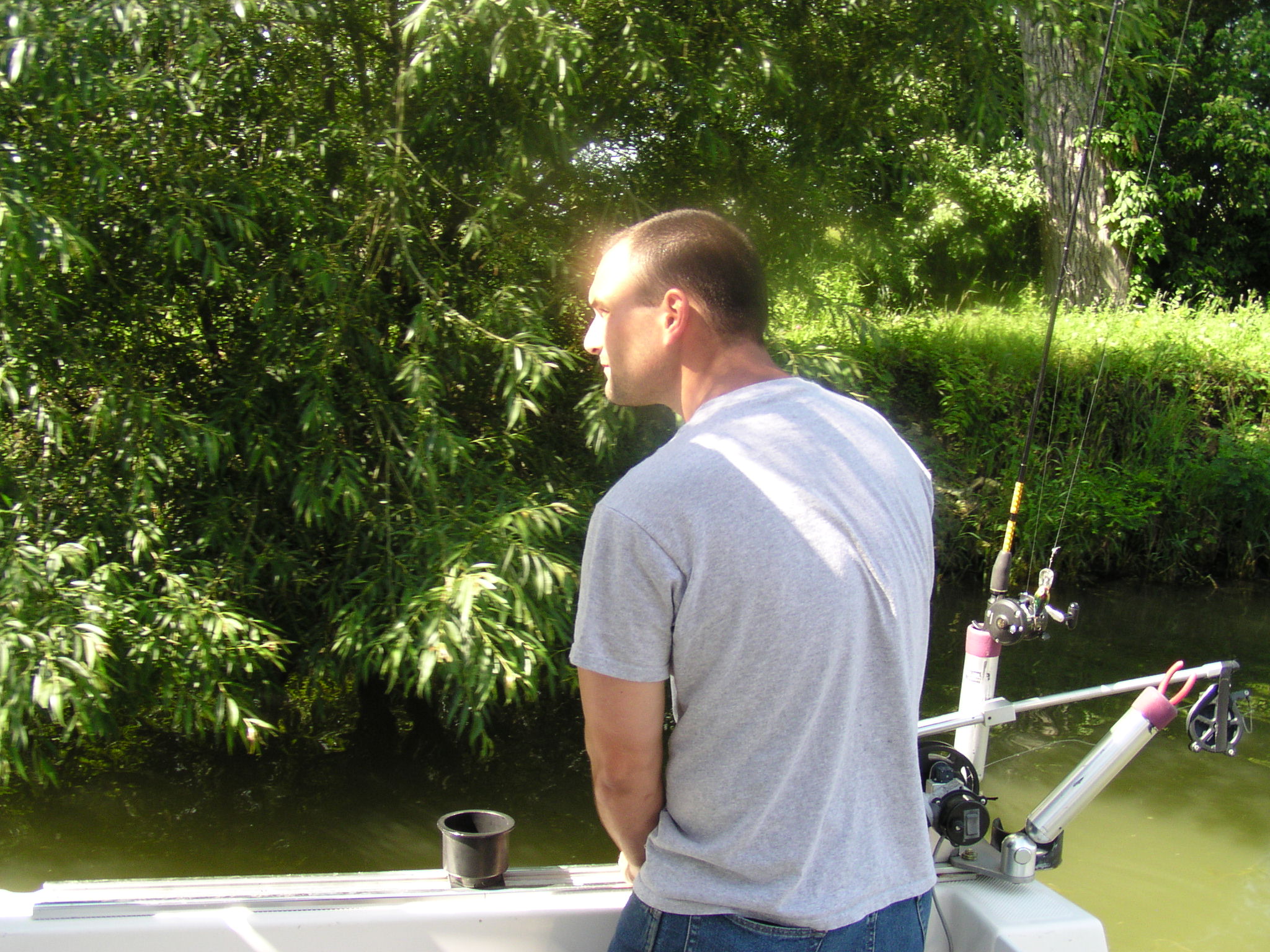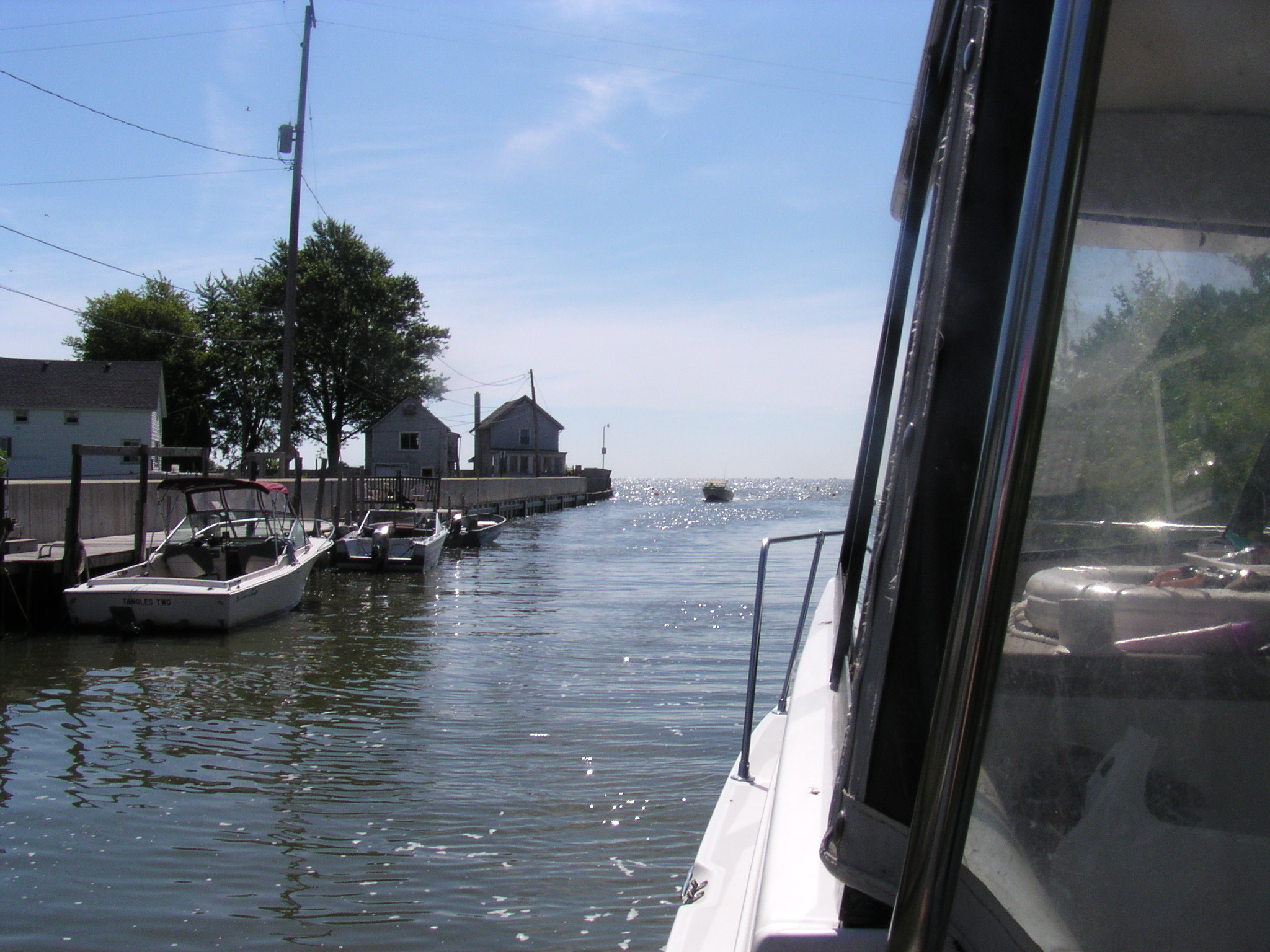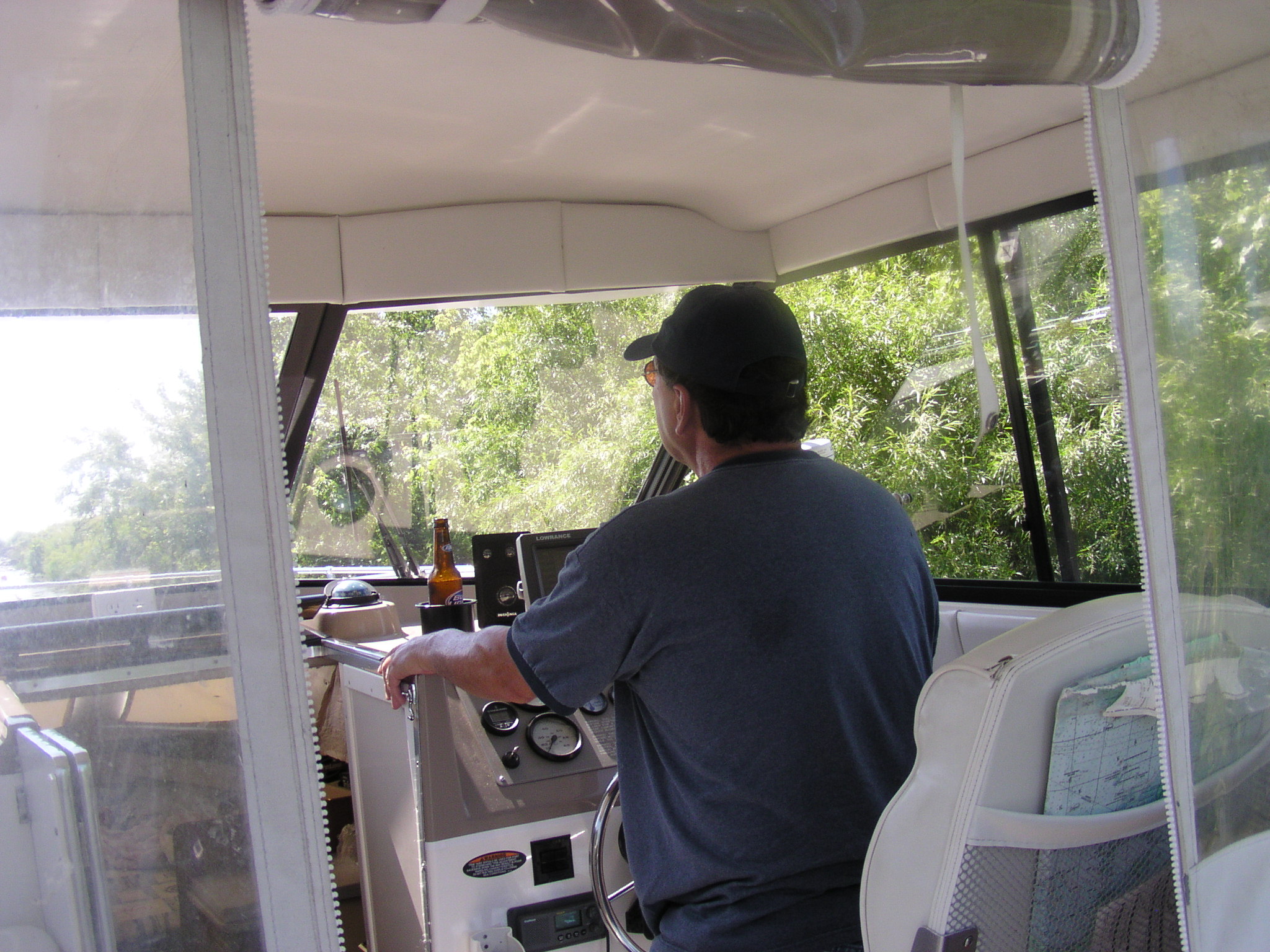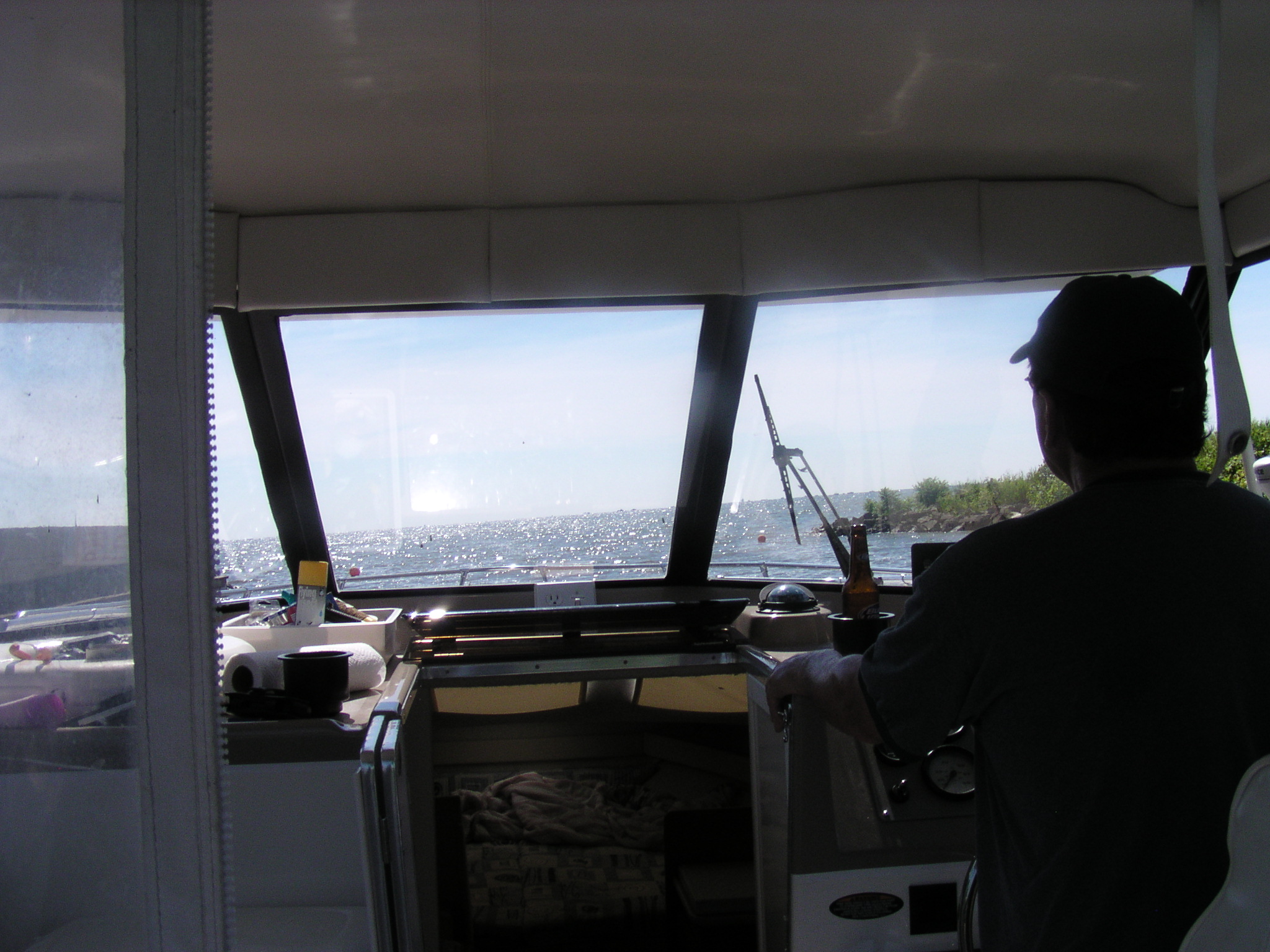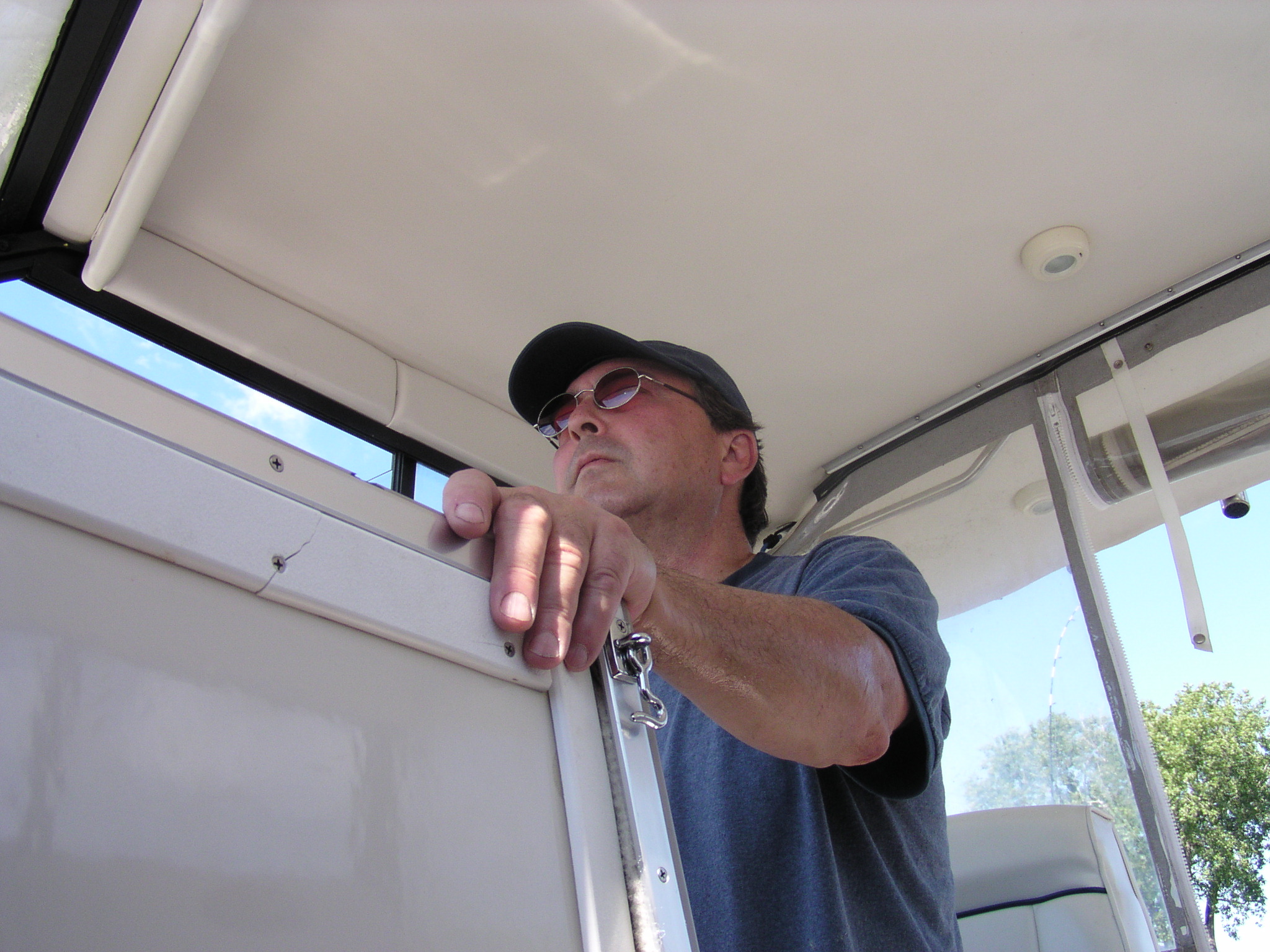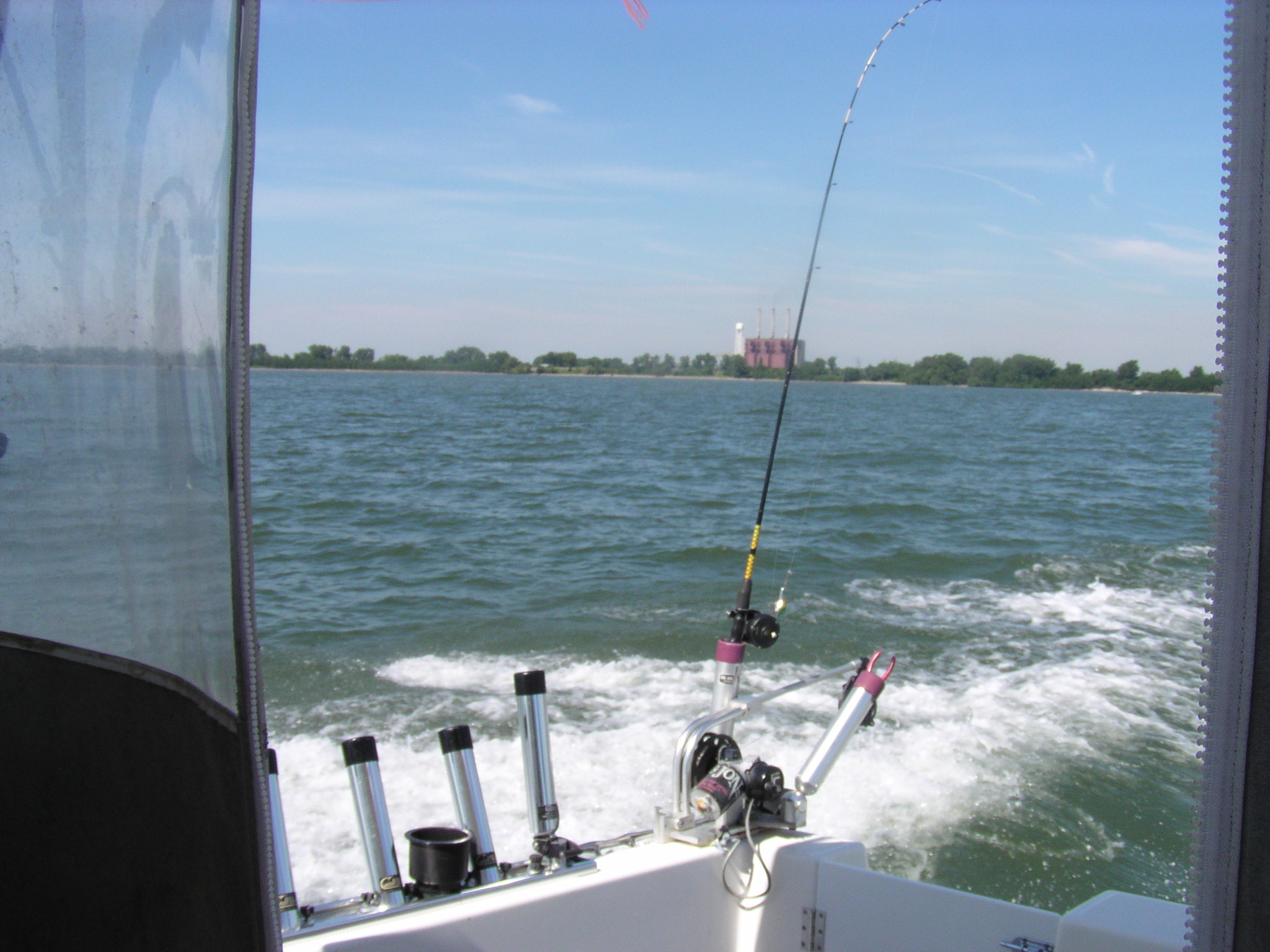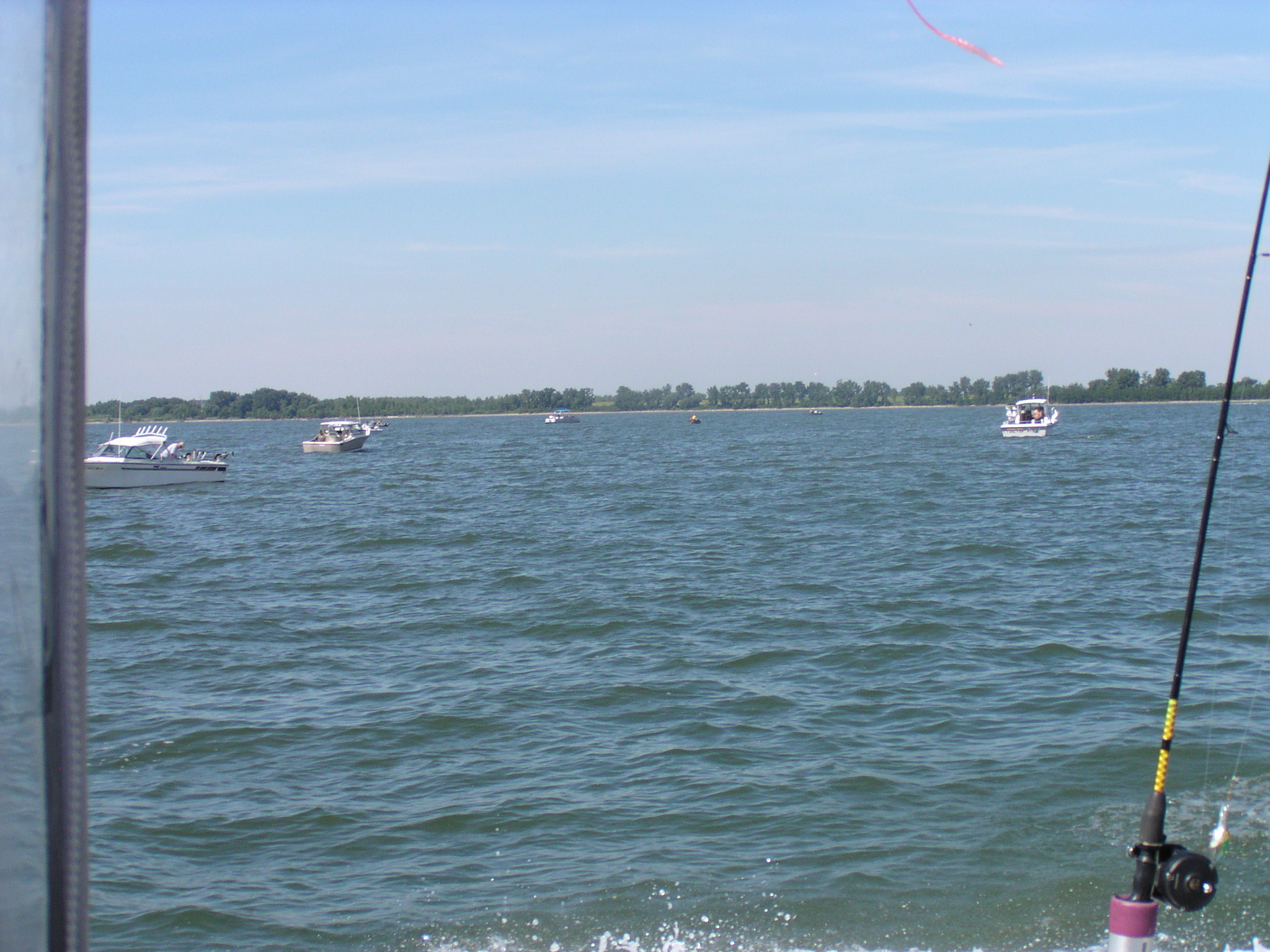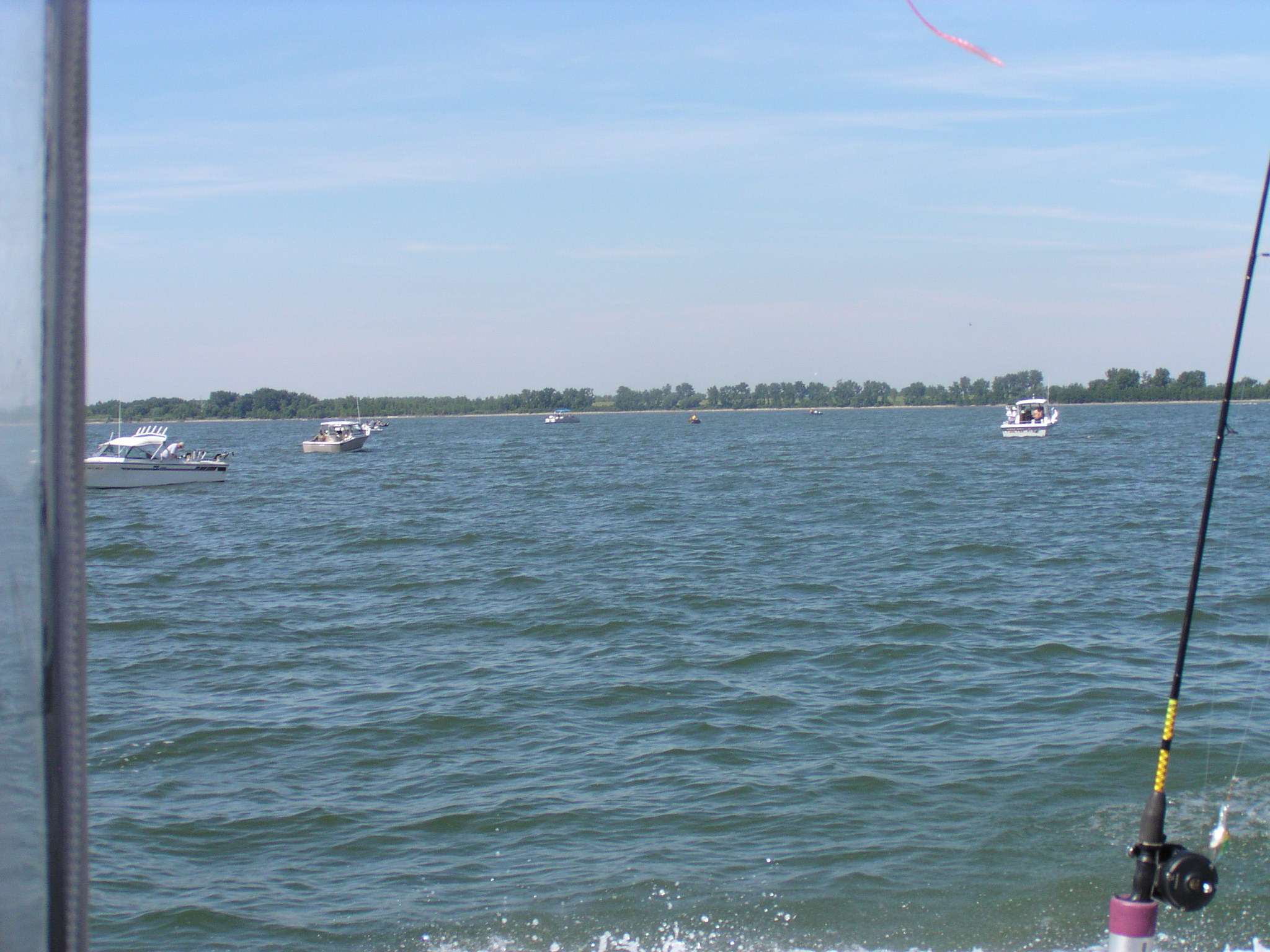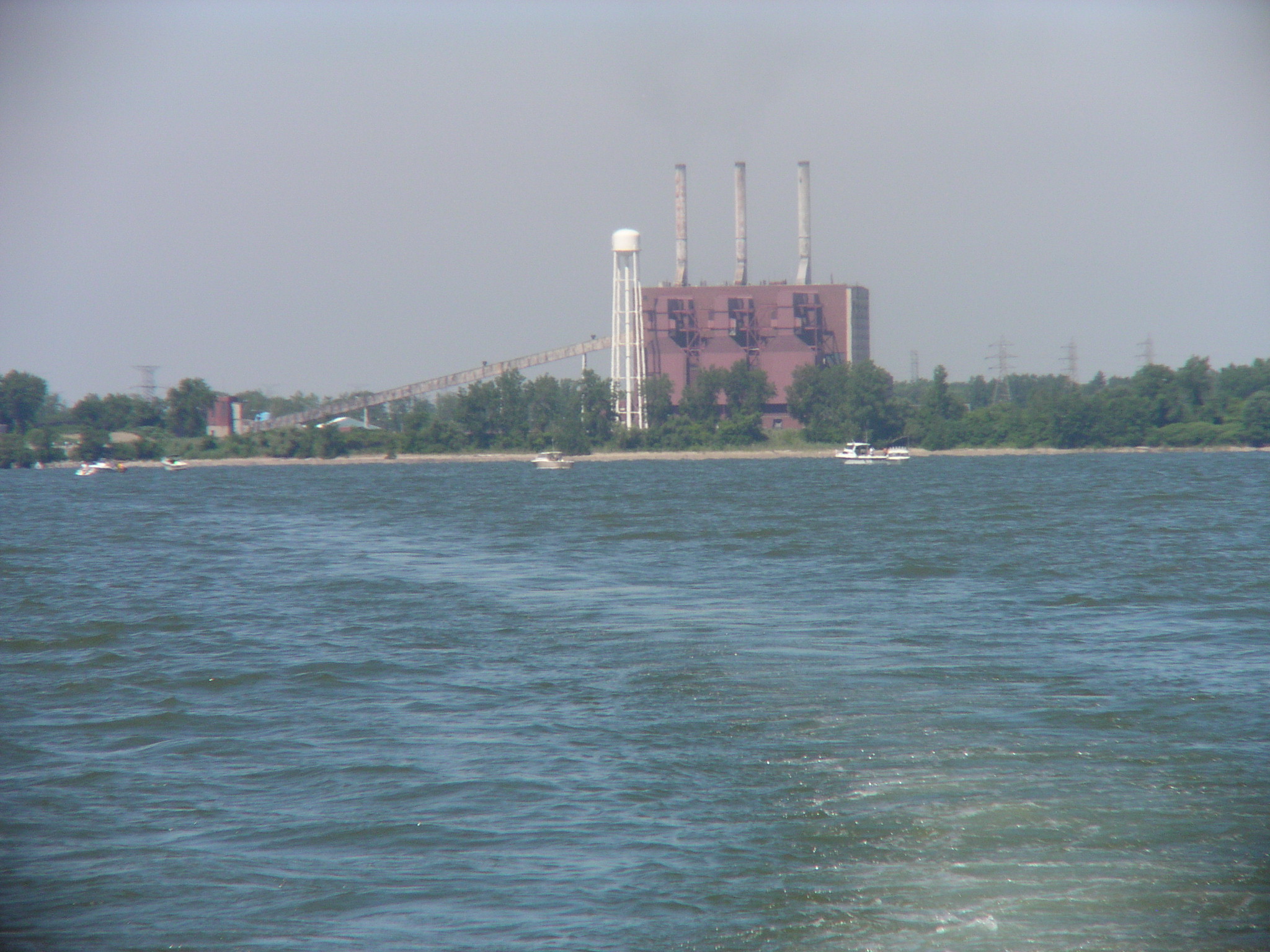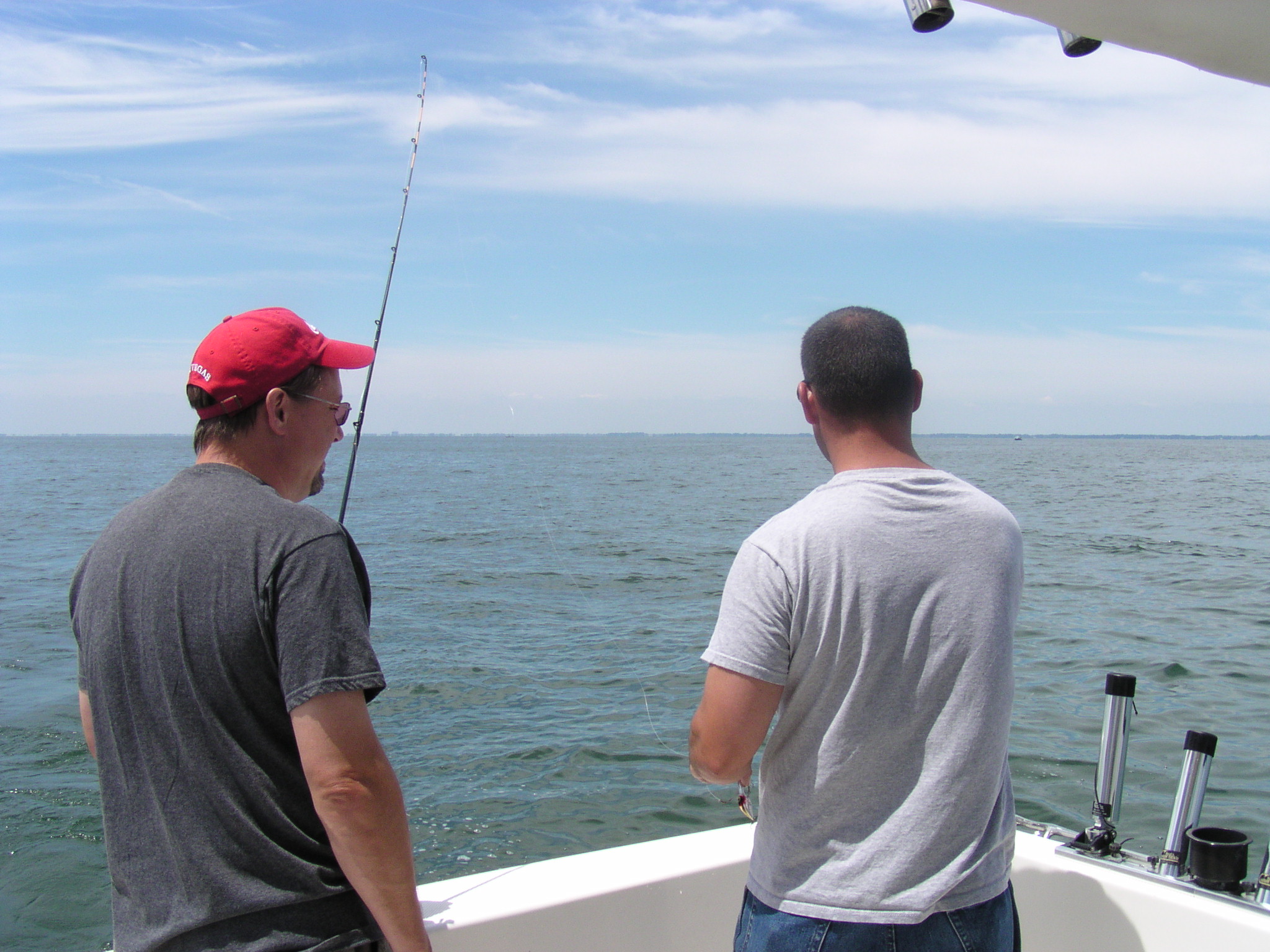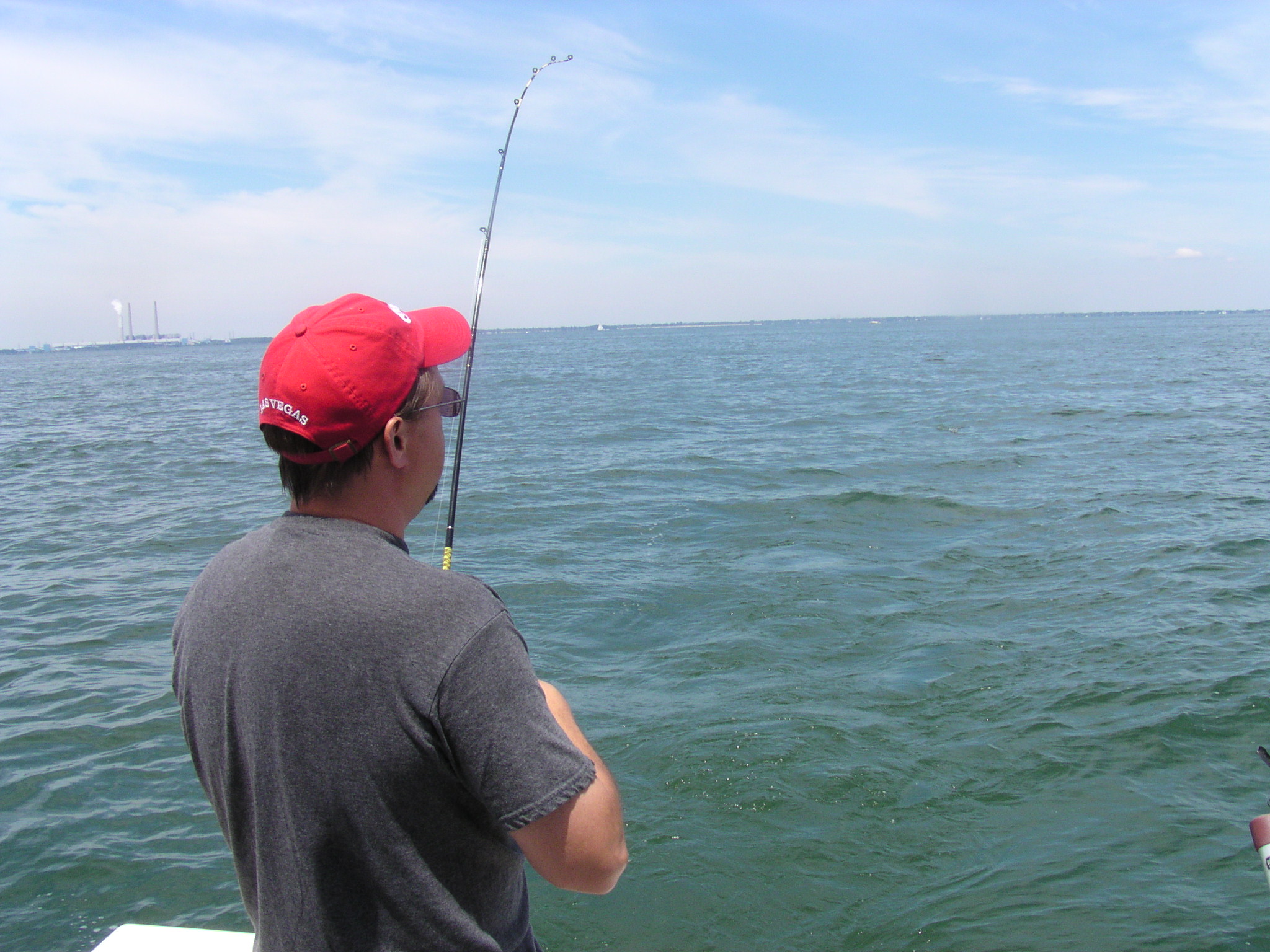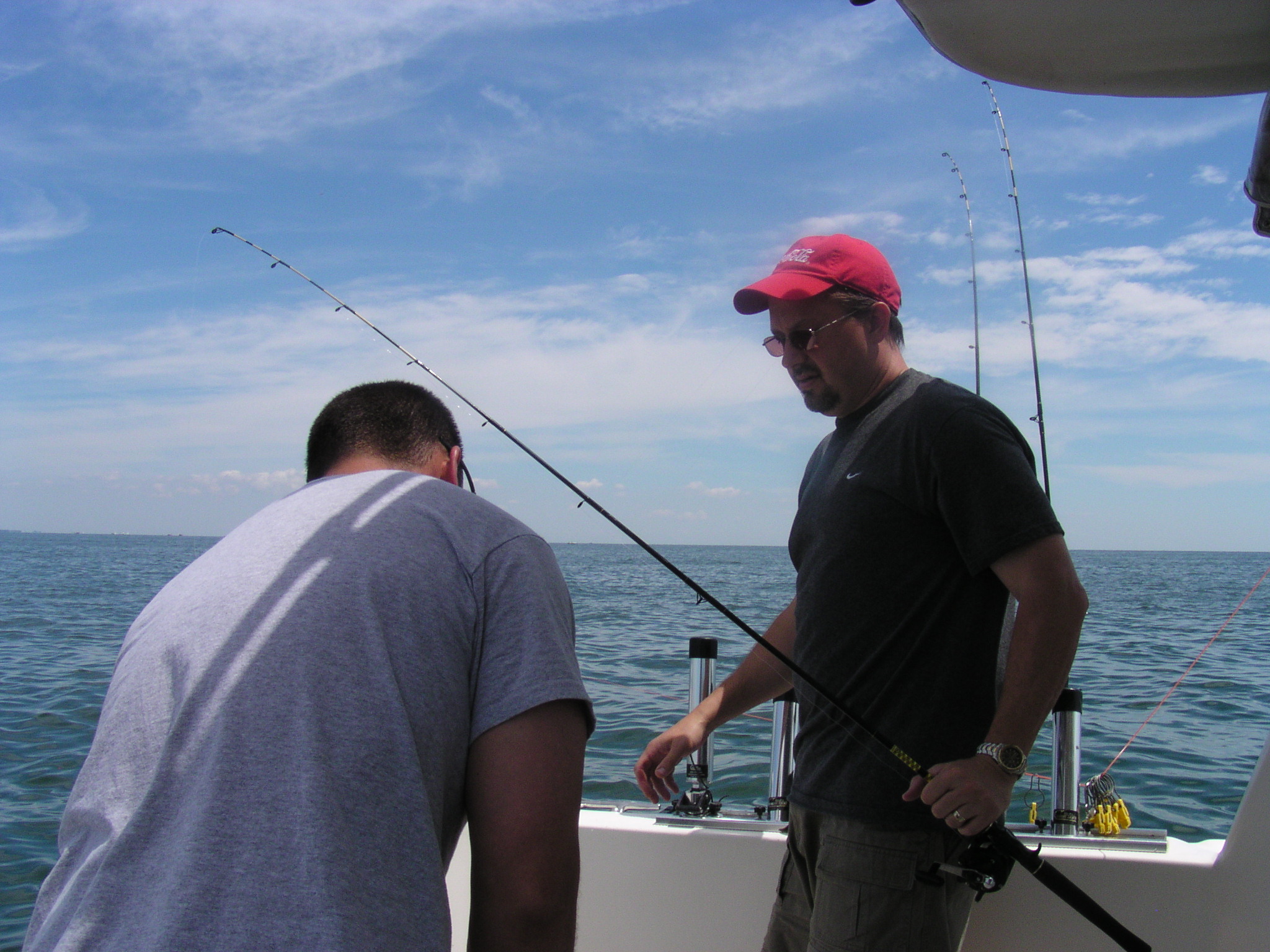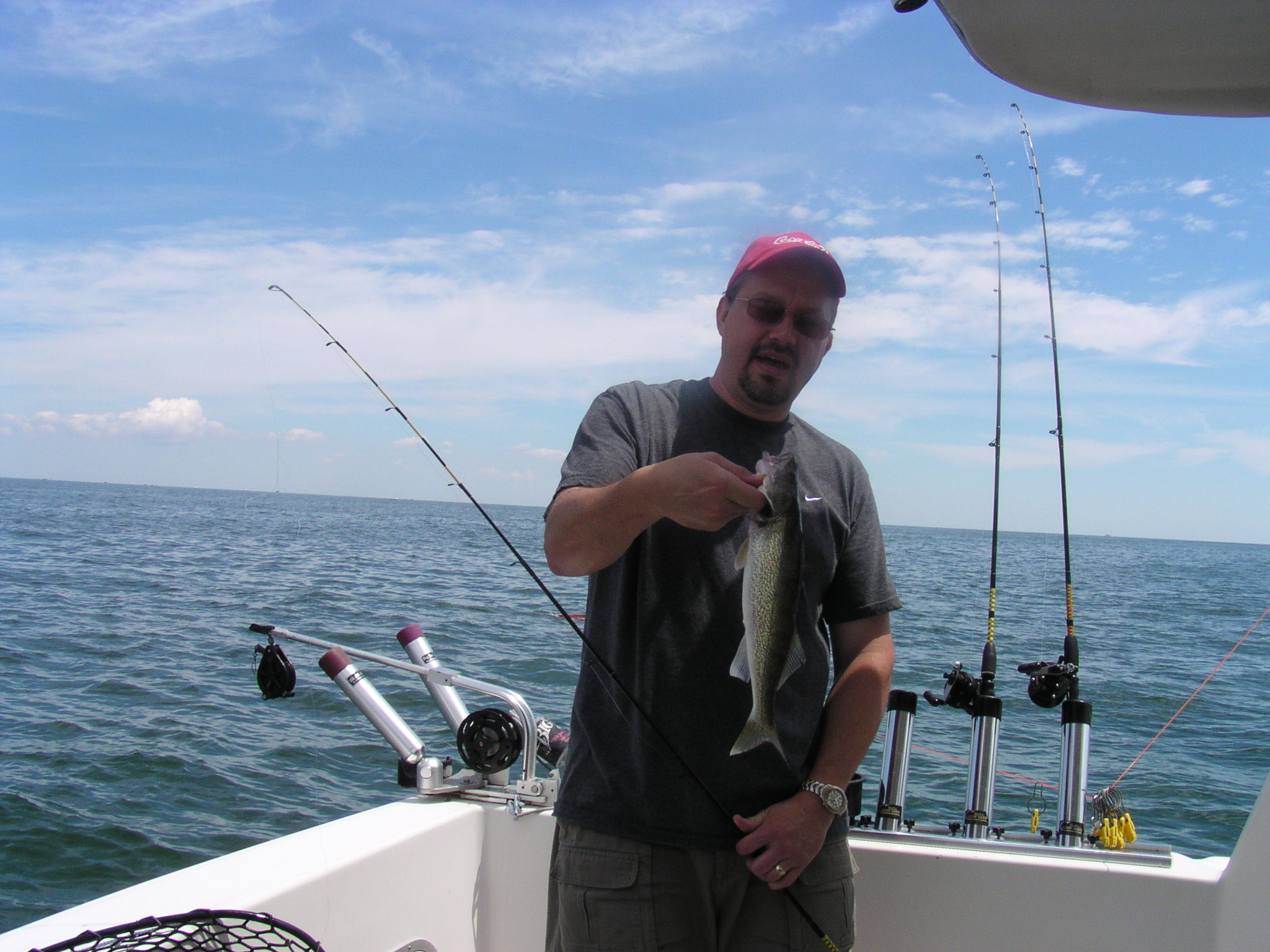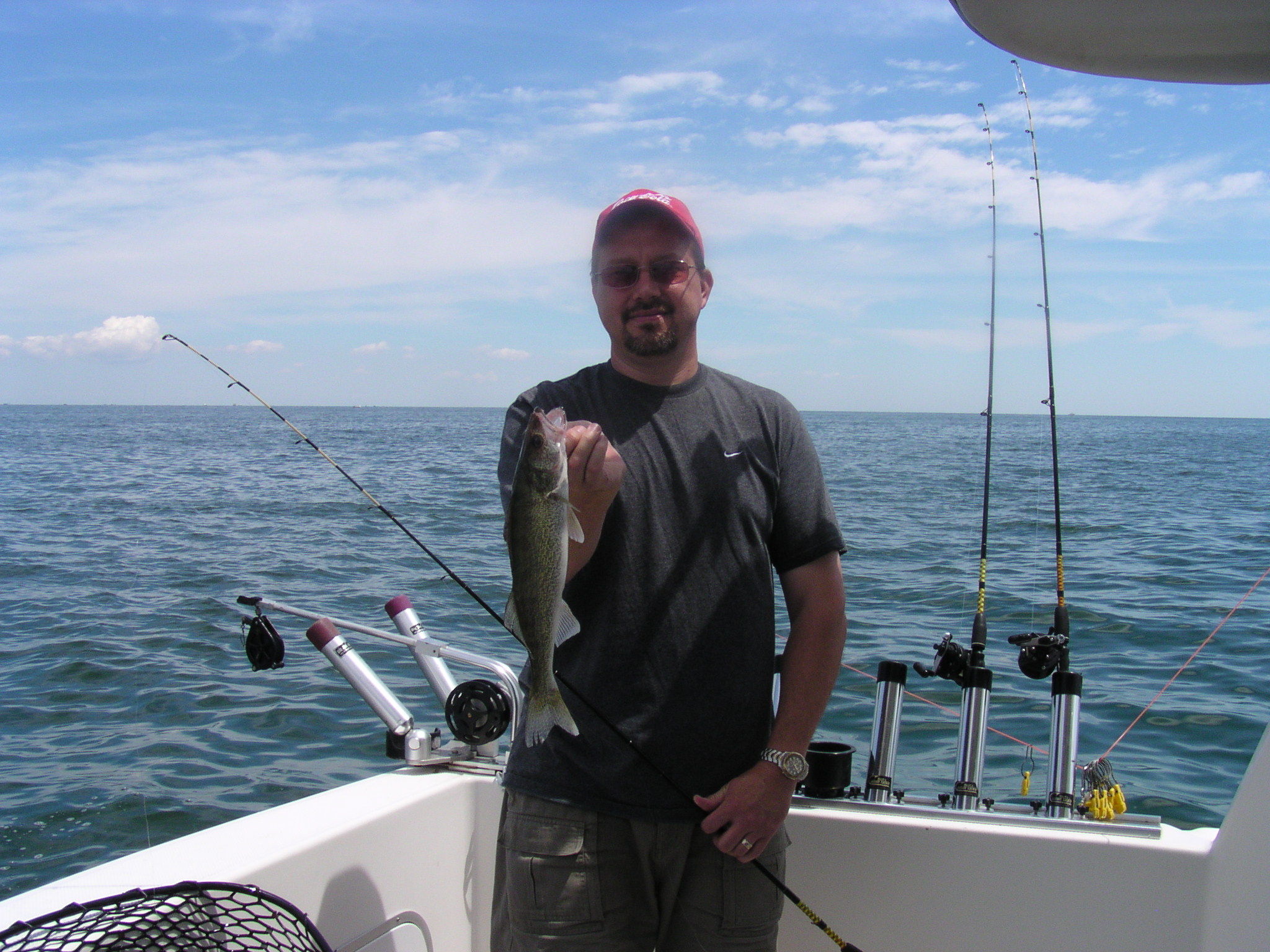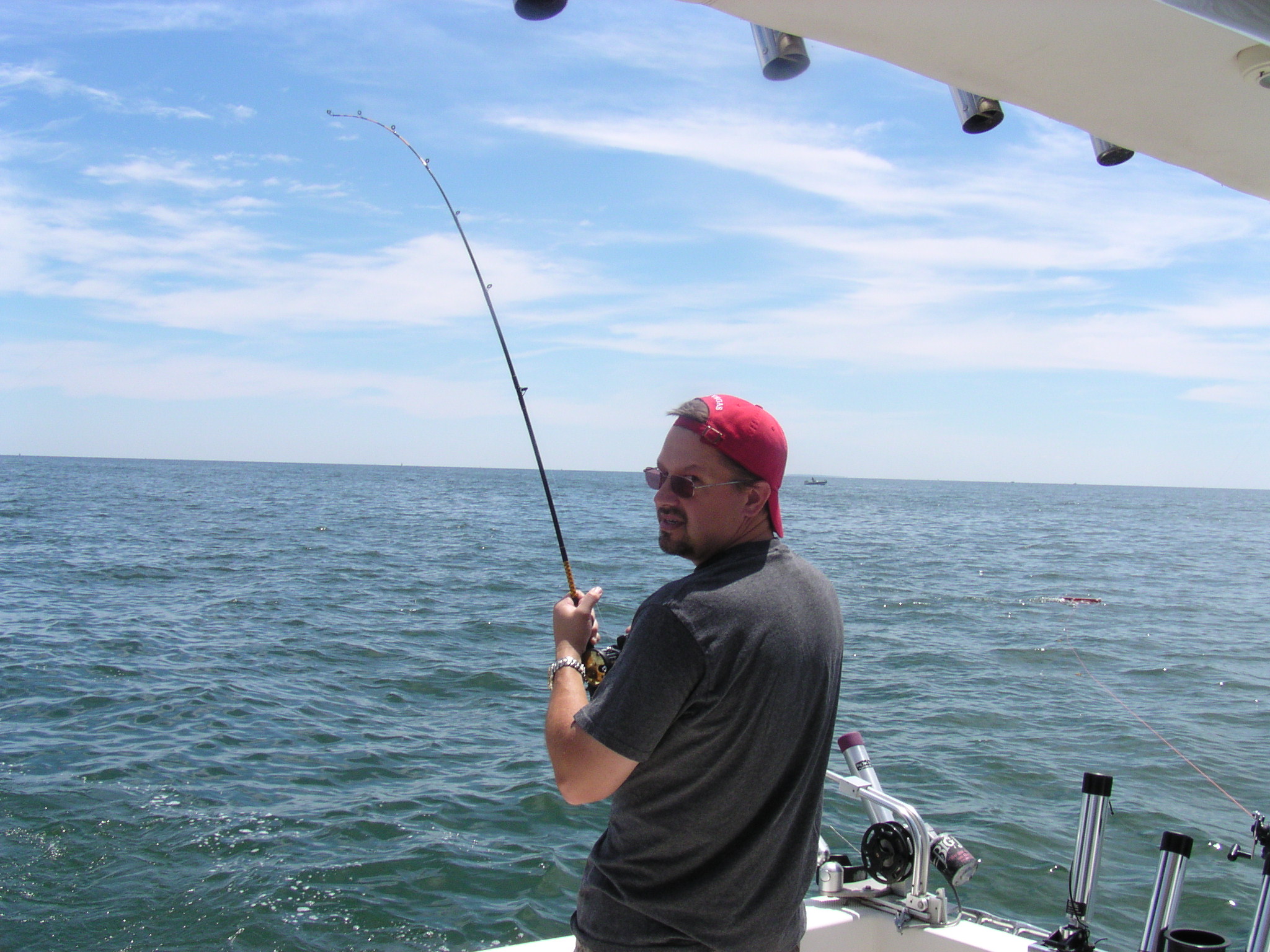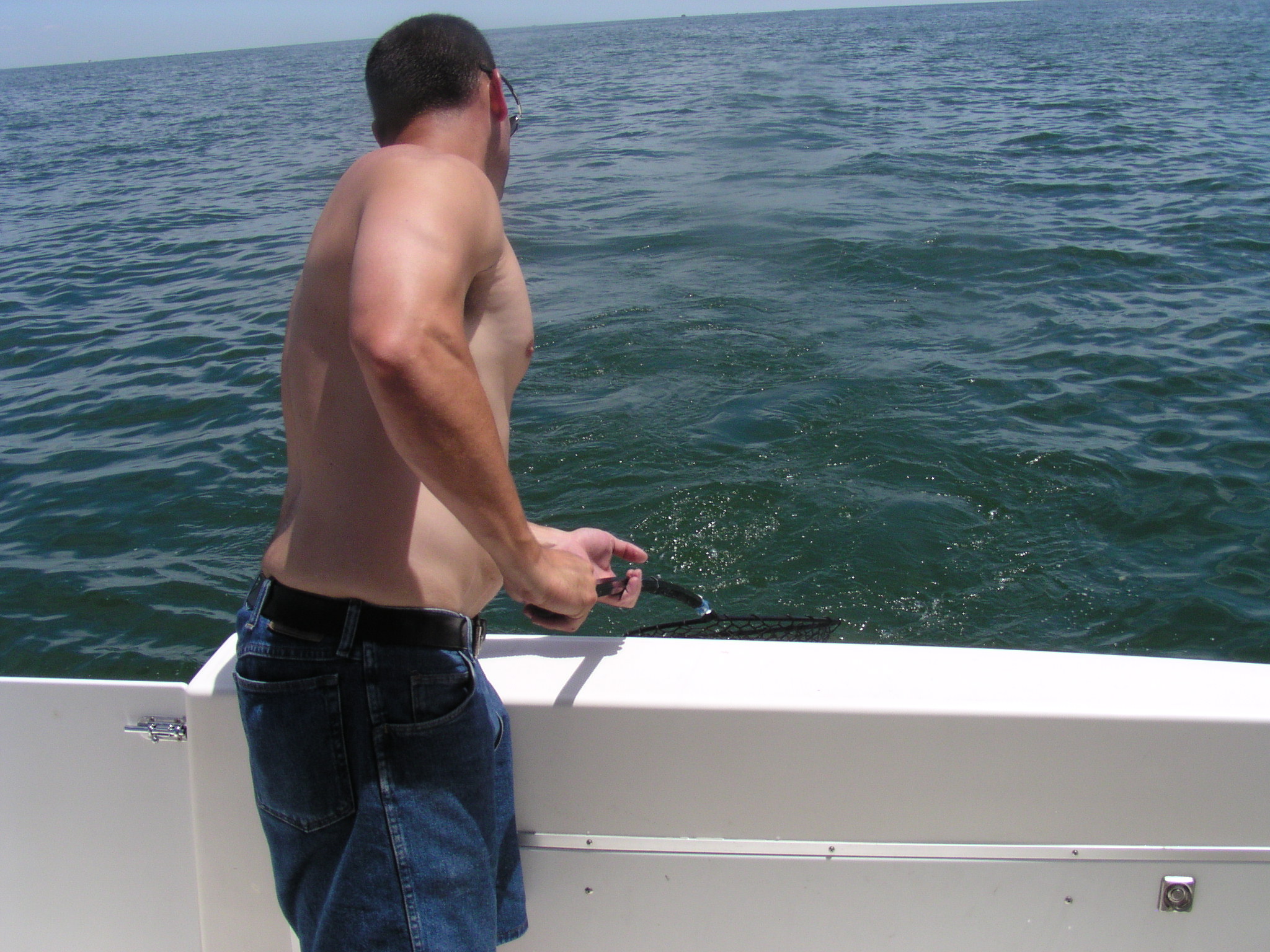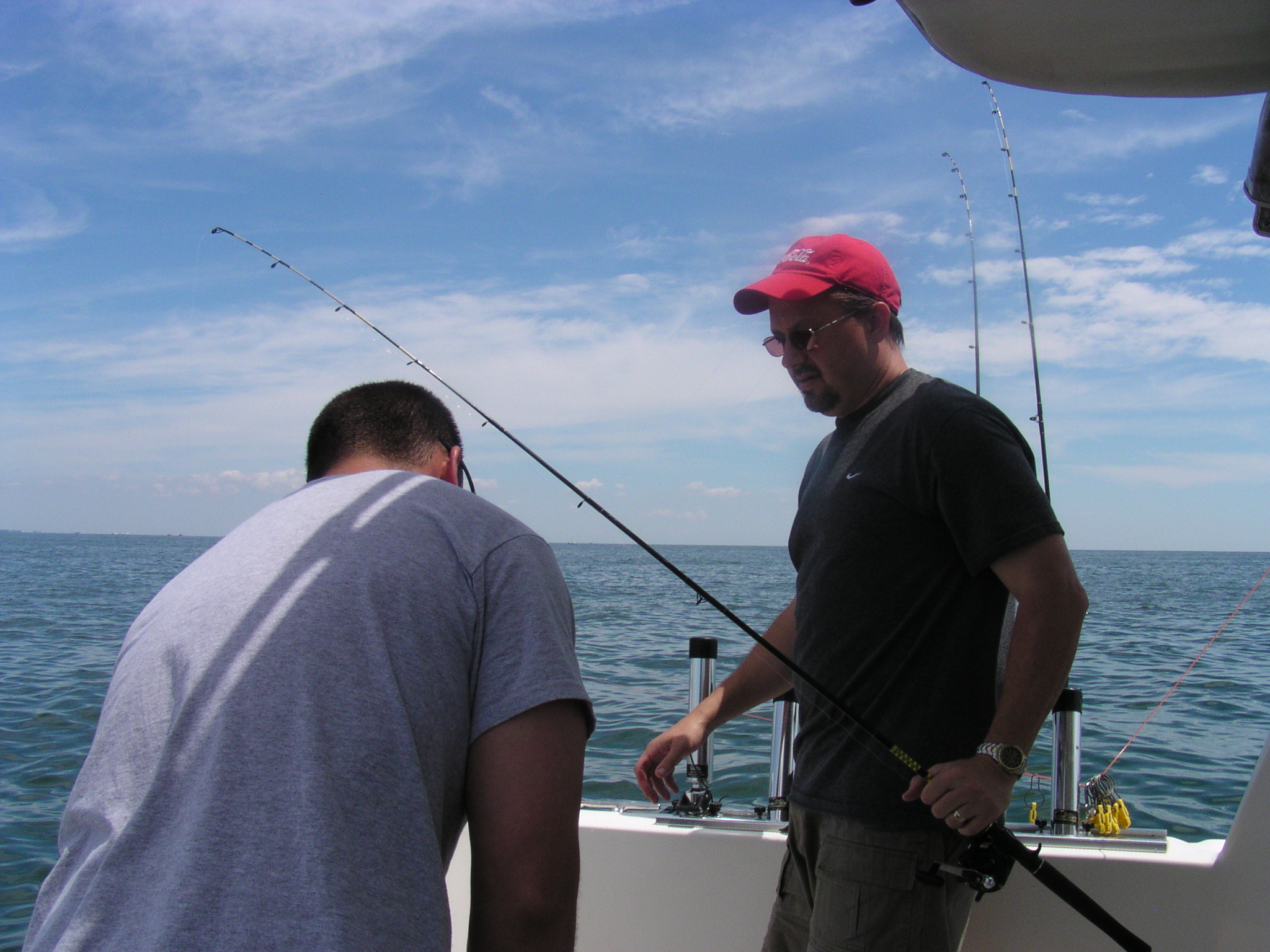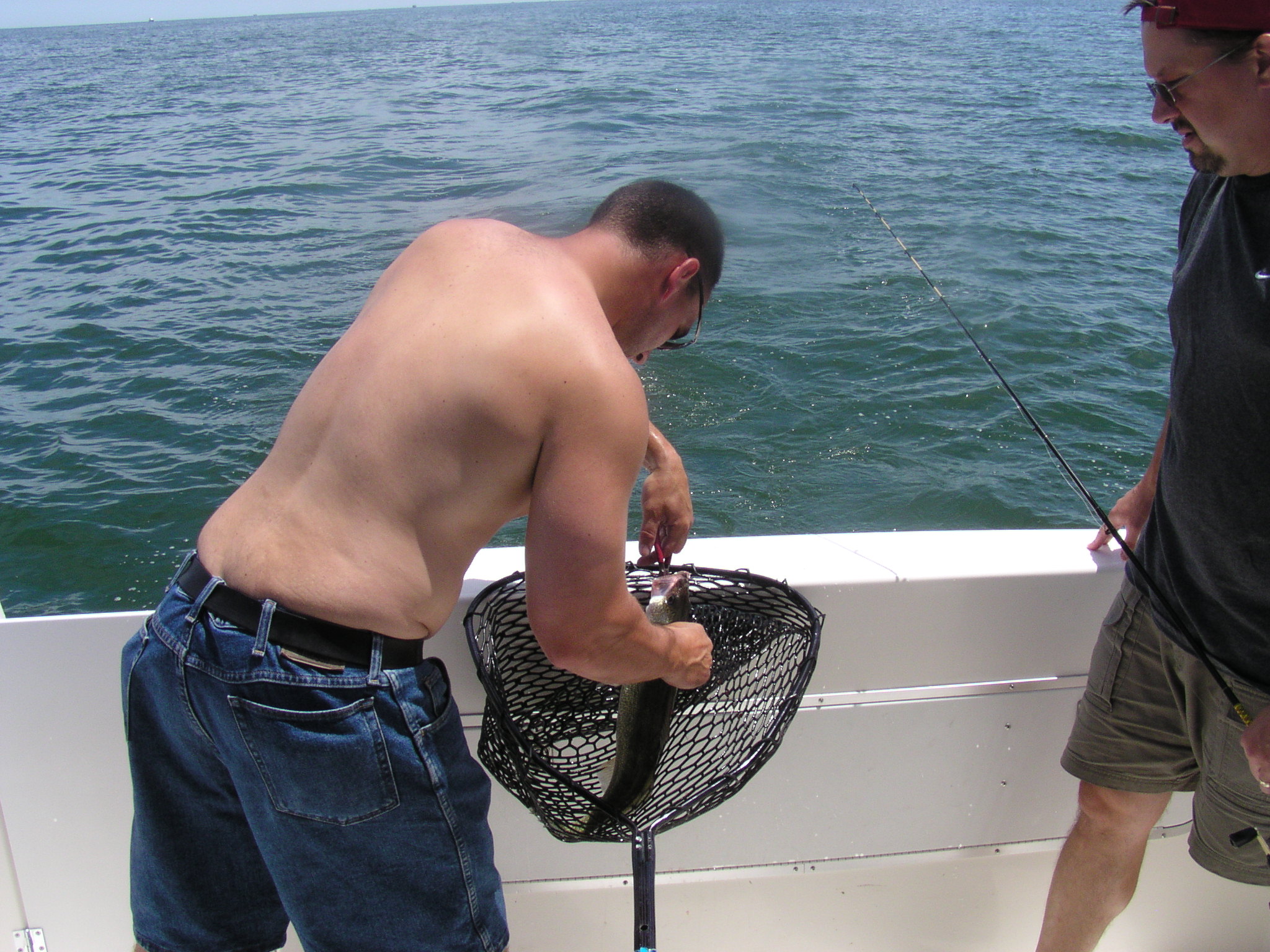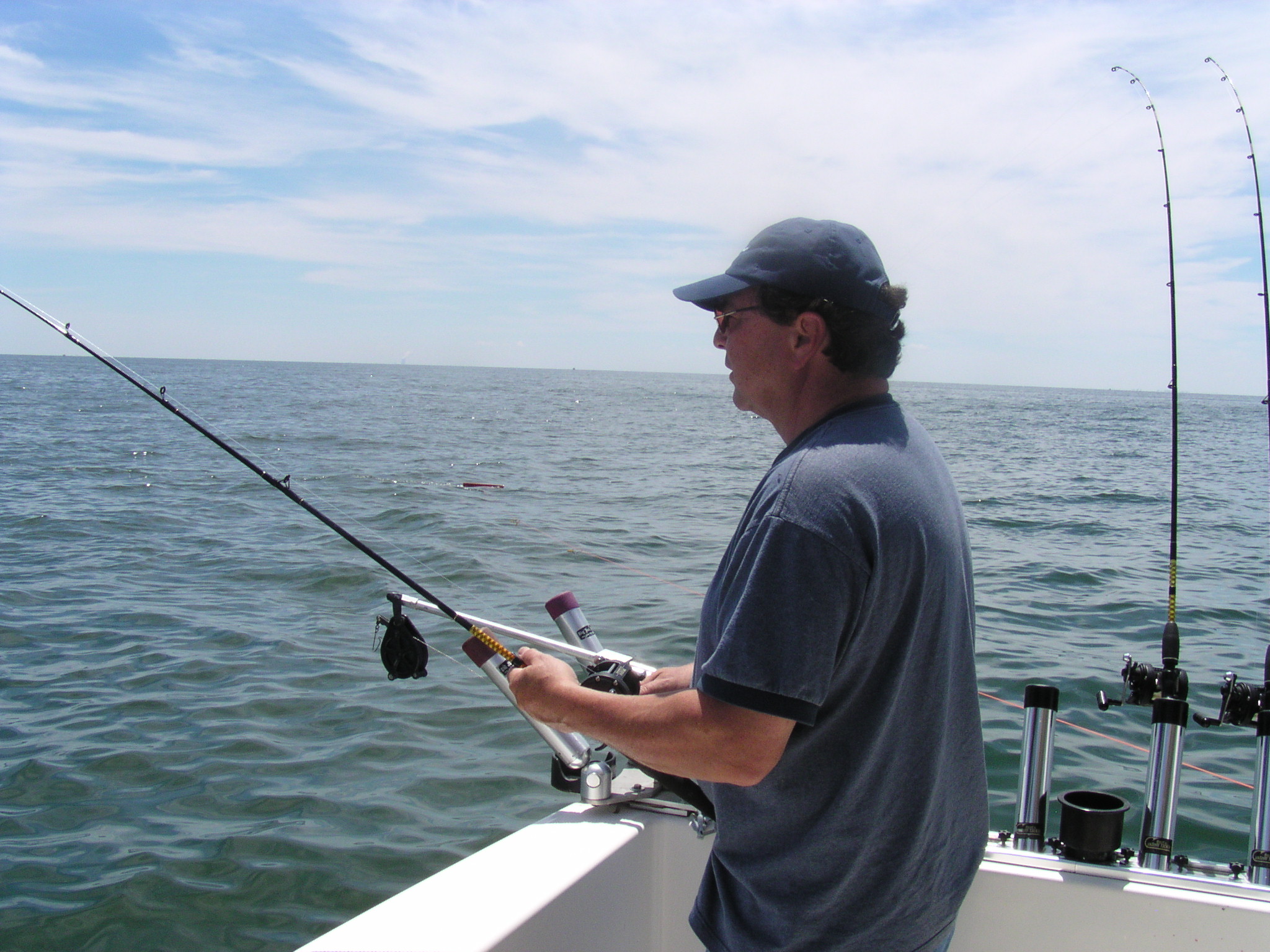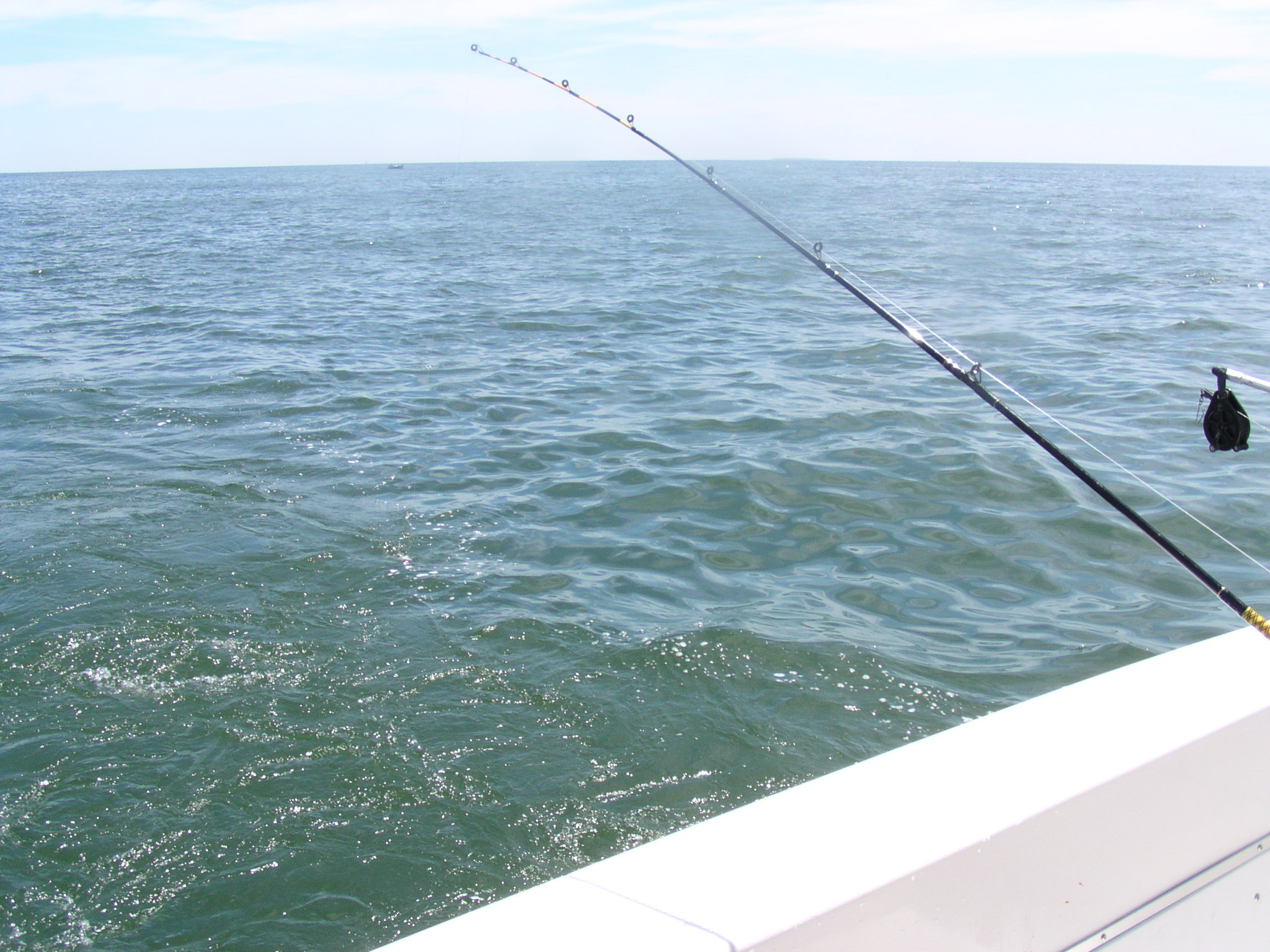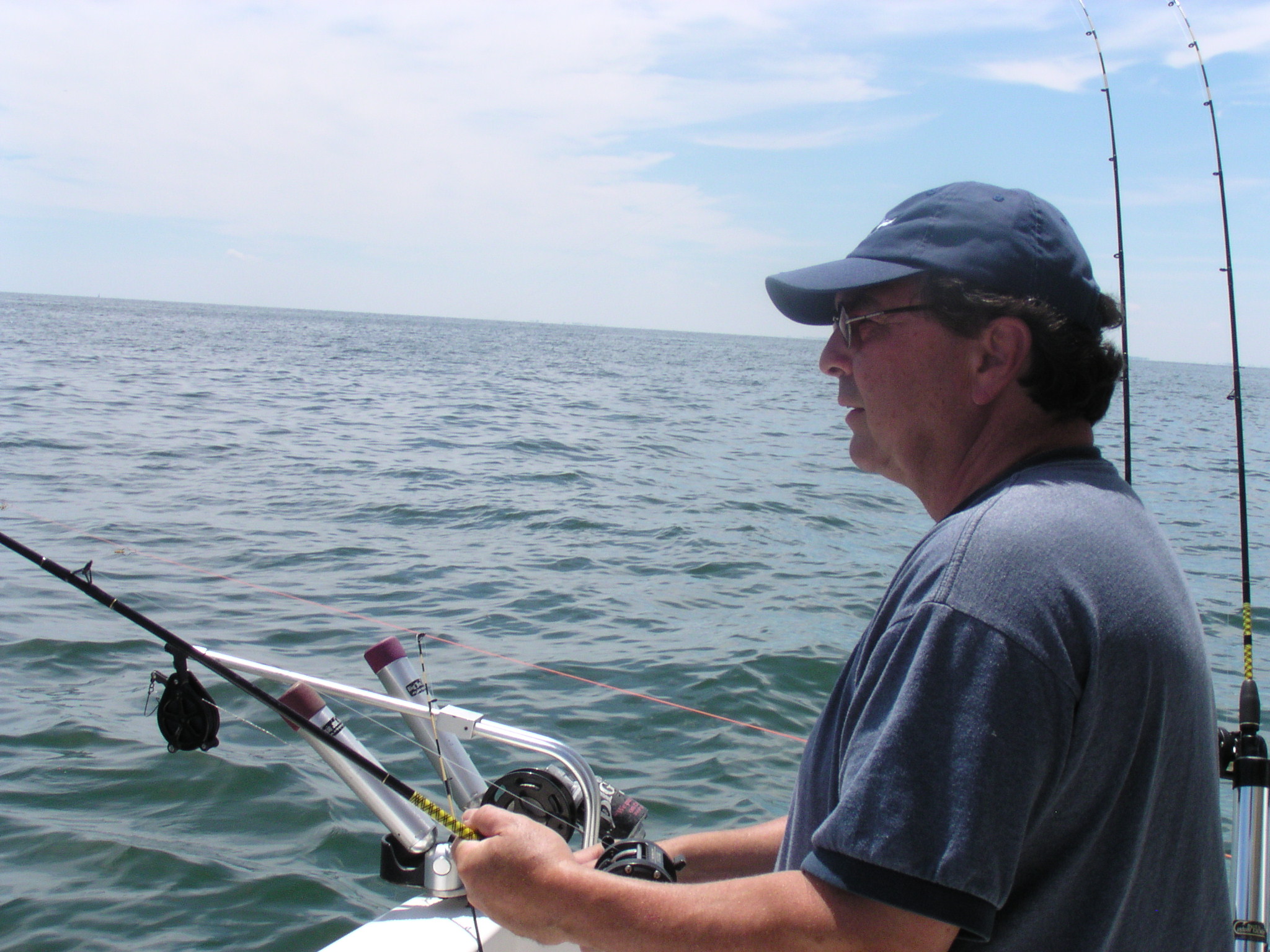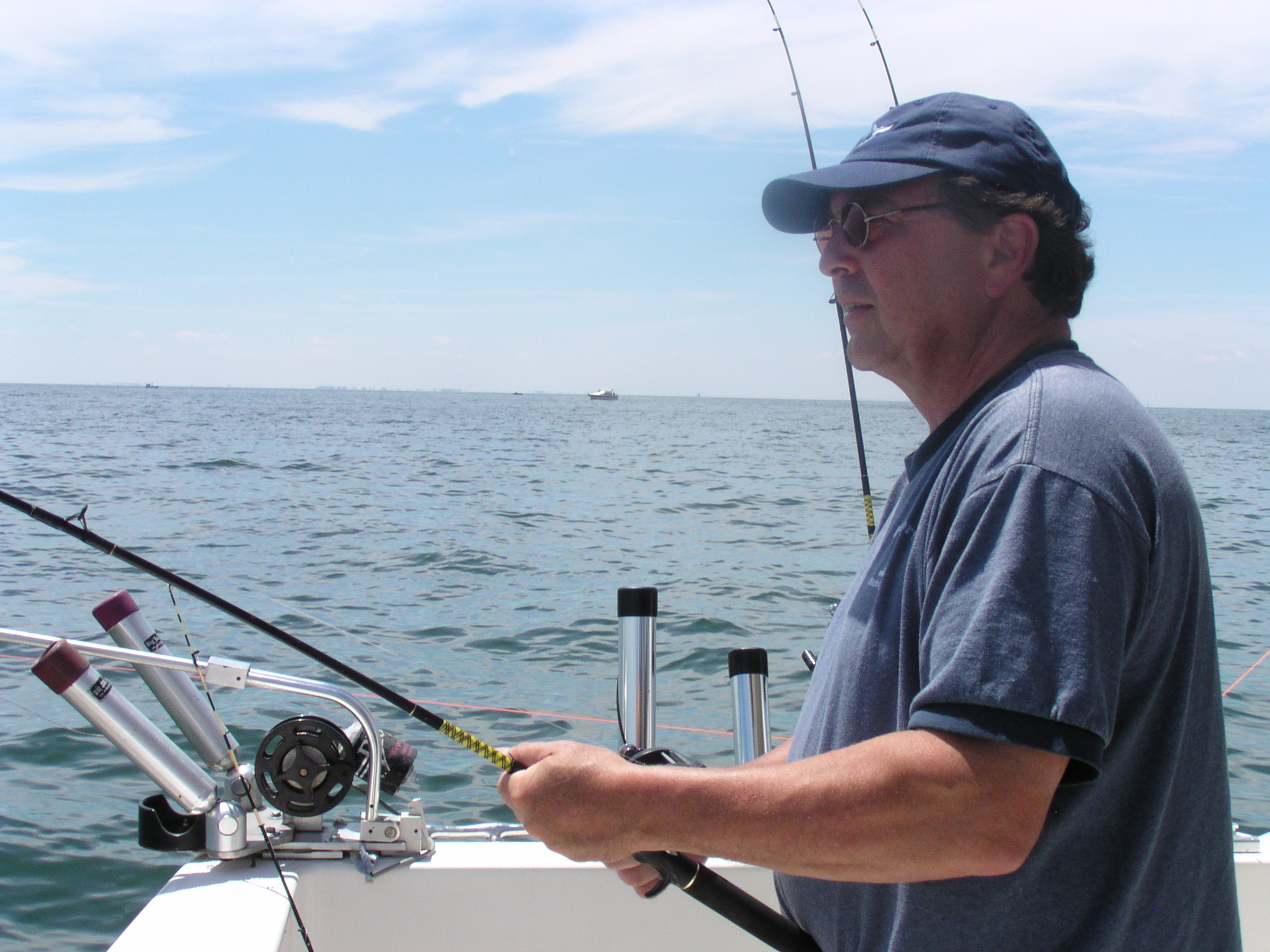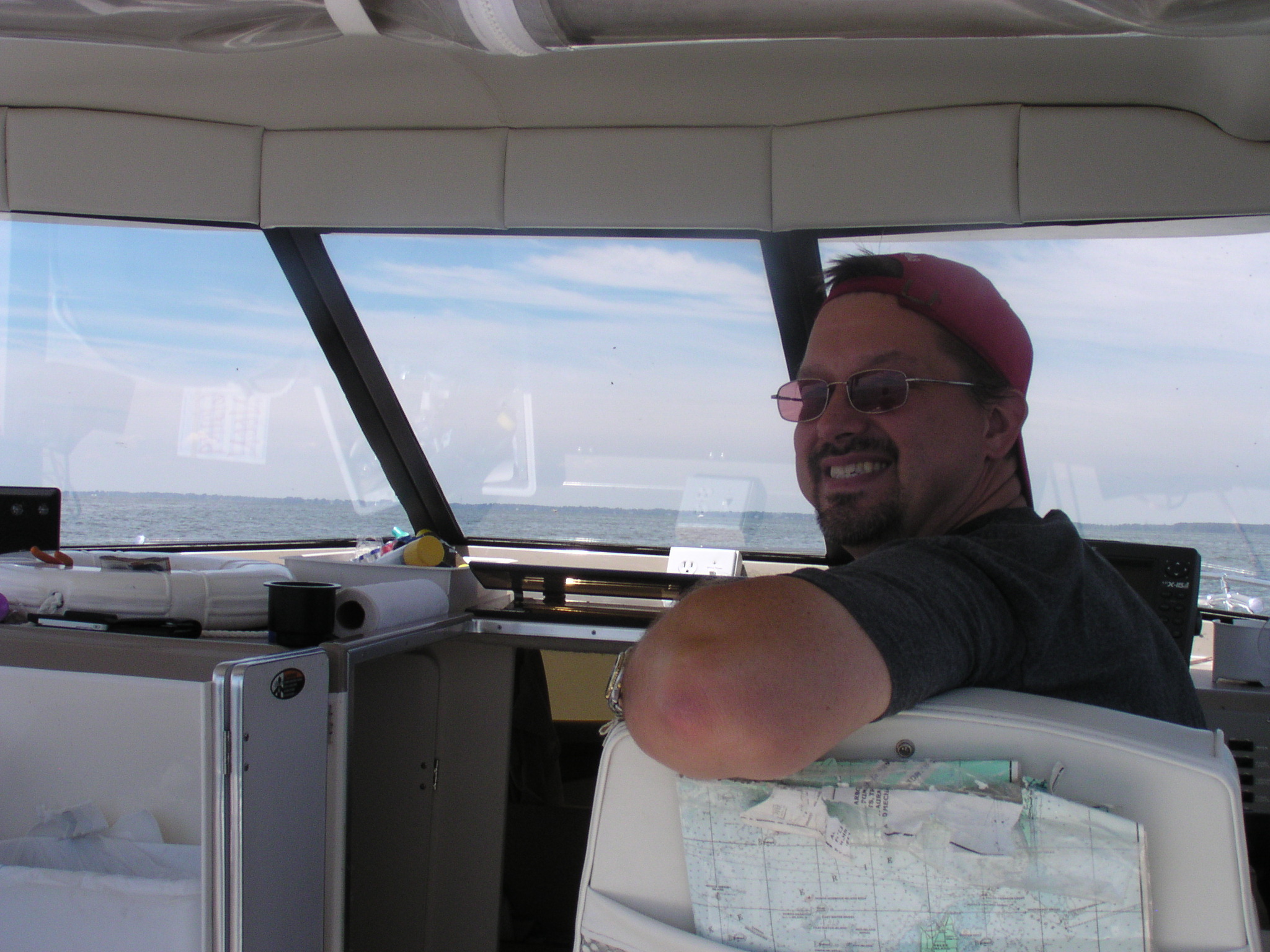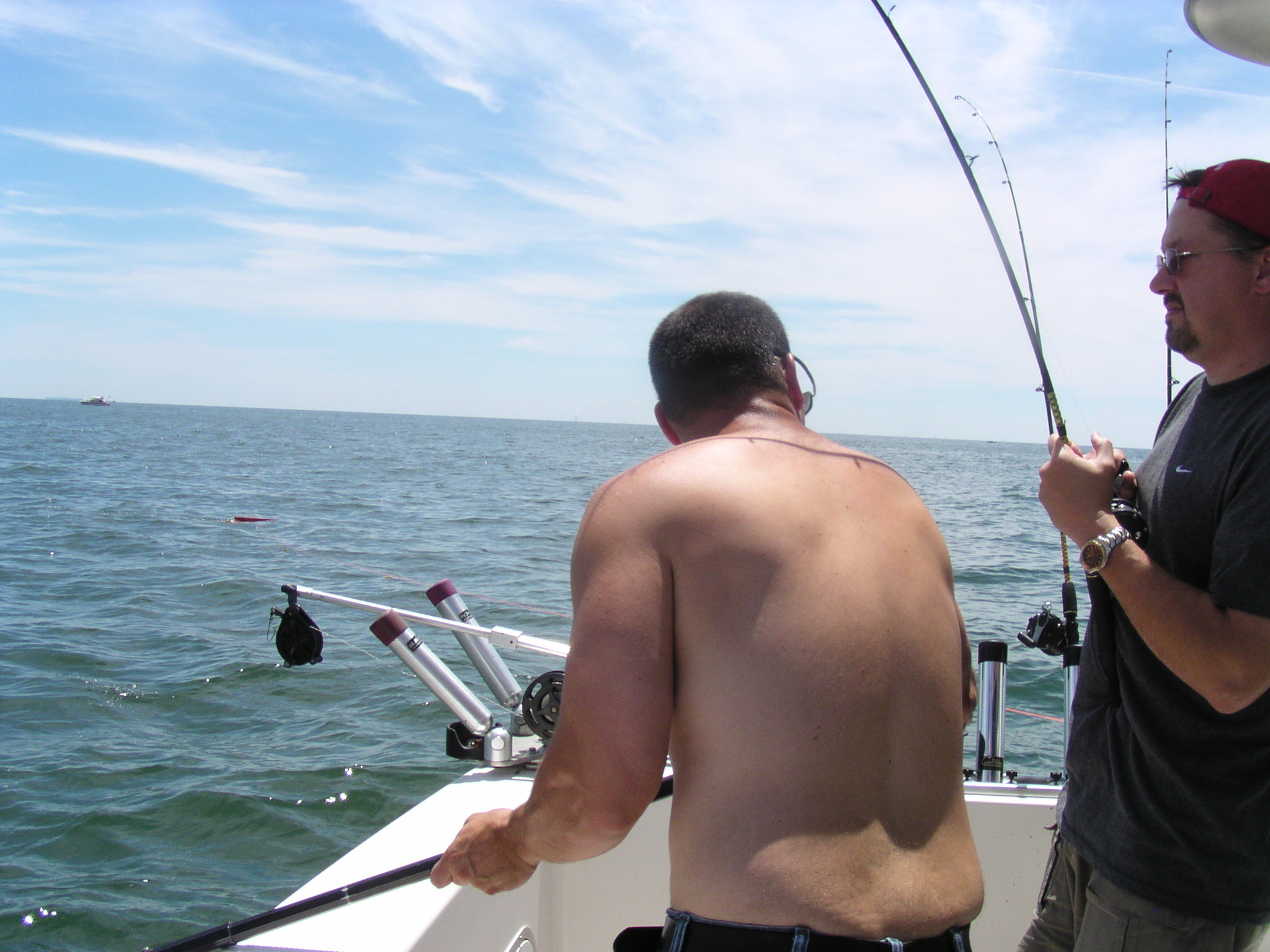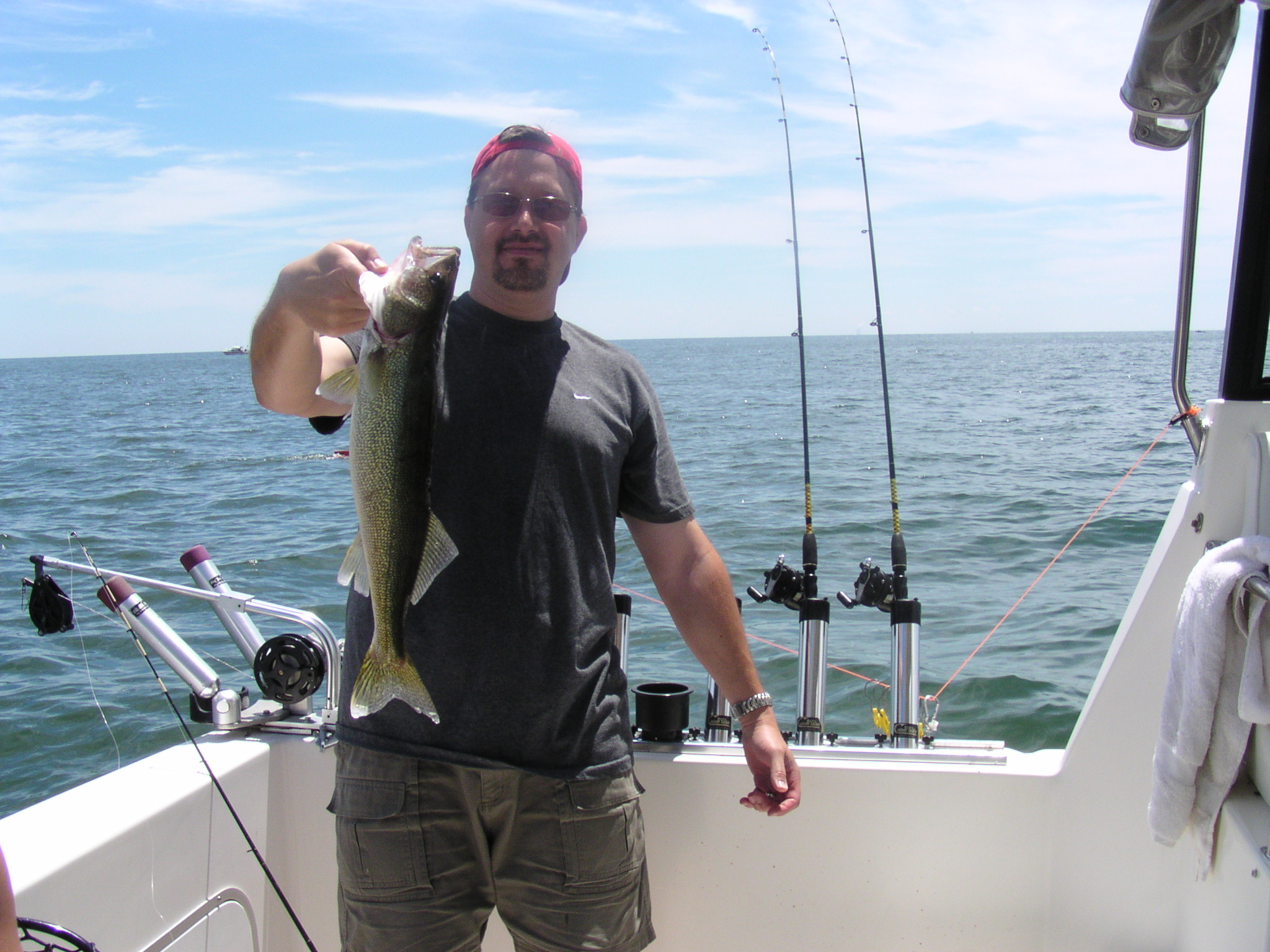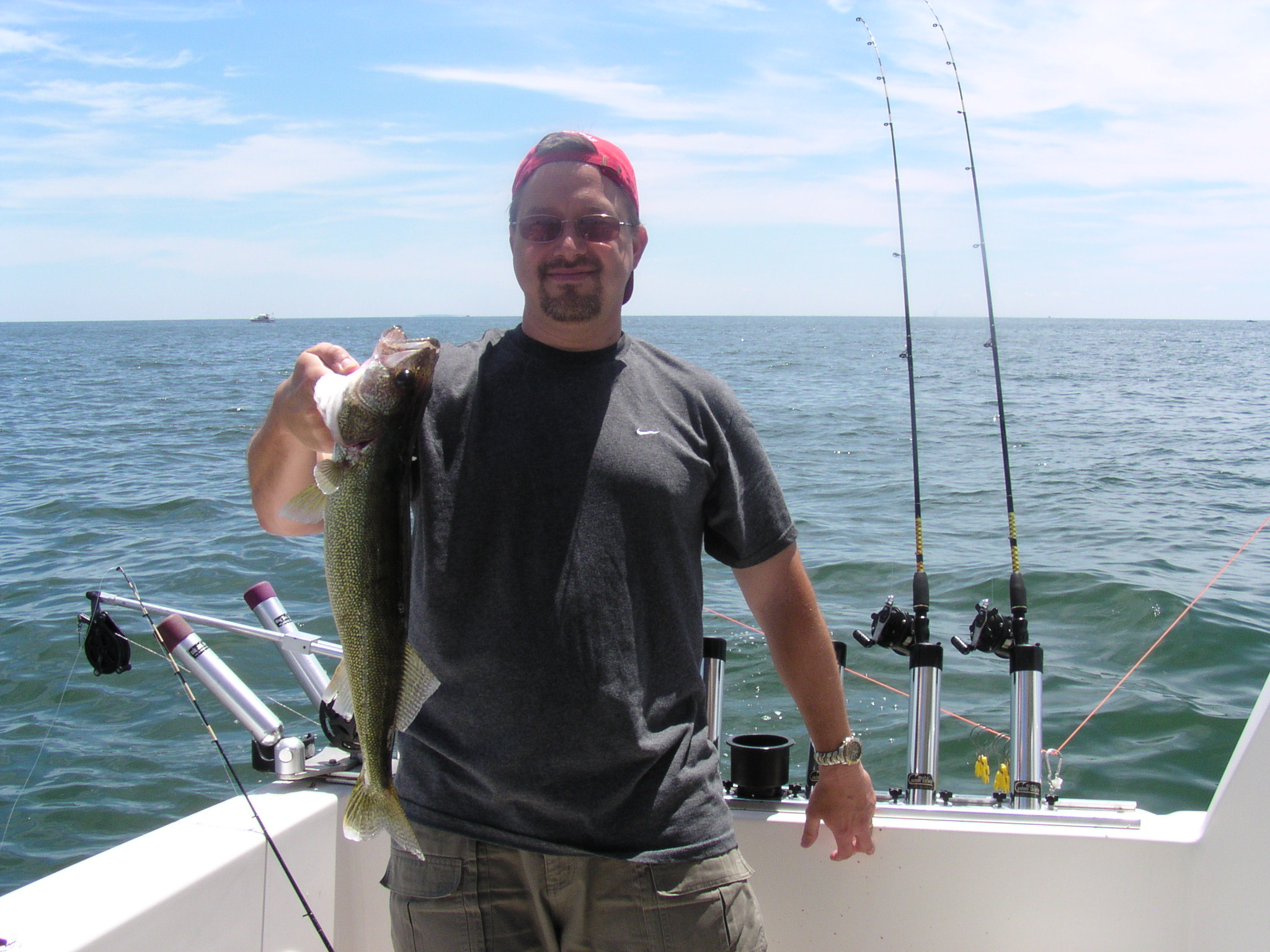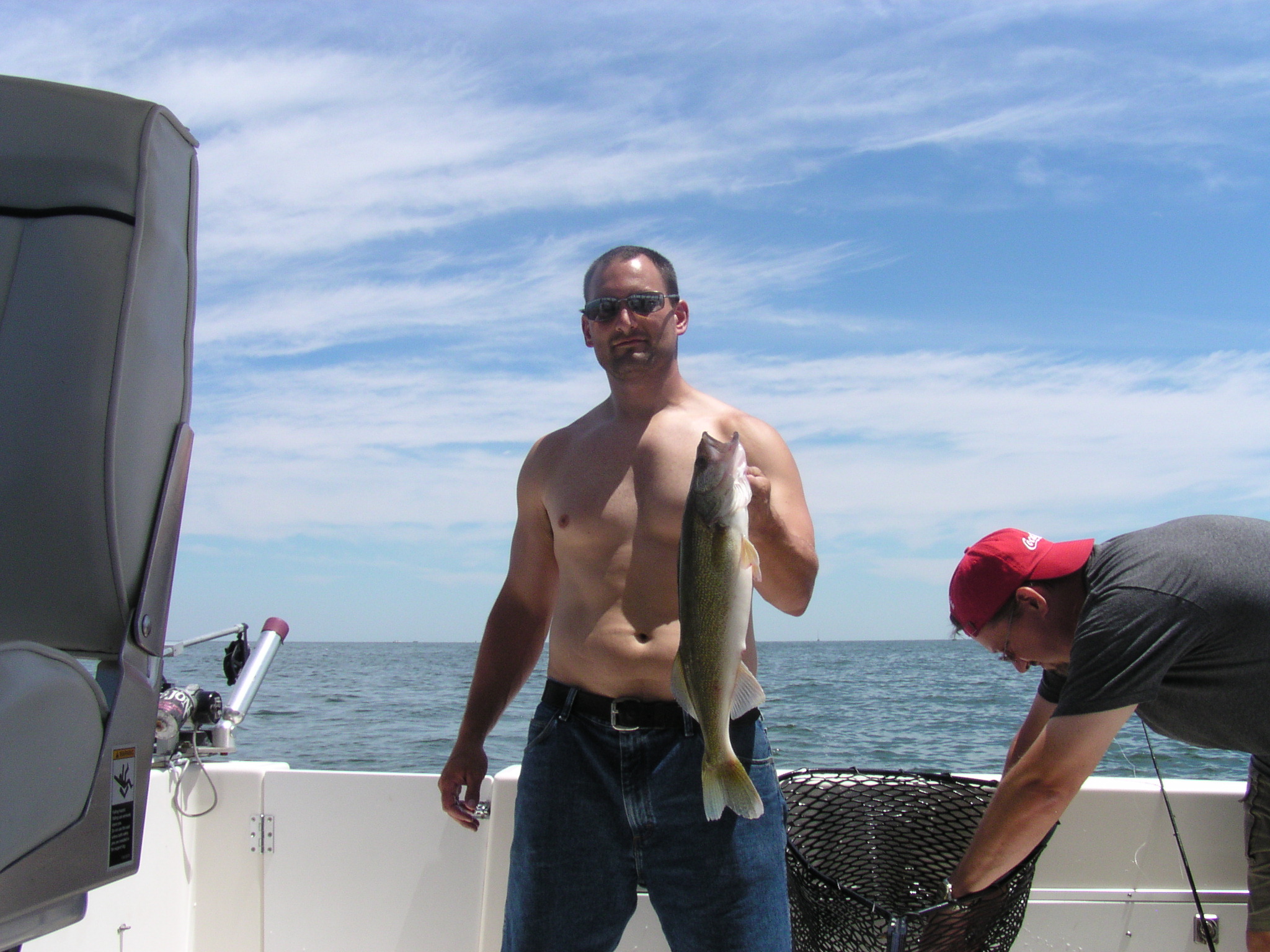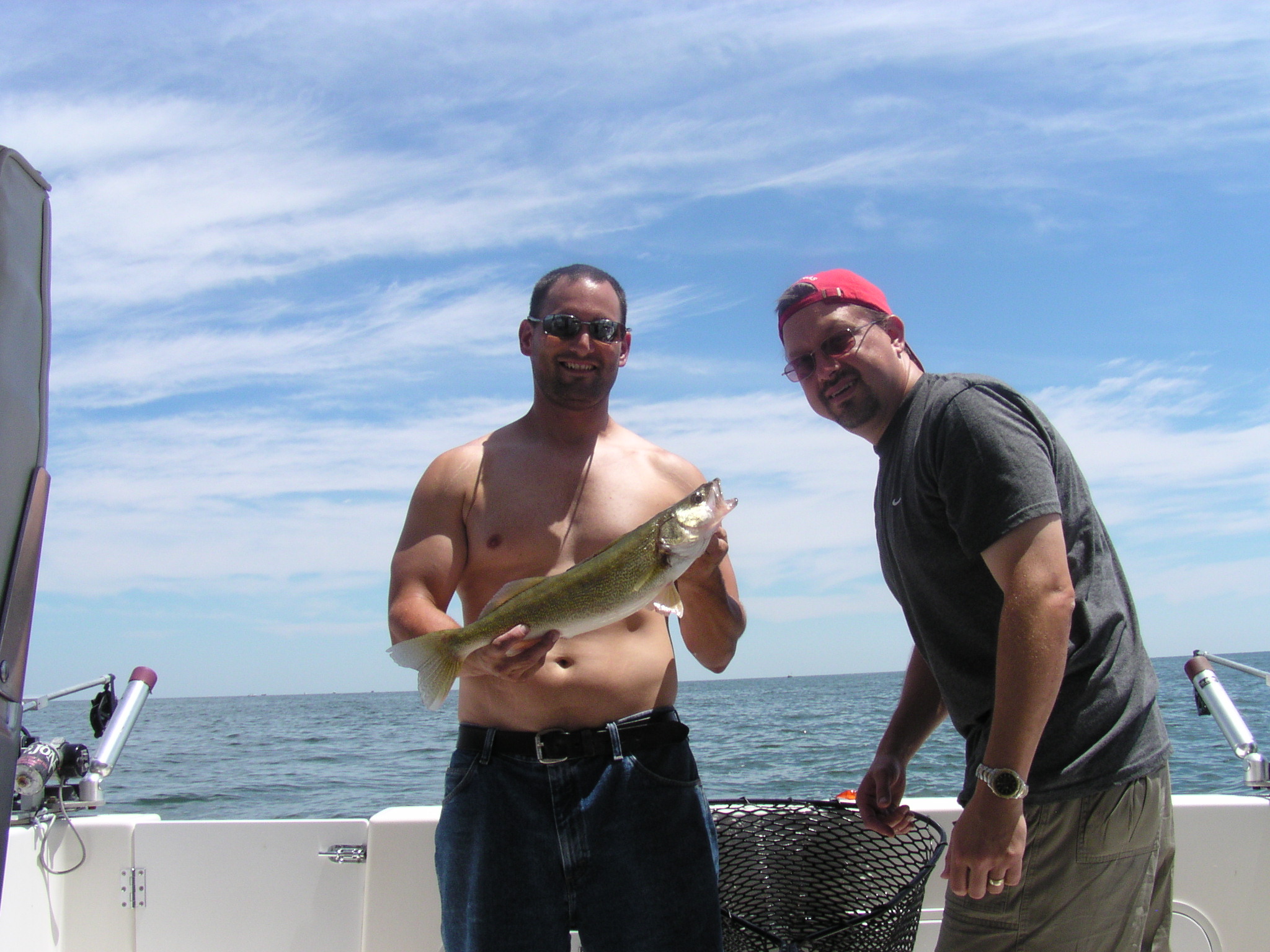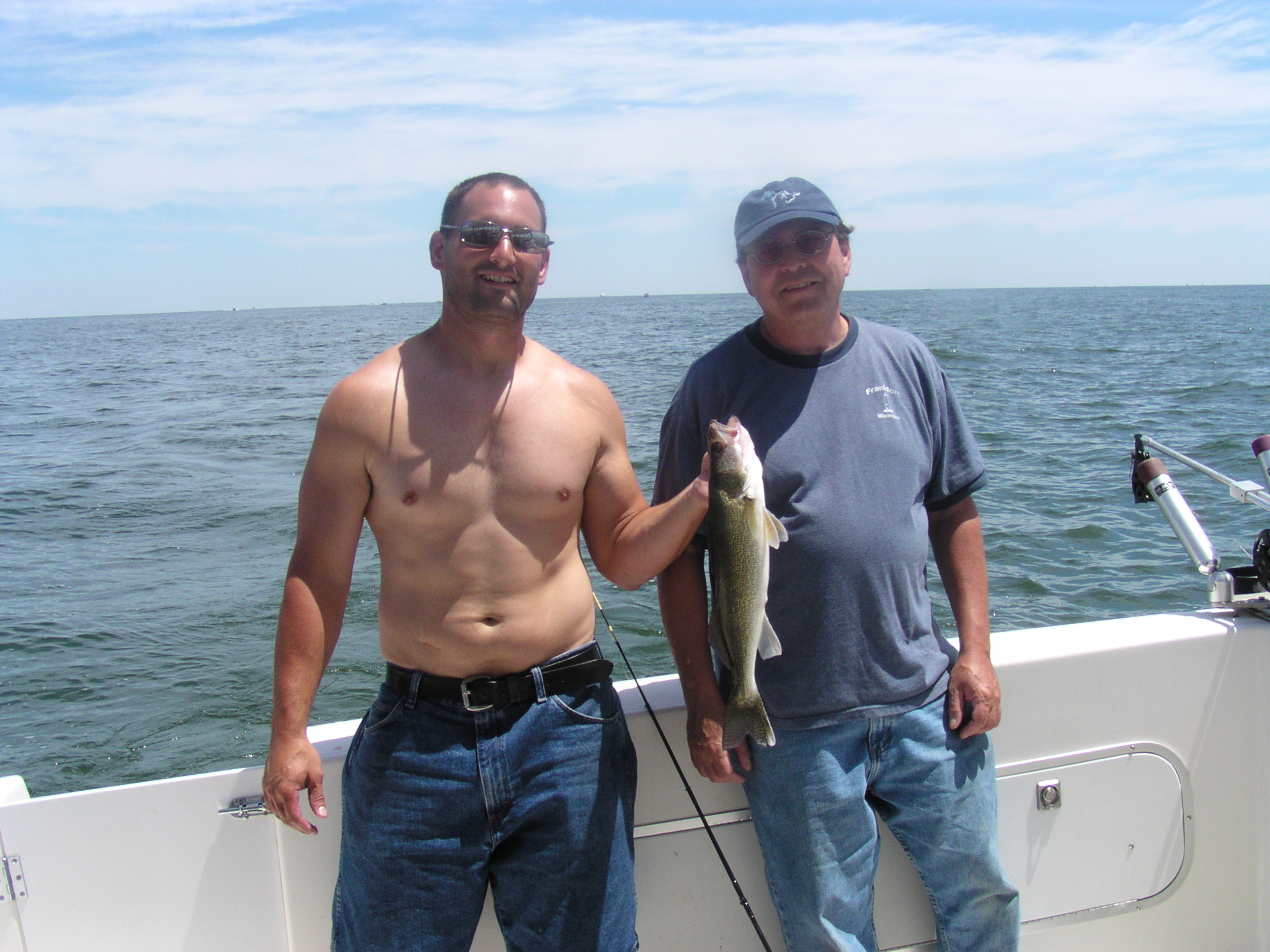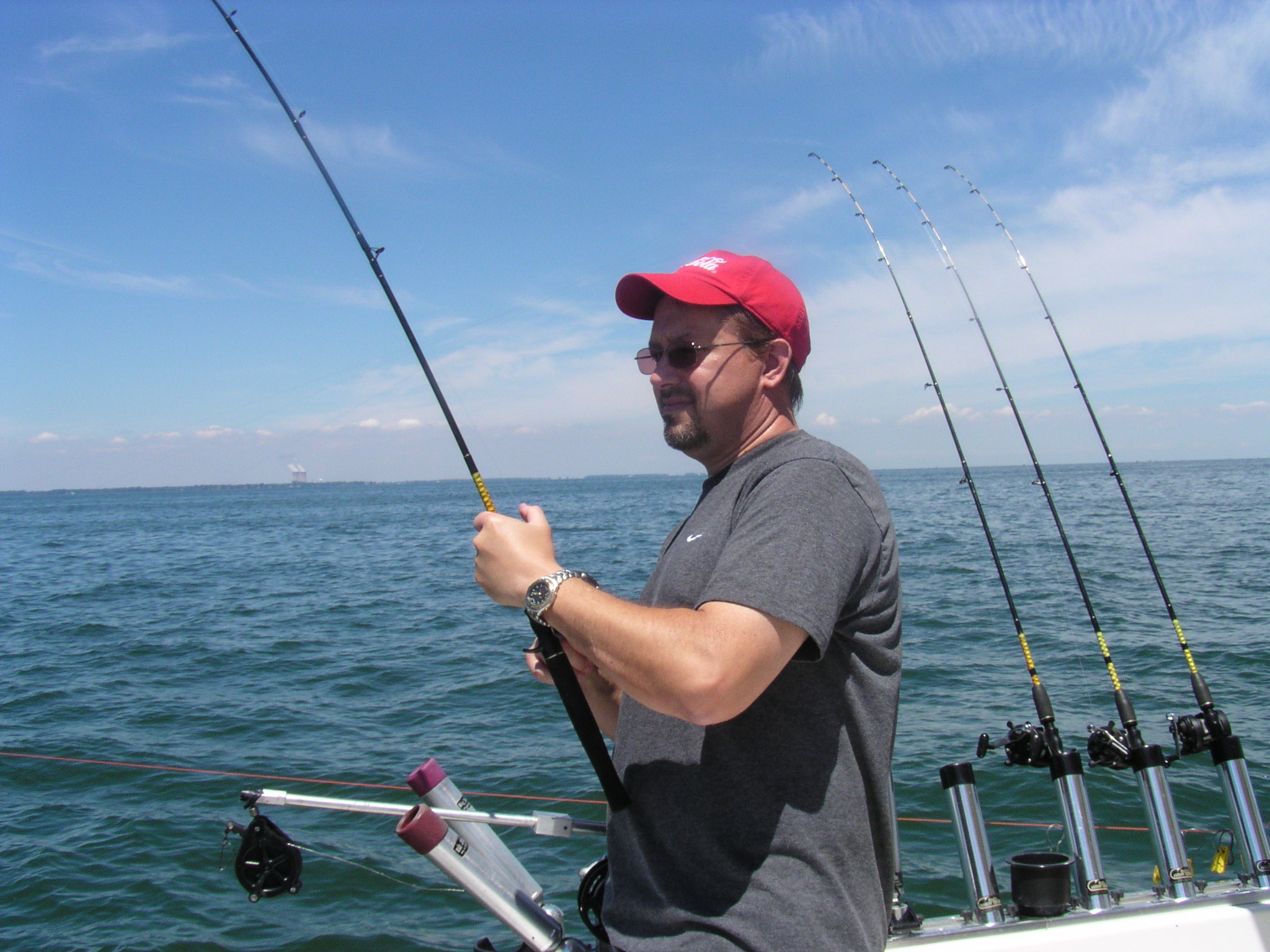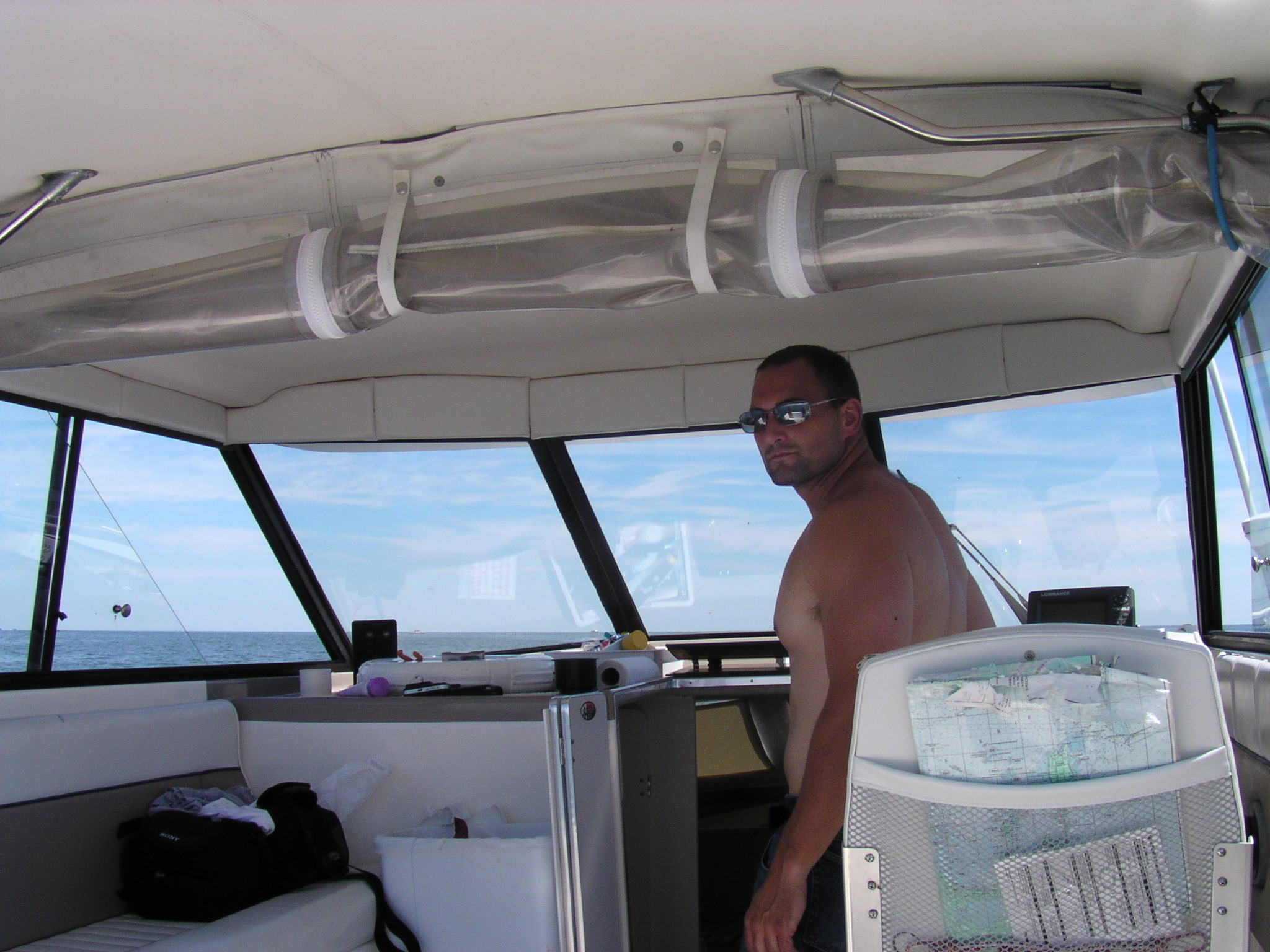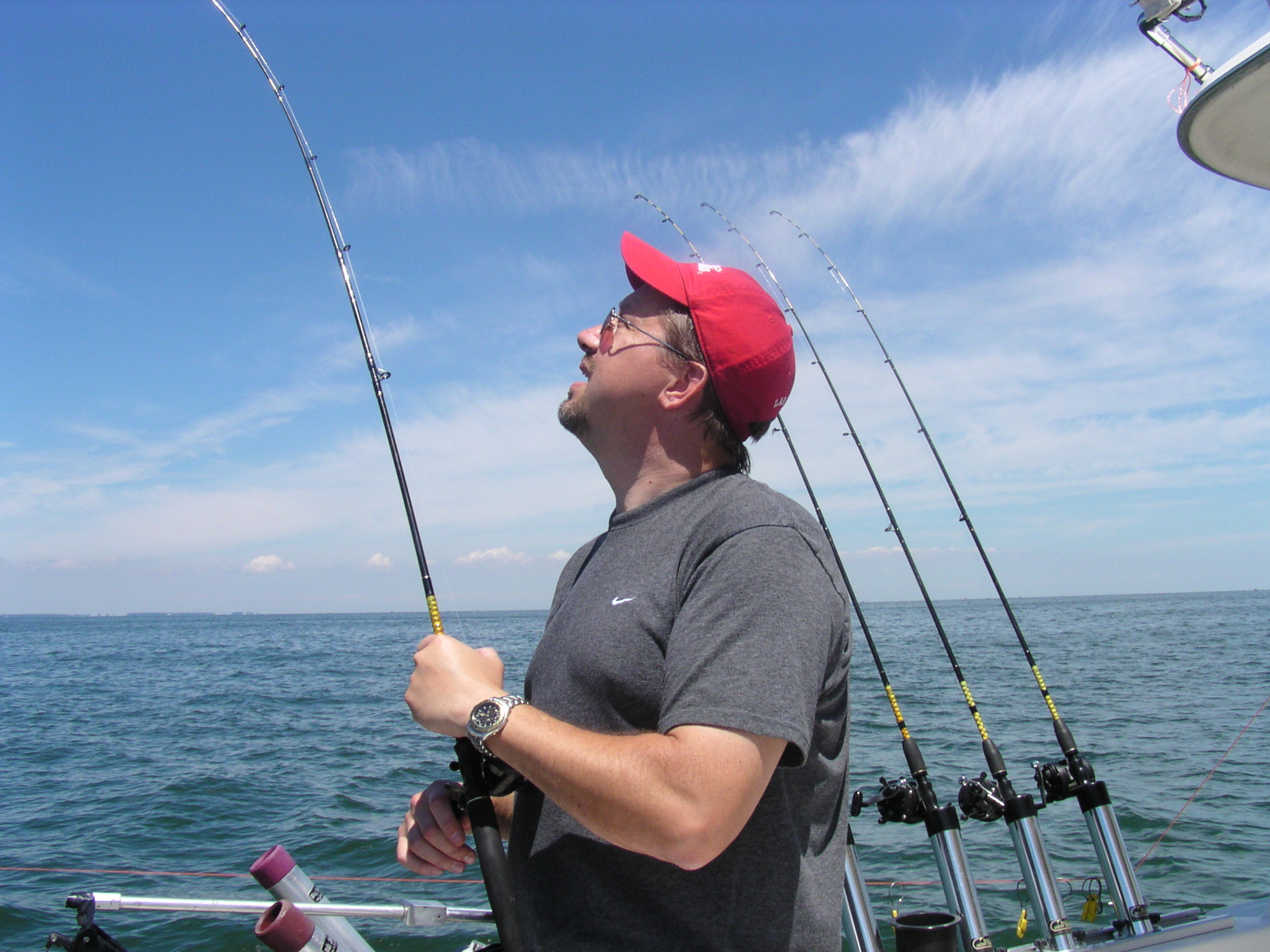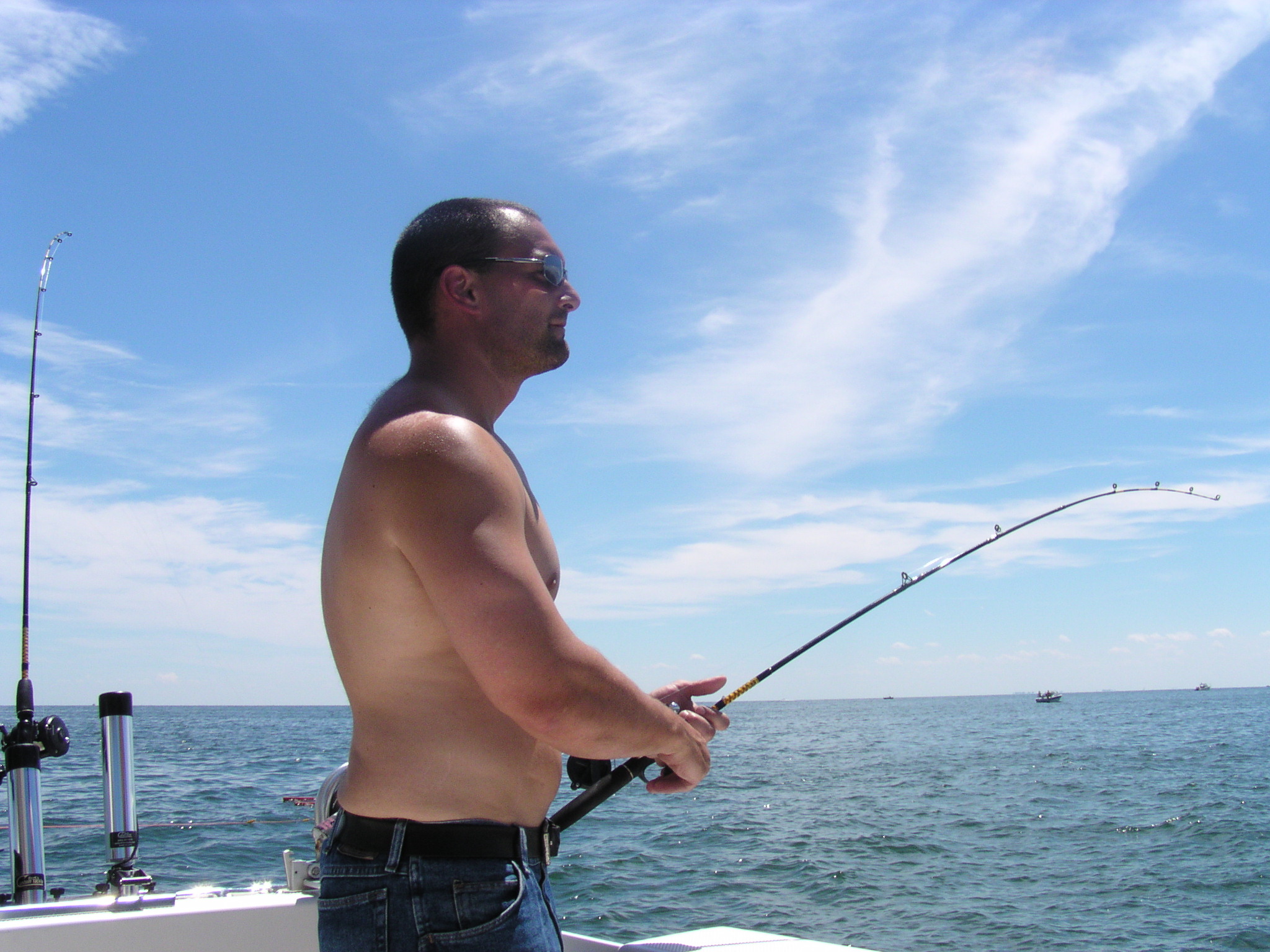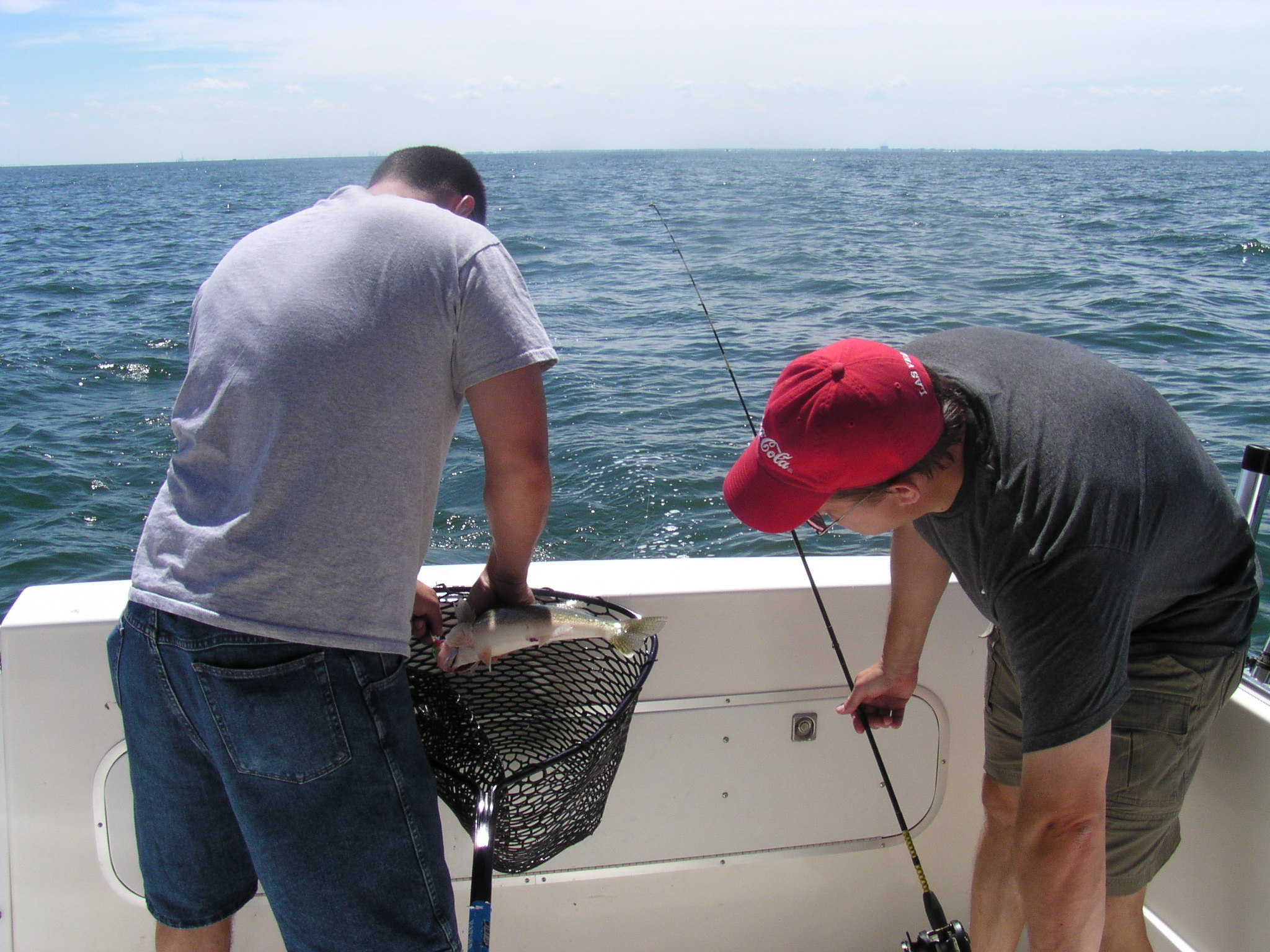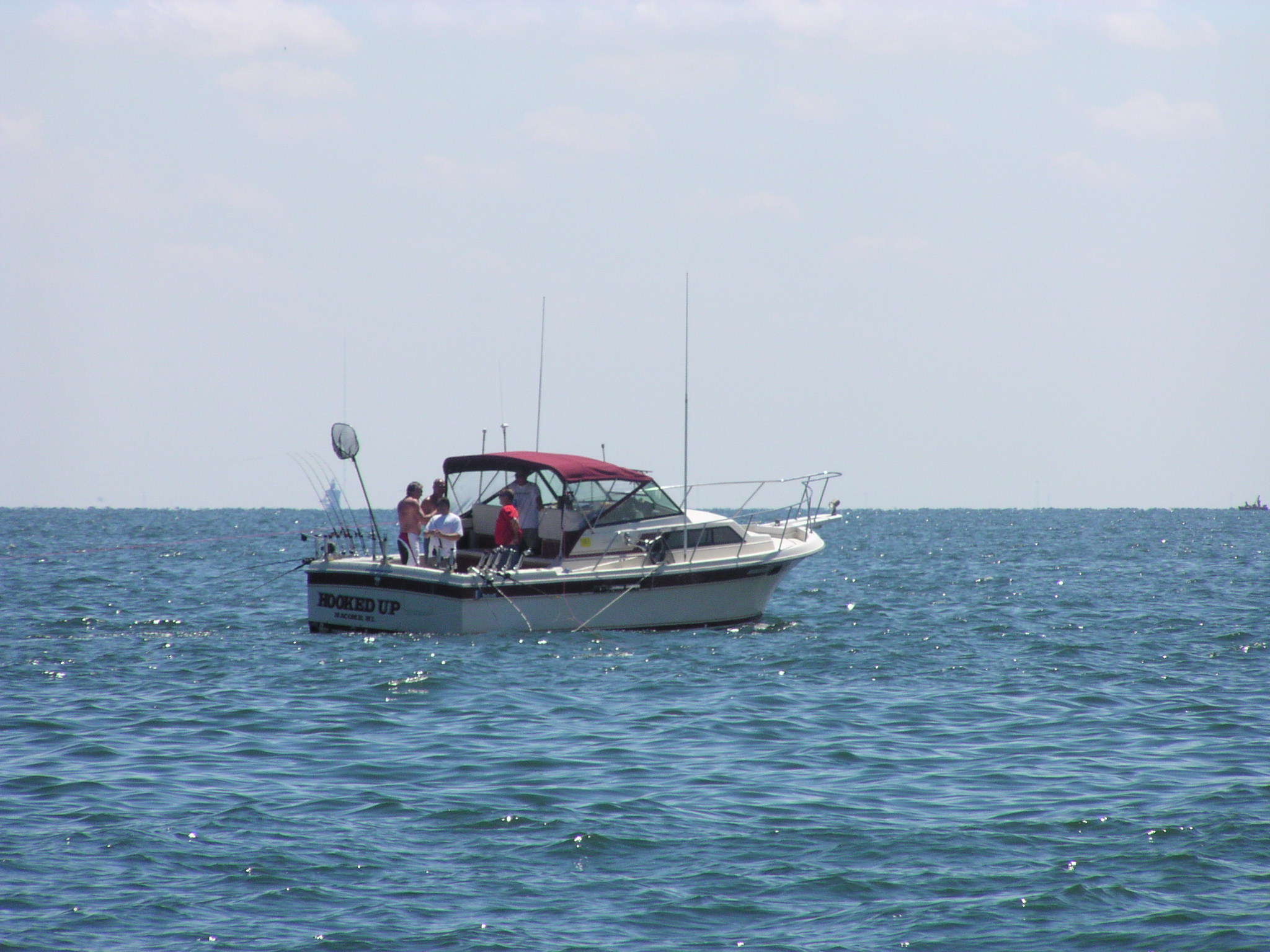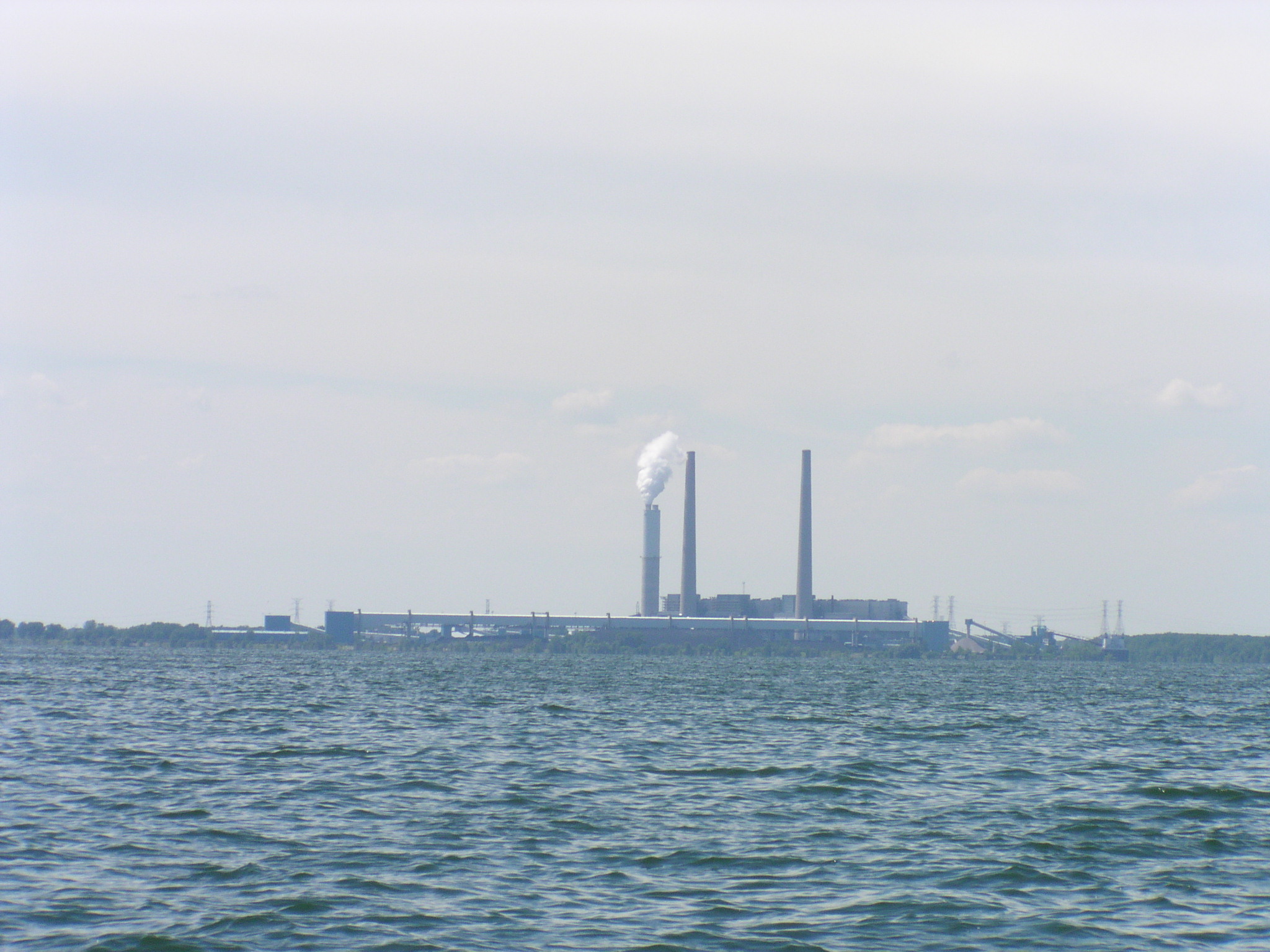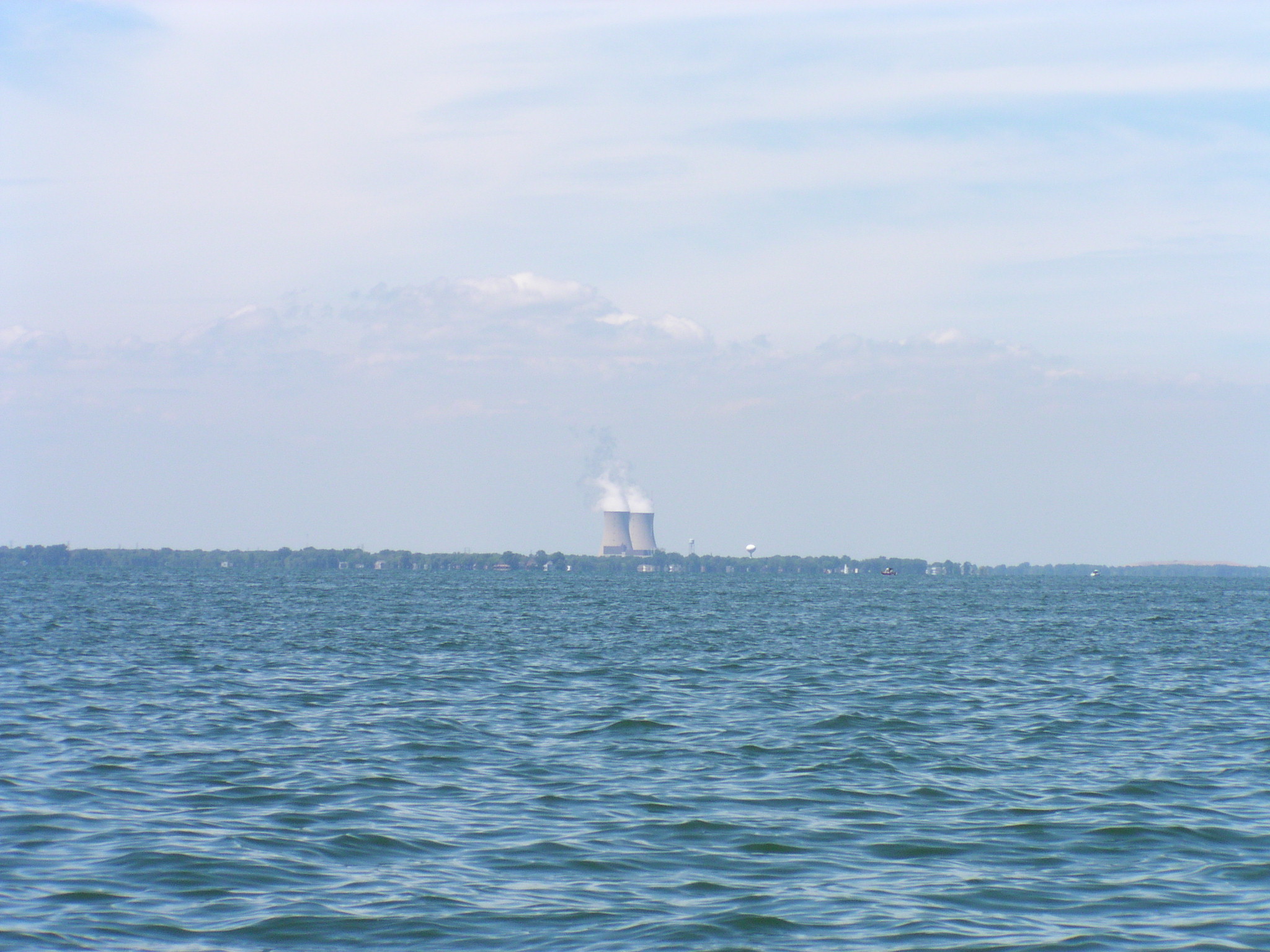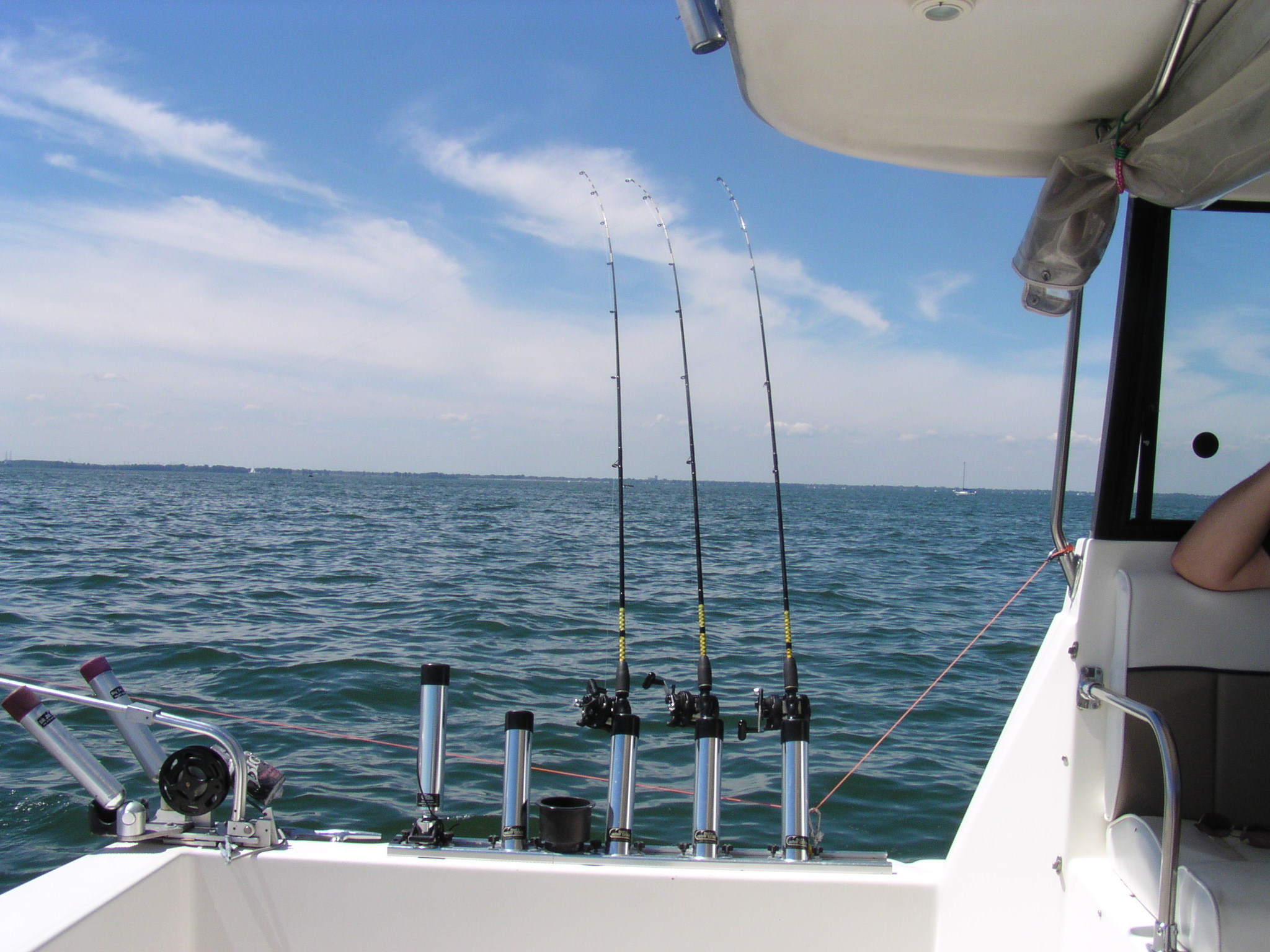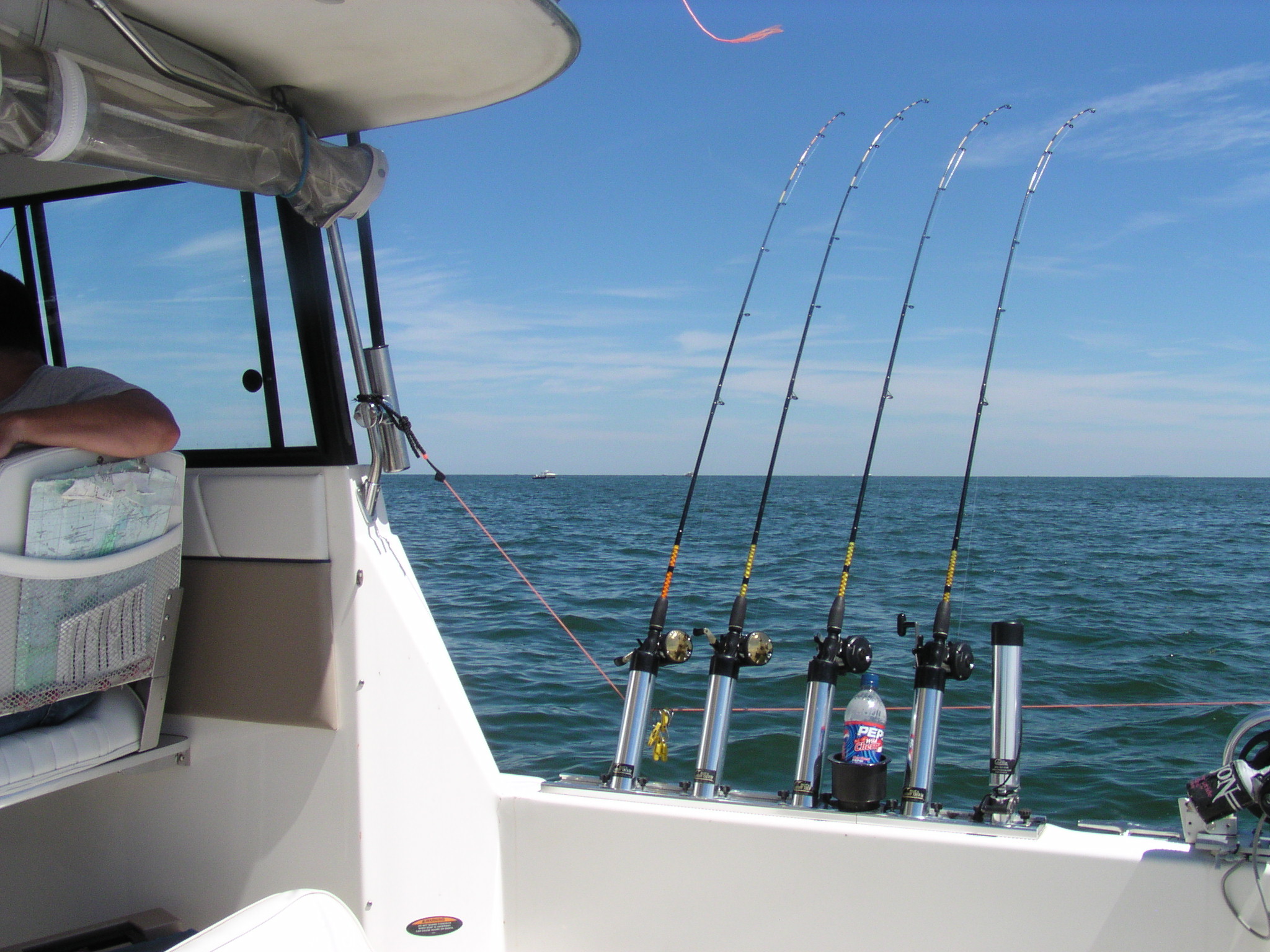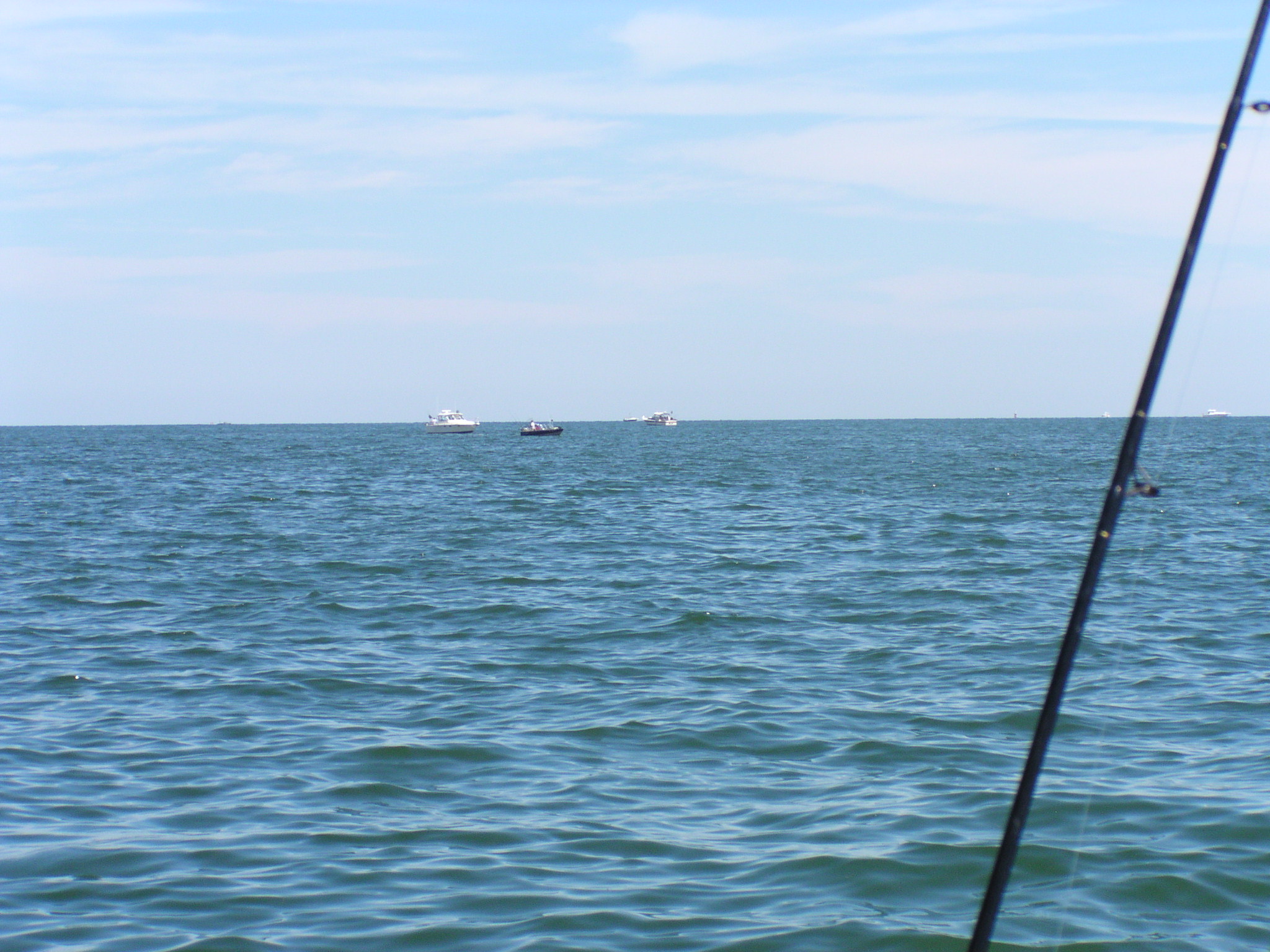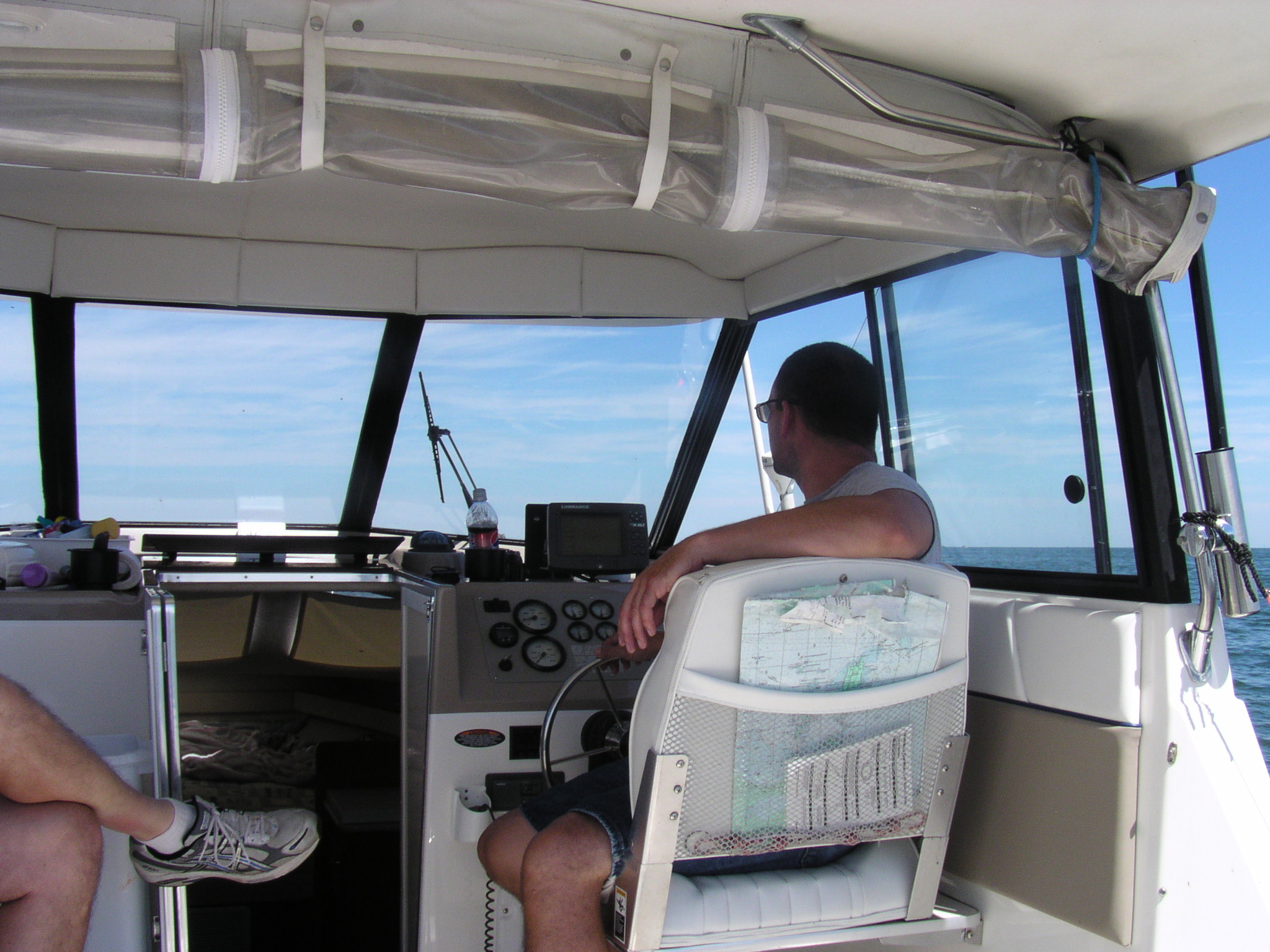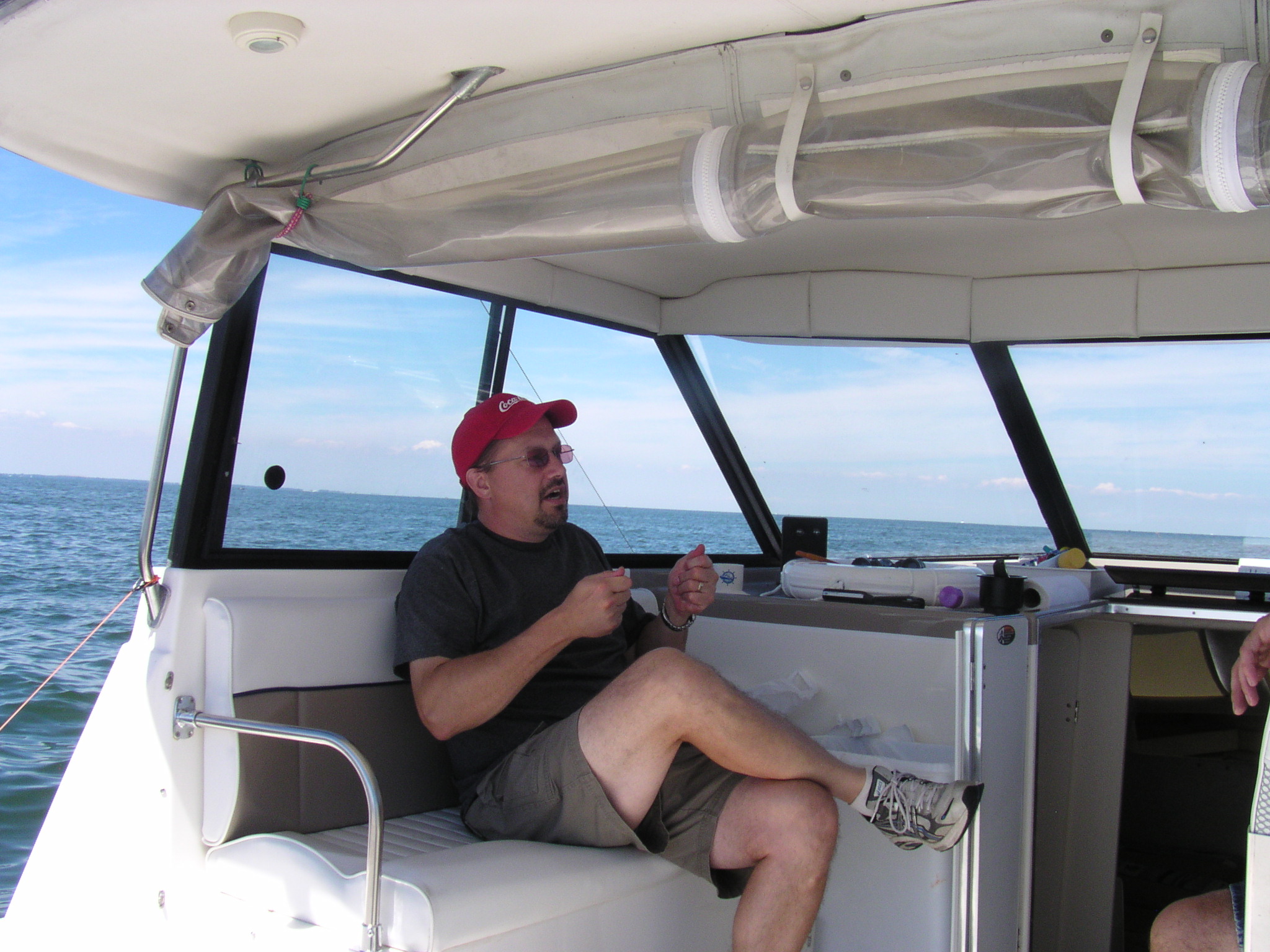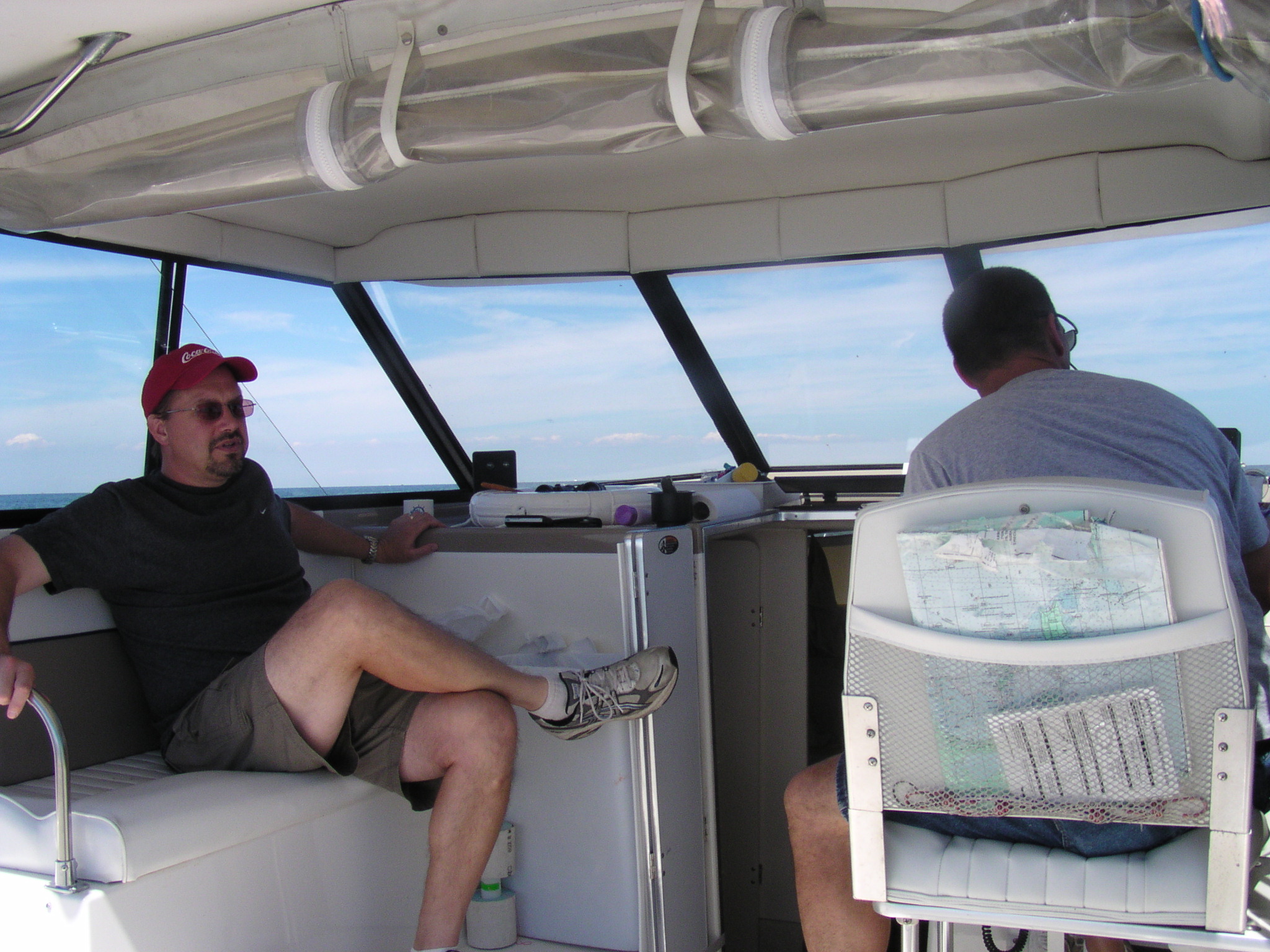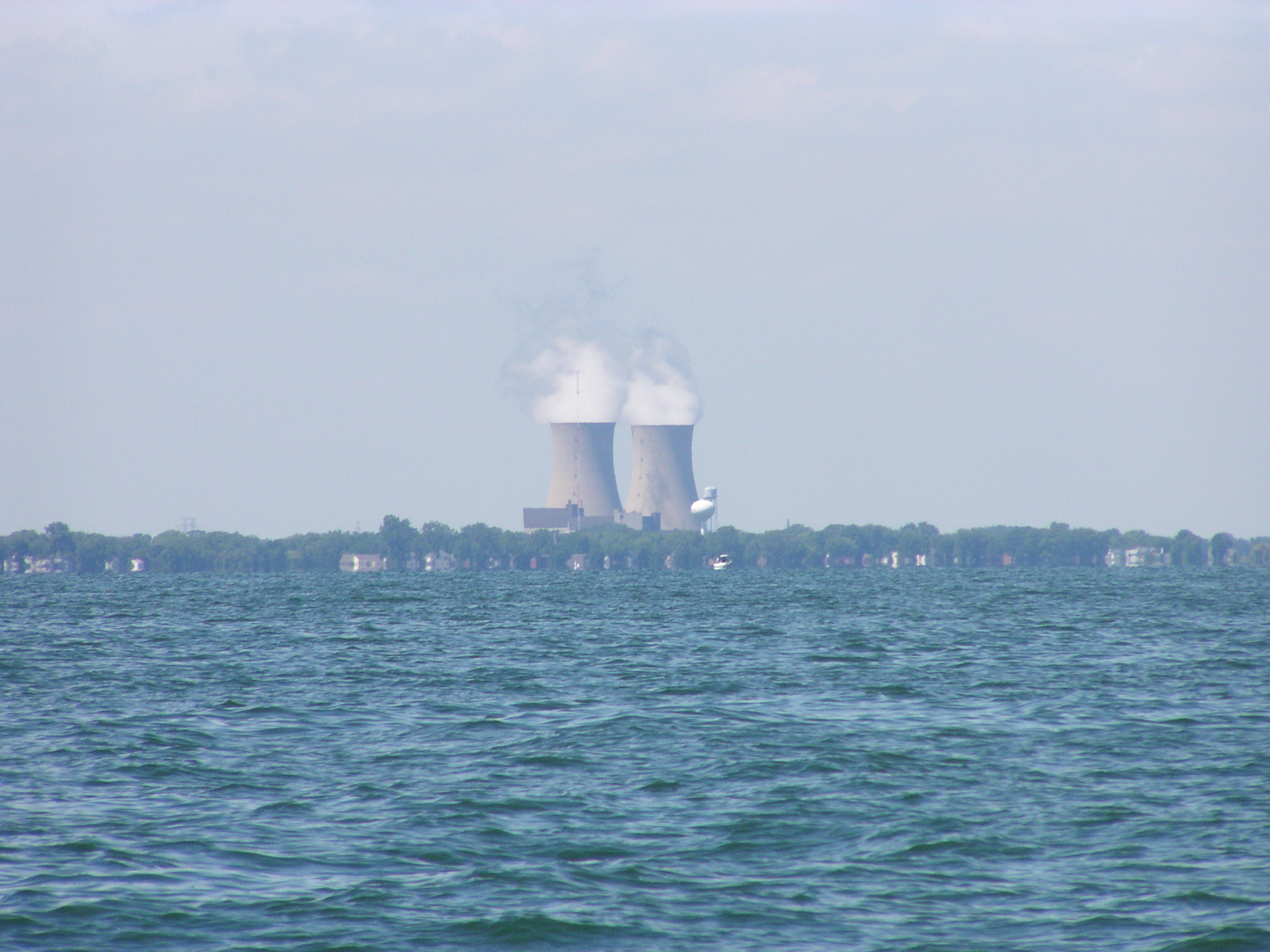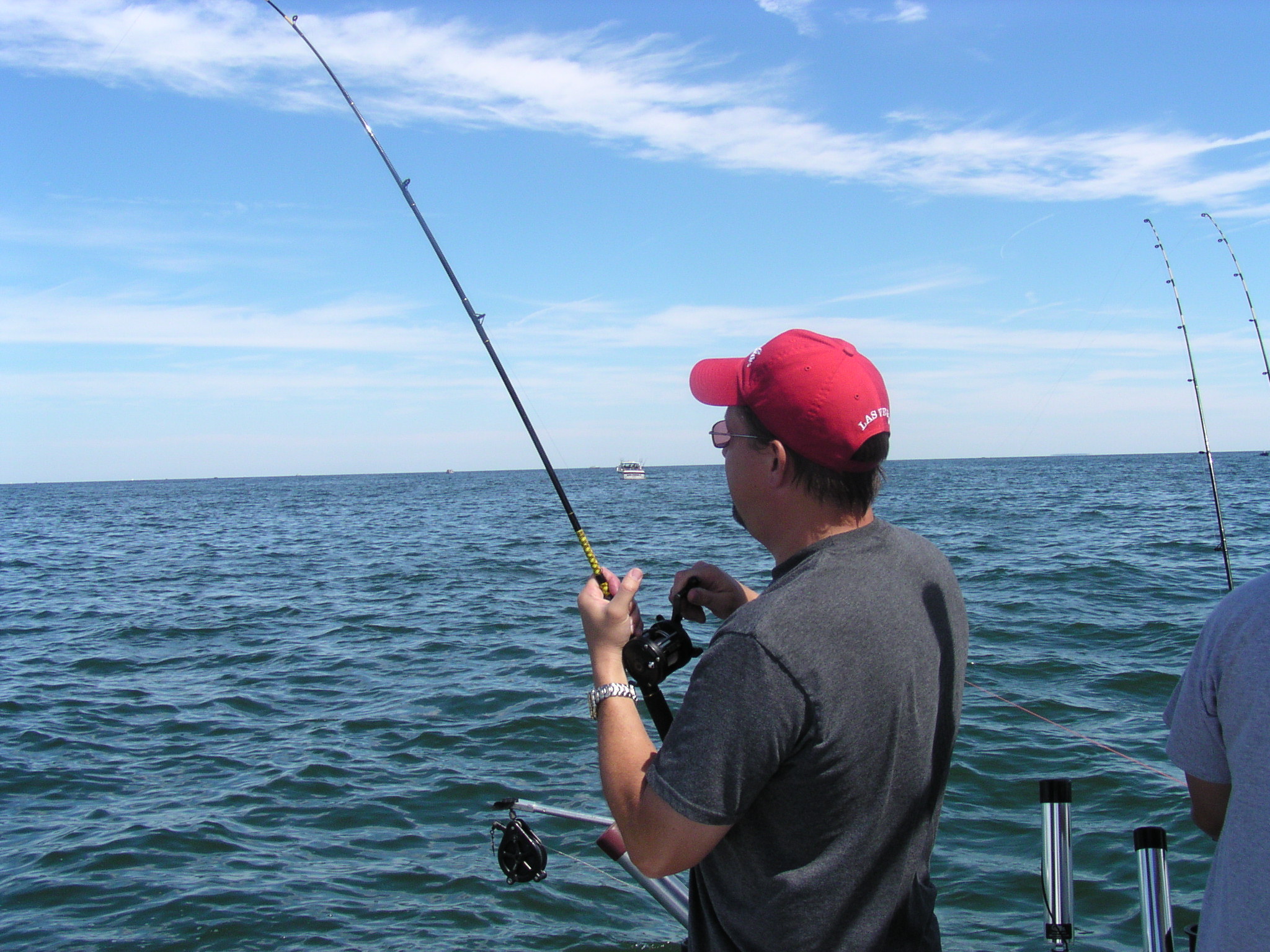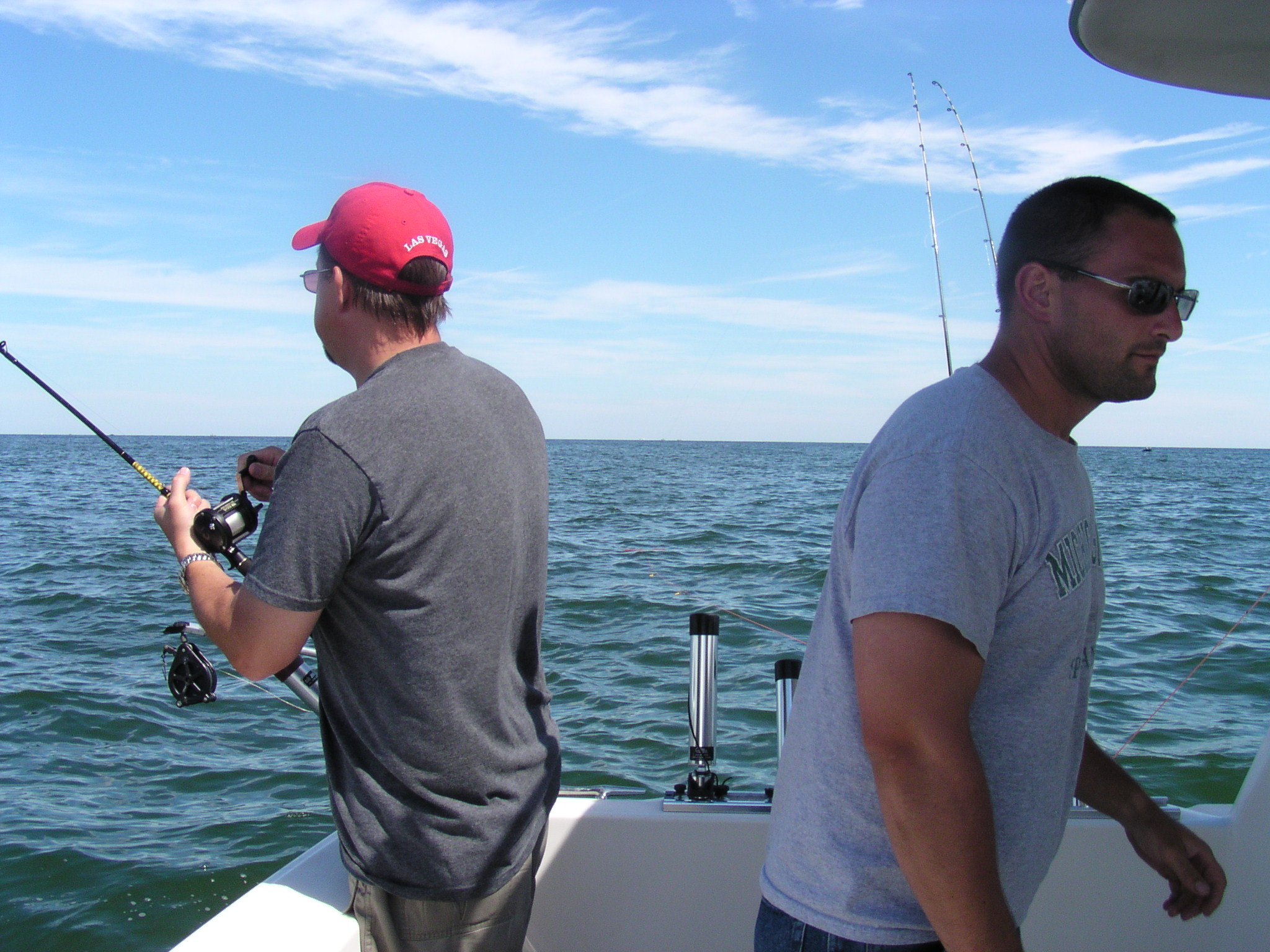 Was a very fine day for fishing. Temperature was in the high 70's to low 80's with low humidity, water calm and fish biting. Crew consisted of Doug Sr. and Jr., and Mike Cislo. Headed out around 10:00 AM and finished up around 5:30 PM. Caught 14 nice walleye.
If you like what you see, please sign the Guestbook and/or send us an email.