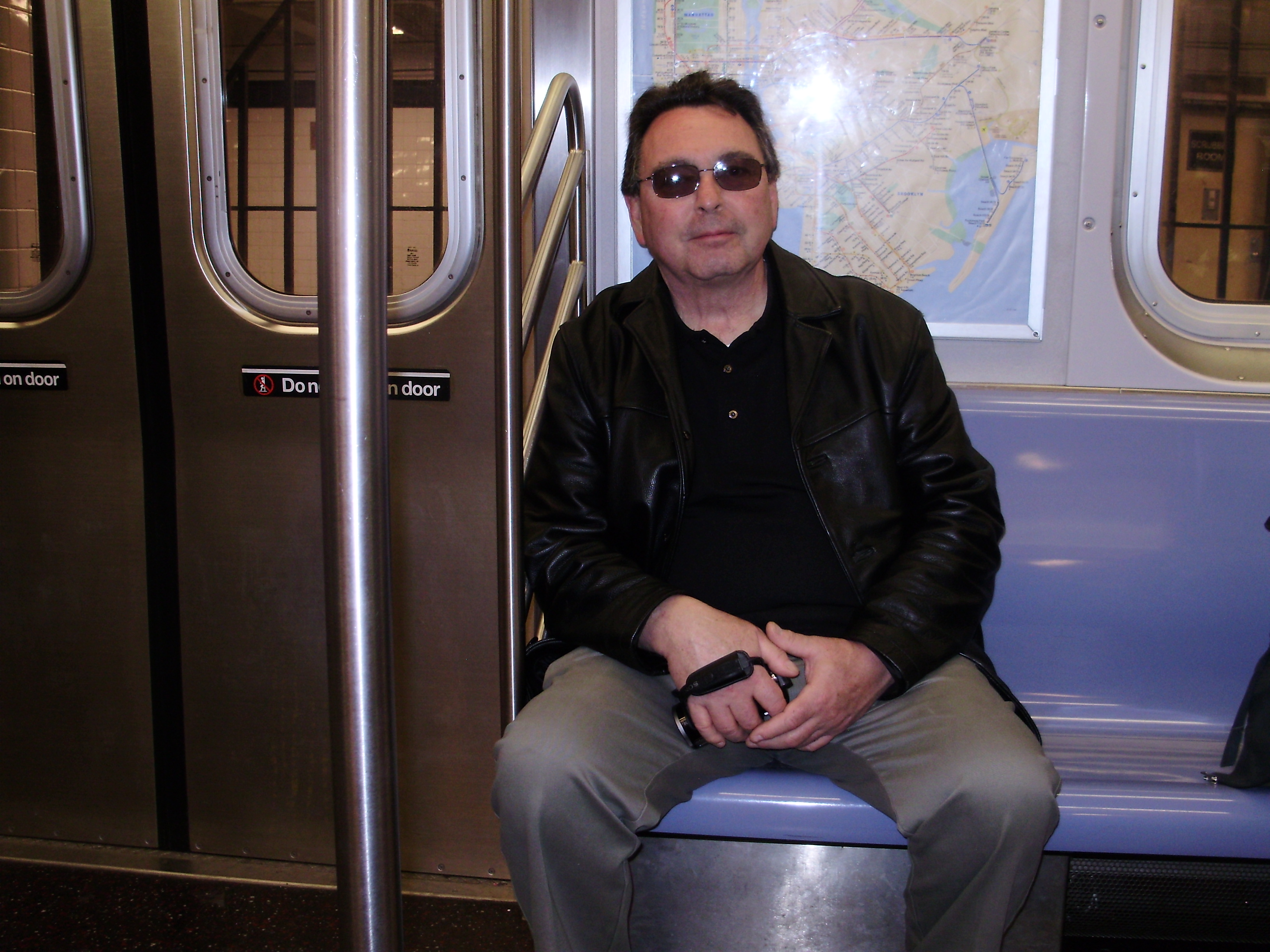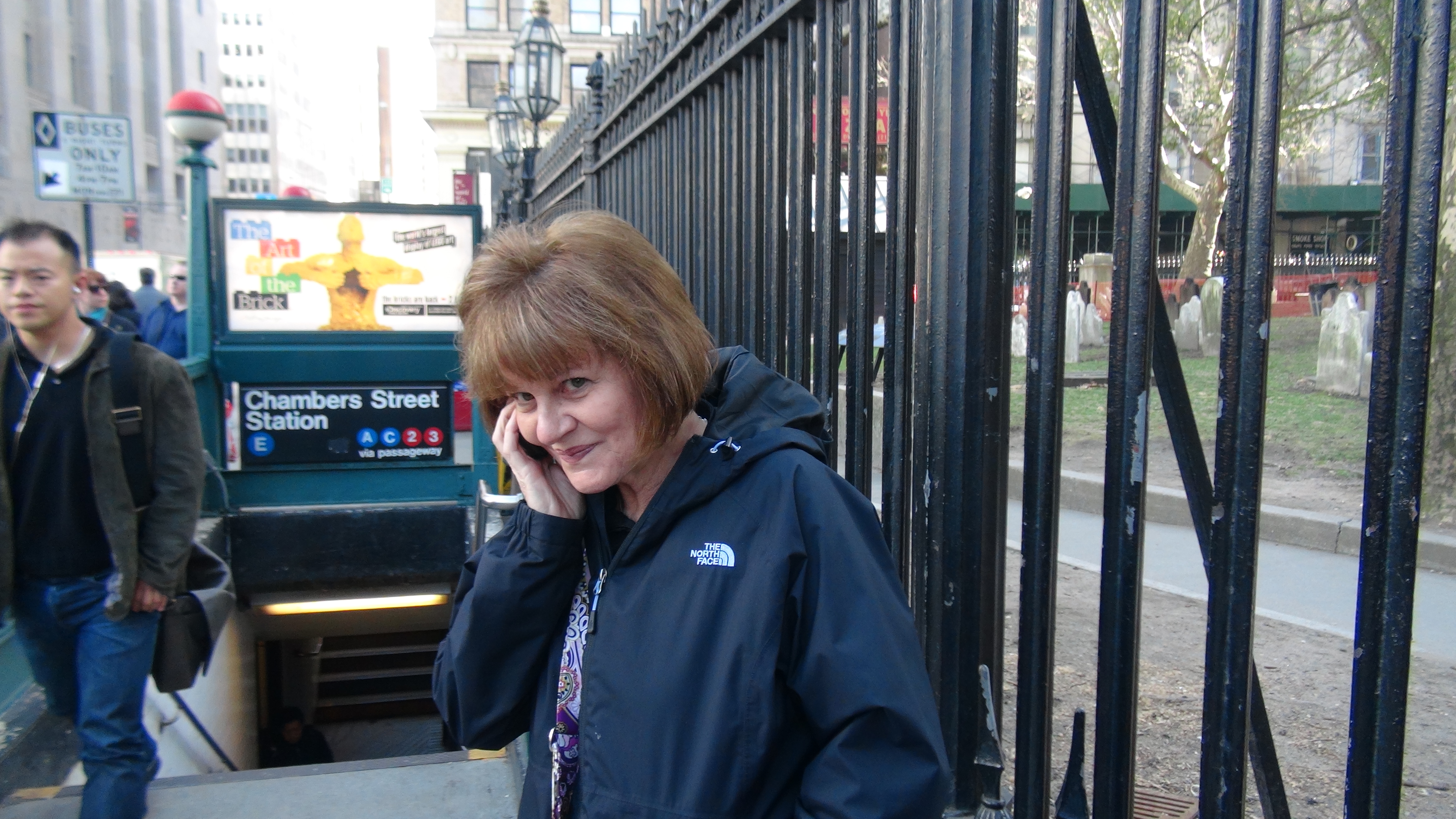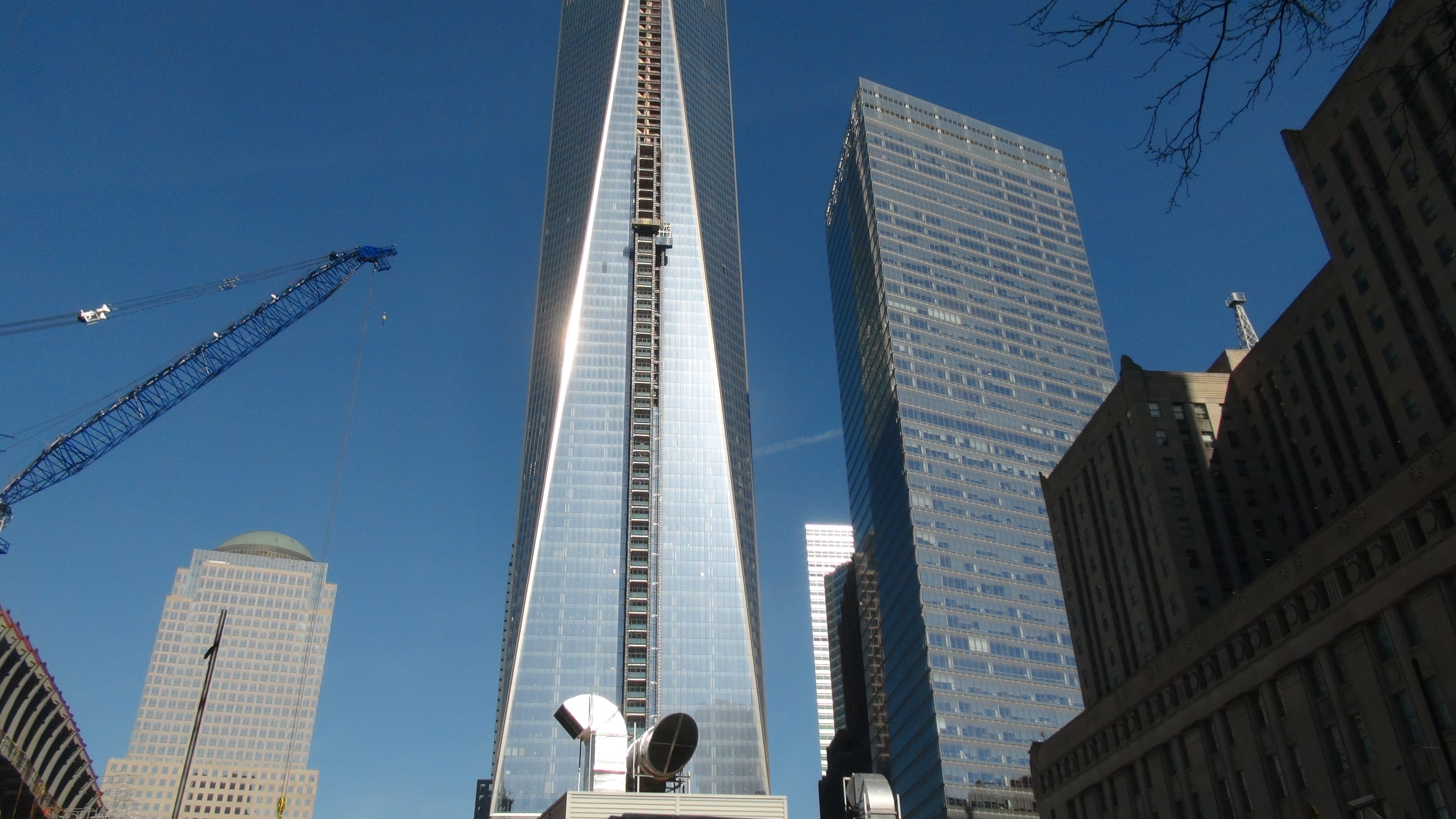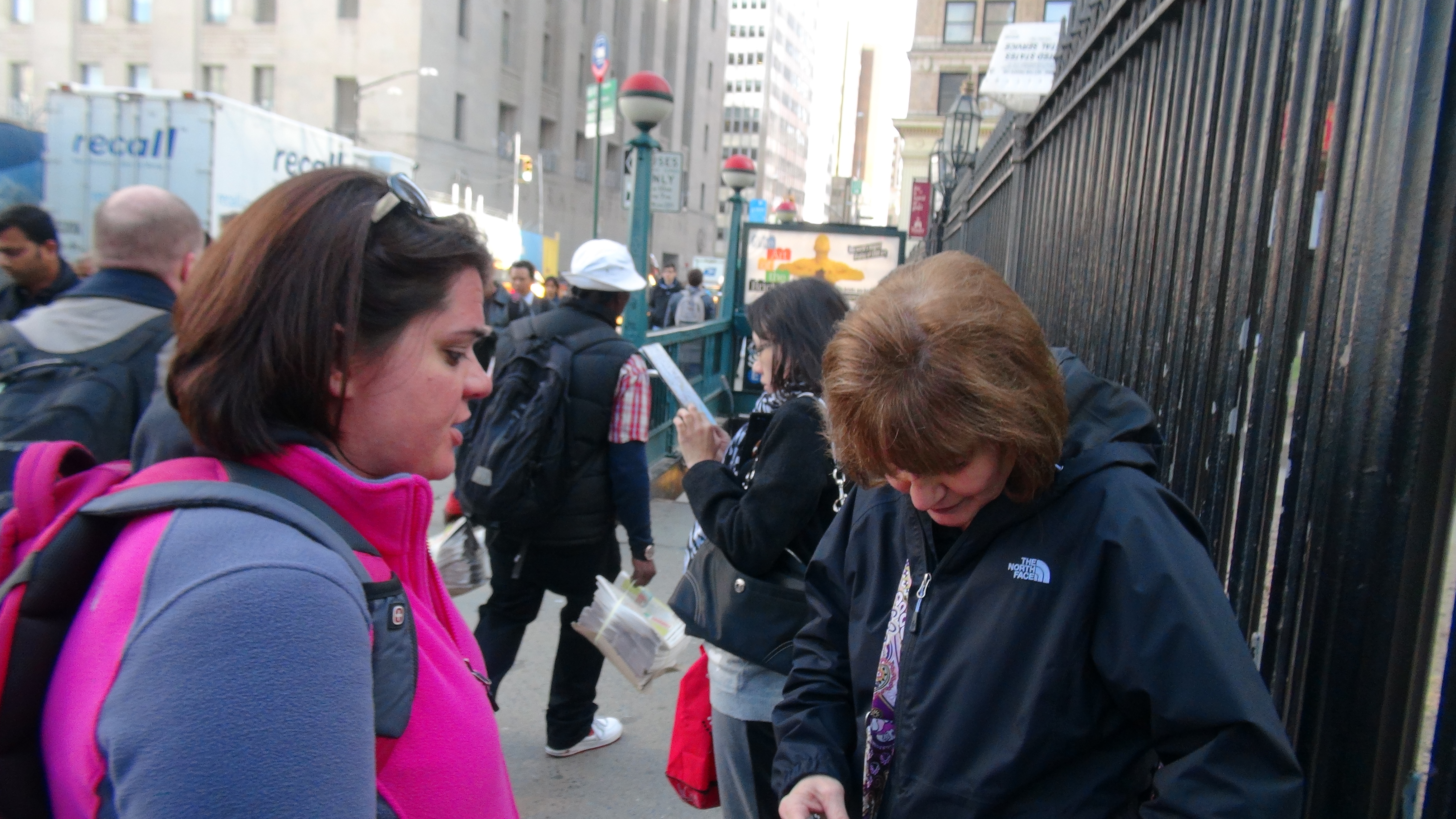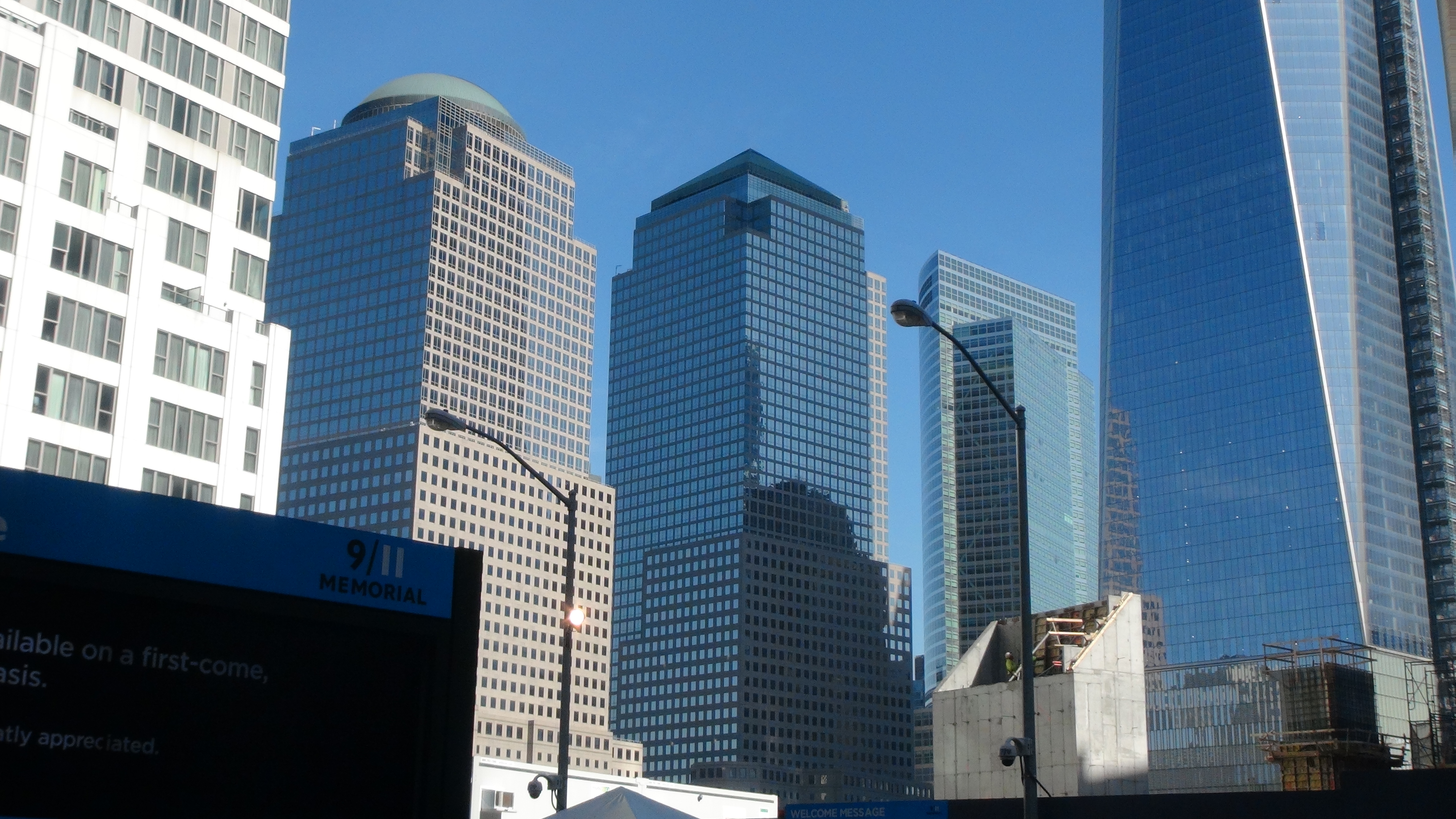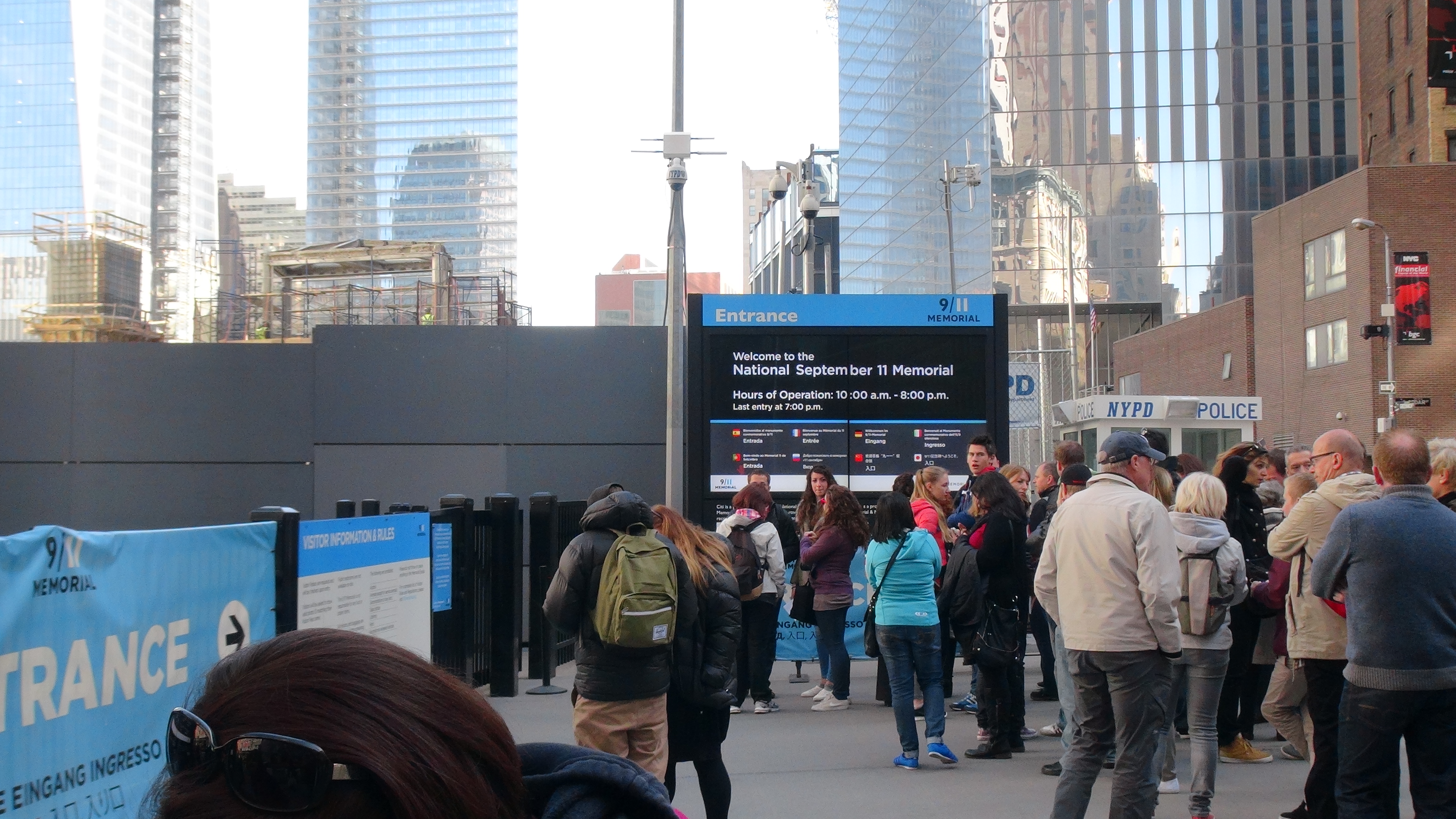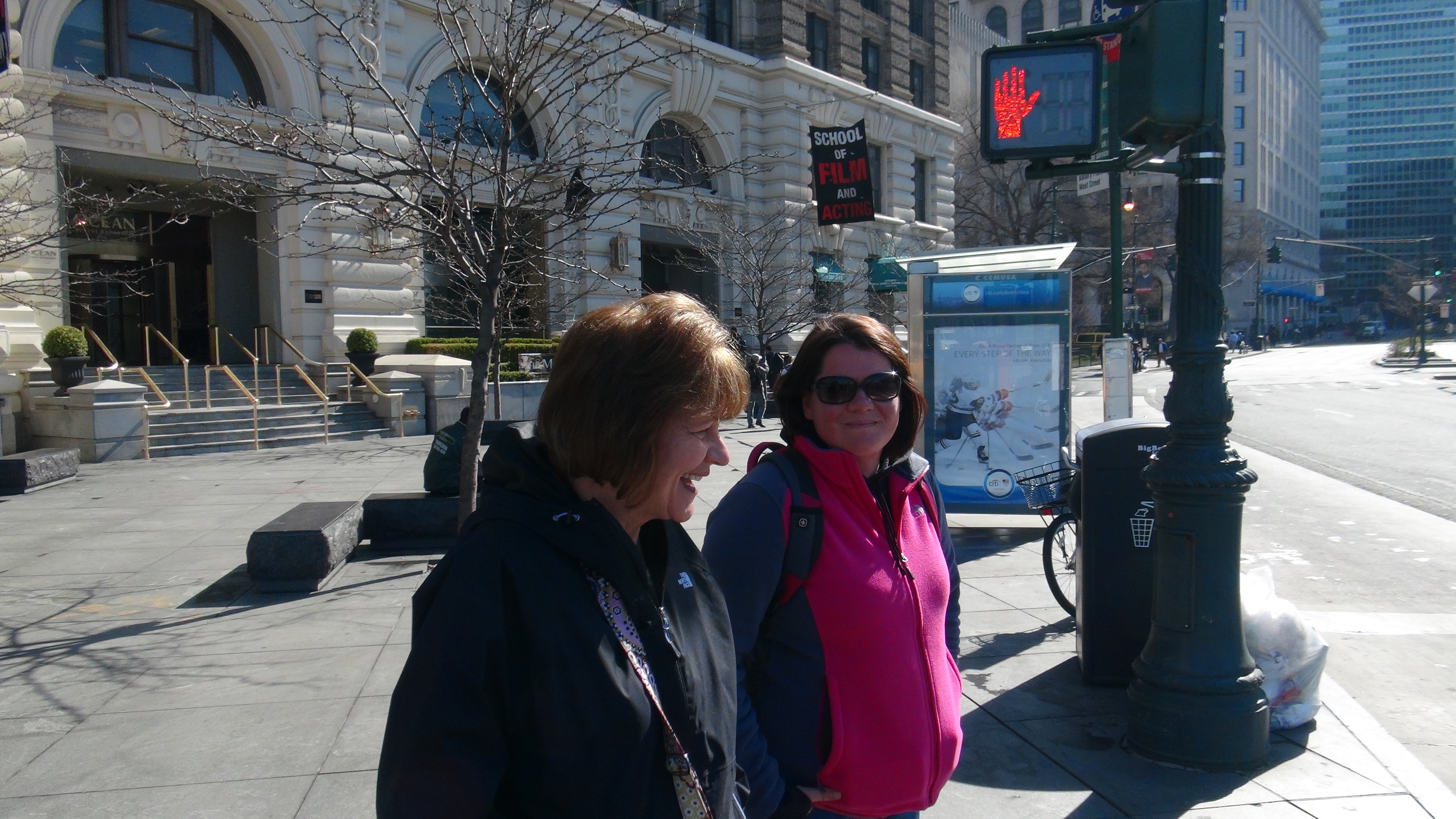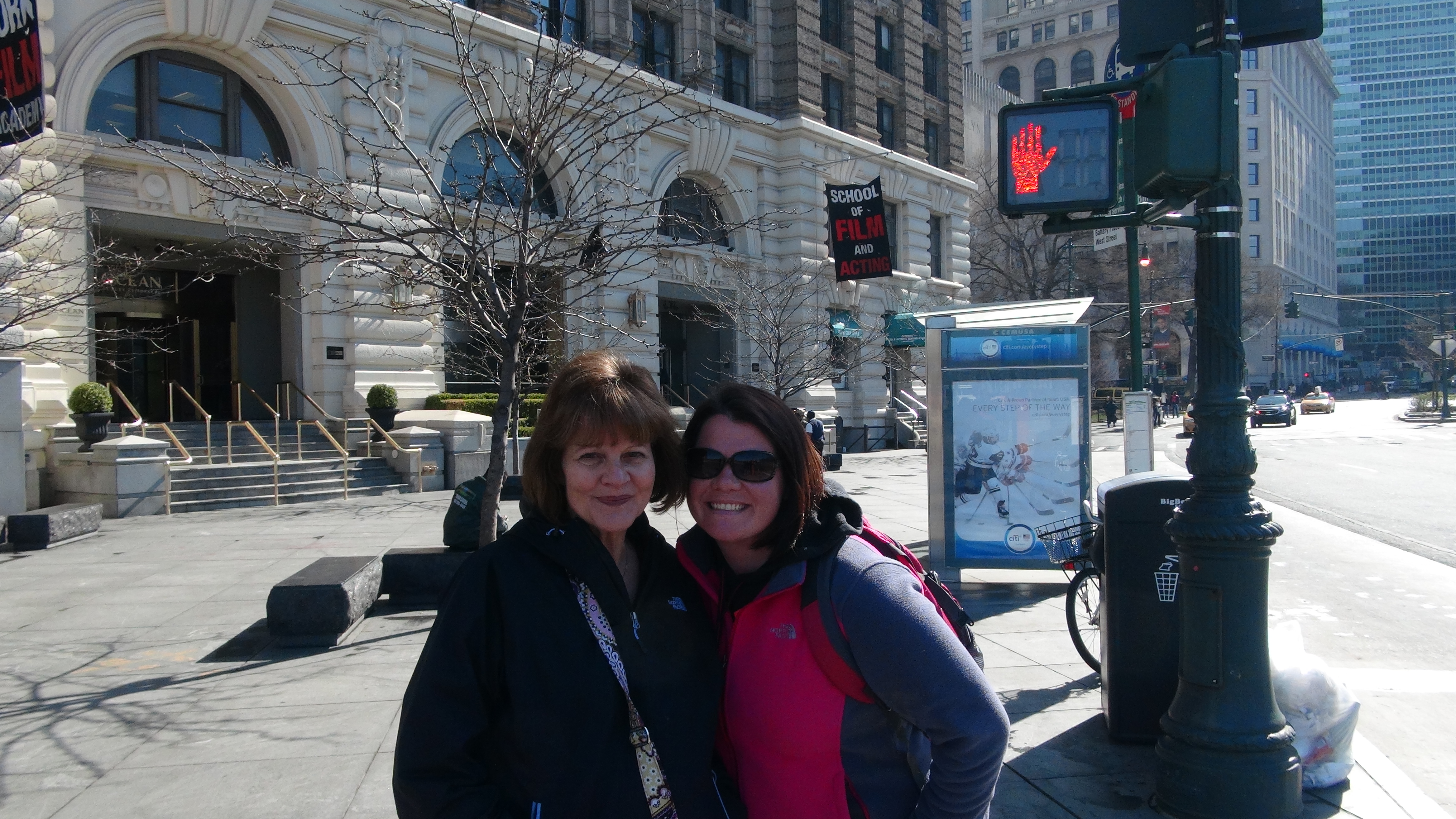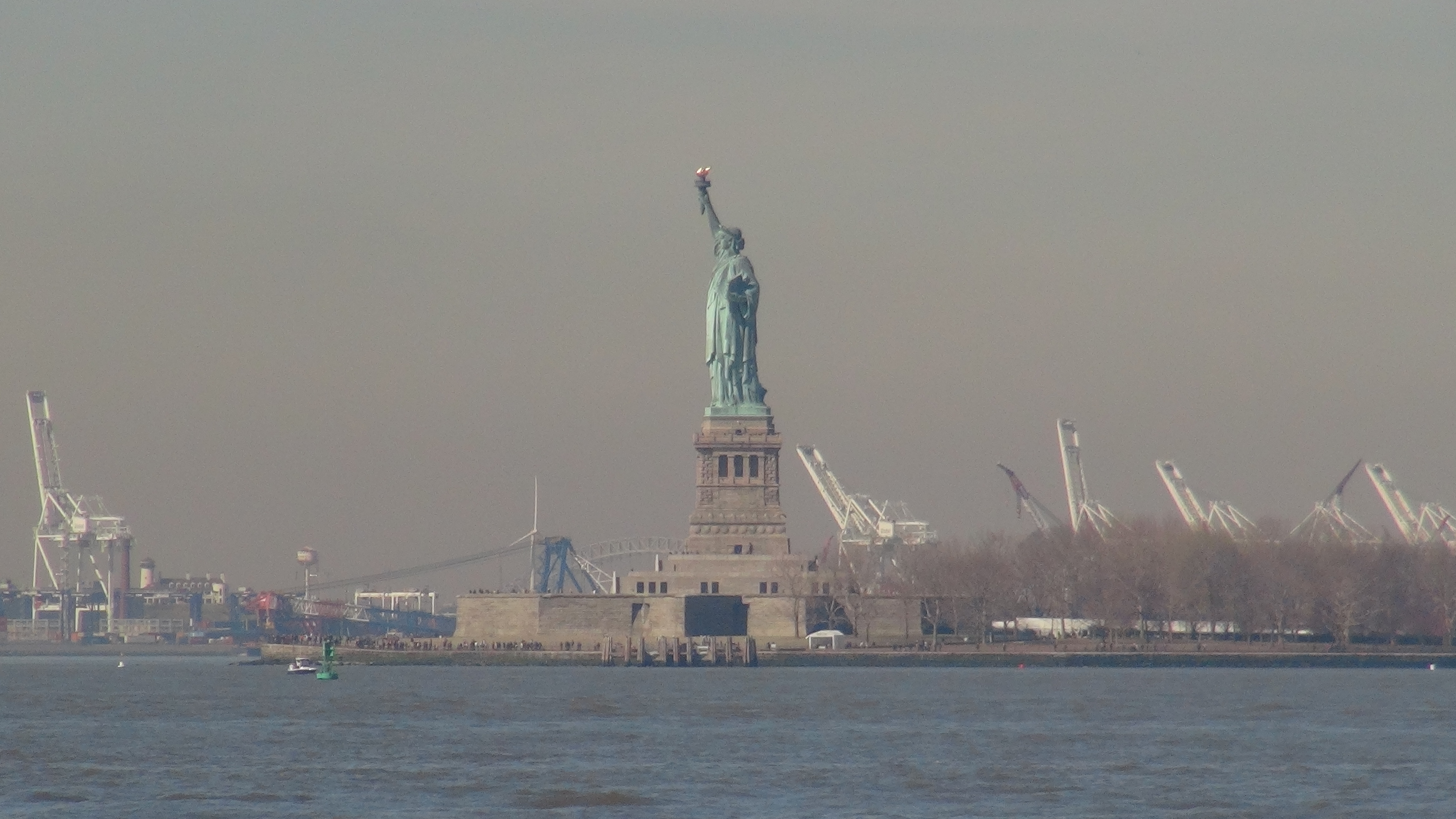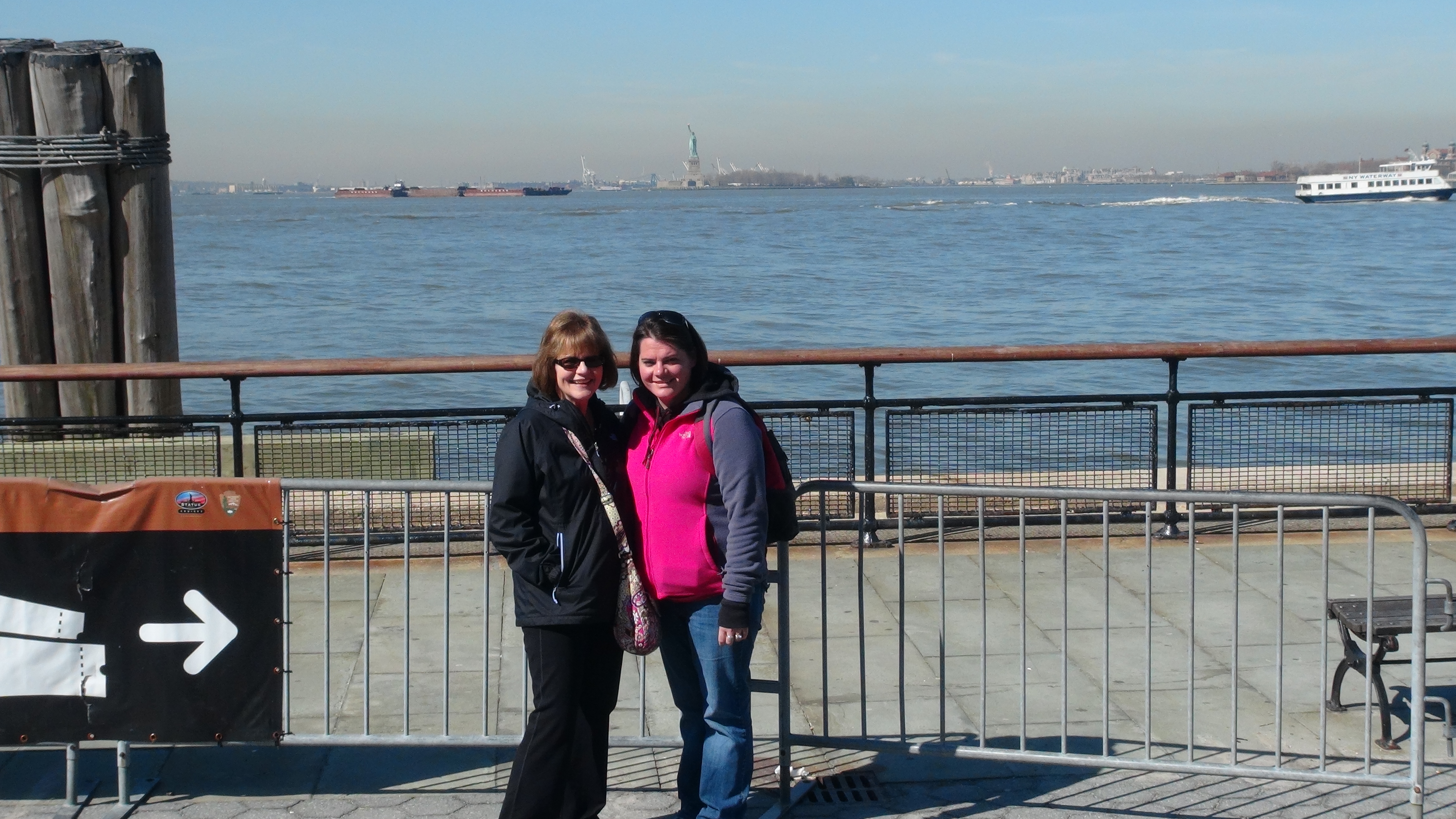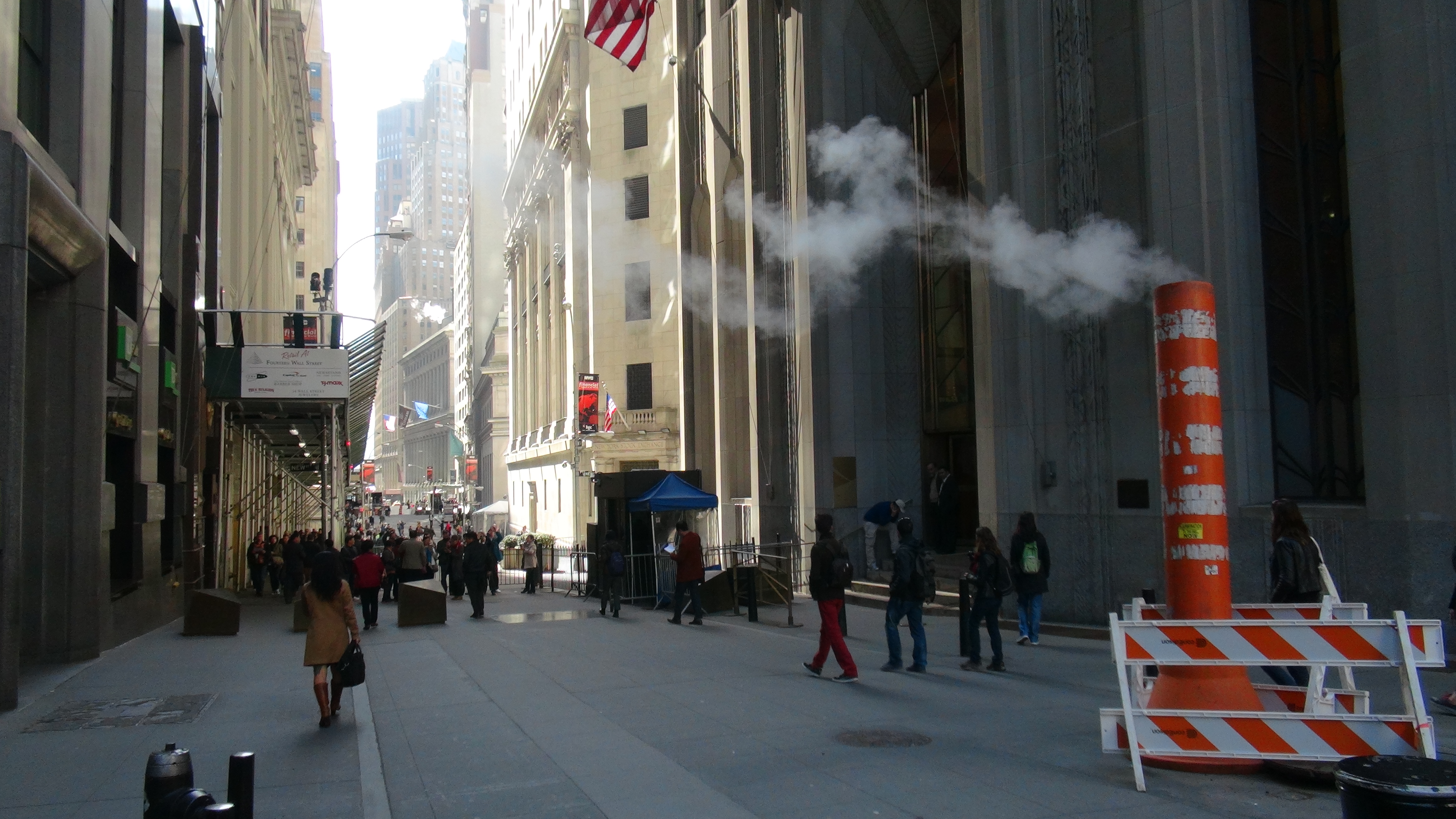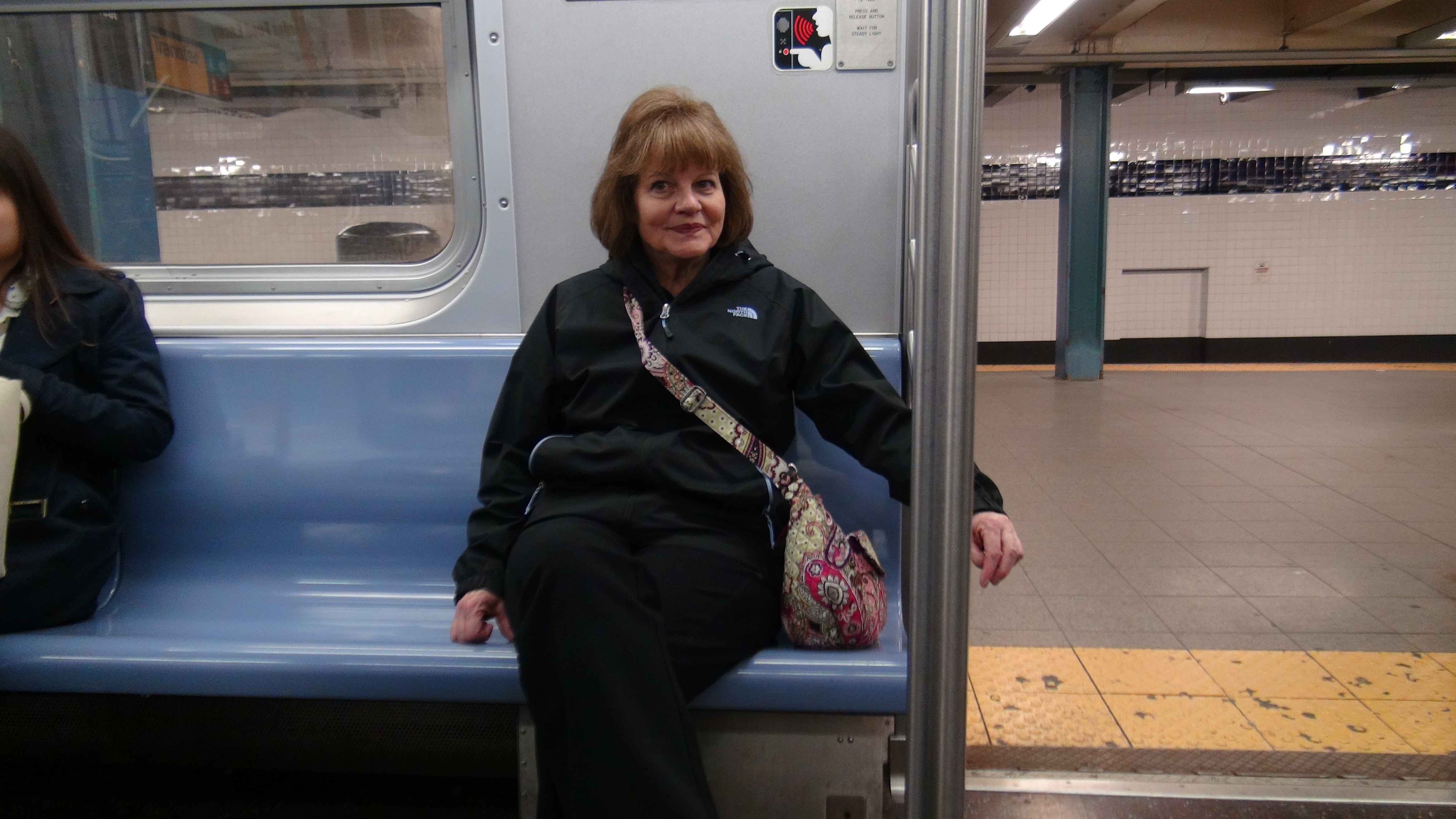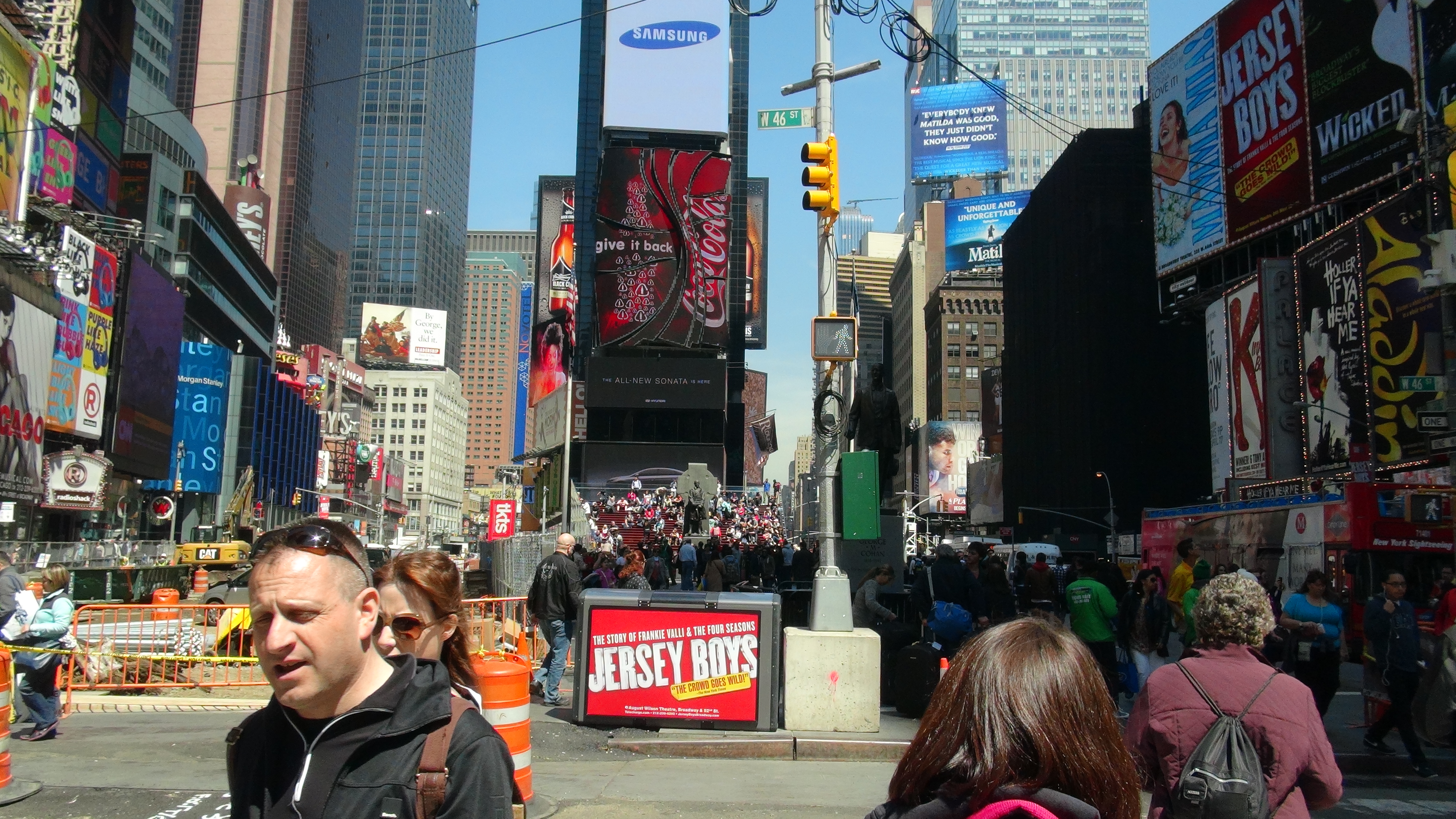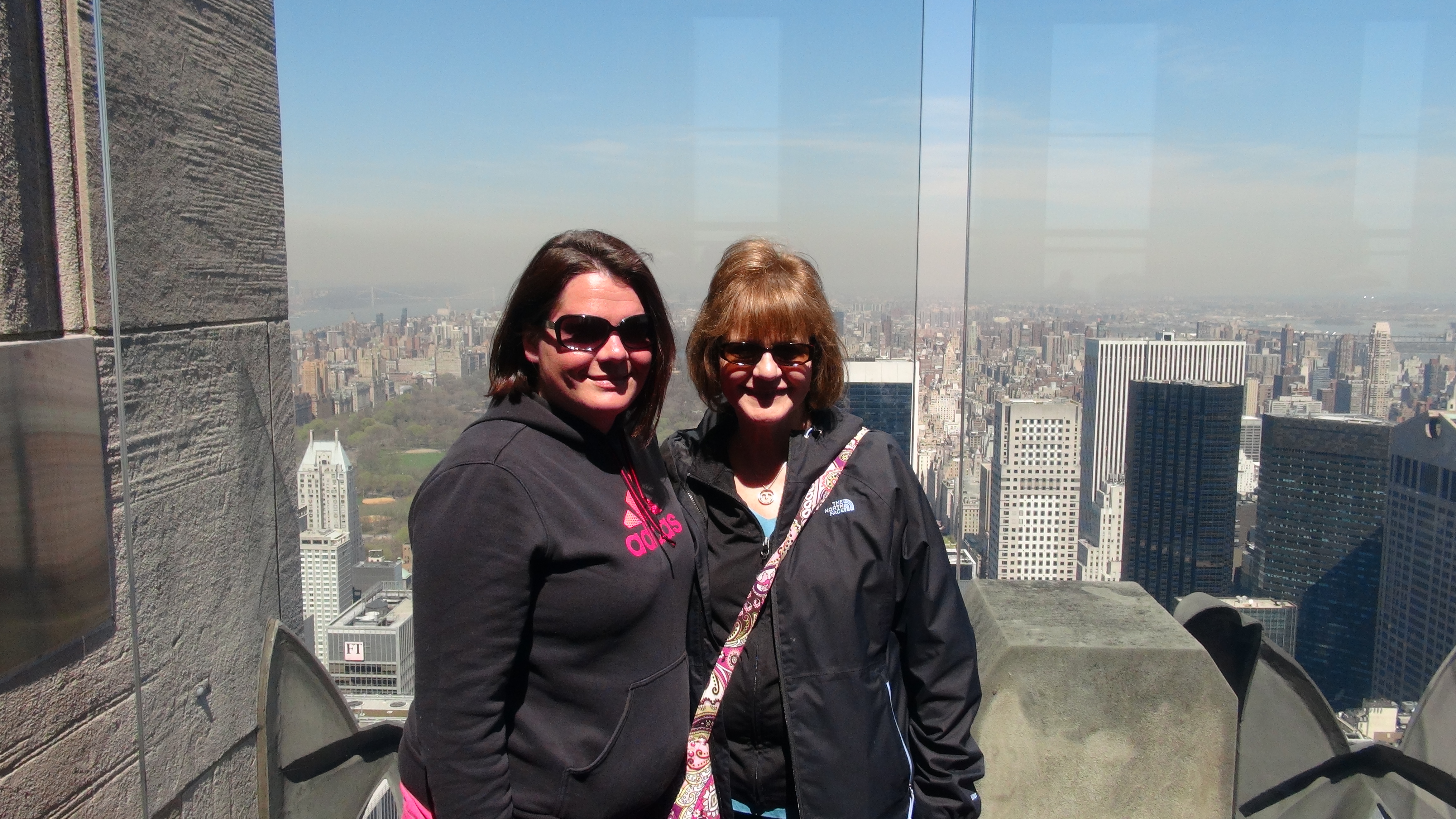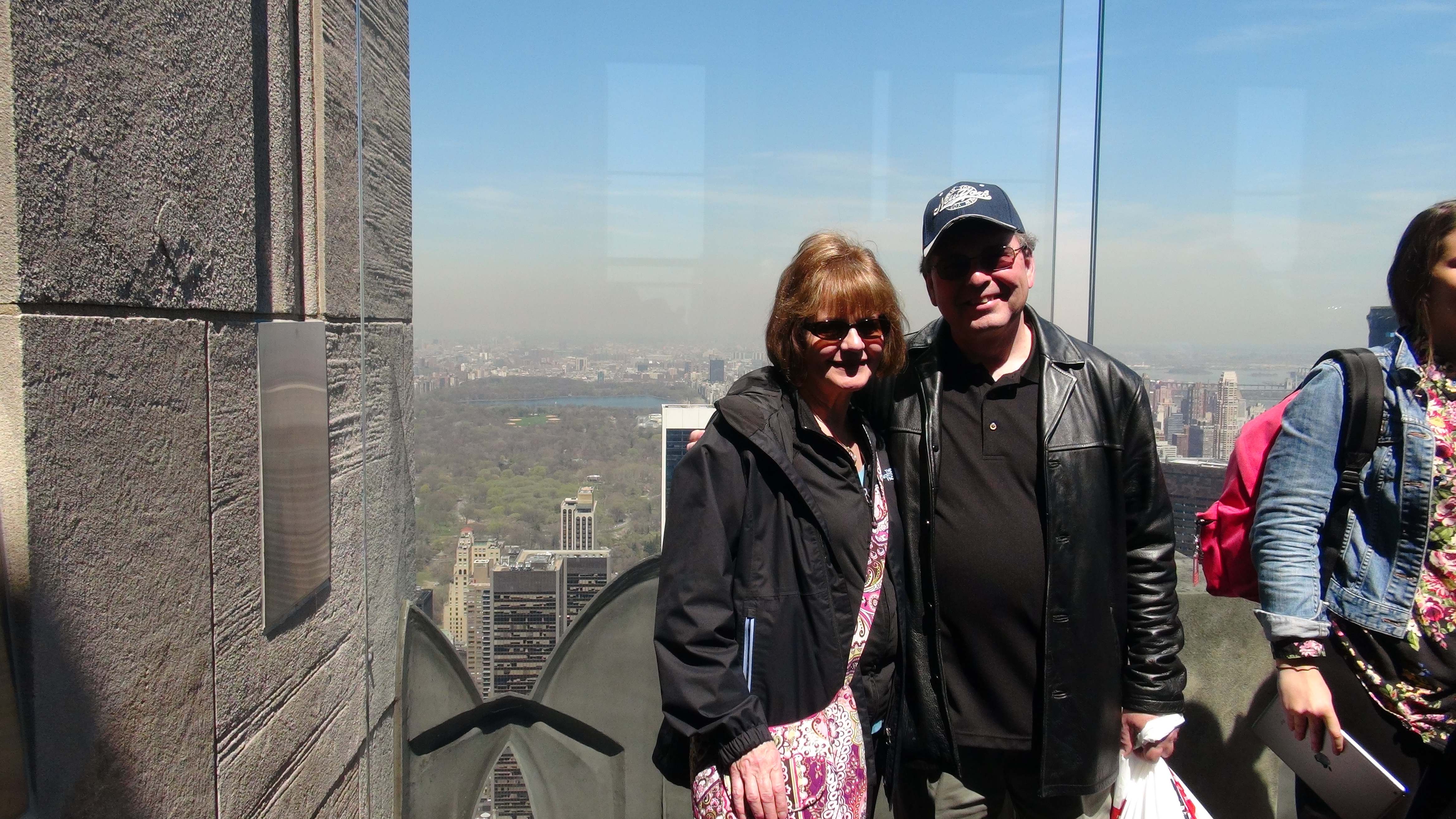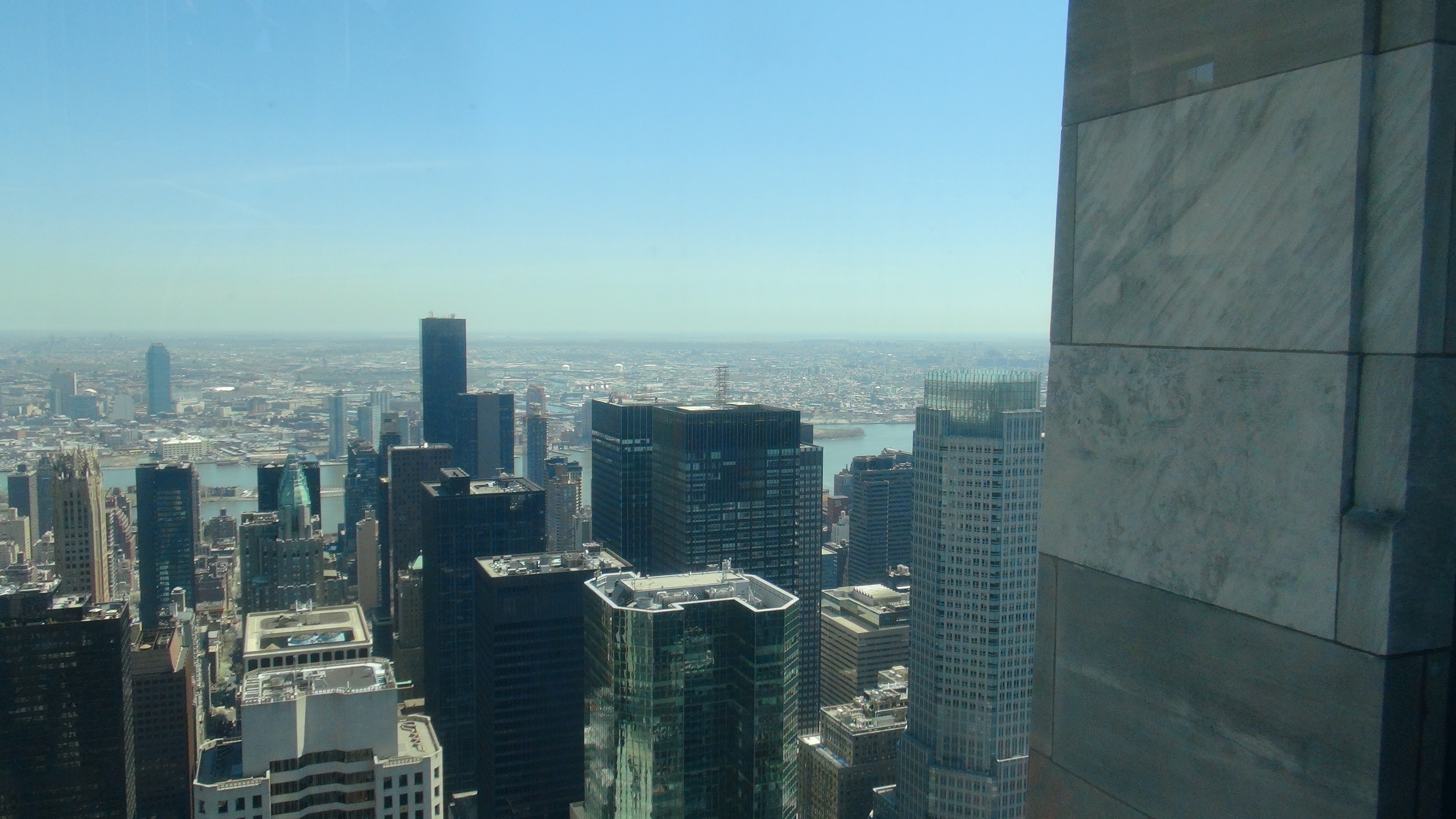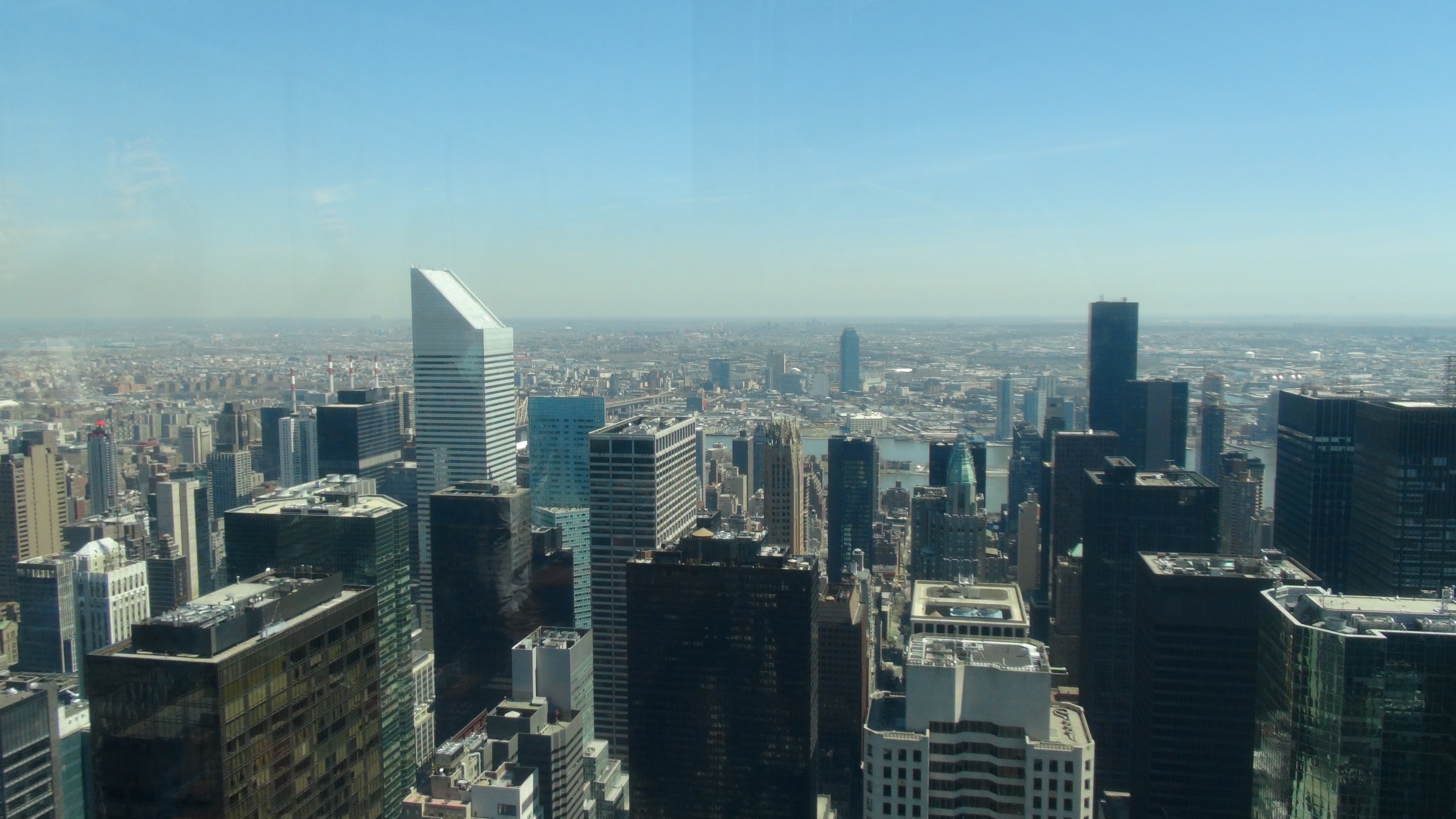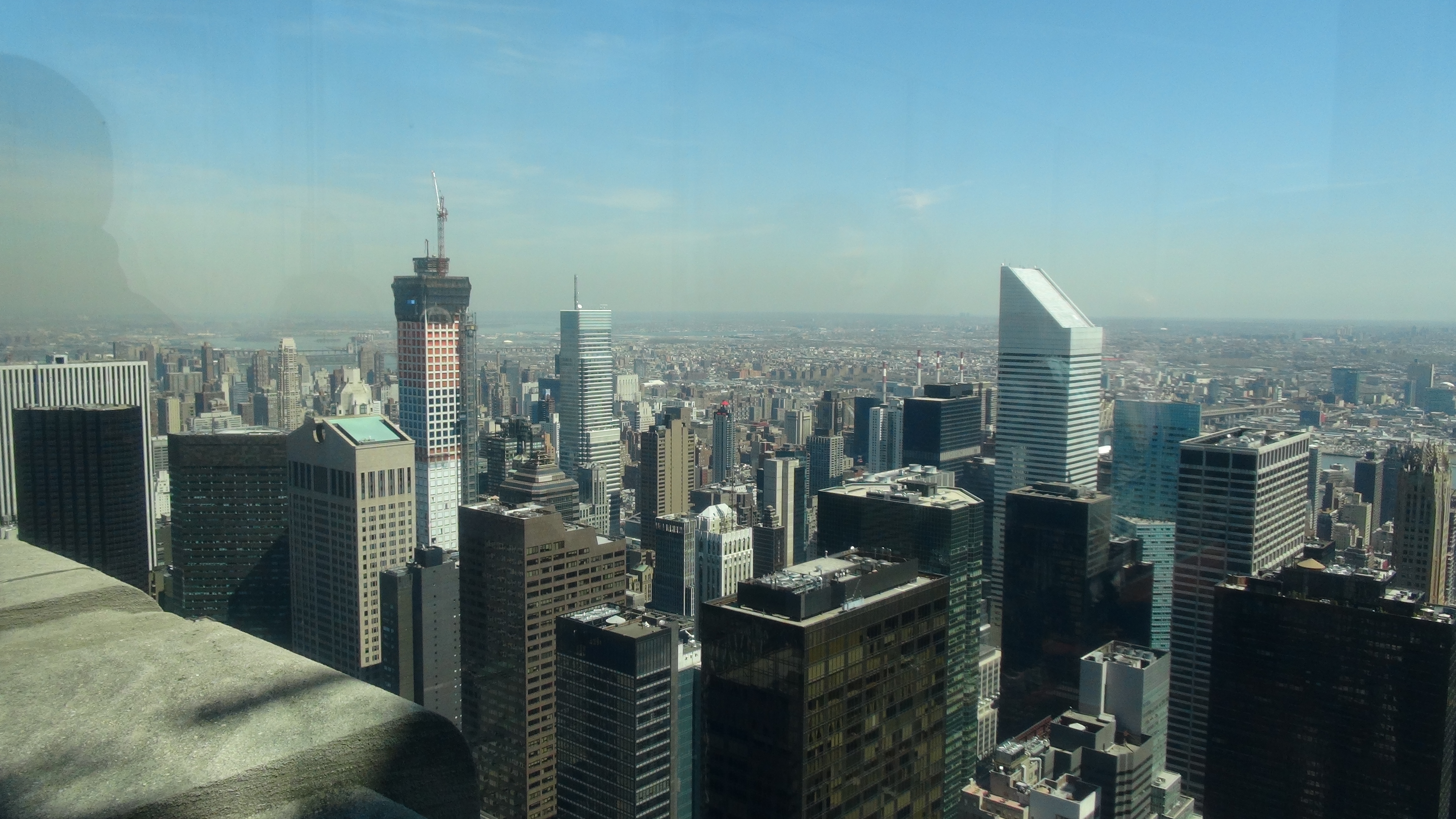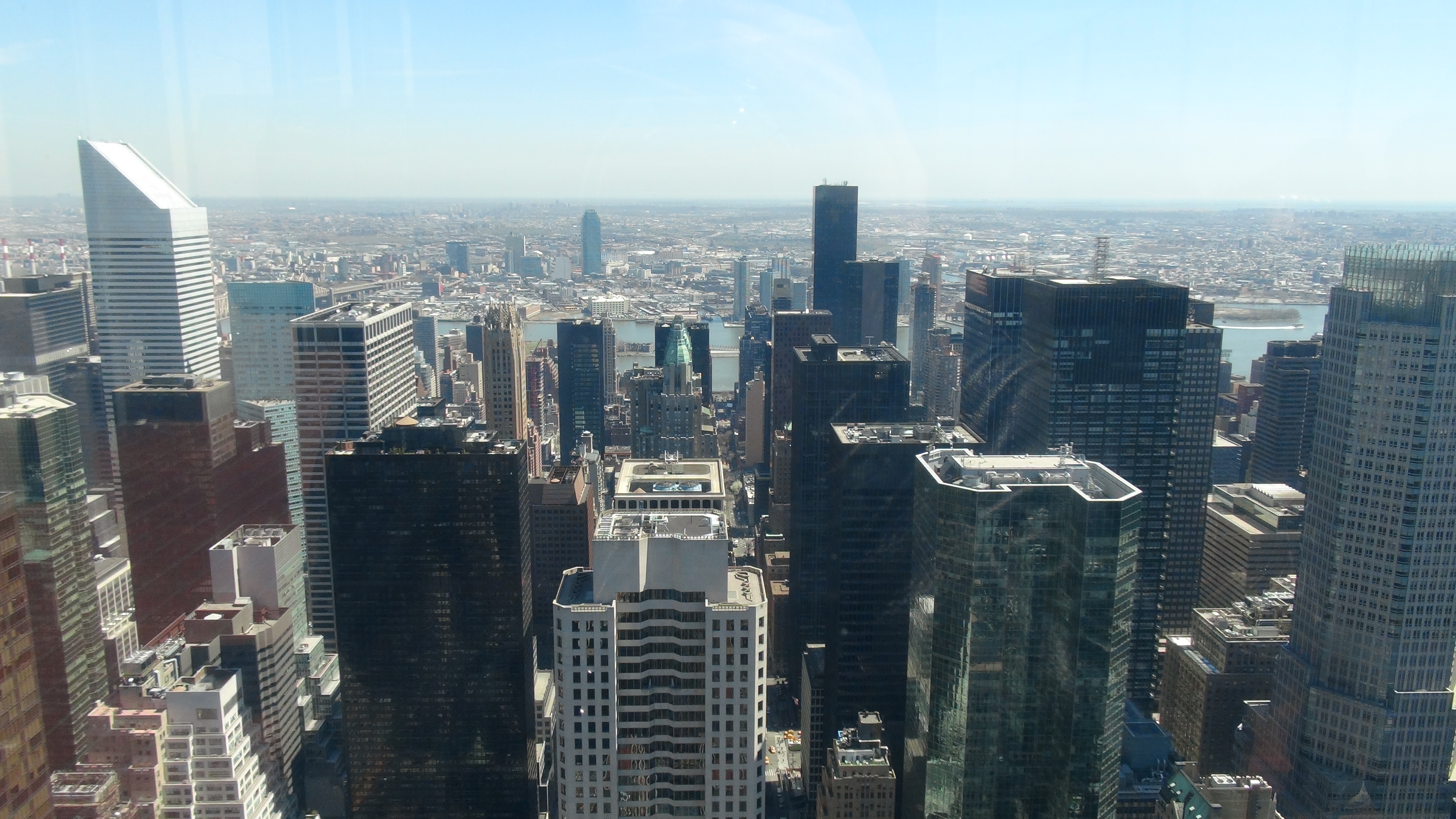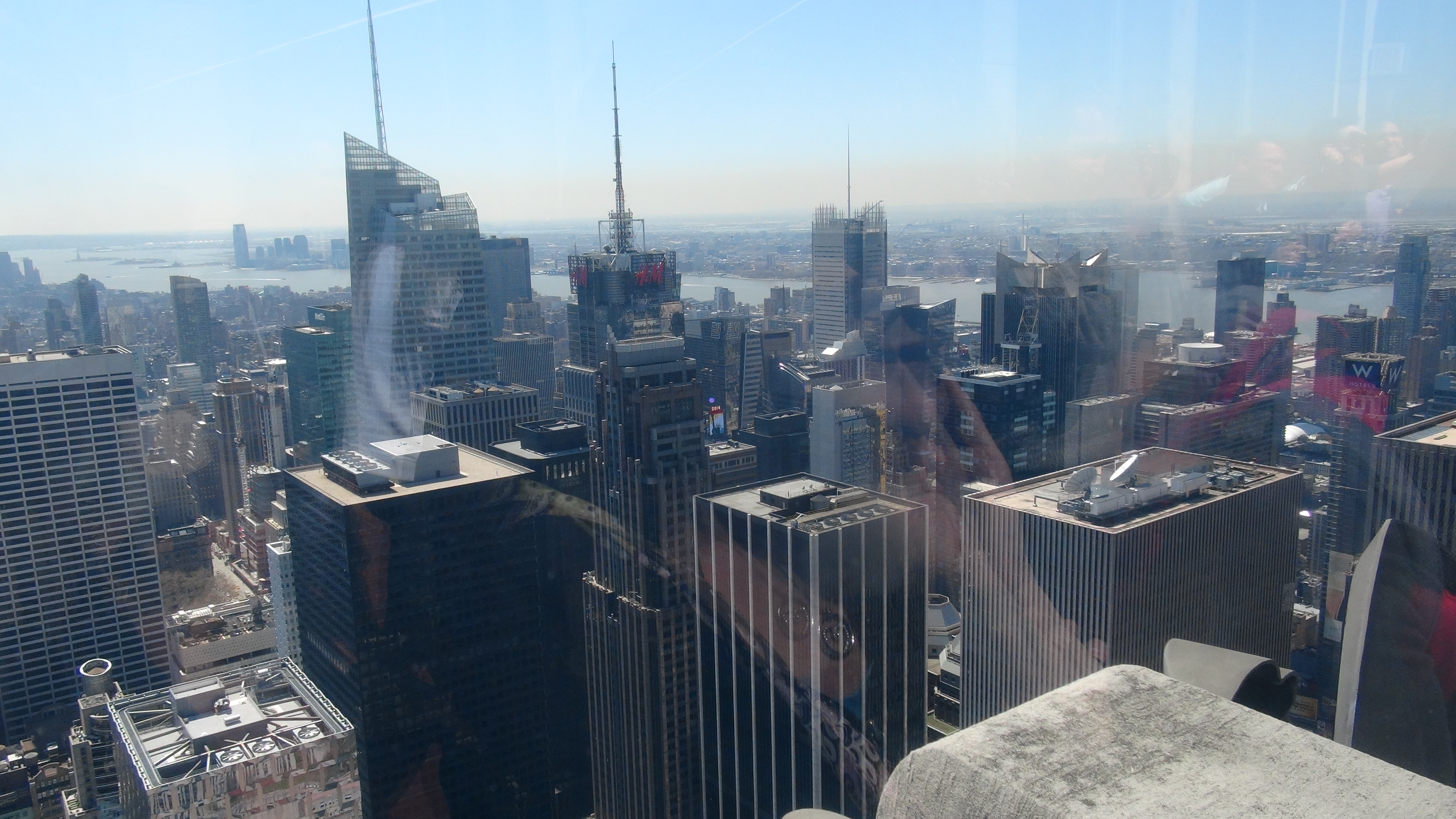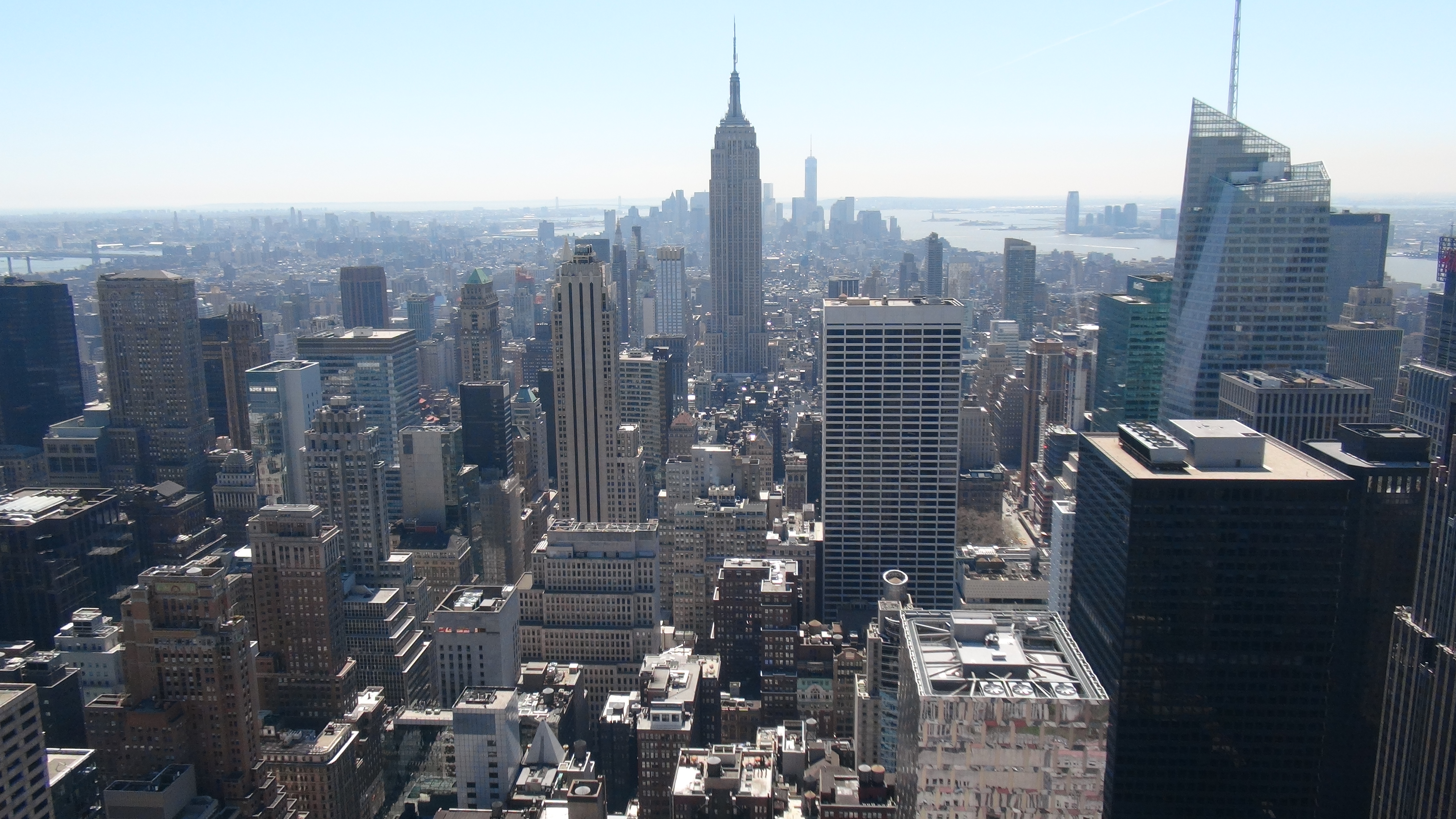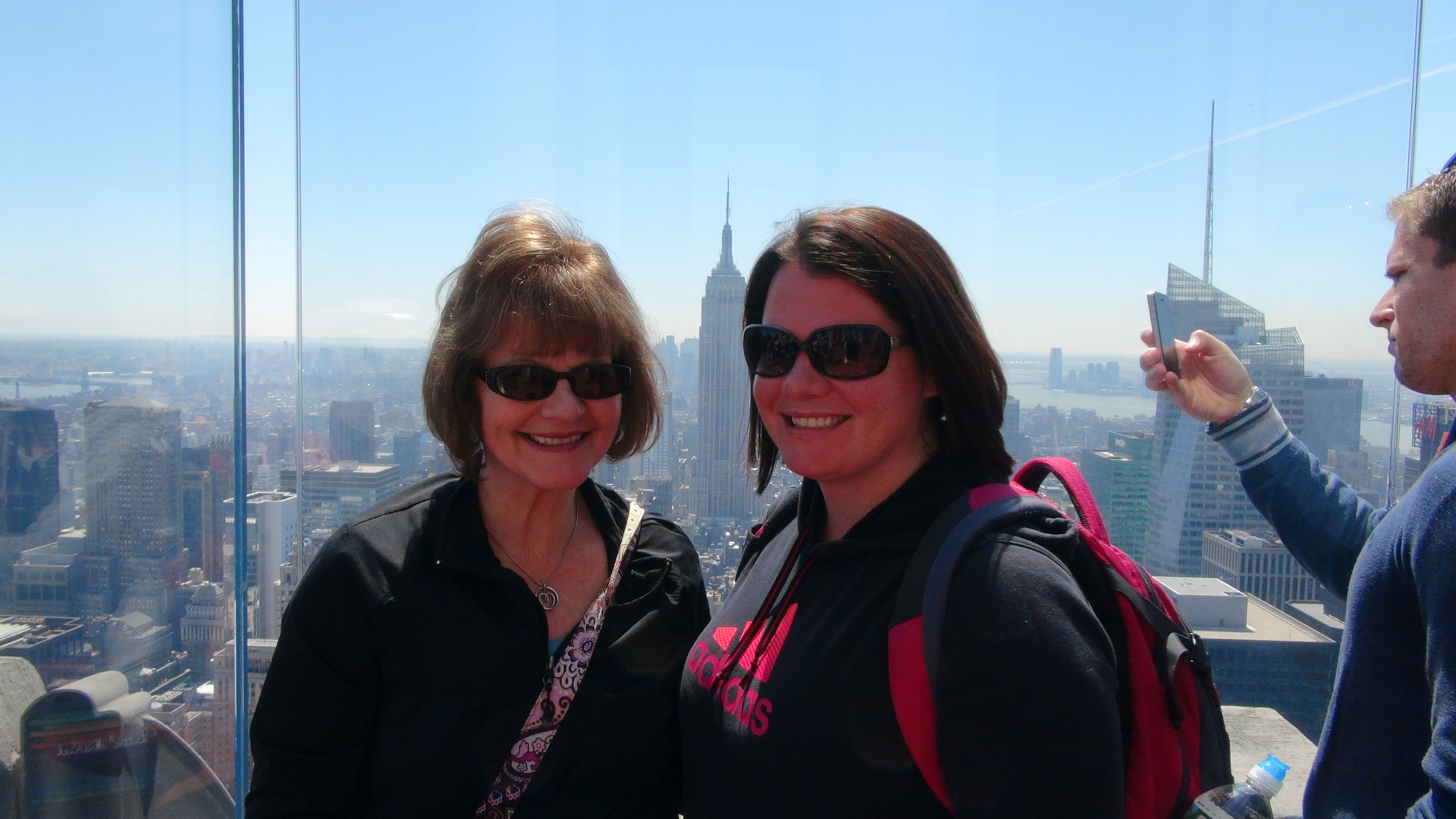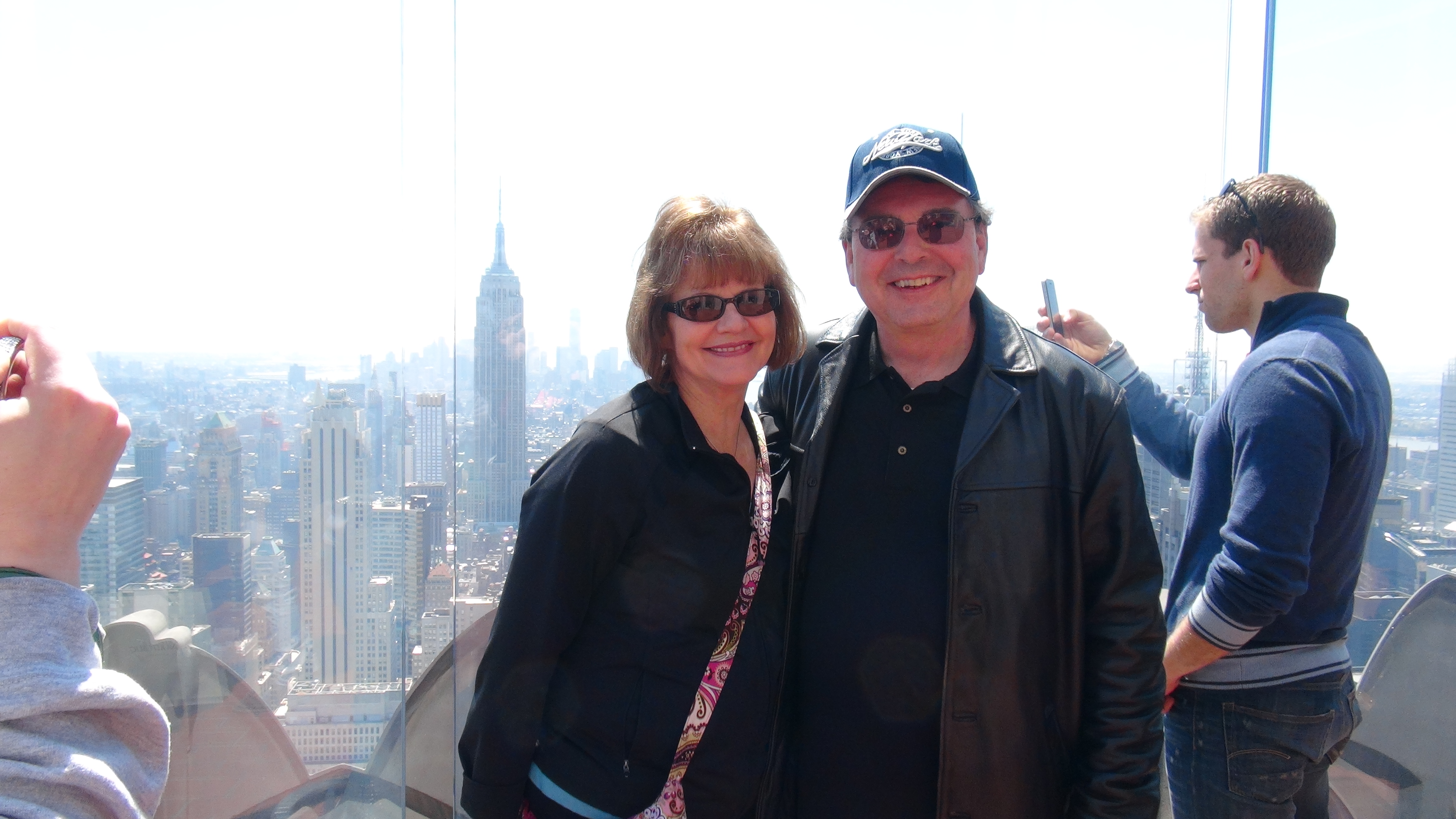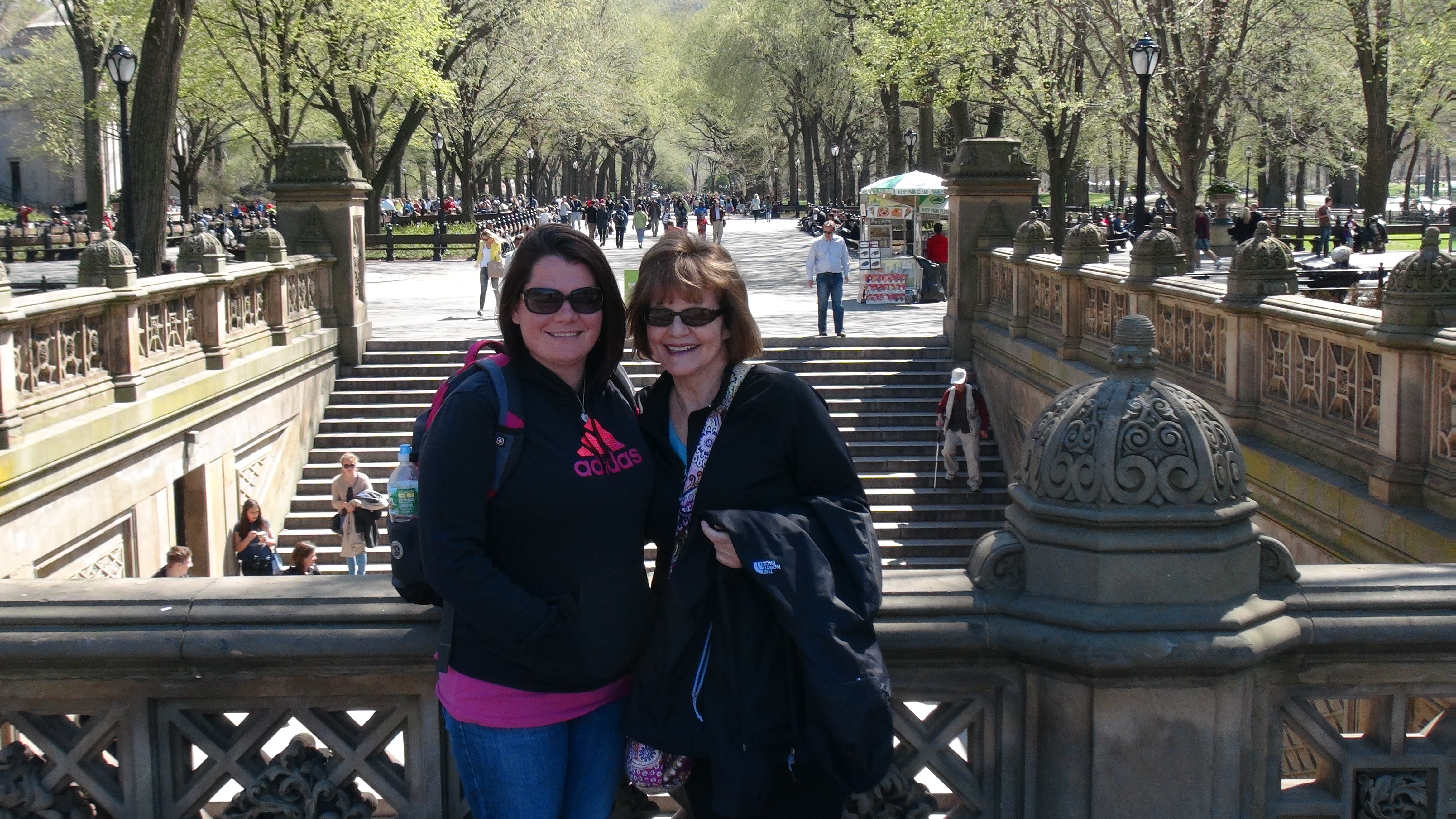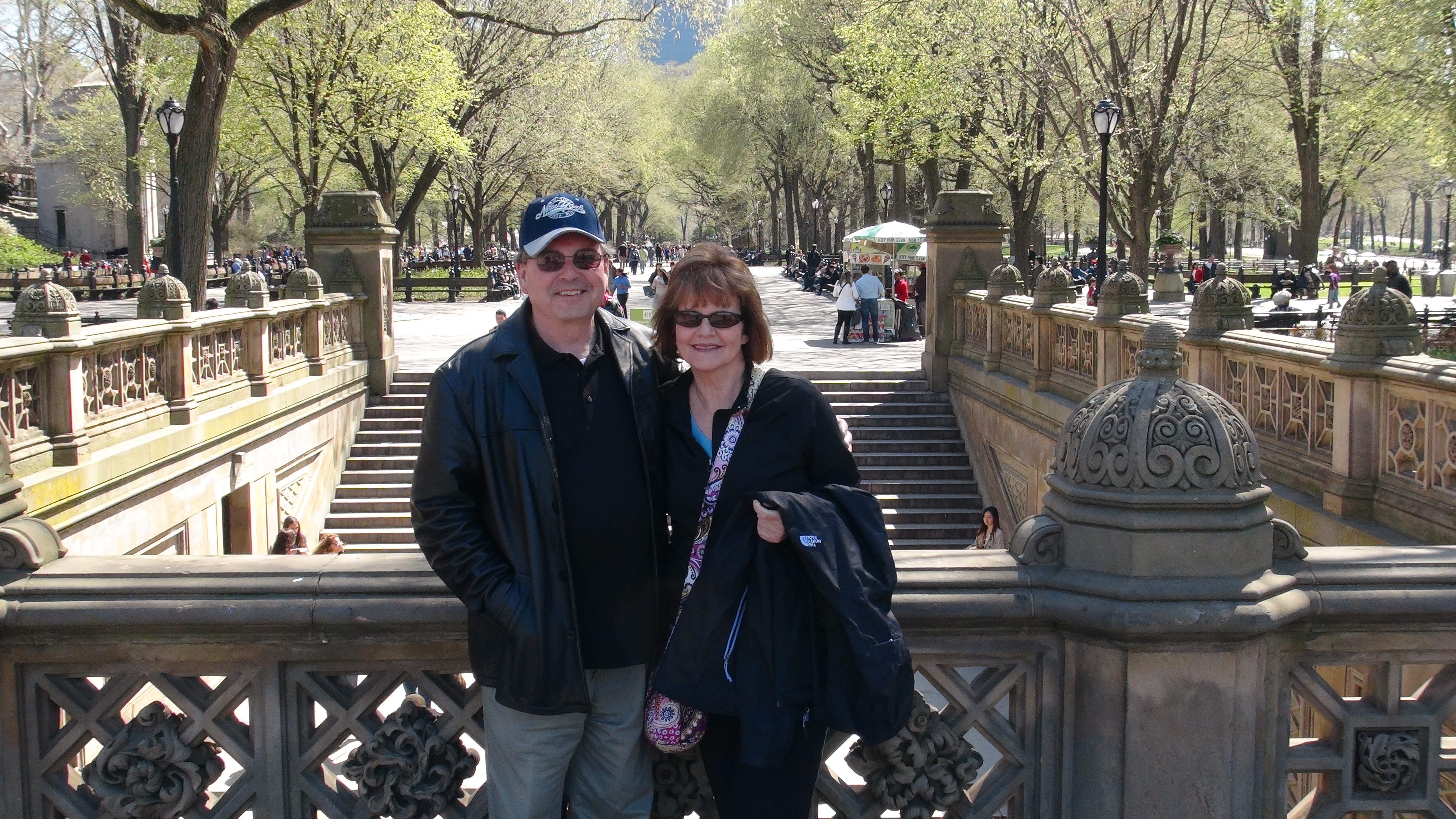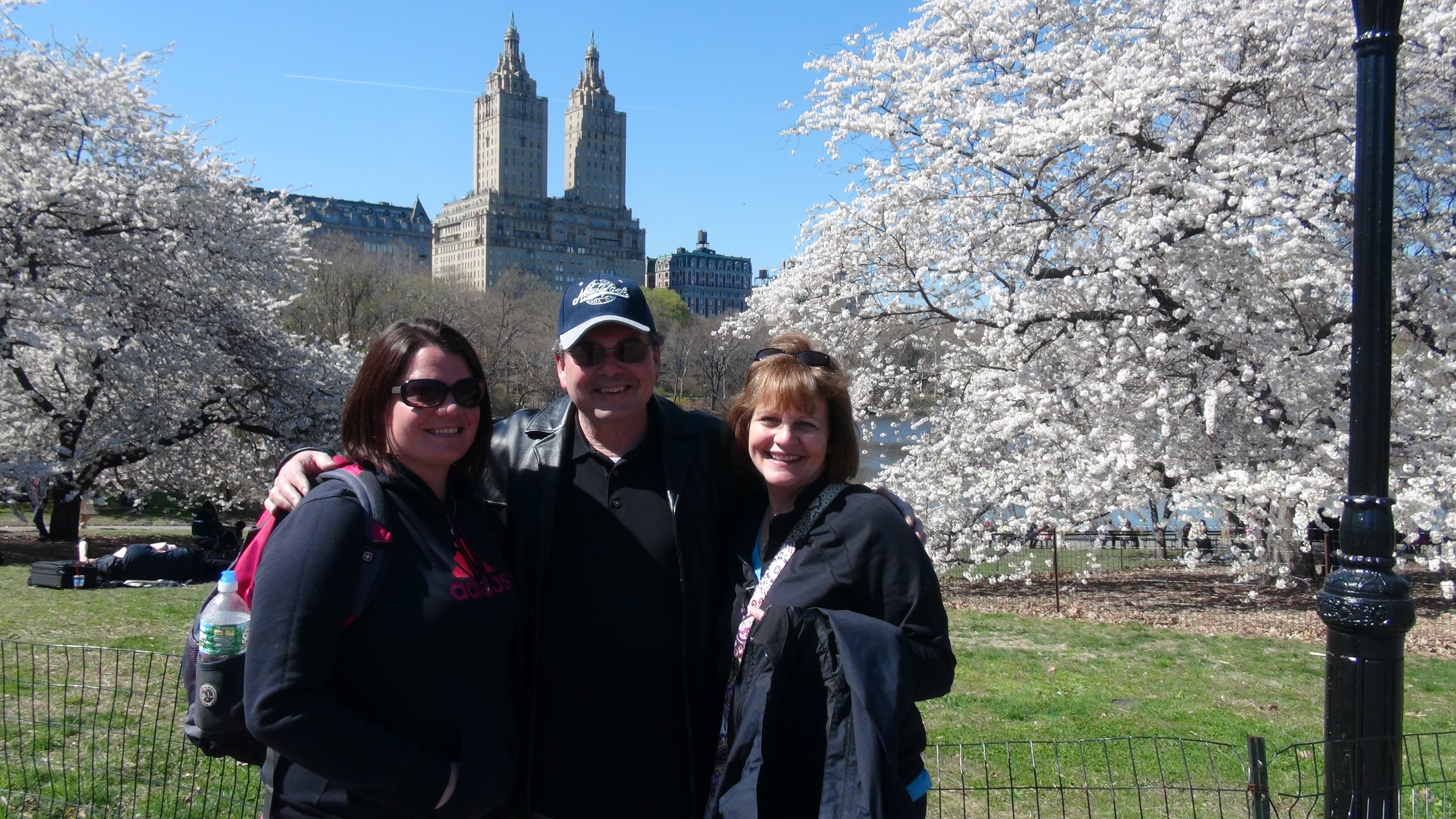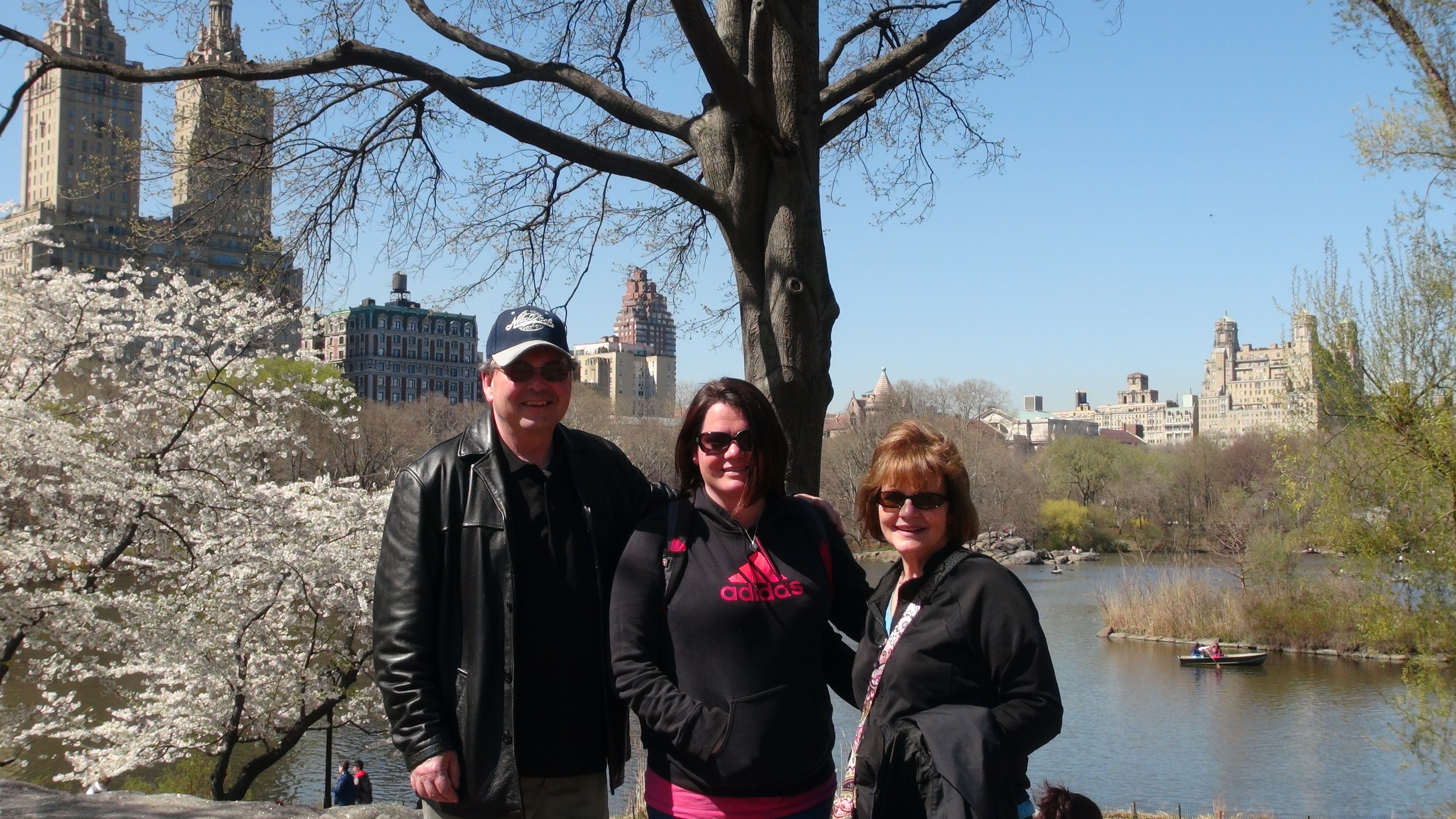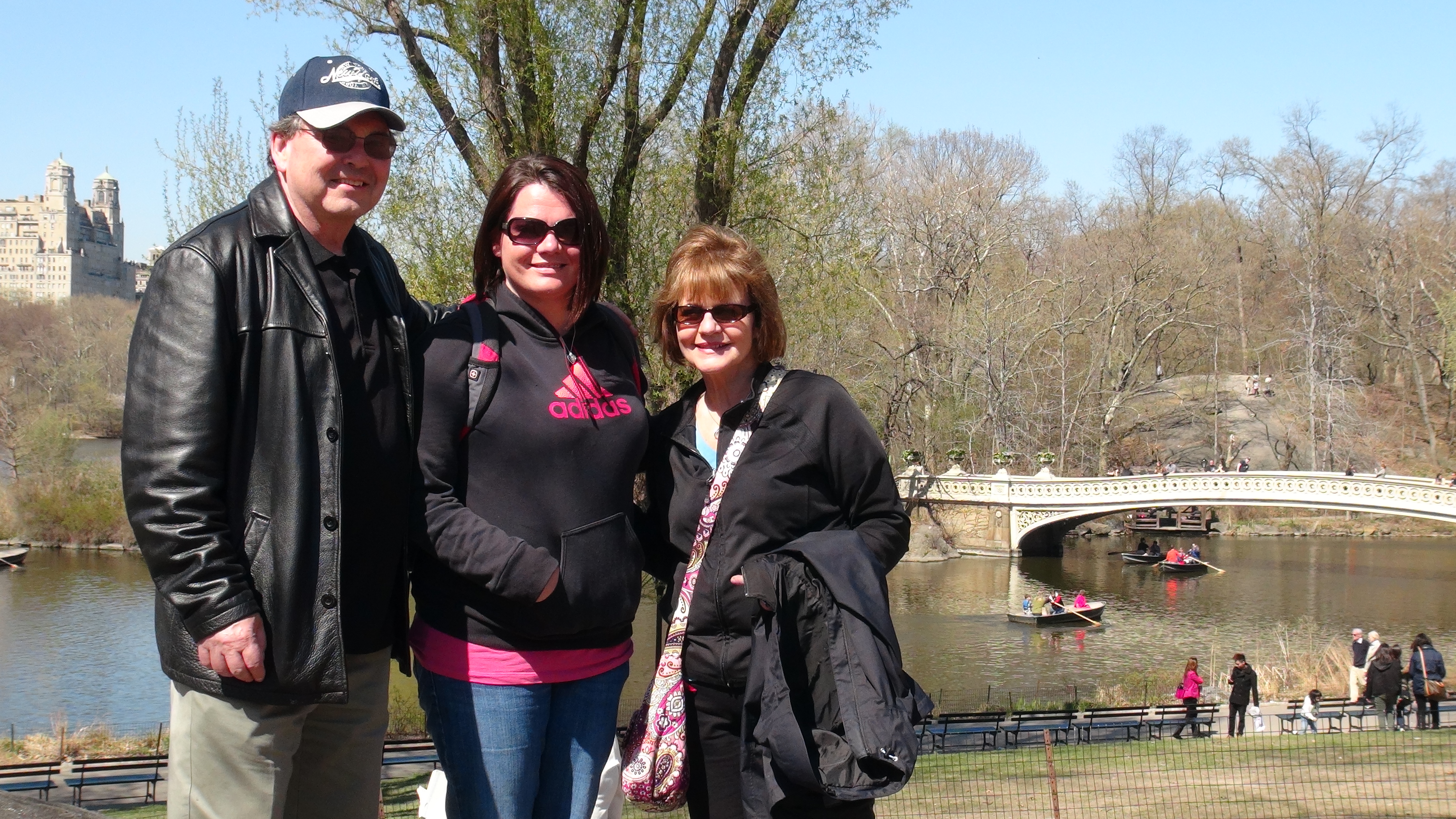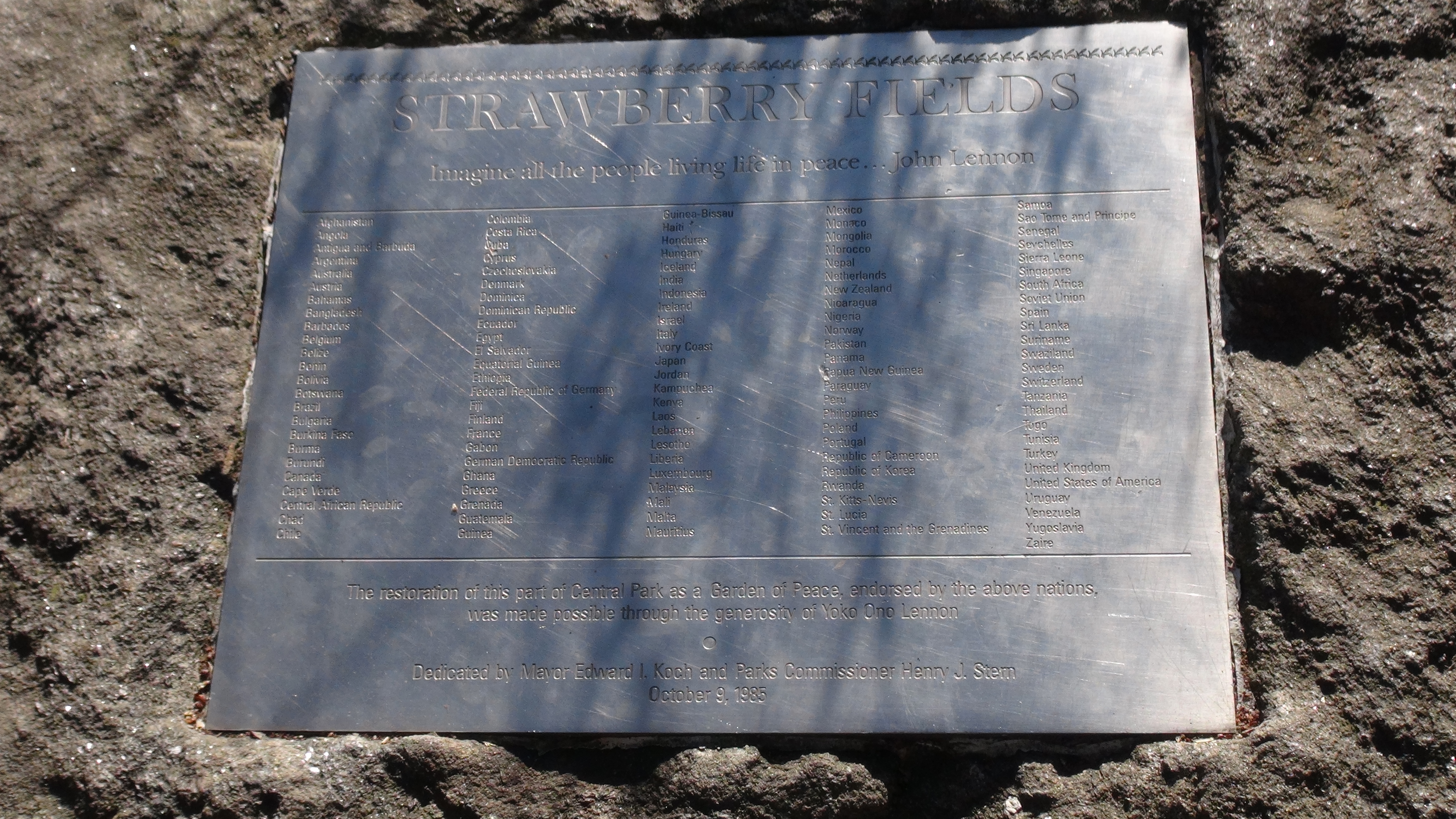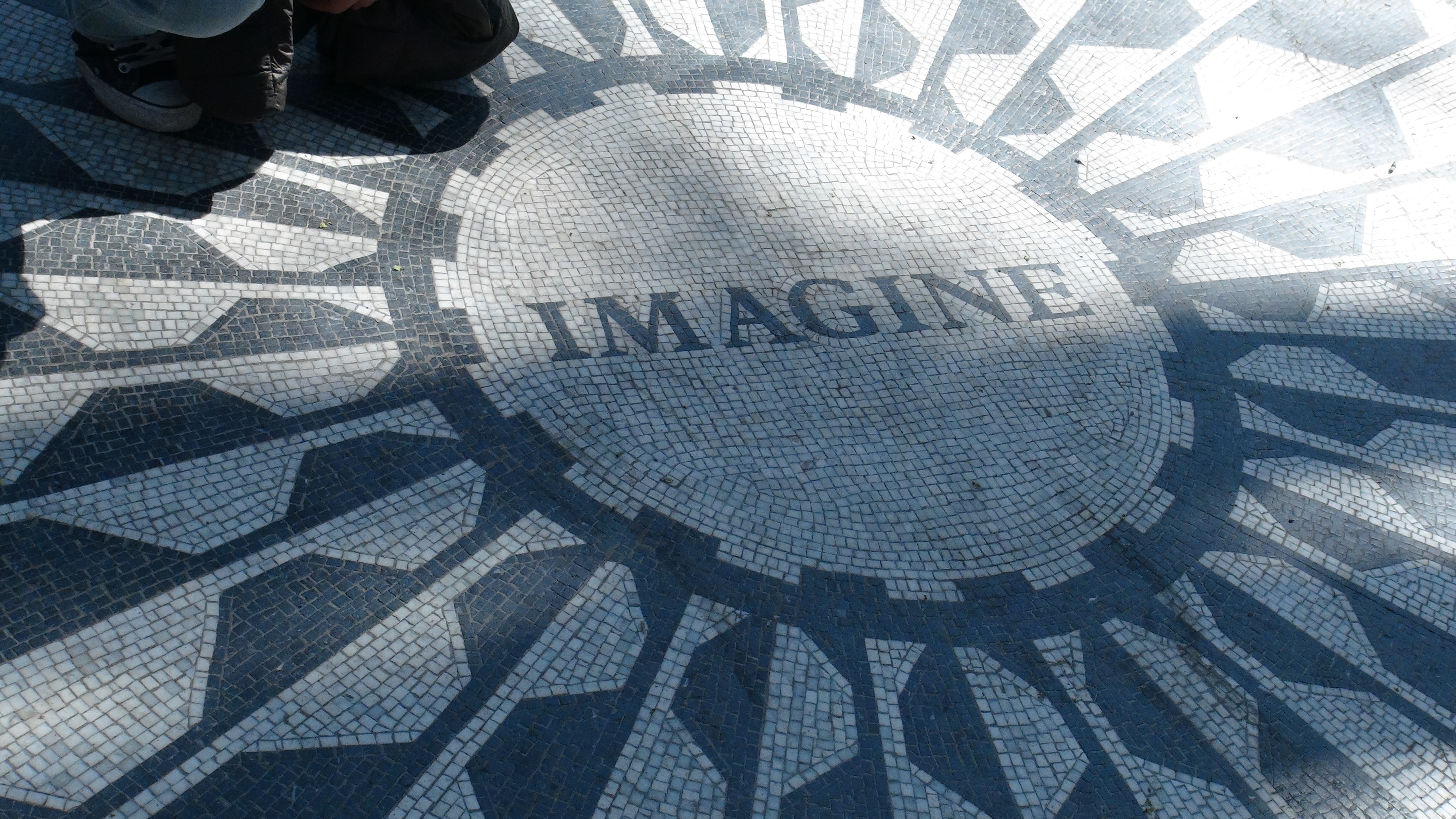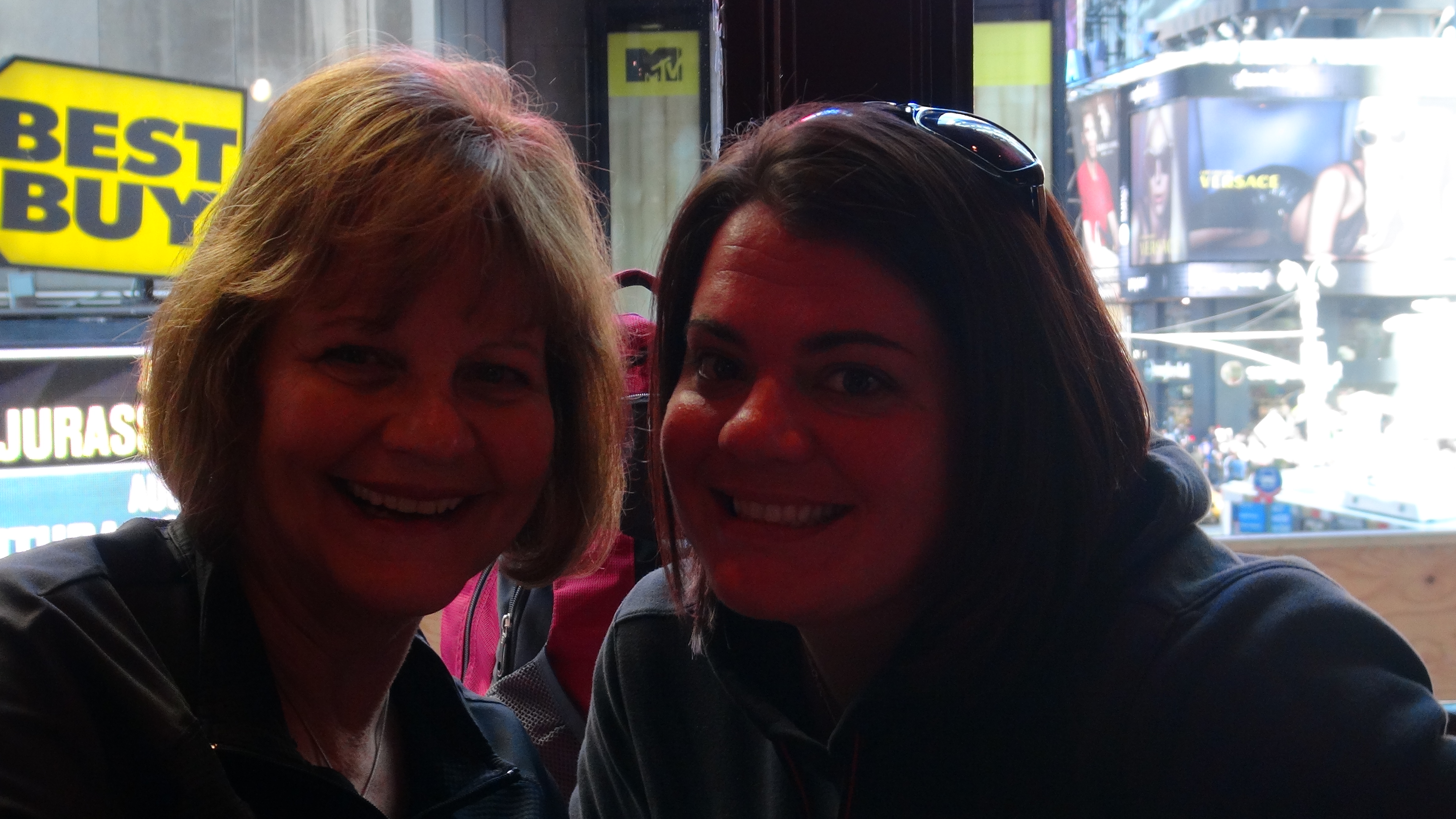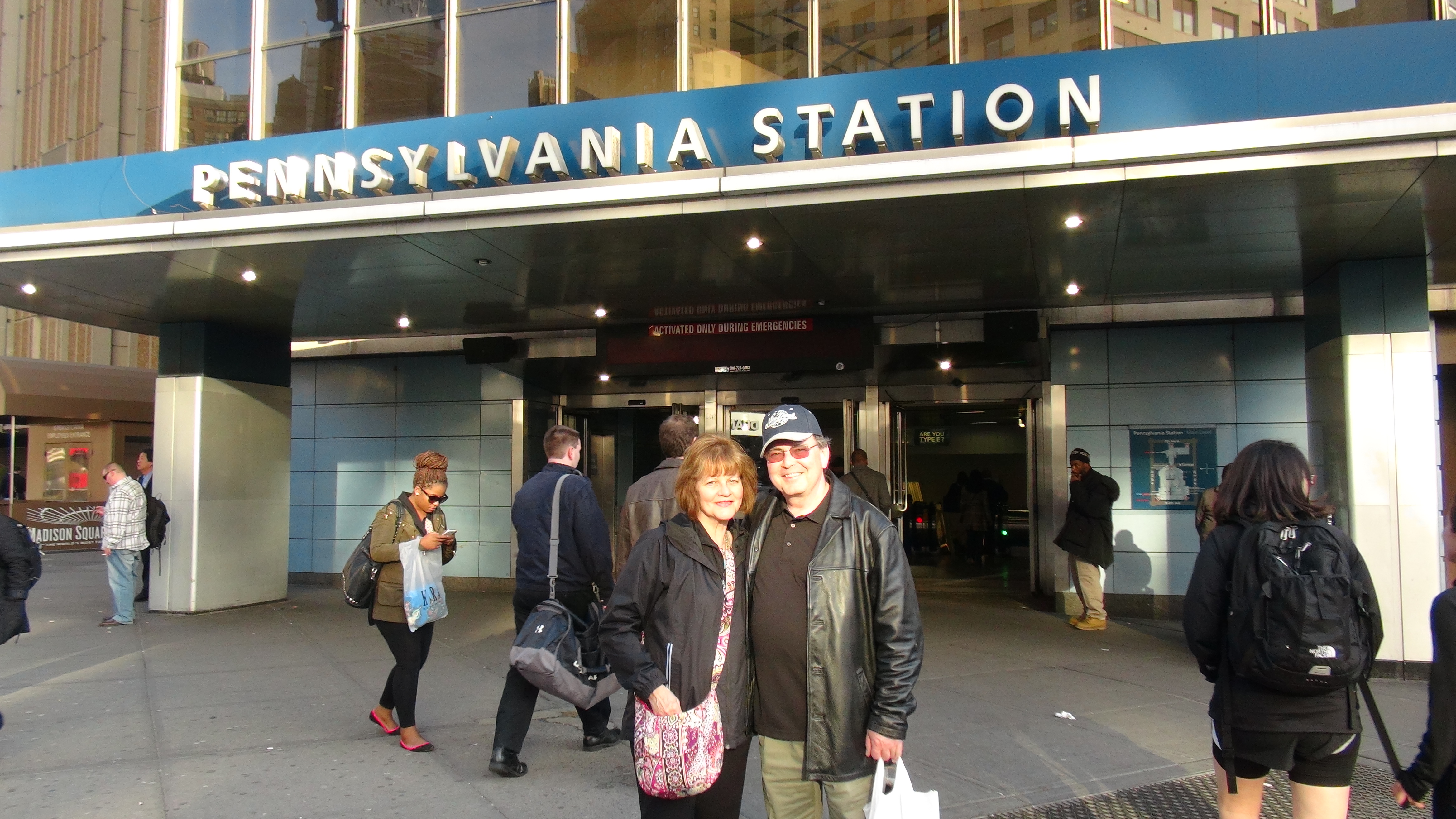 Doug Sr and Connie's 1 day visit to New York City with Connie's daughter Allie as our guide on April 21st, 2014.
It was a magnificent spring day for a visit to New York City. The flowers and colors in Central Park were in full bloom. We boarded a train in Trenton and road it all the way into Manhattan's subway system, getting off a Penn Station. We took in a lot of sites for the short time we were there -- one day -- and a great deal of walking. Would very much like to follow up this trip with a 3 day visit in order to properly see this magnificent City.
Slide Show and Video of Doug Sr and Connie's day visit along with Allie to New York City:
If you like what you see, please sign the Guestbook and/or send us an email.