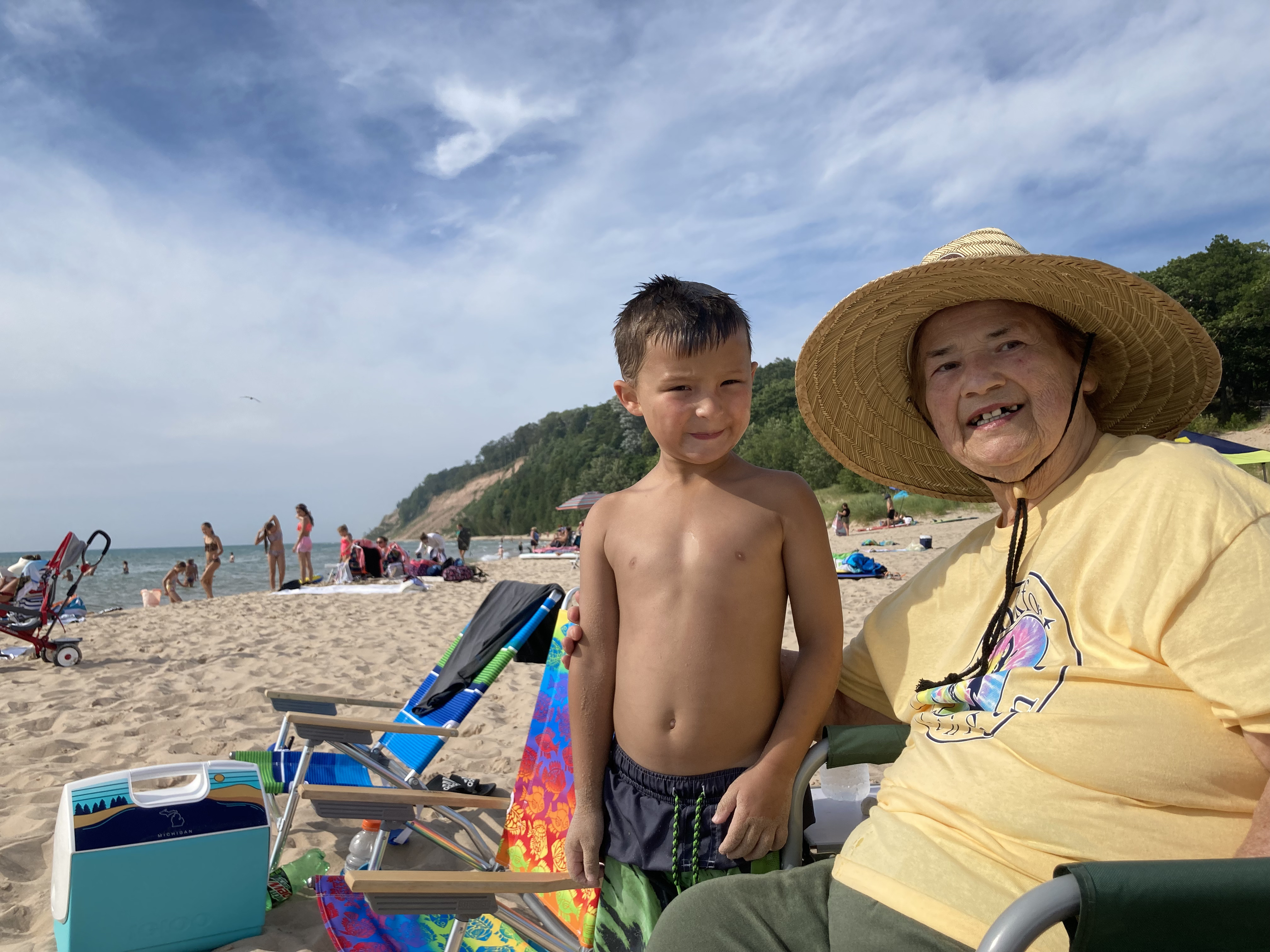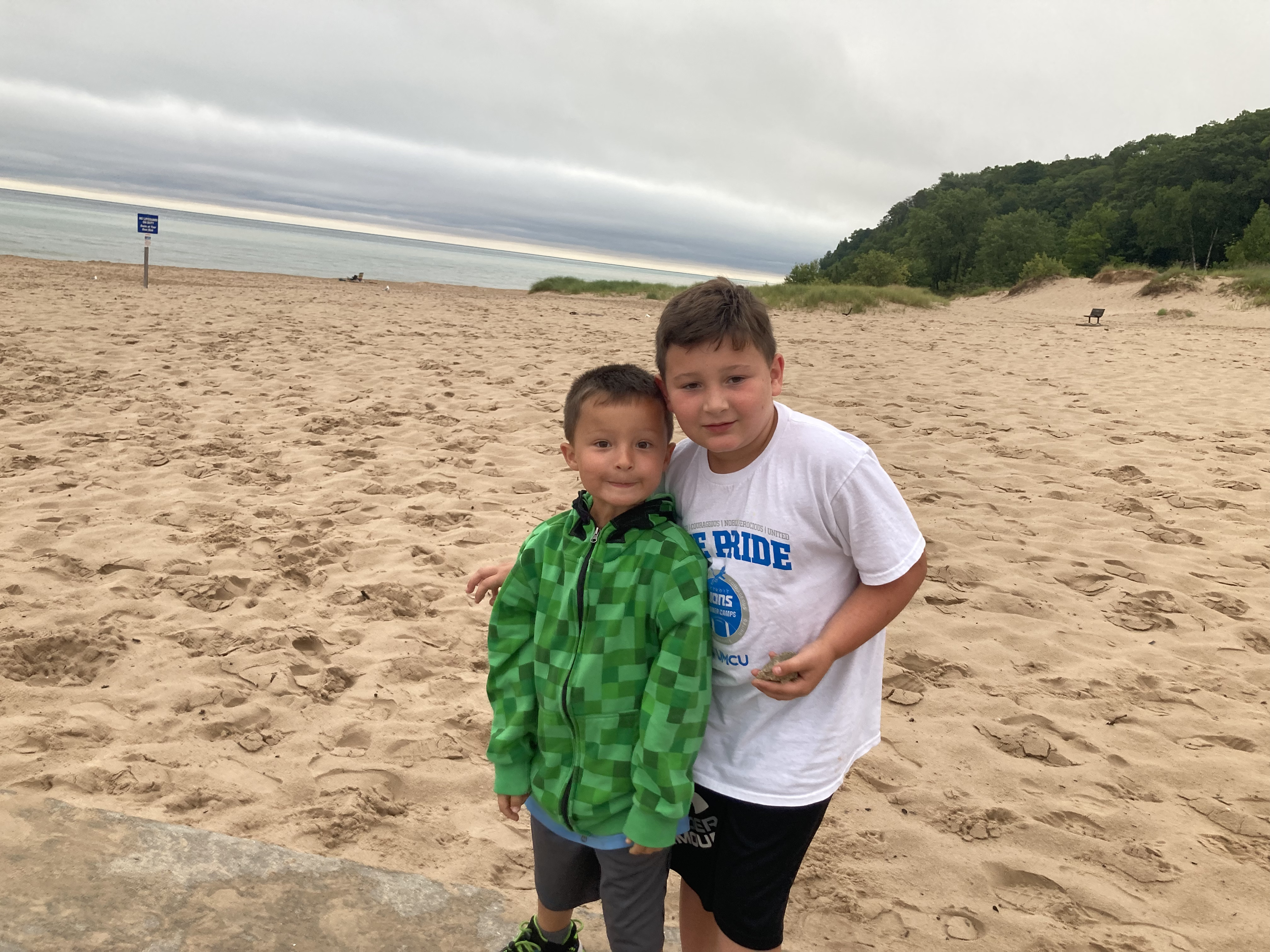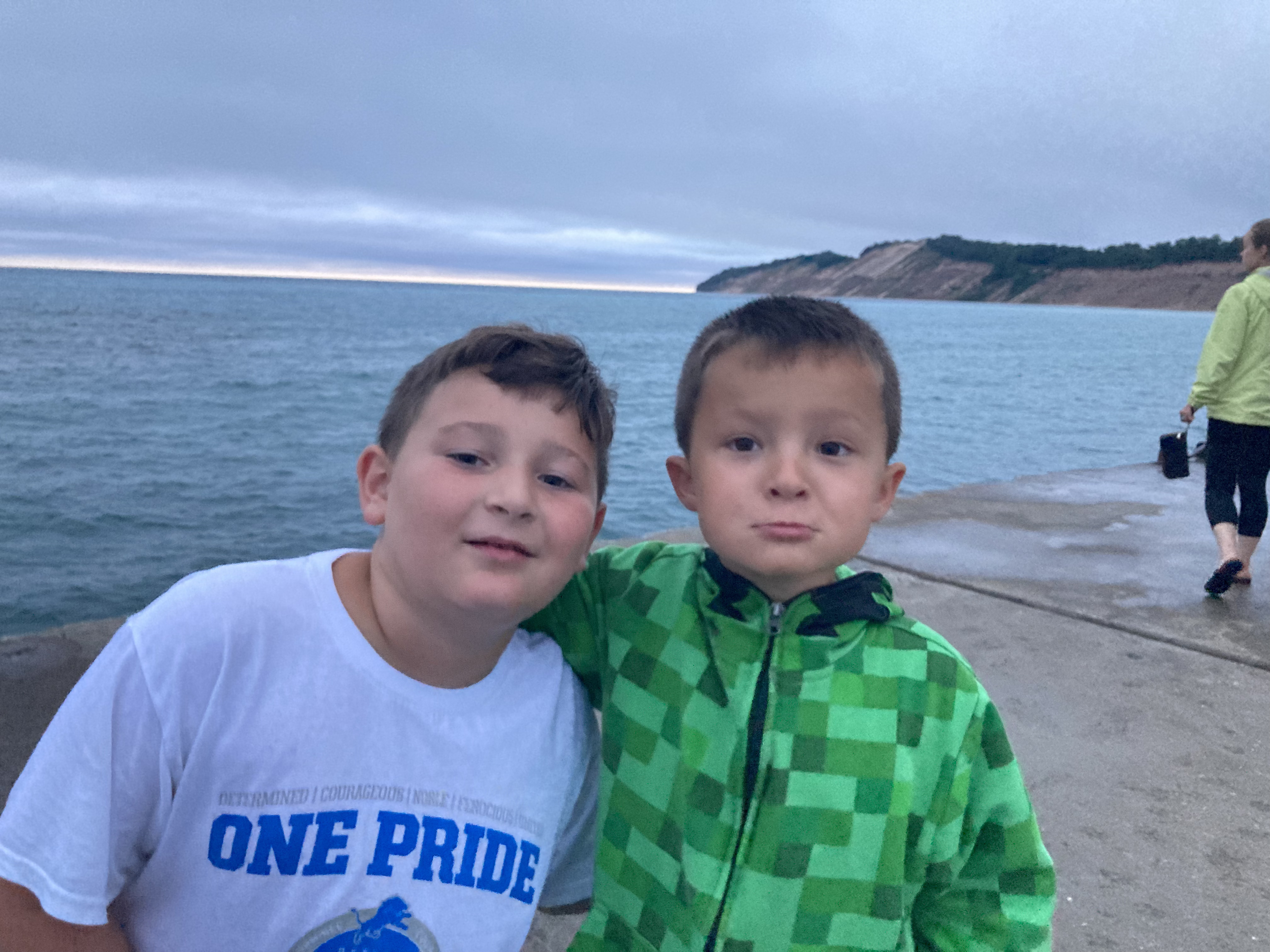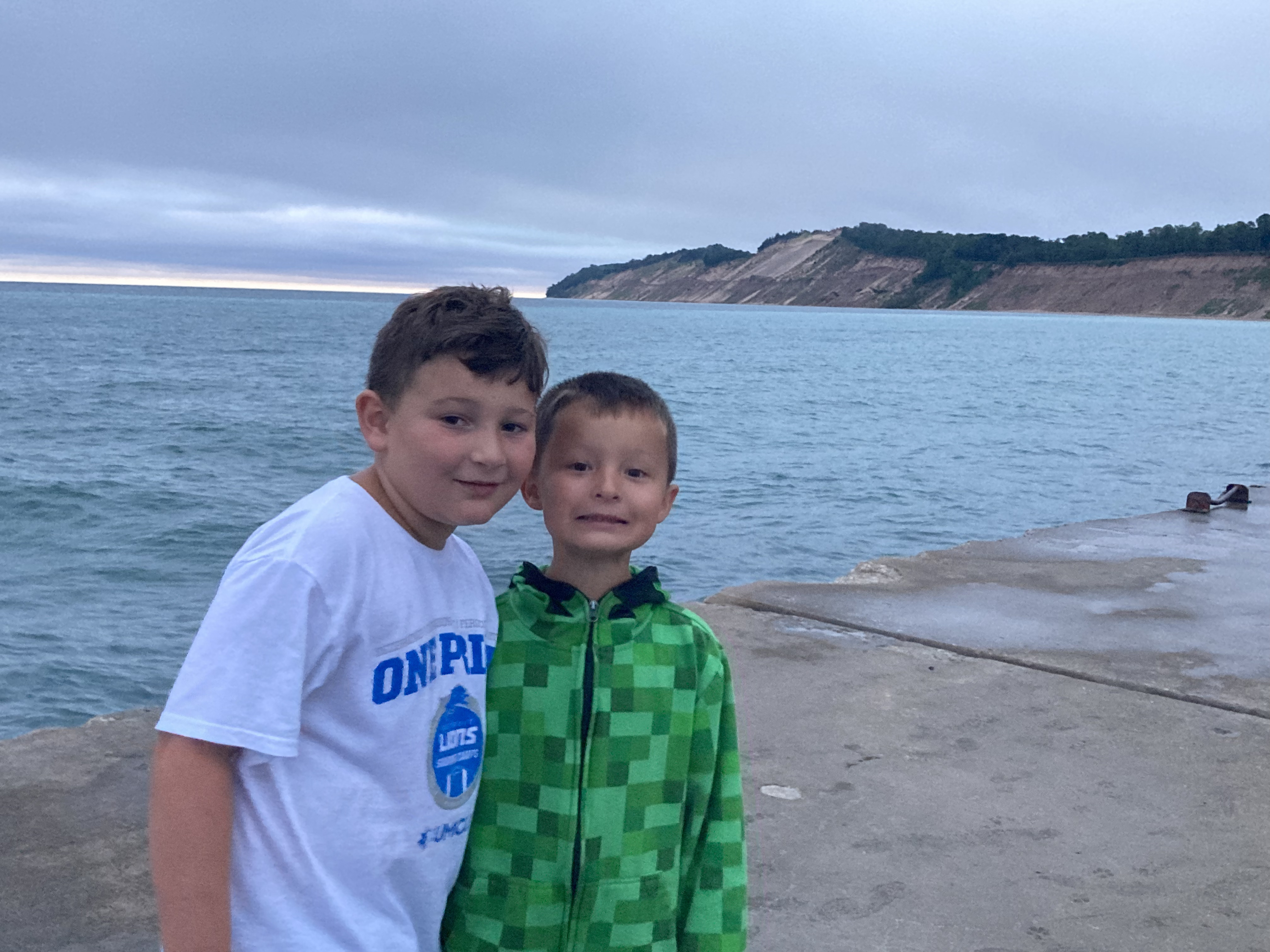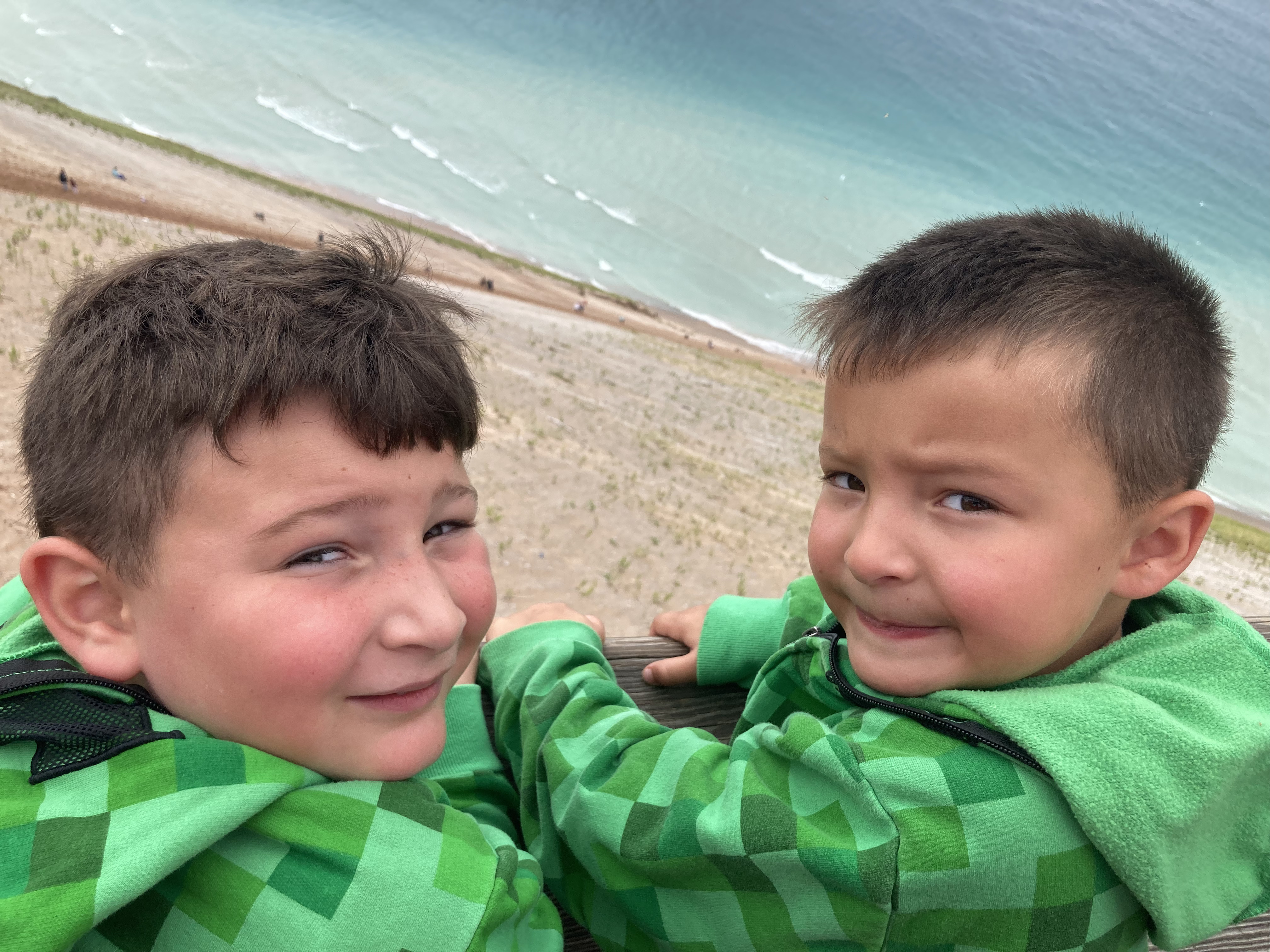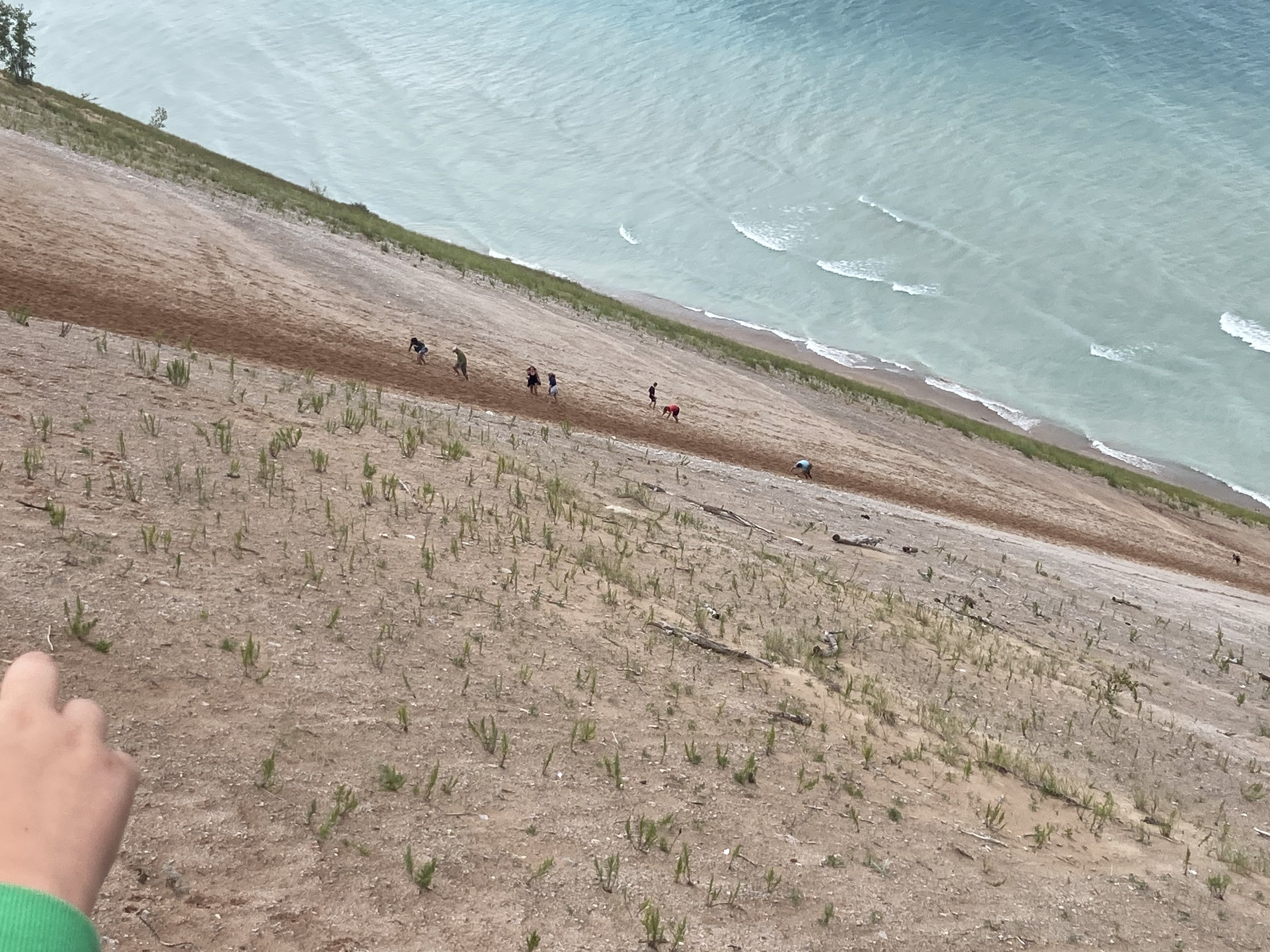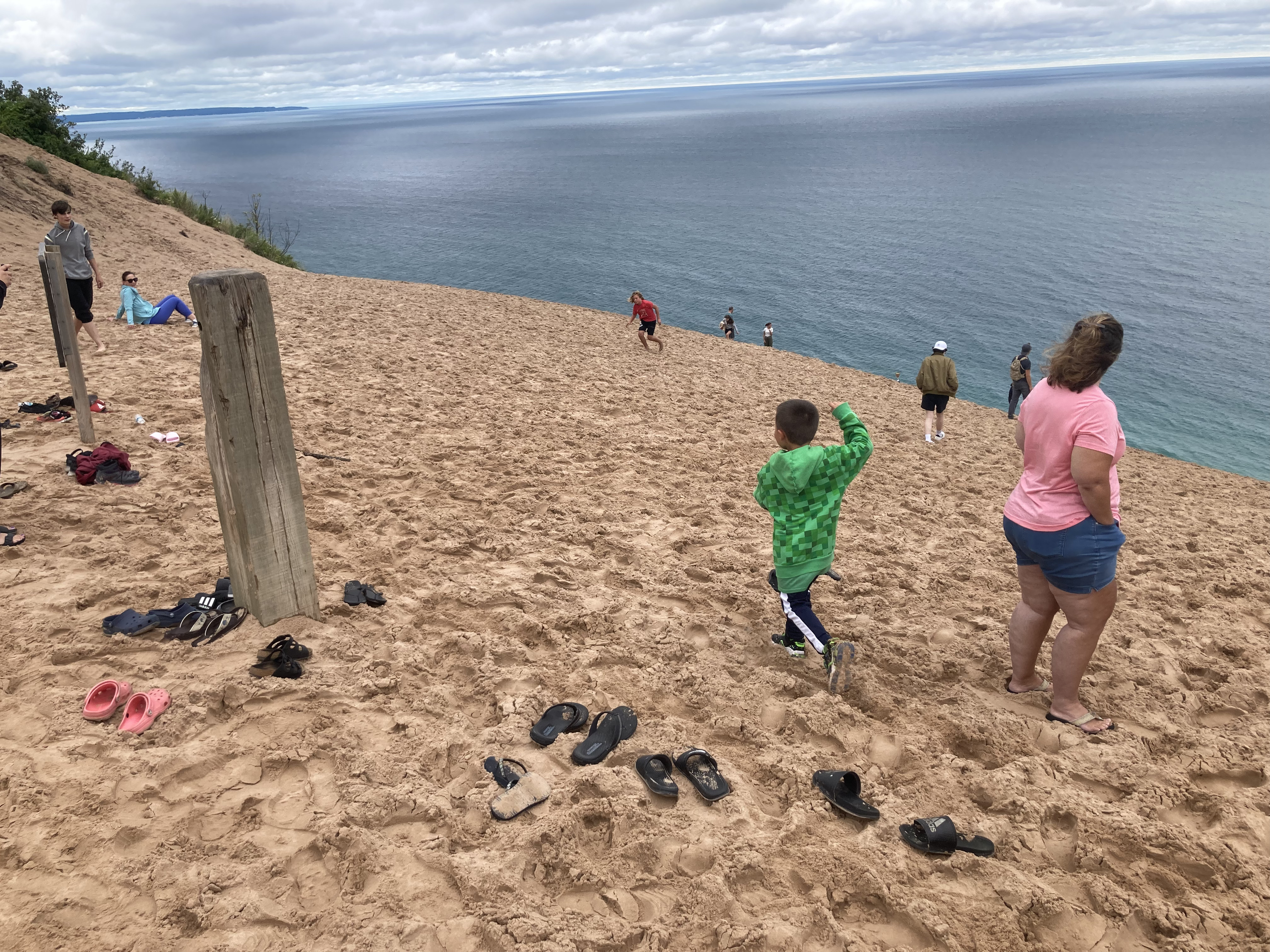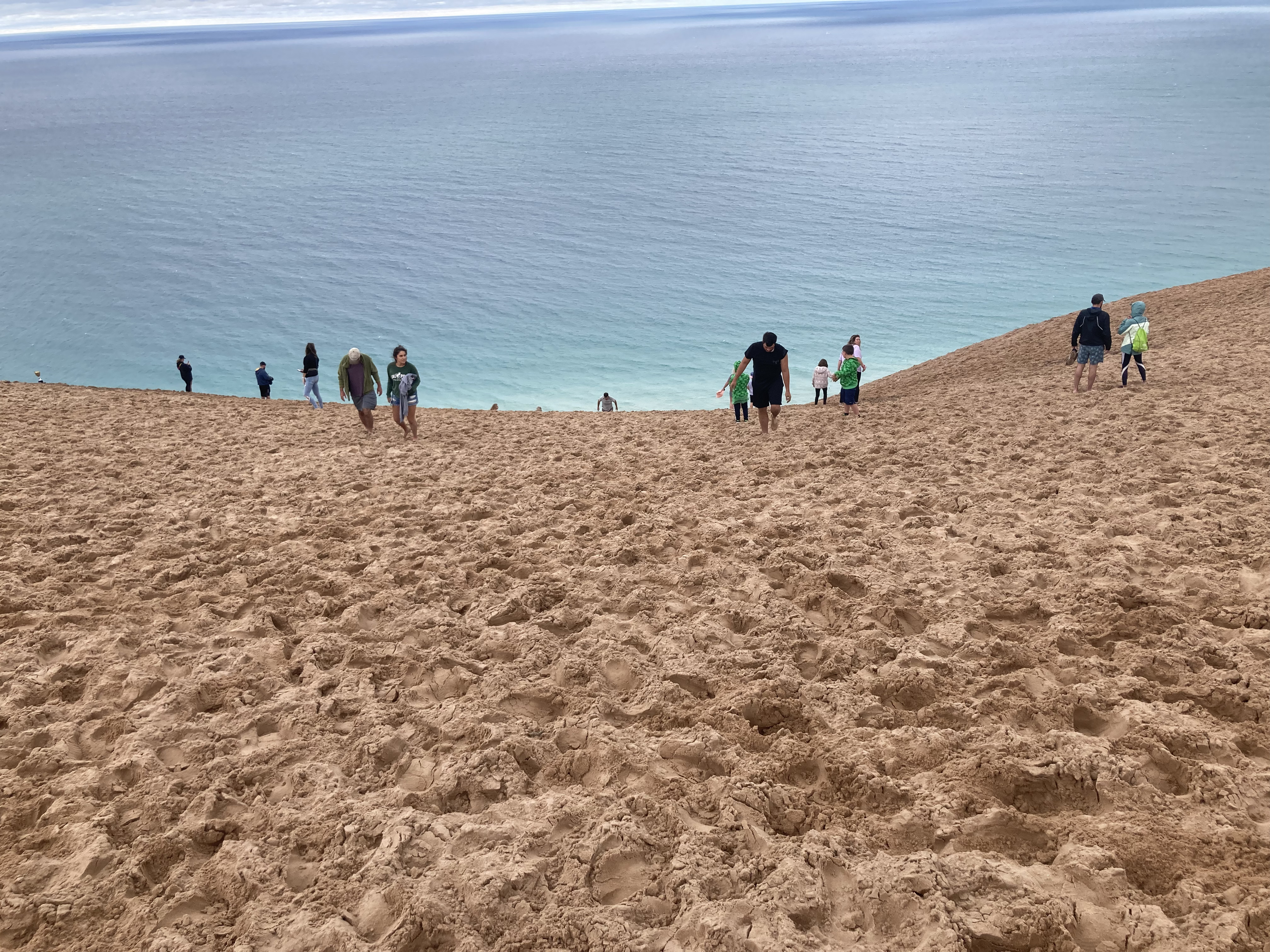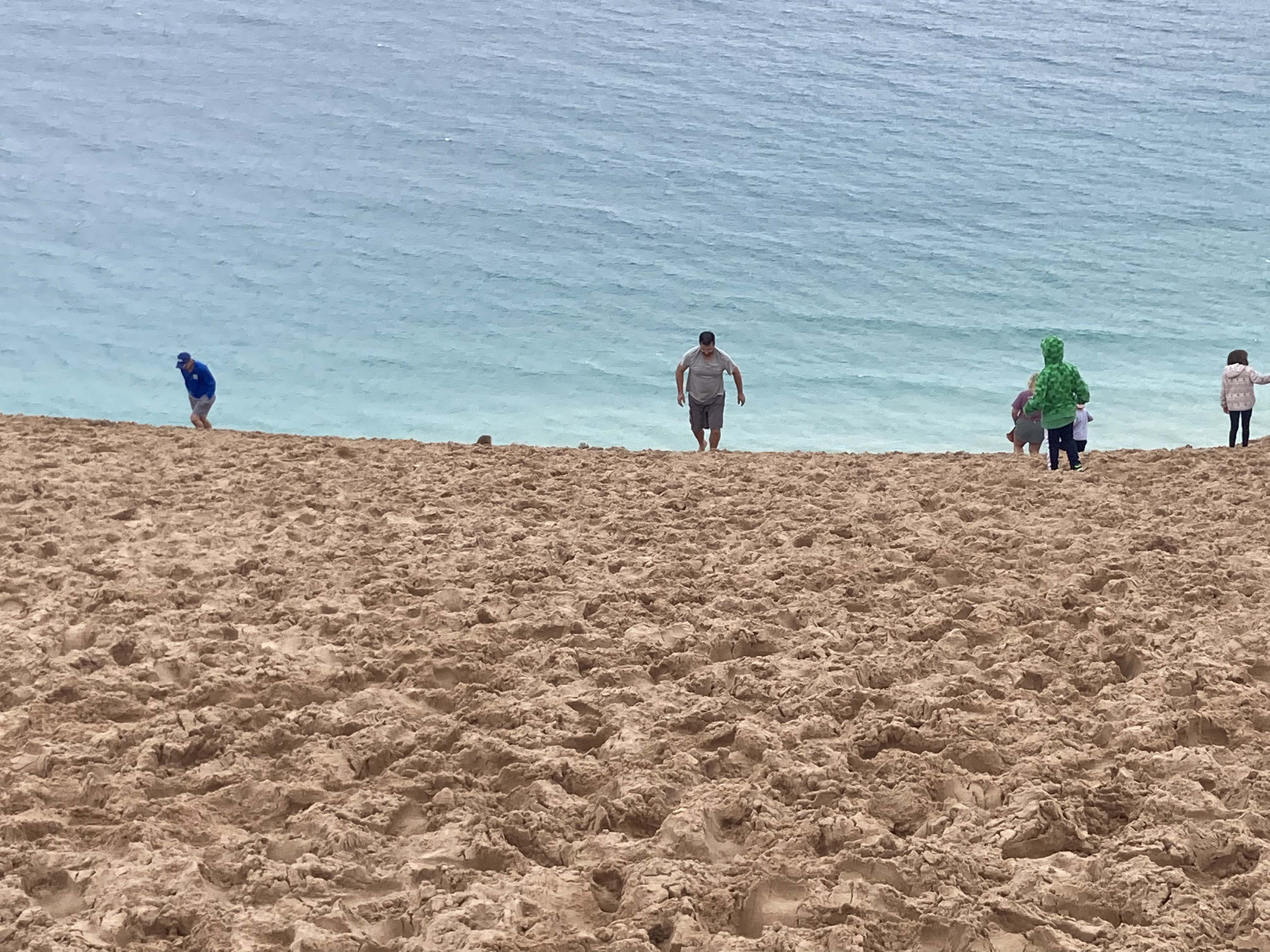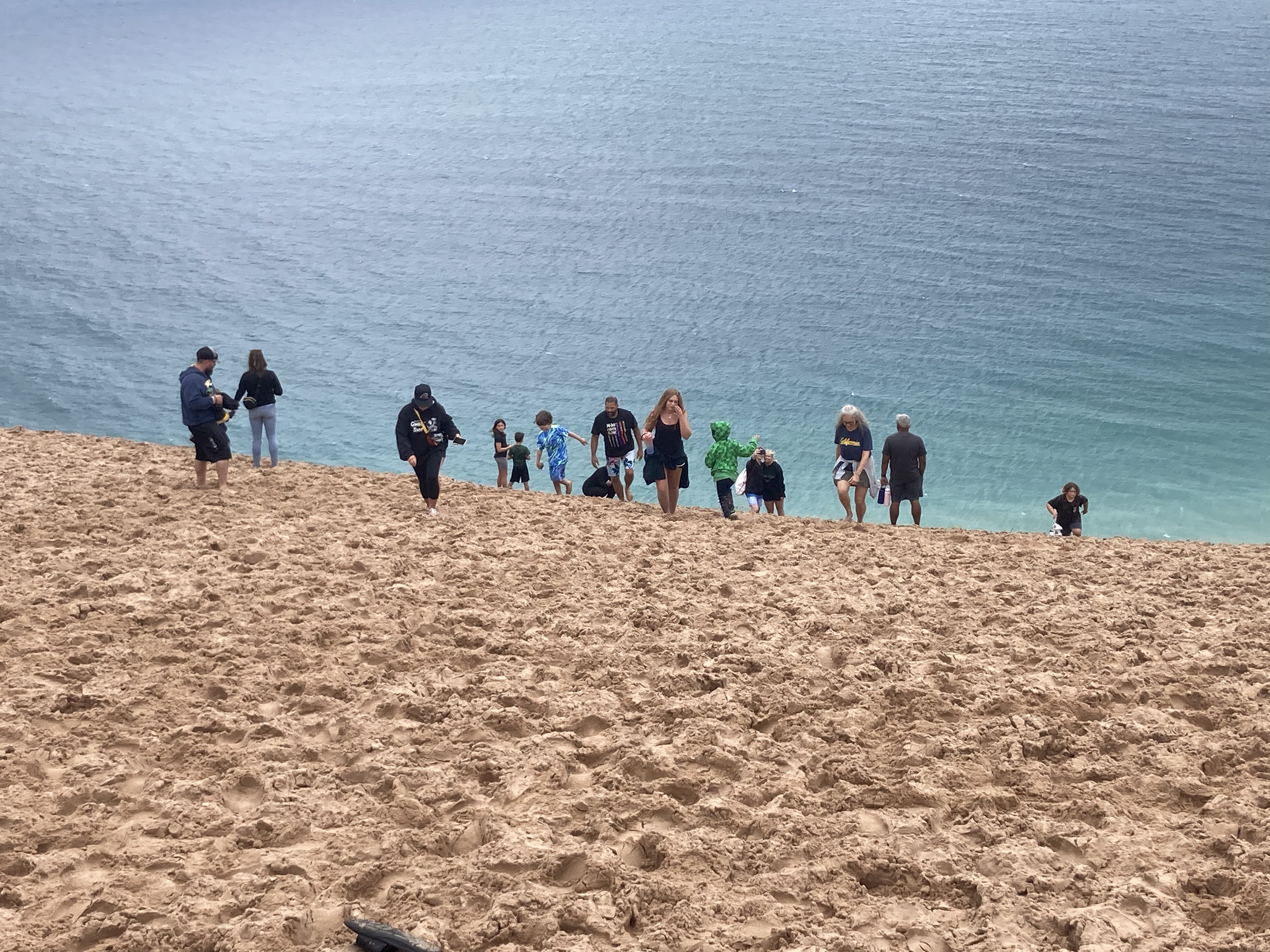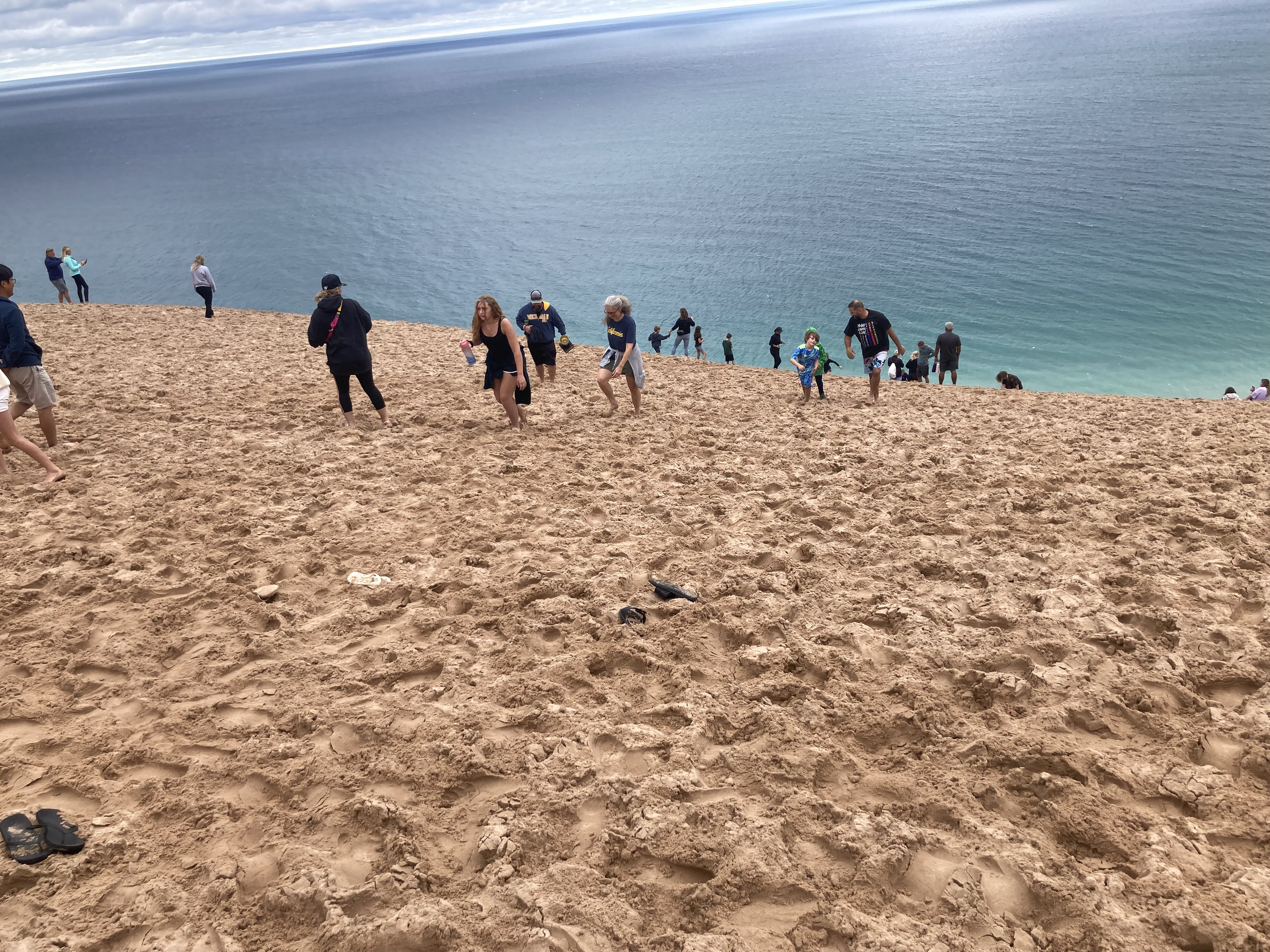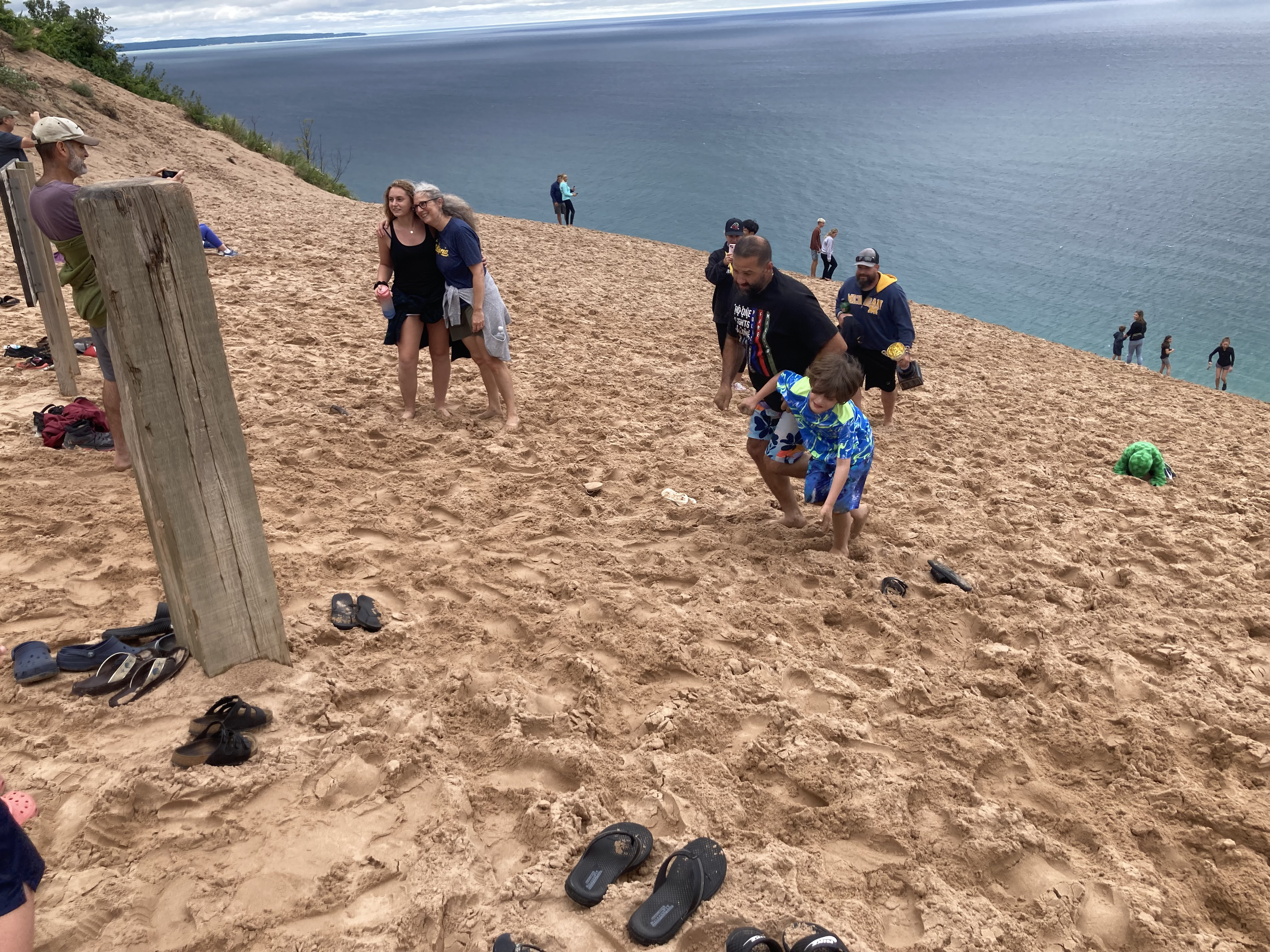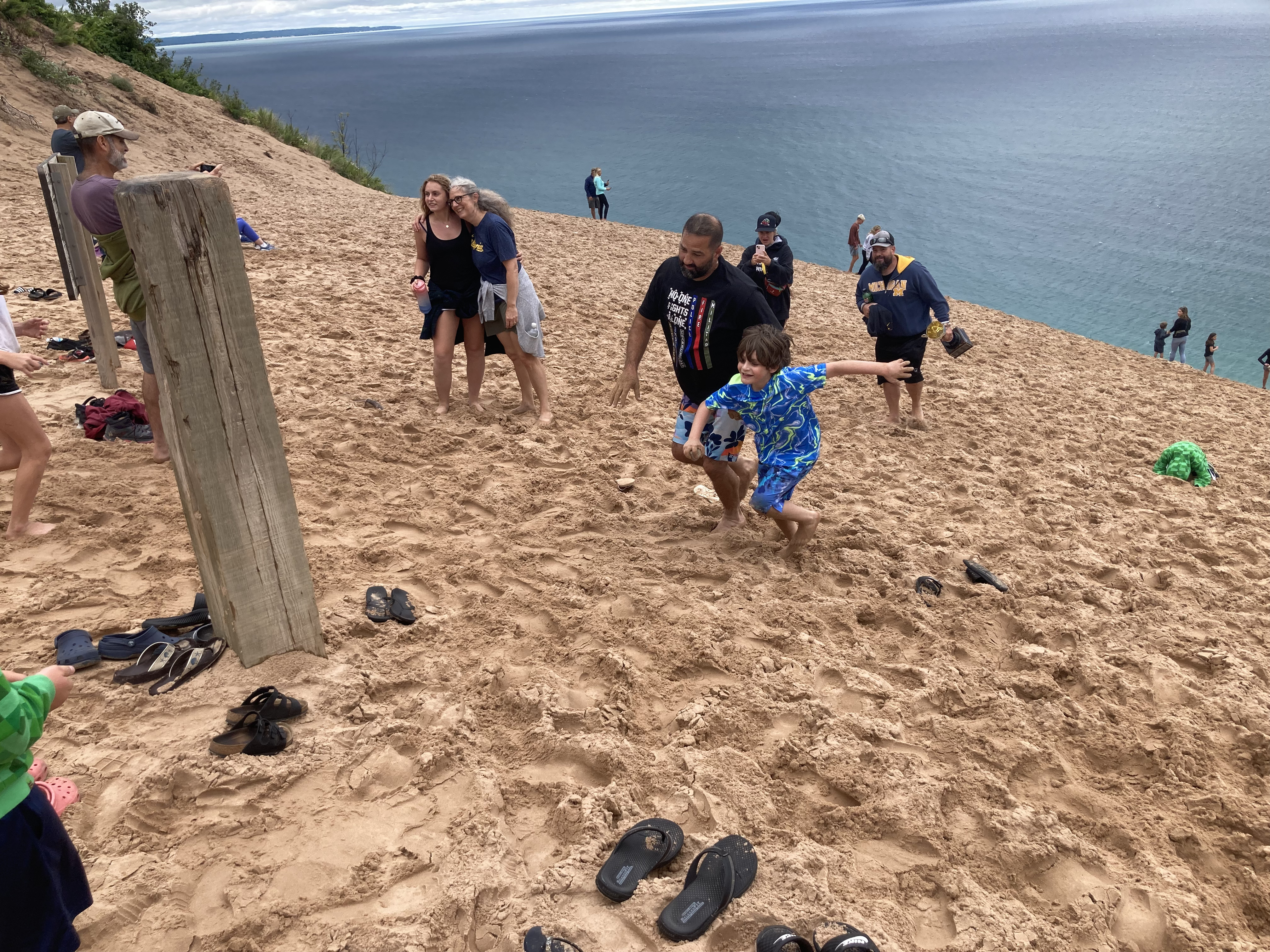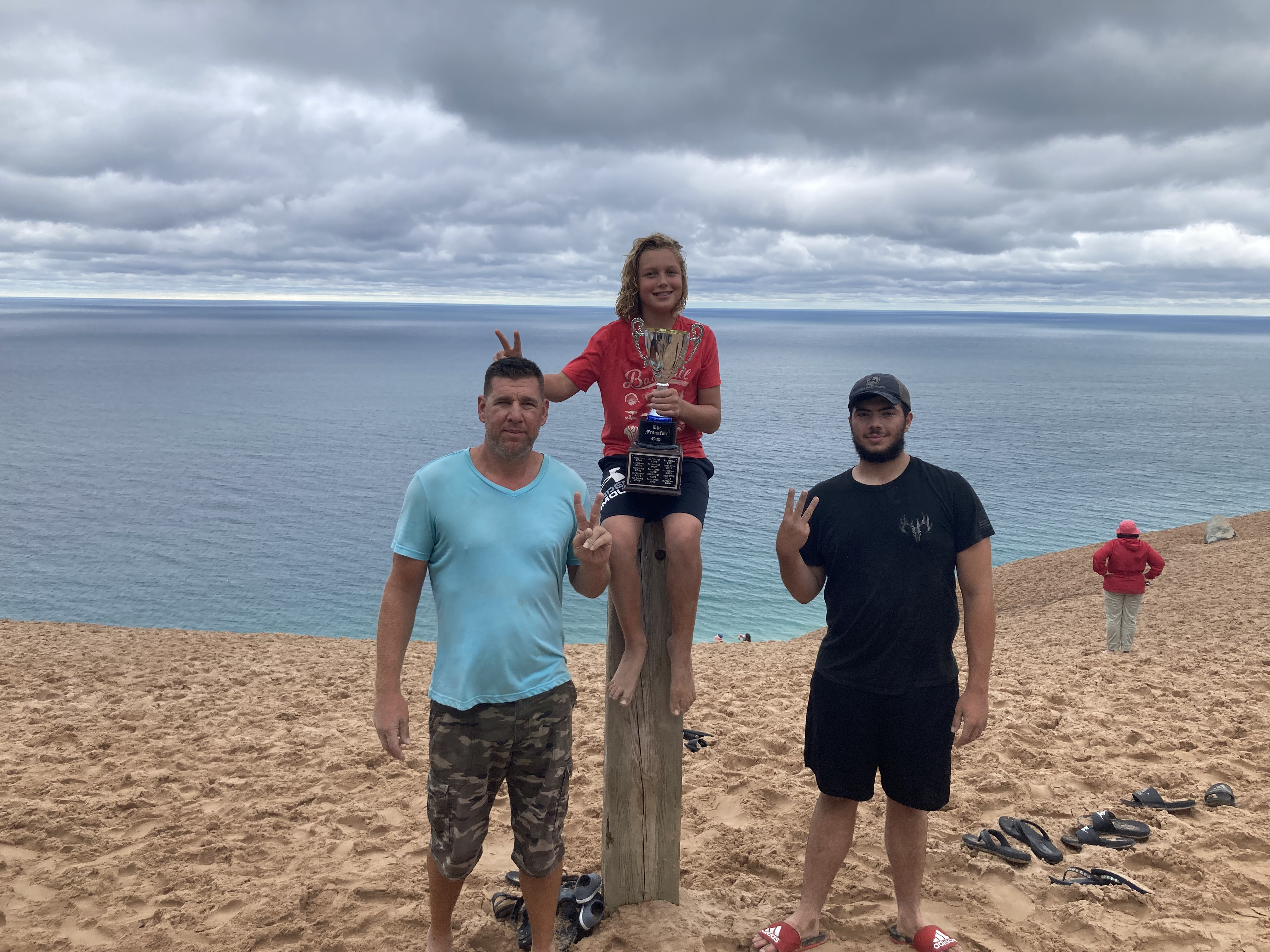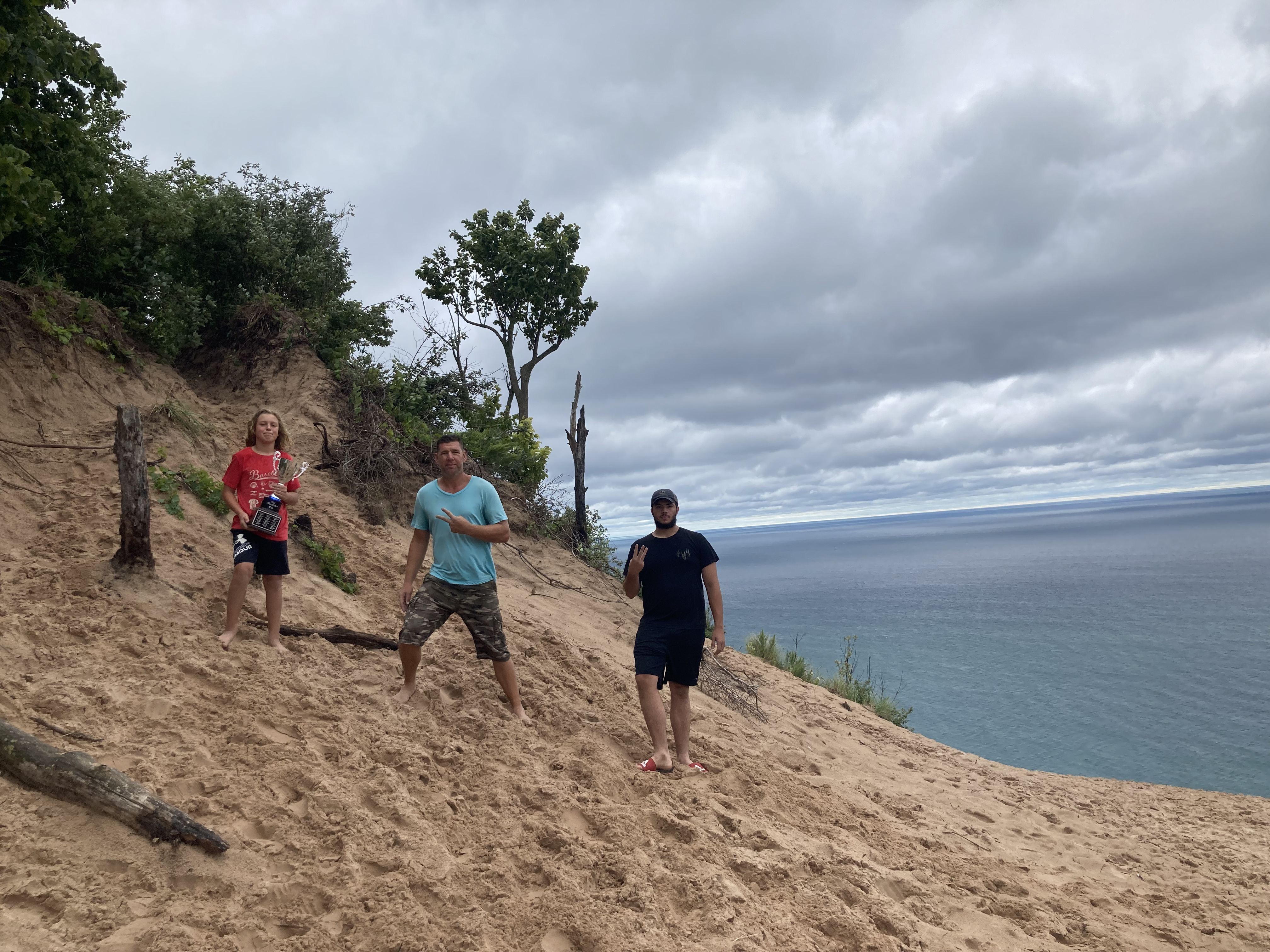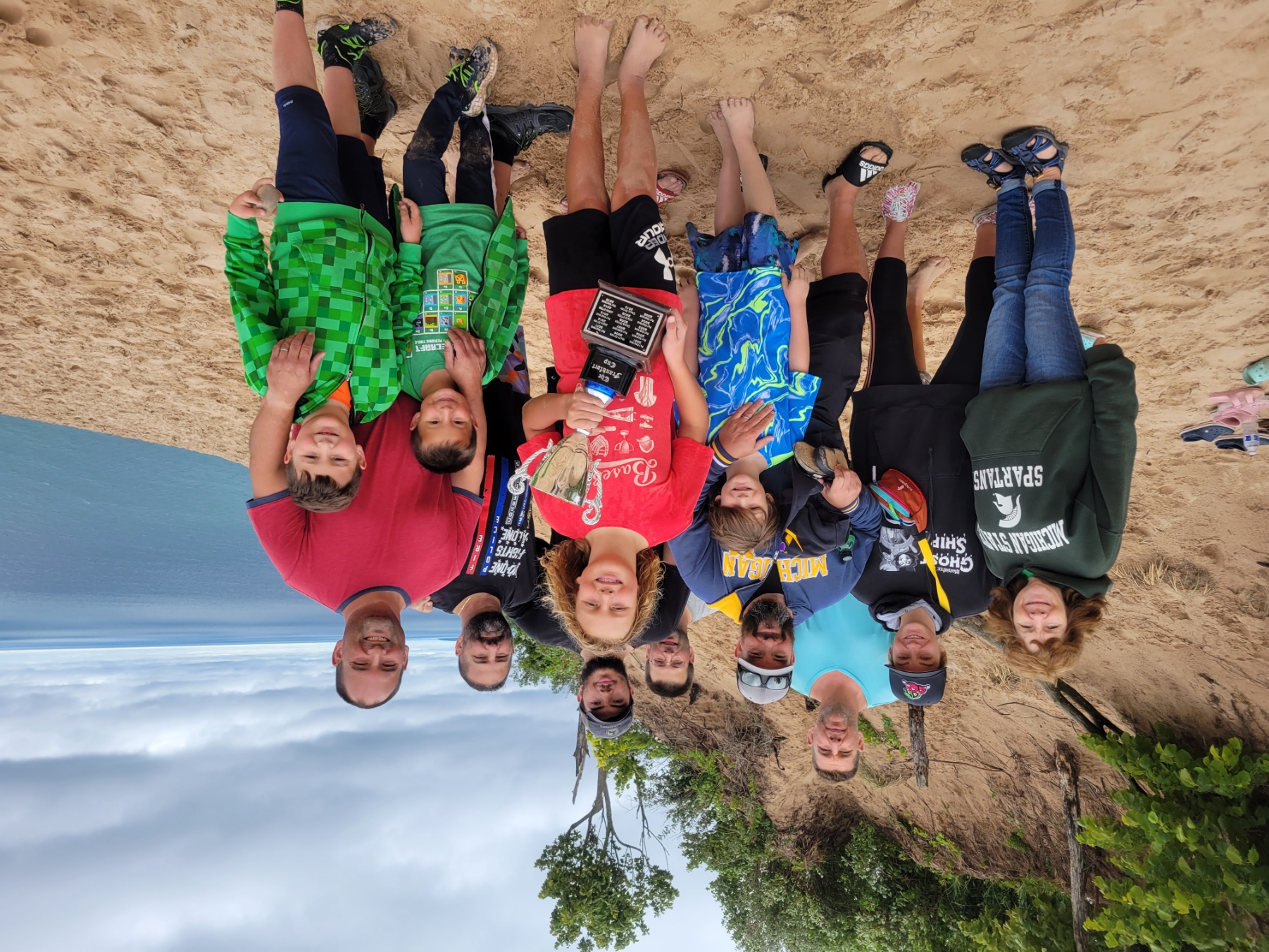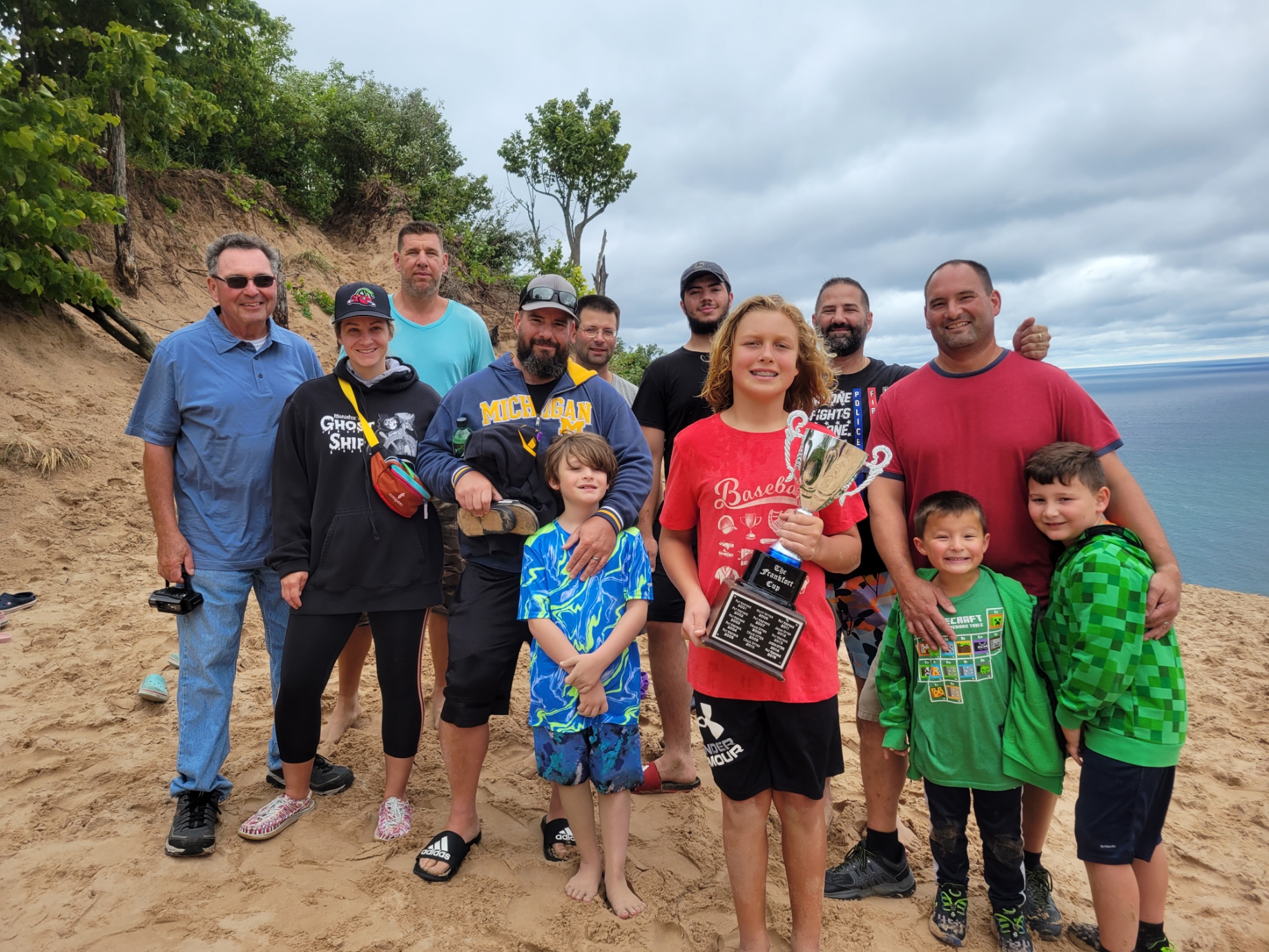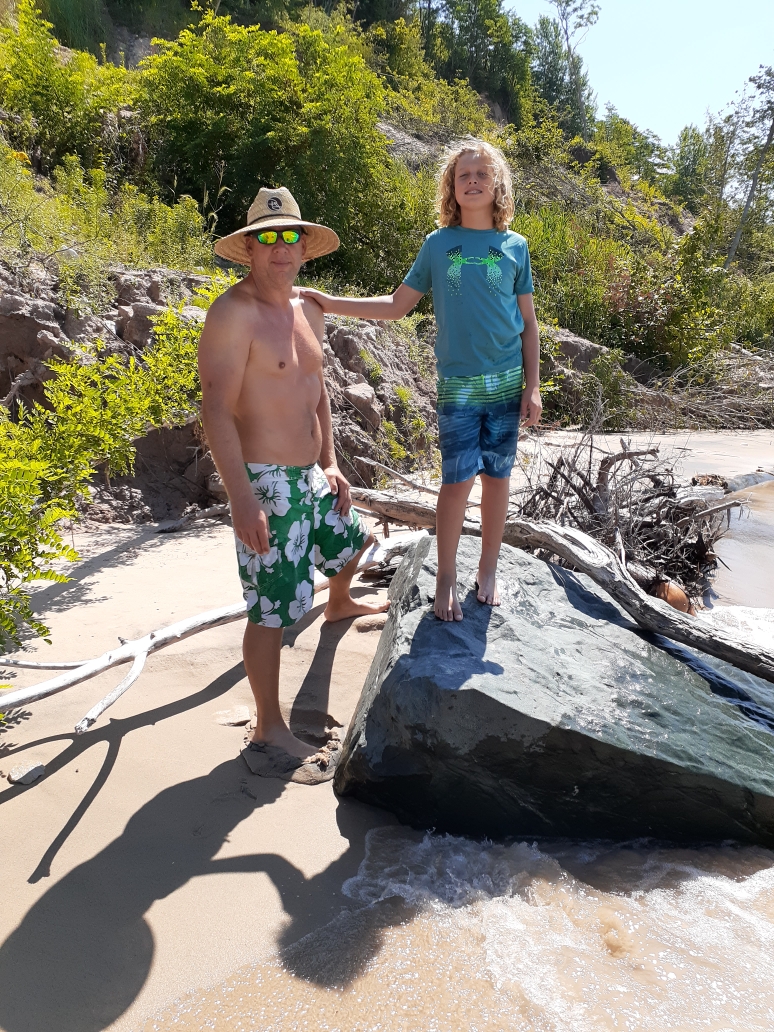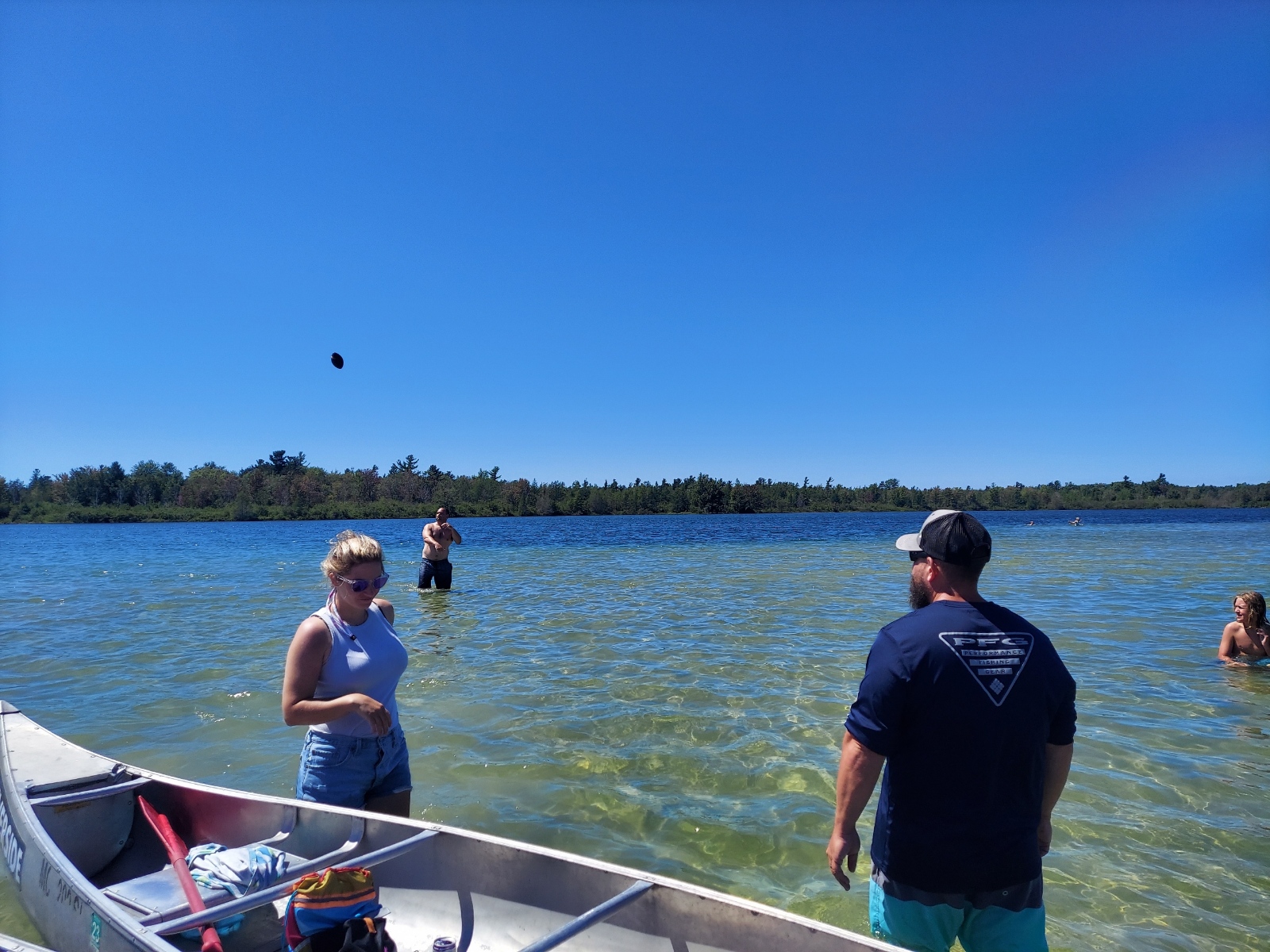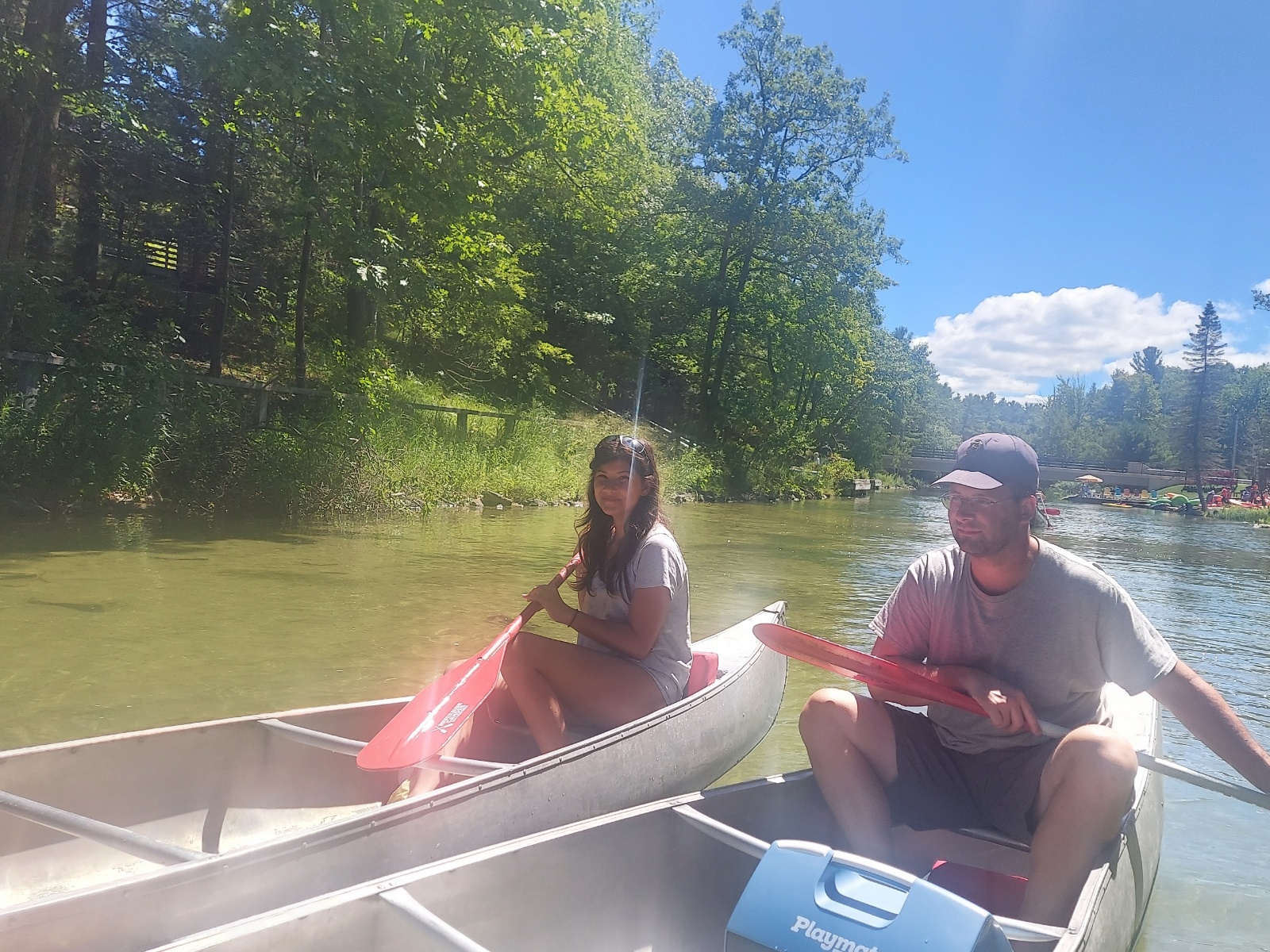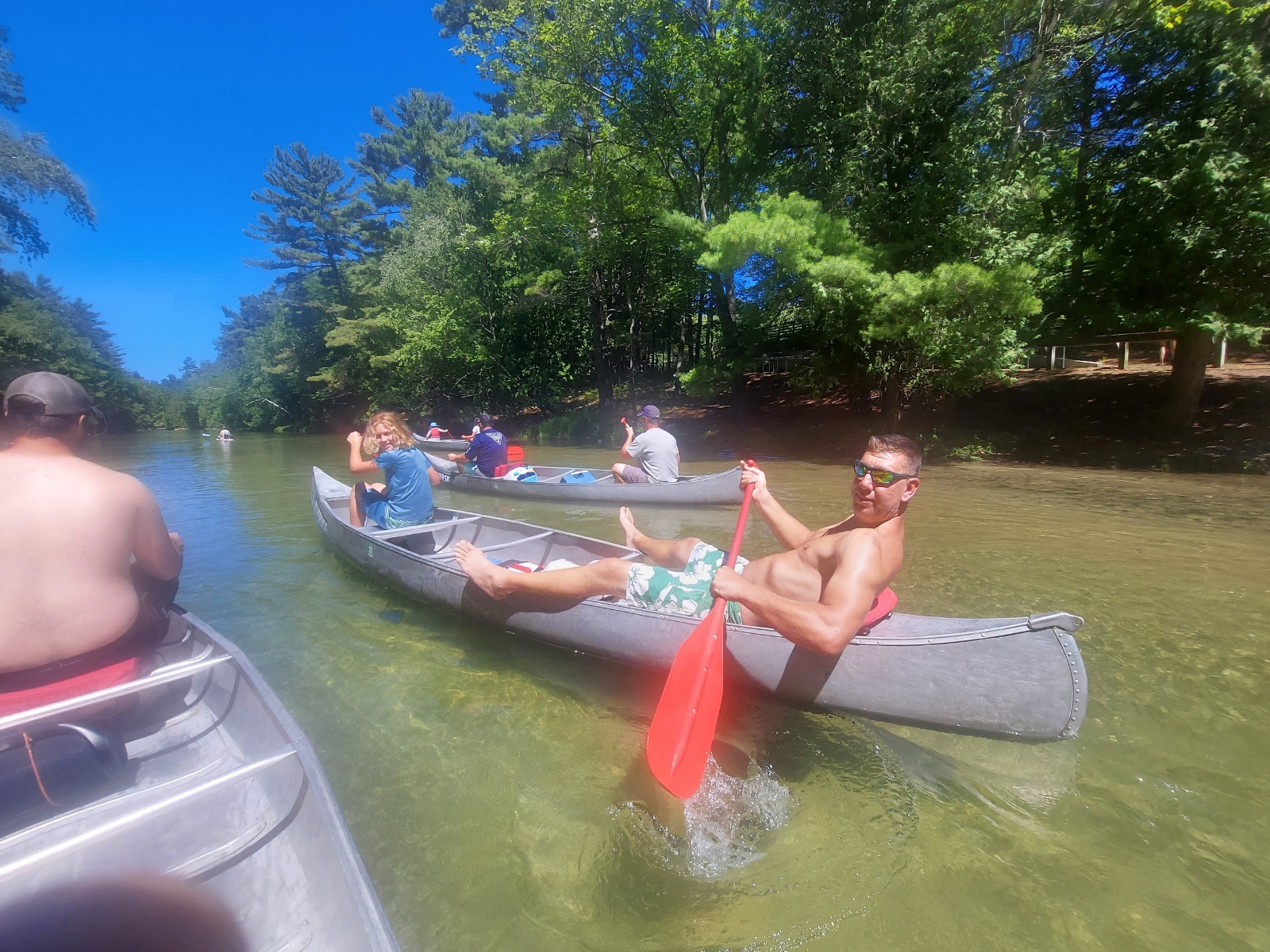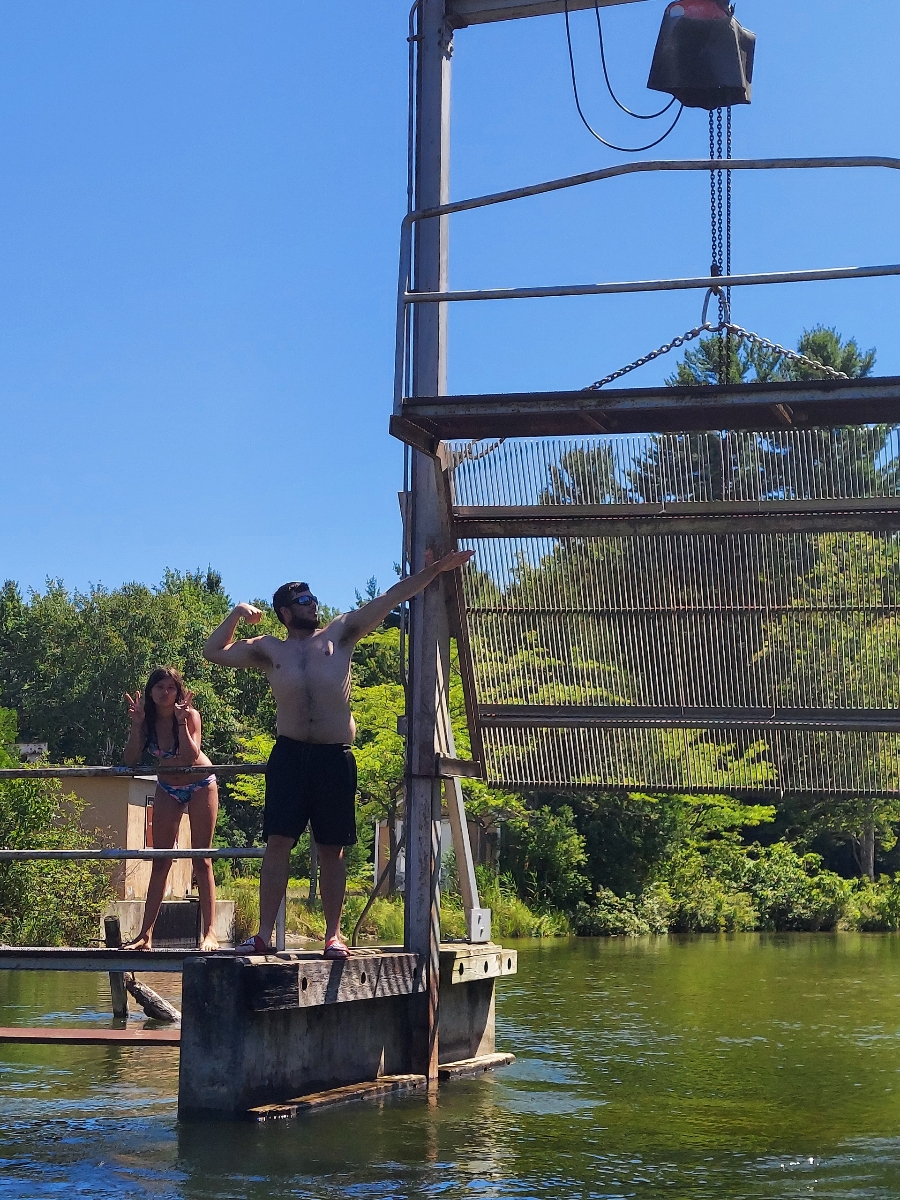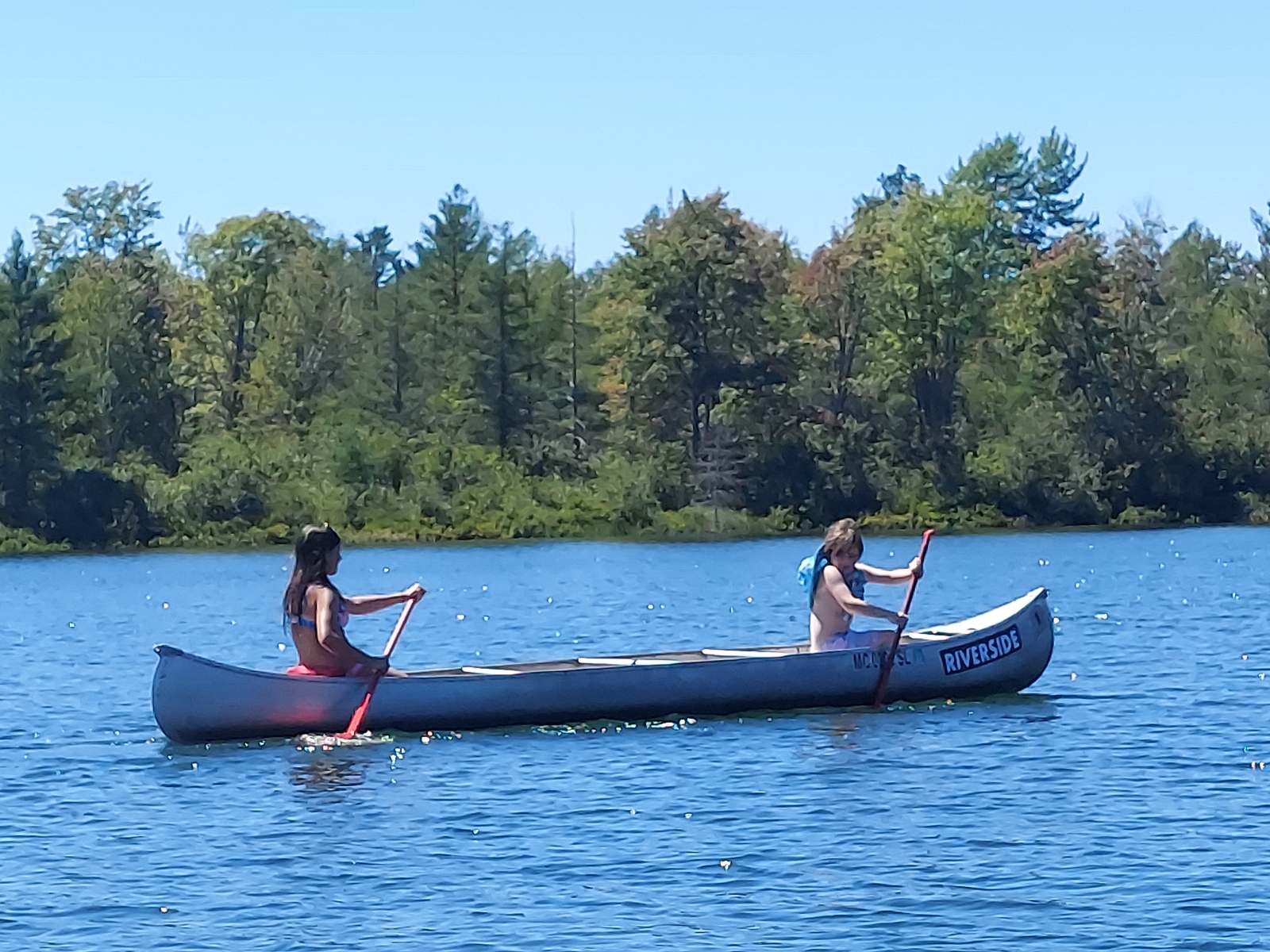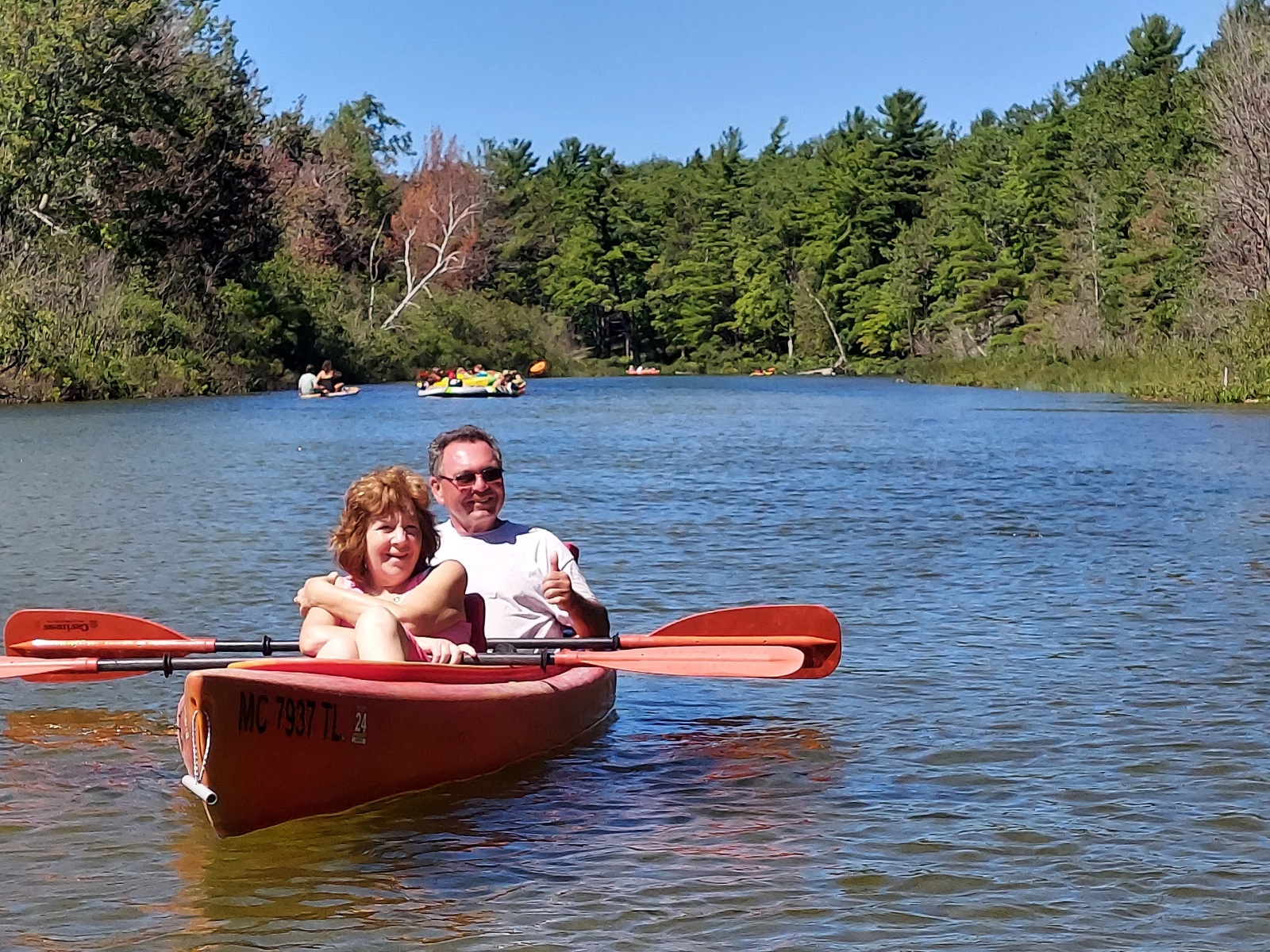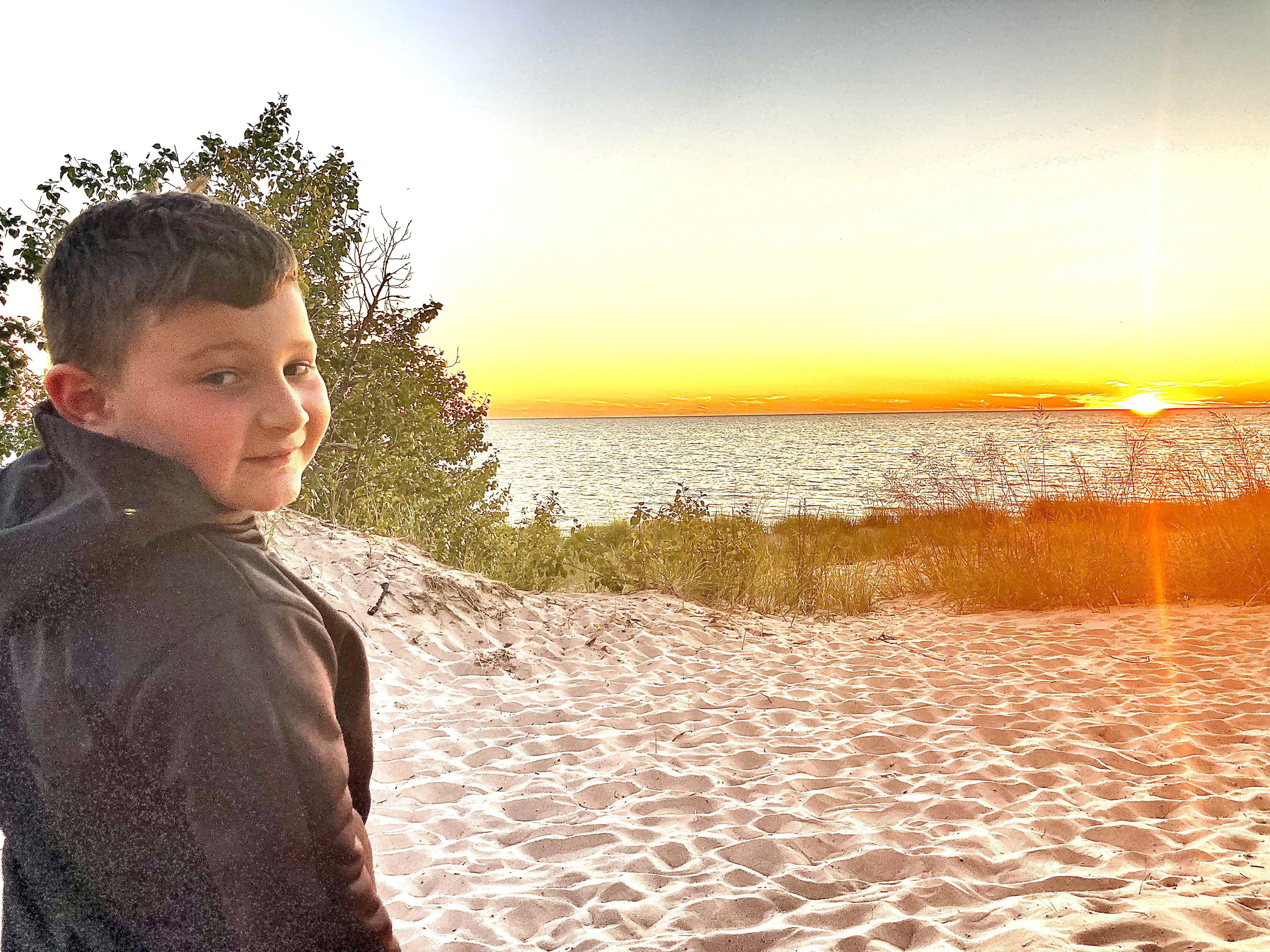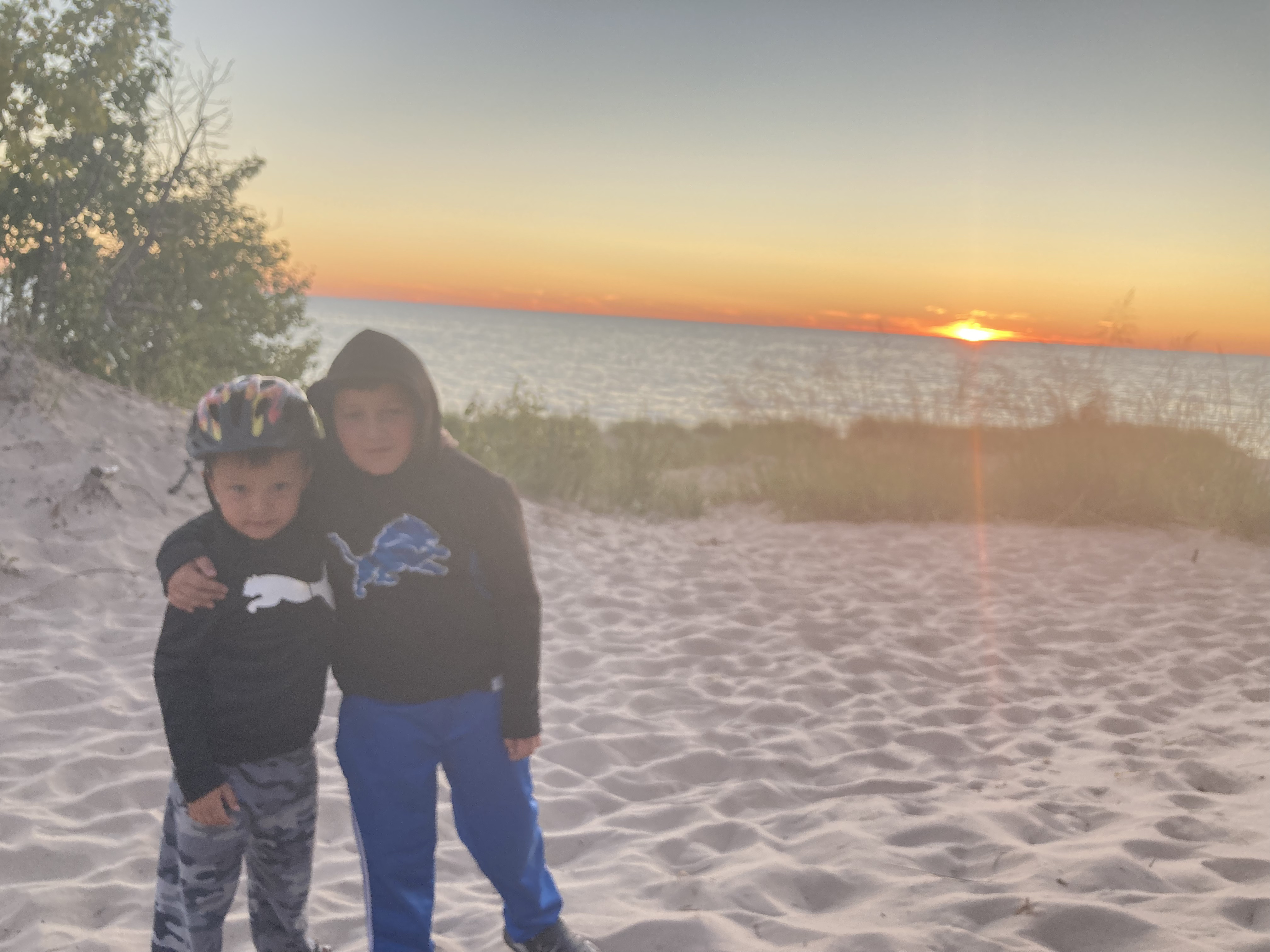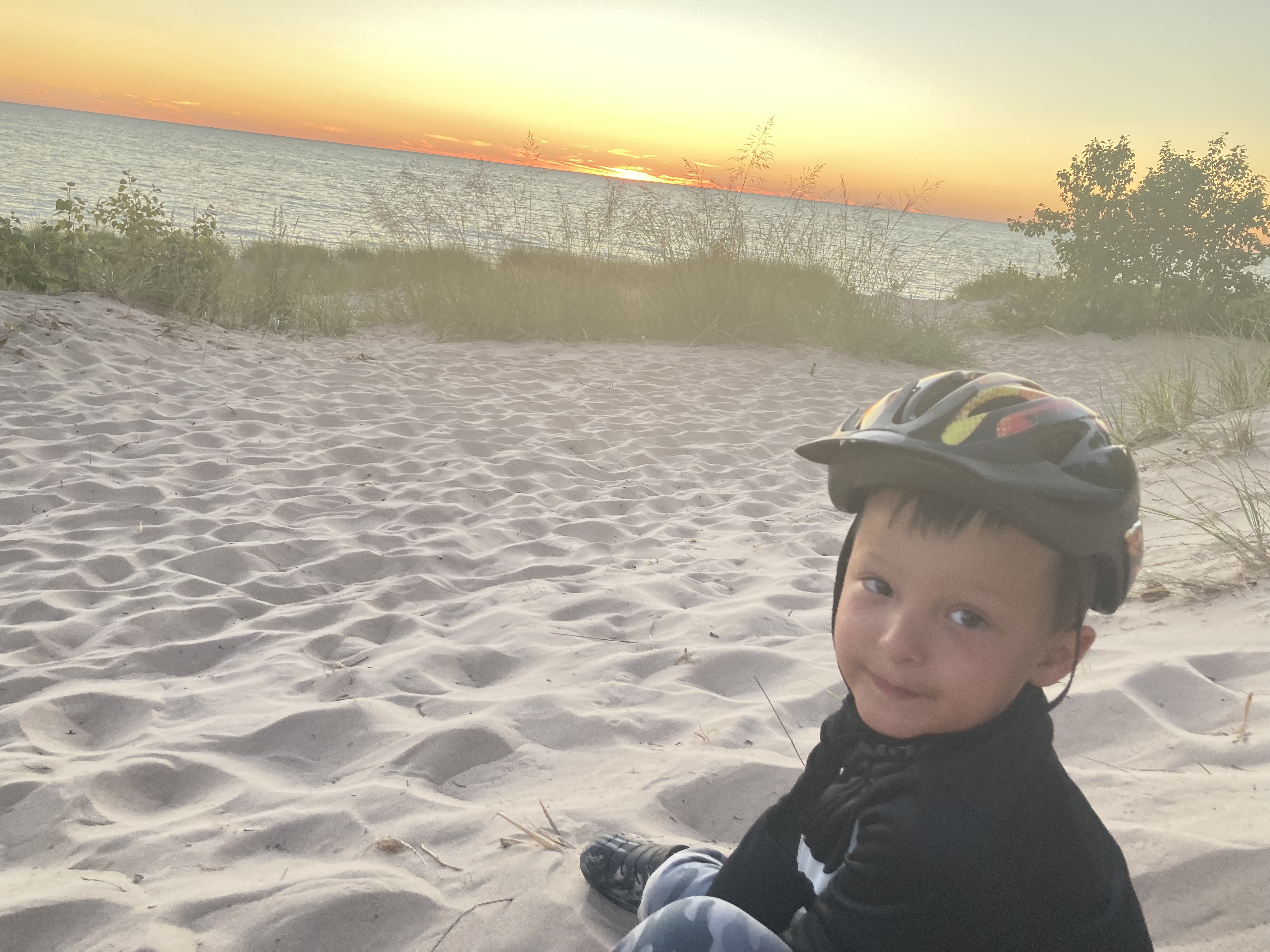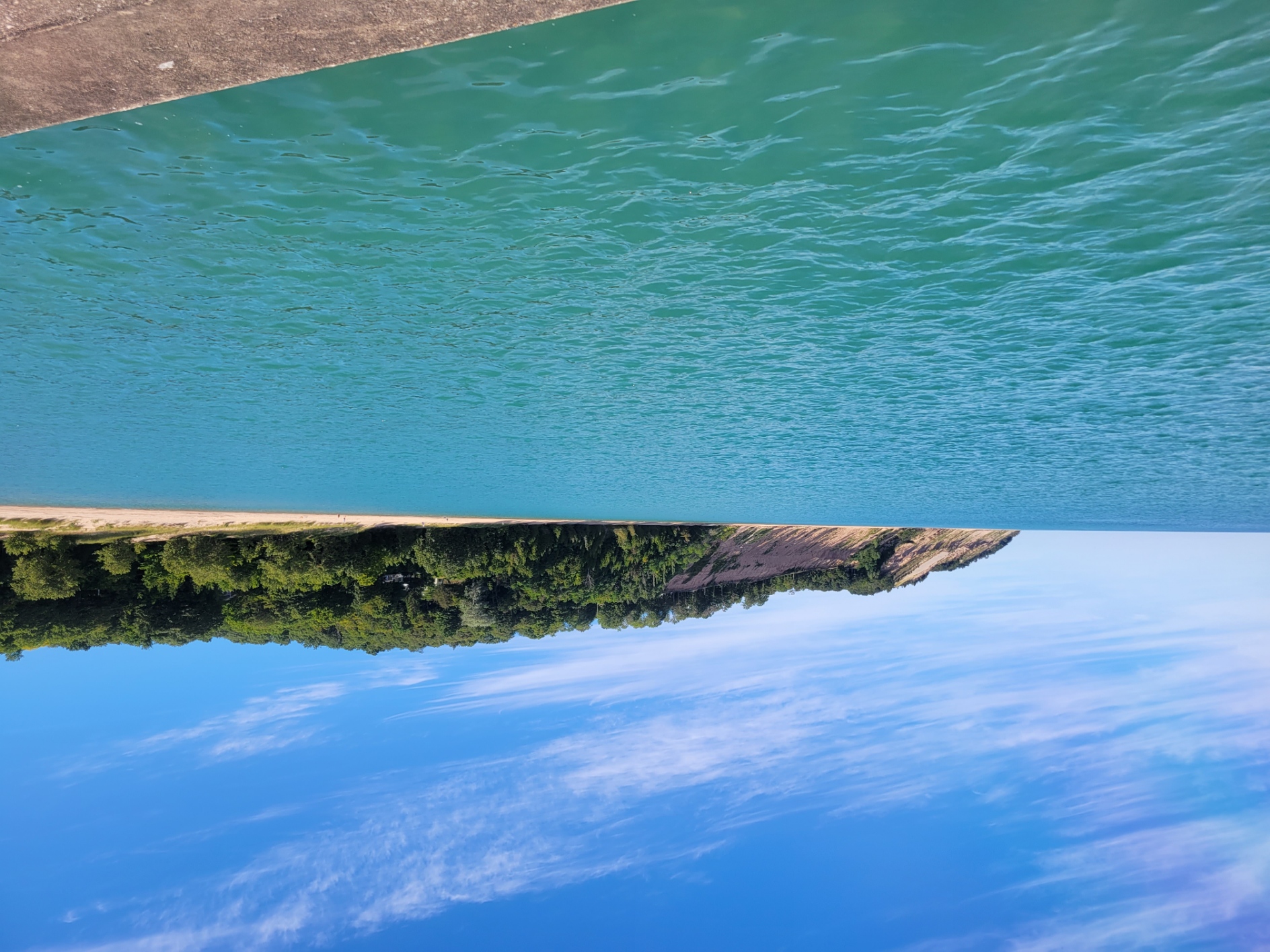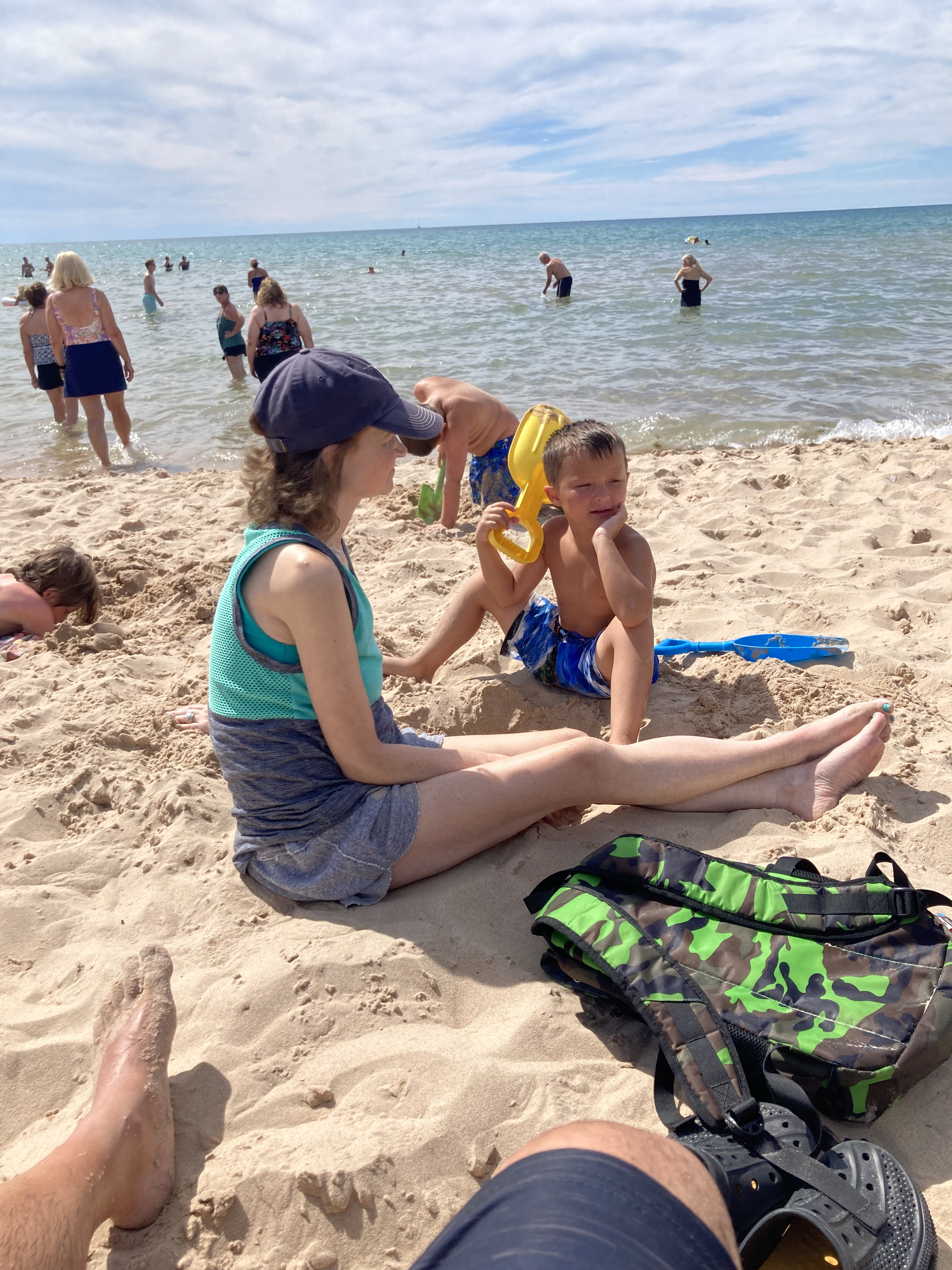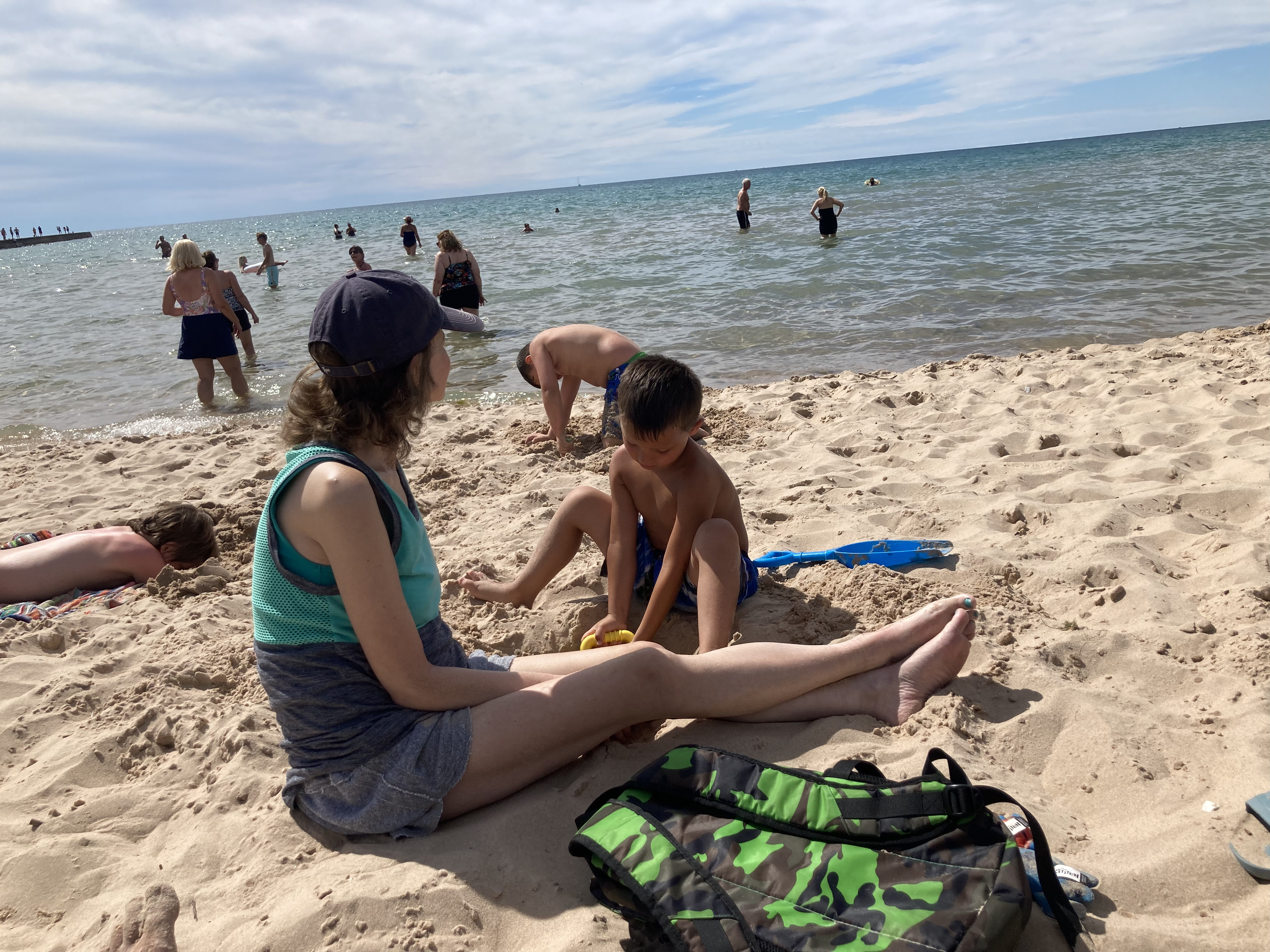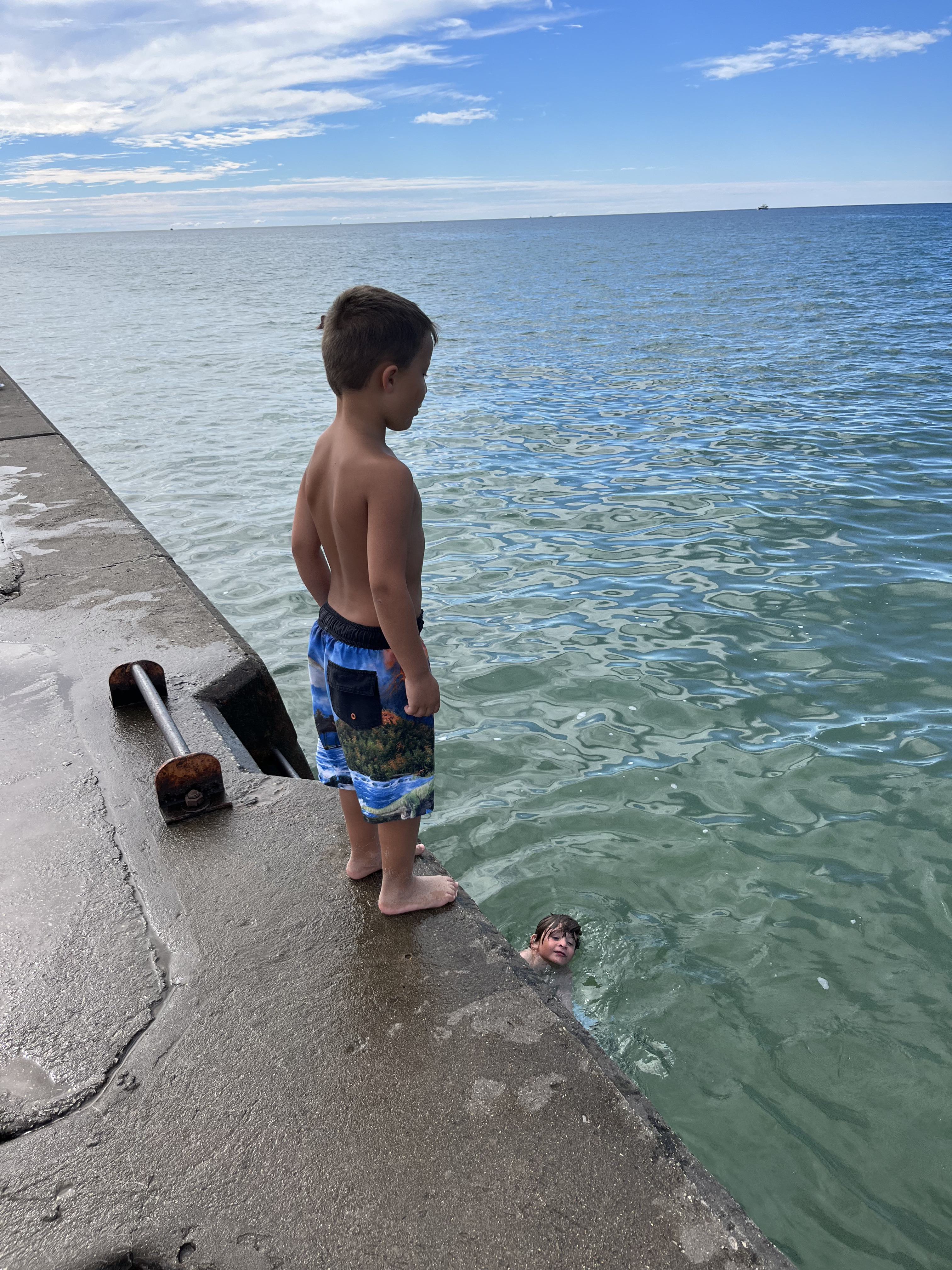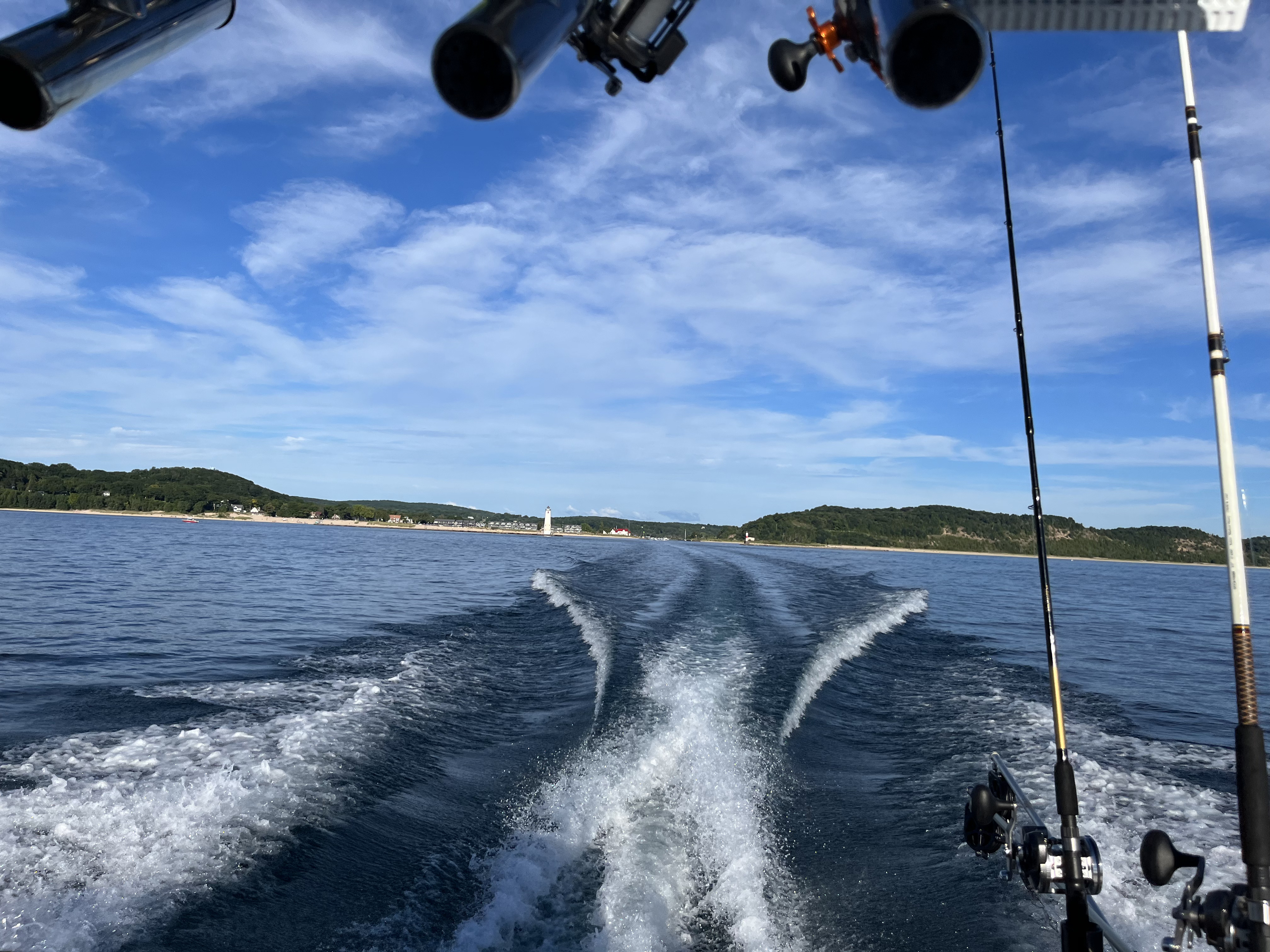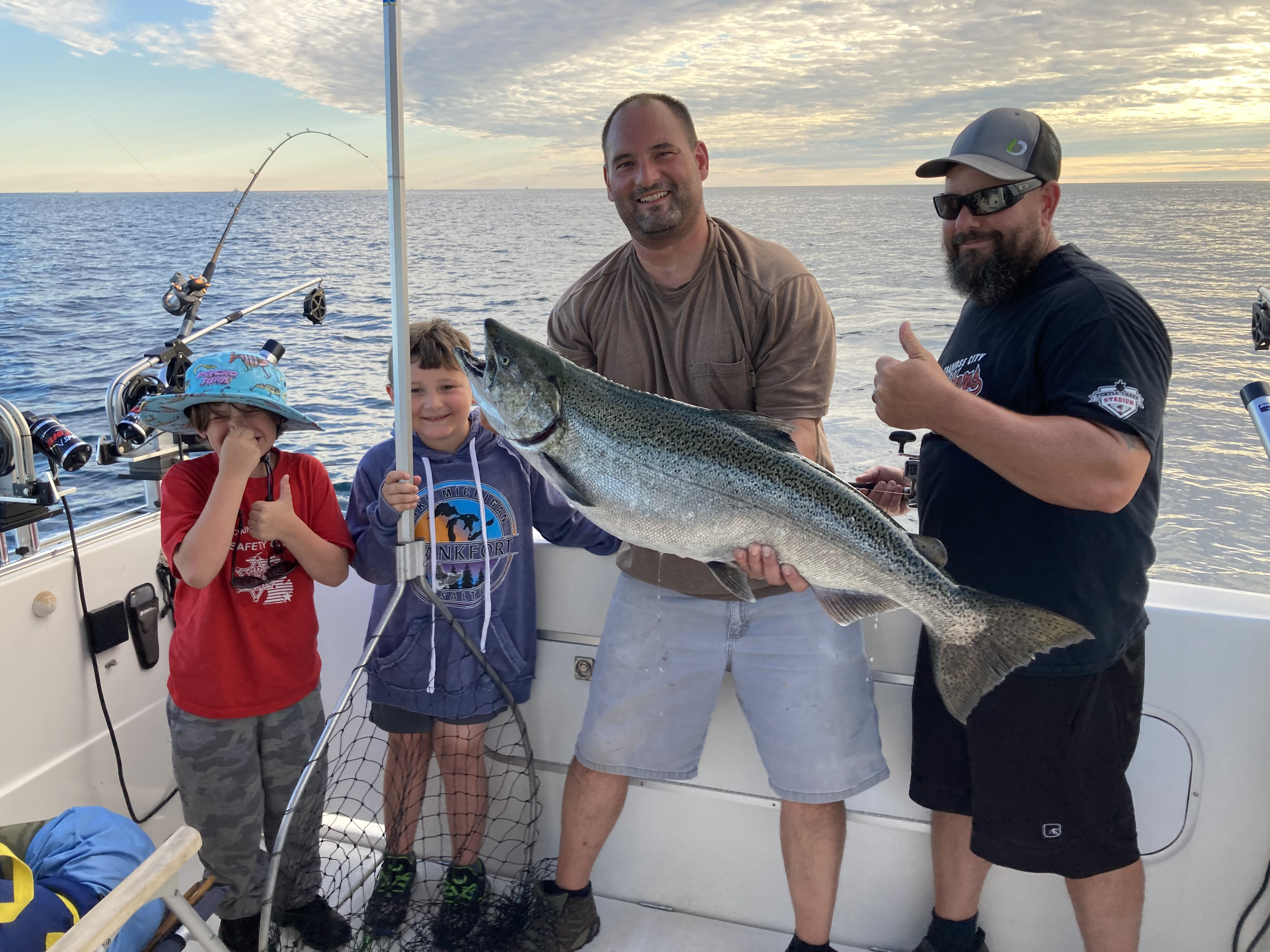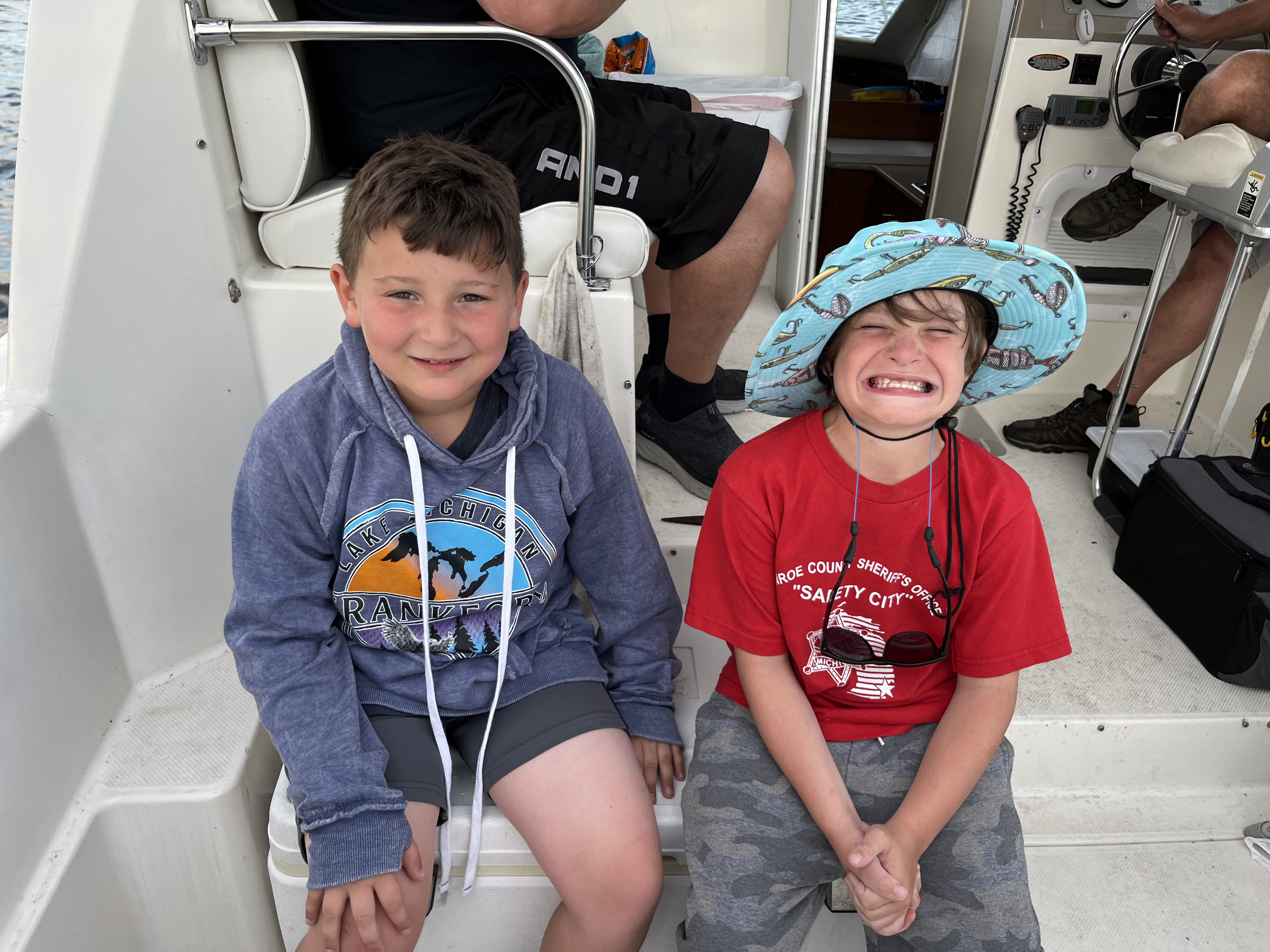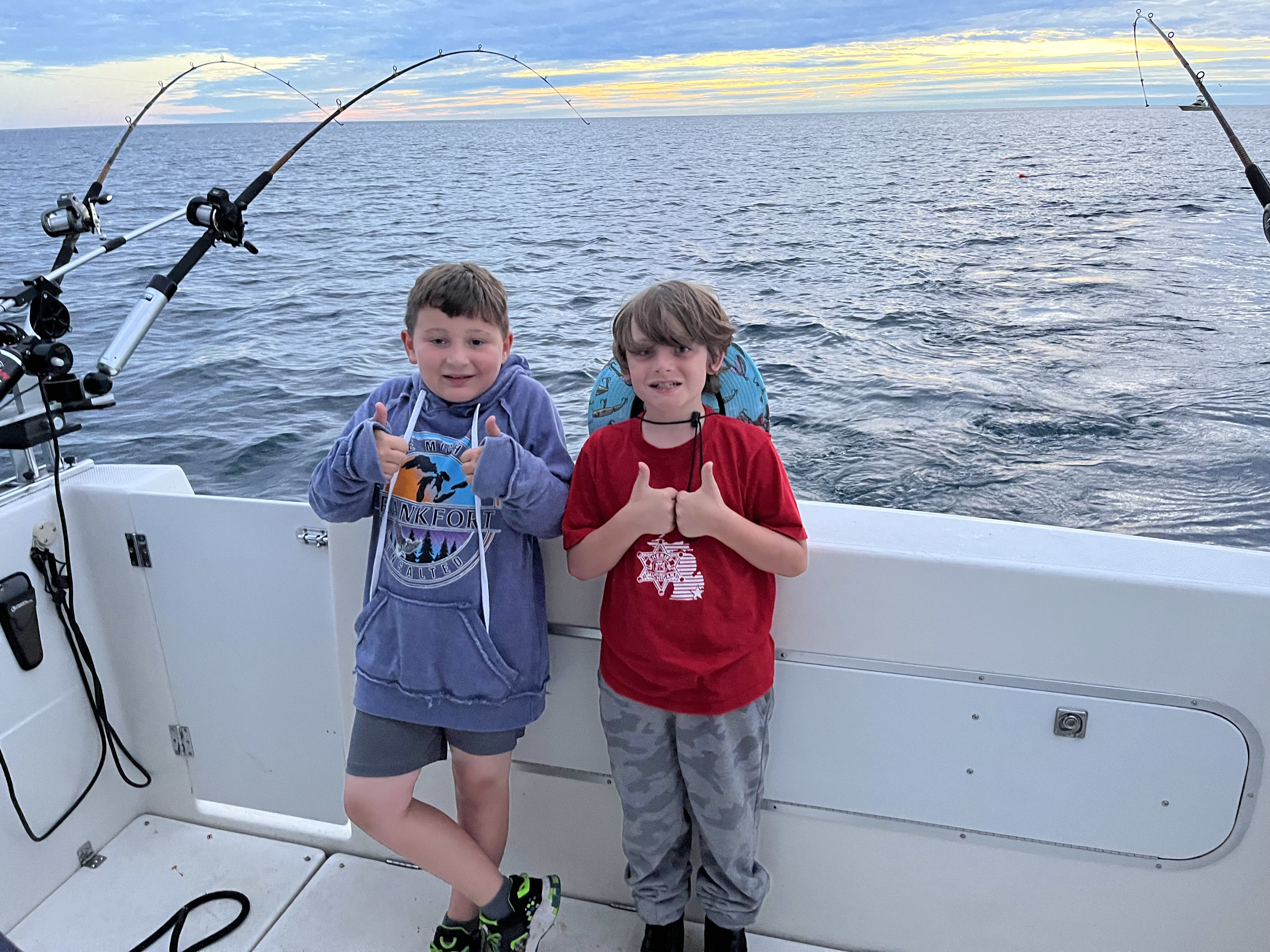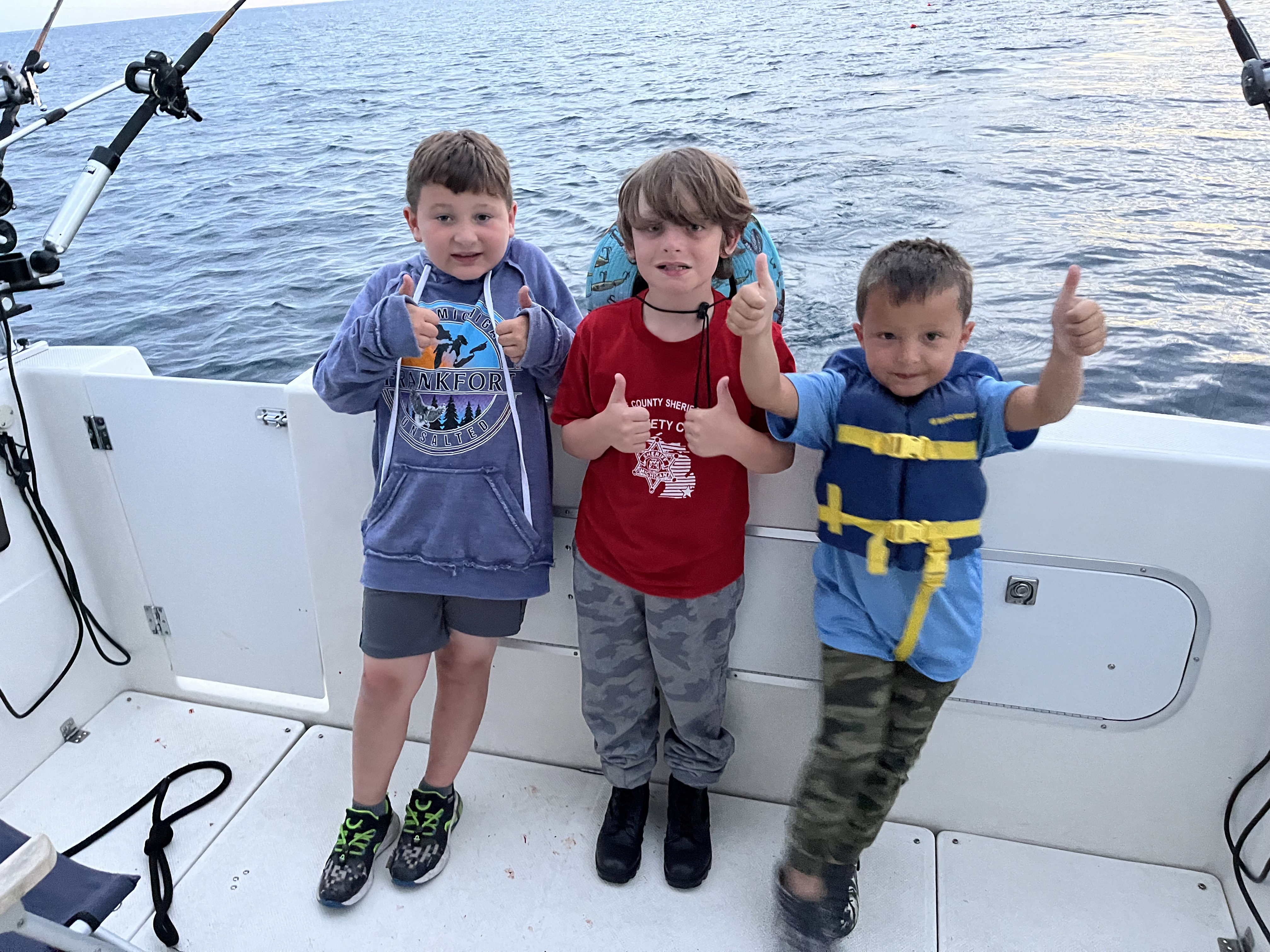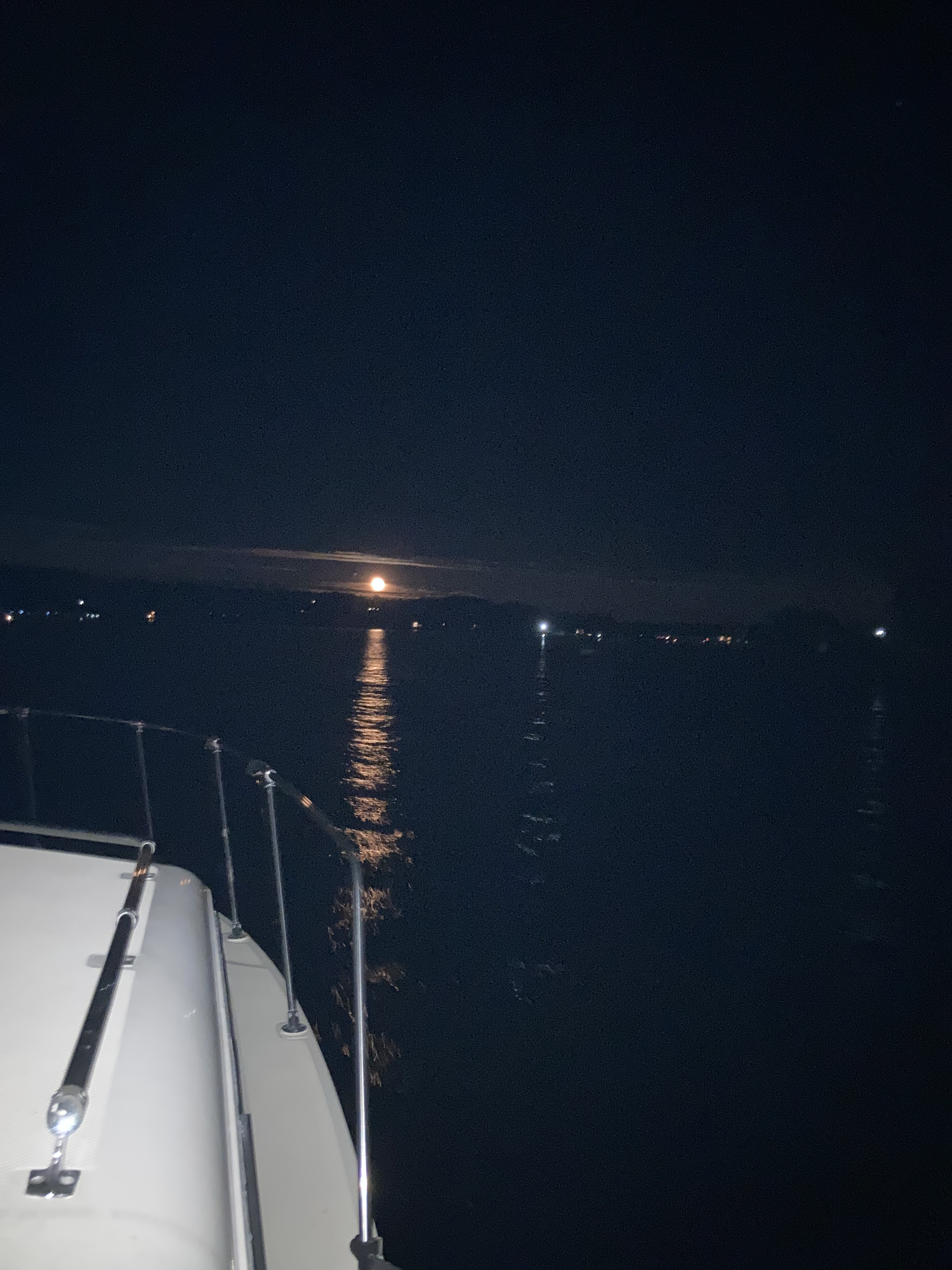 Bender, Otter Family and Friends vacation to Frankfort, Mi from August 6th to August 13th, 2022. Present were Doug and Mike families, Erik Sr and Jr, Jason, Nichole and Christian, Doug Sr and Mary, and Pat.
Rainy day on Sunday. Monday did the Dunes climb and Erik Jr. came in first place followed by Erik Sr.. On Tuesday did the canoeing trip down the Platte River and Doug Jr won the rock throwing event.
Salmon fishing was fair this year but had much more than usual salmon getting off the hook.
Cheers!
Frankfort Vacation Videos:
If you like what you see, please sign the Guestbook and/or send us an email.