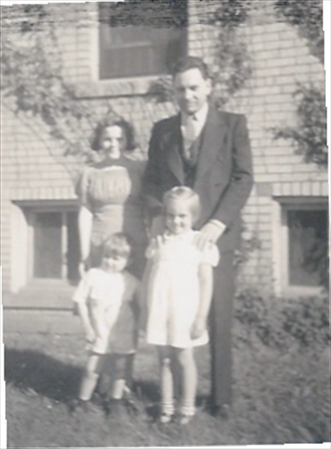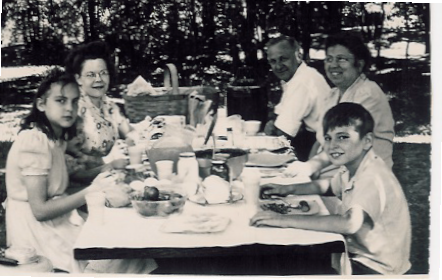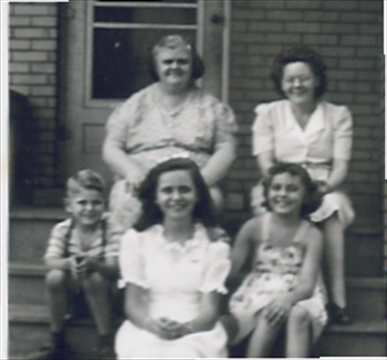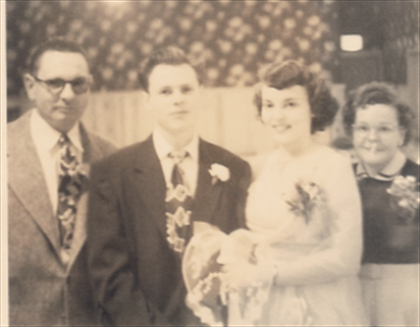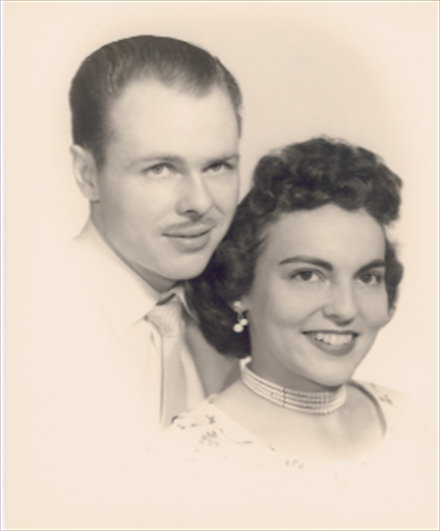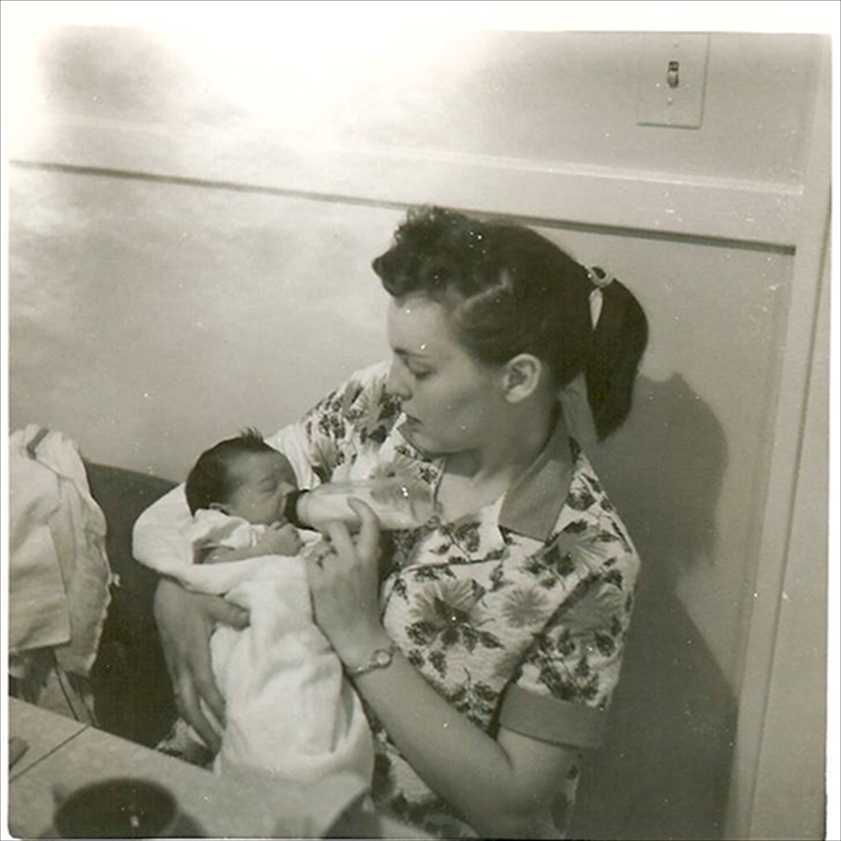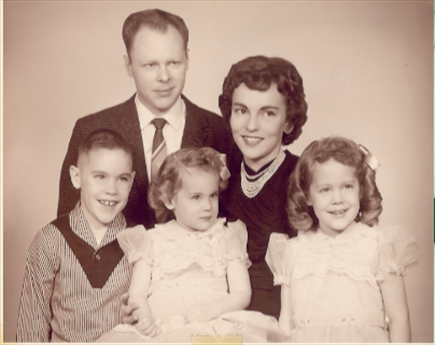 Born: August 22nd, 1935
Passed: July 31st, 2011
Nancy Bender was the first child of Edward Paul Bender and Marie Dahl Bender. She was born on the 22nd of August, 1935 in St. Joseph Hospital on the Grand Boulevard in Detroit.
Slide Shows of Nancy:
Stephens Family Home Videos:
For more about Nancy and Family History, check out Bender Ancestry Website.
If you like what you see, please sign the Guestbook and/or send us an email.