Jenny's Nursing Graduation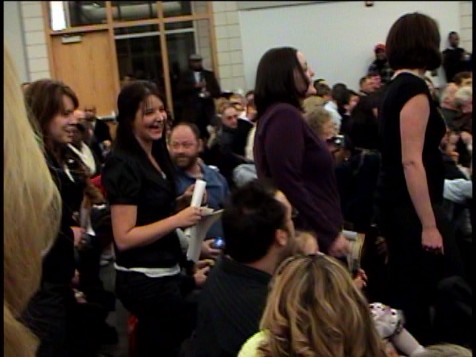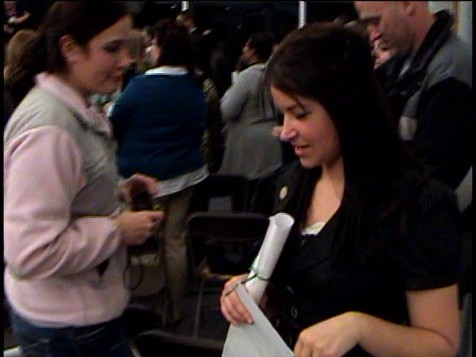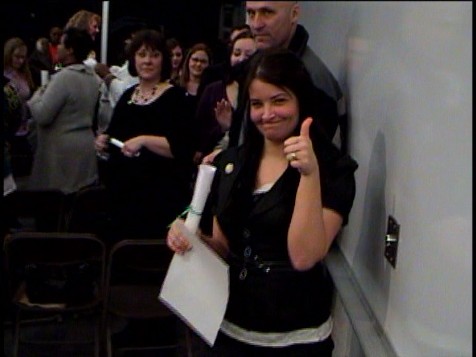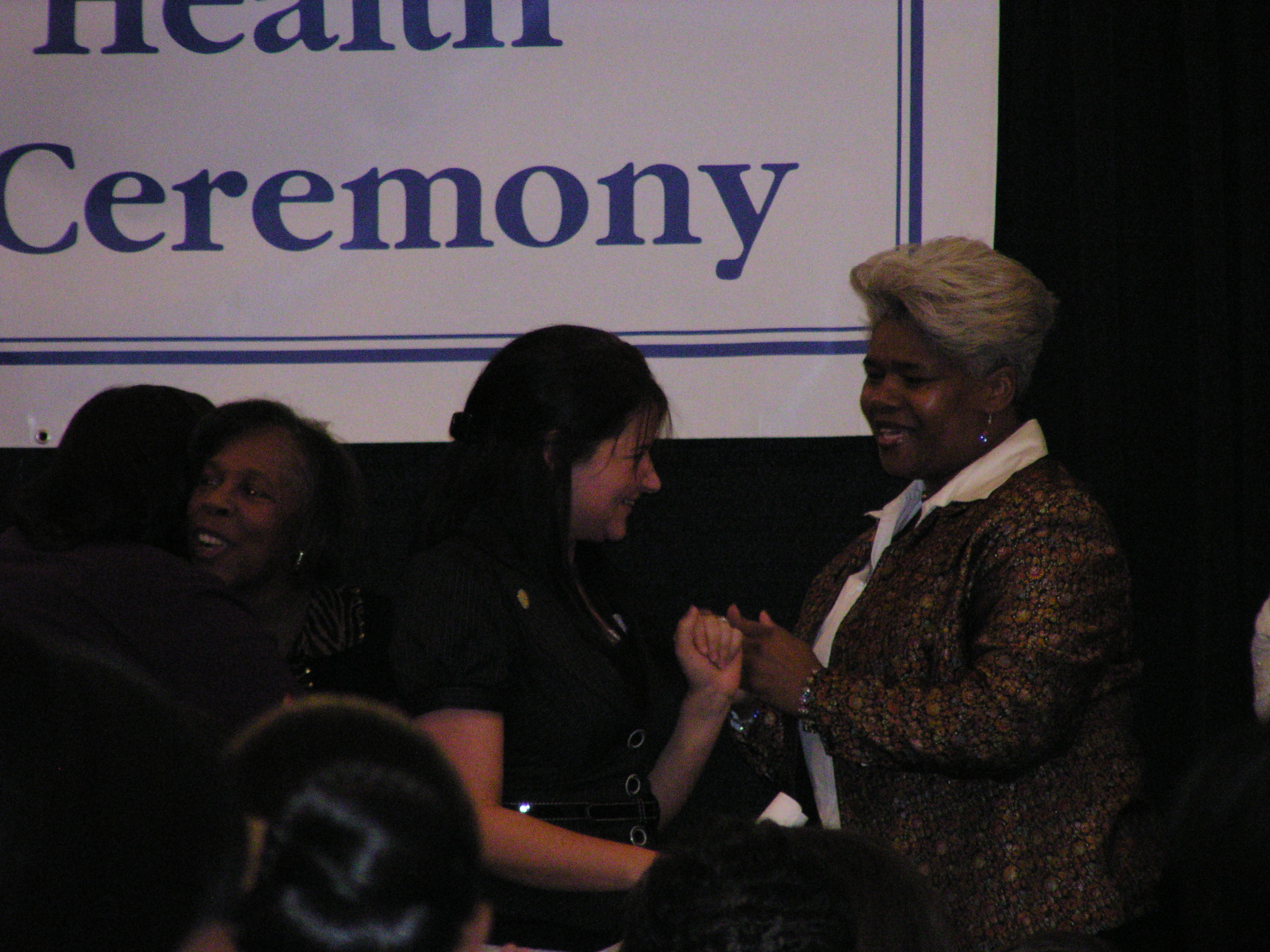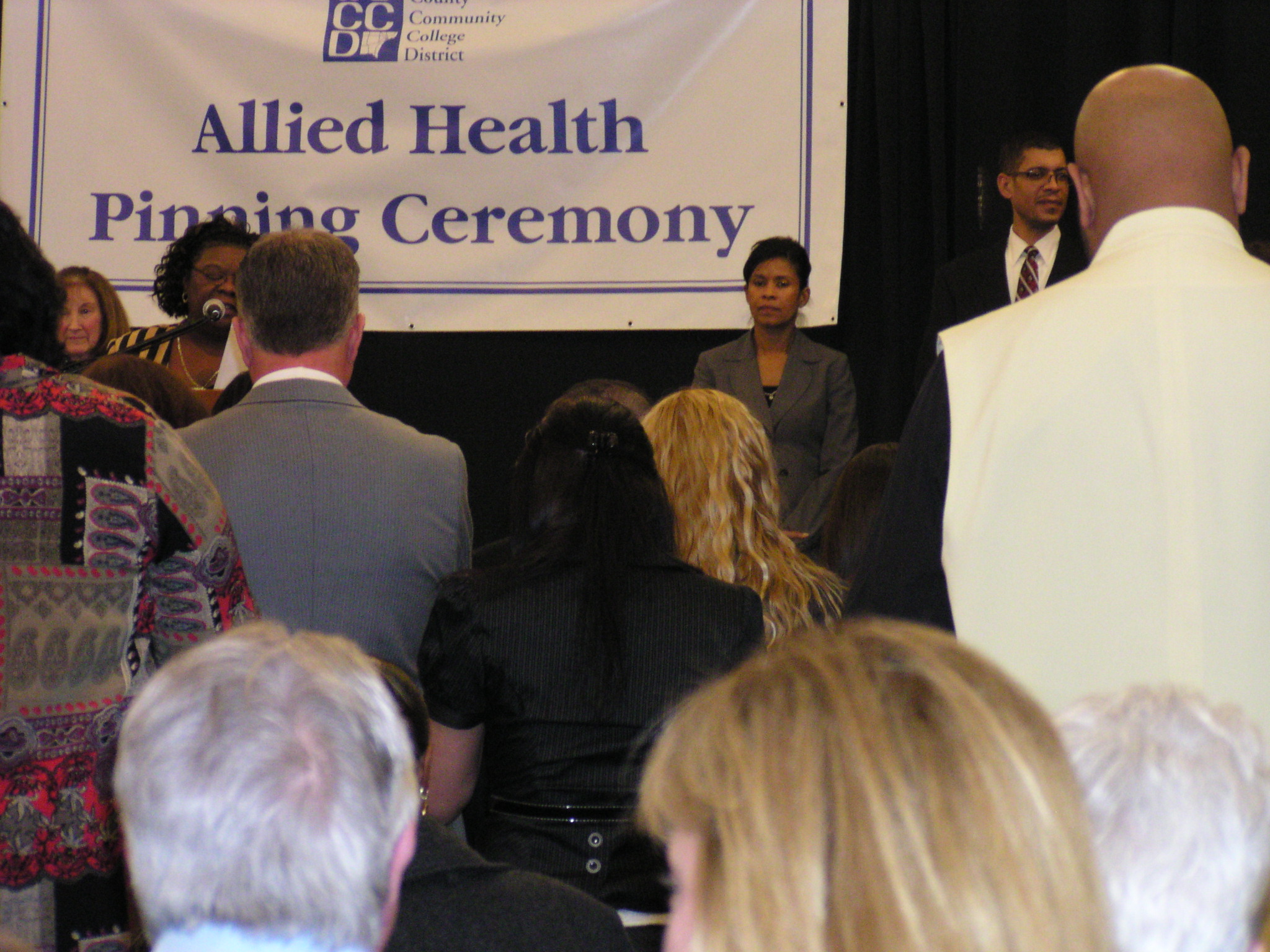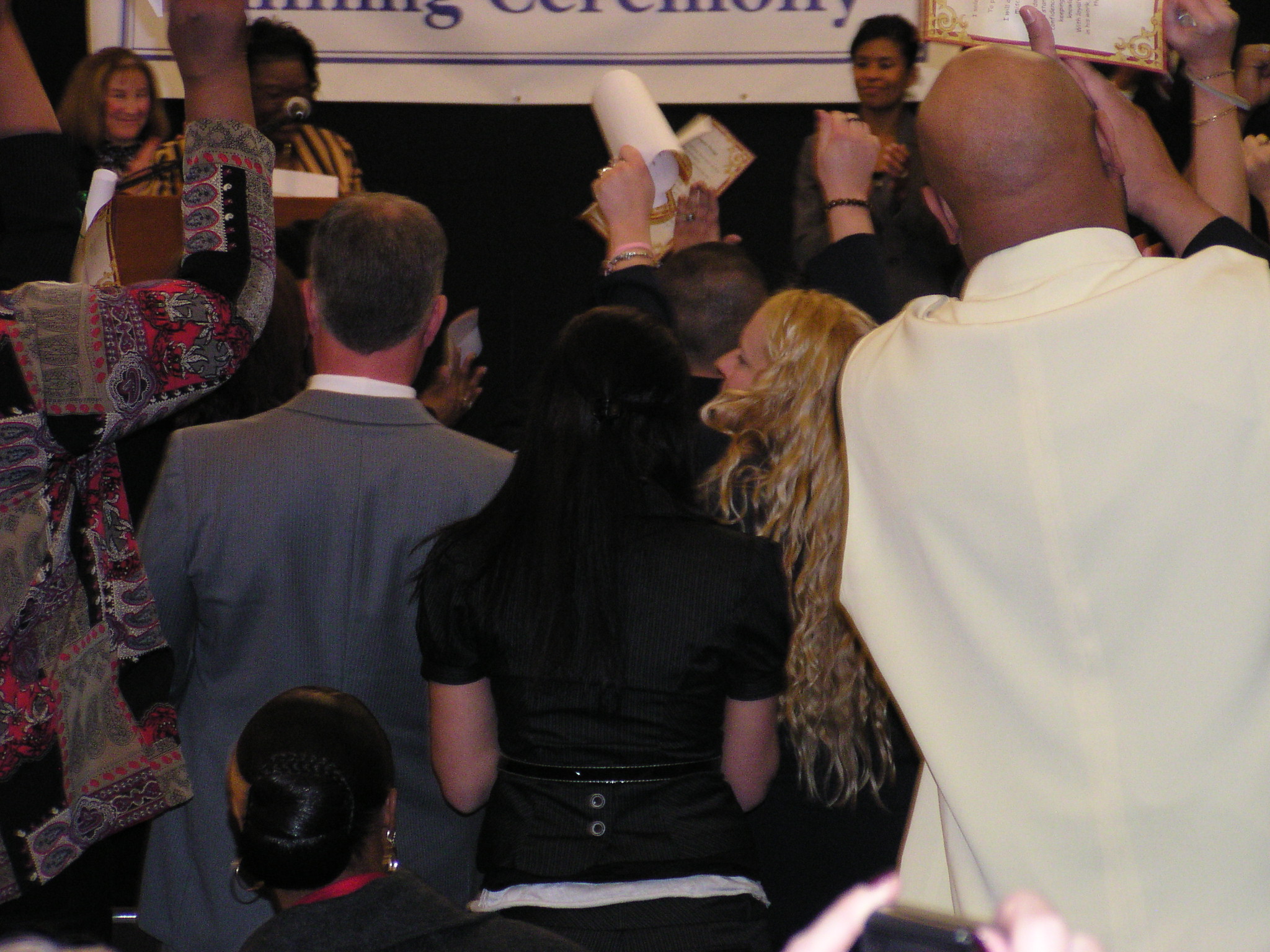 On behalf of all the Bender family, friends and relatives, we wish to congratulate Jenny for her graduation from nursing school at Wayne Community College on December 11, 2009.
We are all very proud of Jenny's accomplishments during her challenging times in the Wayne County Community College Nursing School program.
Congratulations Jenny, from all of us.
See Graduation Video taken at Wayne County Community College Ceremony
If you like what you see, please sign the Guestbook and/or send us an email.