Lake Erie with Caleb 2009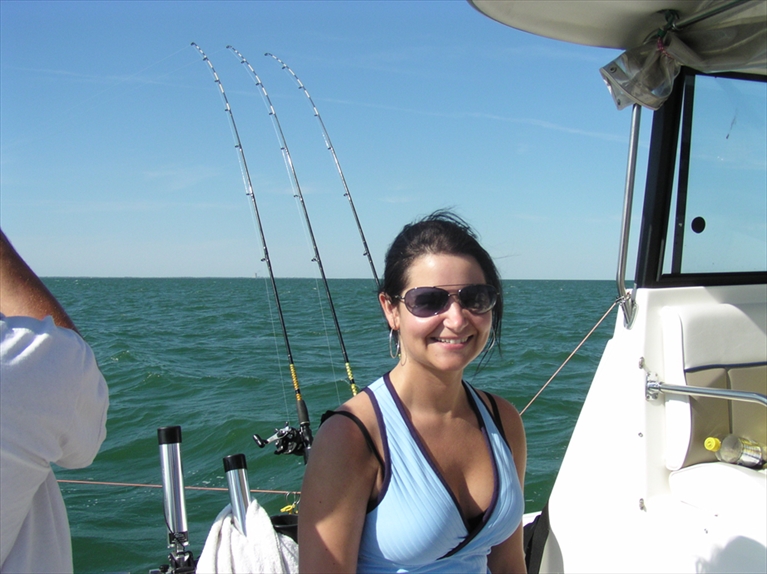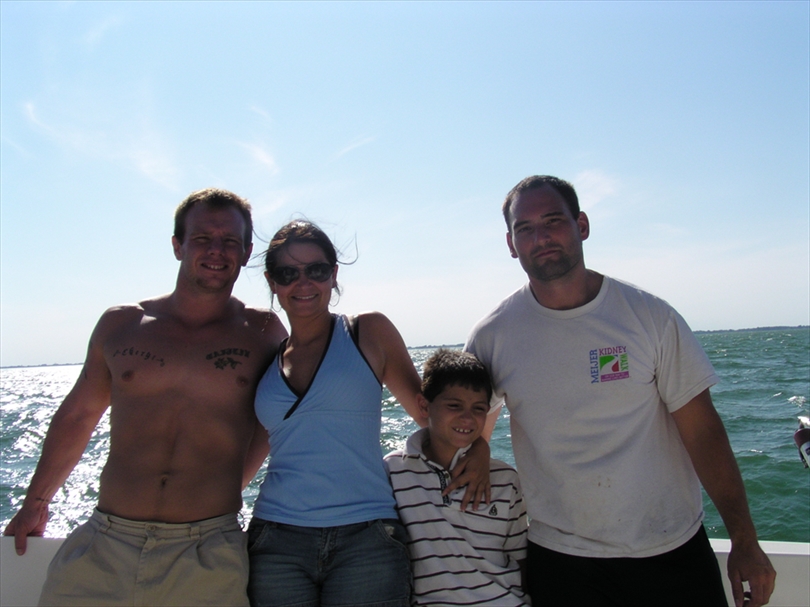 Beautiful sunny day for fishing, however it was slightly windy with 3 - 4 foot waves. Temperature was in the high 70's to low 80s. Crew consisted of Doug Sr. and Jr., Jenny, Gary and Jenny's 7-year-old nephew, Caleb. Headed out around 3:00 PM and finished up around 6:00 PM. We caught 7 walleyes.
If you like what you see, please sign the Guestbook and/or send us an email.