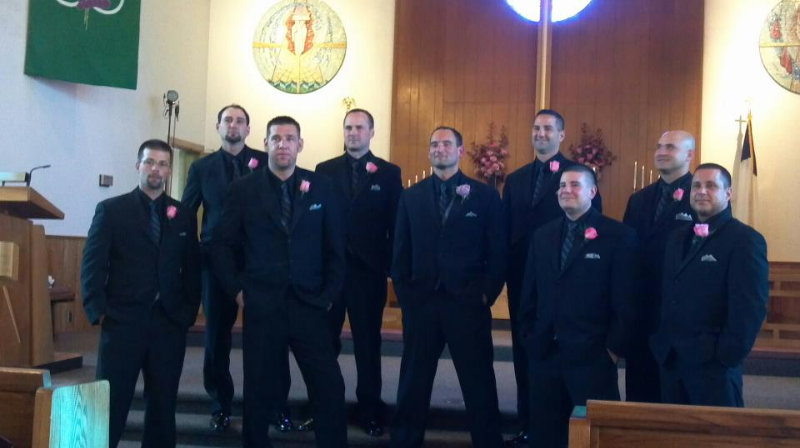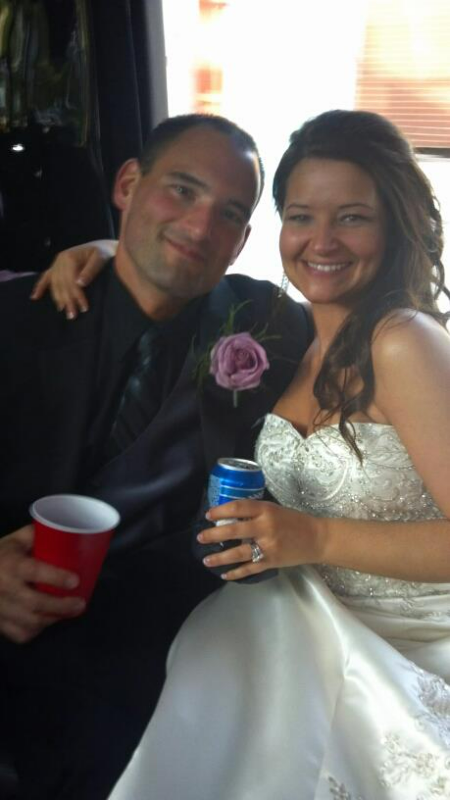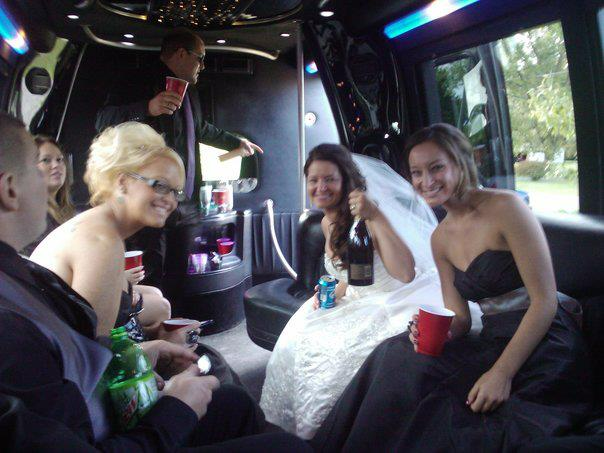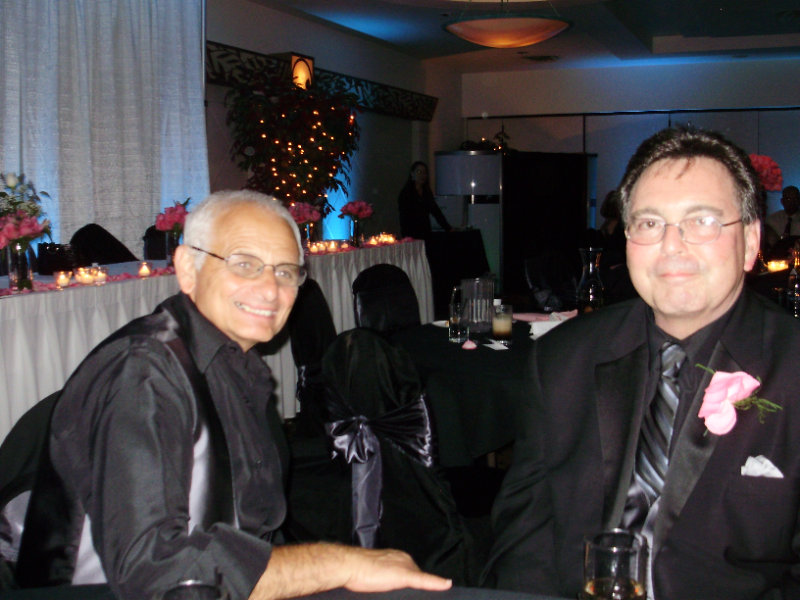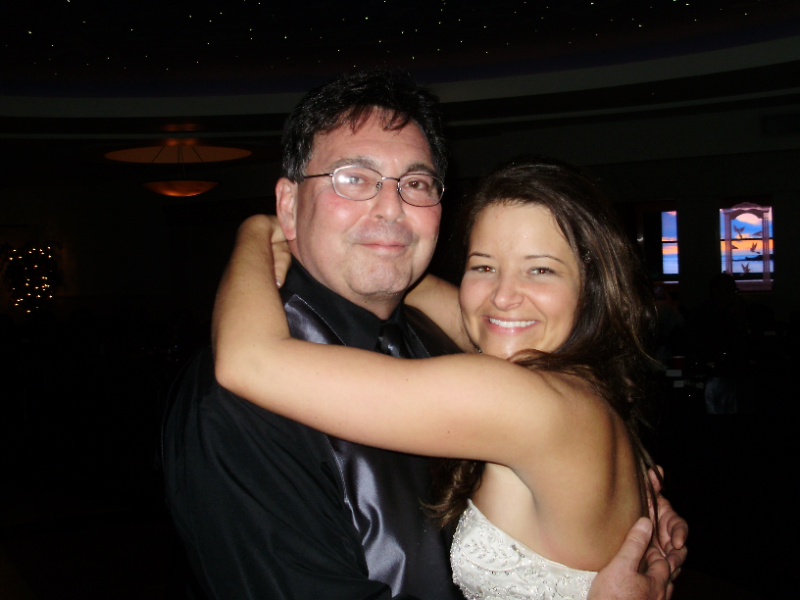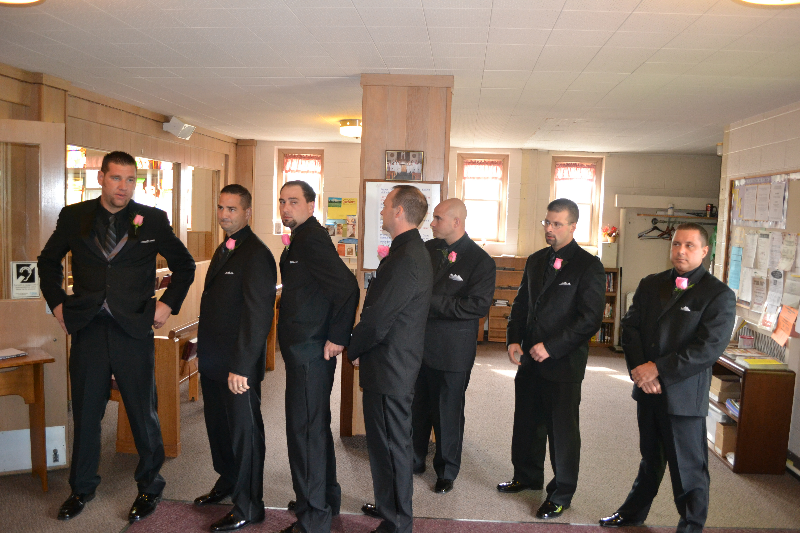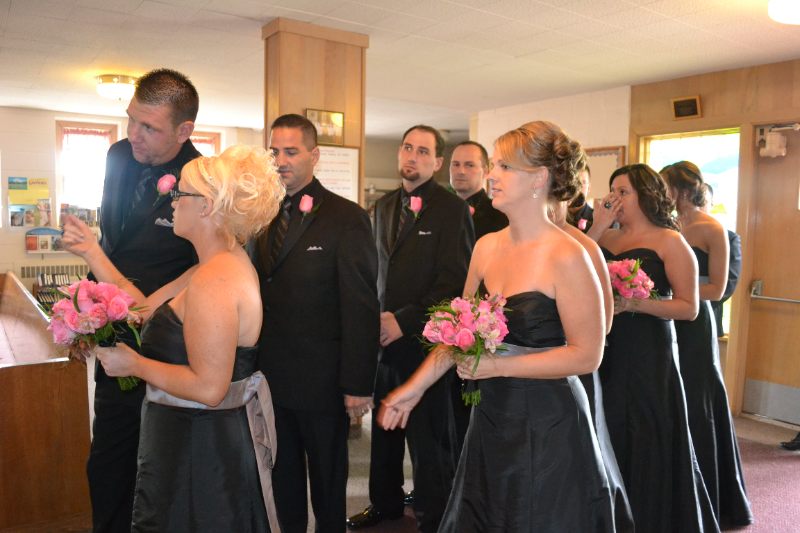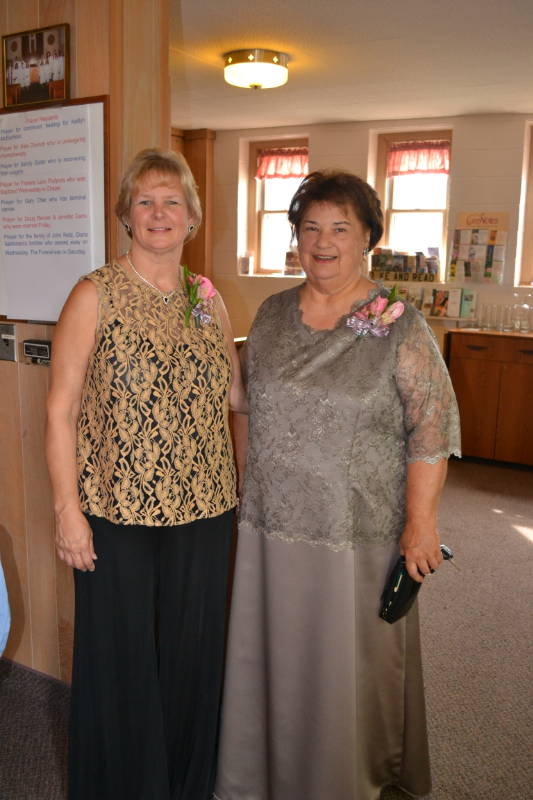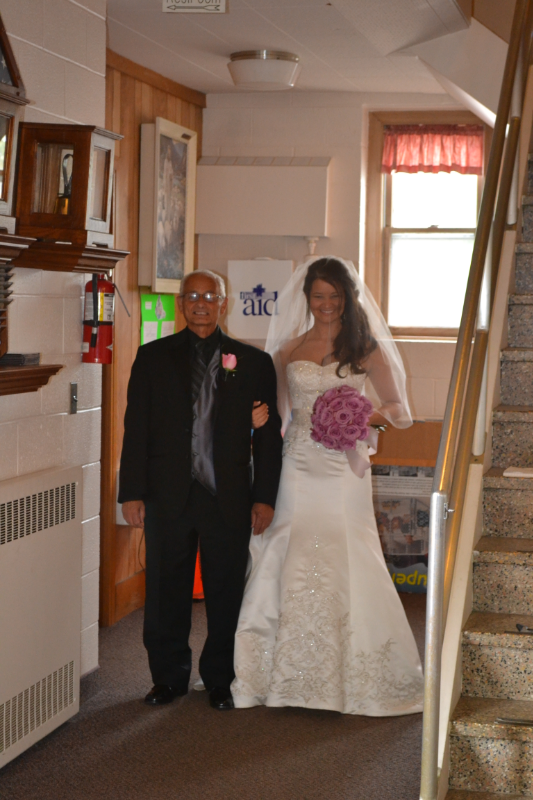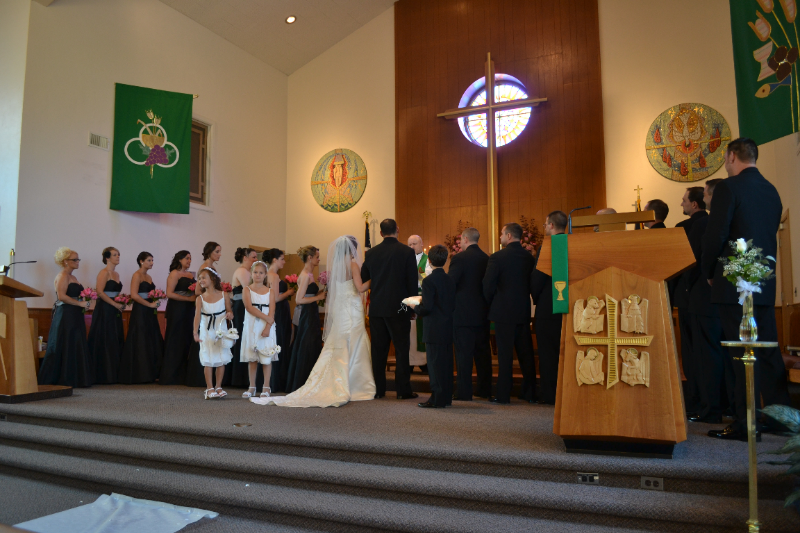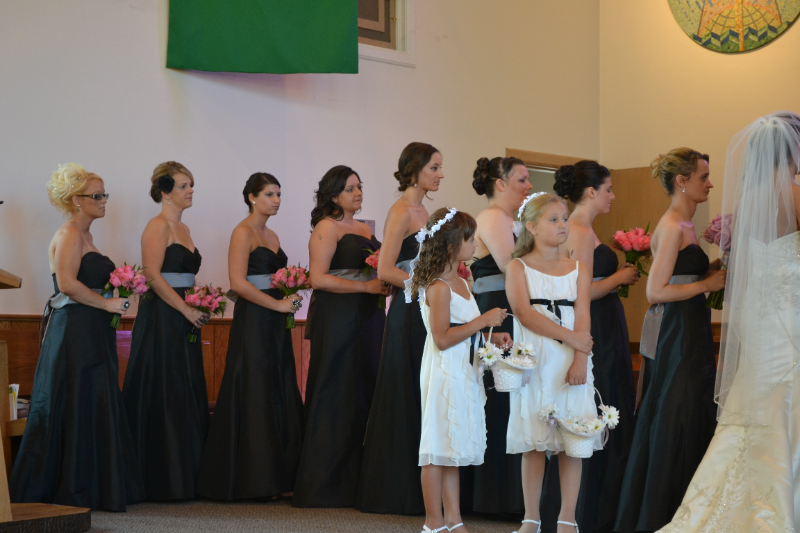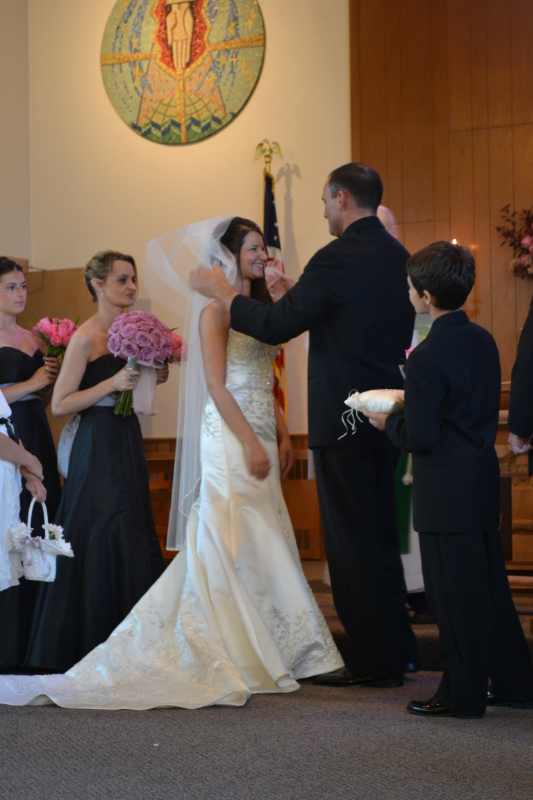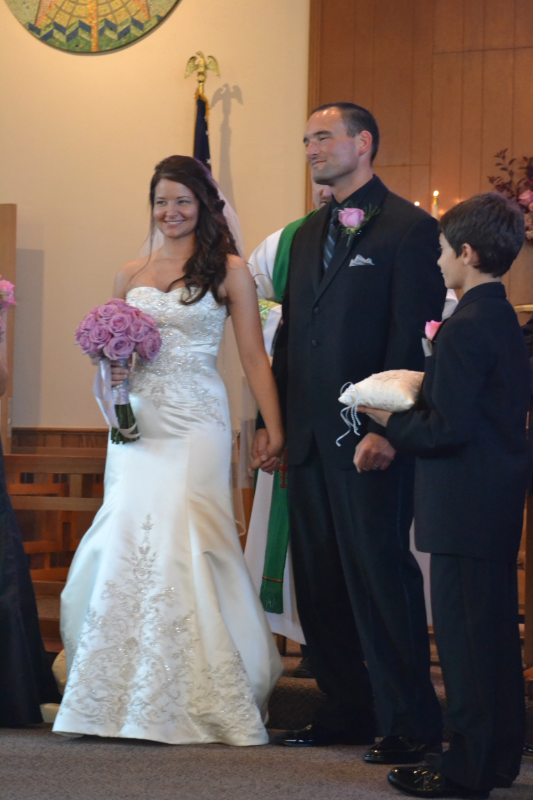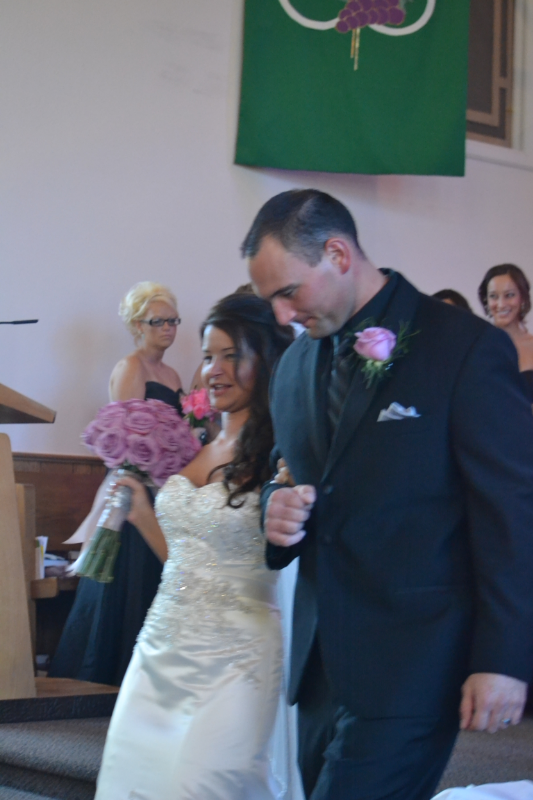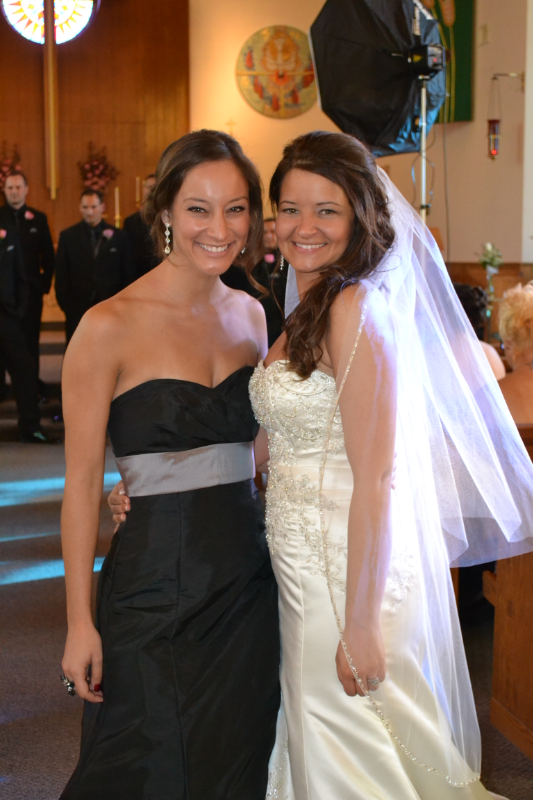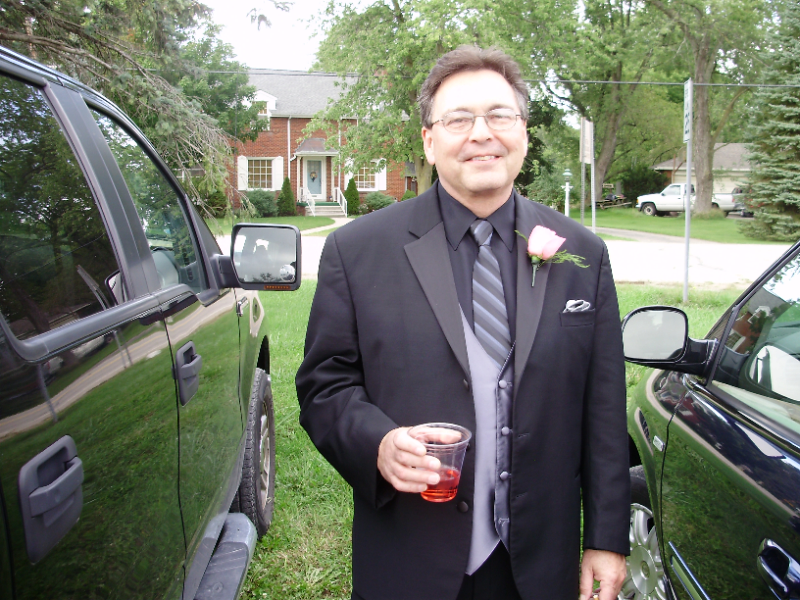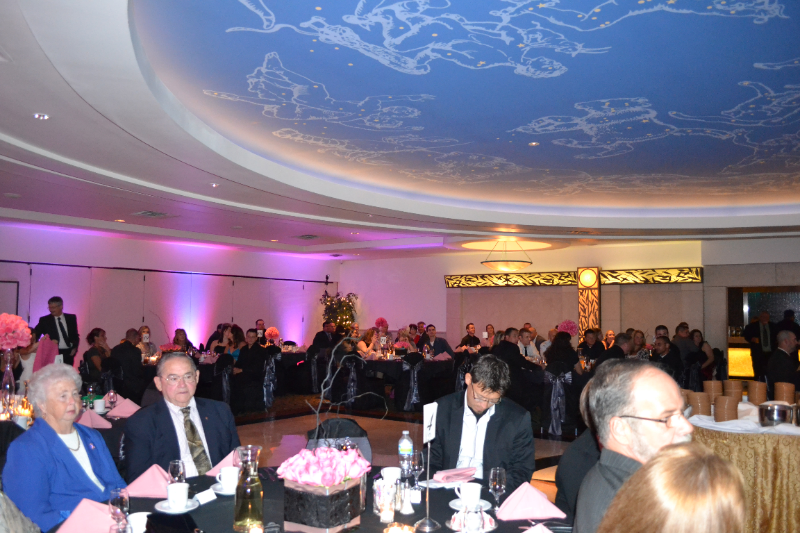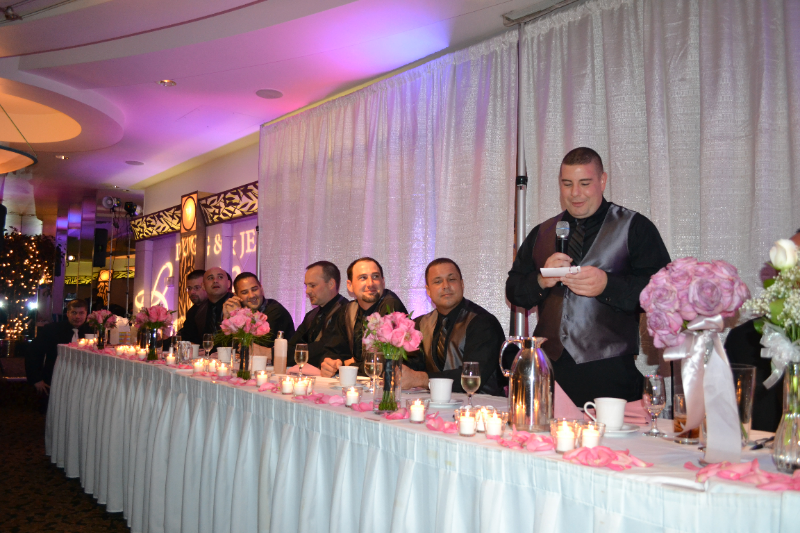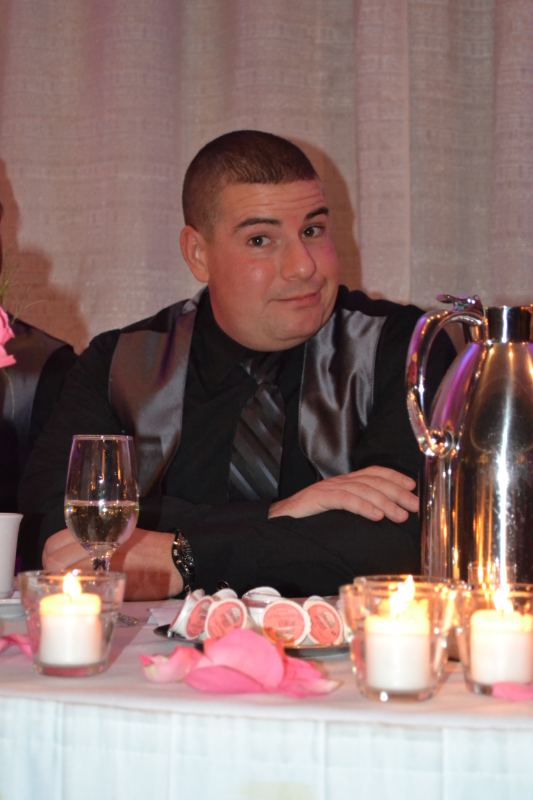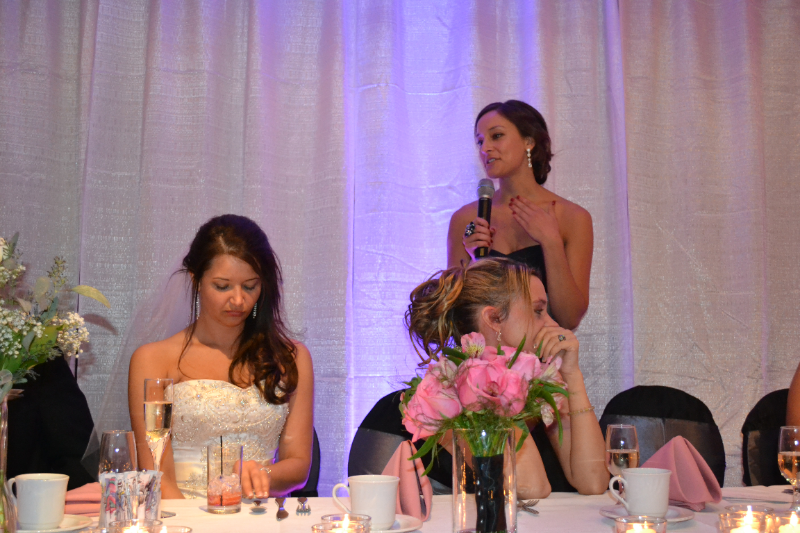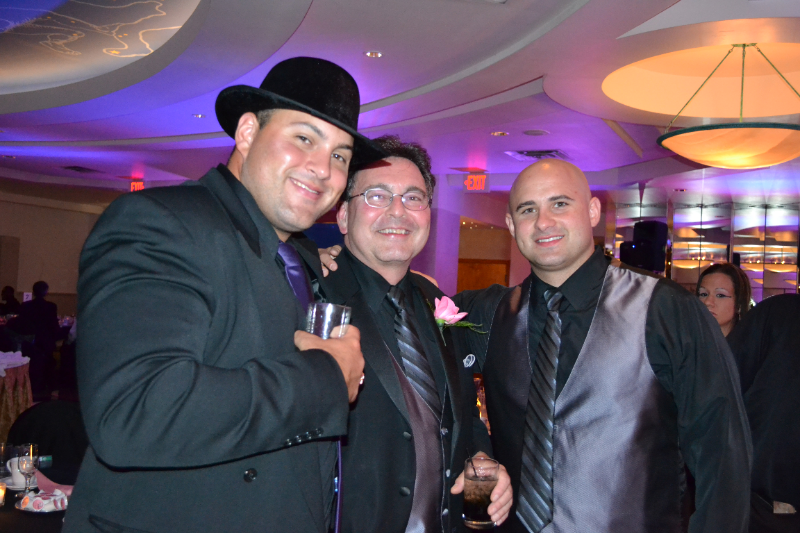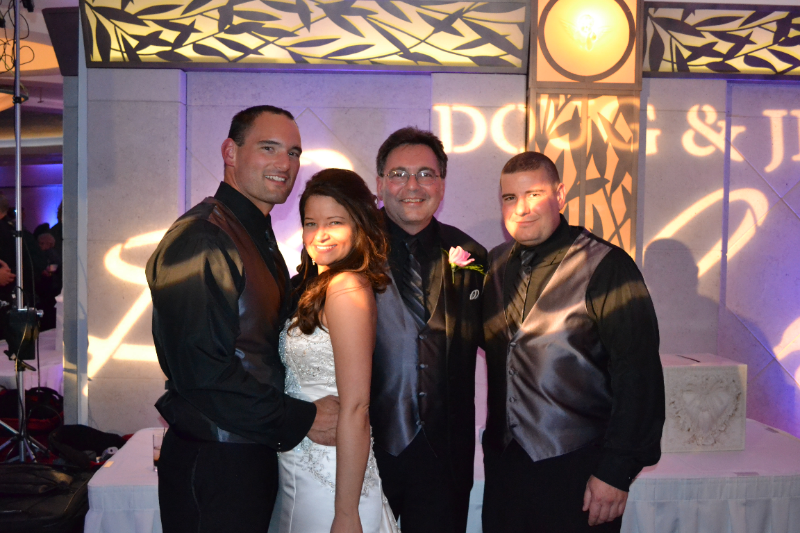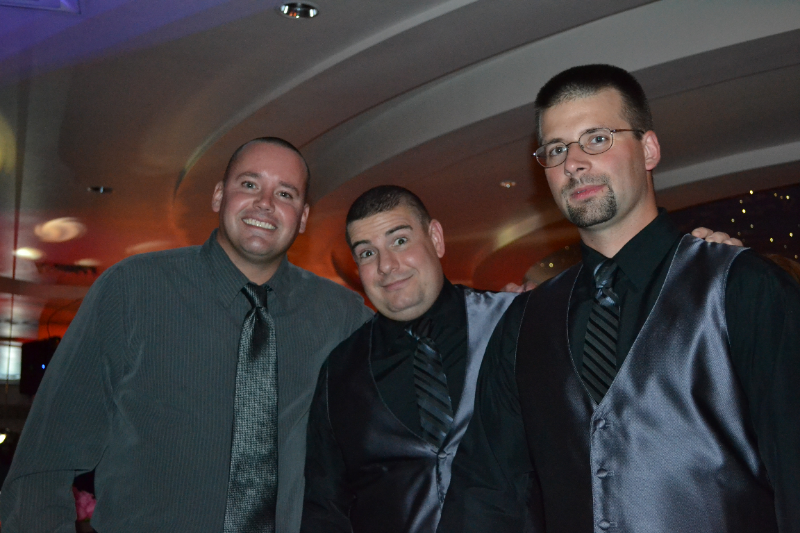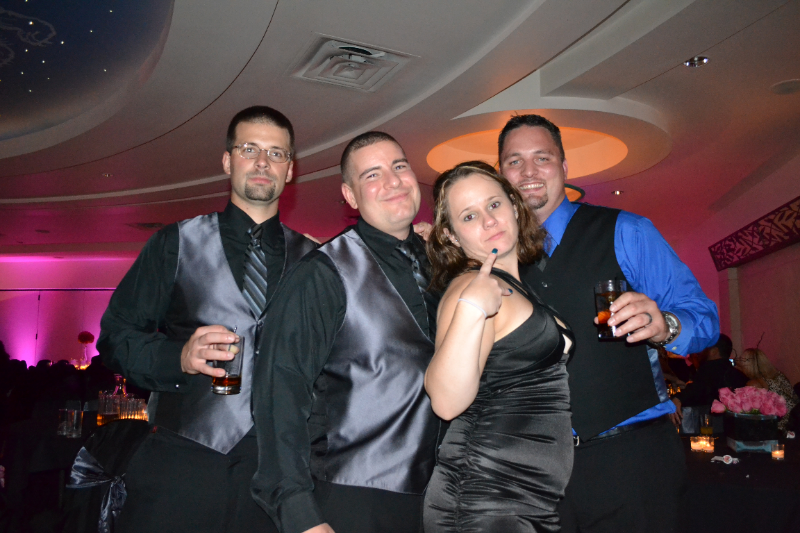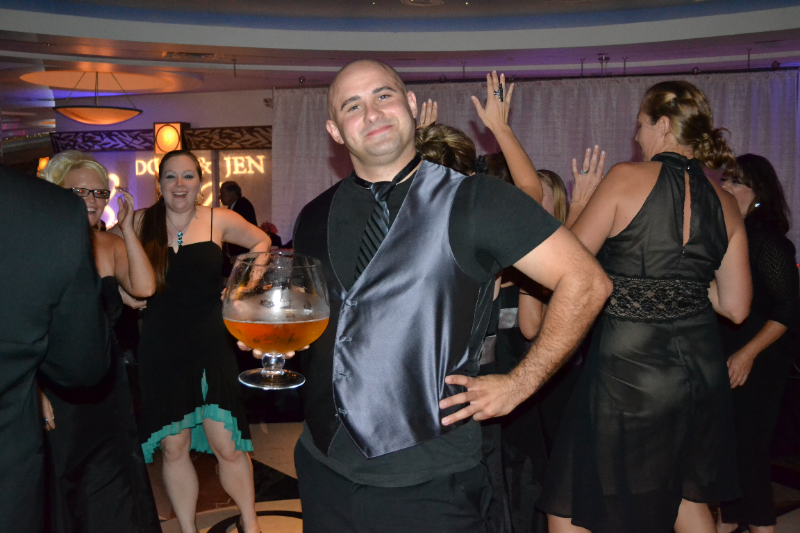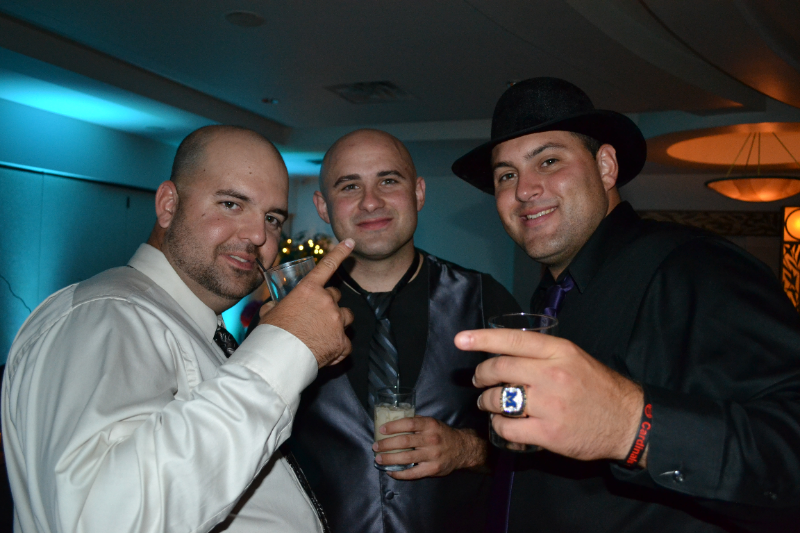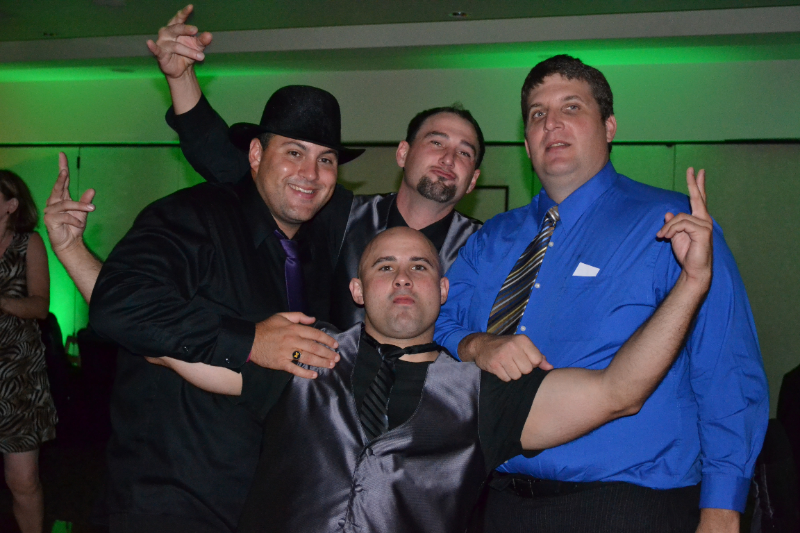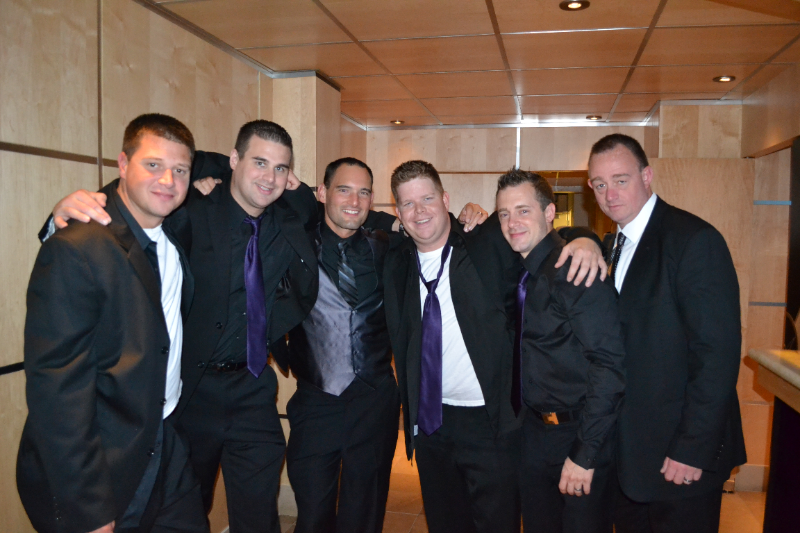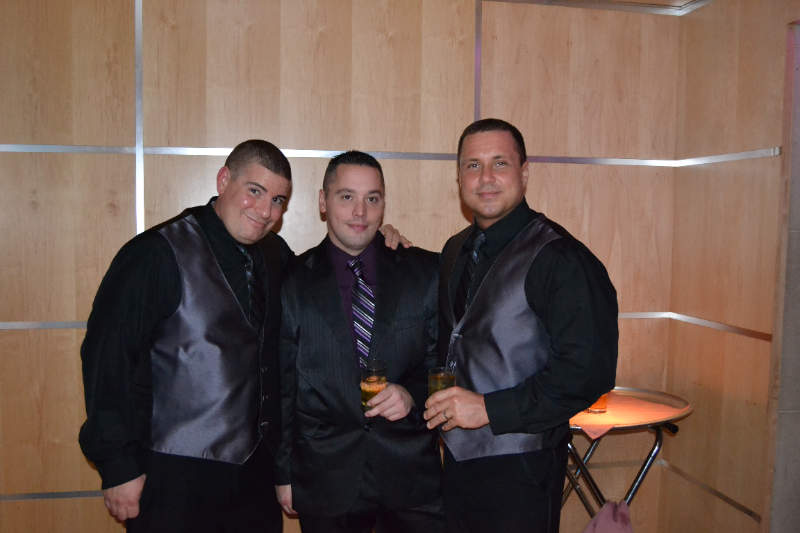 Congratulations to Doug and Jenny on their Wedding on September 16th, 2011 at St. Johns Lutheran Church in Waltz, Michigan. It was a perfect day for a wedding. Sunny and high 60s. The wedding day was a long time coming. They dated for approximately 9 years, with an engagement in December of 2008, while in Cancun, Mexico.
The Reception afterwards was magnificent. It was held at Arnaldo's Banquet Center in Riverview, Michigan. It was a perfect night, following a perfect wedding. Besides the great company of friends and family, the free food, music and liquor also added to the perfect evening. Although this writer must confess, I might have overdone it on the Grey Goose a bit.
Doug and Jenny honeymooned in Hawaii. Check out the Hawaiian Honeymoon slide show.
We are very pleased and proud to have Jenny as part of the family. Welcome Jenny to the family!
Wedding Videos:
If you like what you see, please sign the Guestbook and/or send us an email.