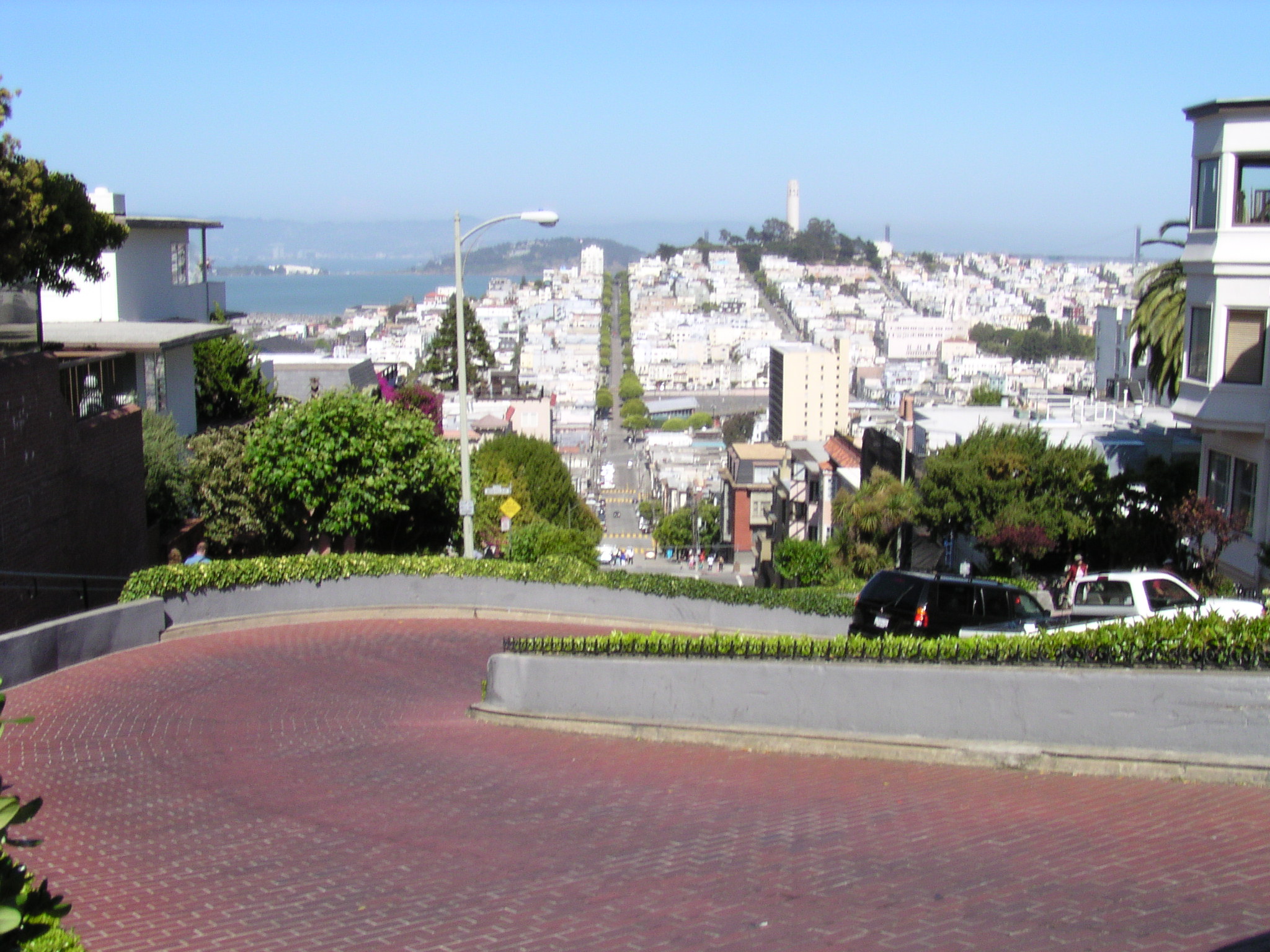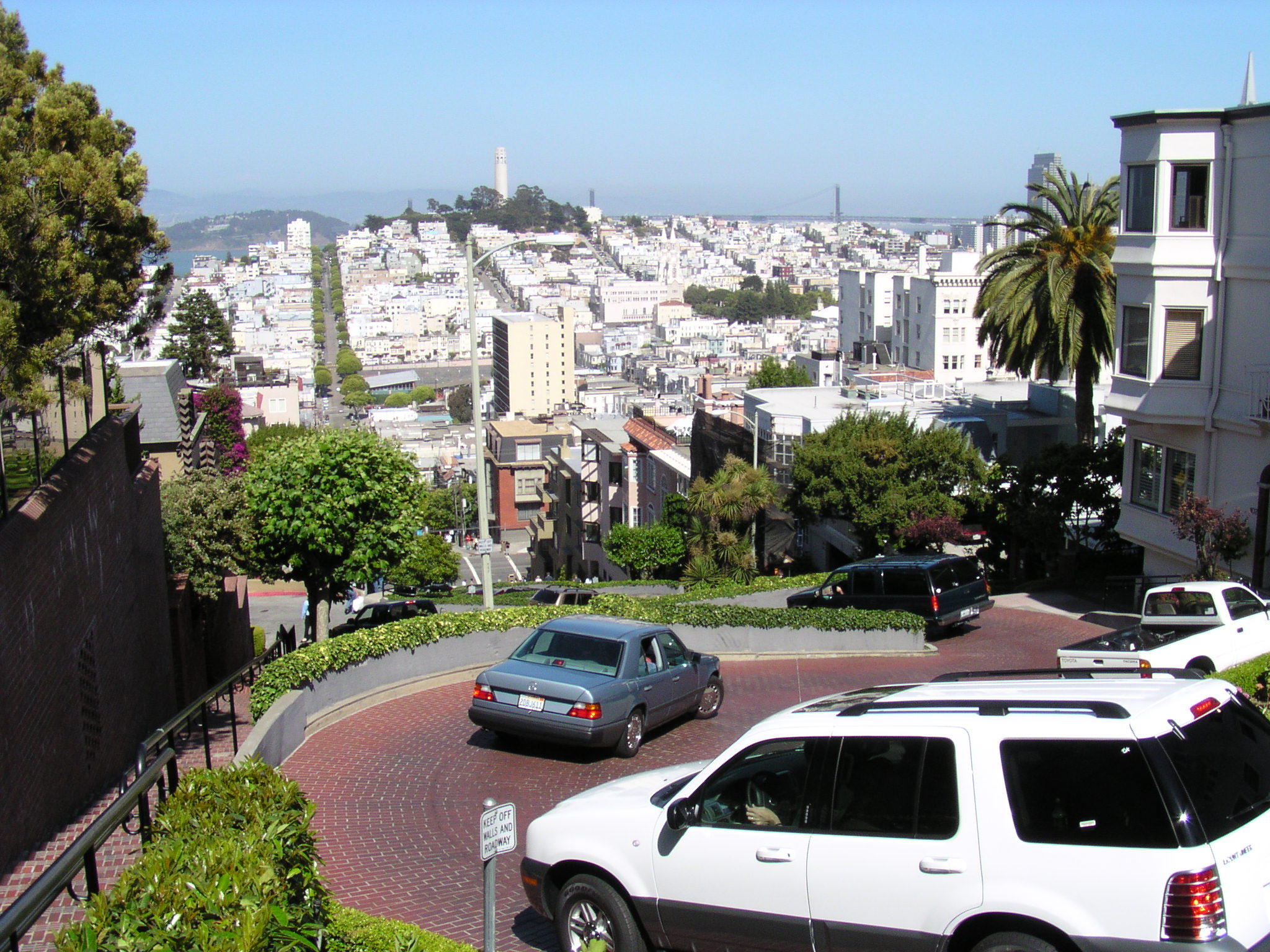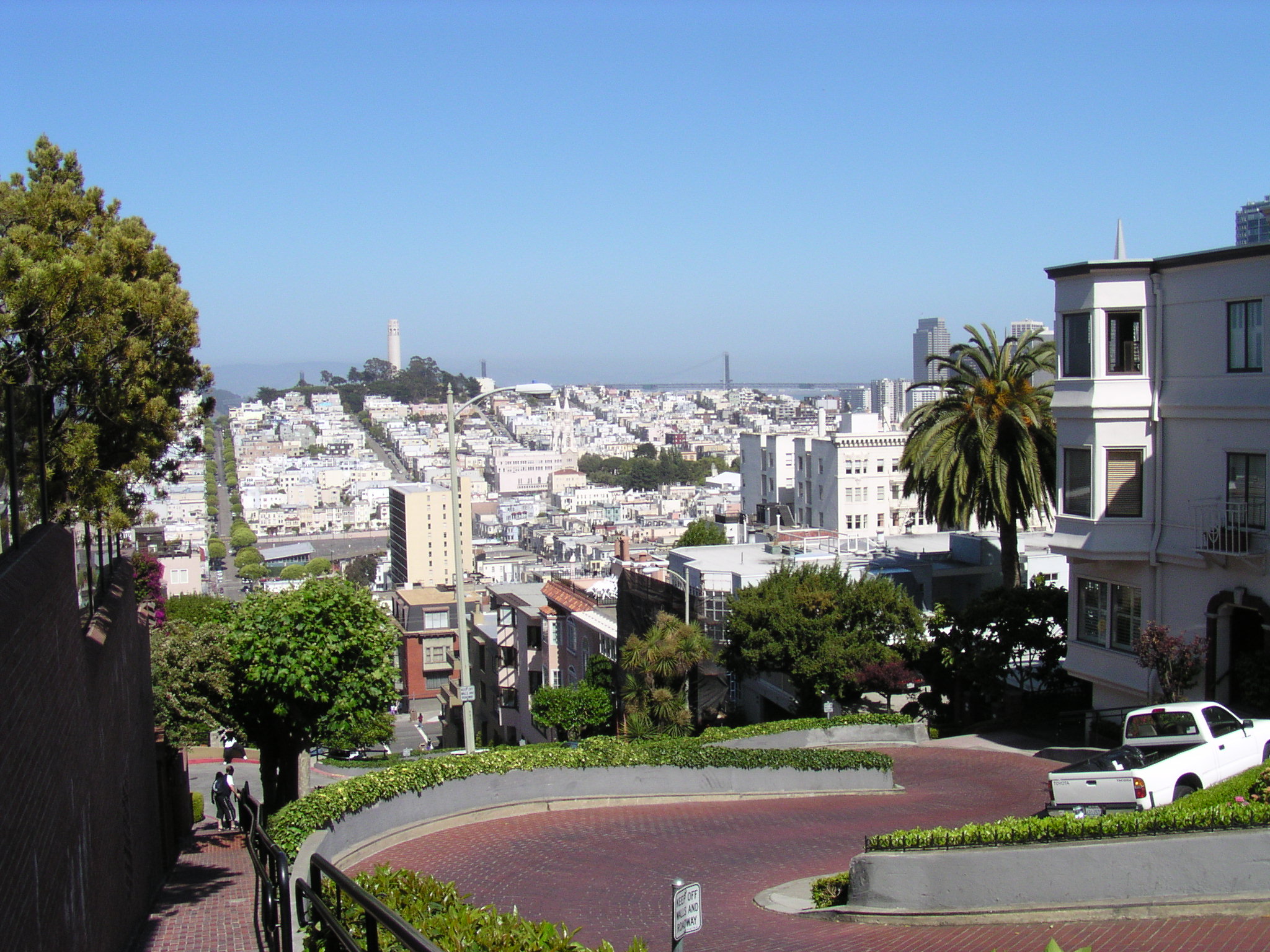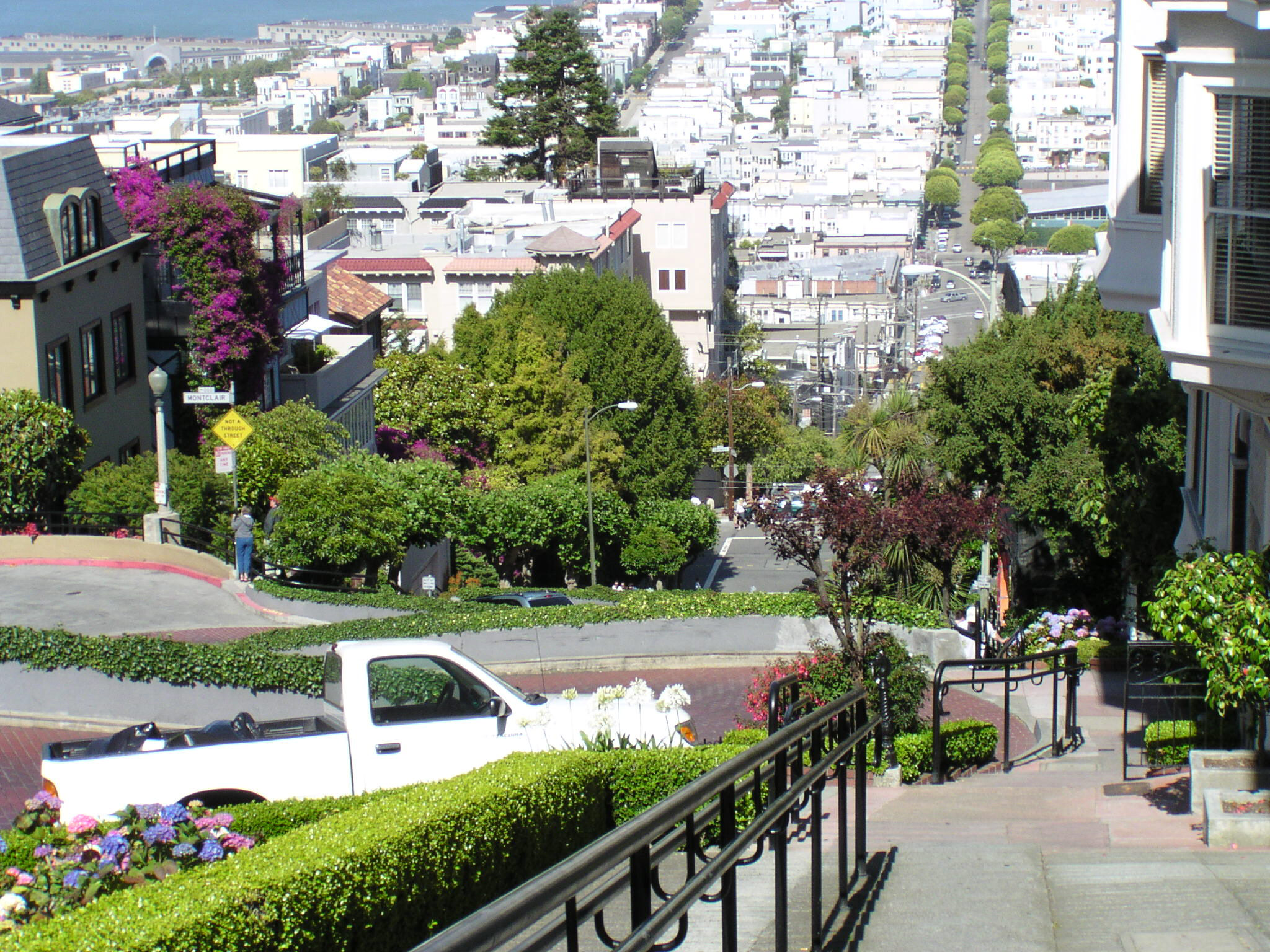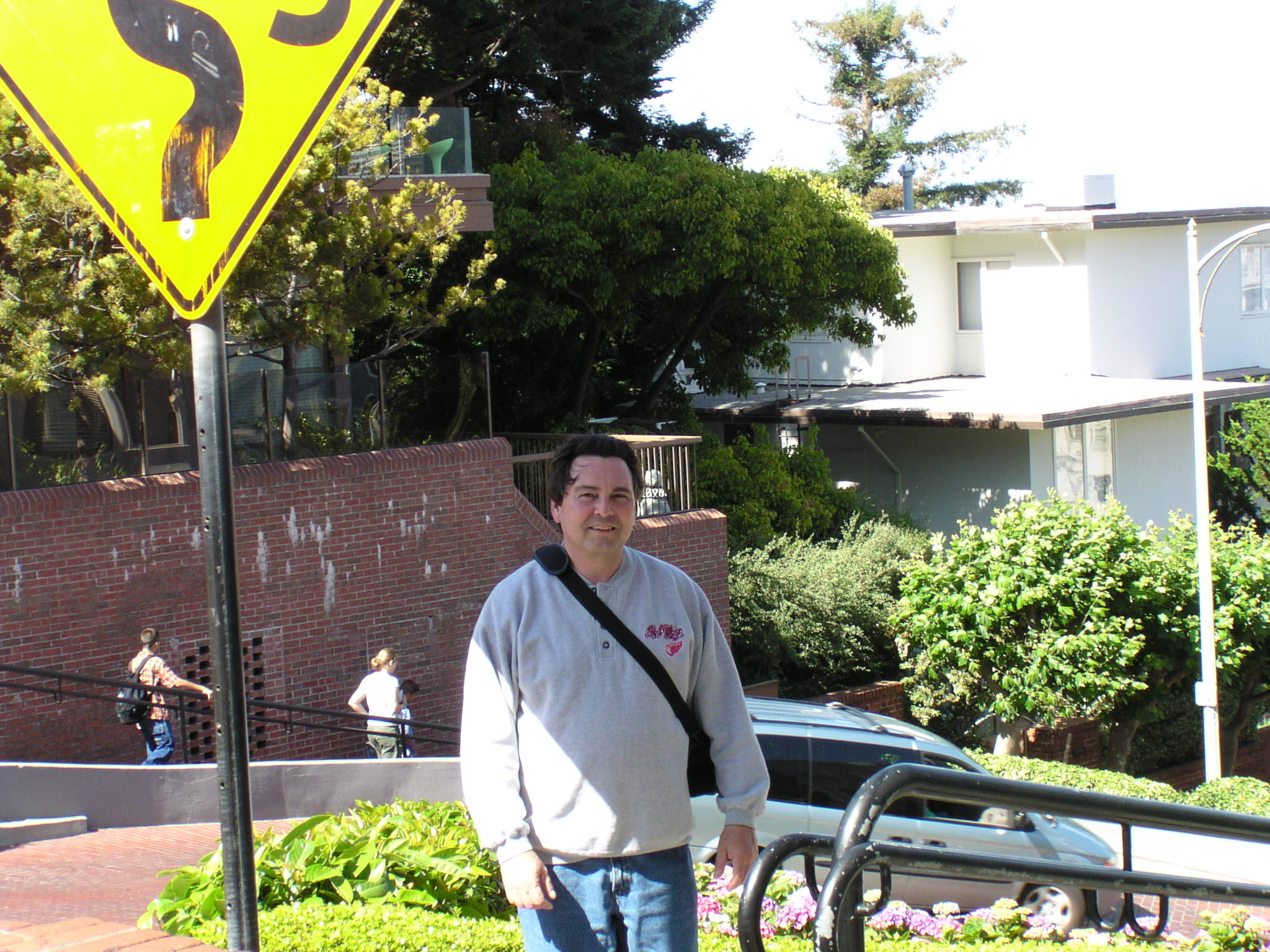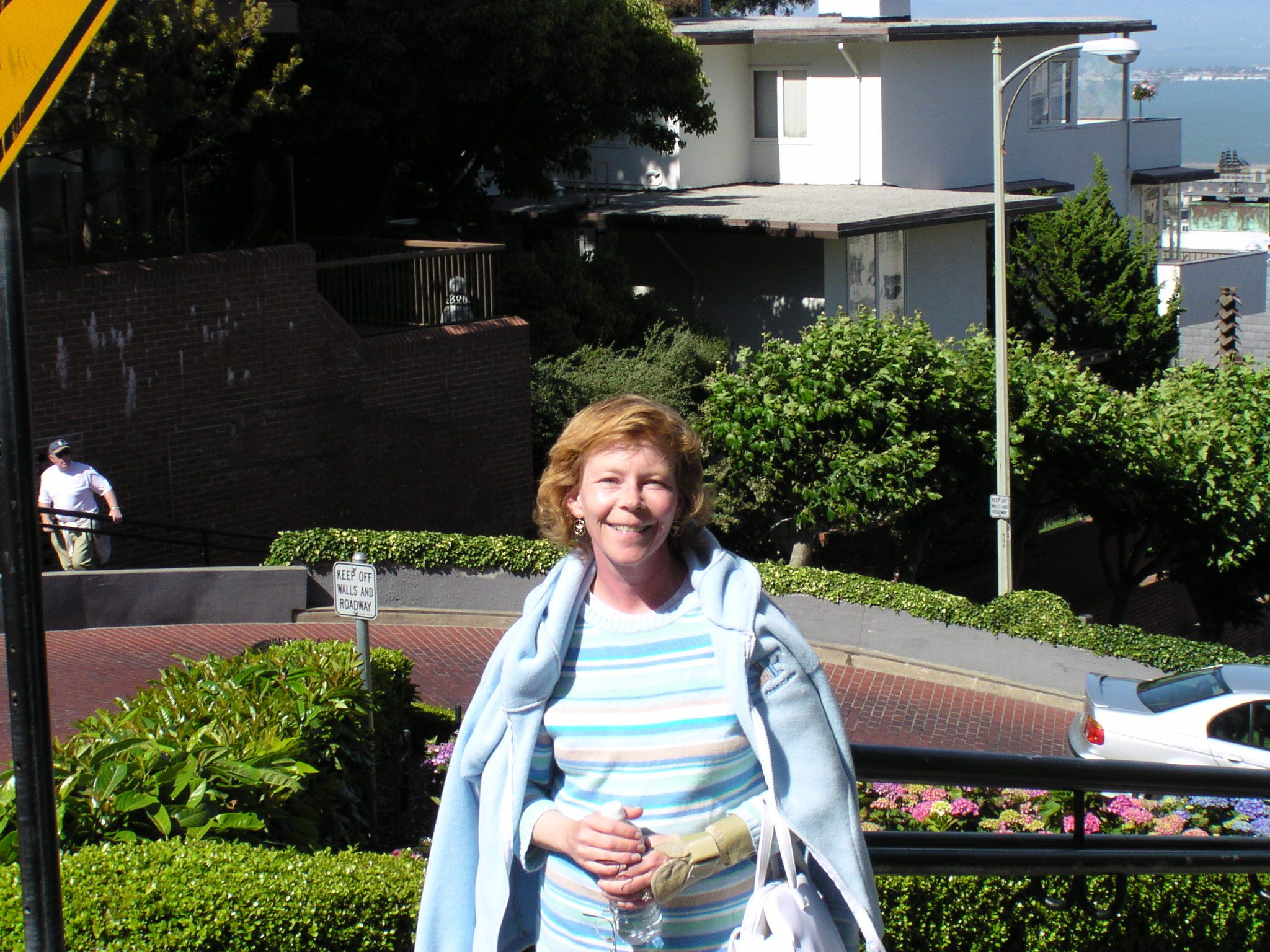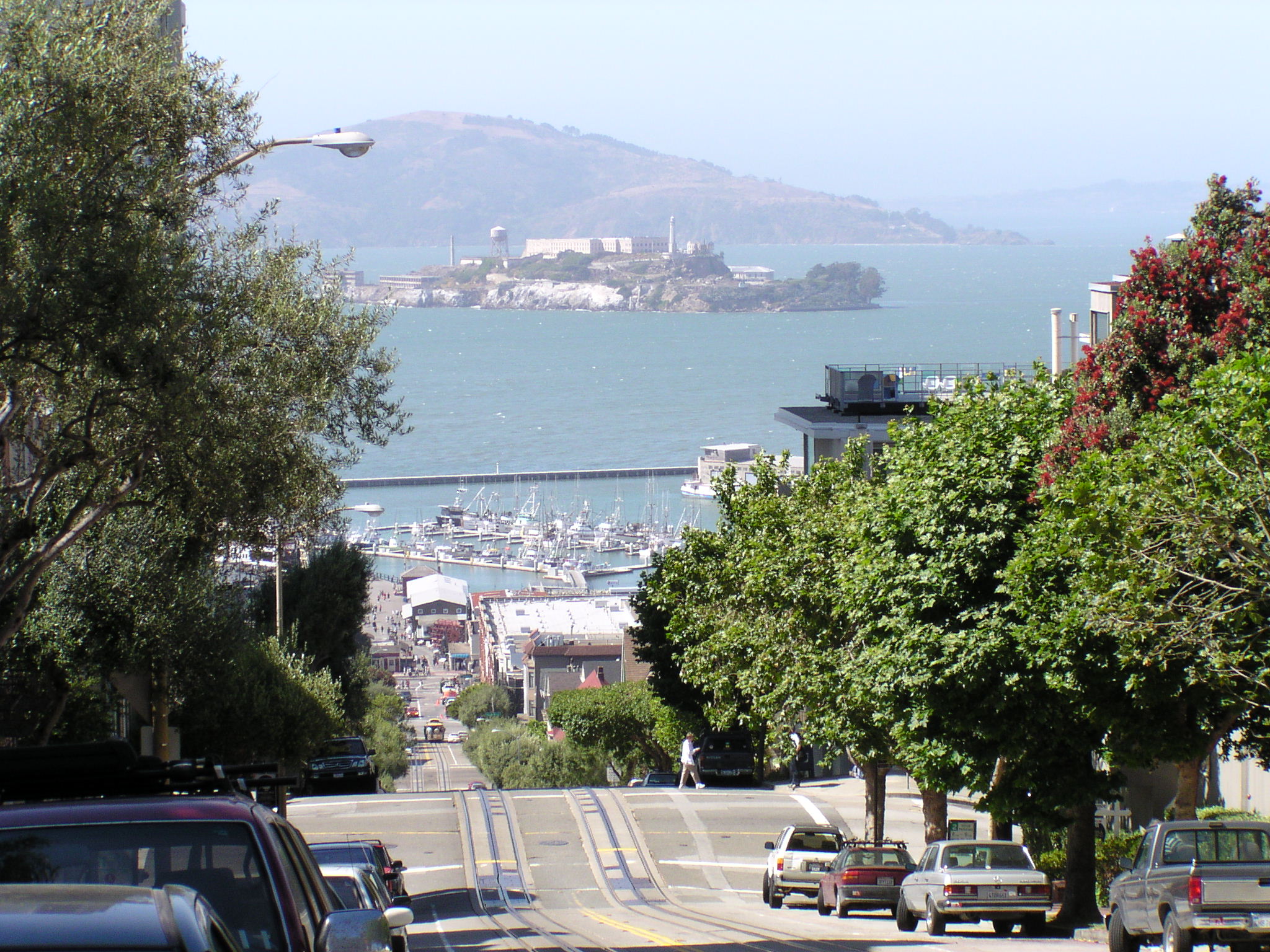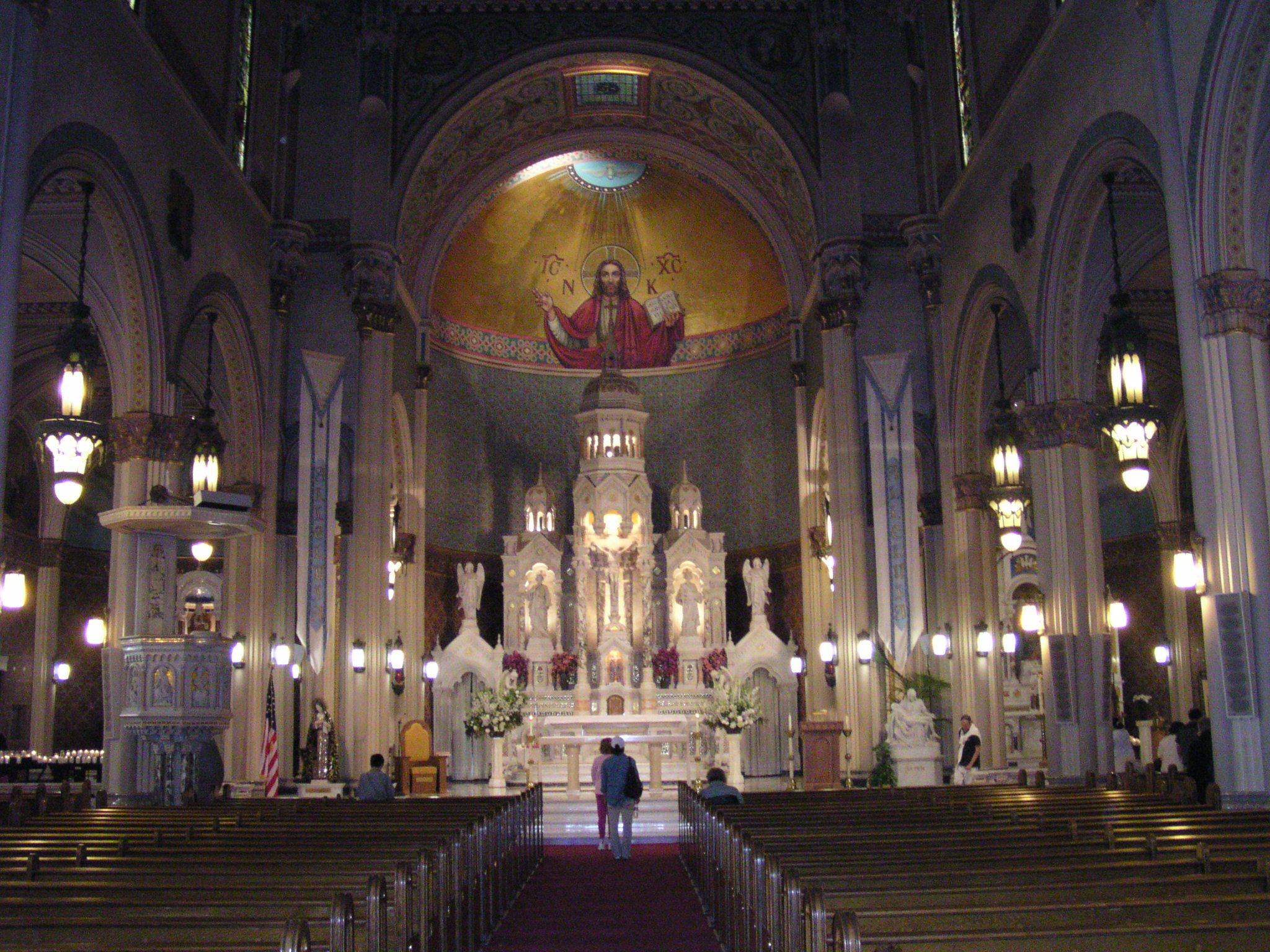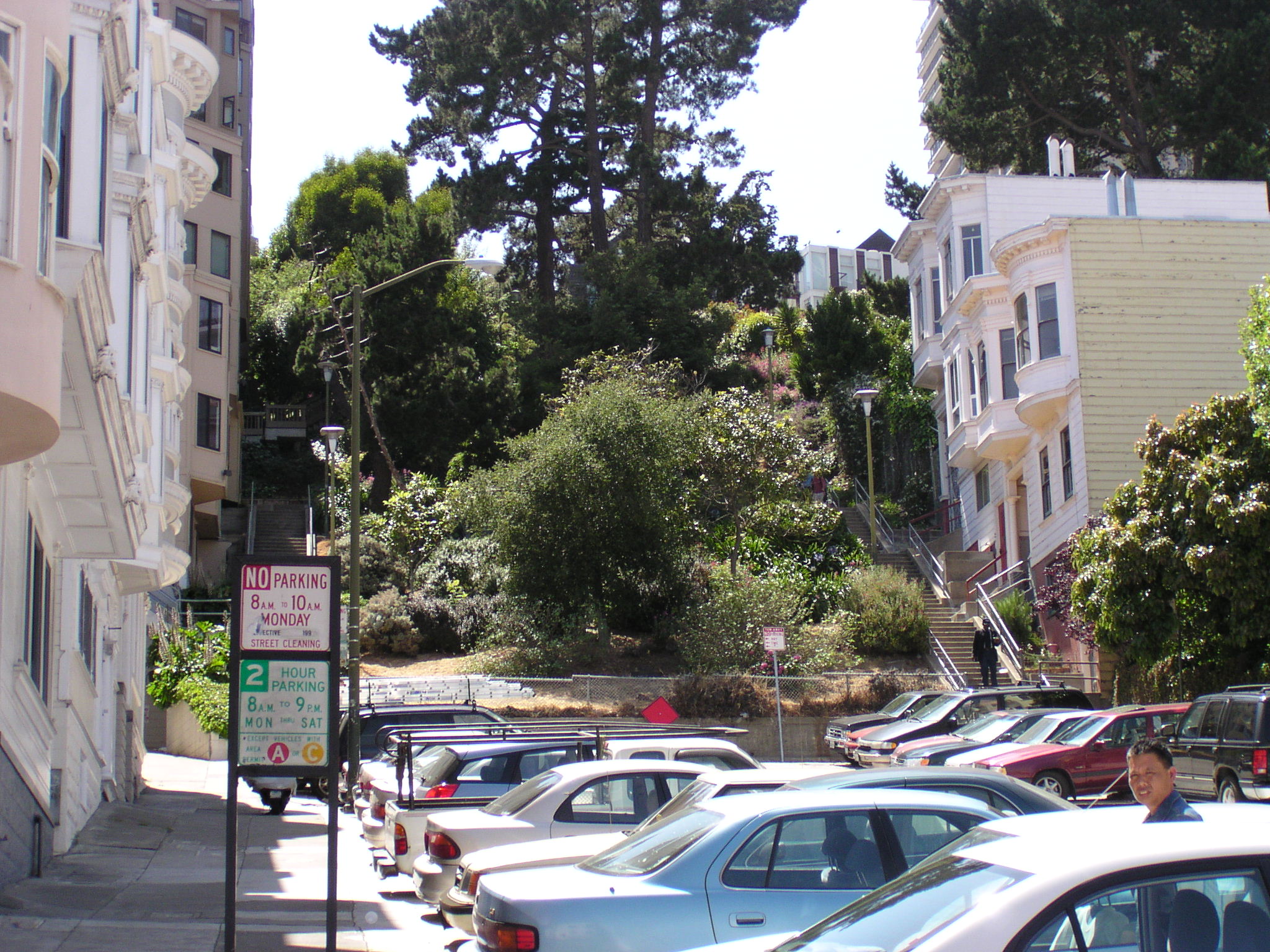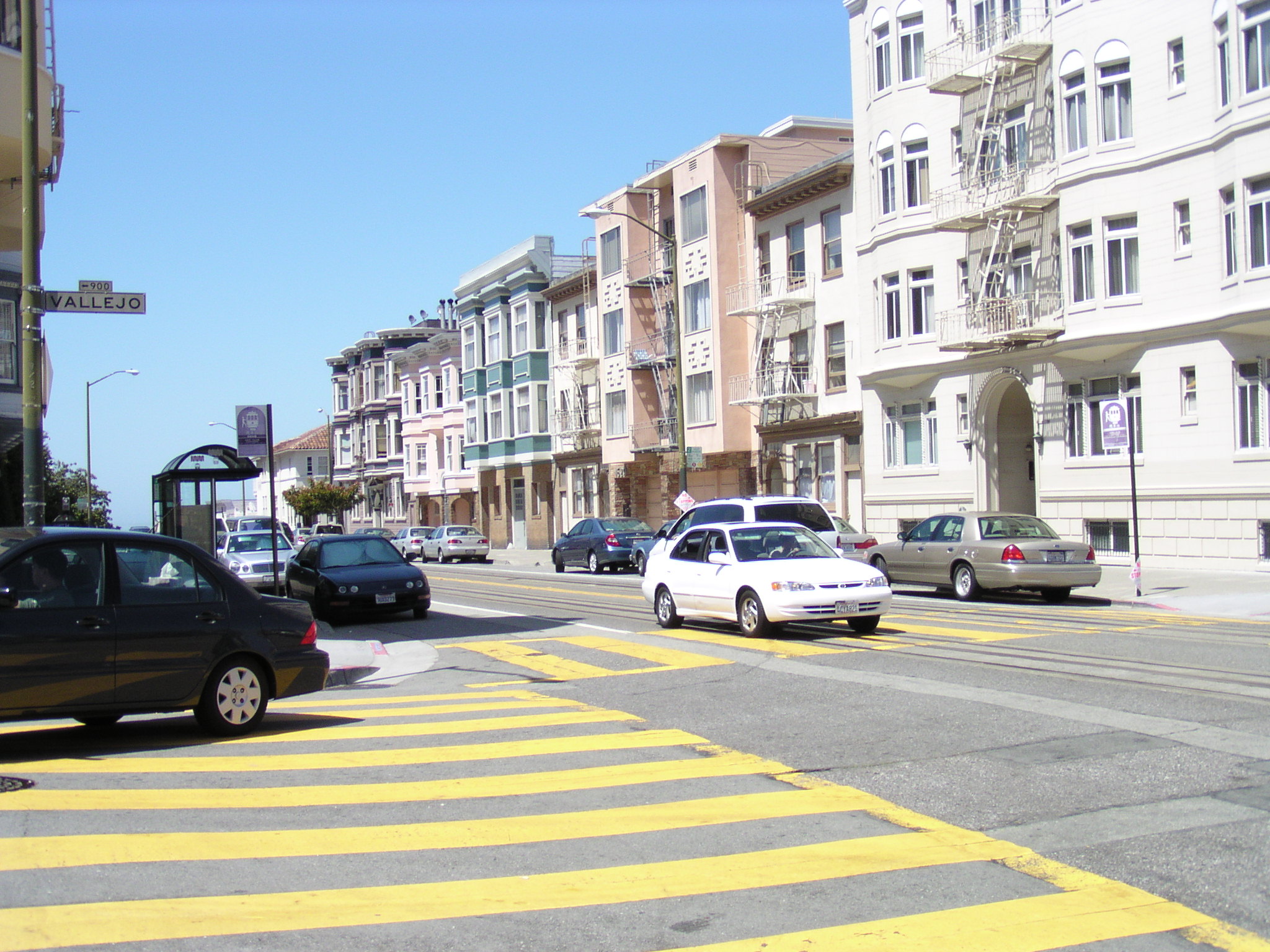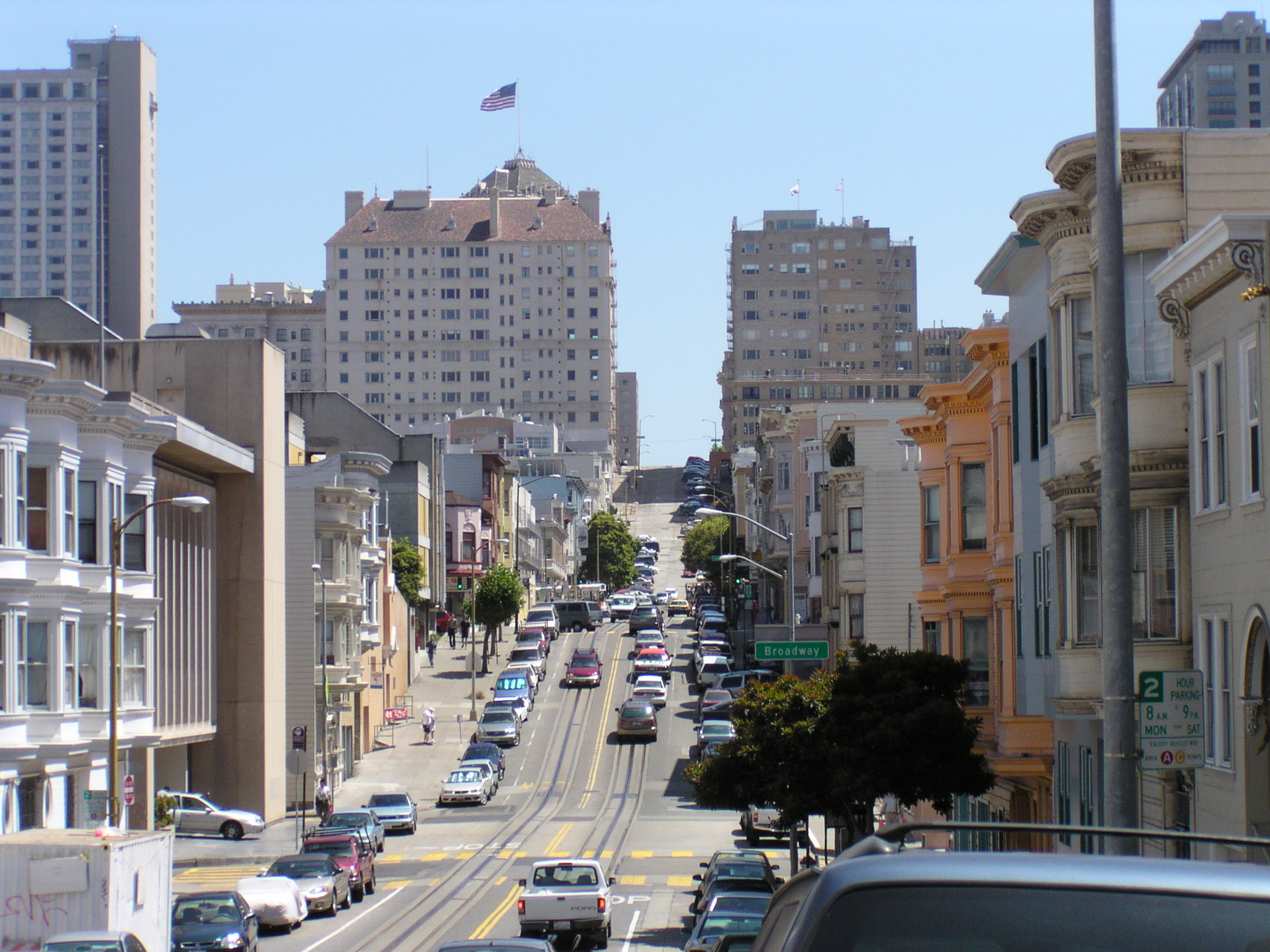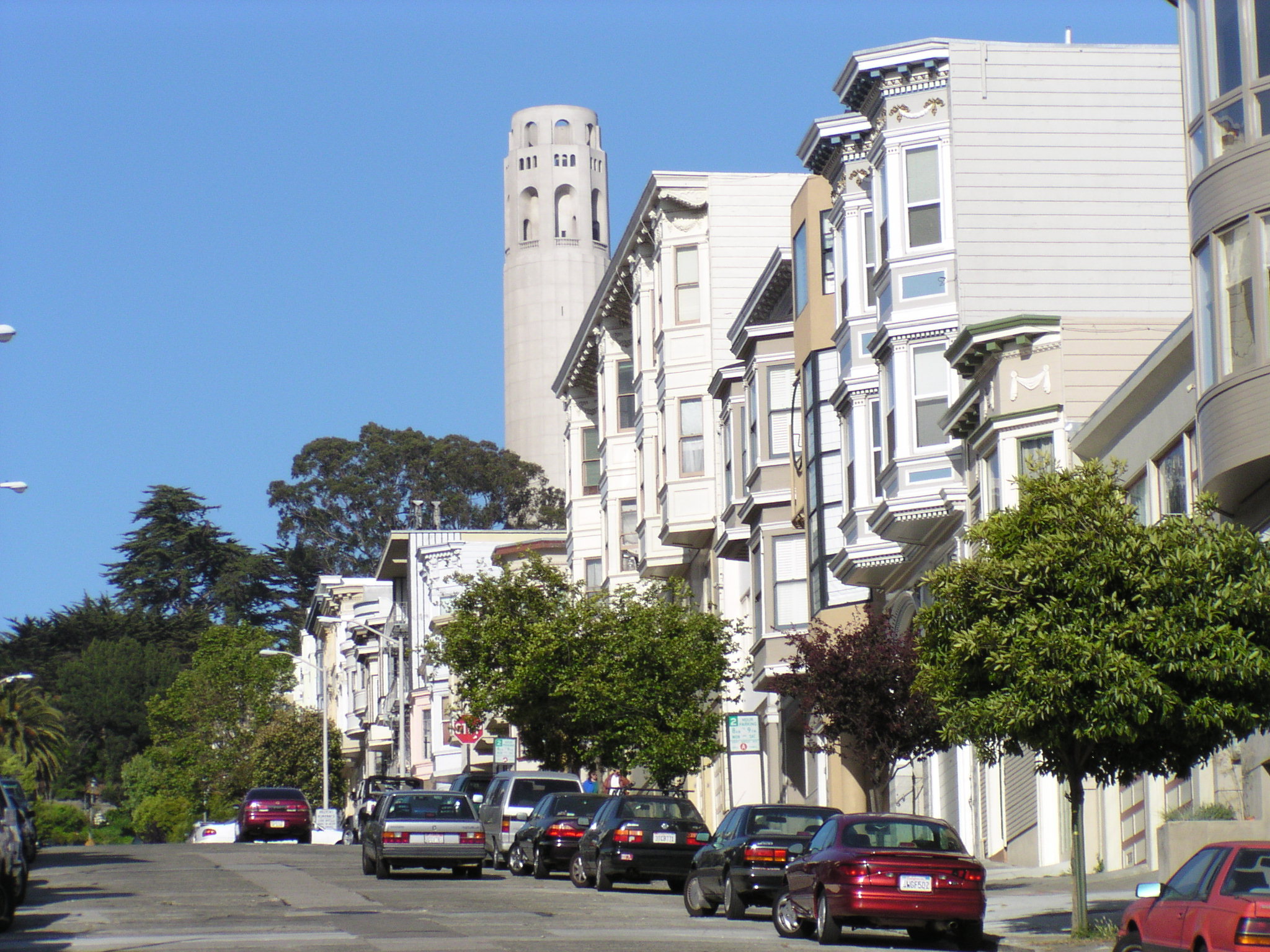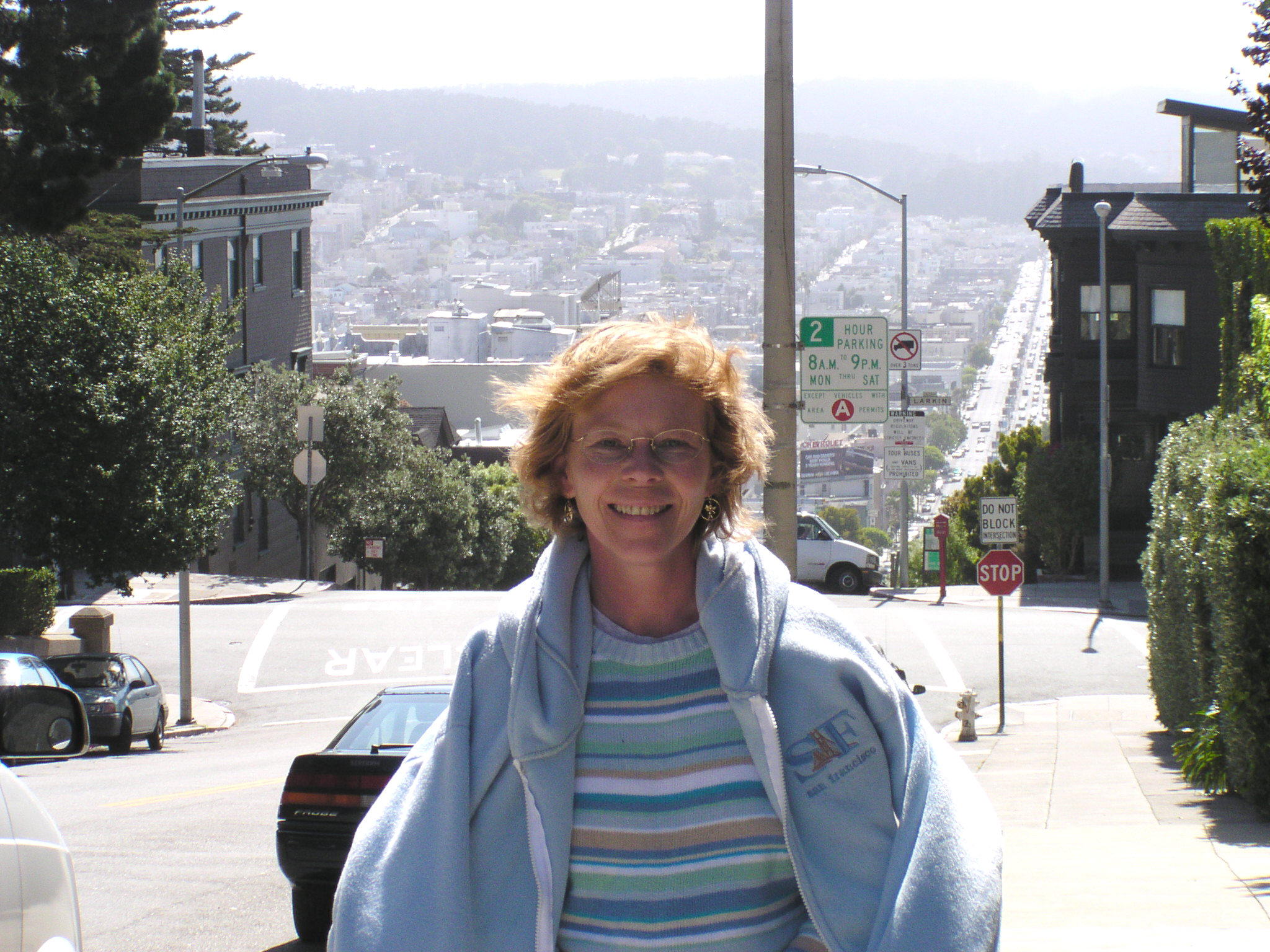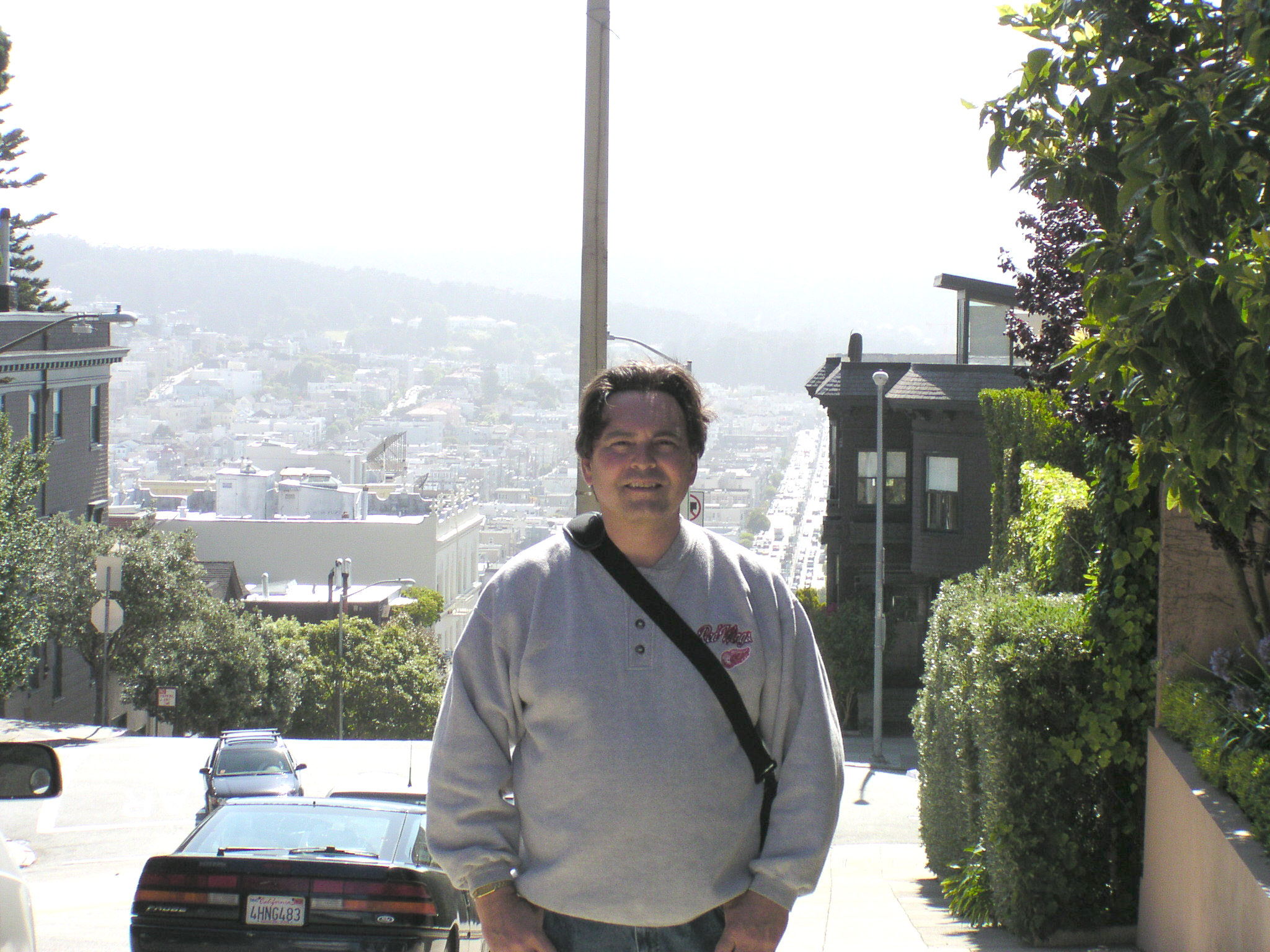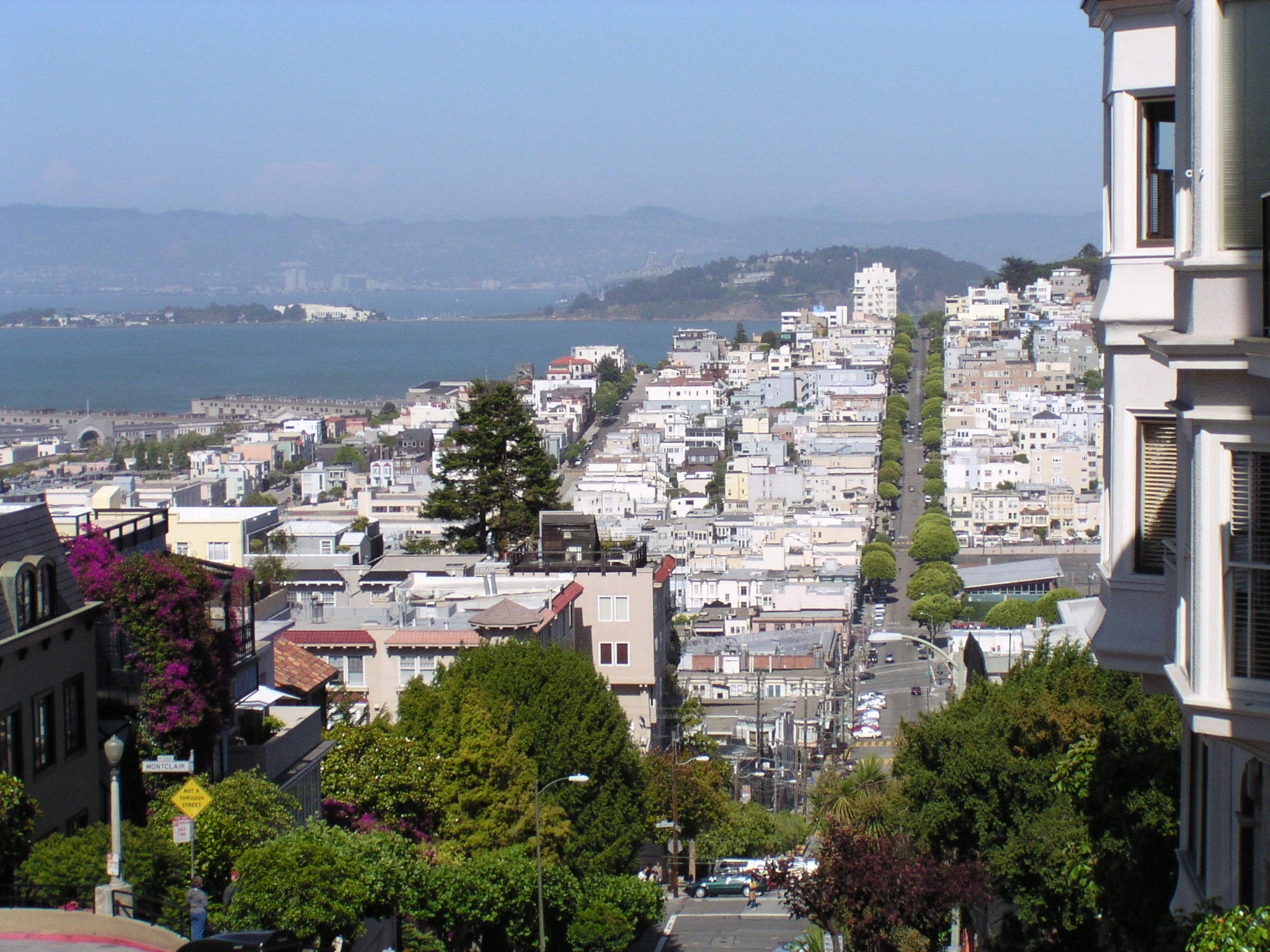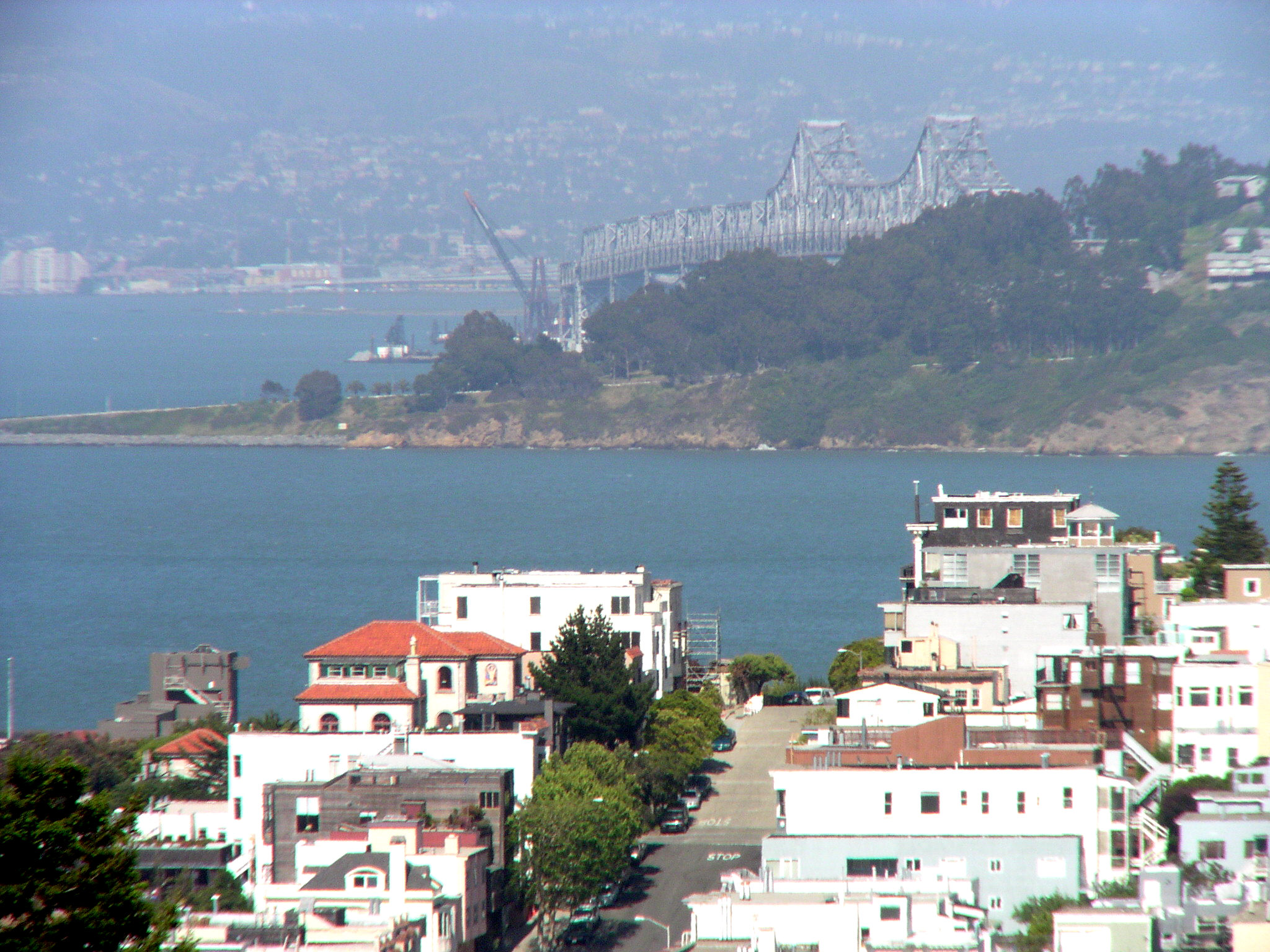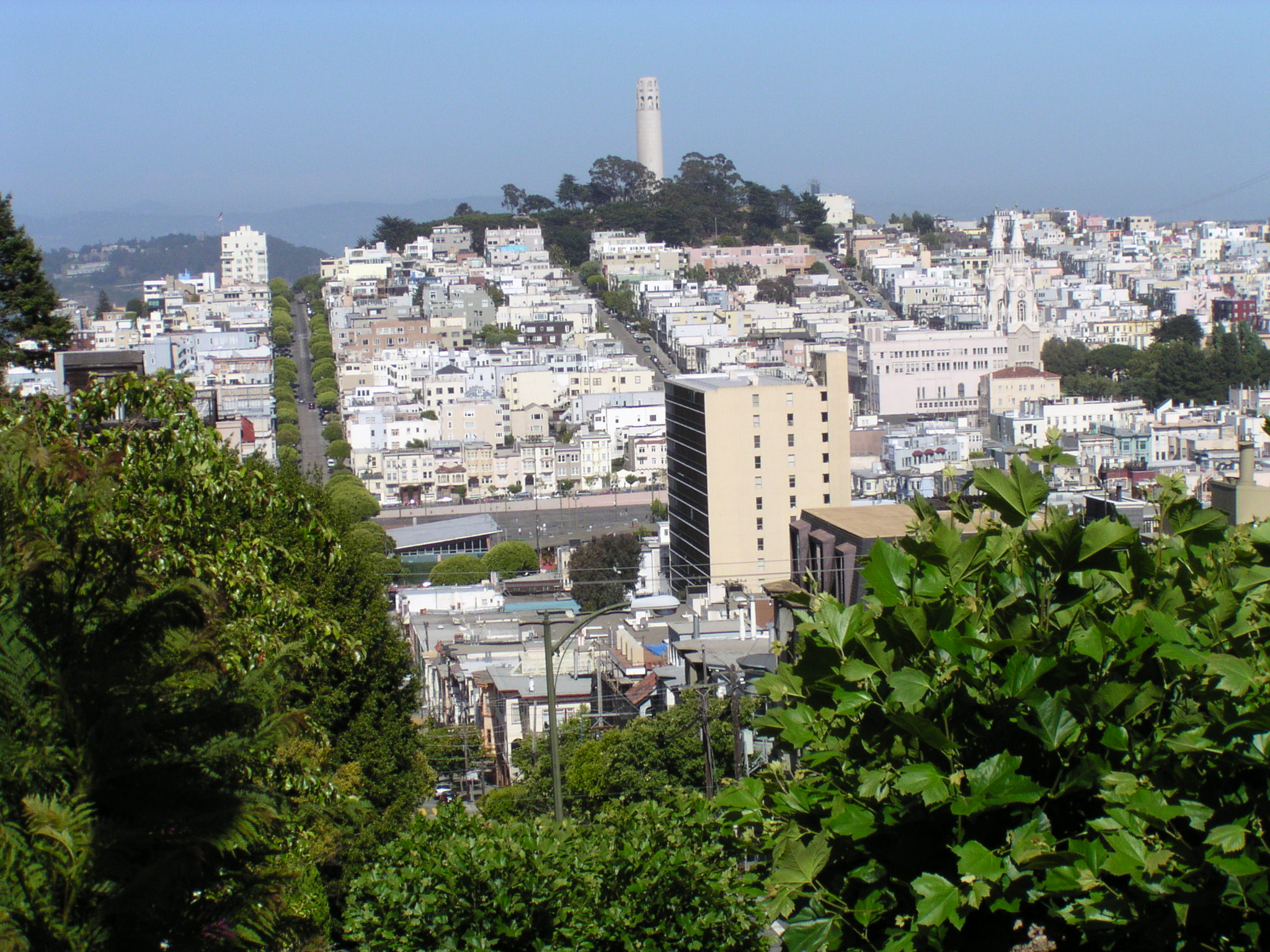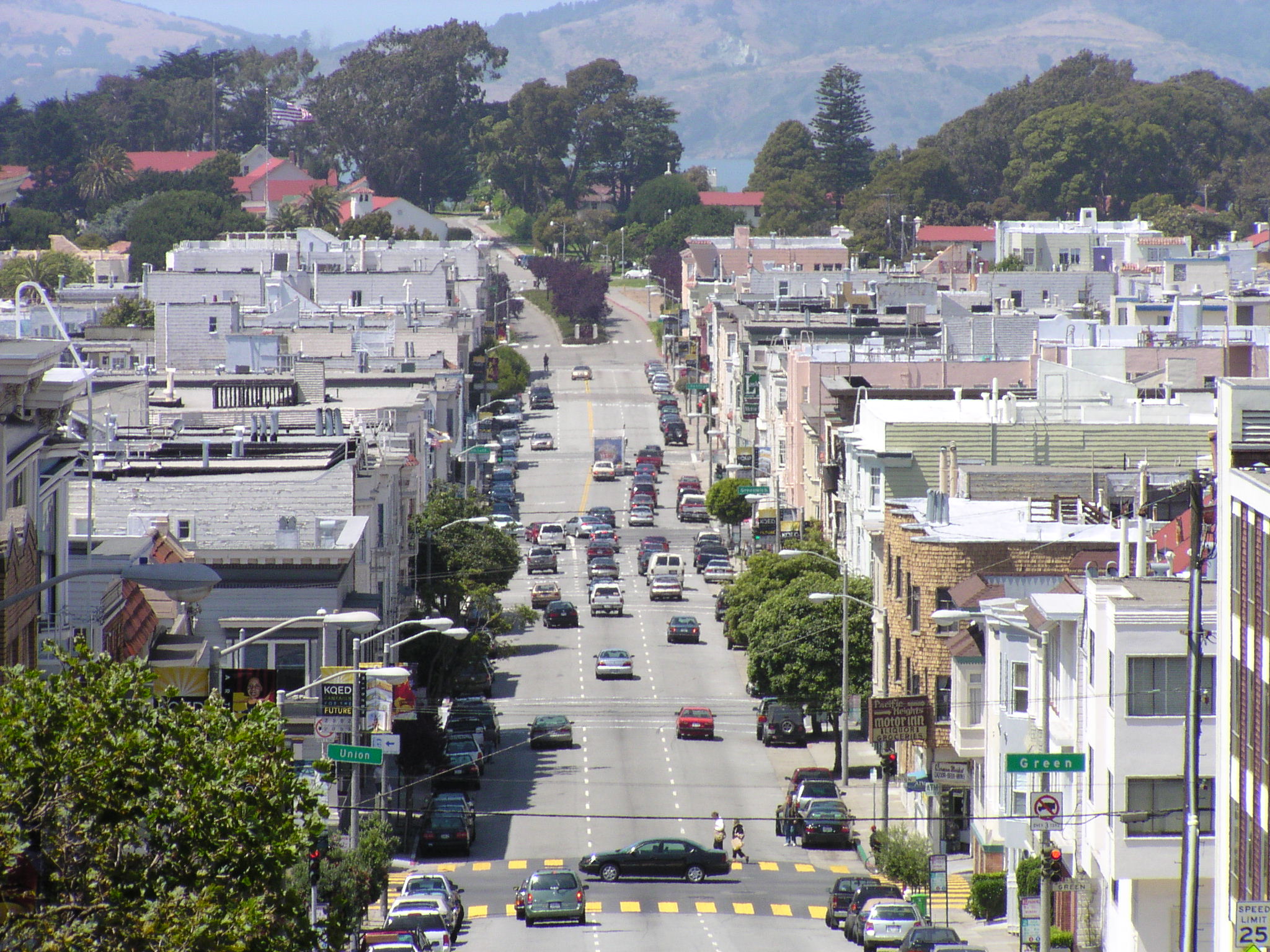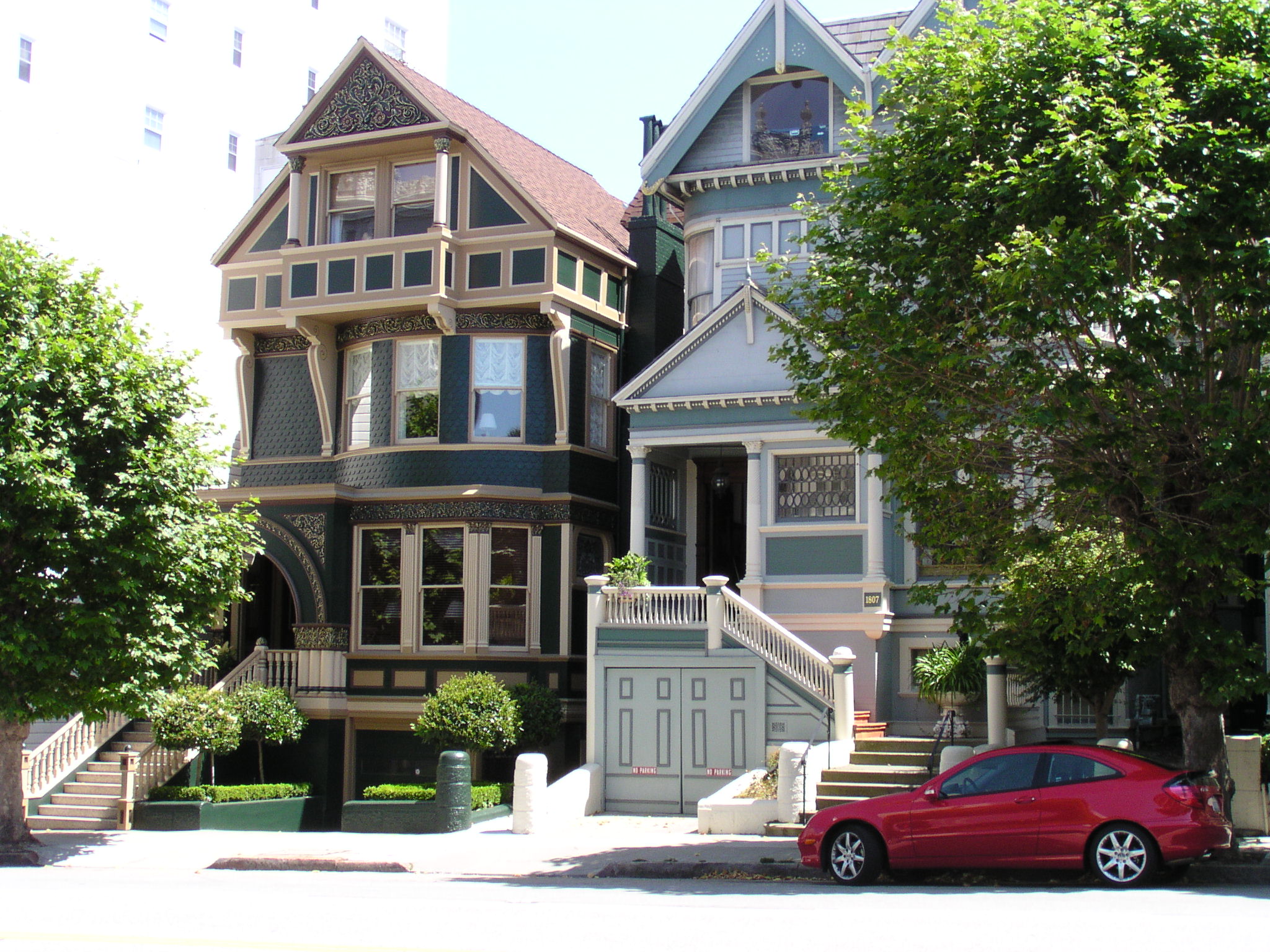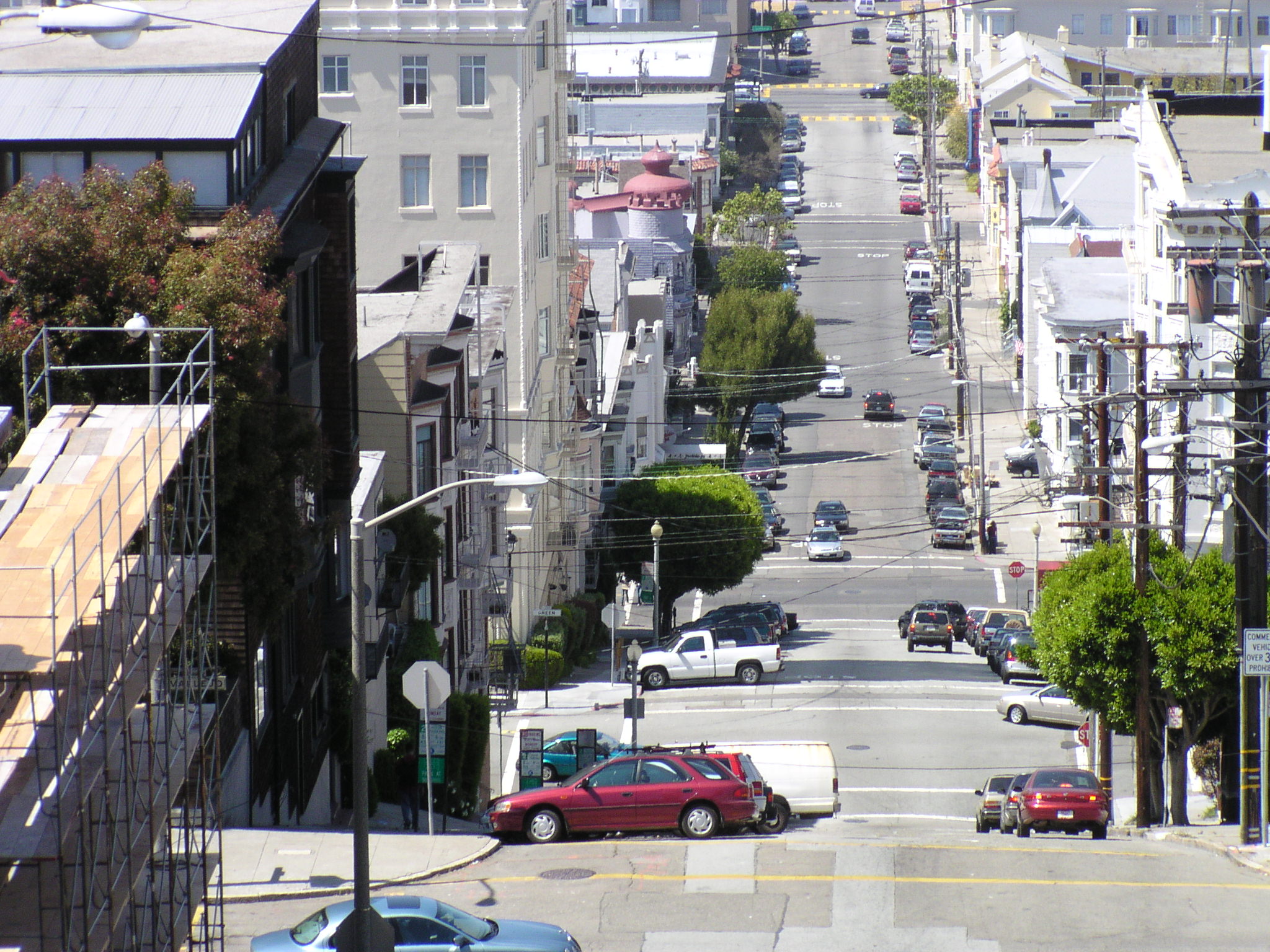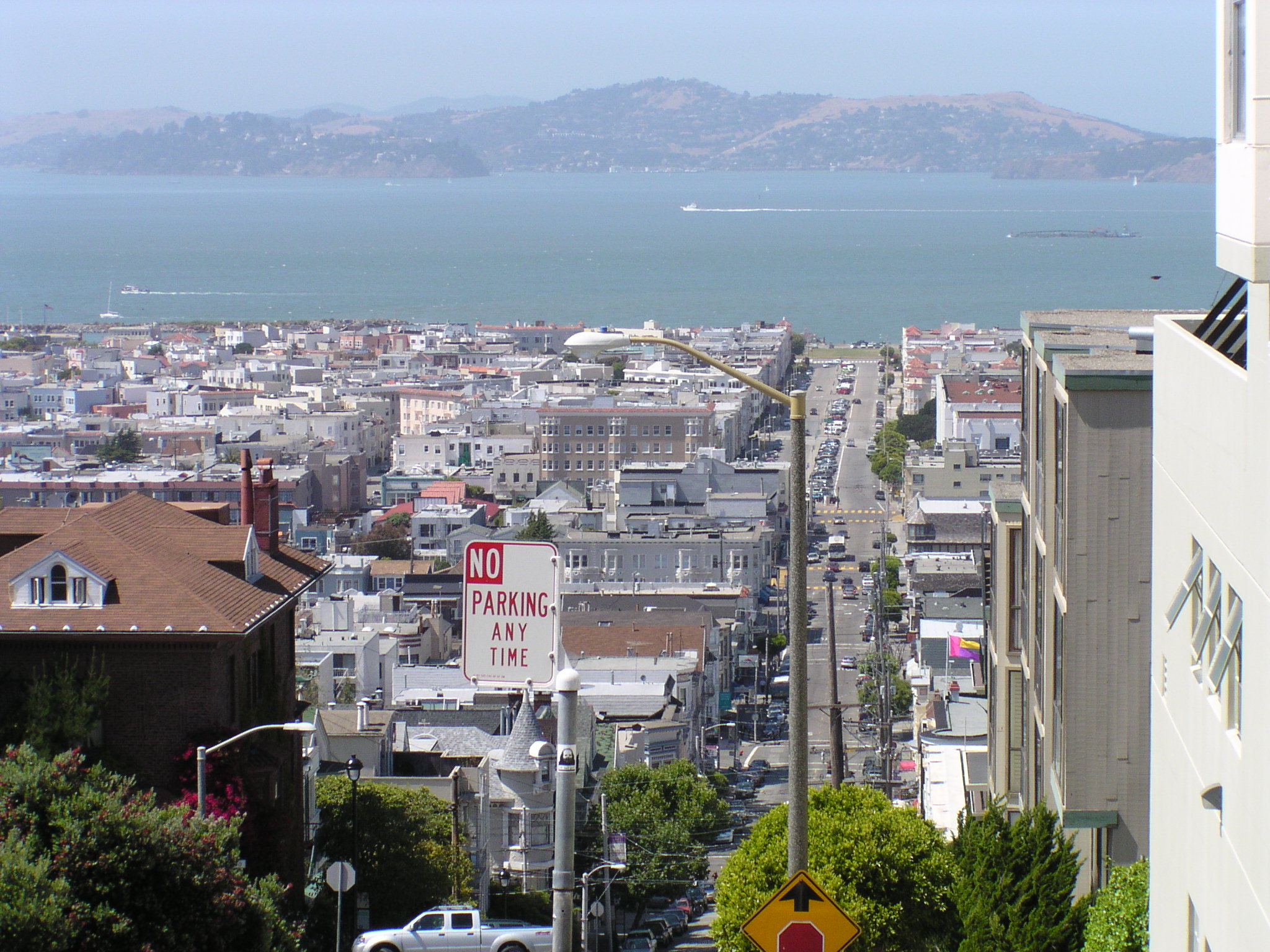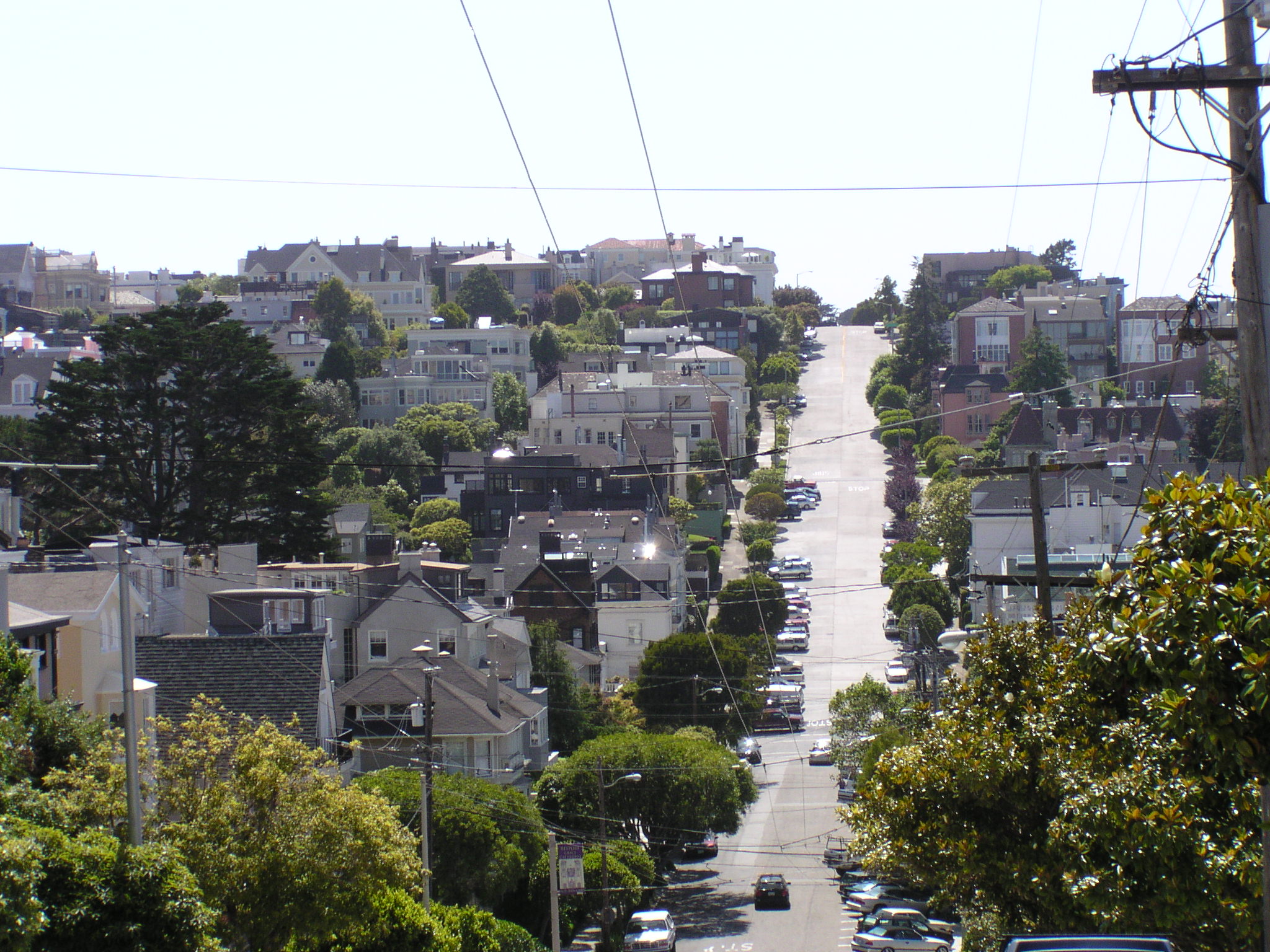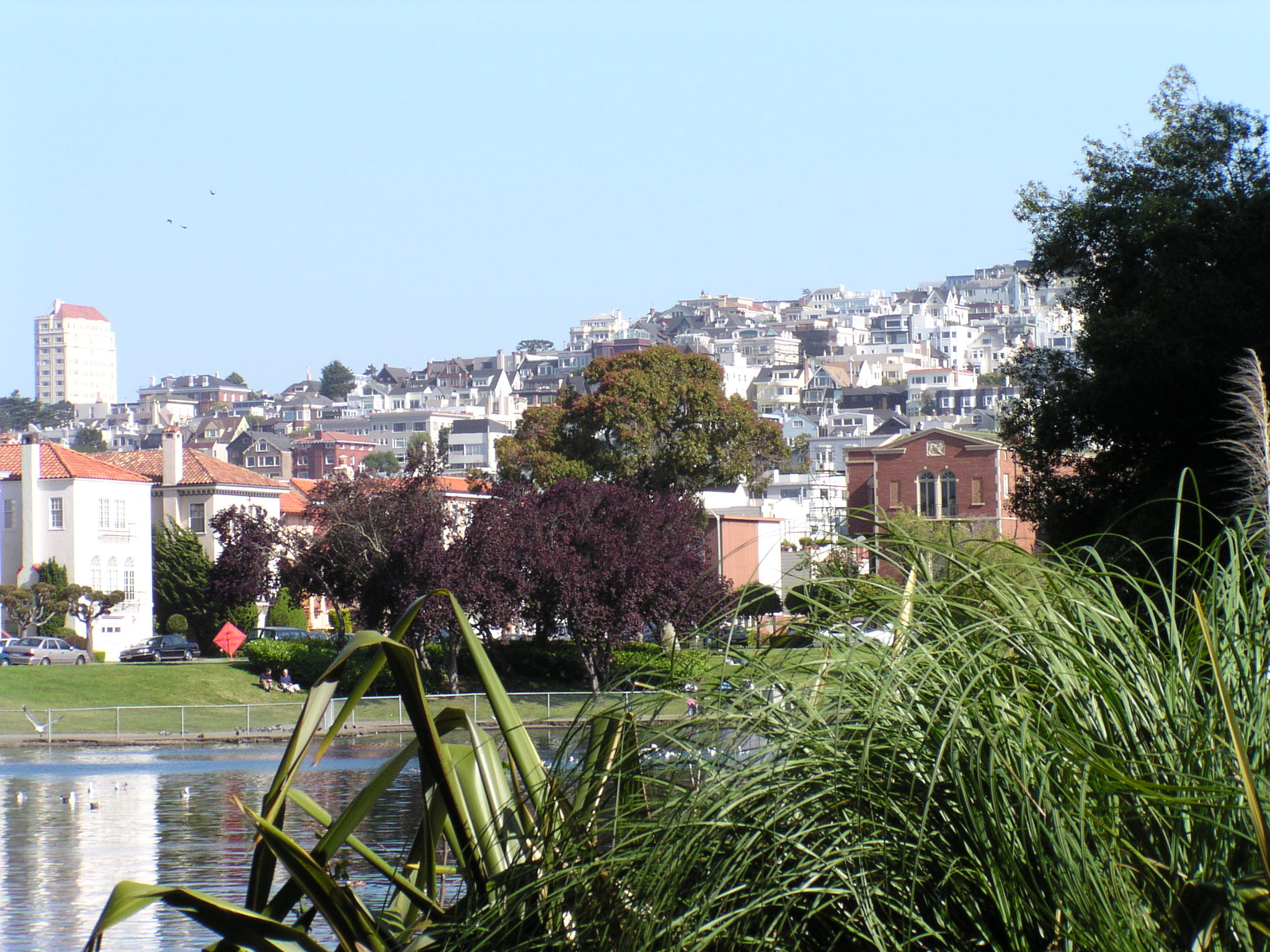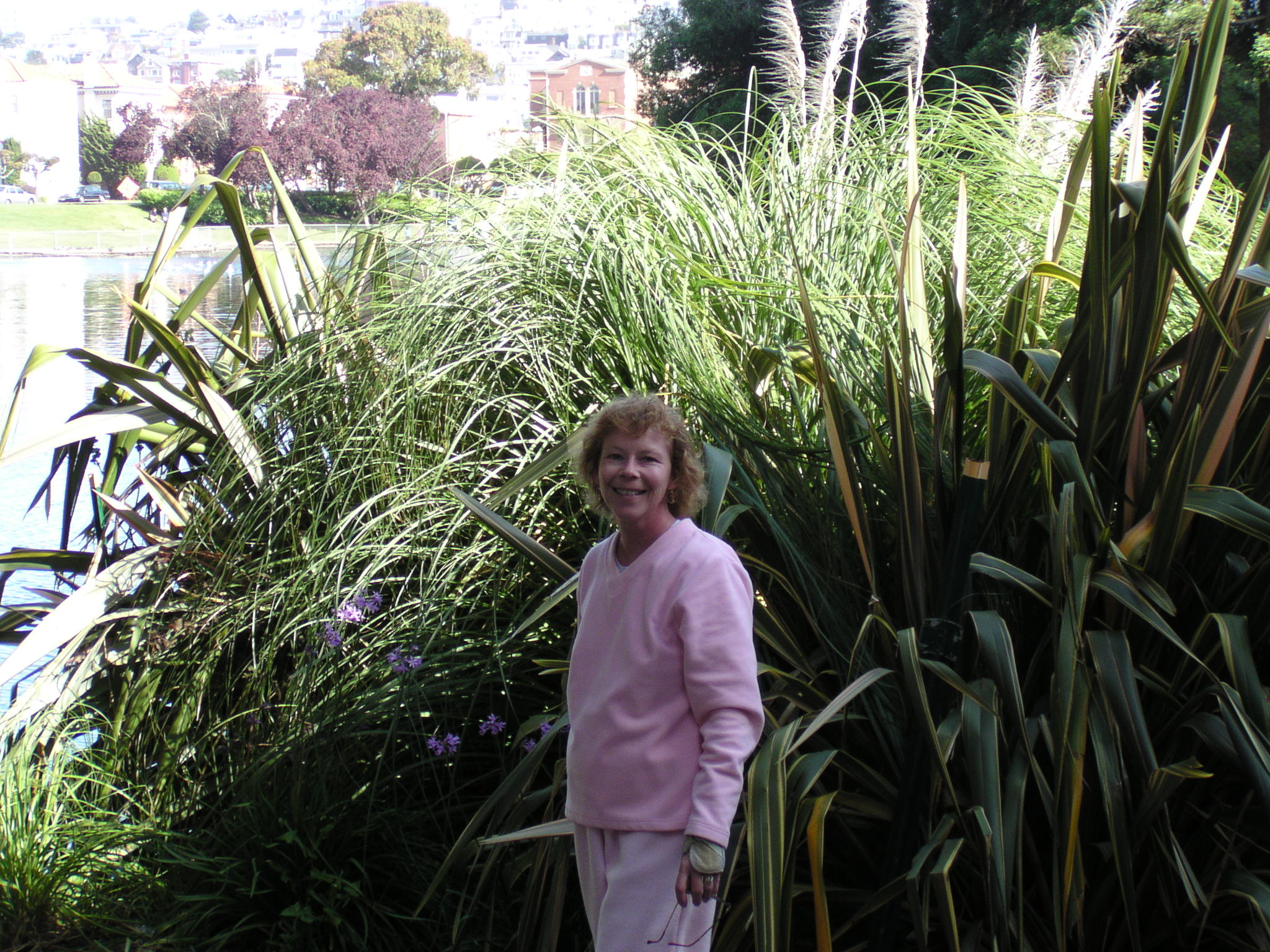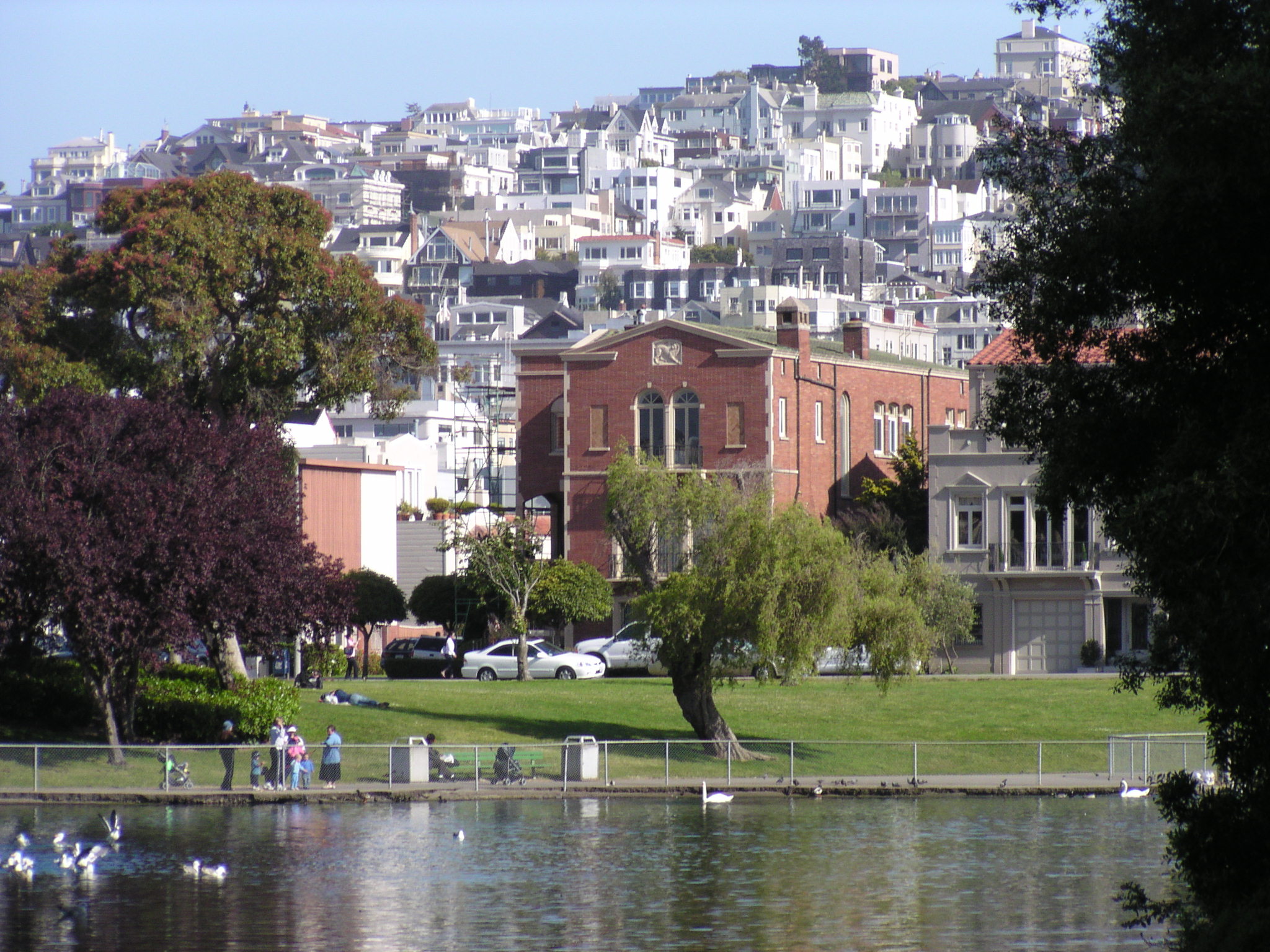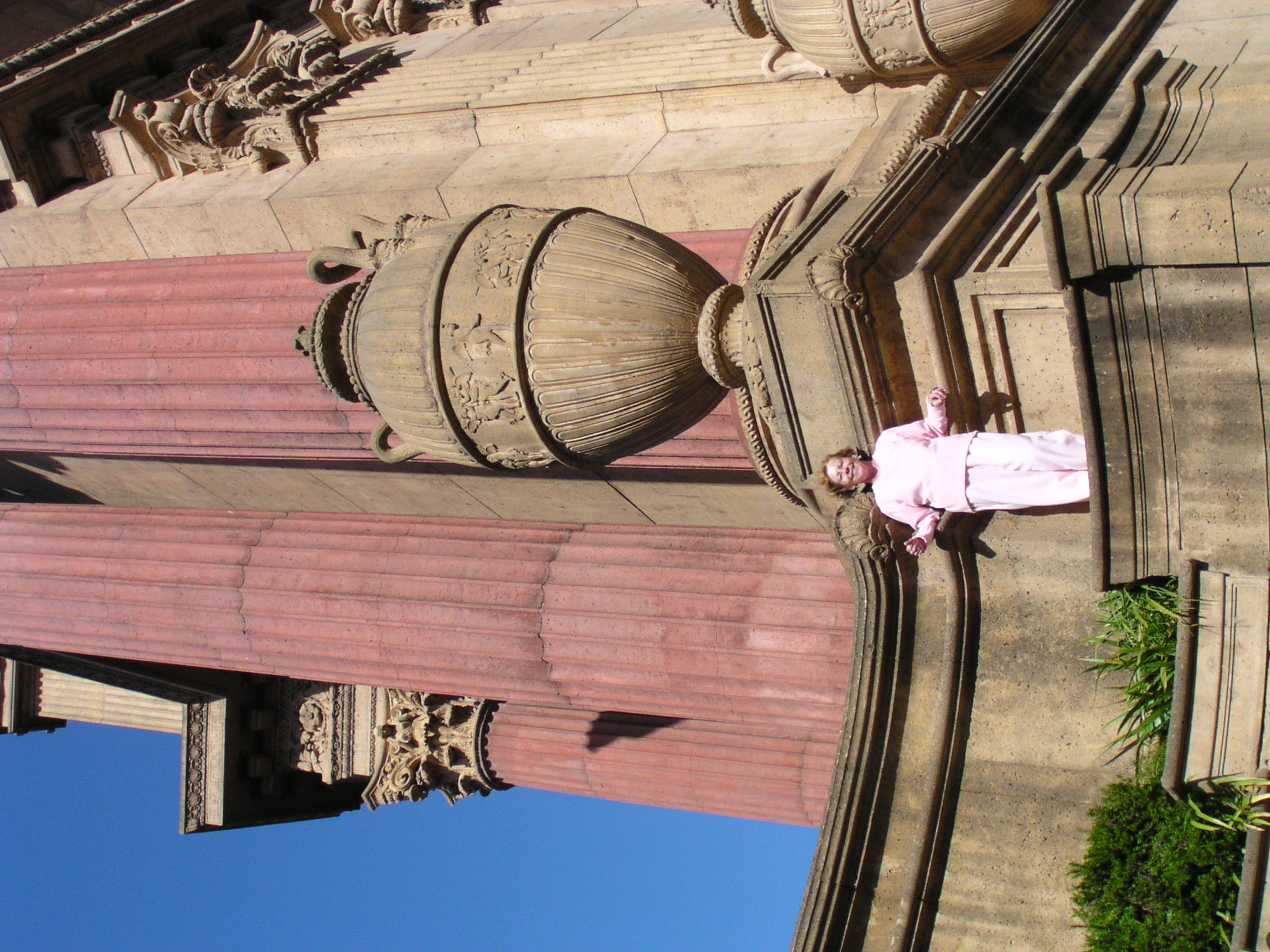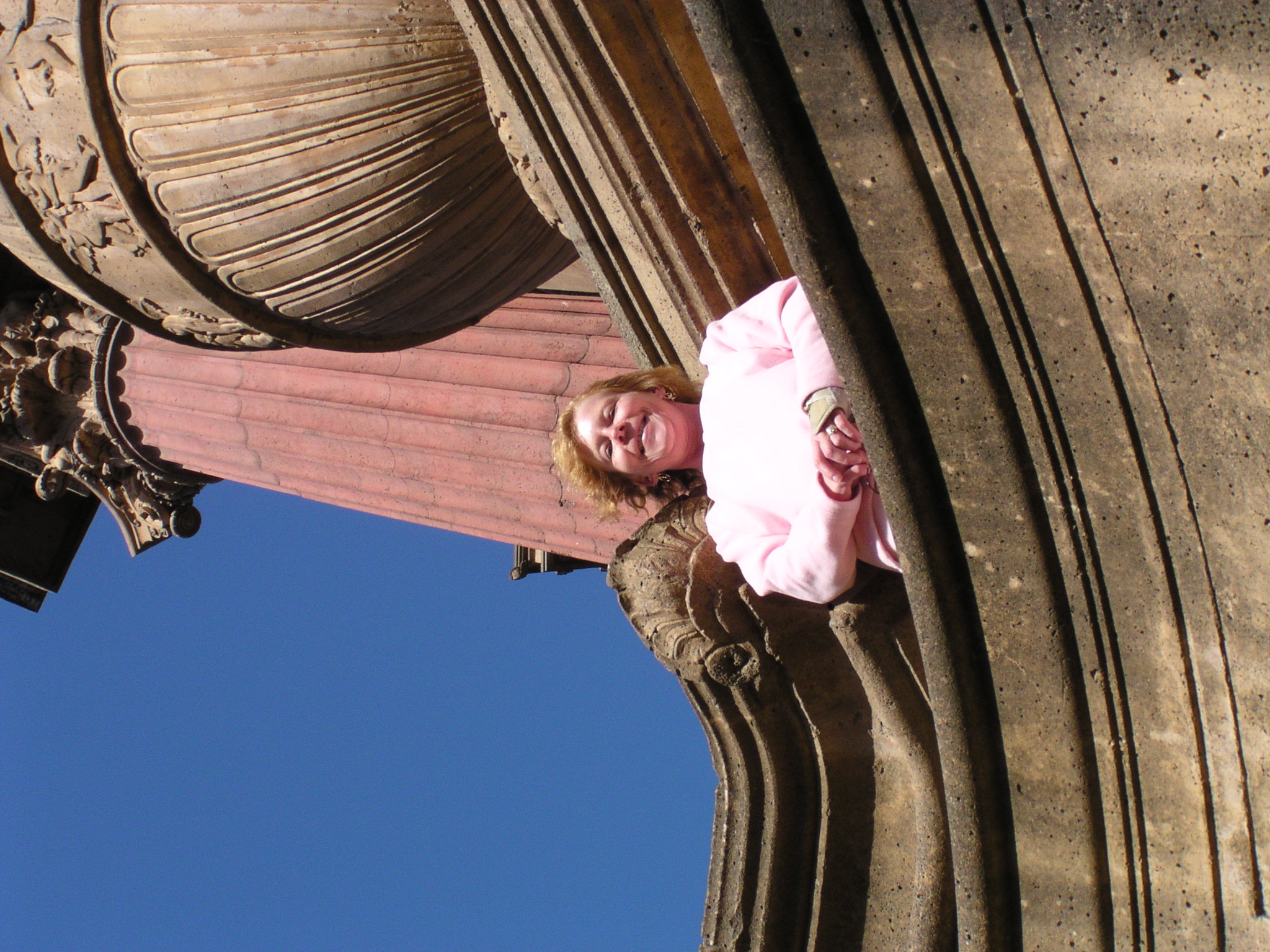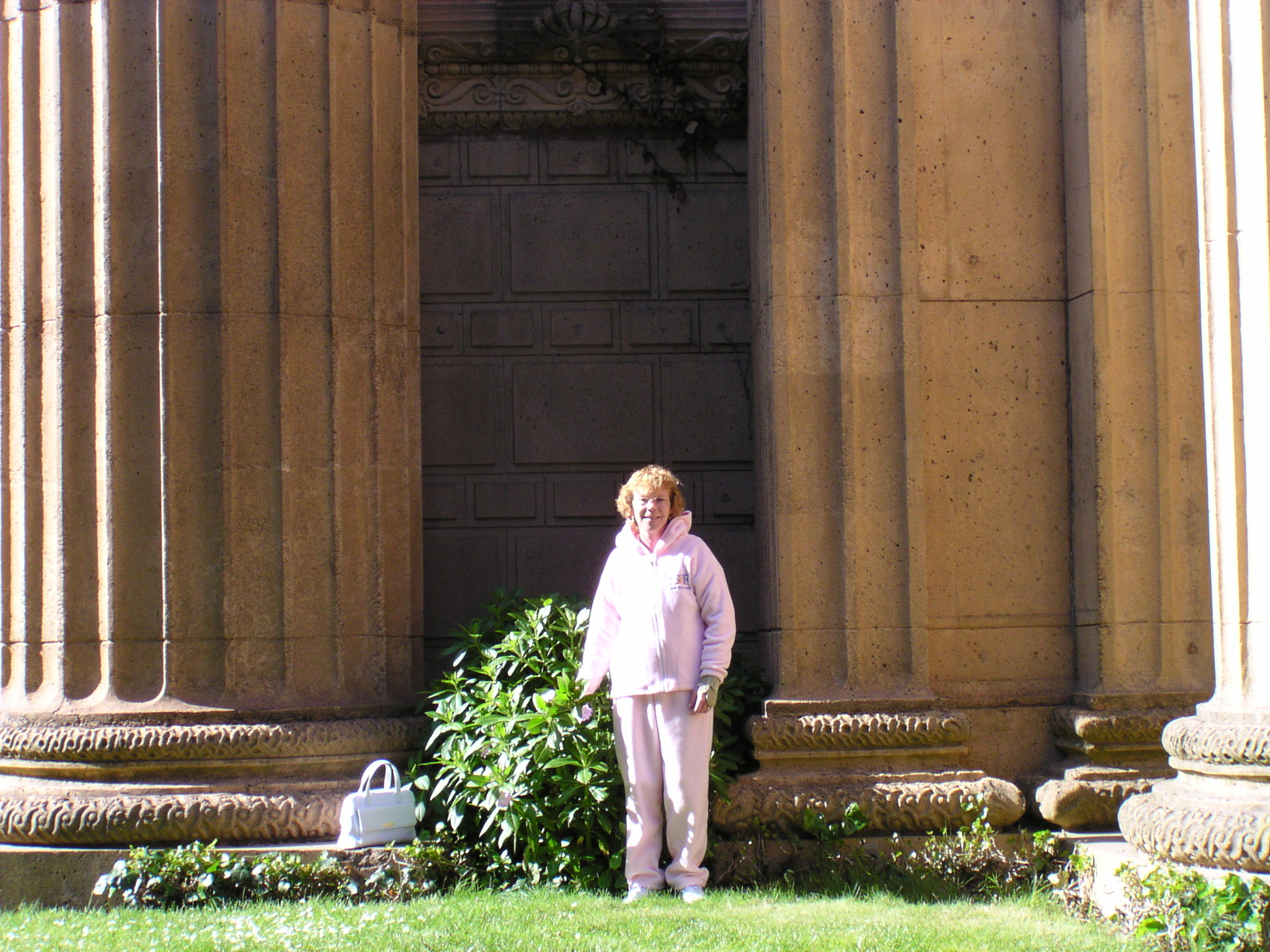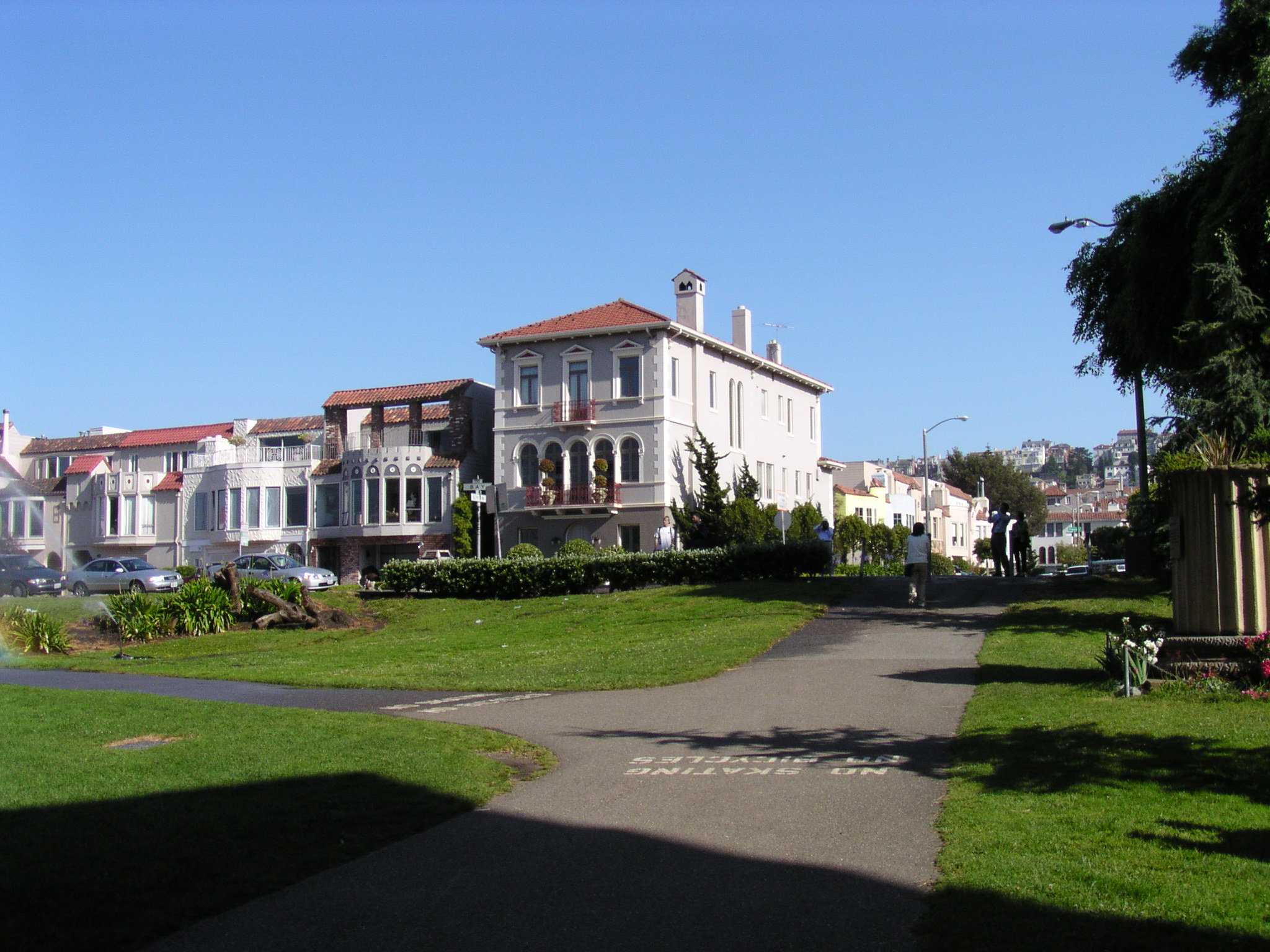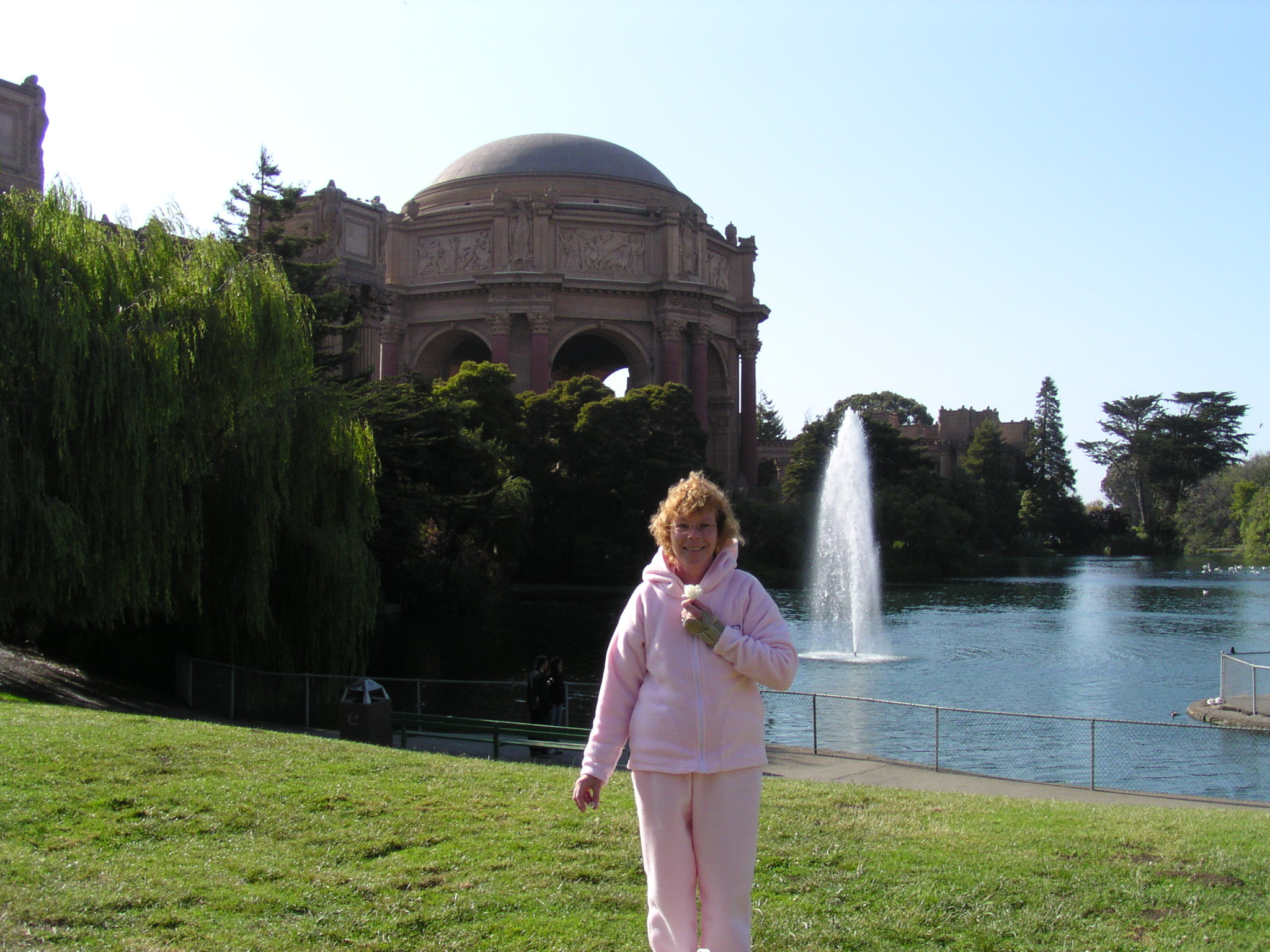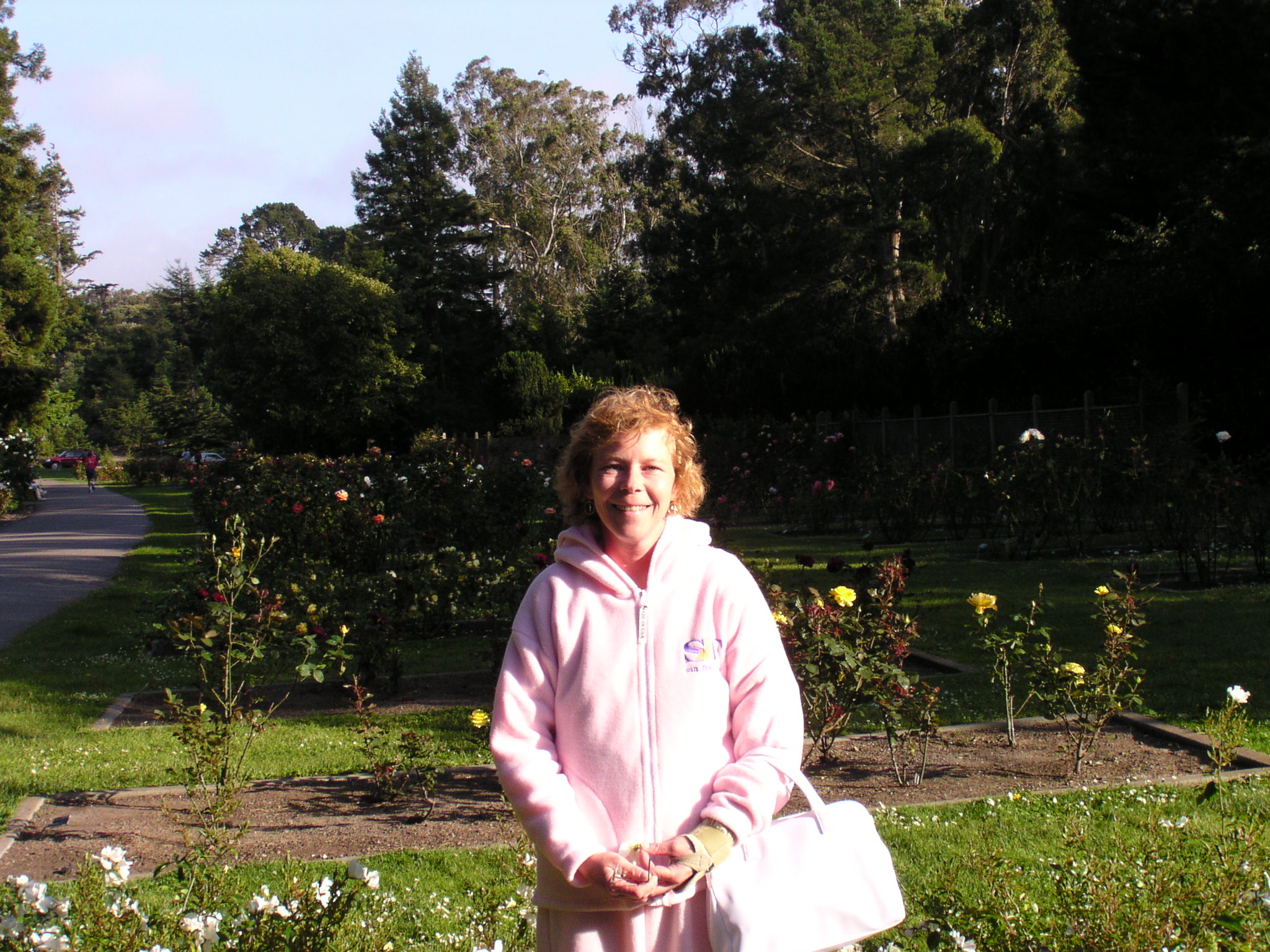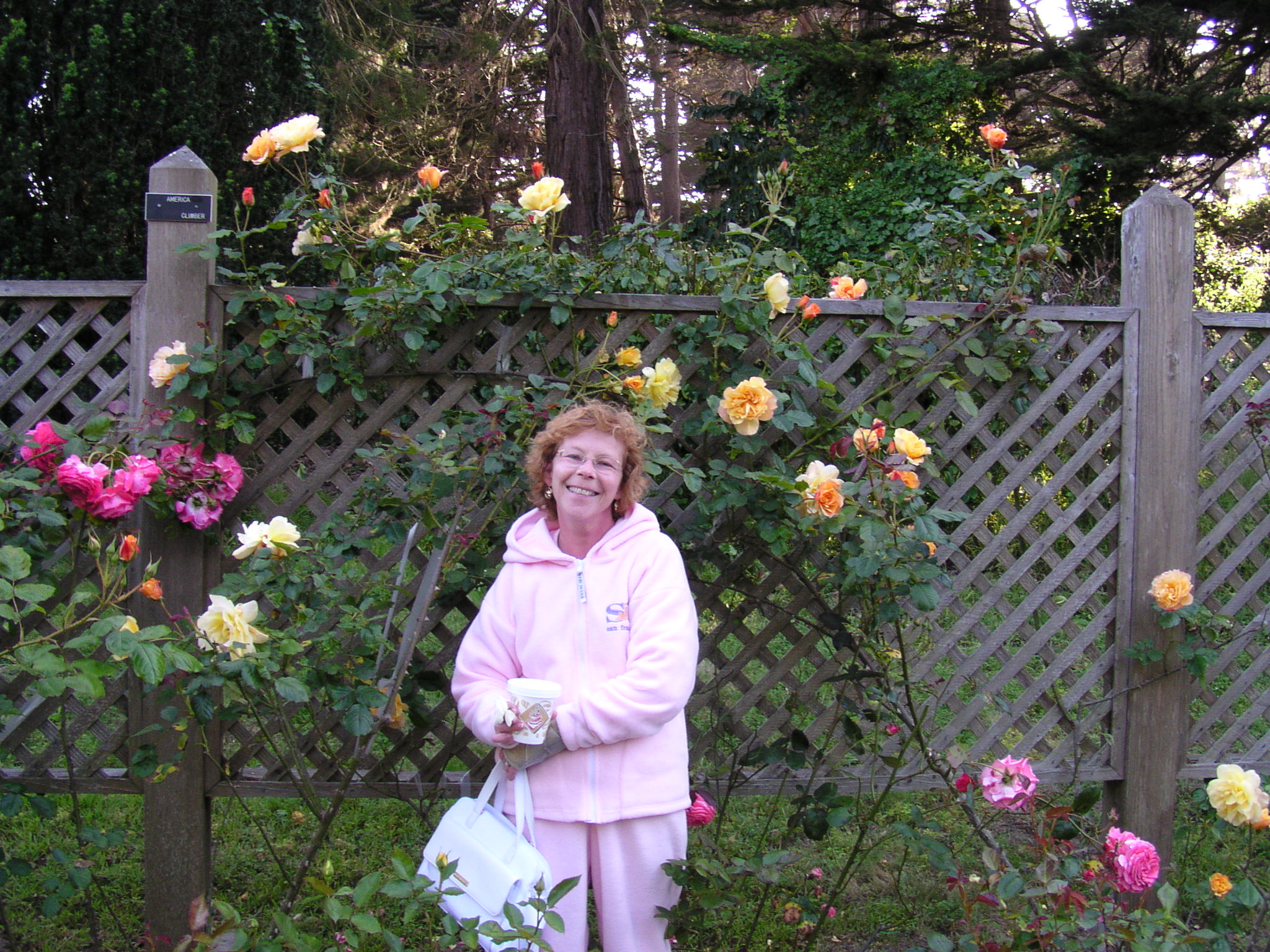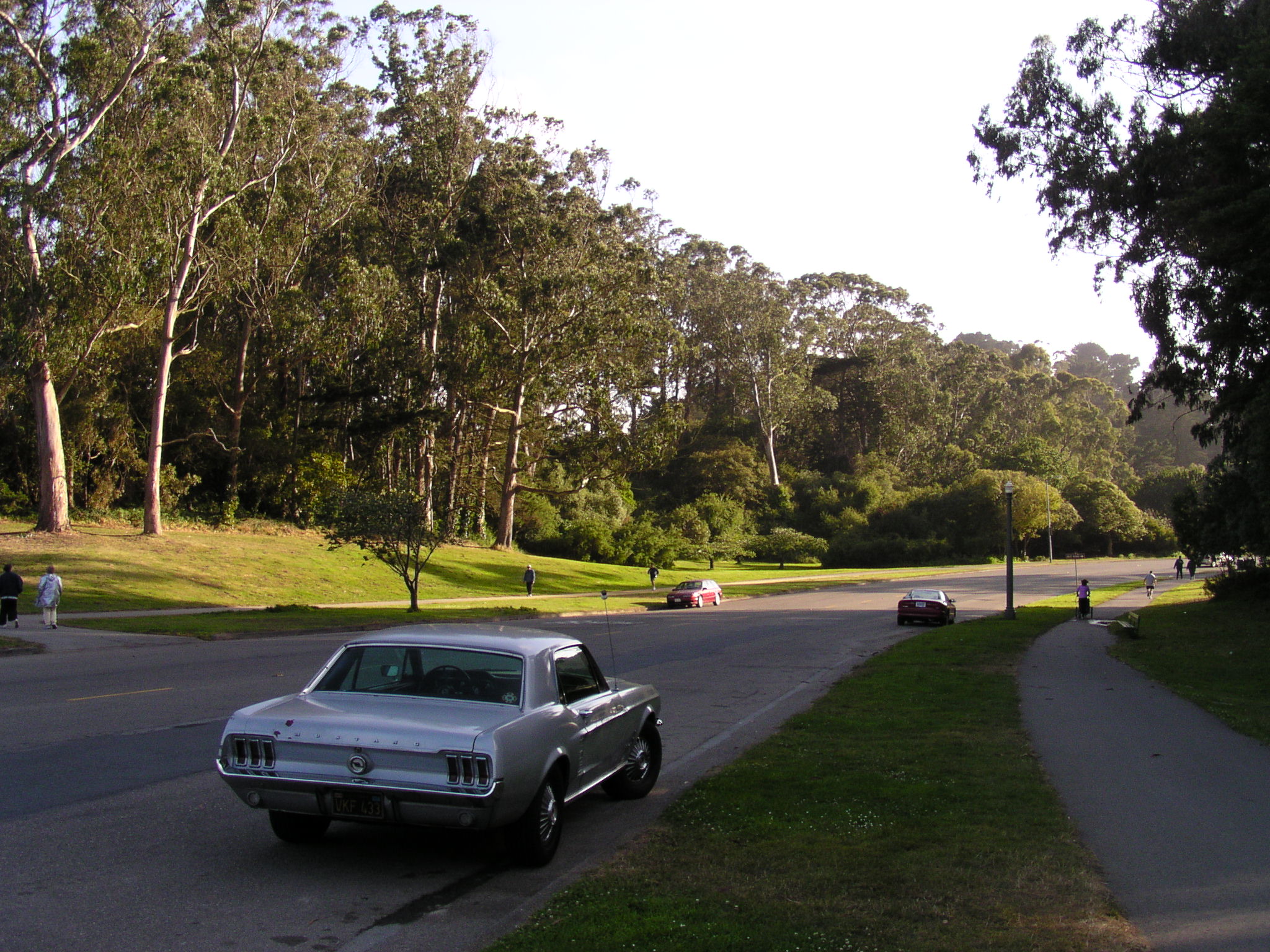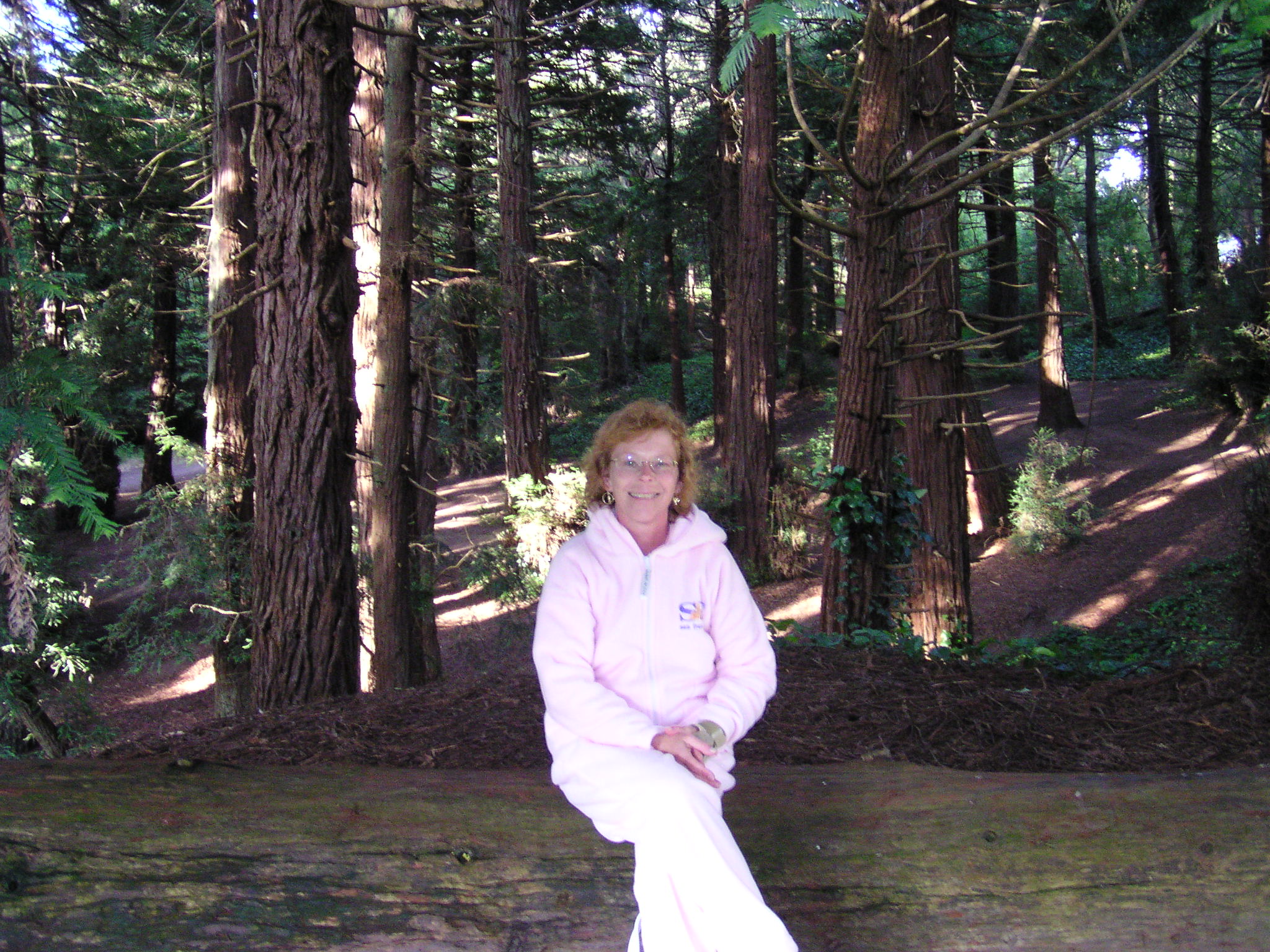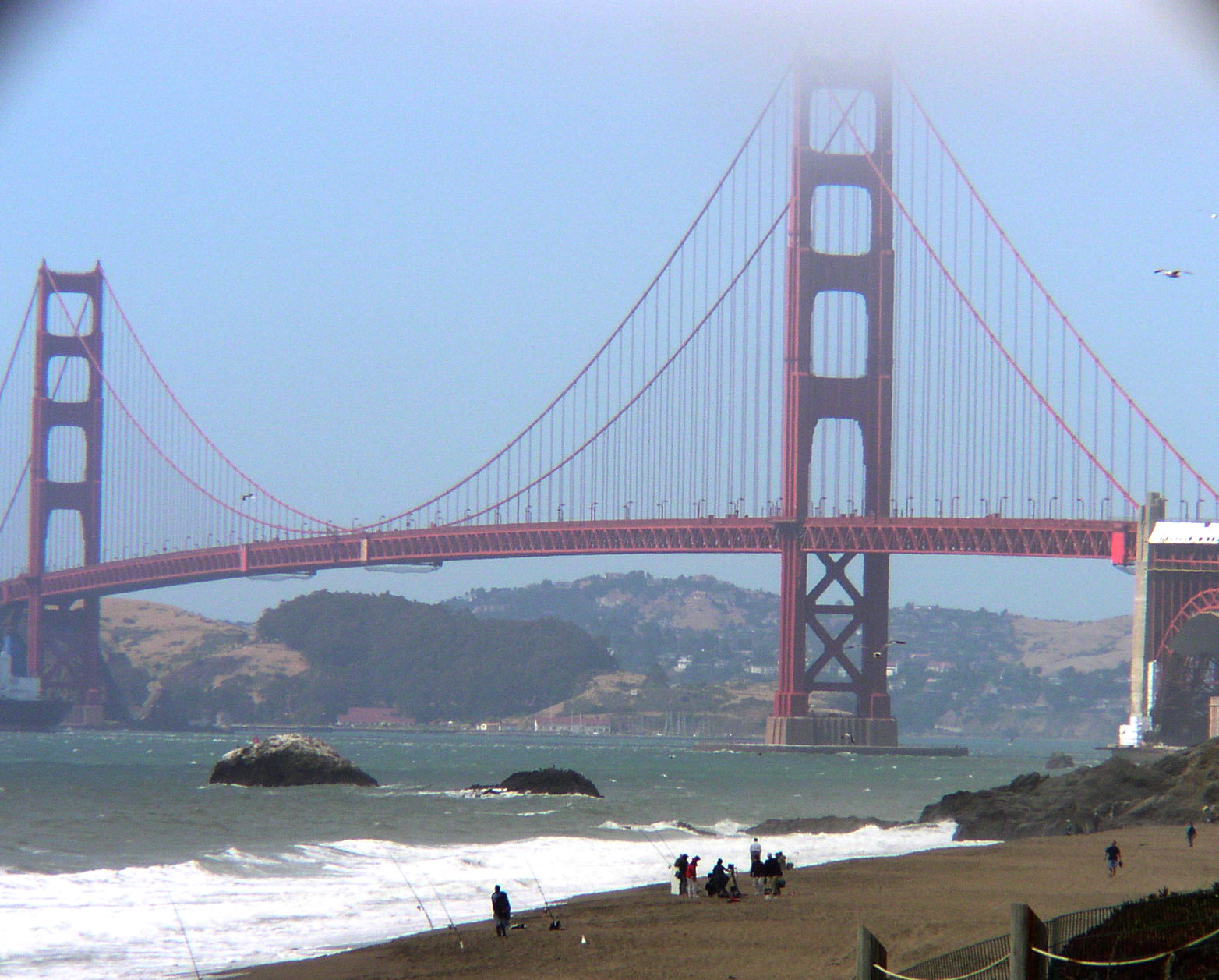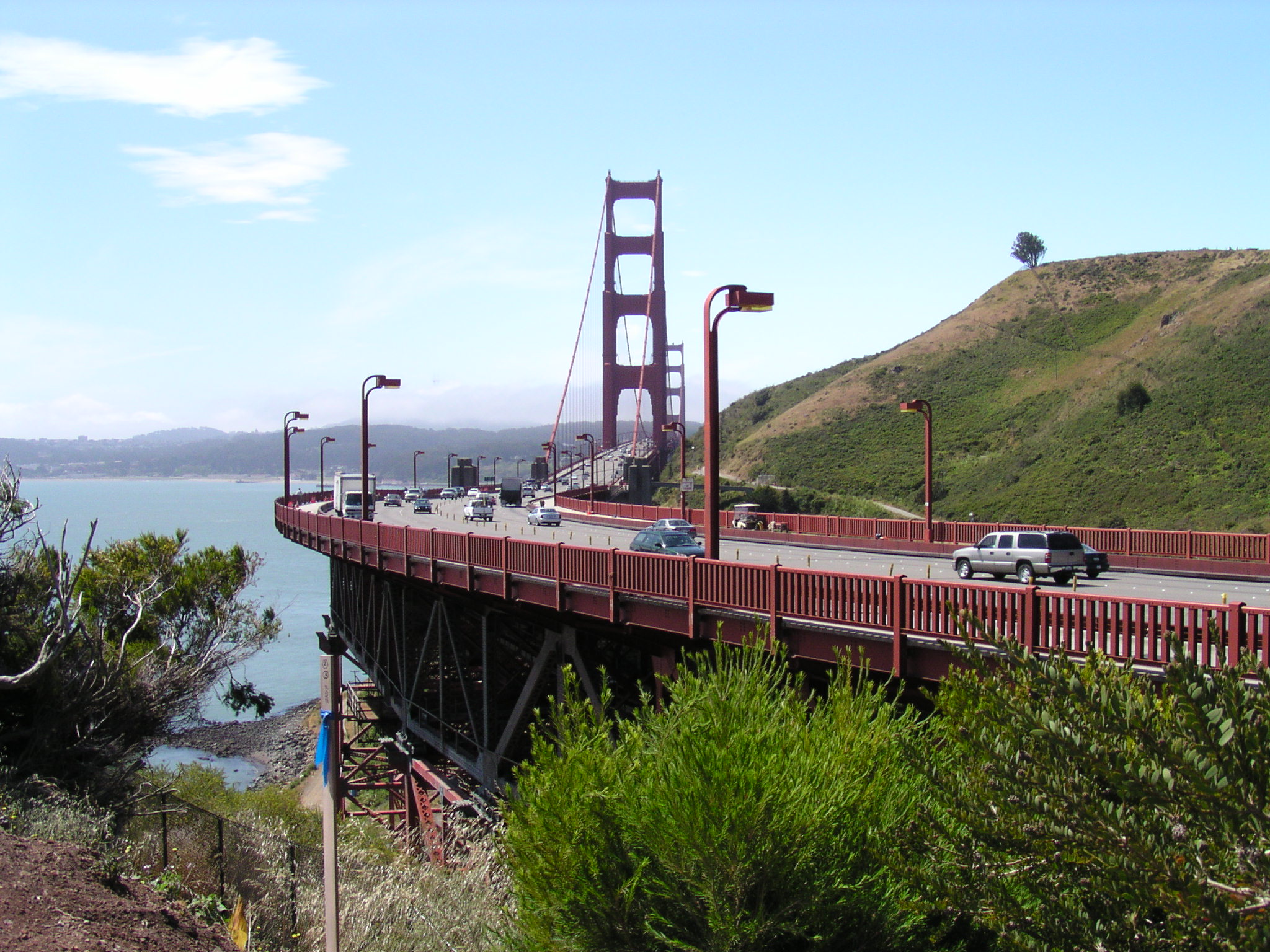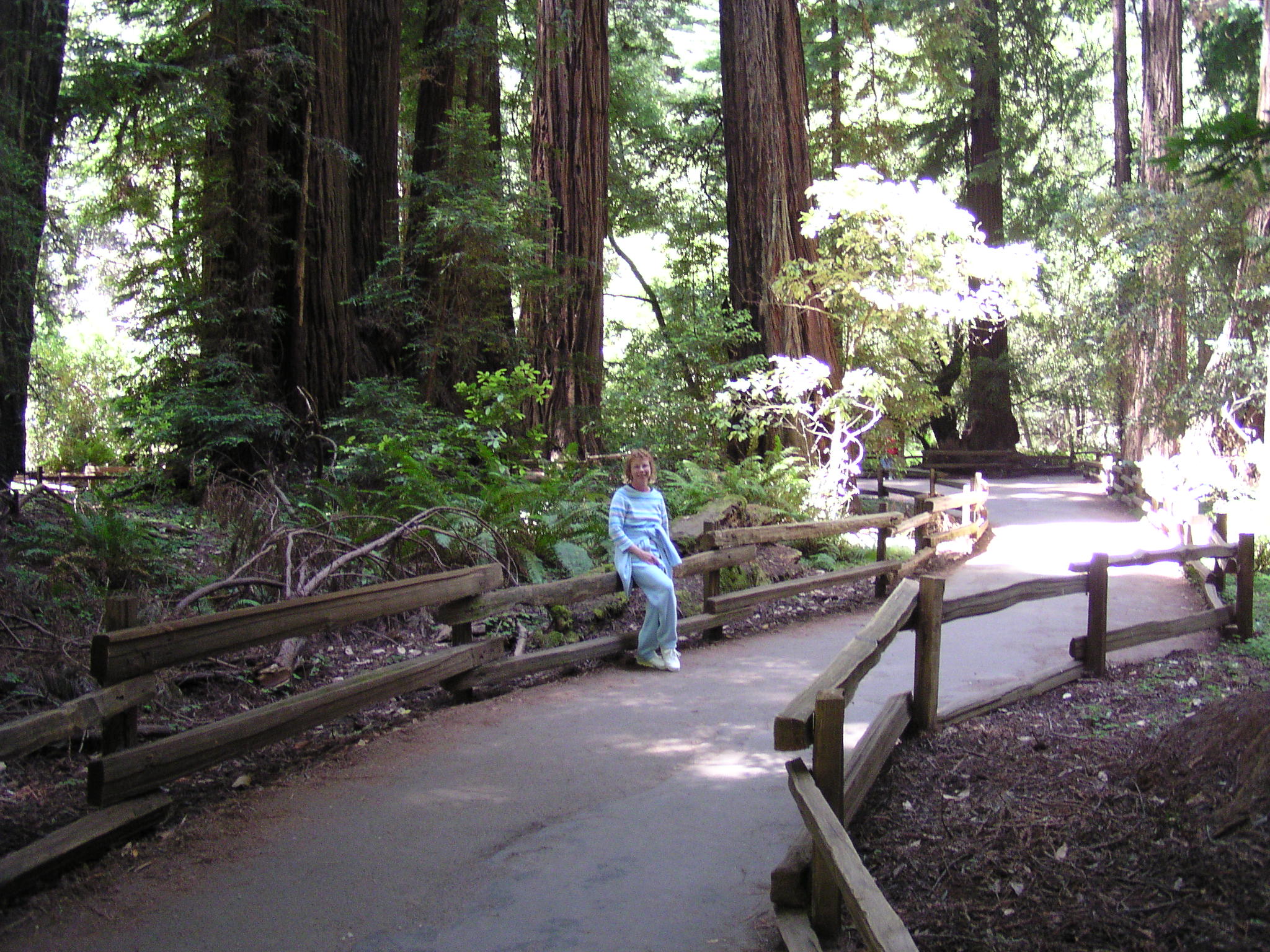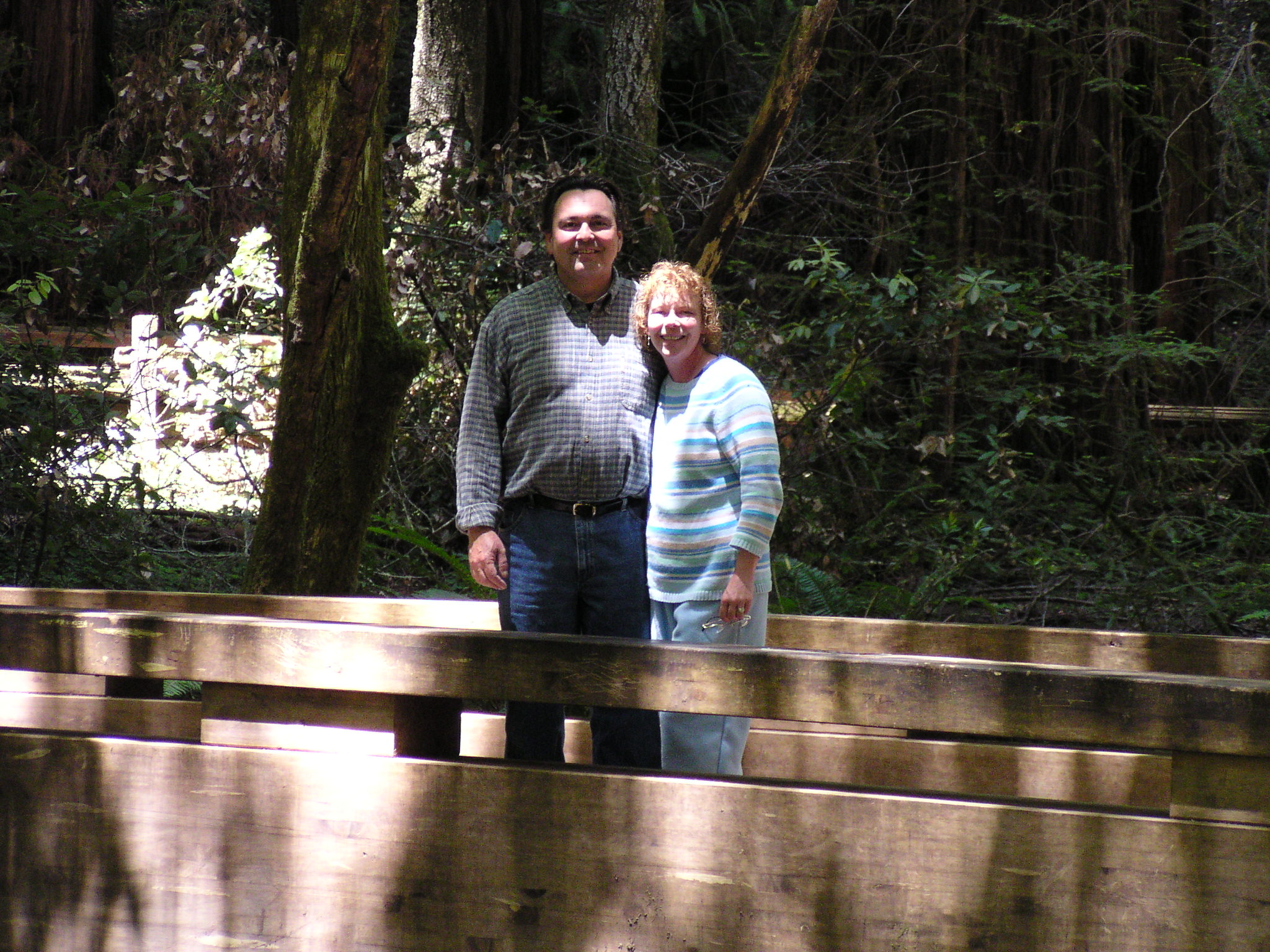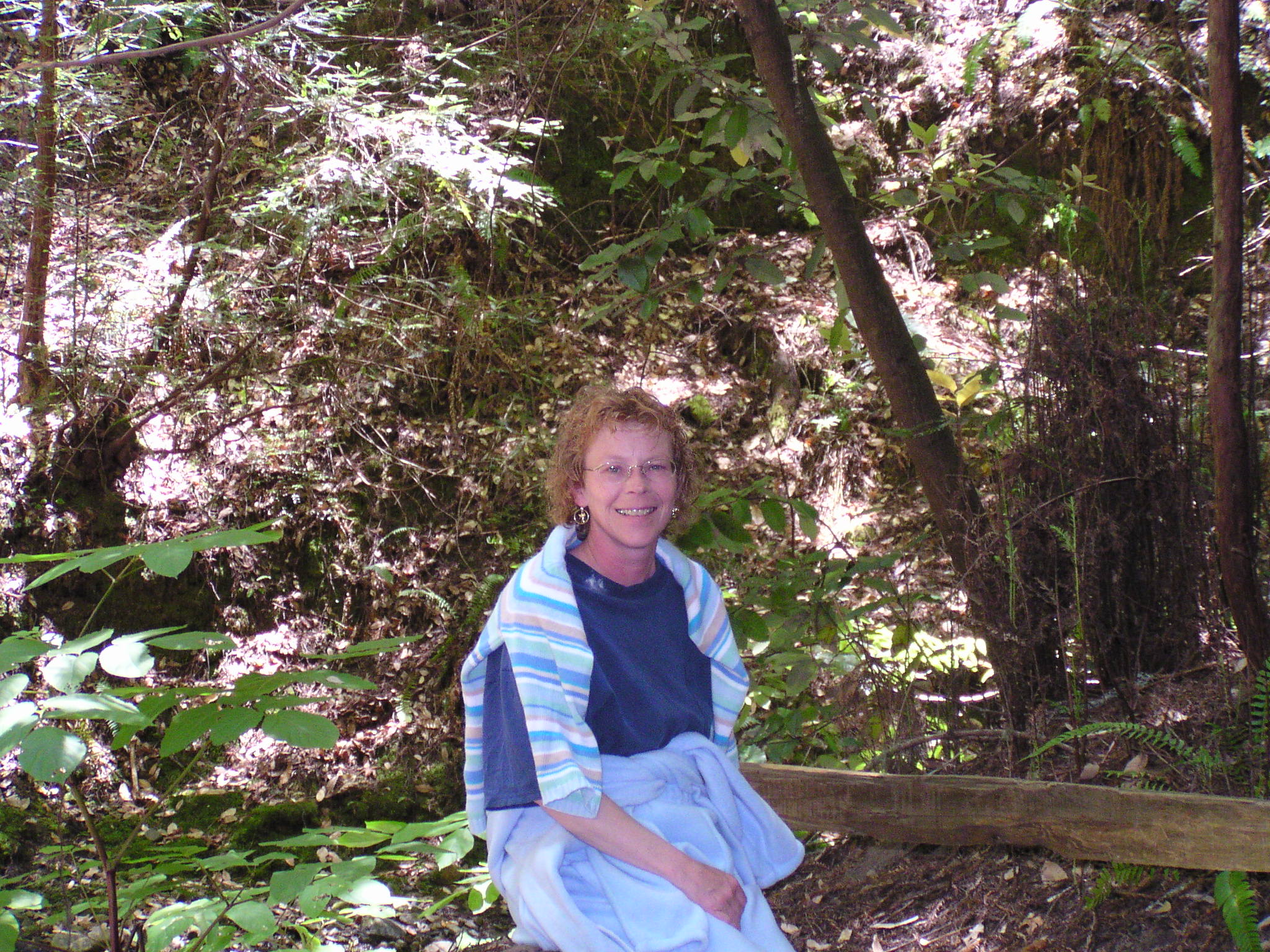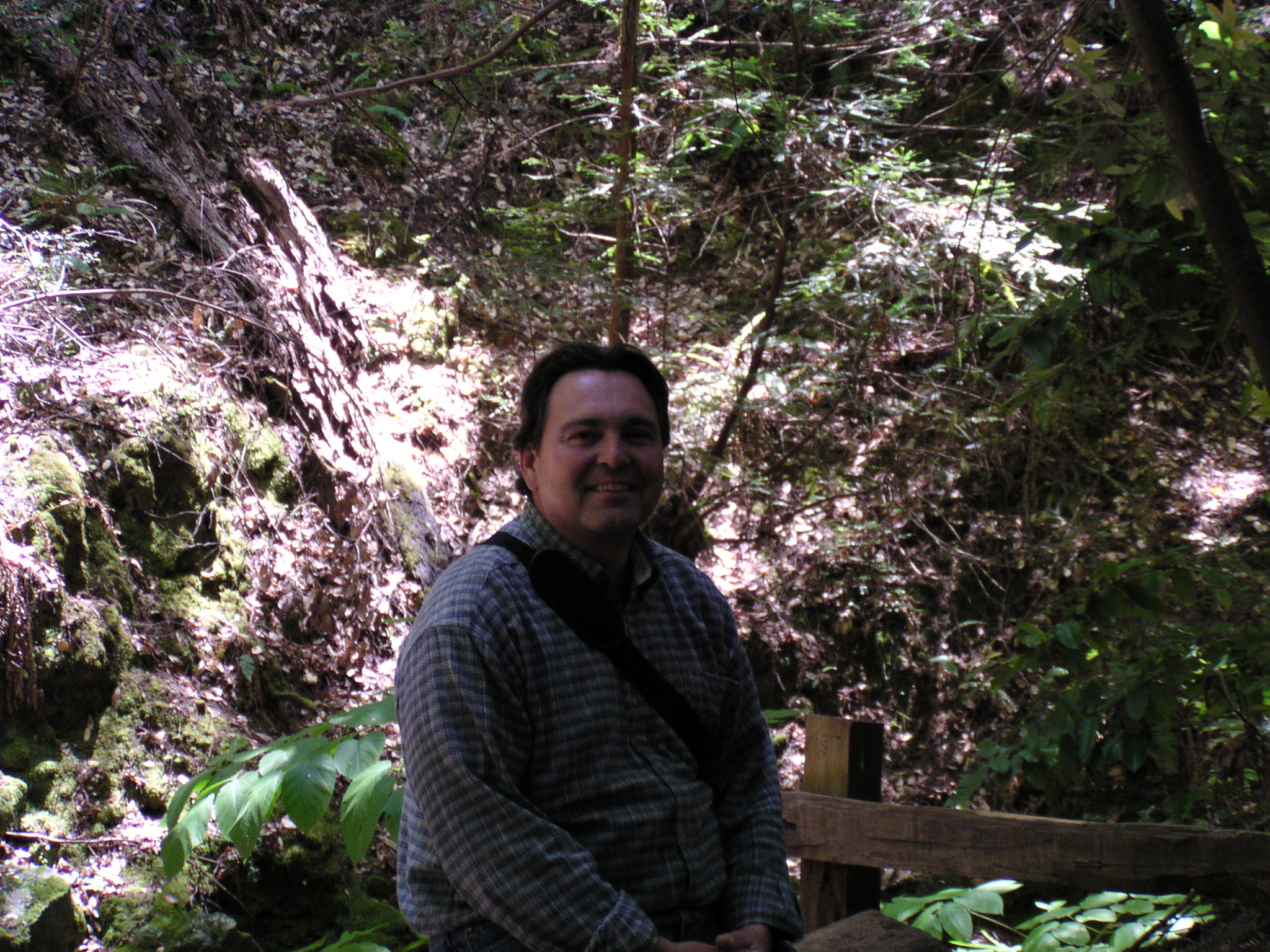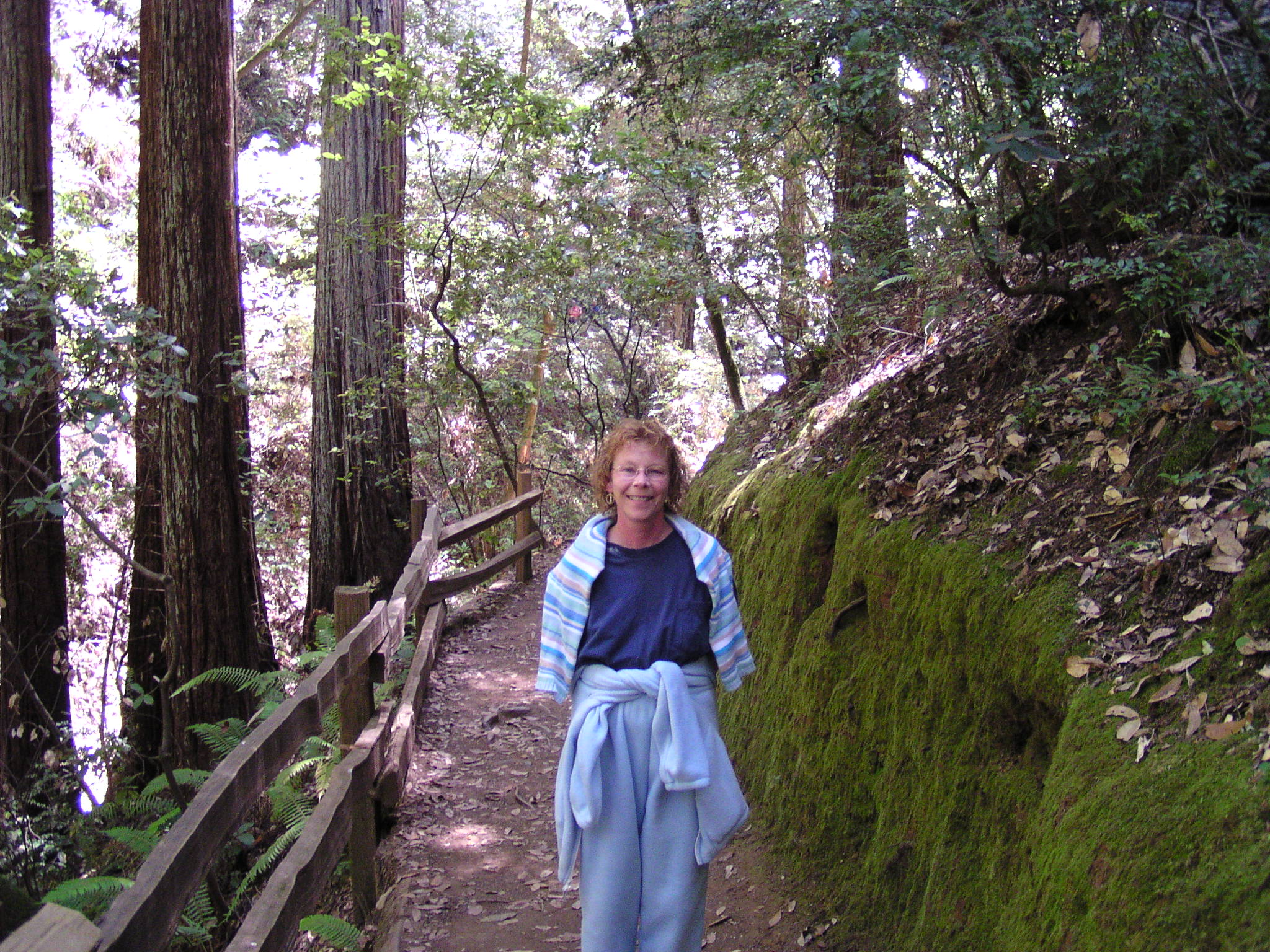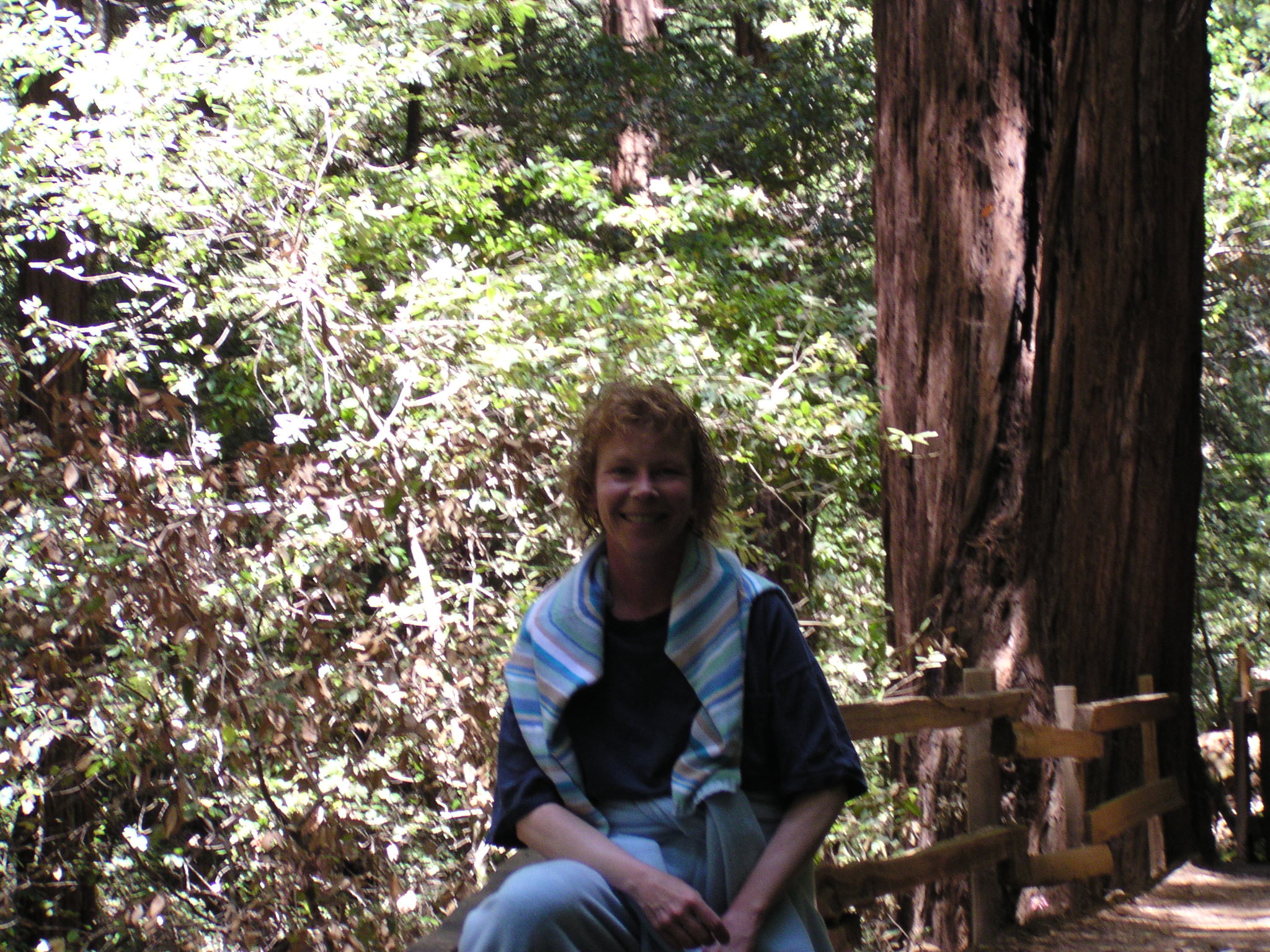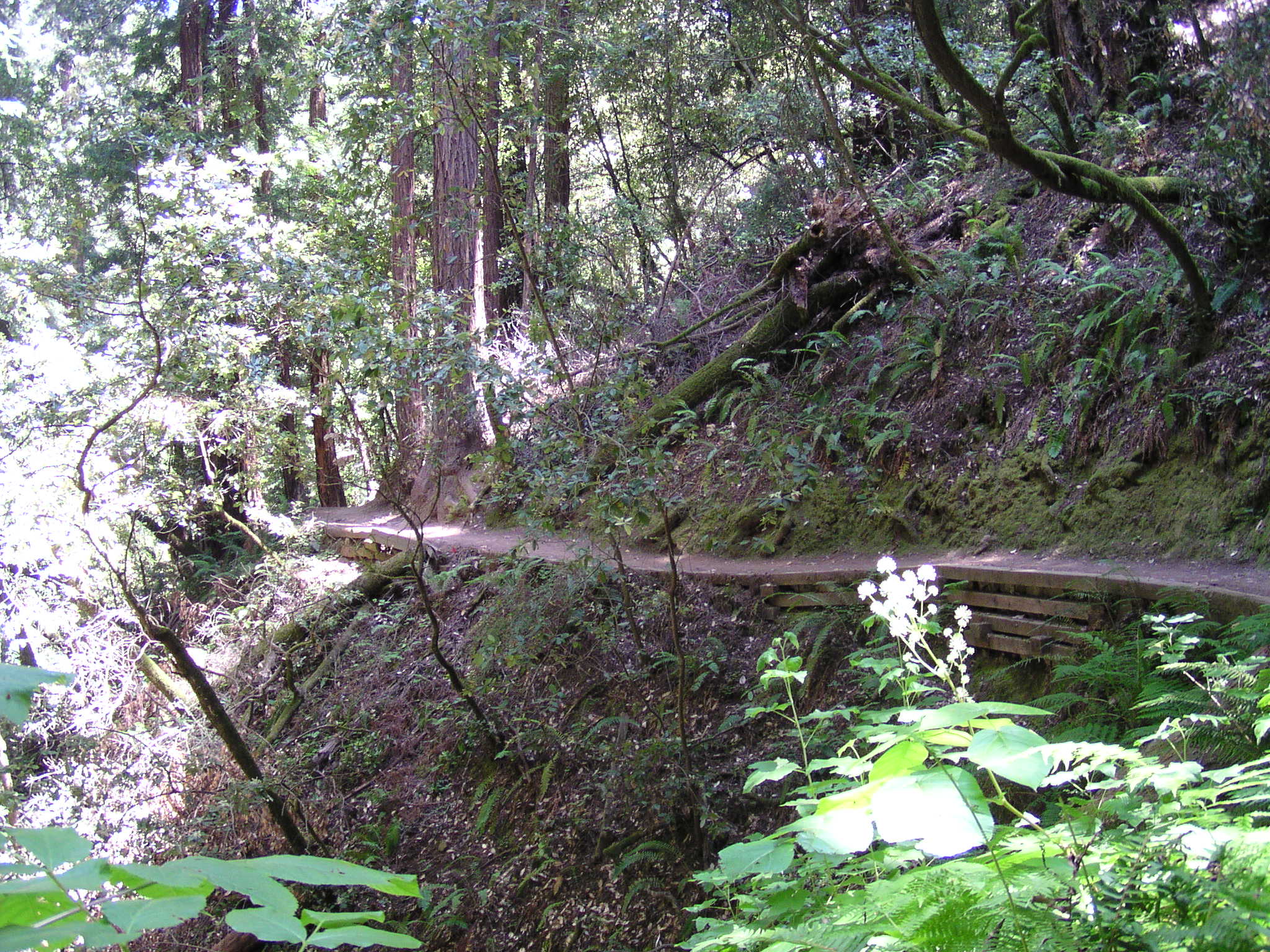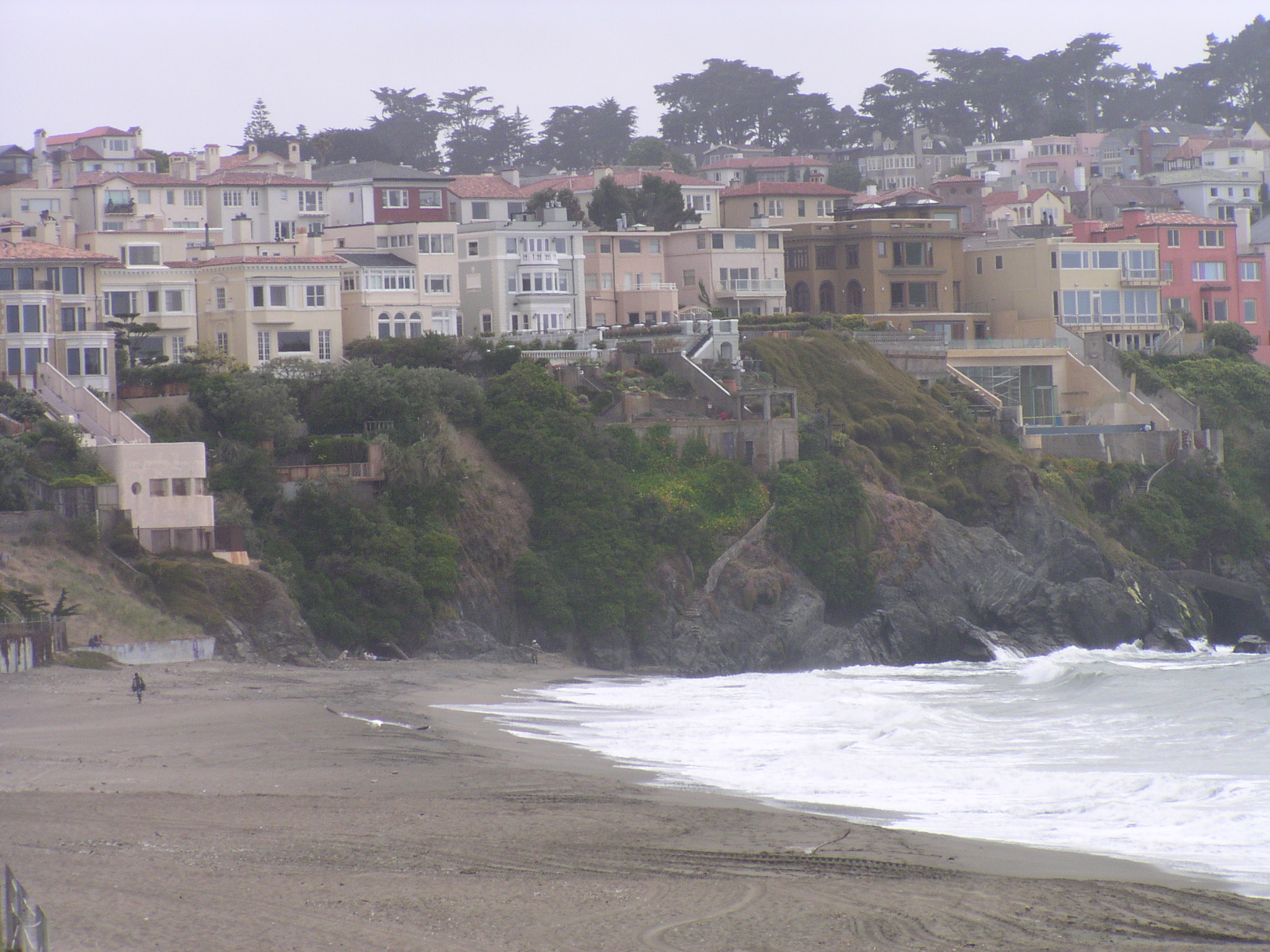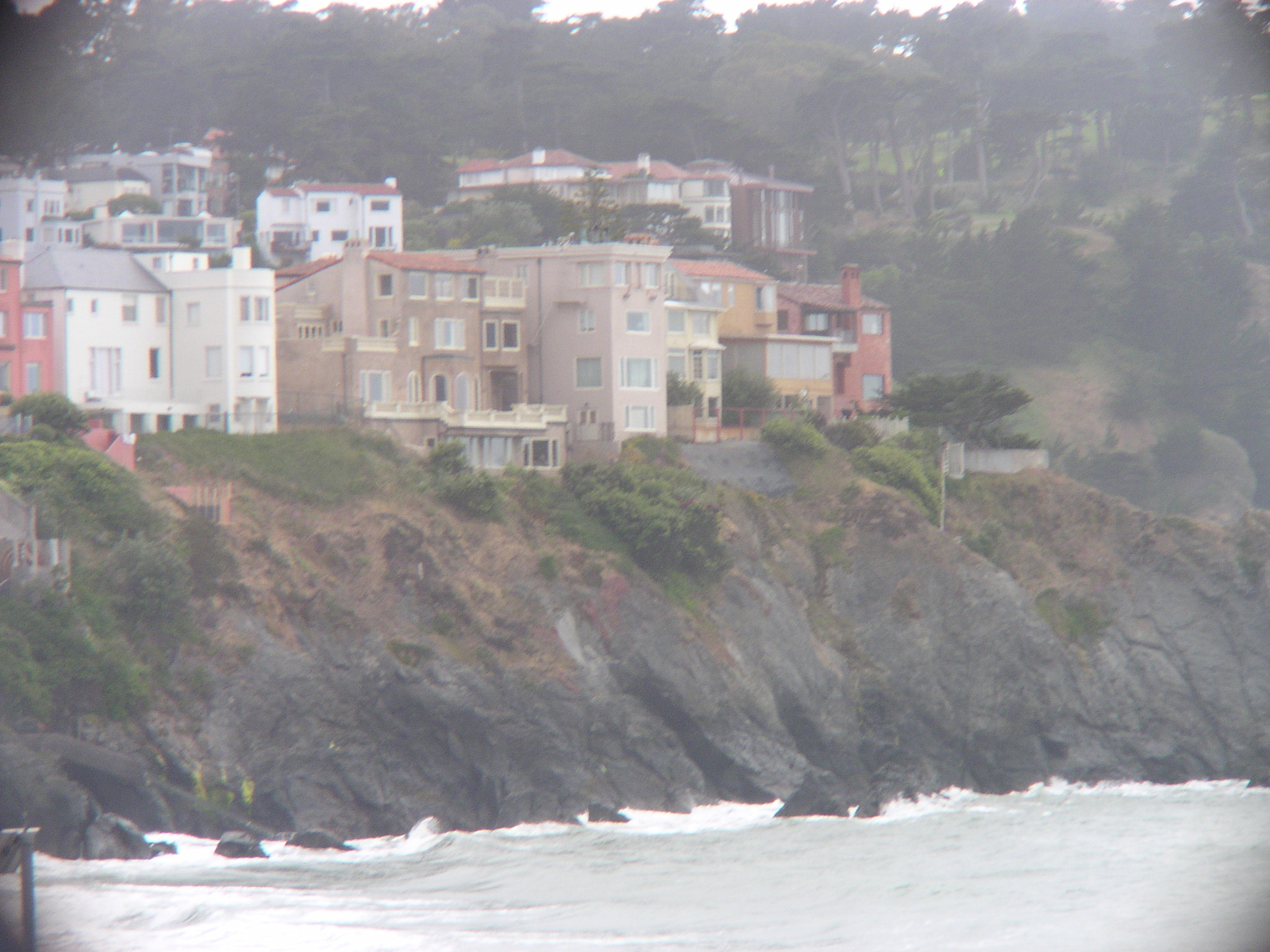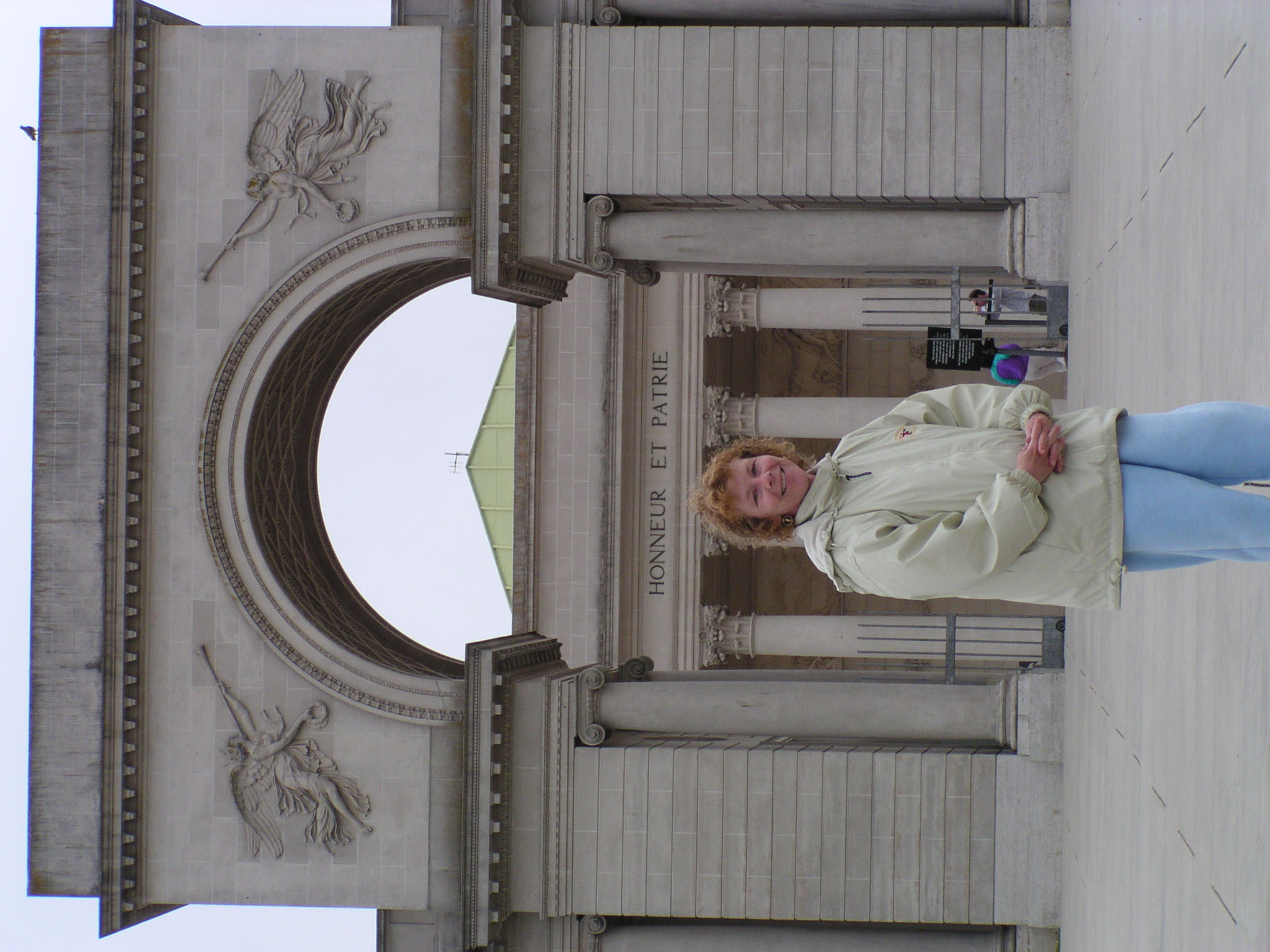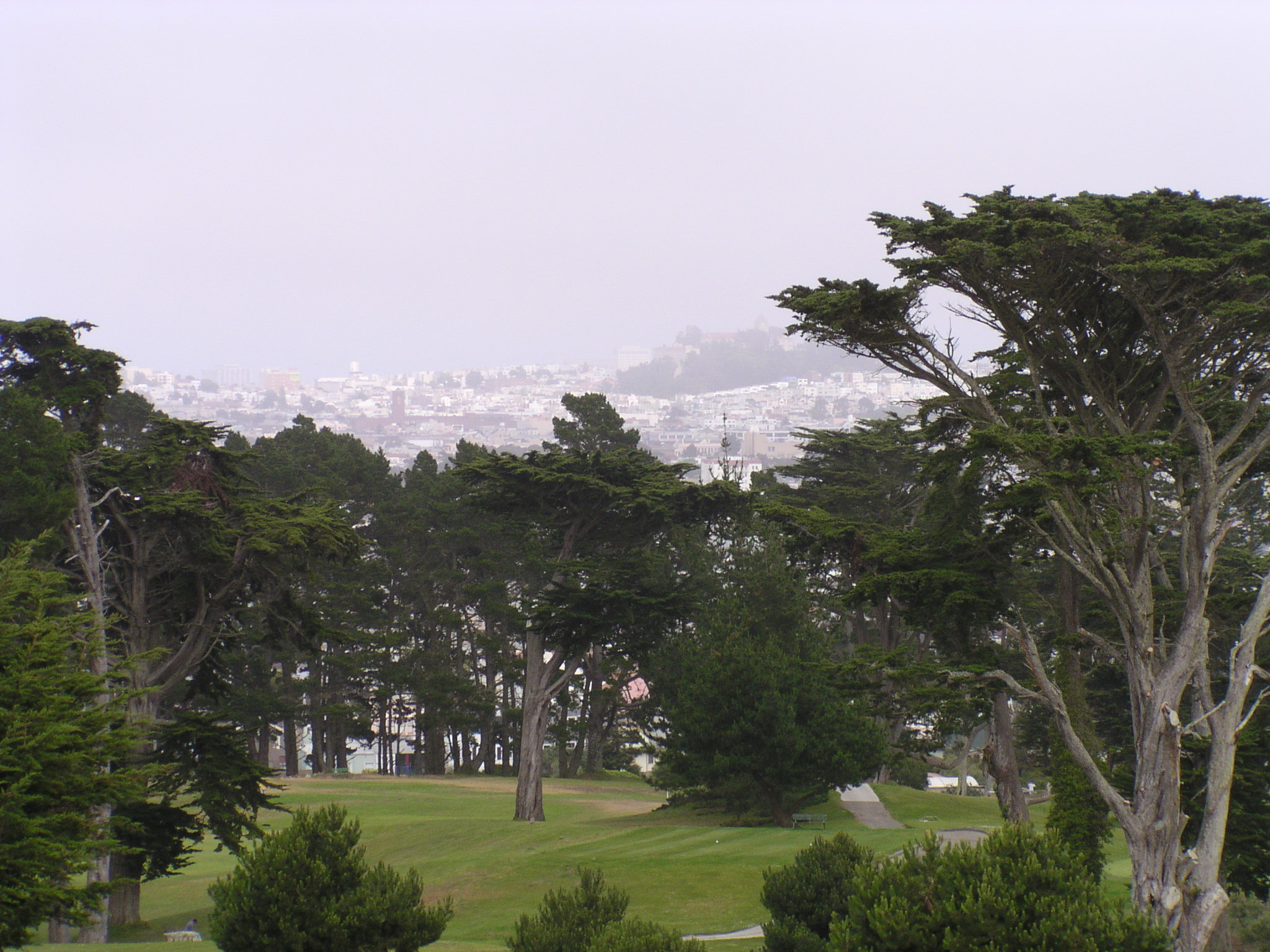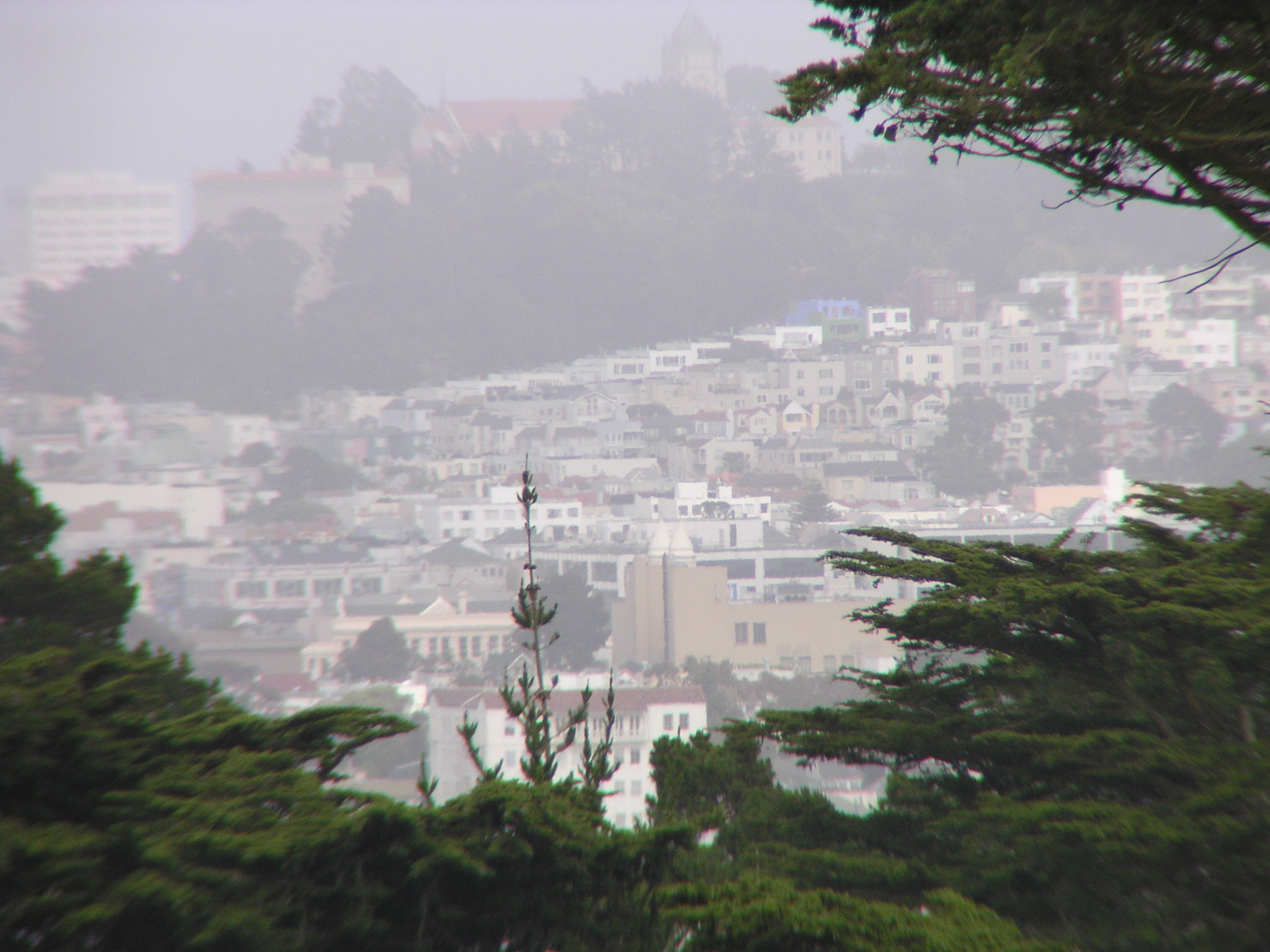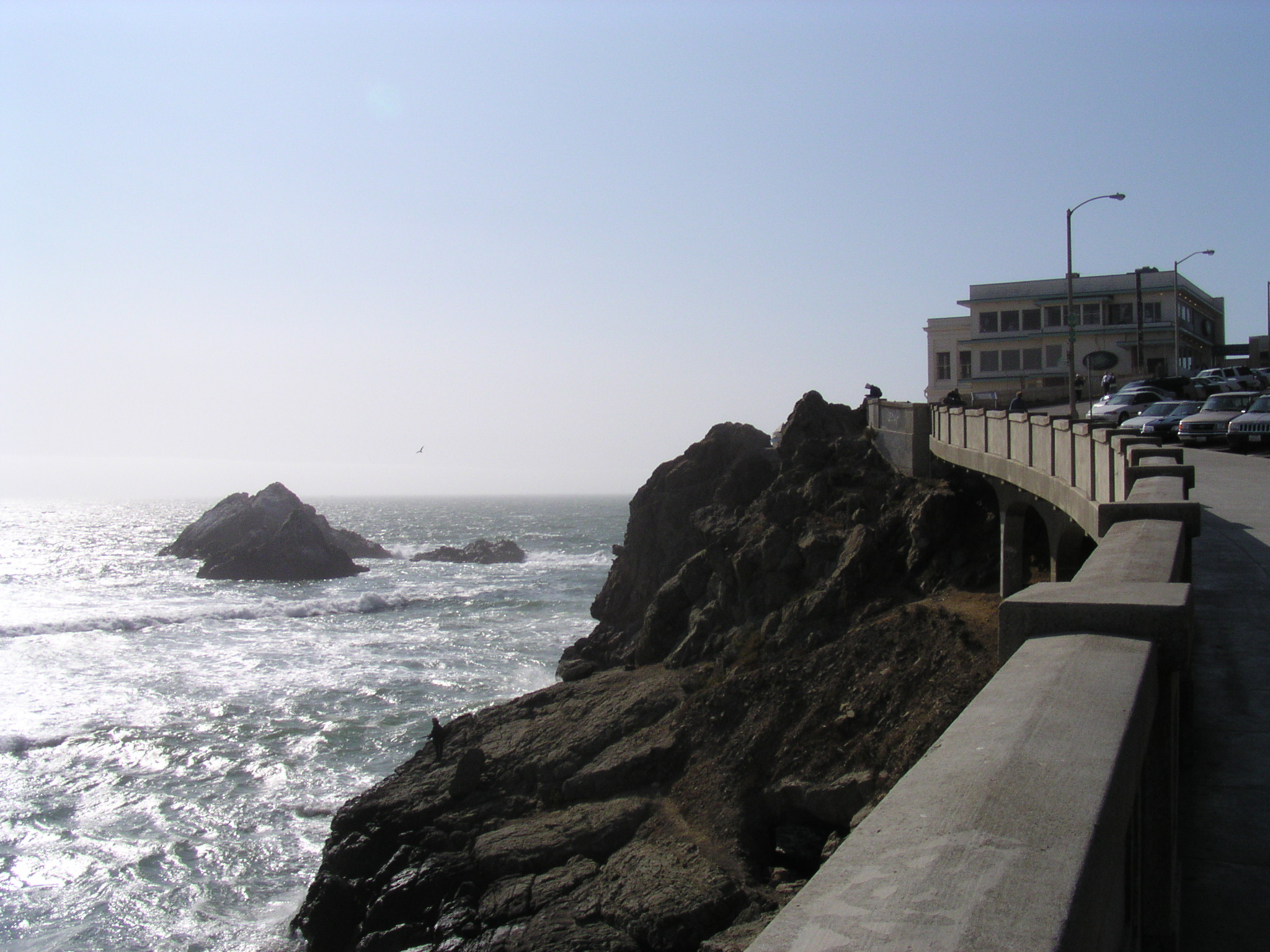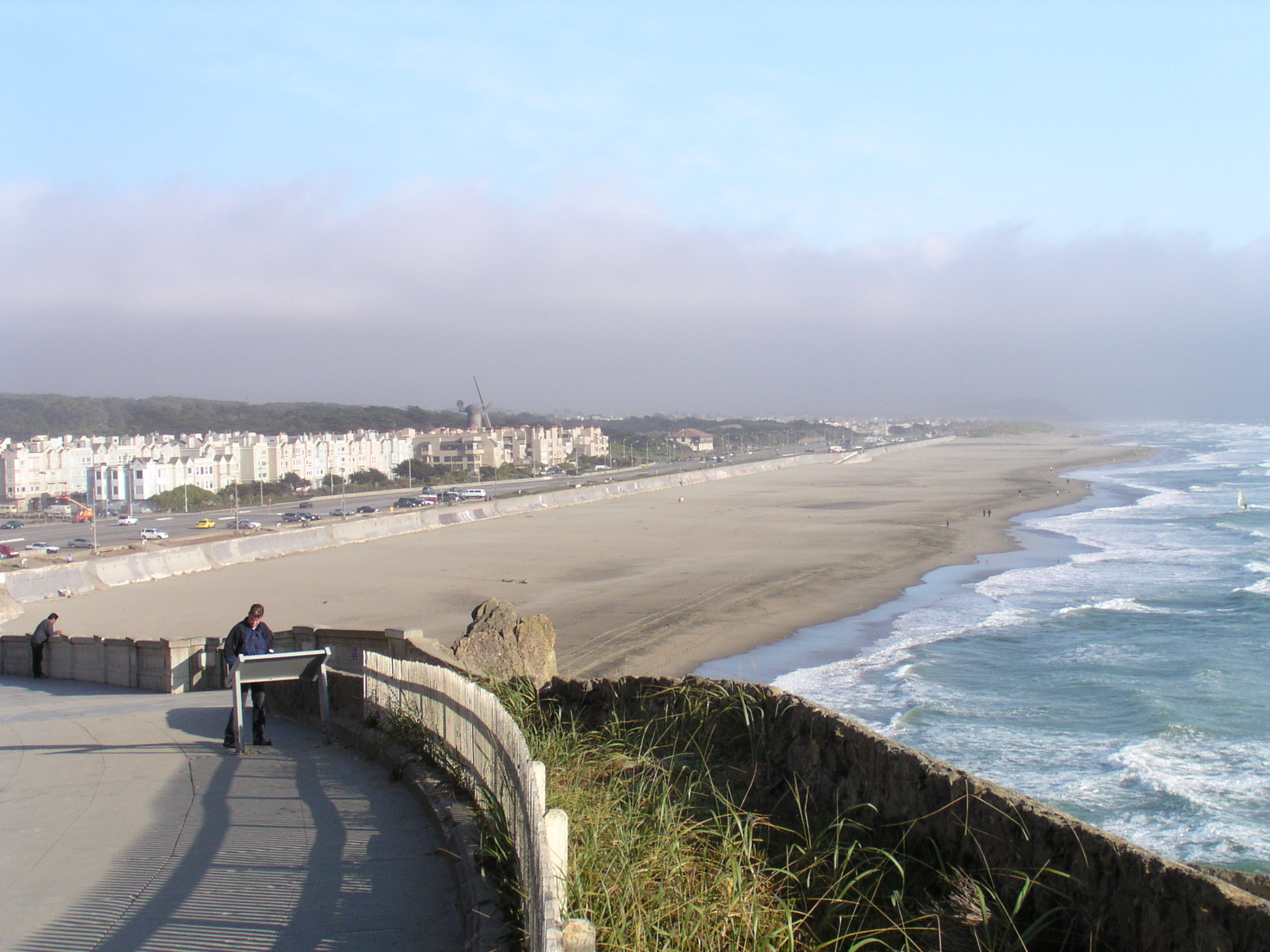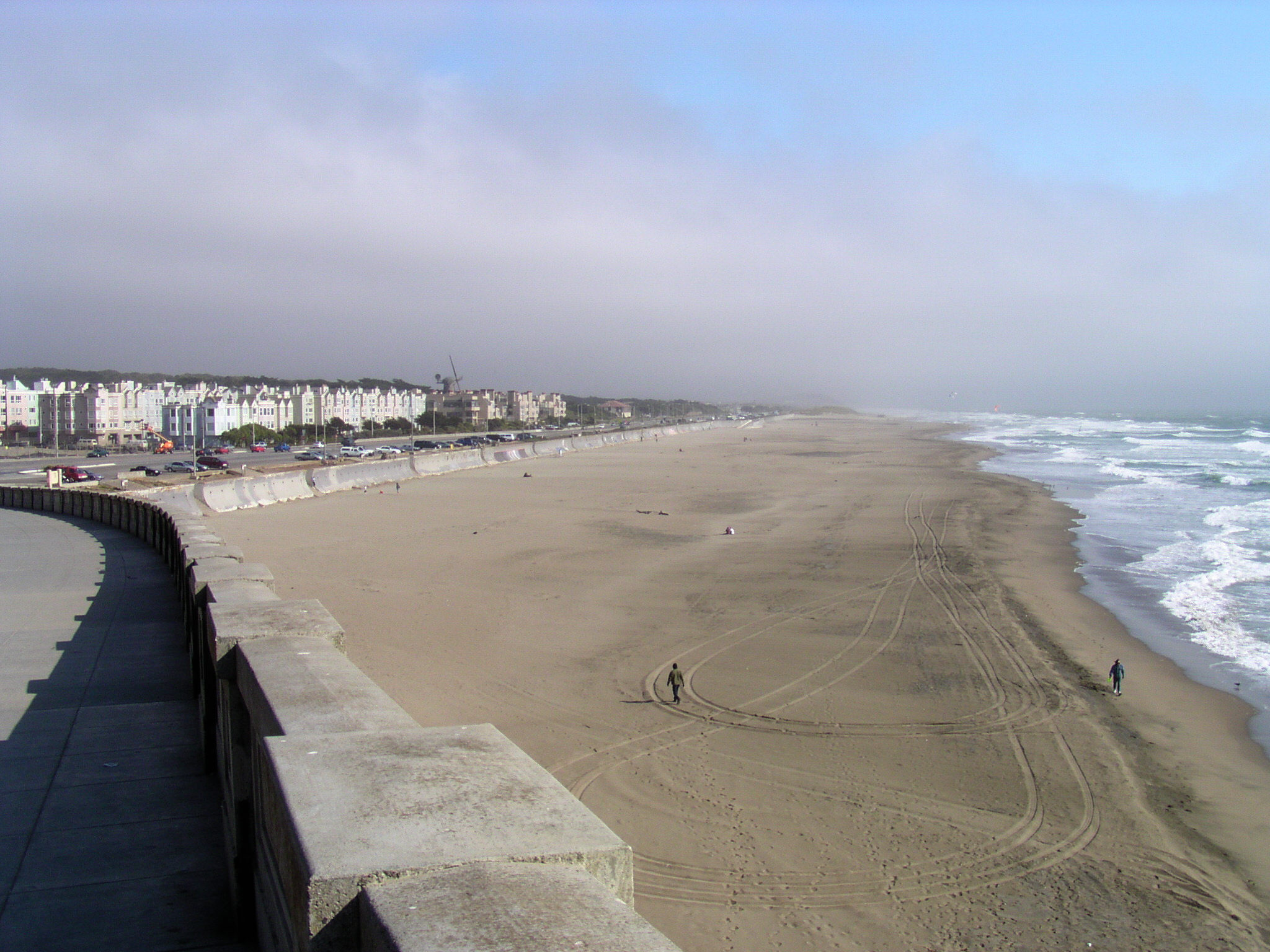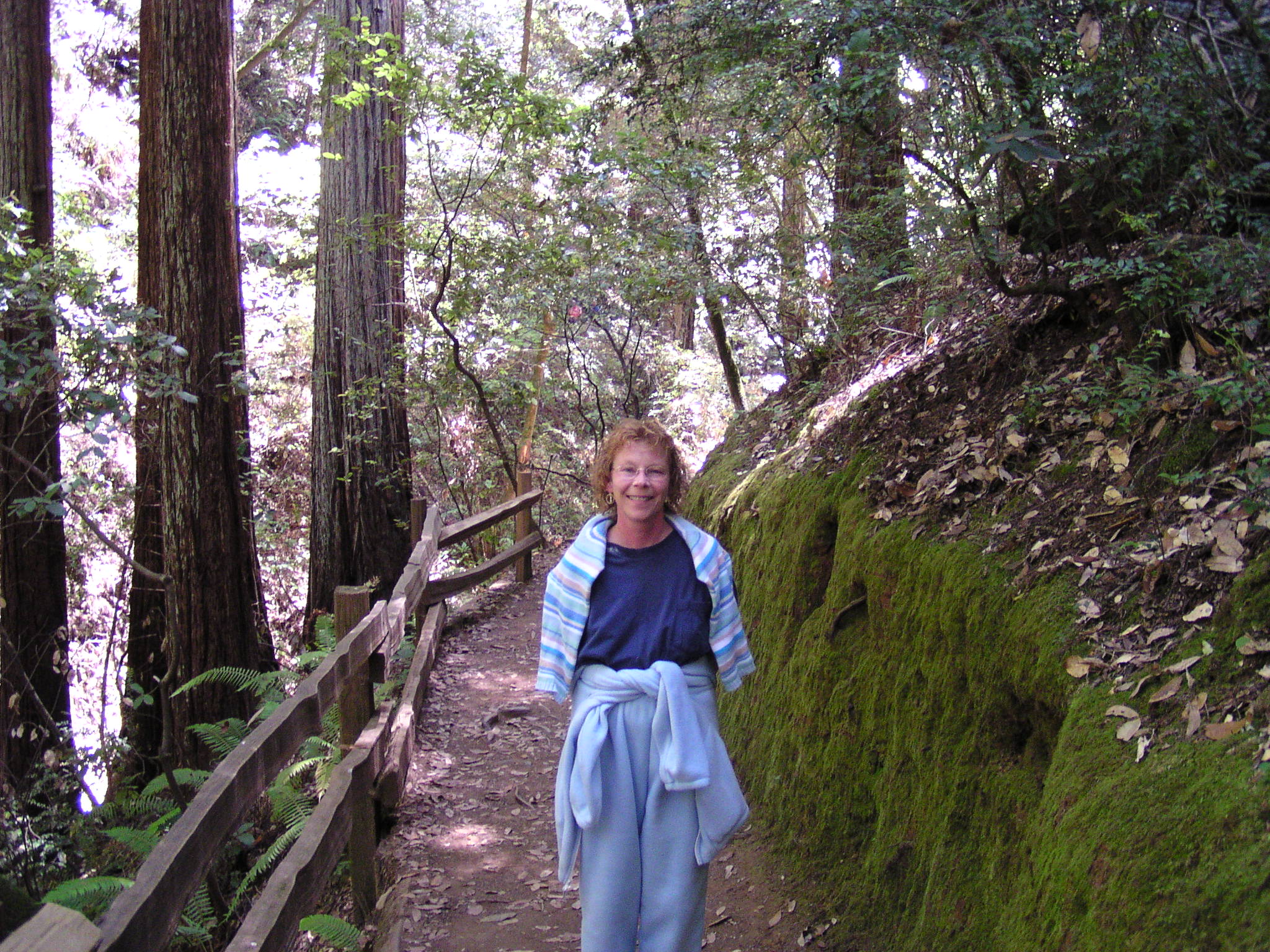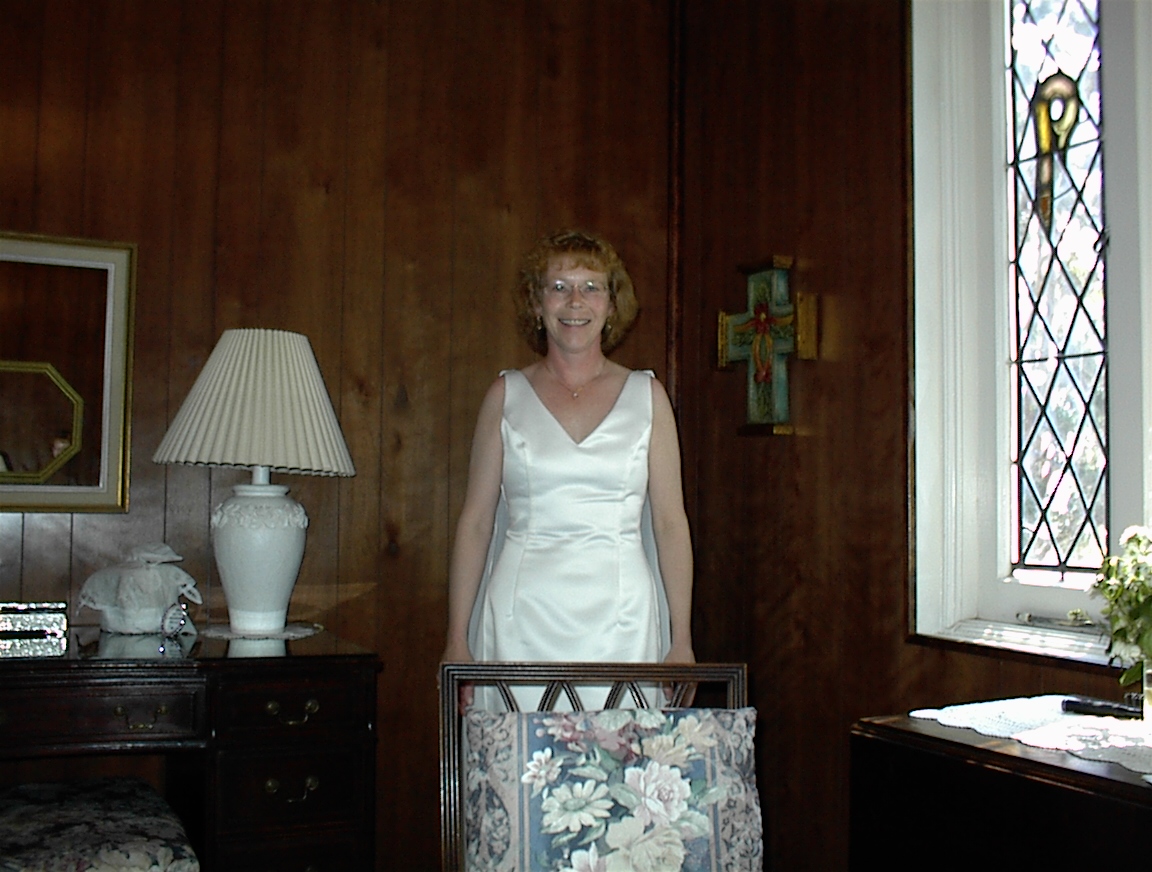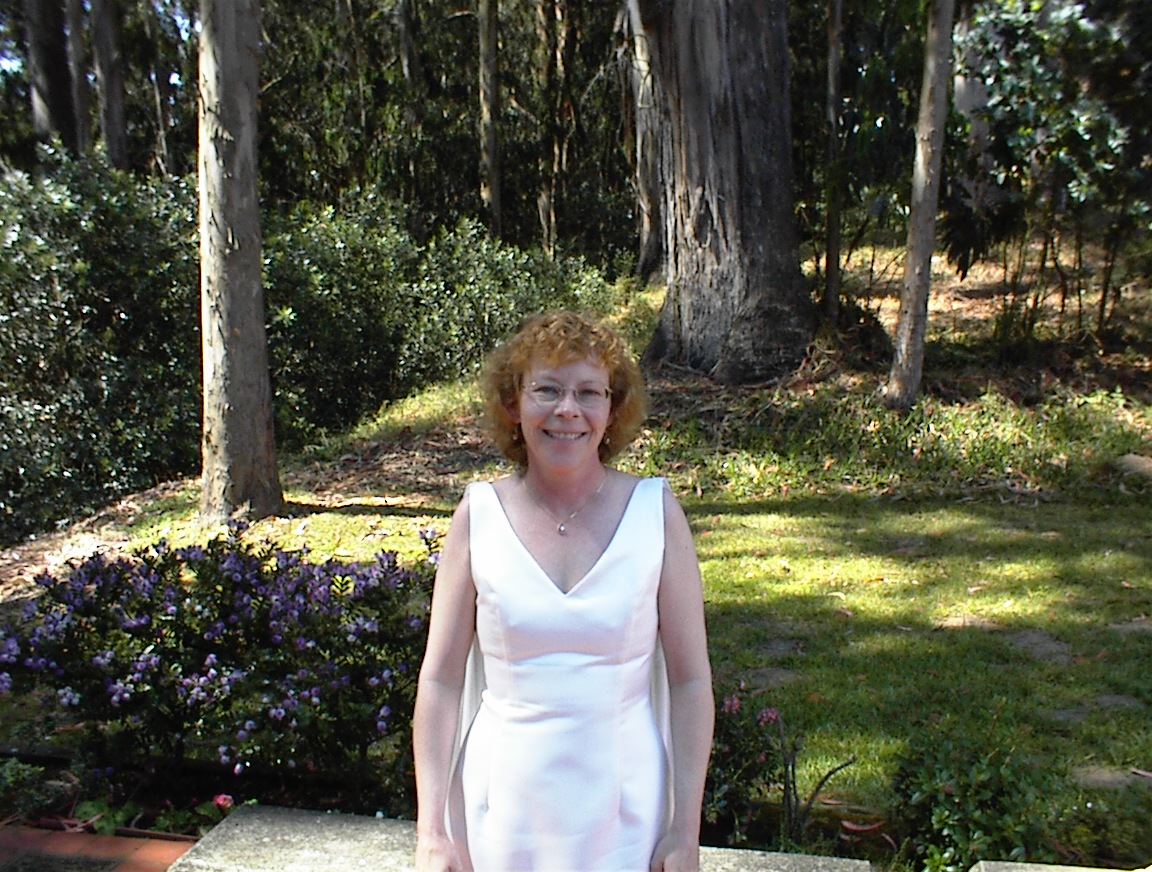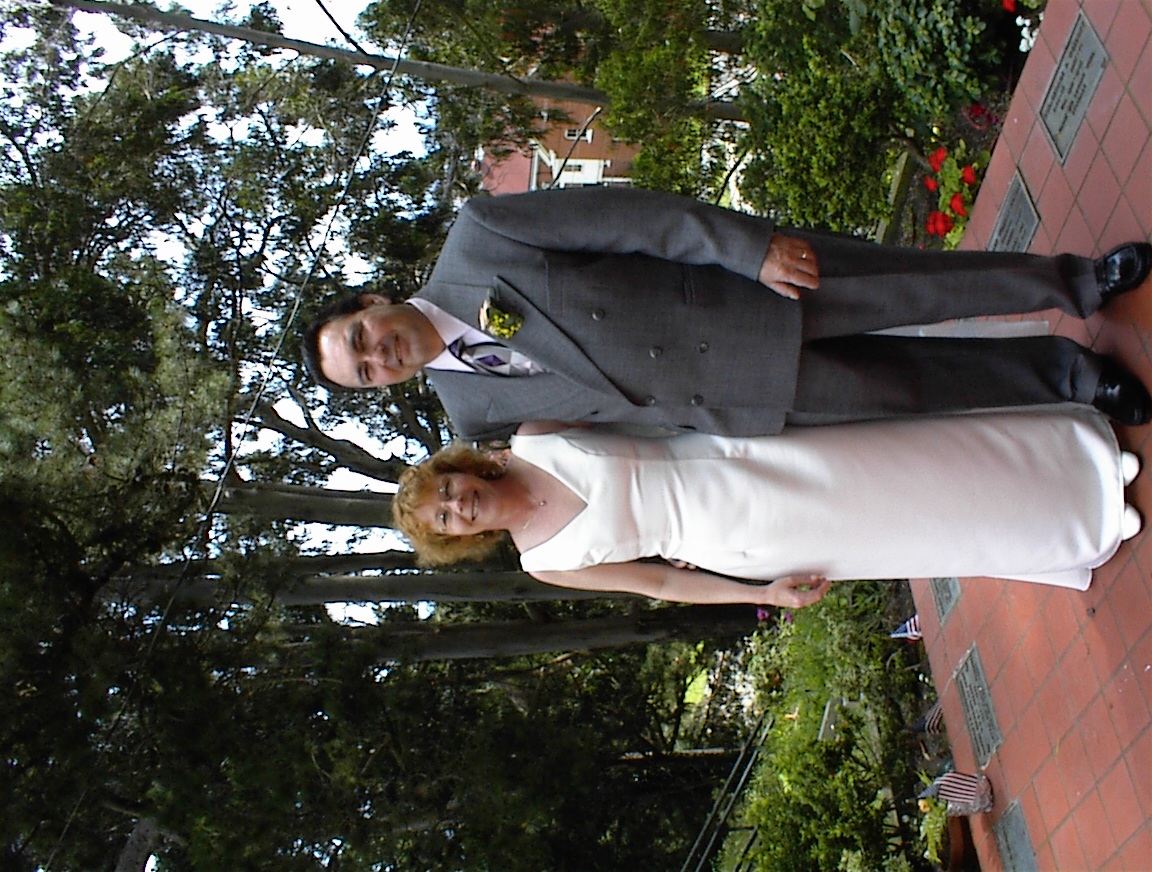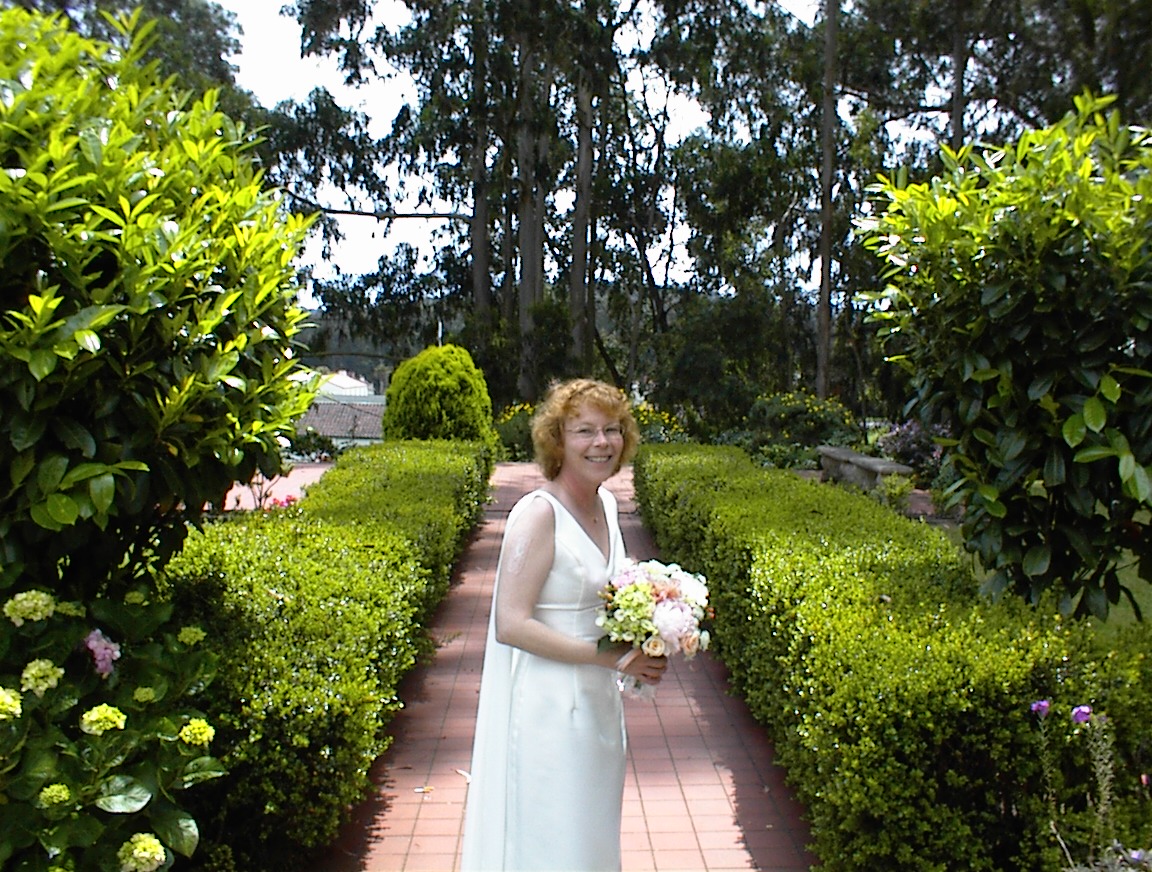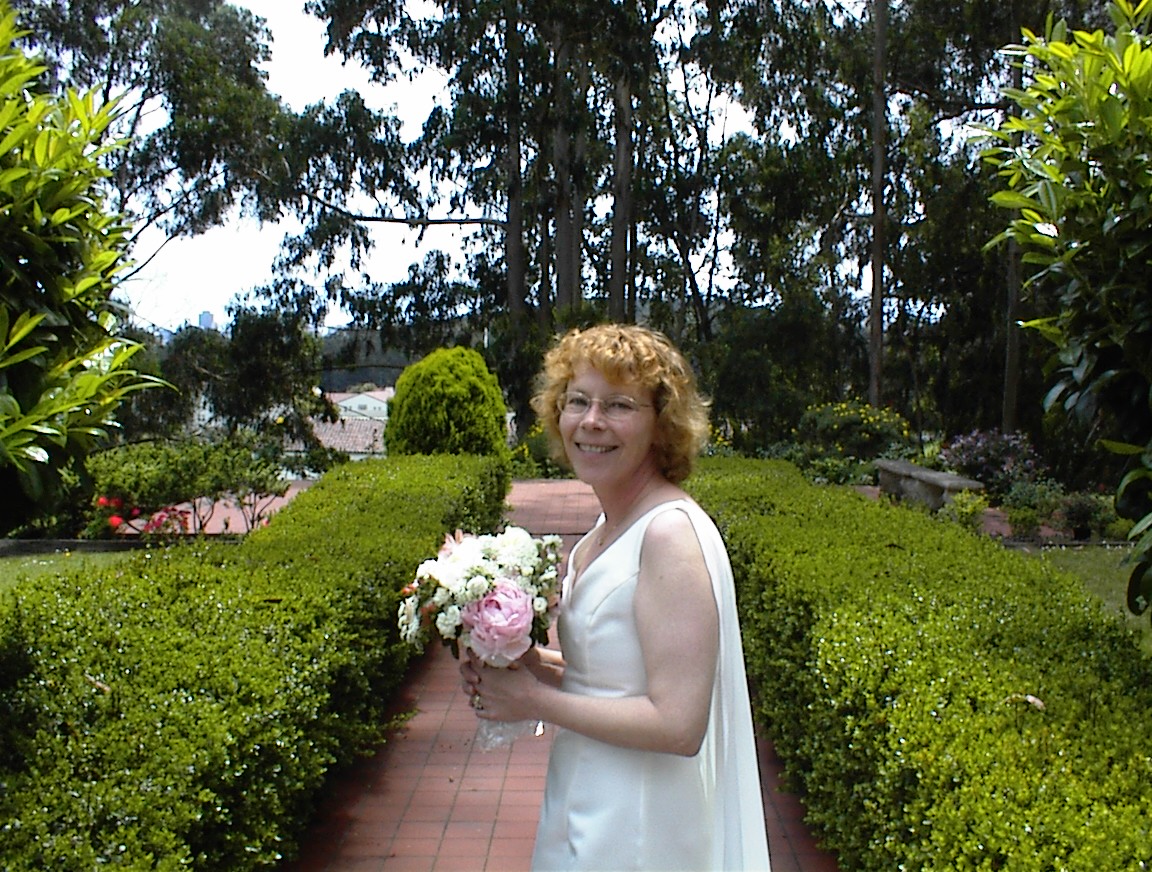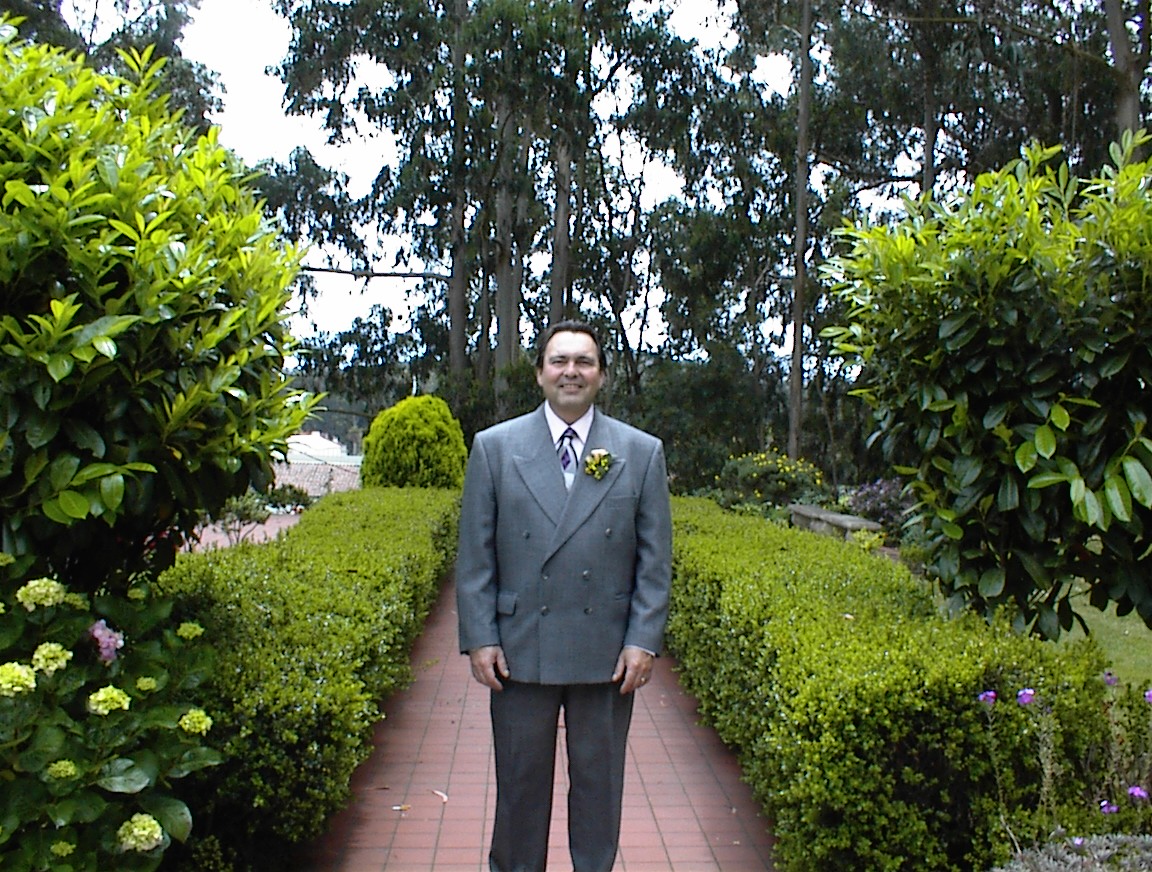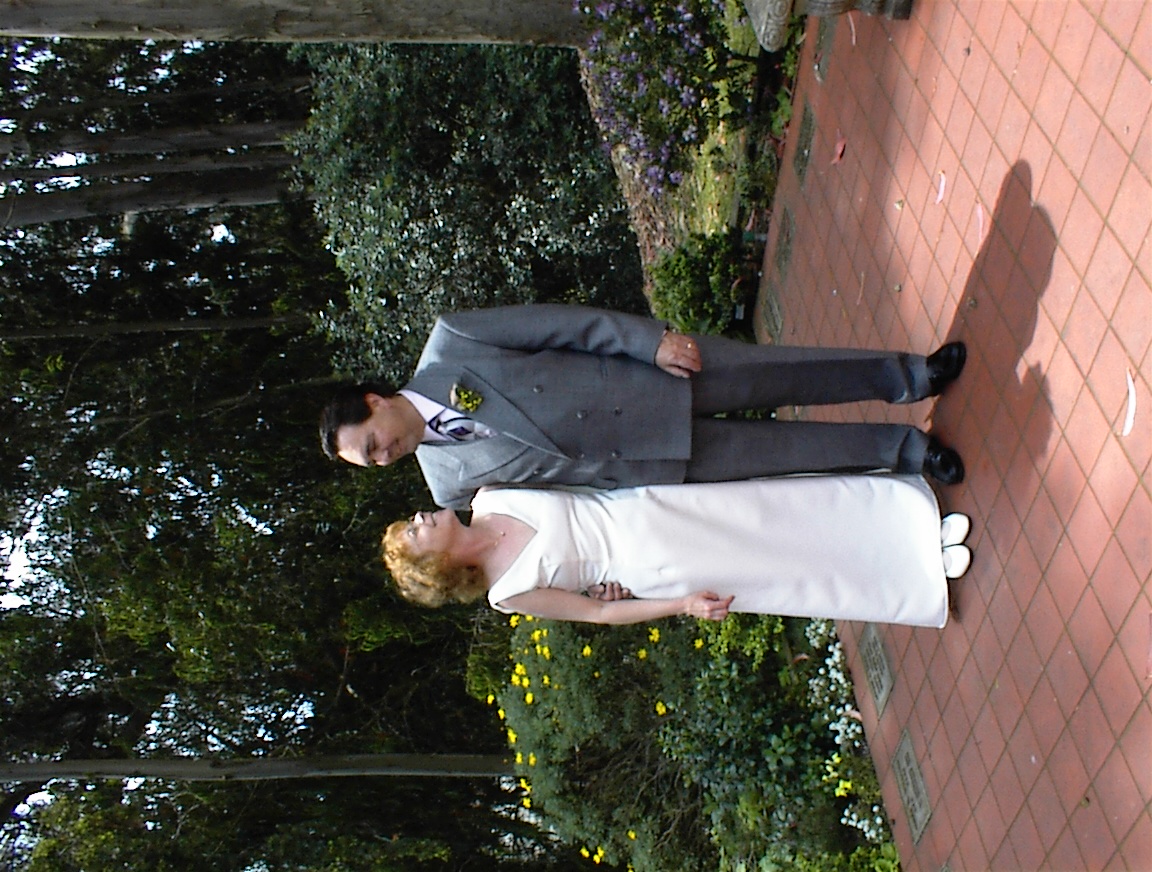 Doug Sr and Kathy's vacation to San Francisco and subsequent marriage in June of 2003.
The marriage took place at the Presidio of San Francisco on June 13th, 2003 where we renewed our wedding vows. The weather was spectacular all week but particularly nice on this wedding day. We stayed at the Hyatt in Fisherman's Wharf. We saw the national opening of the play, "Wicked" while in San Francisco.
If you like what you see, please sign the Guestbook and/or send us an email.