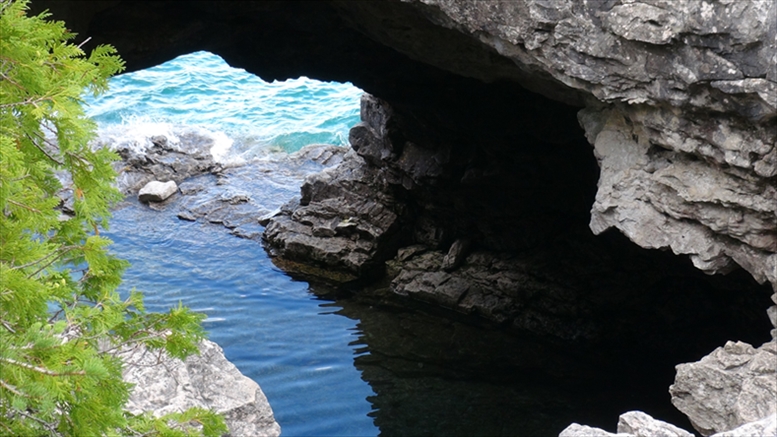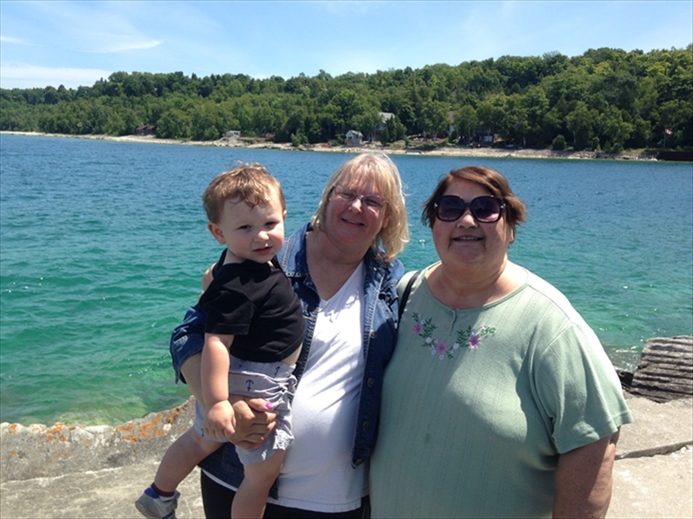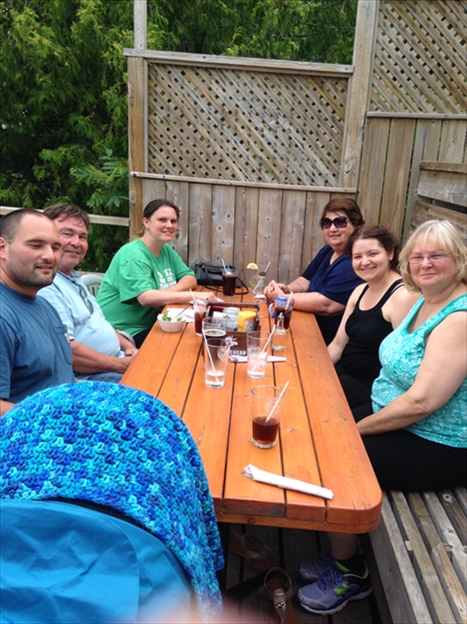 Lions Head, Ontario yearly family vacation at the Doug Out cottage from July 9th through July 15th, 2016. Guests present: Doug Sr., Doug Jr., Jenny, Levi, Karen, Shelly, Wendy and Lisa.
It was a warm and humid week. Minimal rain and good swimming weather. All present had a good time, especially Levi. Had a few bonfires by the water at night along with a few beers. Visited Tobermory and the Grotto as usual.
Lions Head 2016 Media:
If you like what you see, please sign the Guestbook and/or send us an email.