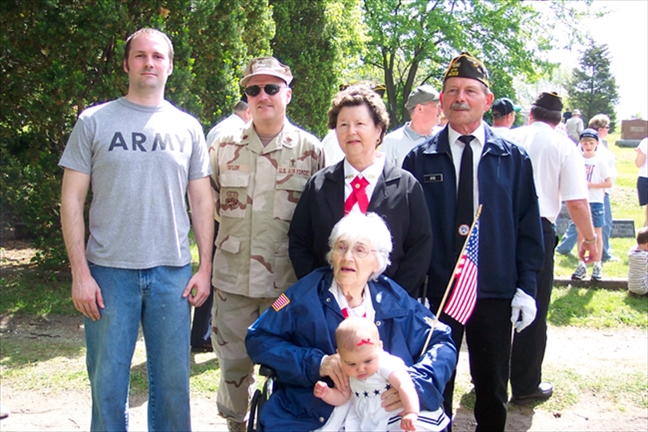 Born: September 12, 1920
Passed: February 14th, 2009
Louise was the daughter of Wilhelm and Alvina (Draftz) Neuman. She married Clarence Otter on May 4th, 1946 in St. John Lutheran Church in Waltz, Michigan. Louise was a life long resident of Huron Township, Michigan. She was a 1938 Graduate of Flat Rock High School. She worked at the Willow Run Bomber Plant during World War II and at Annapolis Hospital for 2 years. She was a member of St. John Lutheran Church, the Ladies Aid/LWML and prayer chain. She was a compassionate listener and enjoyed the Ladies morning Bible group. Louise also belonged to the Huron Township Health Committee, Carleton VFW Post 4093 Ladies Auxiliary and the Flat Rock Garden Club.
Louise was a very talented musician, playing numerous instruments including the piano, organ, trombone, violin, ukulele, guitar and harmonica.
If you like what you see, please sign the Guestbook and/or send us an email.