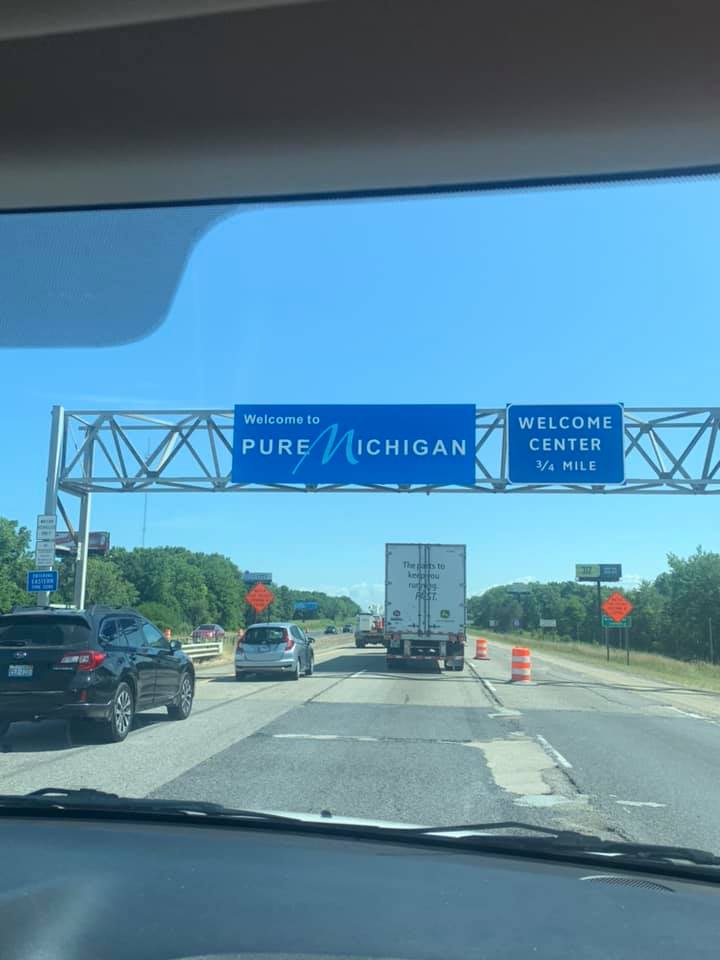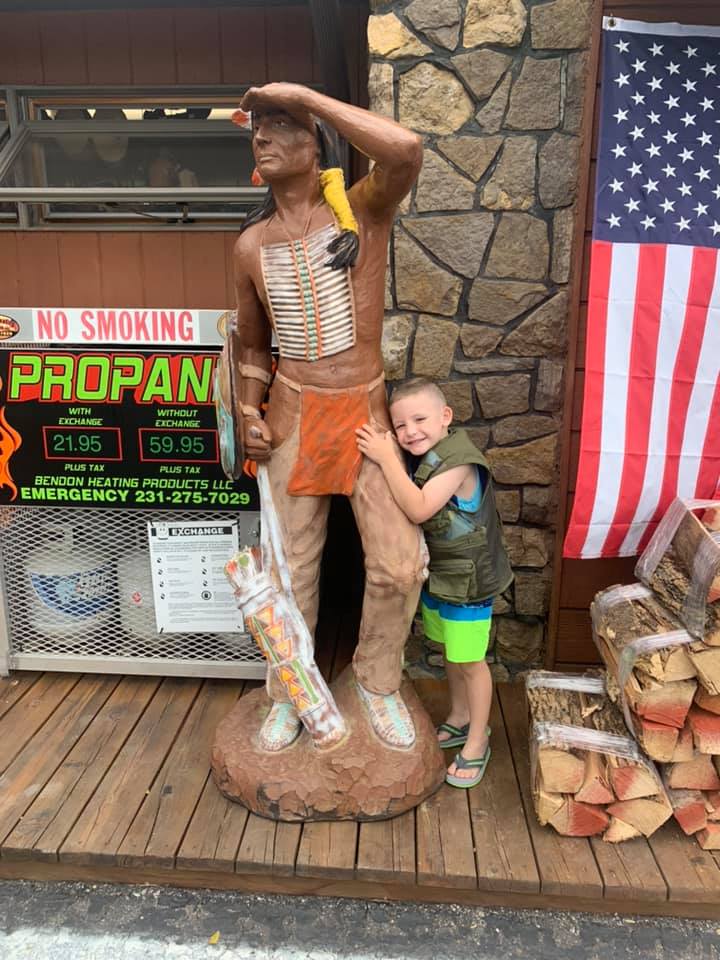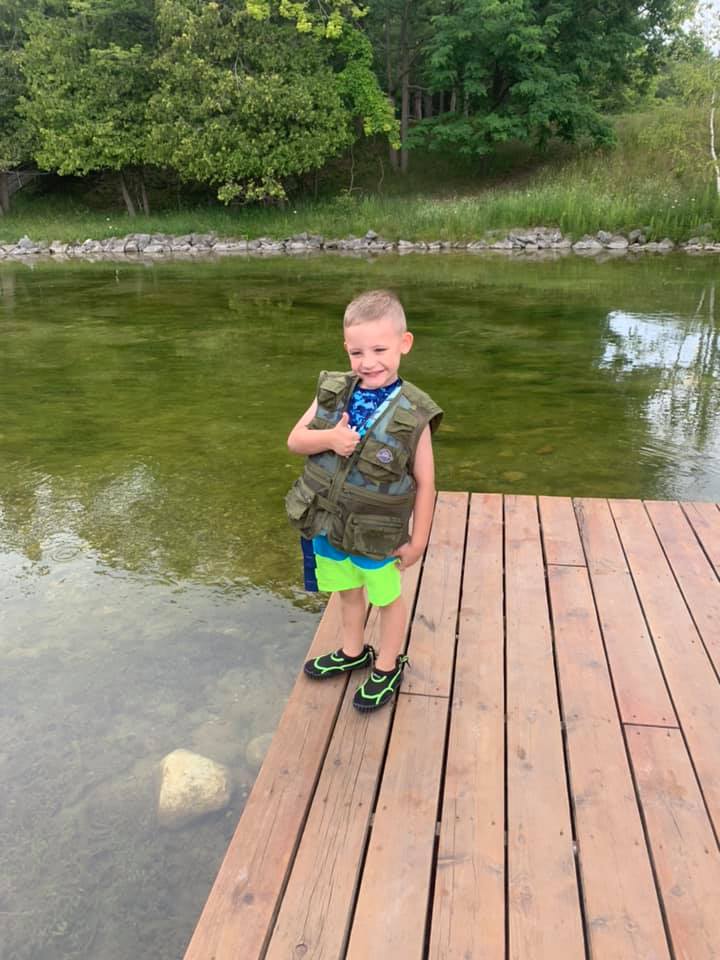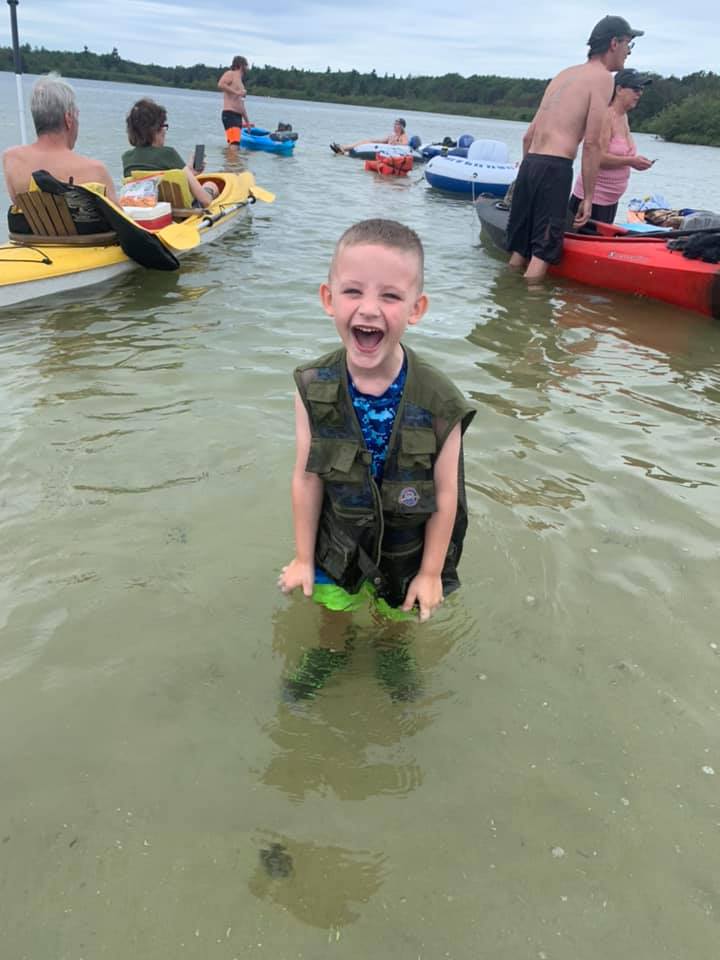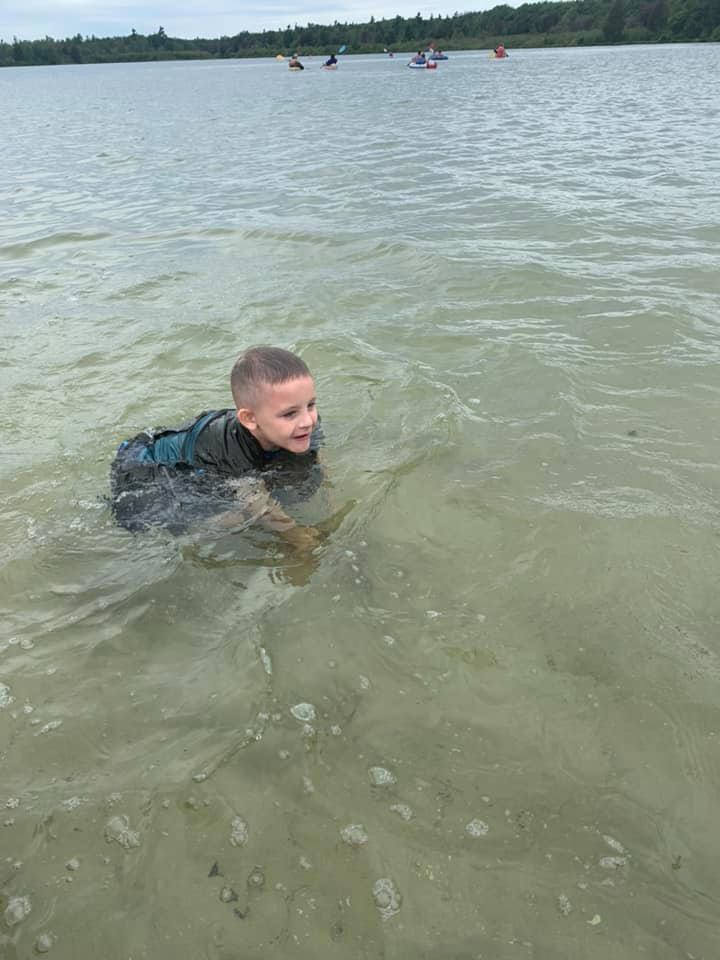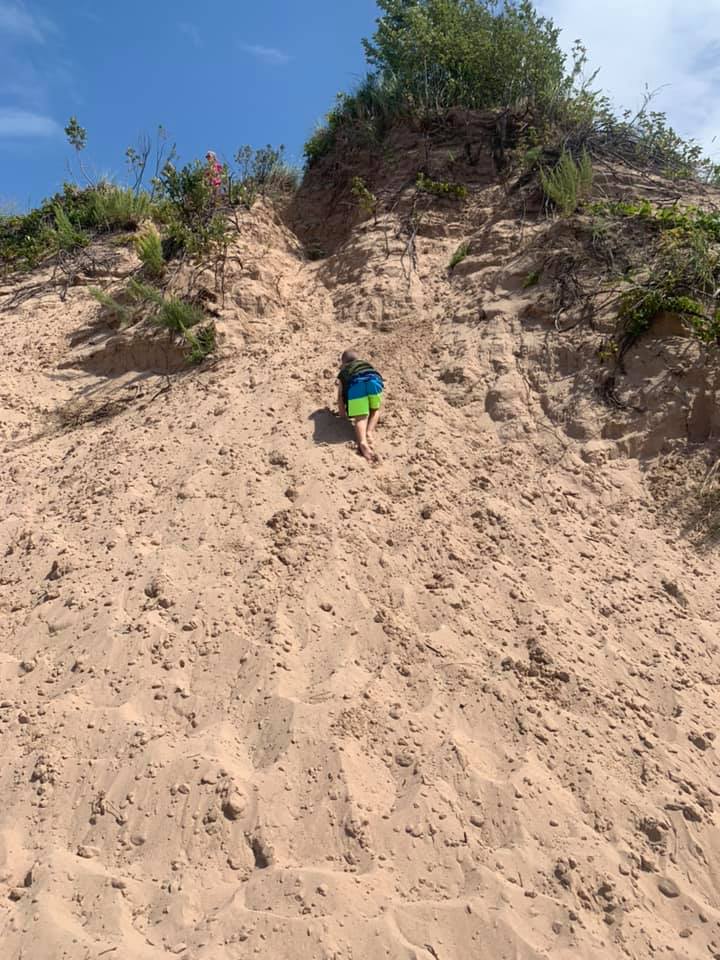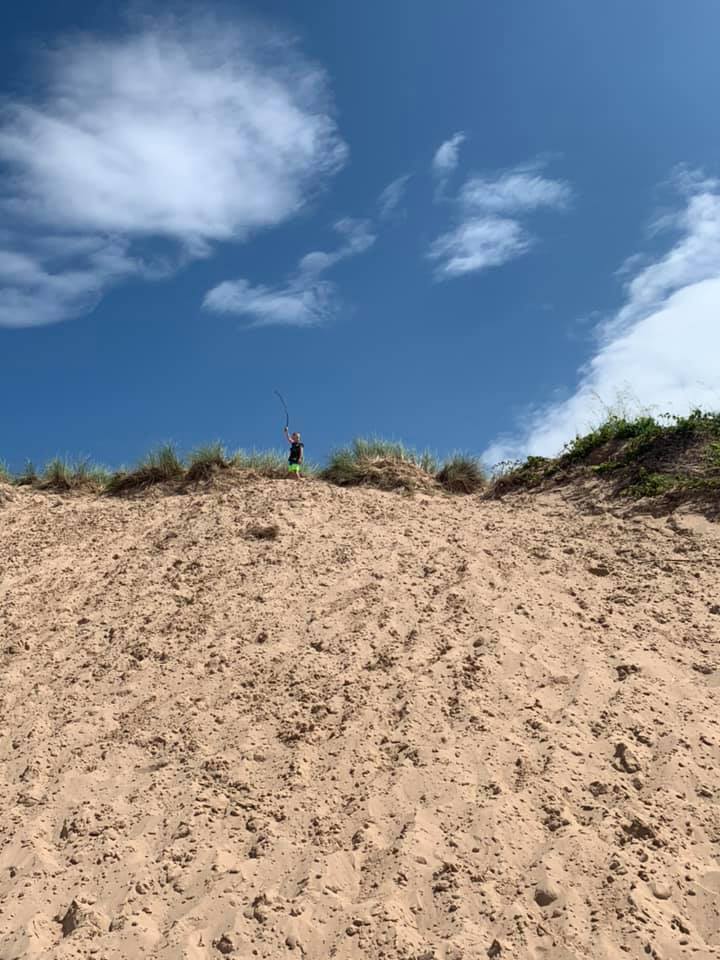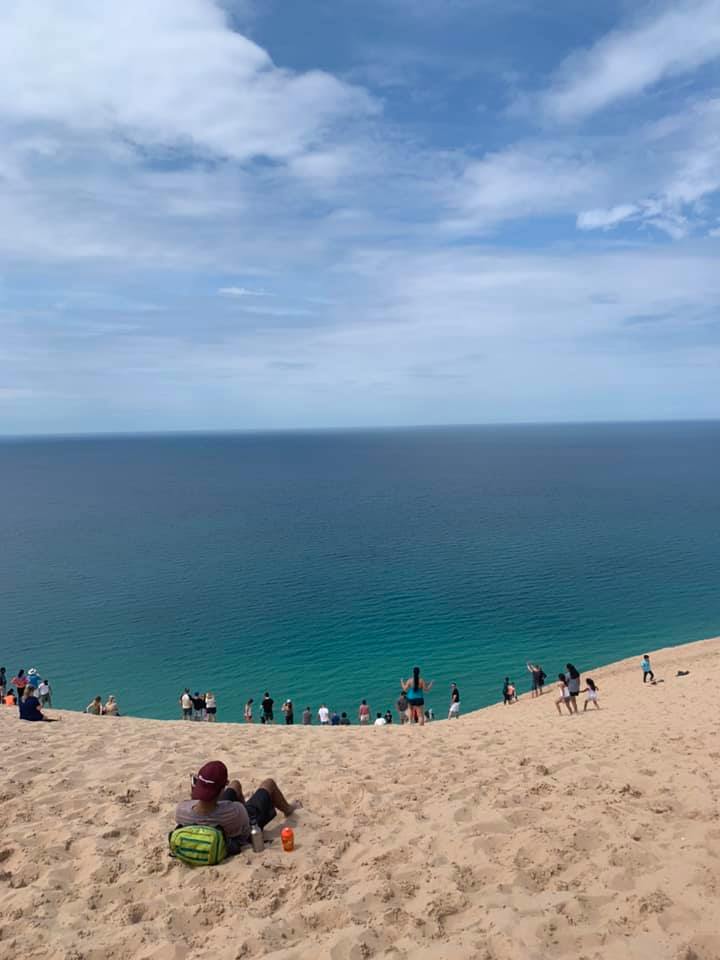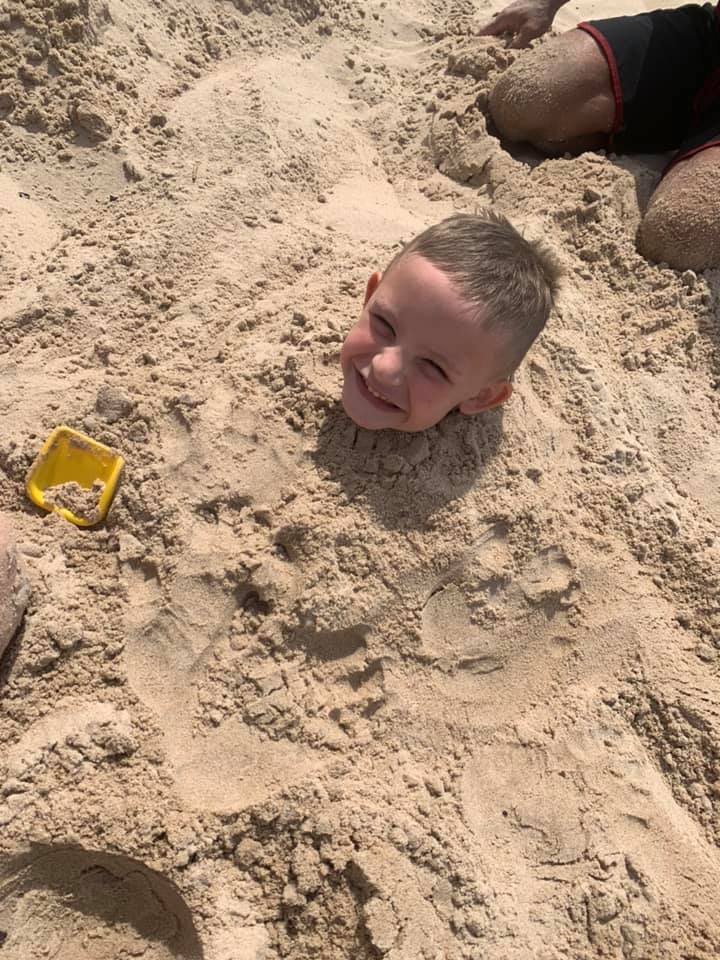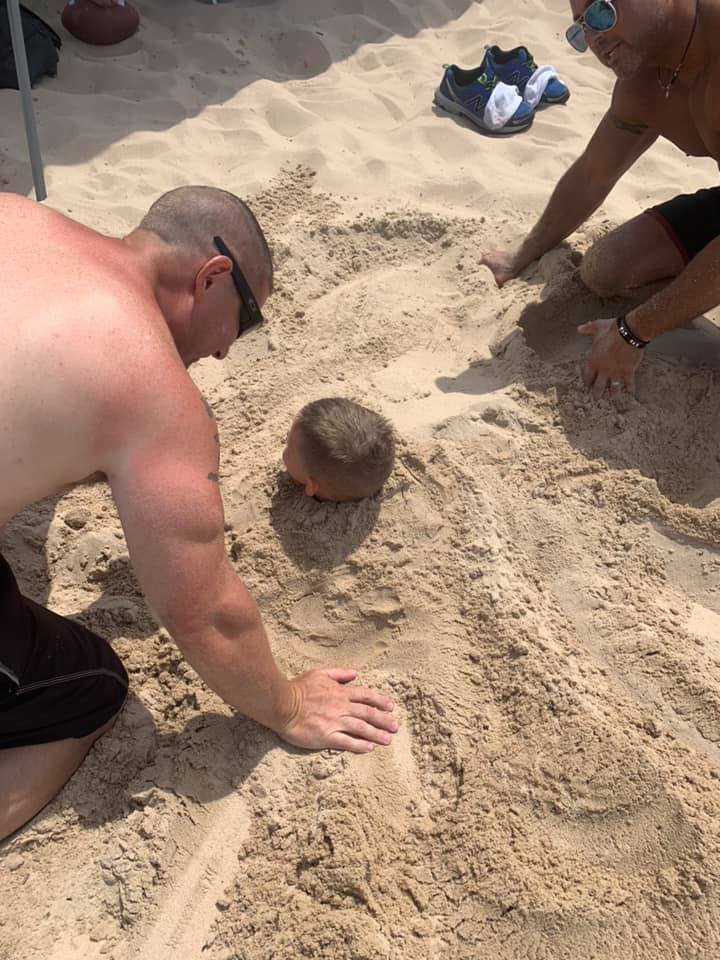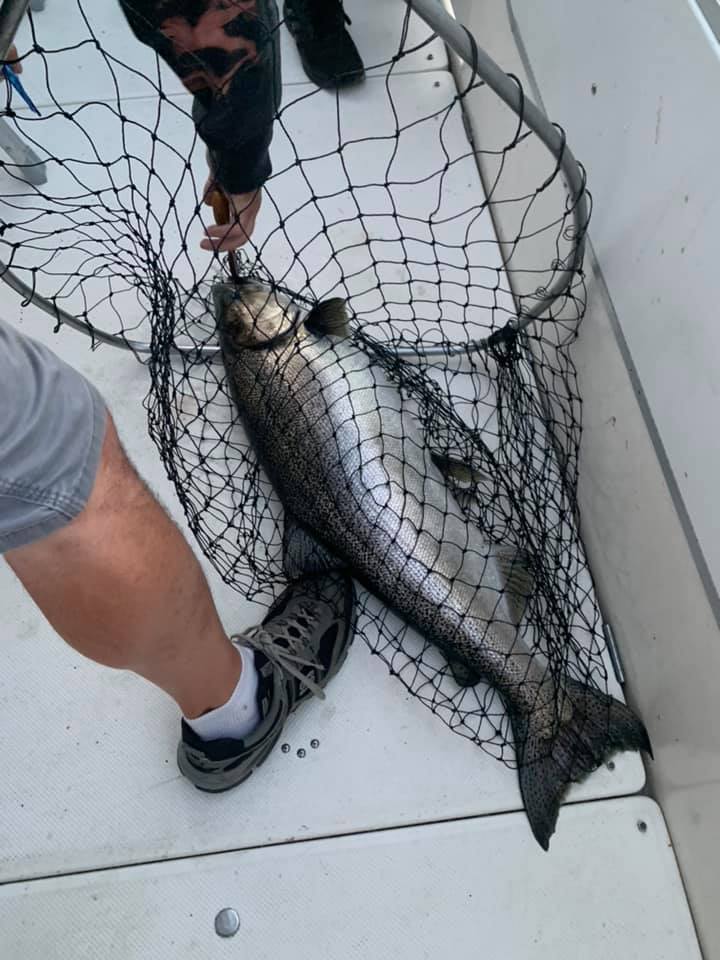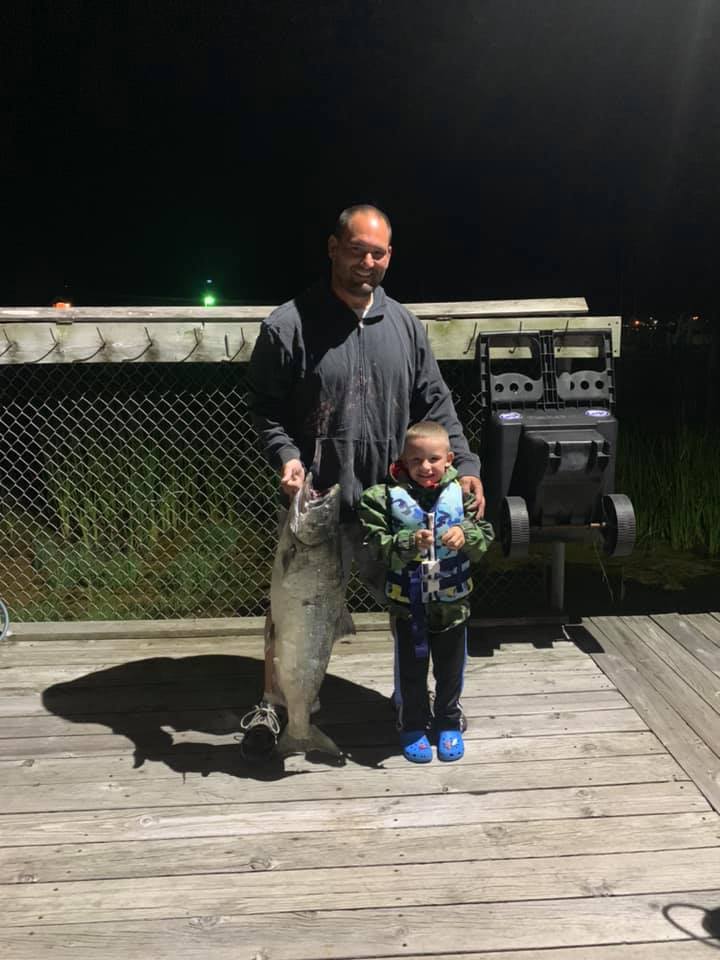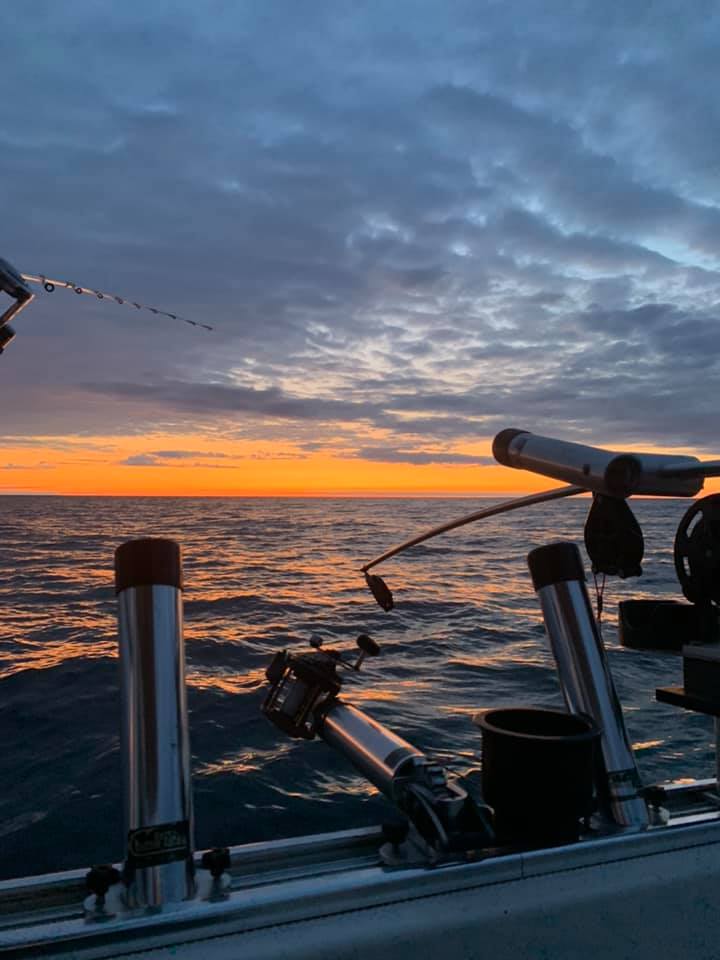 Bender, Otter Family and Friends vacation to Frankfort, Mi from August 17th to August 24th, 2019. Present were Doug and Mike families, Erik Sr, Jason, Pat, Shawn, Doug Sr and Connie.
This year was Levi's first salmon catch with Jason's assistance and Derek made it out fishing as well.
Events taking place this year: Dune Climb, Frankfort Beach, Wine Tasting tour, Leland, Boones restaurant, Pointe Betsy Lighthouse and the Storm Cloud Brewery (at least Connie and I did).
Pat won the Dunes climb.
Cheers!
Frankfort Vacation Videos:
If you like what you see, please sign the Guestbook and/or send us an email.