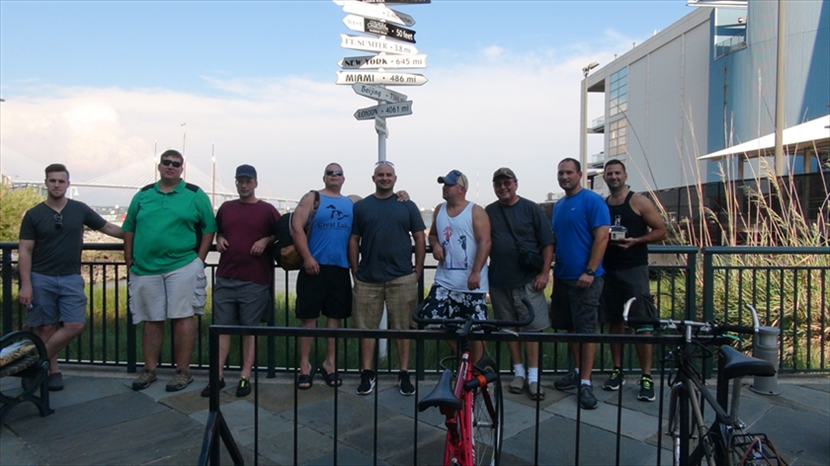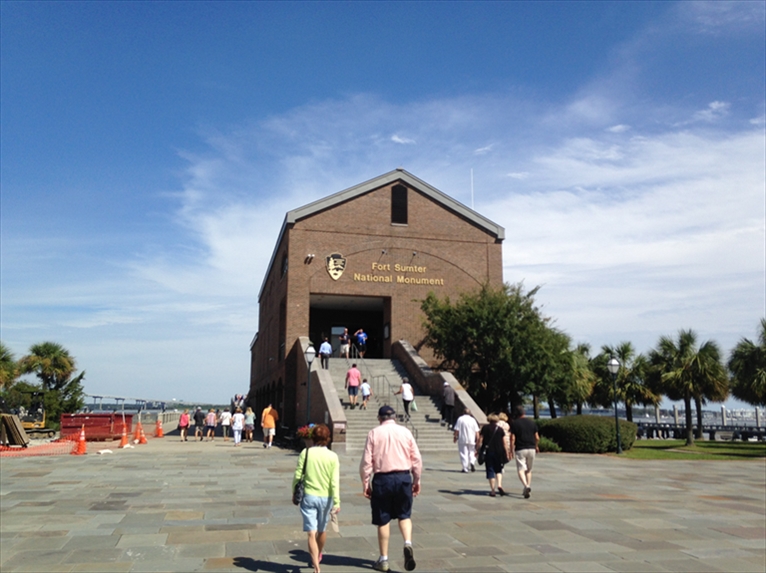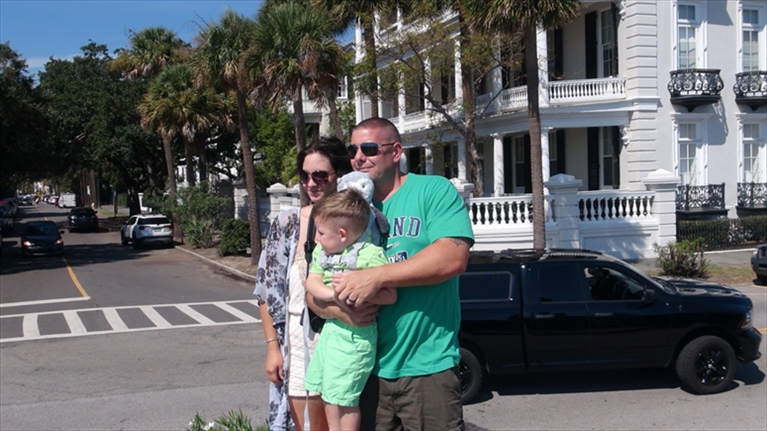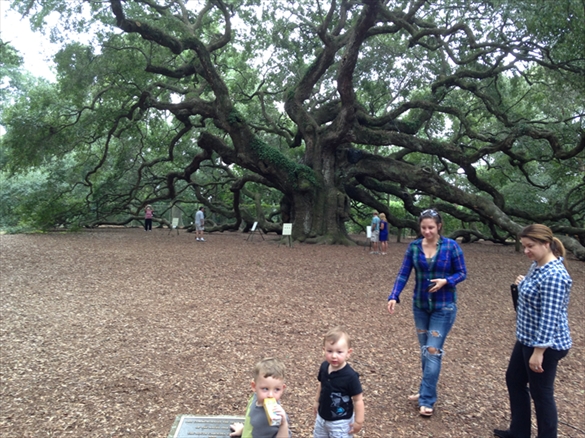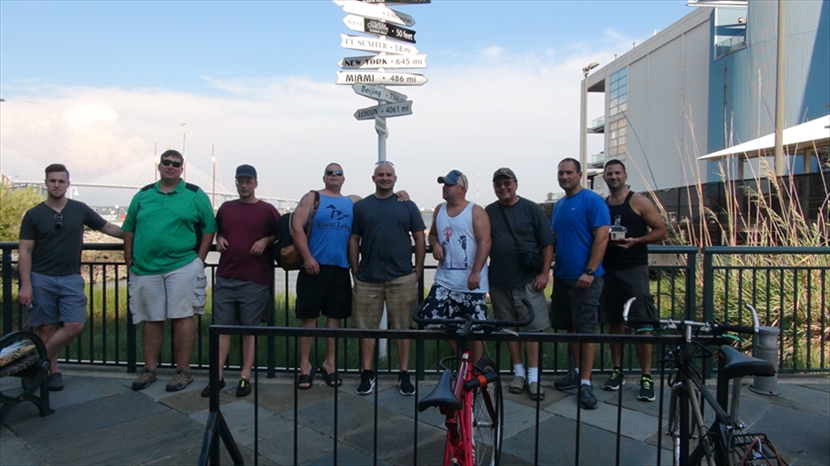 Charleston, South Carolina Vacation from September 28th to October 5th, 2016 for Mike and Rachel's Wedding on October 1st. Mike and Rachel and other guests stayed at very large and lovely house on Isle of Palms.
It was a hot week week...temperatures in the 80s and high humidity. All of Mike's immediate Bender family and cousins on the Otter side were present as well as his closest friends.
In addition to the Wedding and Bachelor party, vacation events included swimming in the infinity pool, fun and walks along the beach and ocean front, trips and tours of Charleston and other local attractions. Also of course, a few fun bars in Charleston and on Isle of Palms were visited.
Charleston Vacation Videos:
Isle of Palms (5:47)
Charleston City Tour by Horse (12:30)
Charleston City Tour by Bus (13:36)
Charleston Slide Show (10:55)
View Mike and Rachel's Wedding Page
If you like what you see, please sign the Guestbook and/or send us an email.