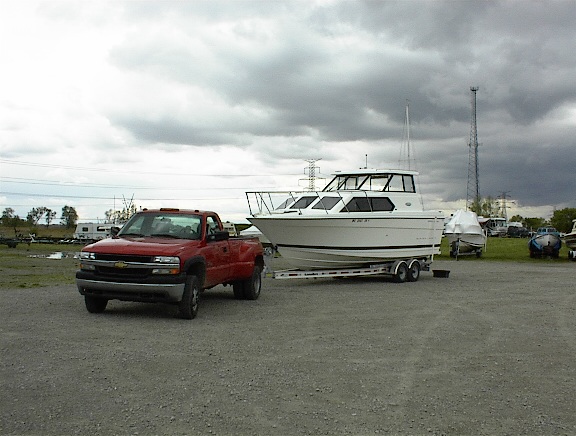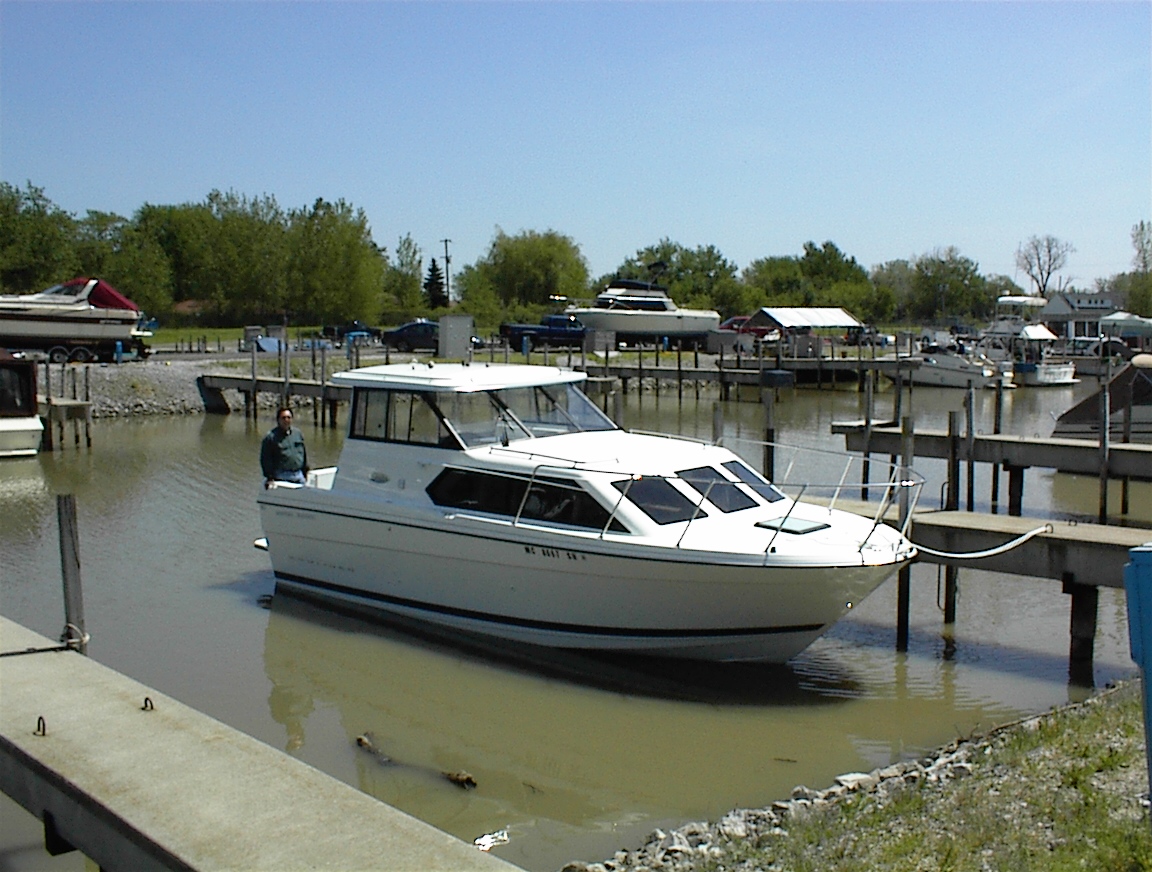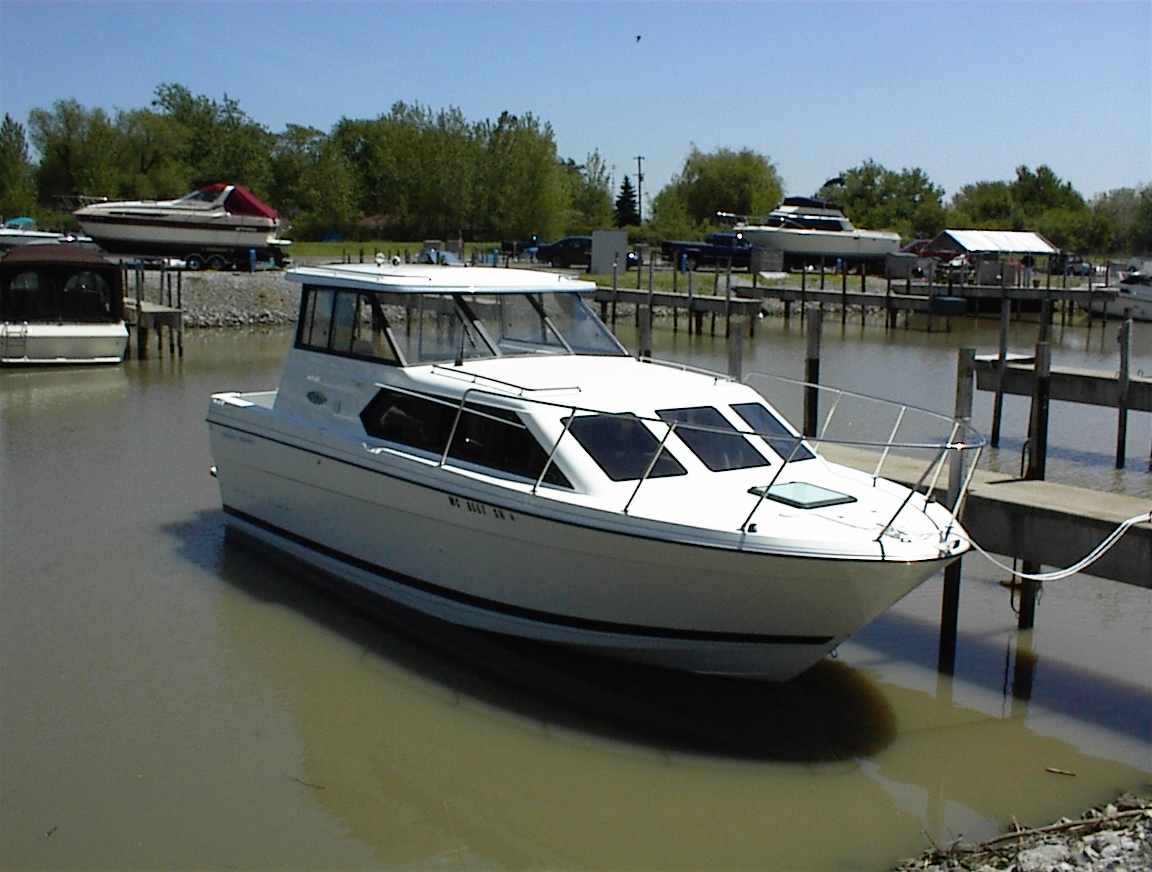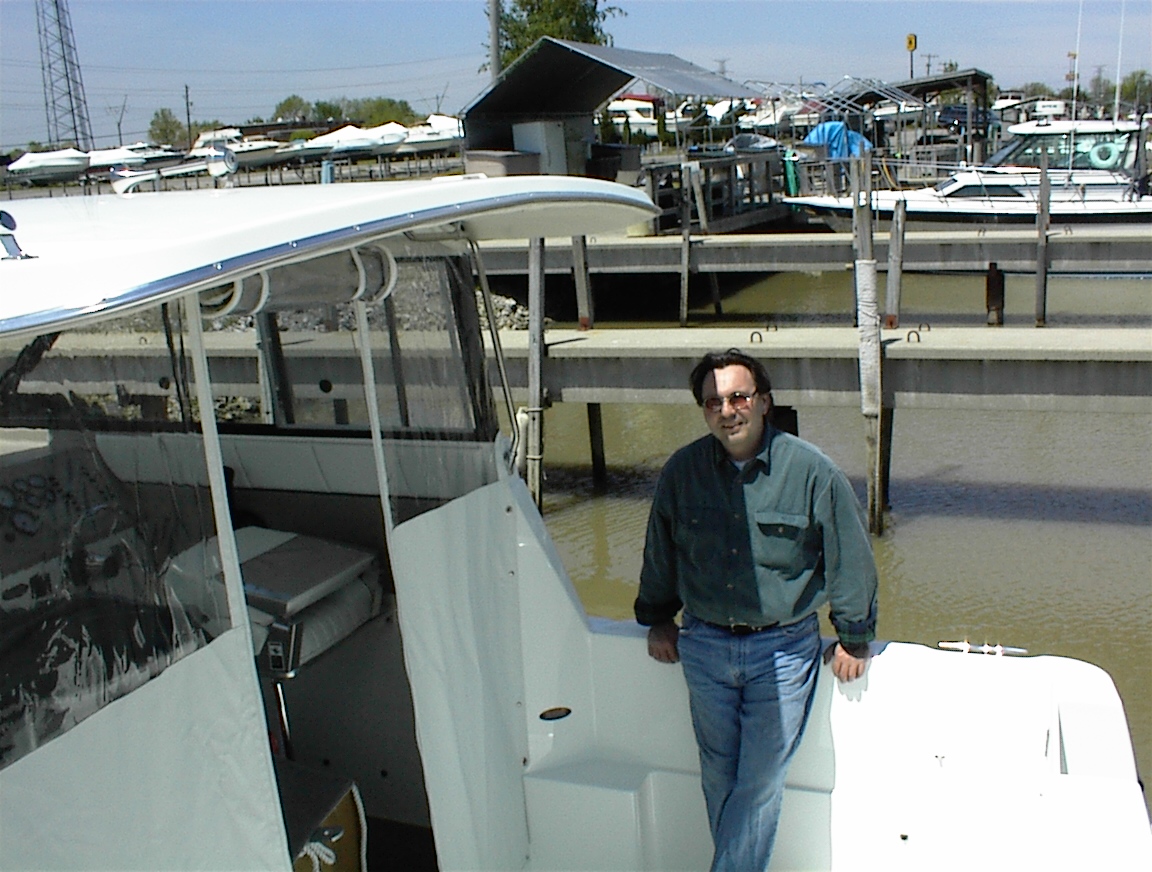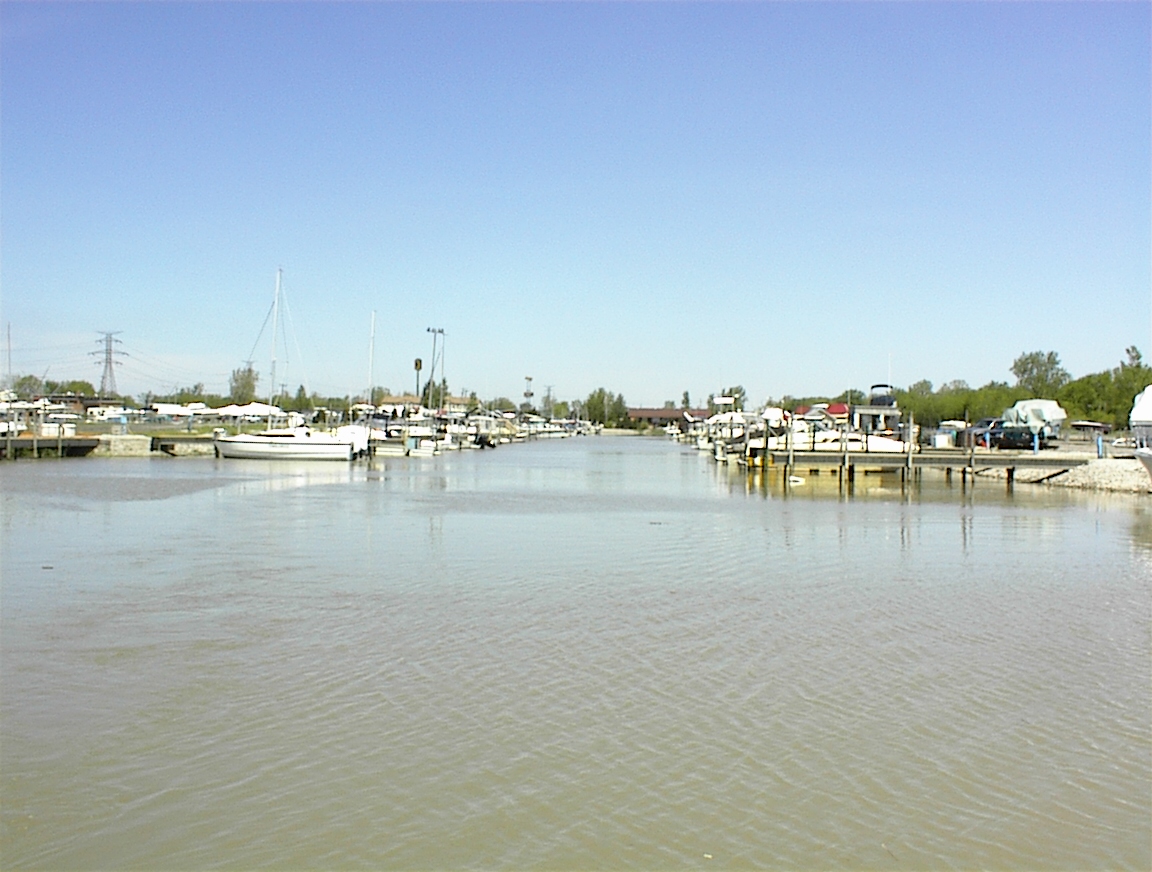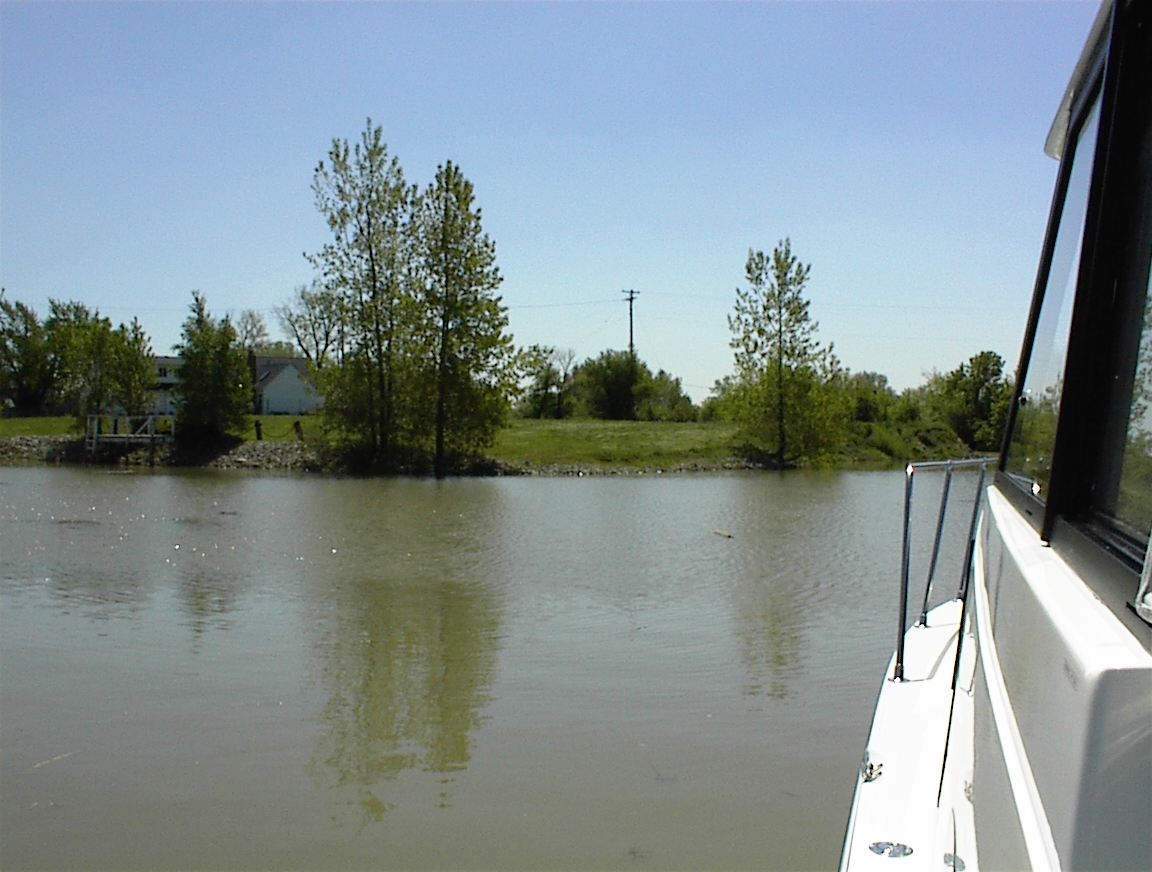 Slide Show of our new boat being delivered on May 15th, 2002 to Luna Pier Harbor Club. It was a spectacular spring day and the water was totally calm. Bought the boat during the Cobo Hall Boat Show from Wilson Marine. Boat is a 2002 28' Cierra Bayliner.
The following links record our boating outings on Lake Erie out of Bolles Harbor or Lake Michigan out of Frankfort Harbor.
Boat Excursions:
Fishing Videos:
If you like what you see, please sign the Guestbook and/or send us an email.